Today marks the final installment for my Favorite Movies by the Decade series, and it begins with "Chocolat," (2000) a rich little film that will definitely make your sweet tooth ache. A little uneven at times, overall it is a highly enjoyable story with a little touch of magic to it. Need I even mention how wonderful Dame Judith Dench is in this film? No...I didn't think so.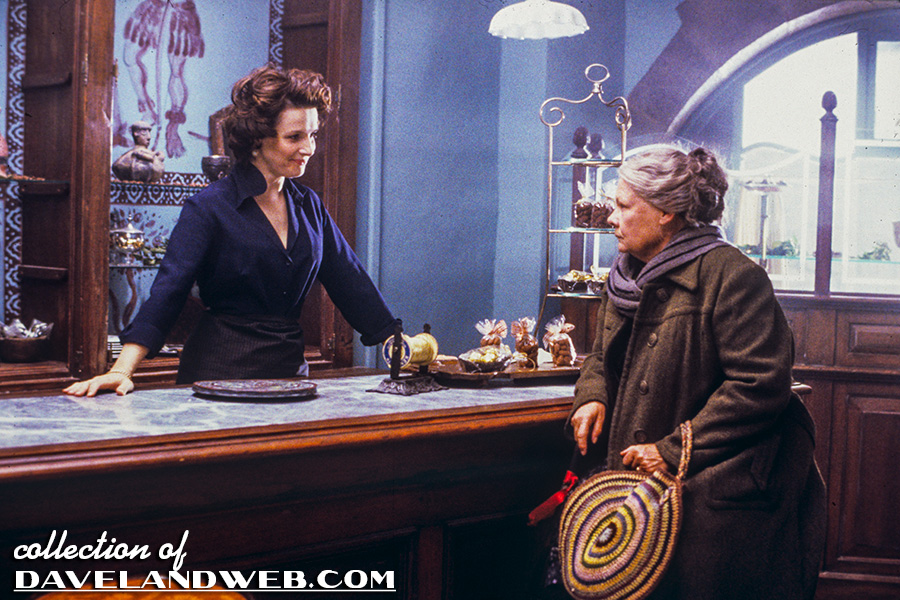 "My Dog Skip" (2000) is a beautiful story of how a dog helped a little boy transition through his awkward childhood. As always, Diane Lane is a treasure to watch, even though she has tough competition from Skip and Frankie Muniz.
"Best in Show" (2000) is one of Christopher Guest's "mockumentaries." I typically get bored with the rambling improvisation that are a hallmark of his films, but for once, it all clicks. Jennifer Coolidge's bits are a highlight for me; I'd watch her in just about anything.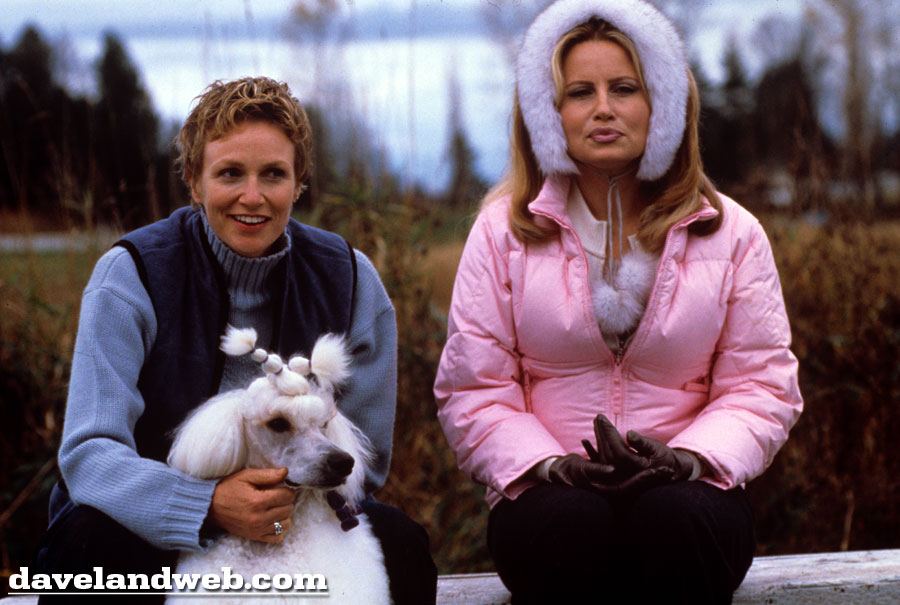 I had no idea what to expect when I first saw "Amélie" (2001), and enjoyed every moment of it. Audrey Tautou's signature role as the girl in the title of the film is pure magic. Guaranteed to put a smile on your face.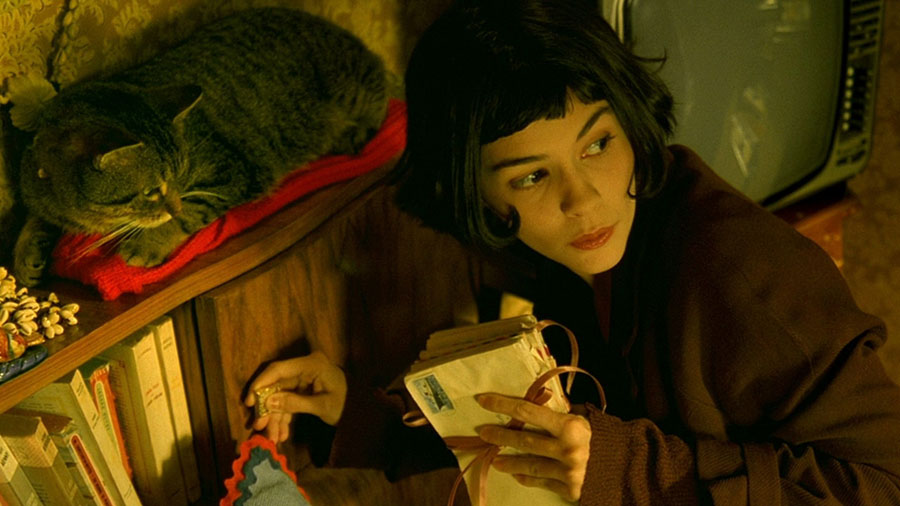 "Legally Blonde" (2001) is "Clueless" for the next generation. Reese Witherspoon portrays a not-so-dumb blonde who is determined to get her boyfriend back, even if it means she has to get into Harvard.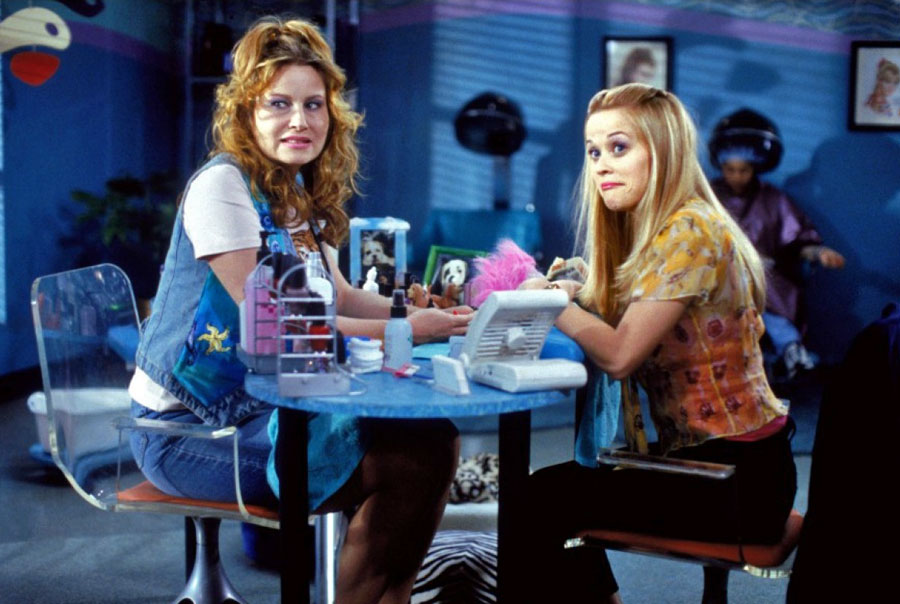 Do yourself a favor though; skip the sequel. No lightning striking twice in this franchise.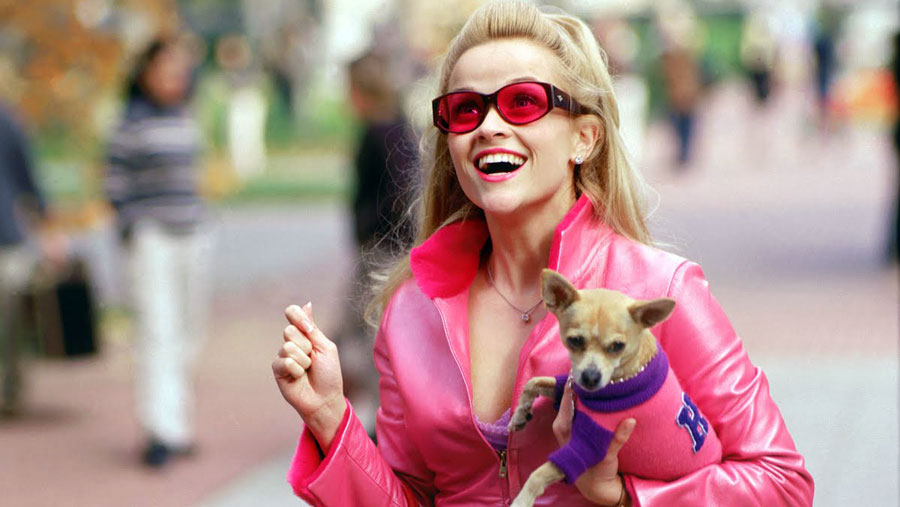 "Sweet Home Alabama" (2002) is another Reese cream puff. Not much to think about in this movie; just sit back and enjoy the fireworks as two guys (Patrick Dempsey and Josh Lucas) fight over Reese. For once, both guys are nice.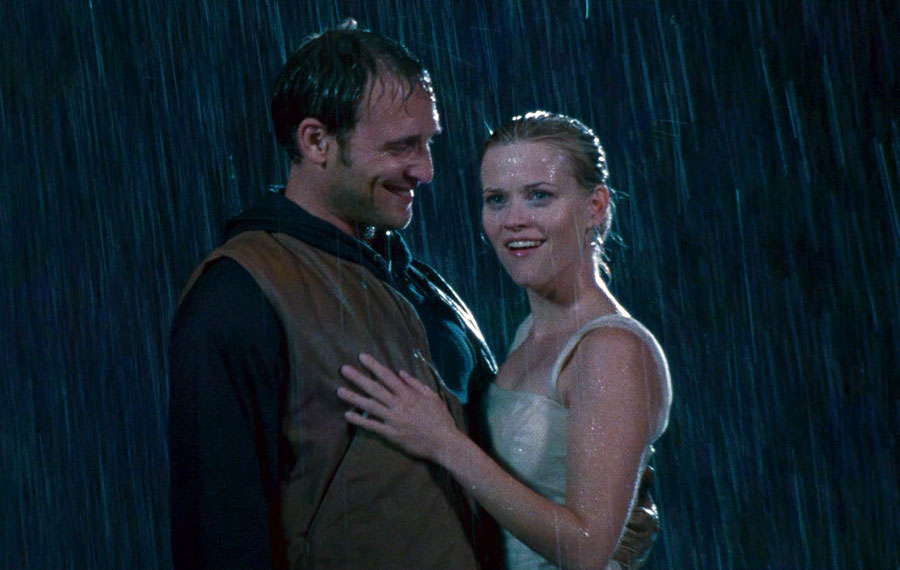 "The Incredibles" (2004) blew me away; I thought it was one of the most refreshing and well done movies to come out of the Pixar Studio. Absolutely loved the fresh take on what happens to Super Heroes (and Heroines) in "the later years."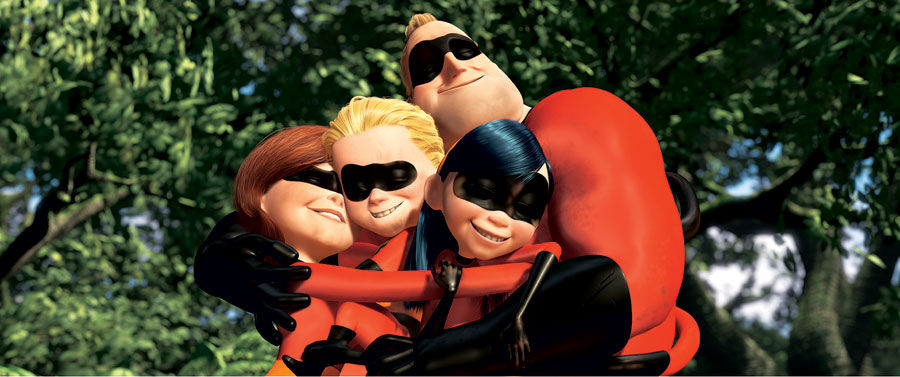 "Dreamgirls" (2006) was a long time in the making, but well worth the wait. Jennifer Hudson made an impressive debut on the silver screen and nabbed a Best Supporting Oscar along the way.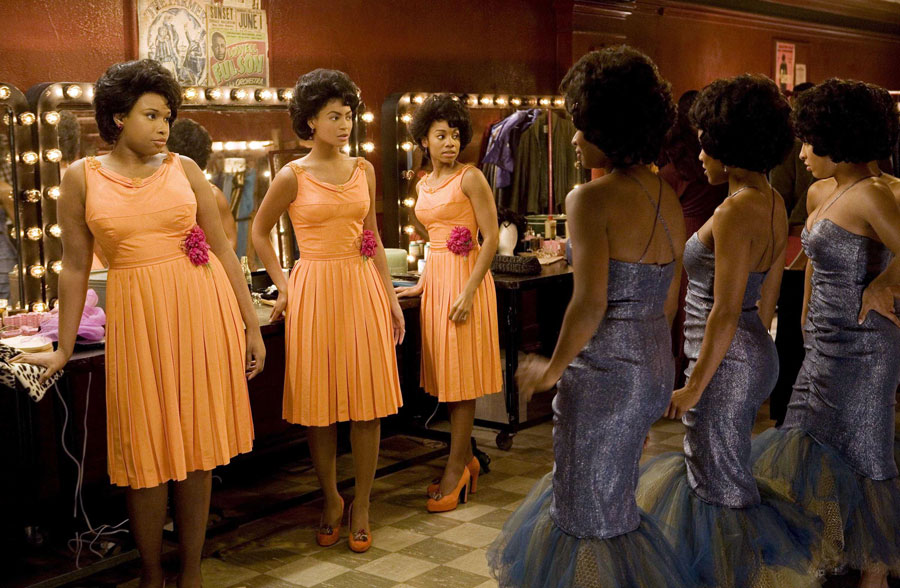 "The Devil Wears Prada" (2006) succeeds because of Meryl Streep. With her consummate skill as an actress, Streep avoids the temptation of making the lead character (the editor-in-chief of a style magazine) a one-sided b#$%h. Anne Hathaway makes a good foil as her fresh-faced assistant.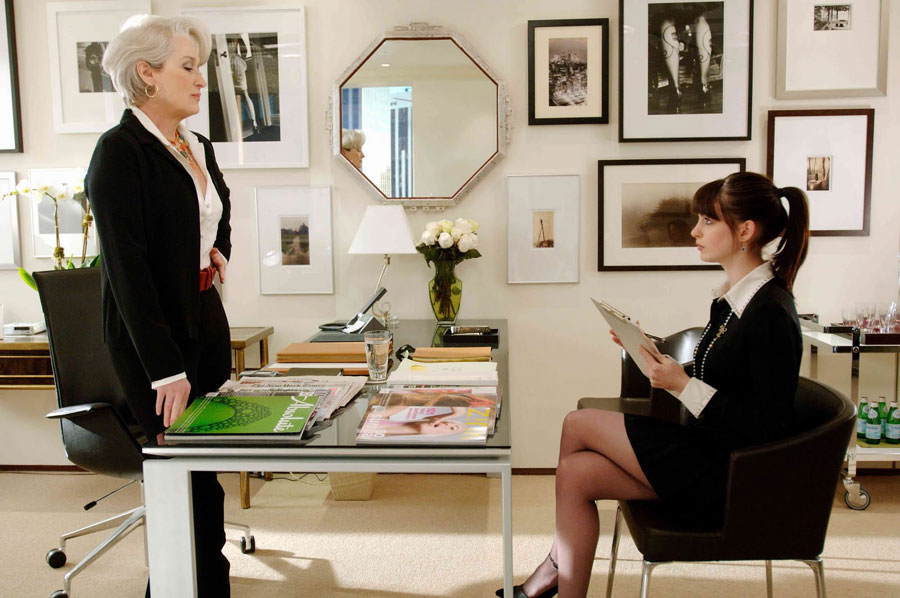 Pixar had another winner with "Ratatouille" (2007). A fresh story, classic (albeit computer-generated) animation, and memorable characters. I still remember how great I felt walking out of the theater after watching this one.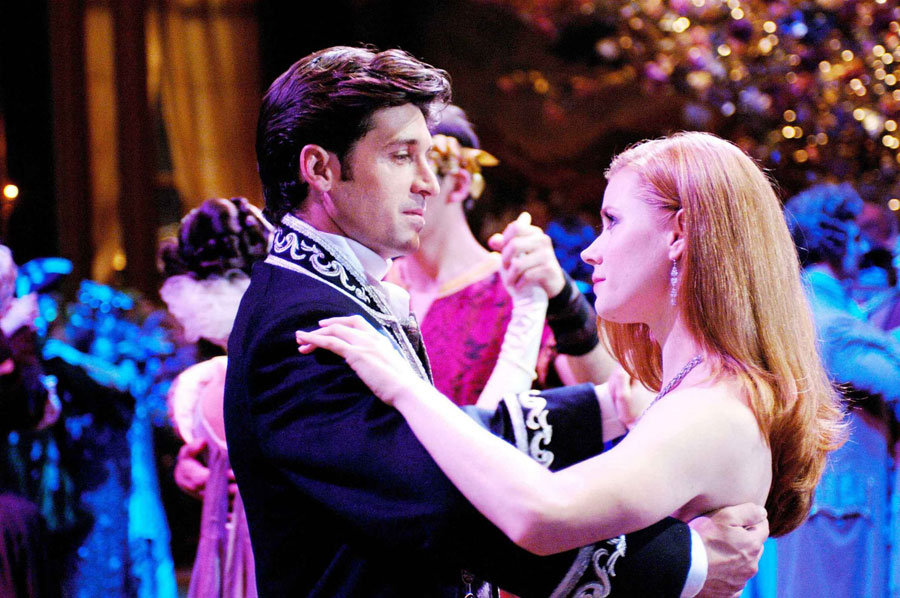 I doubt that I would ever get tired of watching "Enchanted" (2007). Amy Adams is the damsel in distress in this one as an animated fairy tale princess-to-be who finds herself in present-day New York City thanks to a spell from her wicked mother-in-law to be (Susan Sarandon). The only misstep in this film is (surprisingly) Sarandon, who fails to provide the right note of menace.
"It's Complicated" (2009) is another feel-good adult romantic comedy. The most surprising performance in this one came from Steve Martin, who plays a very low-key suitor of Streep's. Gone is the "wild and crazy" guy, and instead we have a very convincing performance of a recently divorced man who is fearful about getting his heart broken again. Wonderful film!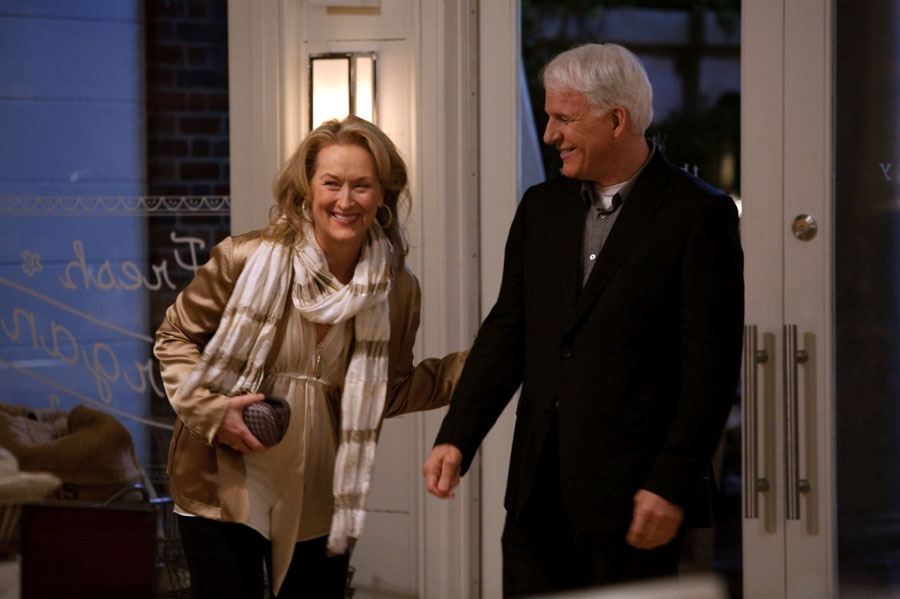 "Up" (2009) is the only movie I can think of that created an emotional bond during the first few minutes of the film and produced a tear from my eye ducts. And it only got better as the film progressed. Pixar's finest work. Ever.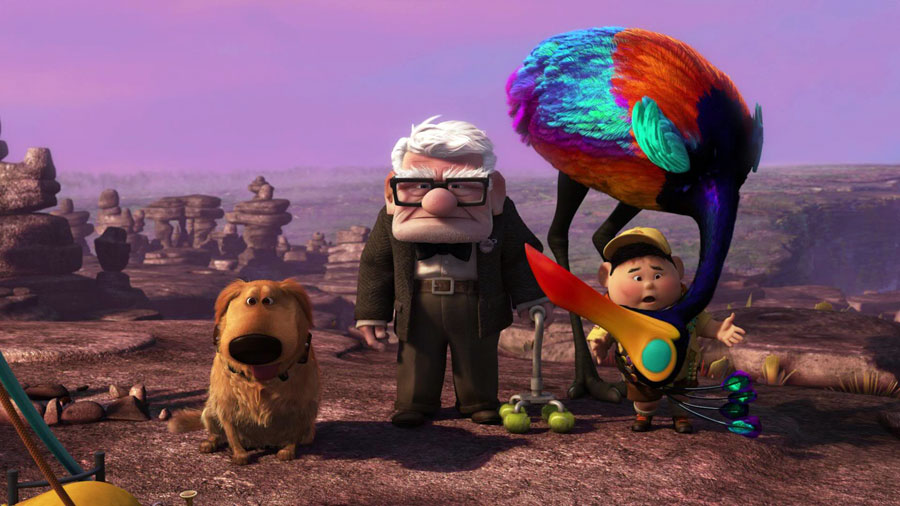 "Midnight in Paris" (2011) is somewhat familiar territory for Woody Allen, but who cares...I enjoyed it and was swept up in its magical time traveling story which shows that the past (and fantasy) are not always all that we credit them for.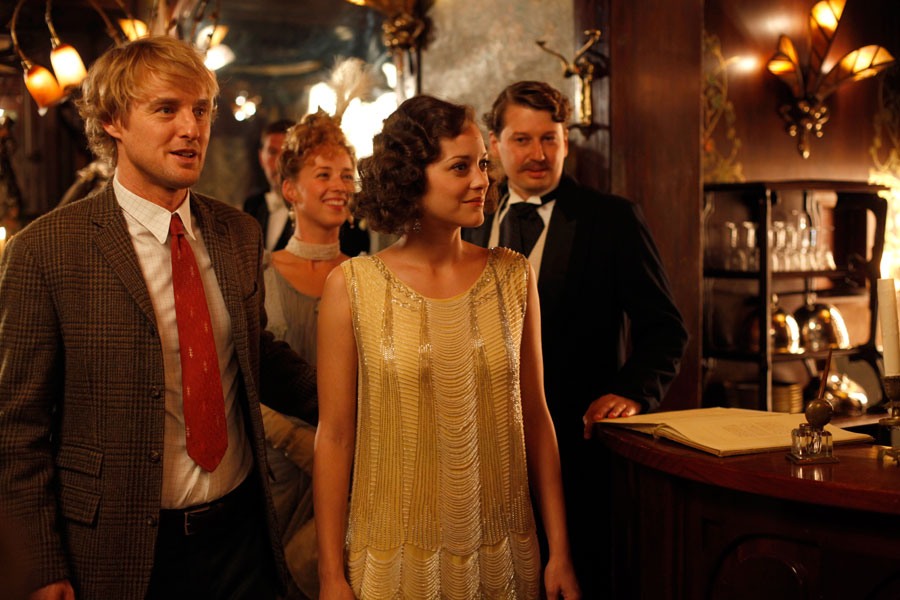 "The Artist" (2011) put a smile on my face with its combination of "Singin' In The Rain" and "A Star Is Born." No dialogue necessary for this silent film to be a winner!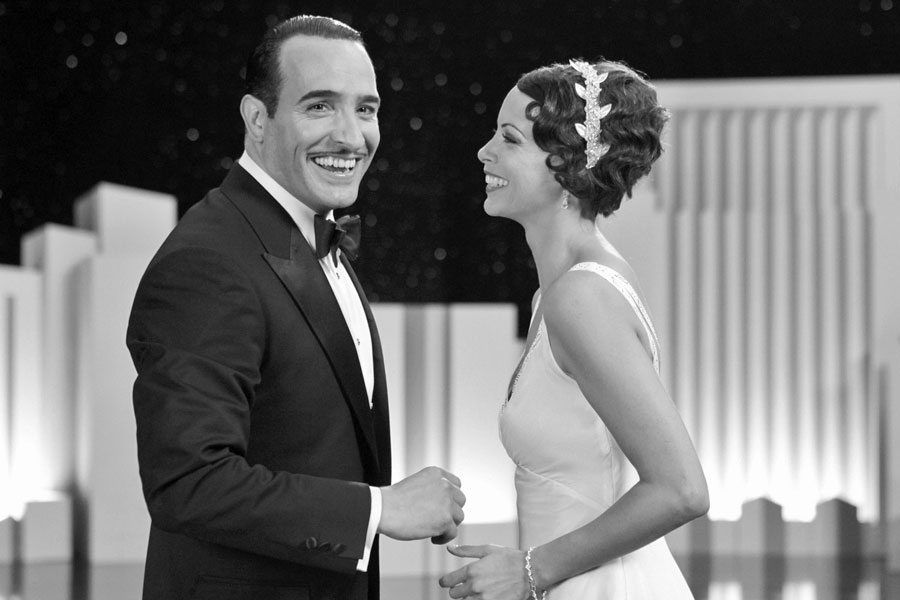 And there you have it. Until the next decade...
See more Classic Movie and TV photos on my
Classic Movie and TV web page.