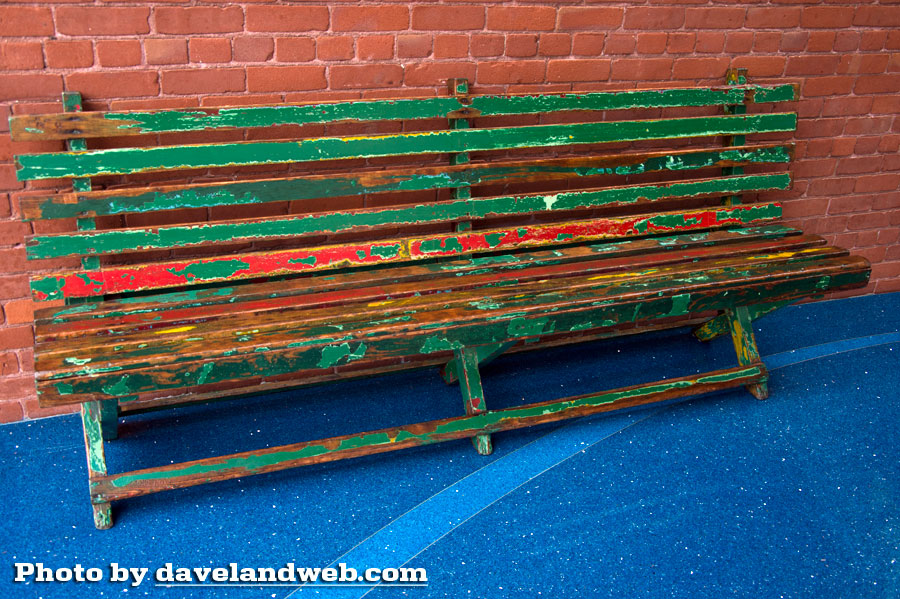 Moving into the Disneyland period of Walt's life, this bench represents a significant part of the lore that surrounds the inspiration of the park. Here is the explanatory text that accompanies the bench. Note the photo of Walt, which was expertly composited by Bruce Gordon: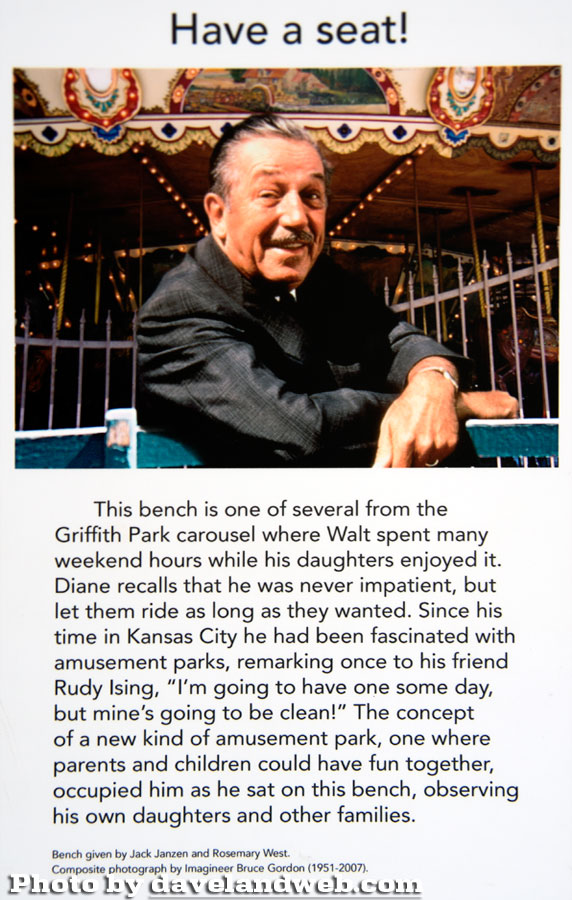 This March 1965 photo of Walt was taken from the same session, showing that he was actually in Town Square at Disneyland, not Griffith Park.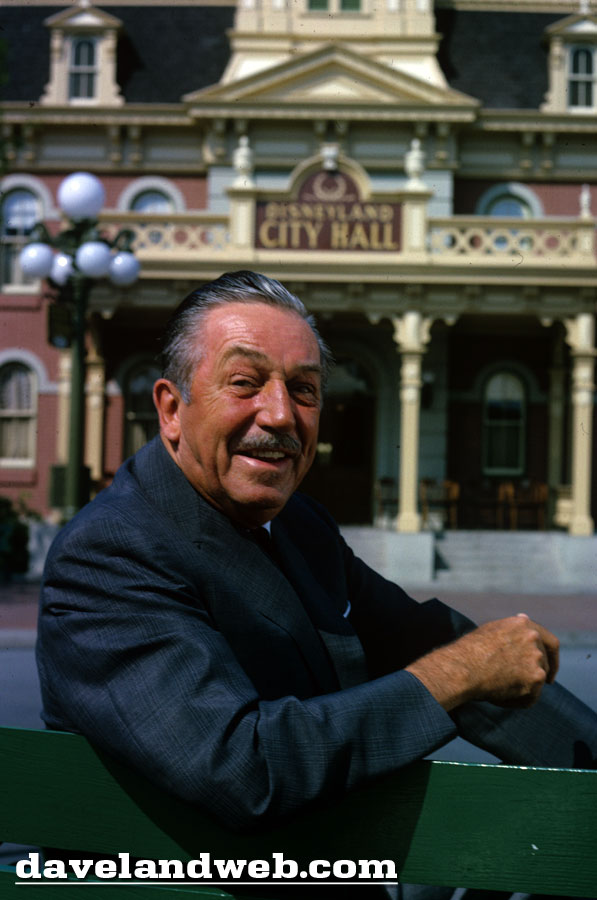 Although I loved seeing the previous rooms and exhibits, this was the section I was most anxious to see.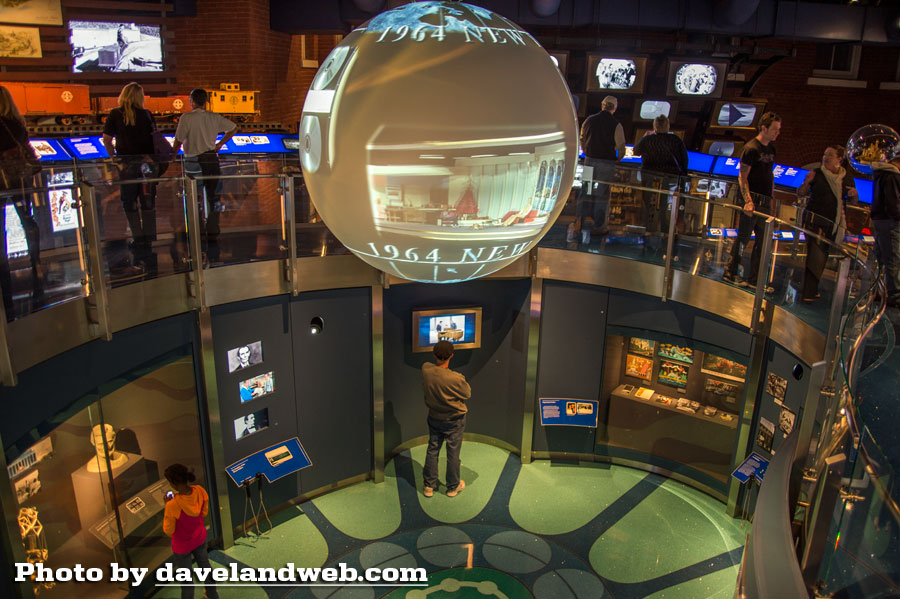 The original Lilly Belle was here on display: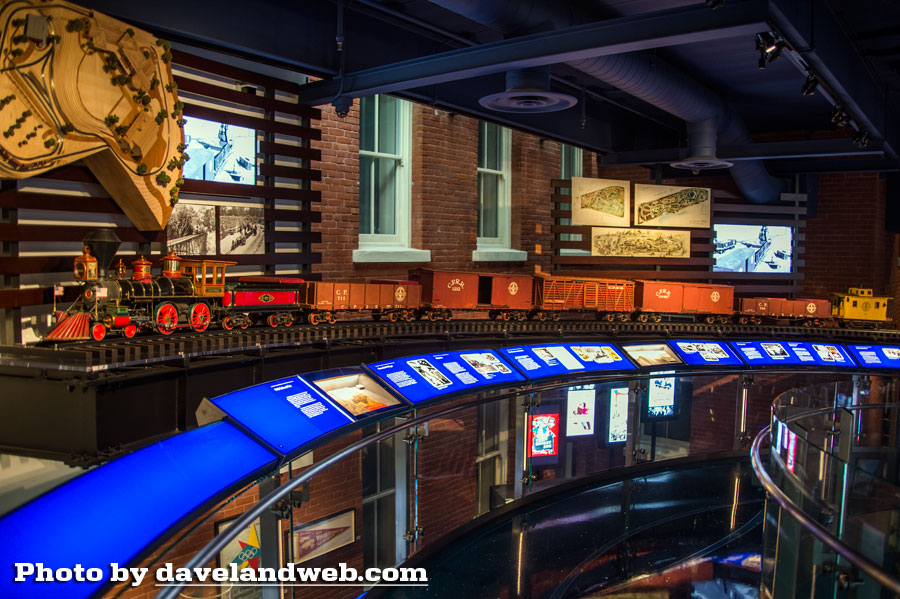 Can you imagine all of the famous people that got to ride this scale locomotive and cars?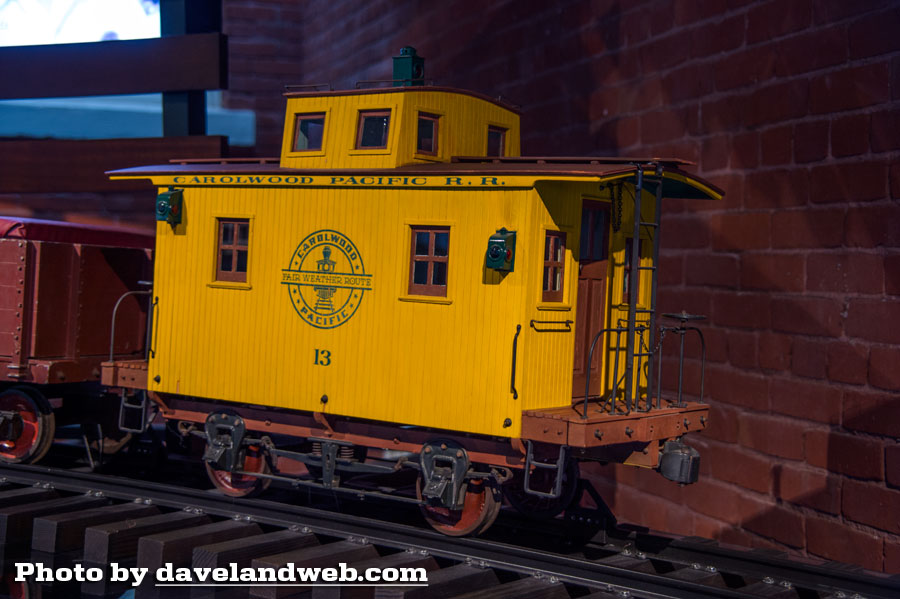 The display panel includes a photo of the Caboose Interior, carefully crafted by Walt himself: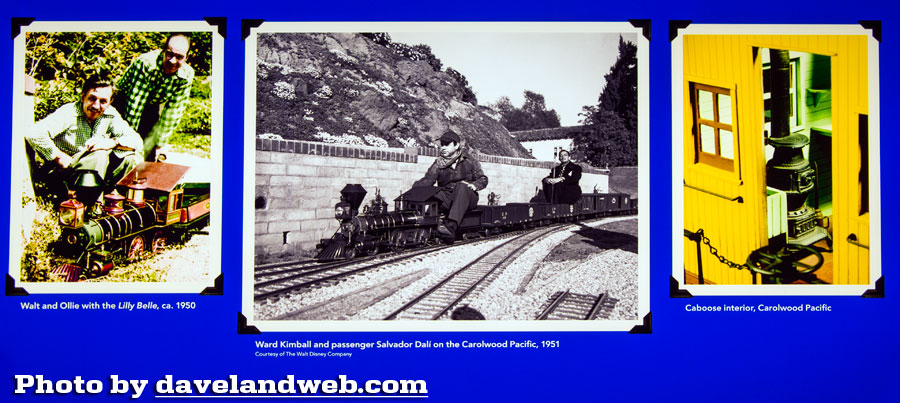 In 1954, Walt proudly unveils the concept art for Disneyland. It is amazing how close it matches what was actually built.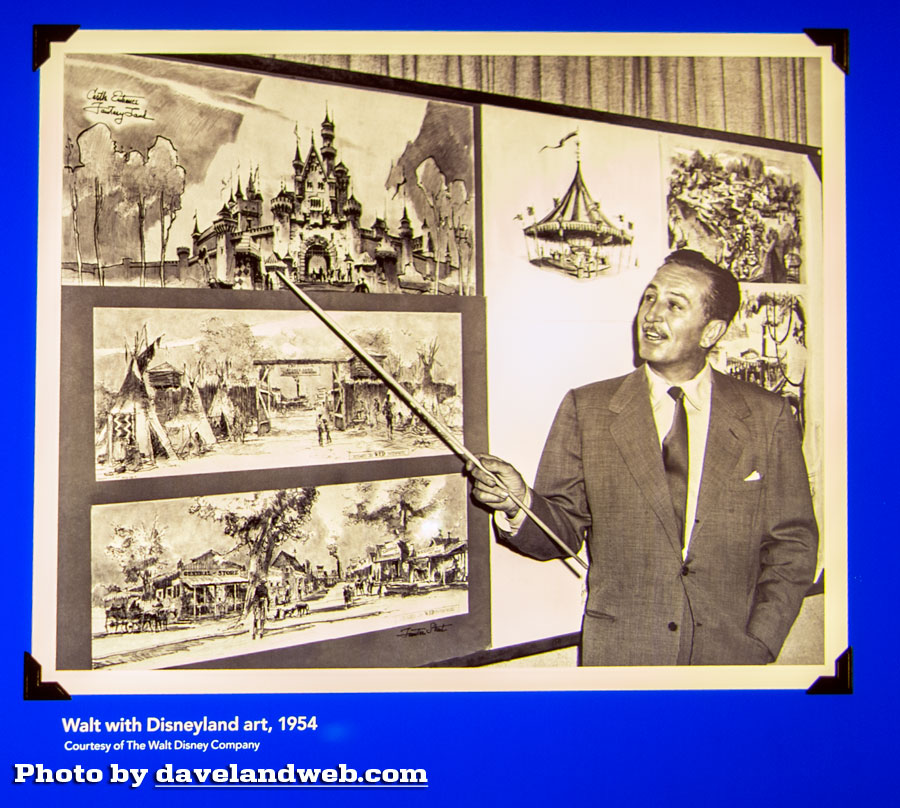 The famous "lost weekend" illustration by Herb Ryman that sold the concept to the bank: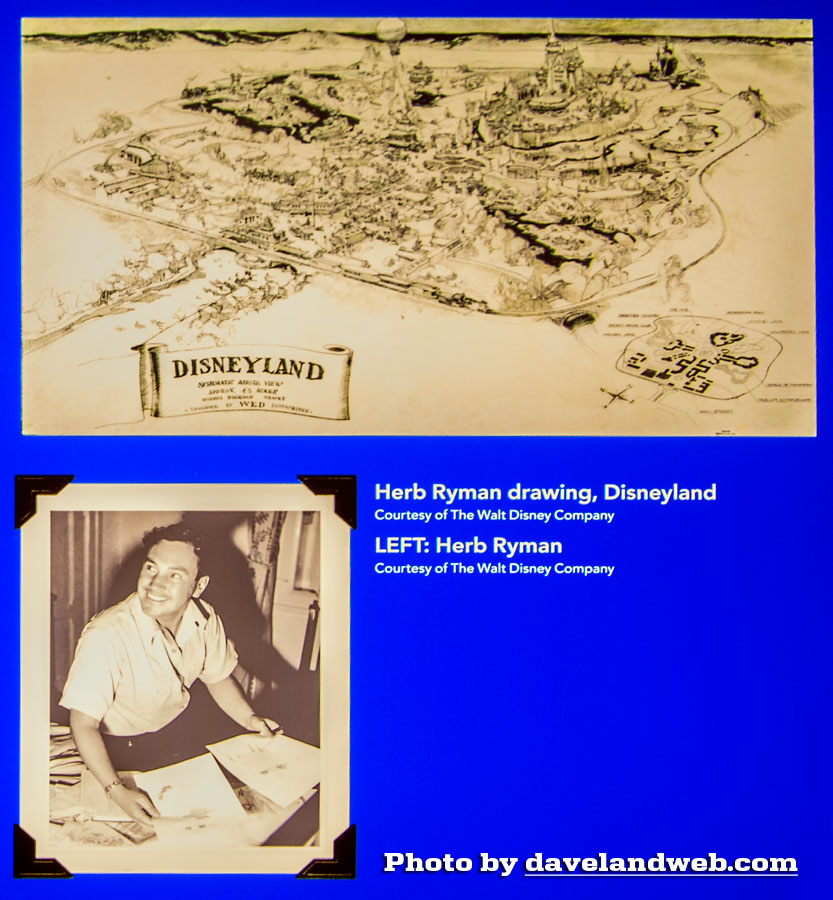 I'd love to read the inside pages of this 1953 document!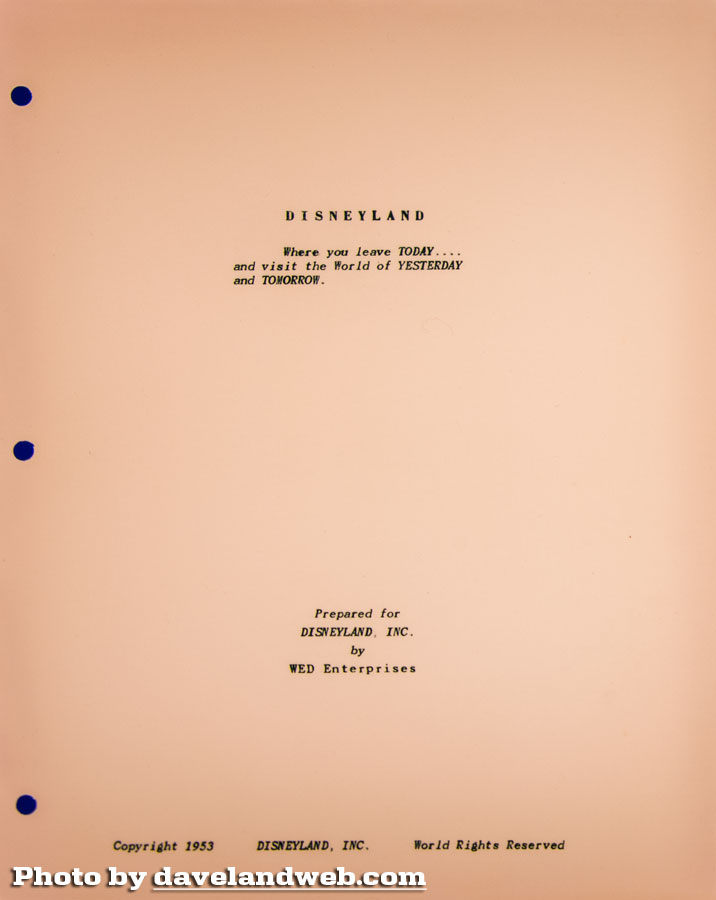 The original model of the Fantasyland Castle, built by Fred Joerger in 1953: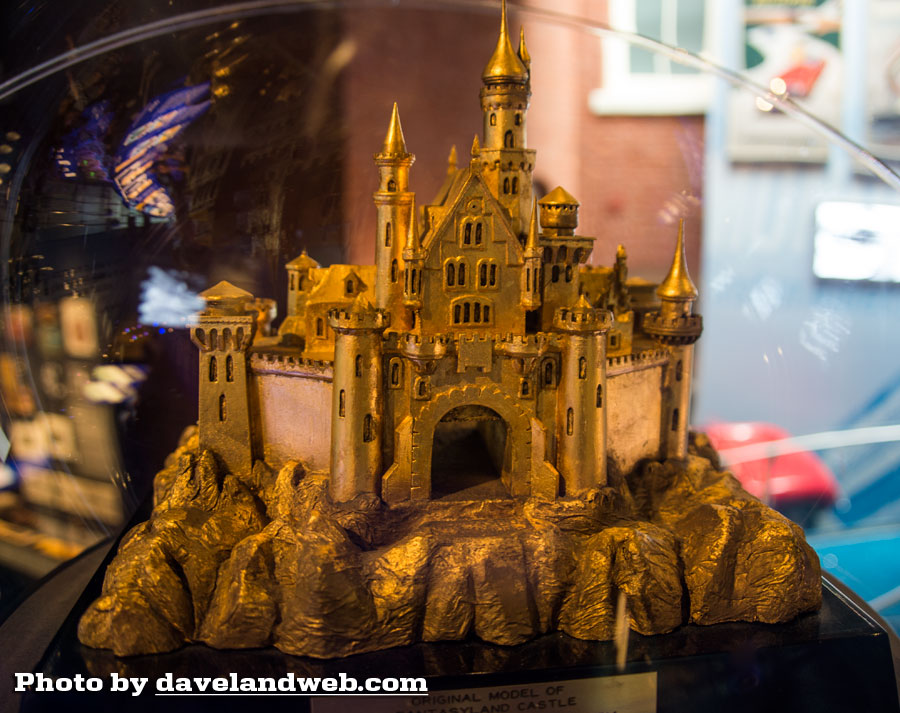 The actual camera used to create the "America the Beautiful" movie for the Circarama exhibit at Disneyland: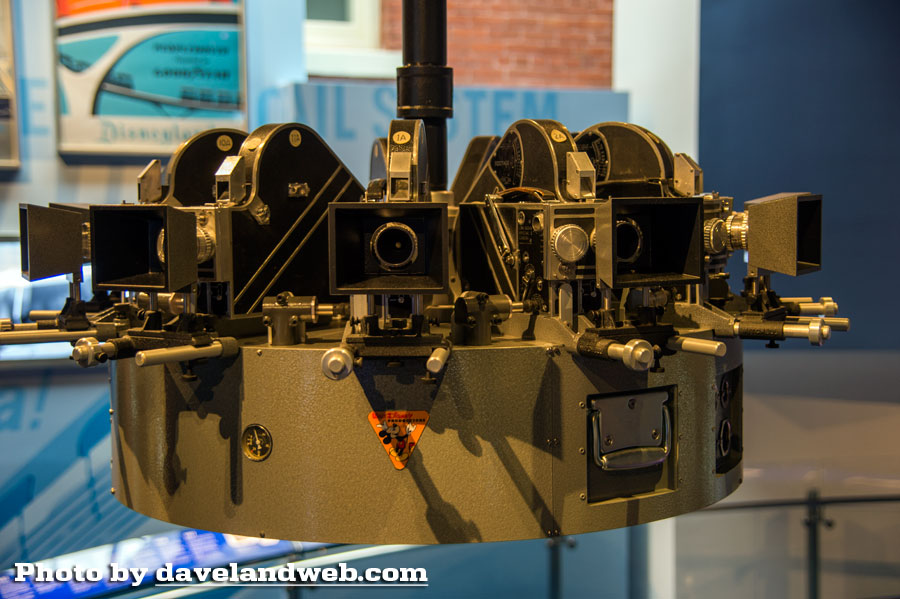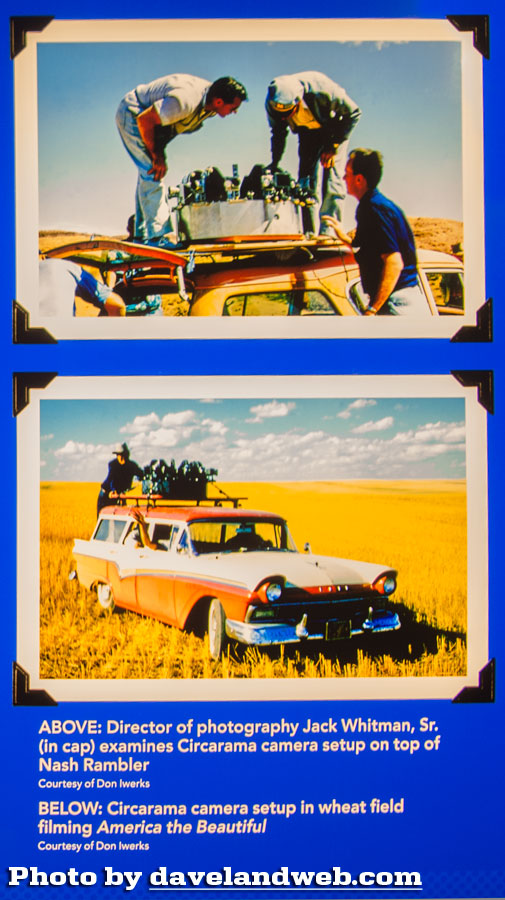 The actual exhibit at Disneyland: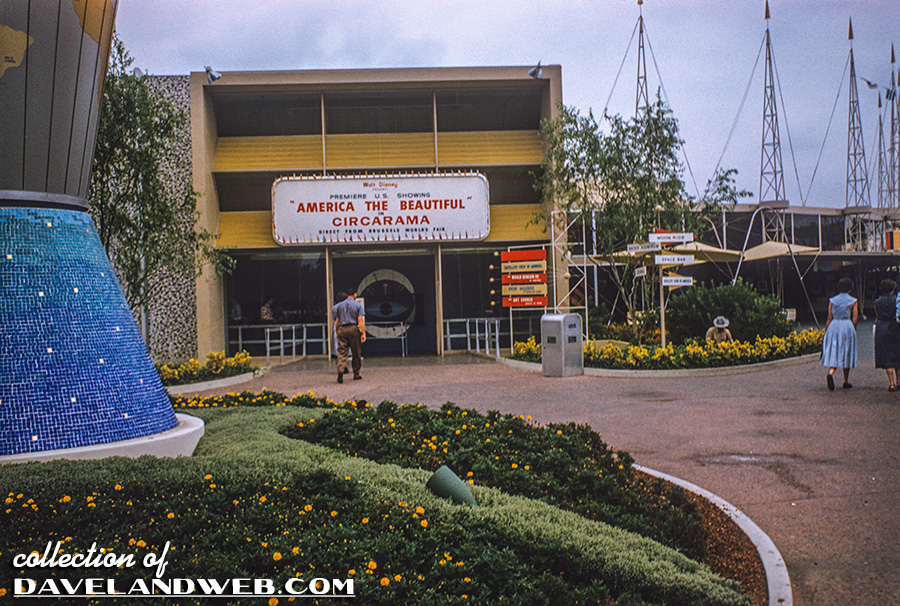 The invitation for Walt & Lillian's 30th Wedding Anniversary, held on July 13, 1955 at the Golden Horseshoe Saloon before it opened: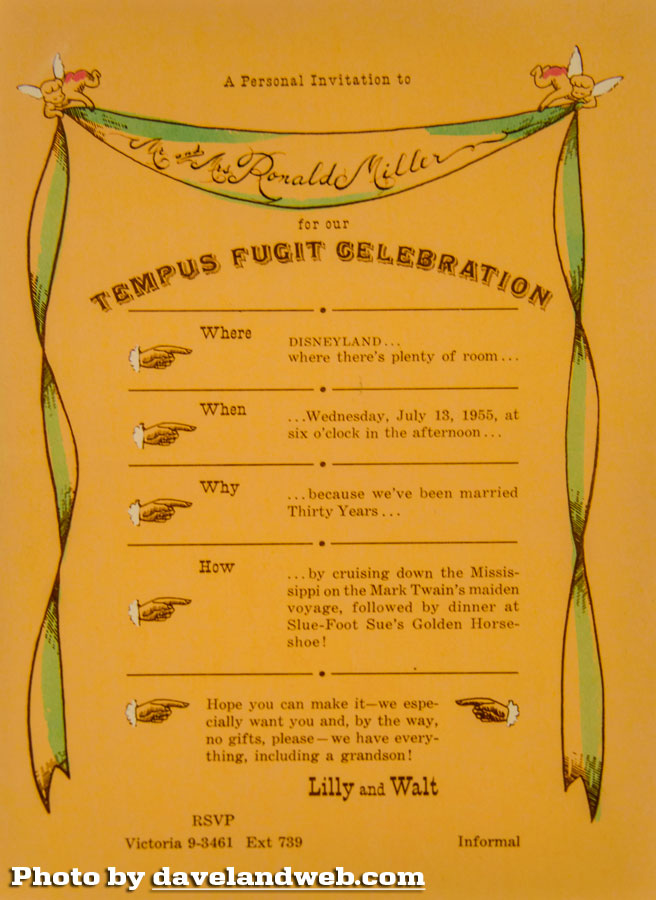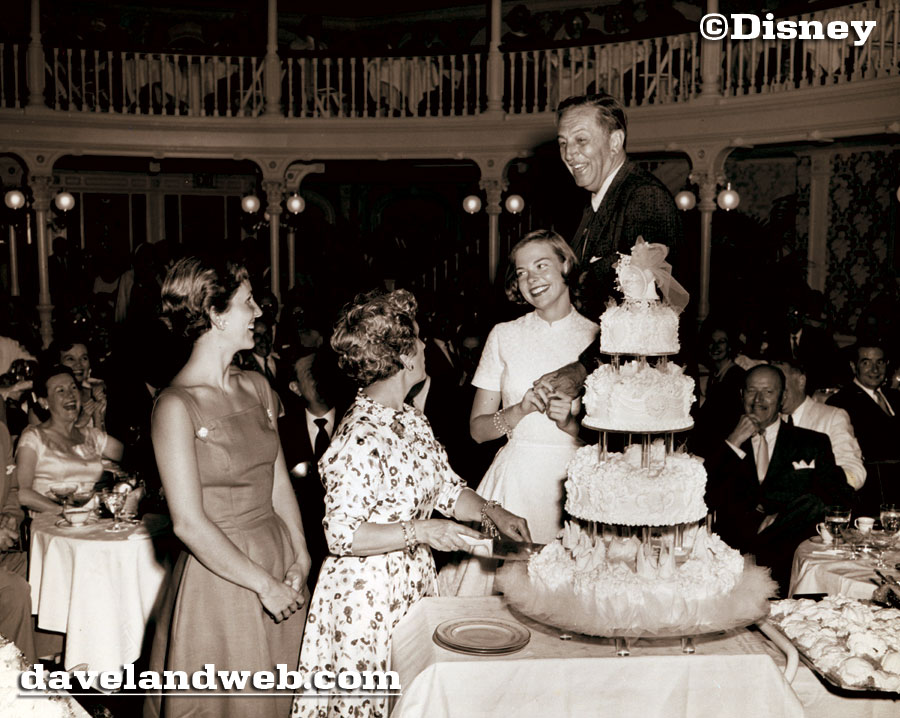 An original Autopia Car. This one was a gift from Walt to his firstborn grandson Chris, who drove it all over the back lot with his sister Joanna.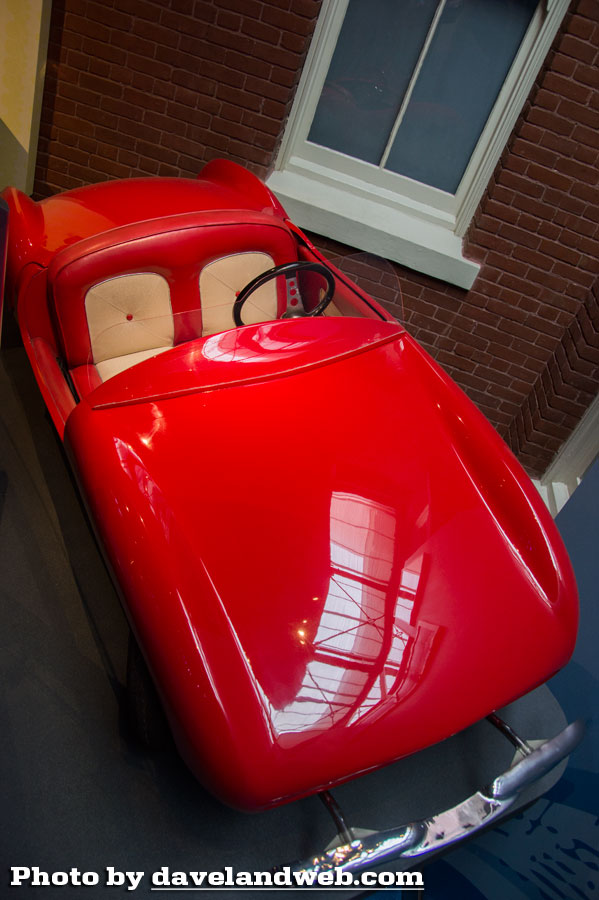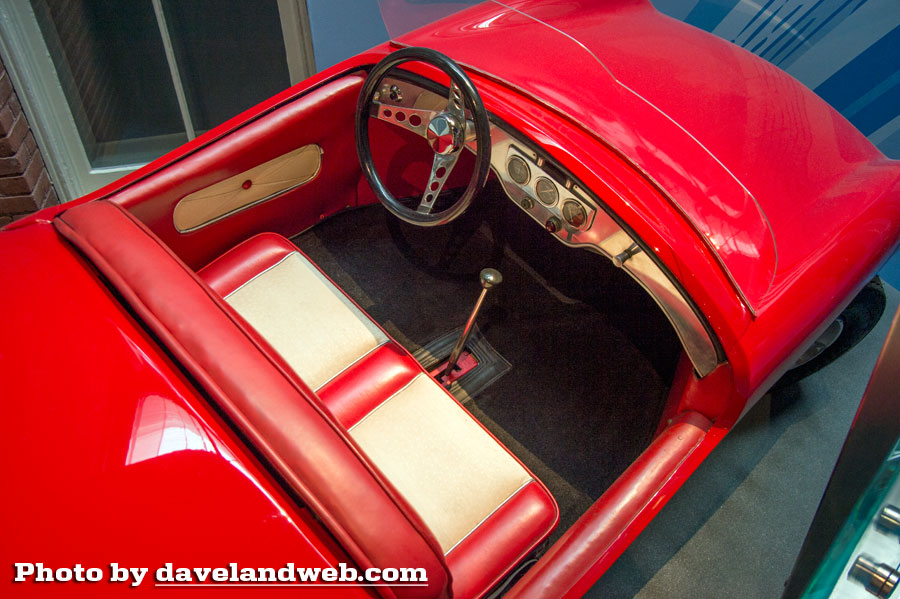 A head sculpt for Abe Lincoln and the "Great Moments with Mr. Lincoln" exhibit: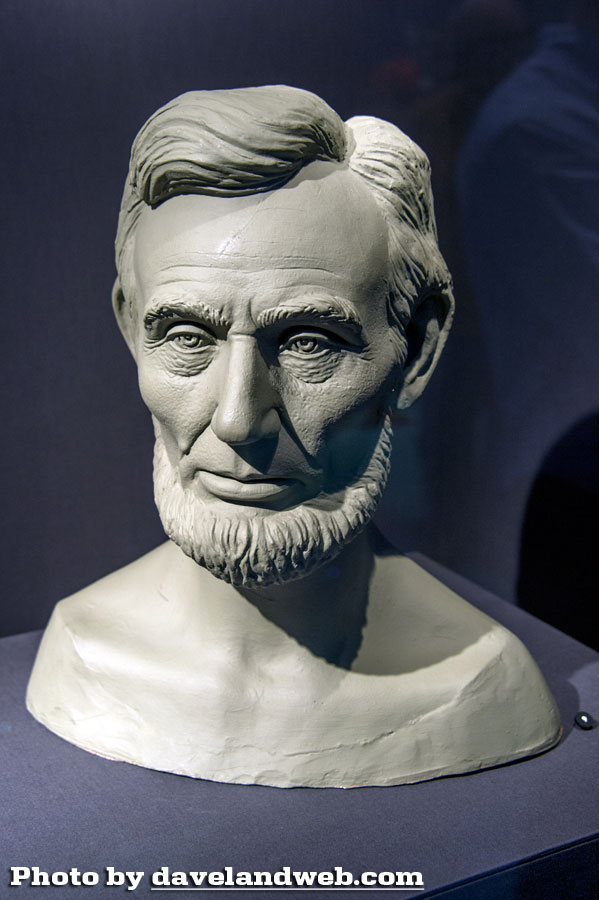 The "skeleton" of his animatronics: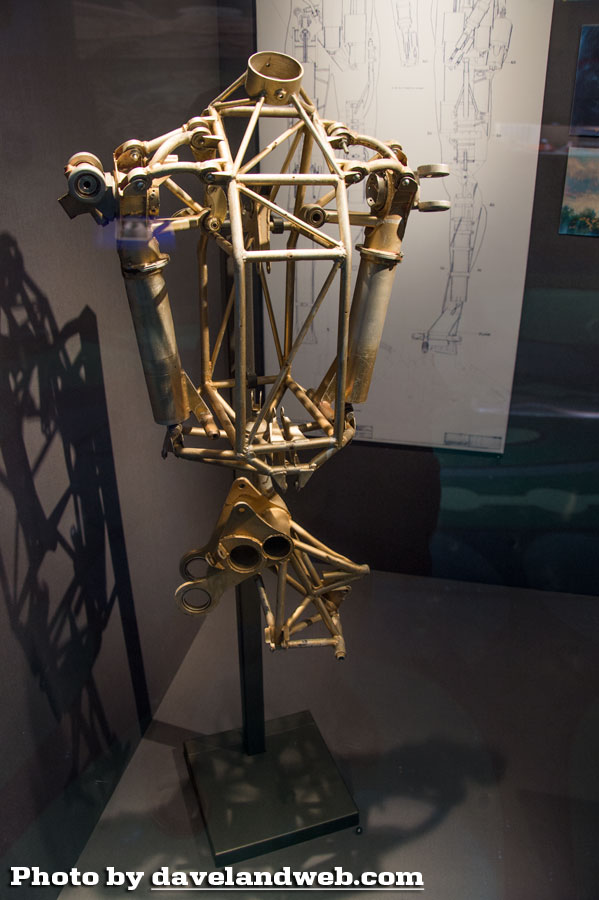 Mary Blair art for the "small world" attraction: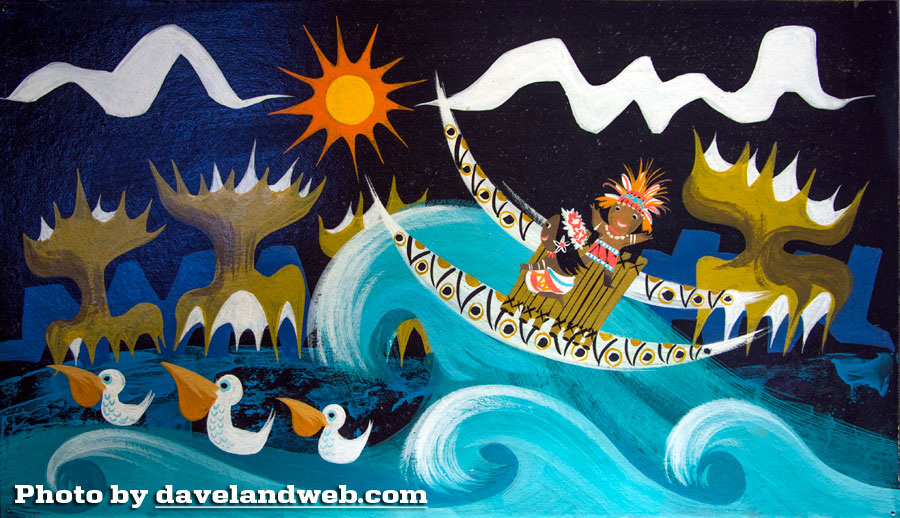 This photo of Walt shows him with a scale model of the Carousel of Progress attraction:
Thanks to a little compositing and stitching of my own, you can see the entire 1960's scene:

Tomorrow, you'll see photos of the massive Disneyland model.
See more Walt Disney Family Museum photos on my
WD Family Museum web pages.