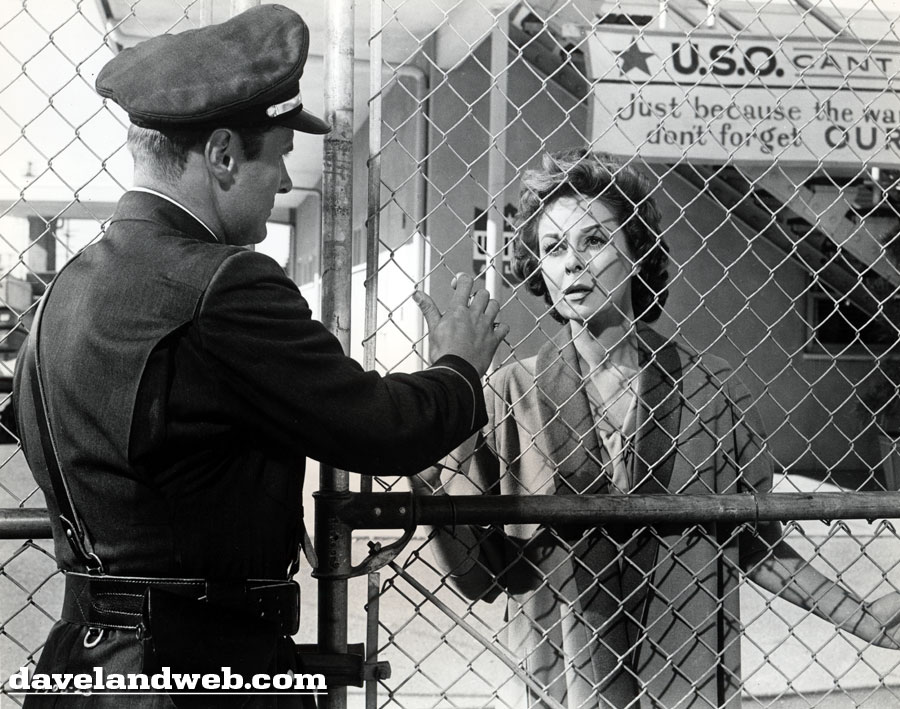 Only in a 60's melodrama could an affair be so glamorous. In "Back Street," (1961) Susan Hayward steals the show as good-girl Rae Smith. She falls in love with a married man who has two kids, but it's ok...his wife (Vera Miles) is a wicked drunk.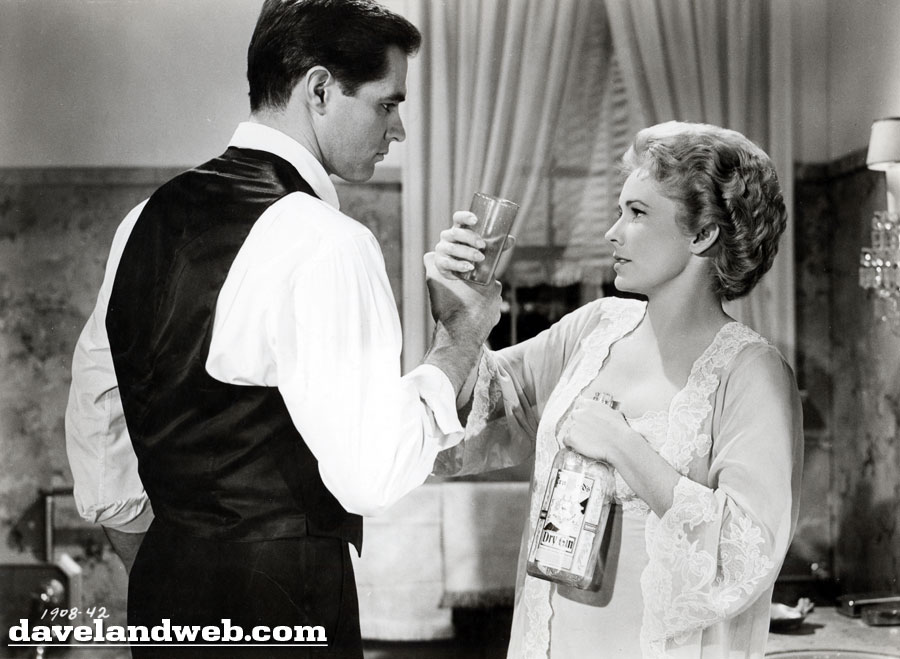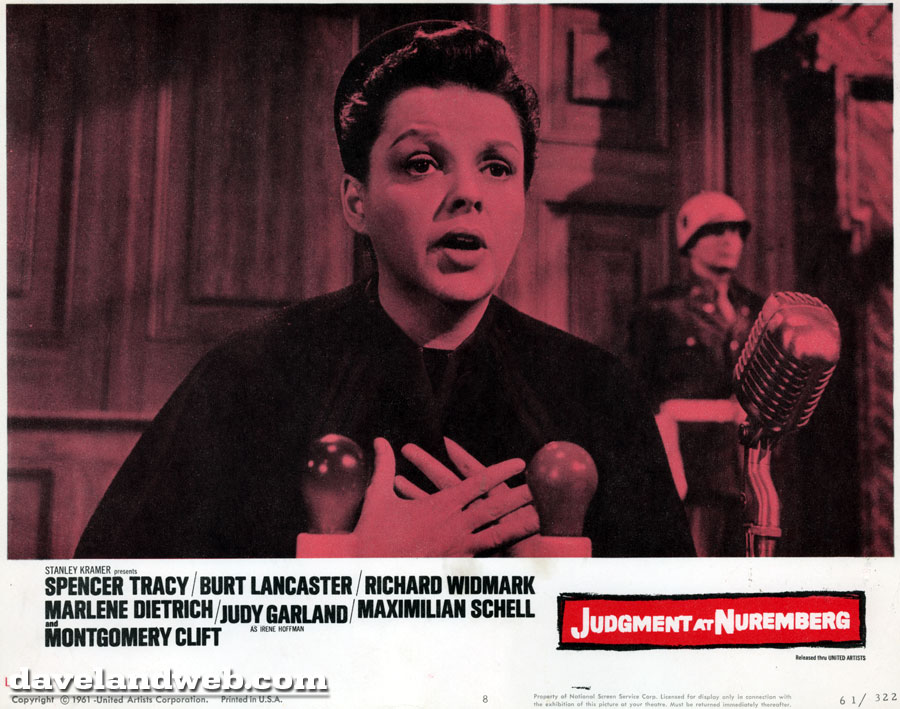 For drama on a much more serious note, "Judgment at Nuremberg" (1961) is the movie to watch. Judy Garland and Montgomery Clift give riveting cameos in a movie that deals with the atrocities that occurred during World War II.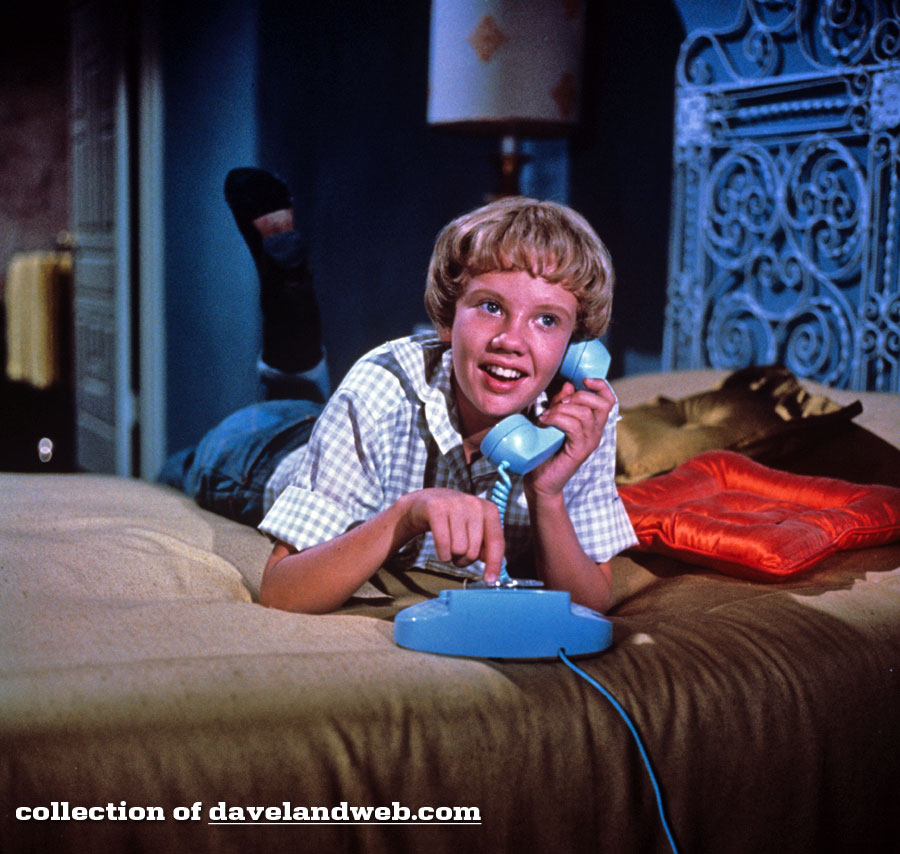 Lightening up the mood quite a few notches, "The Parent Trap" (1961) is probably my very favorite live-action Disney film. Sure, Hayley Mills is wonderful, but Maureen O'Hara is spectacular as the independent Irish woman who is still in love with her ex (Brian Keith).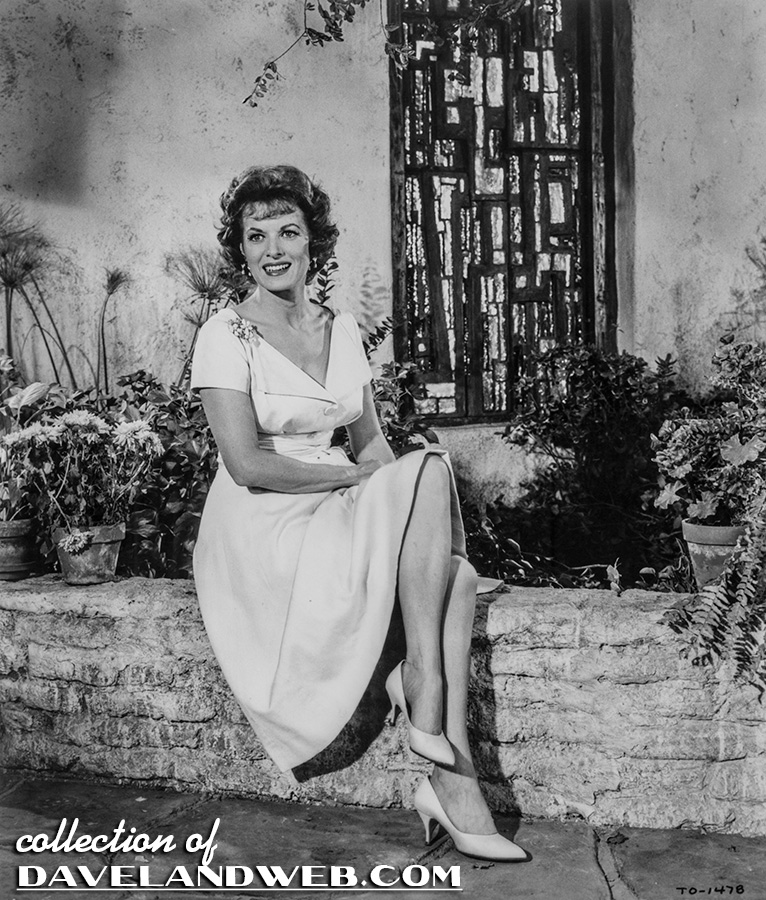 "Bye Bye Birdie" (1963) is a powder-puff of a musical done on the cheap, but thanks to a memorable score, Ann-Margret, and Paul Lynde, it is a ton-o-fun to watch.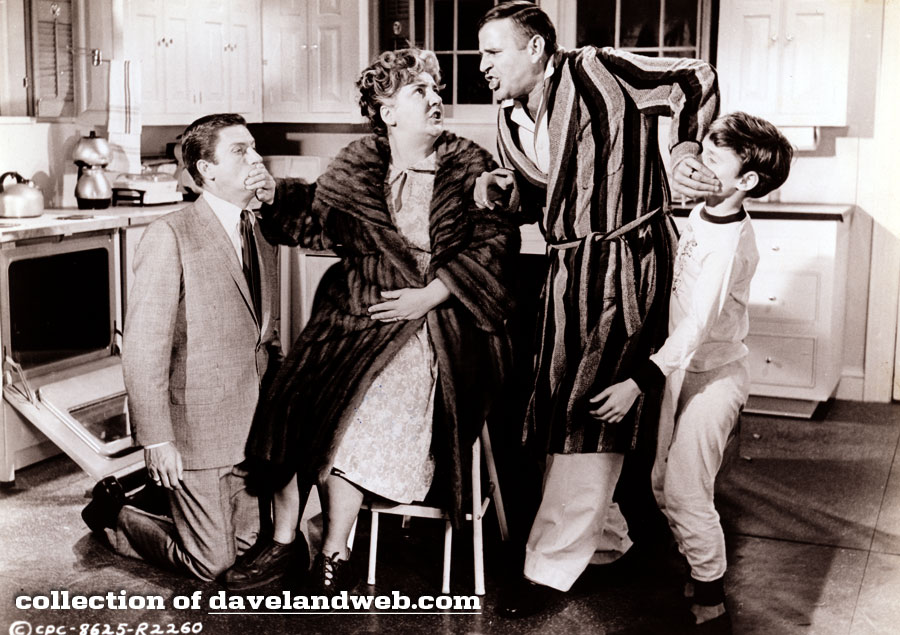 "North by Northwest" is Hitchcock to perfection, but "Marnie" (1964) is the master at his most gloriously raw and flawed self. Hitch carefully and painfully guided model Tippi Hedren into a top-notch performance as the frigid kleptomaniac who is able to resist Sean Connery.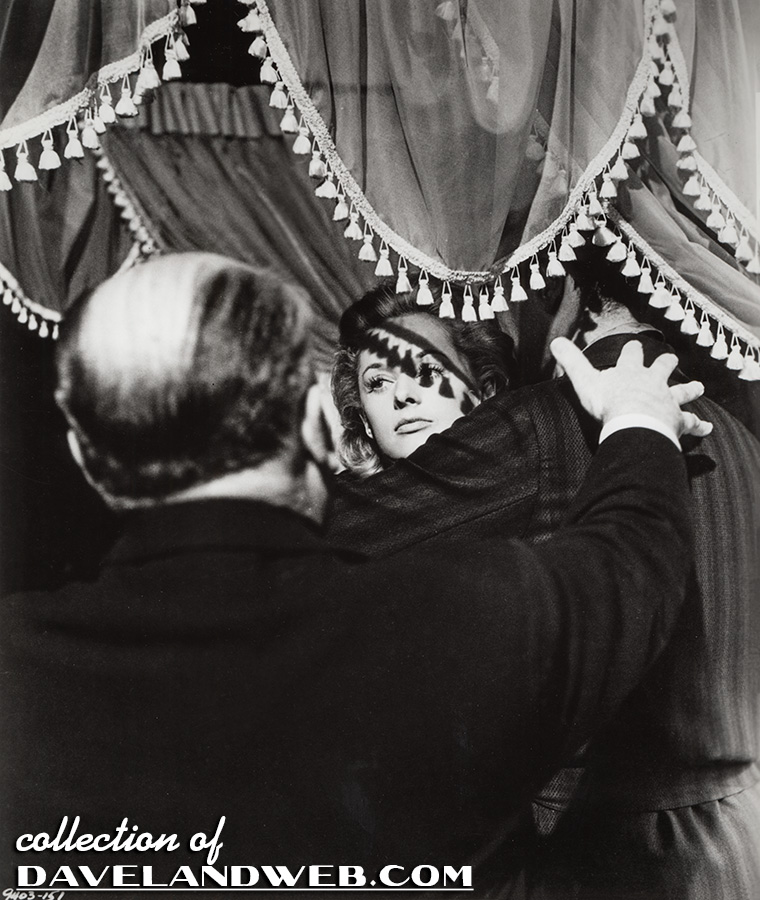 What can be said about "Mary Poppins" (1964) that hasn't been said already? Julie Andrews proved that you don't have to be a huge name to carry a film. Walt's instincts on her were supercalifrag...you get the idea.
Often criticized as being too saccharine, "The Sound of Music" (1965) still stands the test of time. Who could ever tire of Julie Andrews going from nunnery to Captain's wife with all the gusto and bravado of a "whirling dervish"? You can't help but fall in love with the beauty of Salzburg as well, as Maria and the Von Trapp children take you through the city on a musical tour with "Do Re Mi."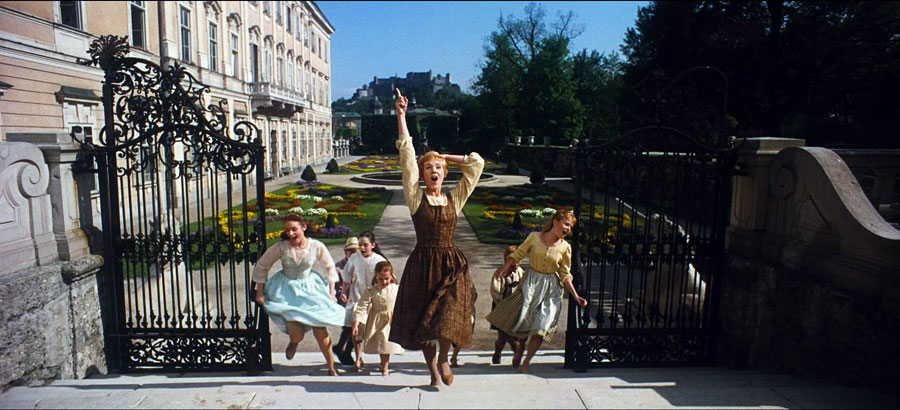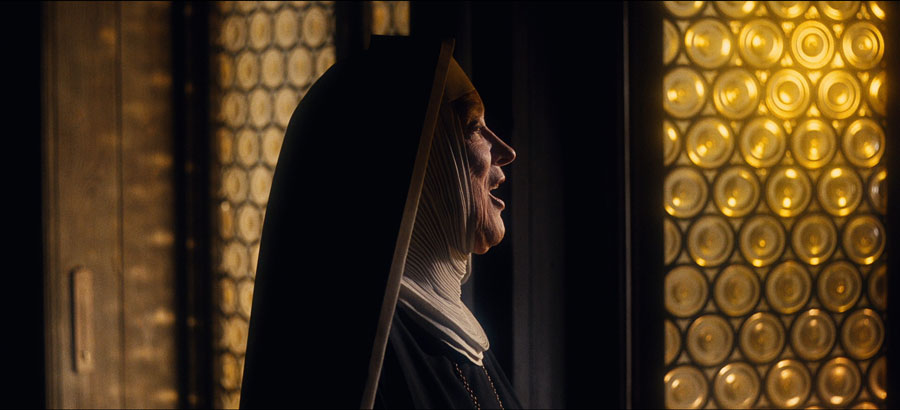 Just when you think you might overdose on the sweetness of the film, Eleanor Parker comes on board to even the playing field as the quietly bitchy Baroness. Hisssssssssss...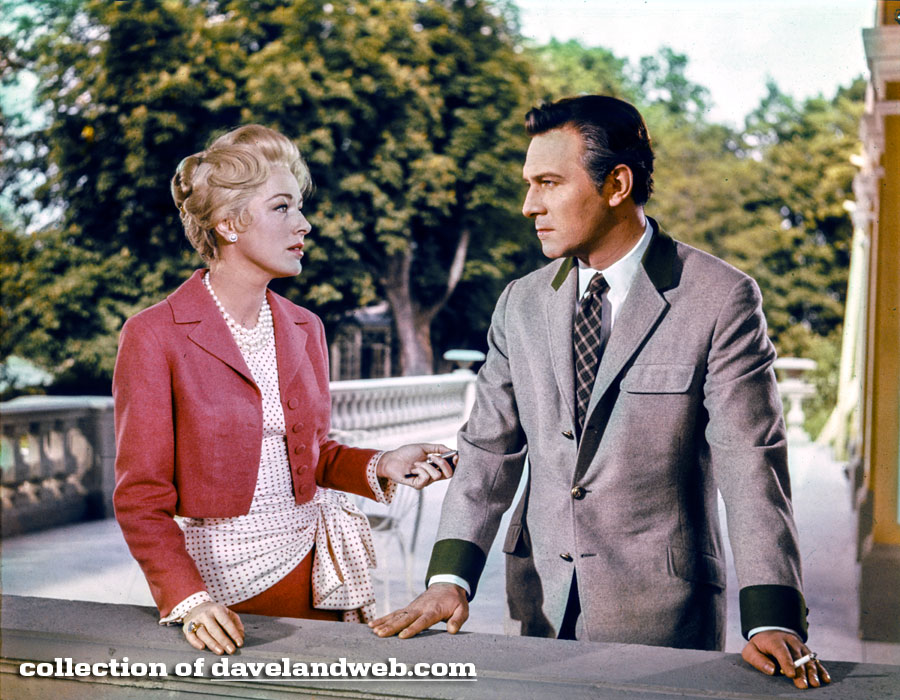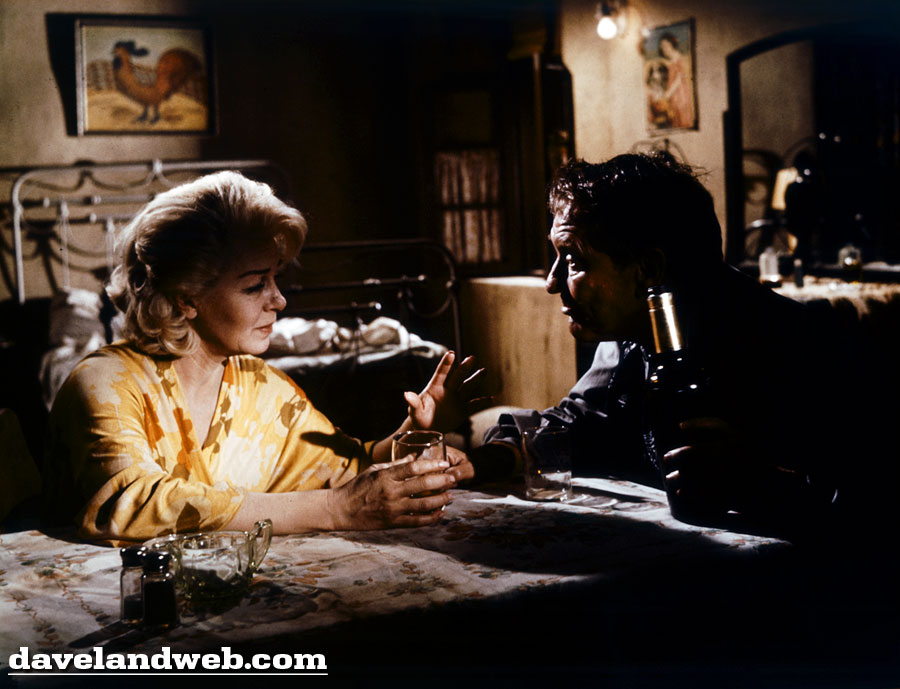 Glamorous MGM screen siren Lana Turner lets it all hang out in "Madame X" (1966). Whether she's tying one on with Burgess Meredith in Mexico or dramatically collapsing in a bank of snow in Europe, she will tug on your heartstrings as the poor misunderstood girl from the wrong side of the tracks, Holly Parker.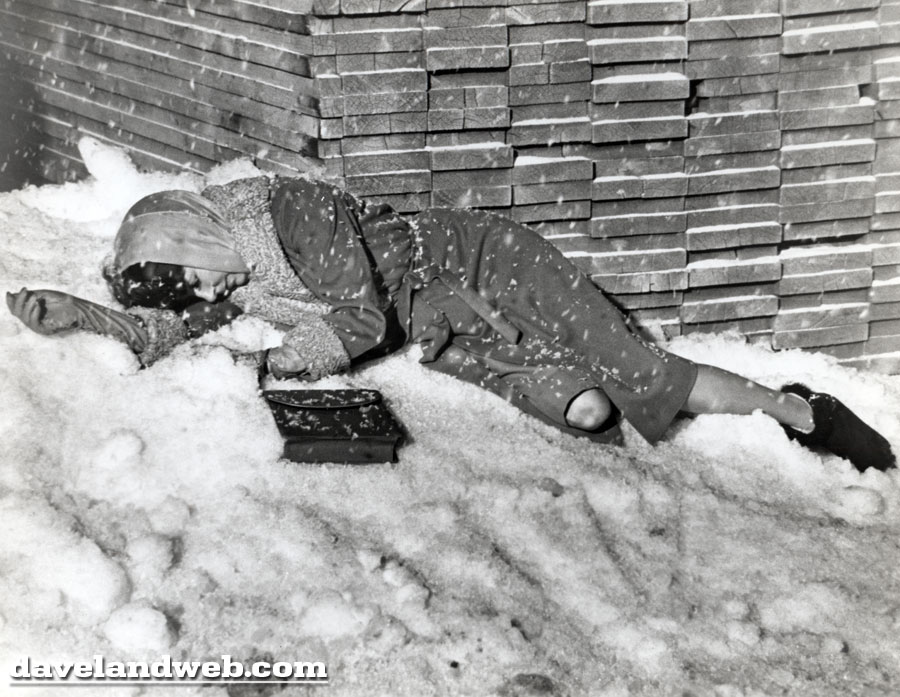 "The Graduate" (1967) shows Hollywood transitioning from artifice to reality, as it shows the trouble an aimless college graduate gets into when he has an affair with a much older married woman.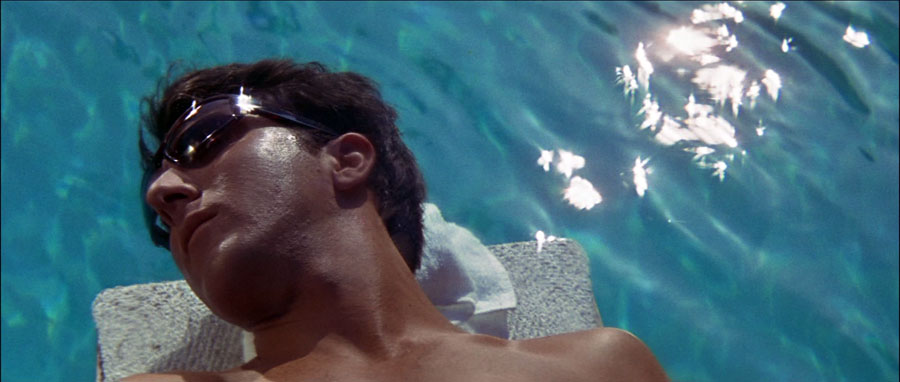 "Oliver!" (1968) is the Hollywood musical of the 1960's; dirty, gritty, and a wonderful soundtrack to boot, it doesn't shy away from showing the not-so-pretty side of Charles Dickens' characters.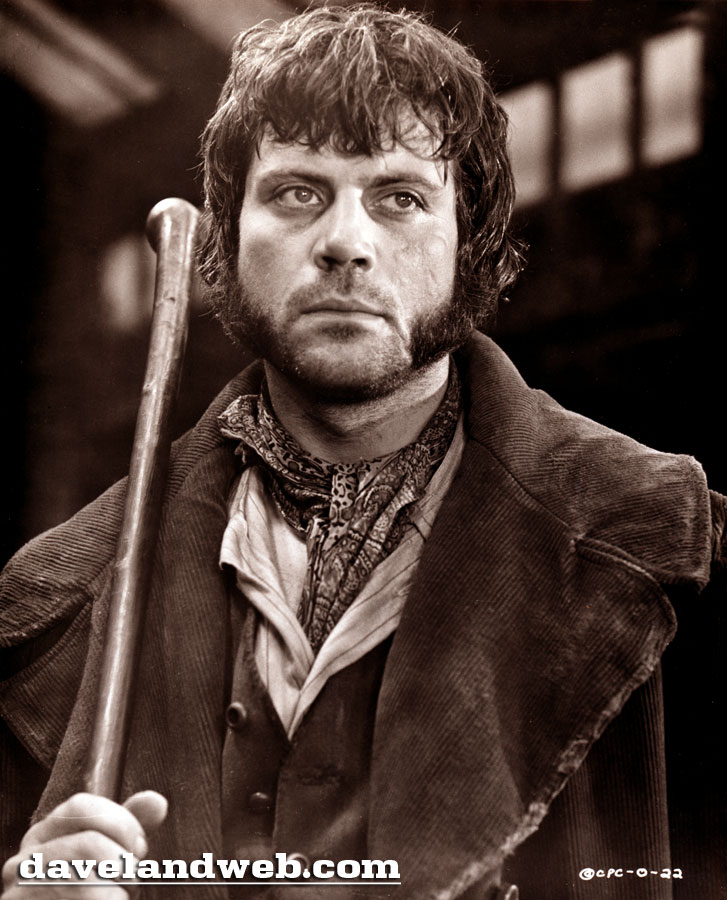 See more classic Movie & TV photos on my
regular web page.