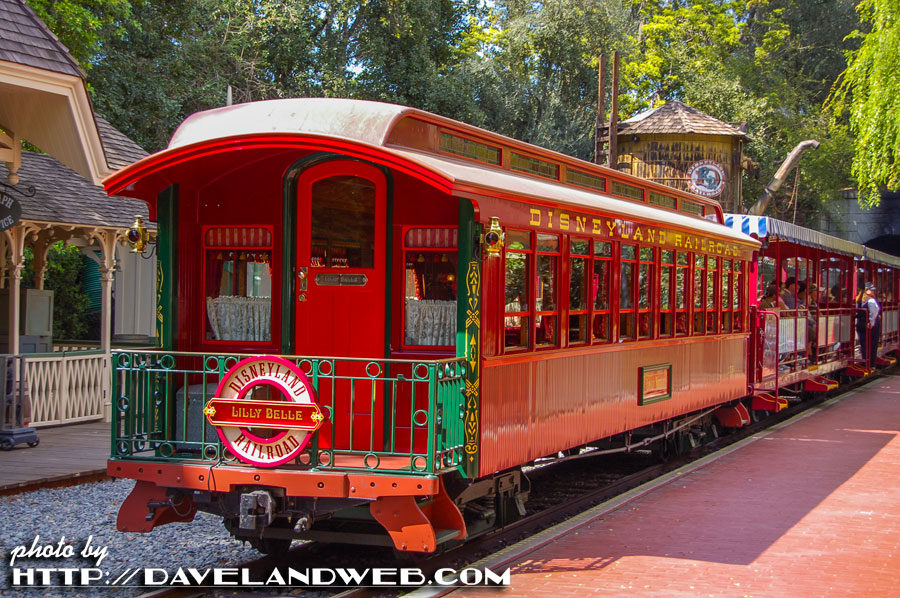 A very pleasant surprise for Dapper Day was the opportunity to ride aboard the VIP Passenger Car, The Lilly Belle.

The interior is very plush and Victorian, matching the decor of Walt's Apartment above the Fire Department in Town Square.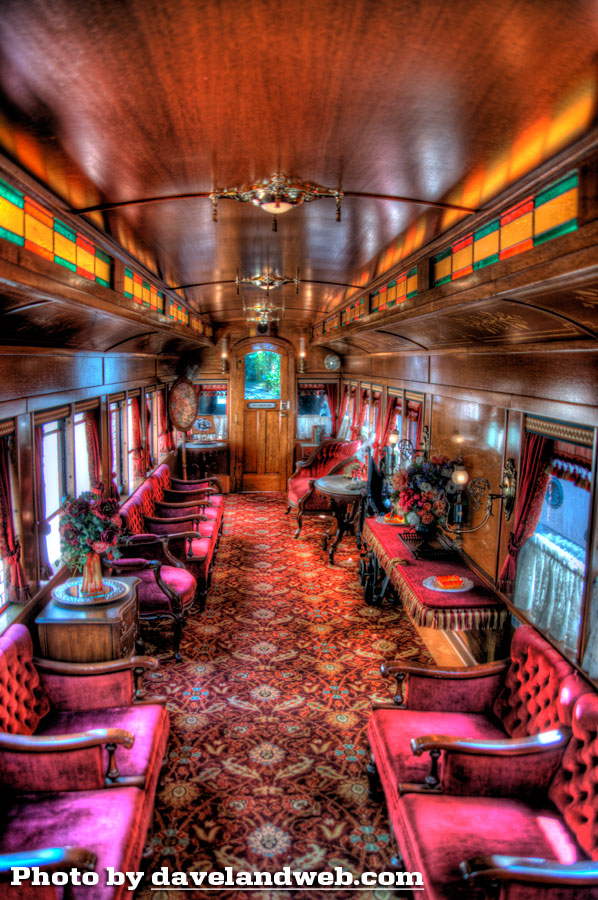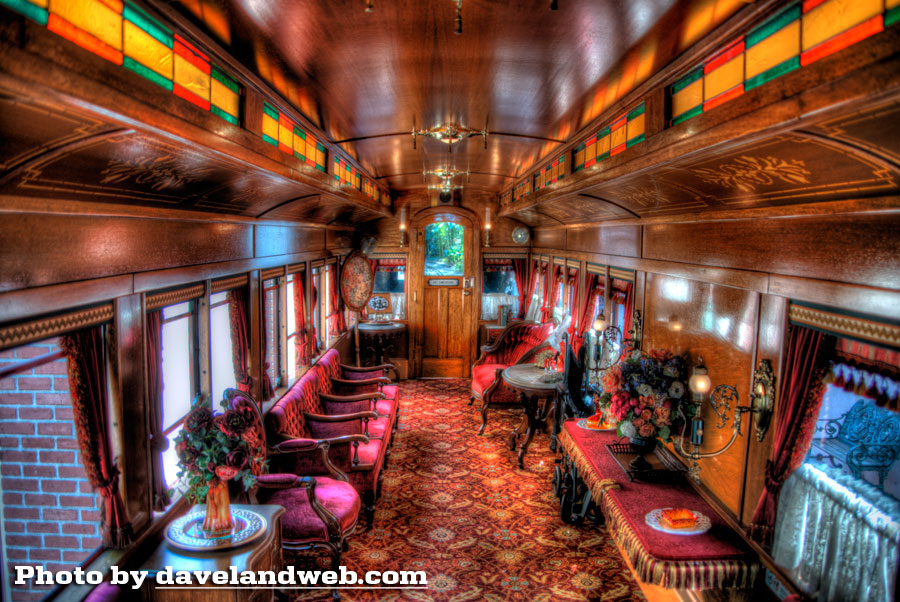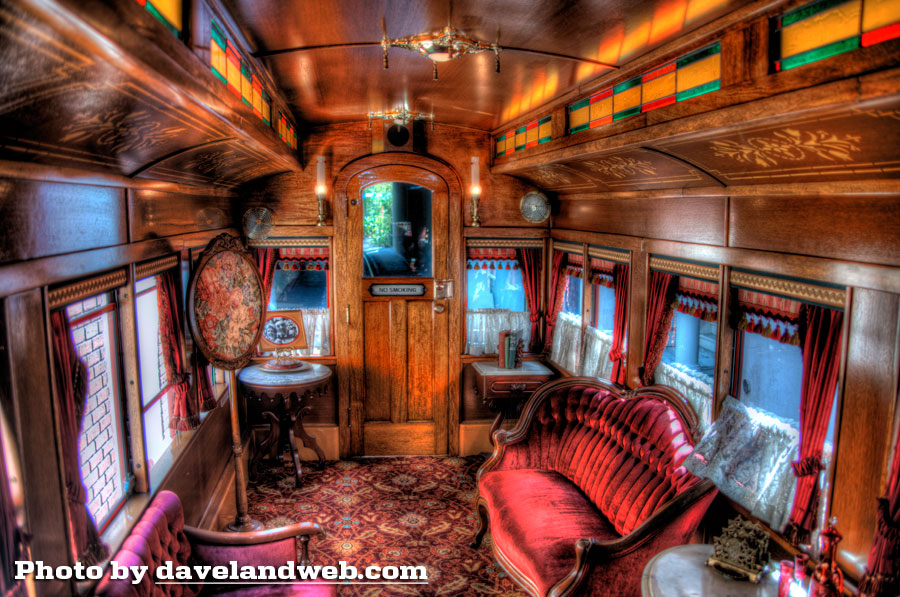 Joe & Theresa very much enjoyed their Grand Circle Tour aboard the Lilly Belle; Jacob and Ruston decided to 'rough it' in the Cattle Cars.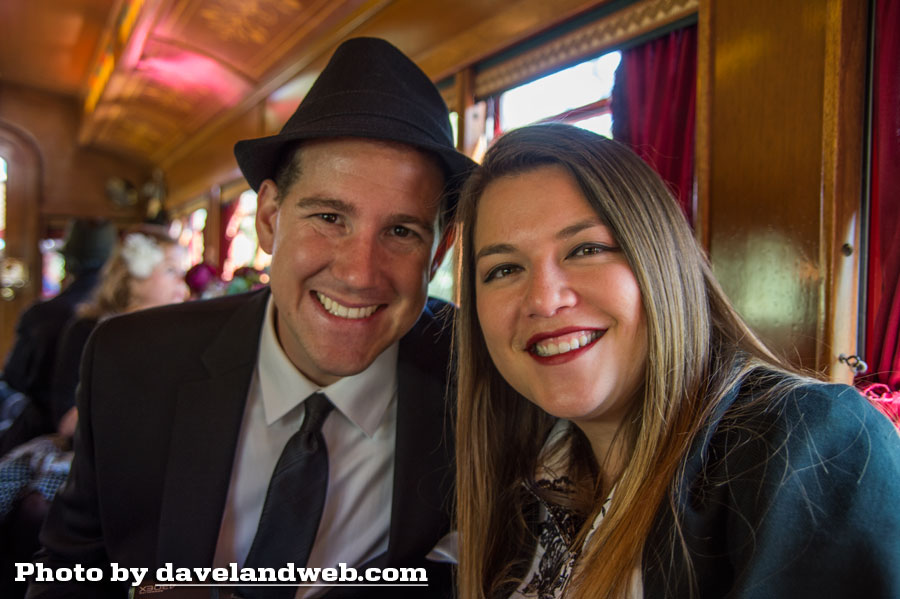 Cast member John was kind enough to hold up a vintage 1950's photo of what the Lilly Belle looked like in its original incarnation as the Grand Canyon Passenger Car when it was part of Retlaw I.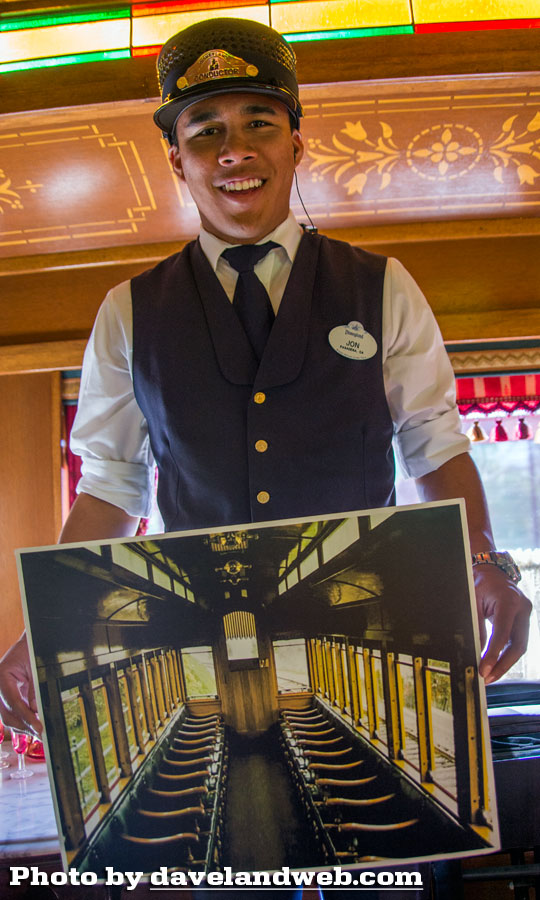 Here's the actual image he's holding up, which is part of the Daveland collection: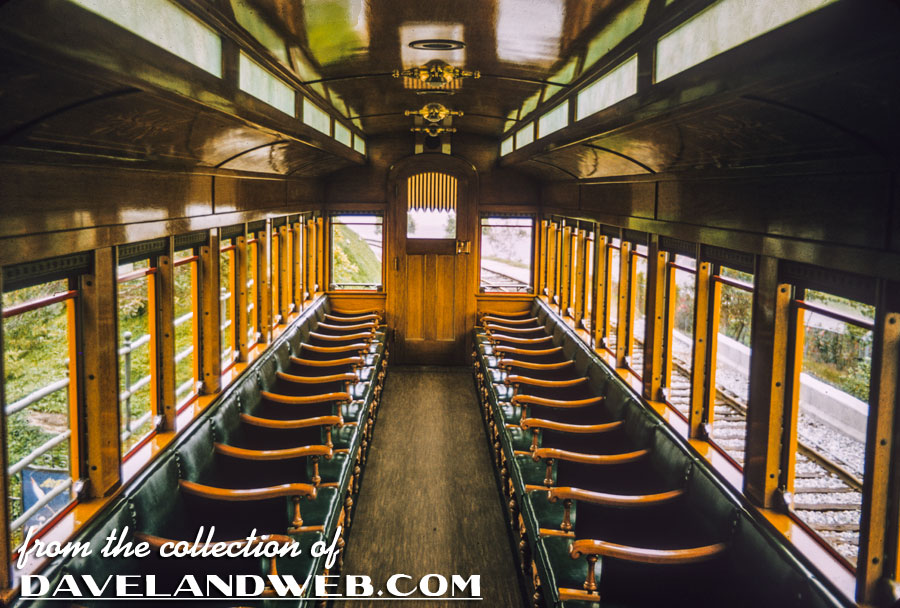 Don't even think about attempting to read these books; they are fastened down for the ages.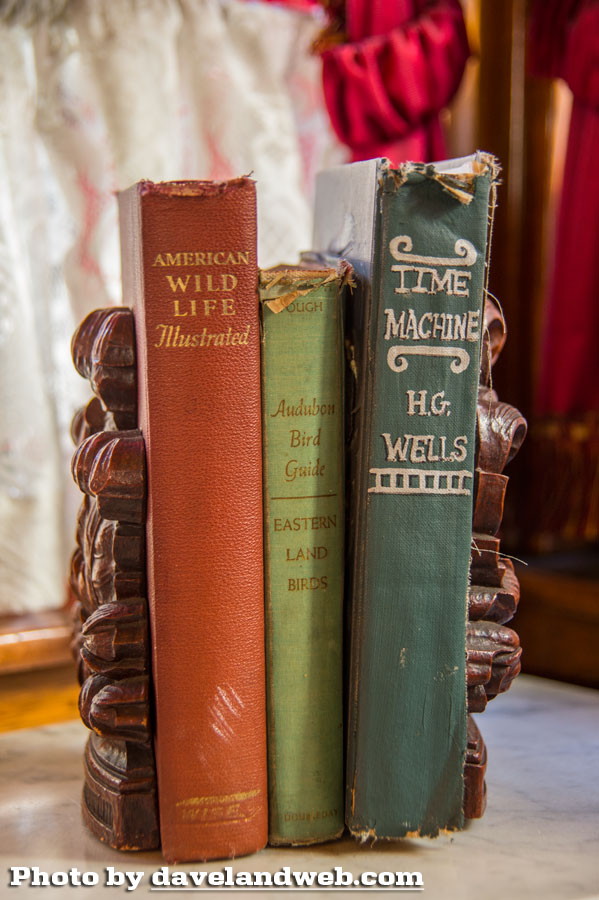 A lovely portrait of Lillian and Walt: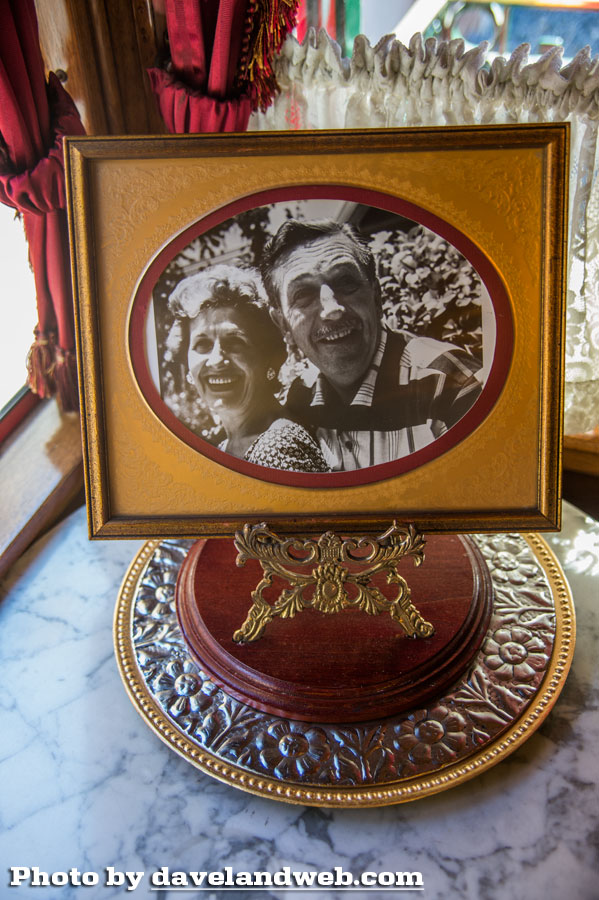 And a vintage-style light fixture: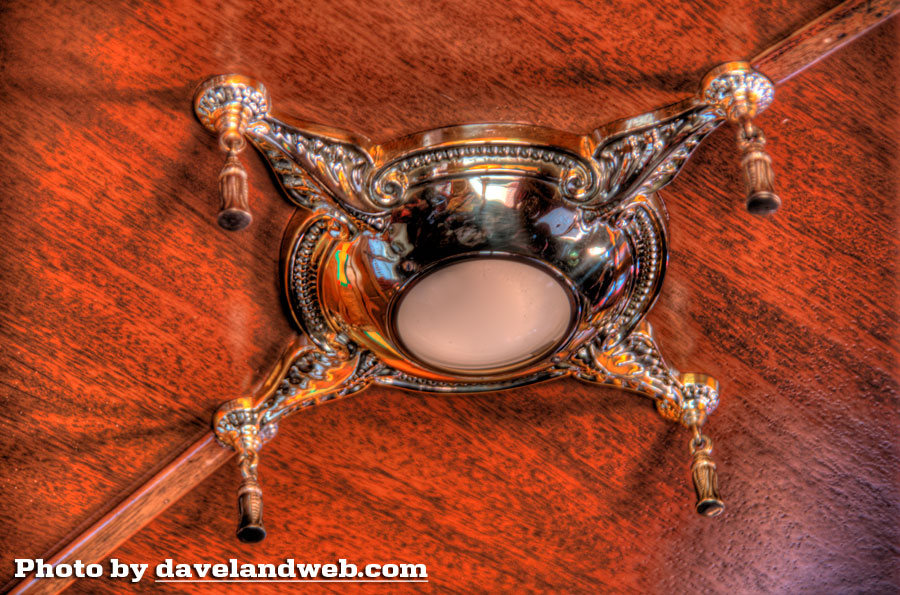 Here are some photos of the Grand Canyon Diorama, as seen through the windows of the Lilly Belle: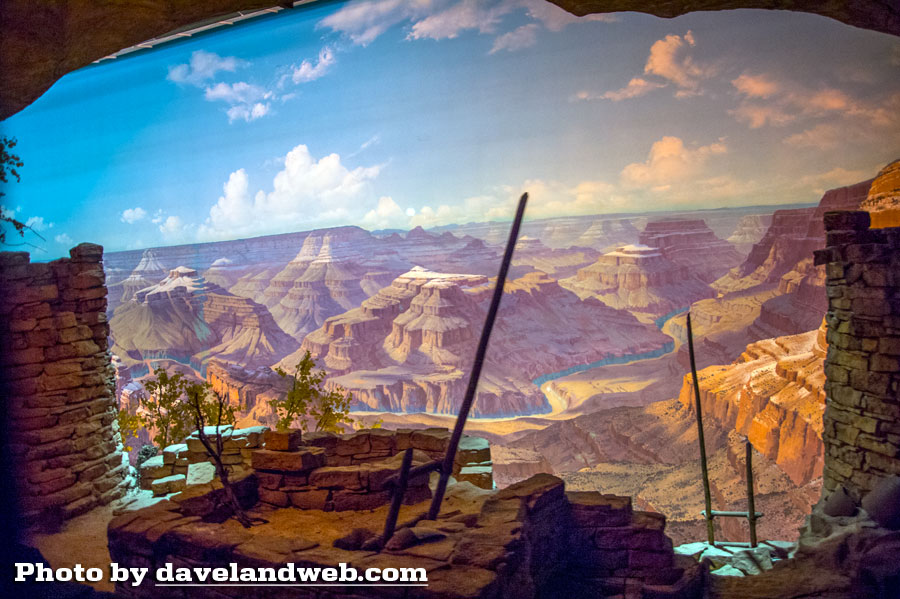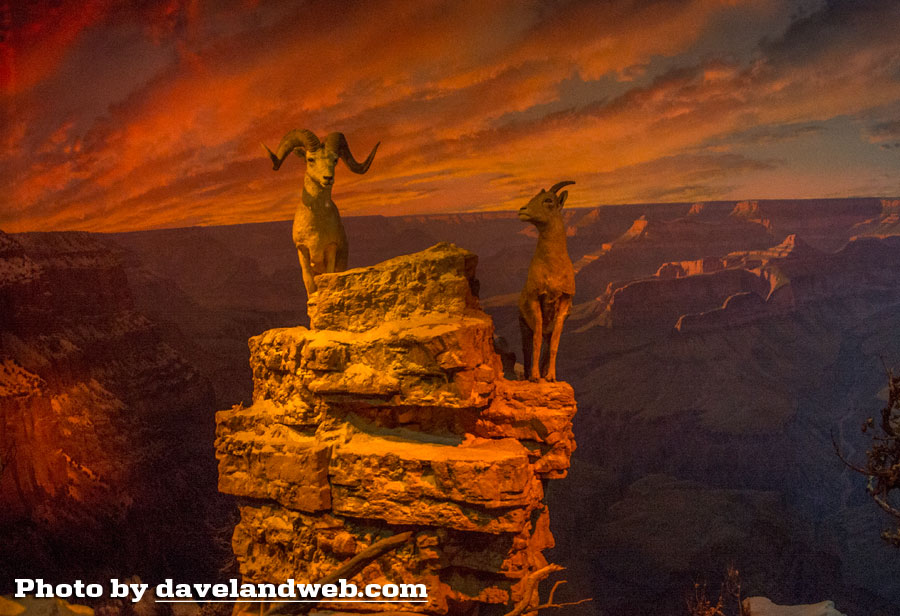 and then the Primeval World Diorama, beginning with these glowing-eyed reptiles: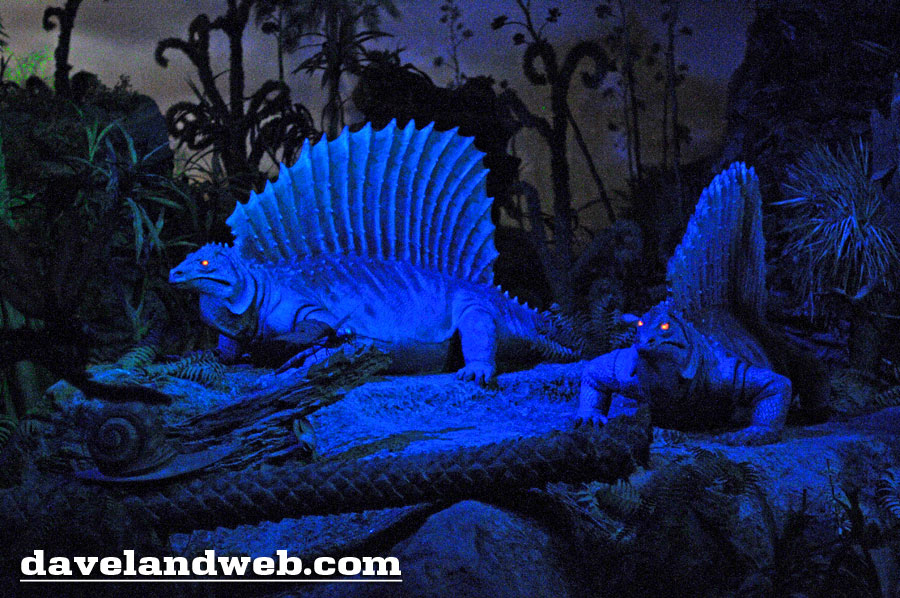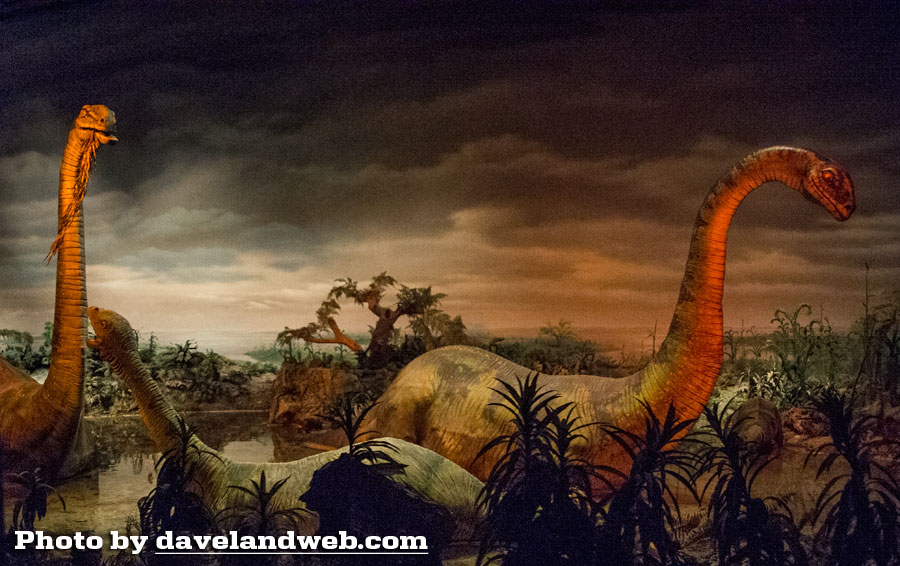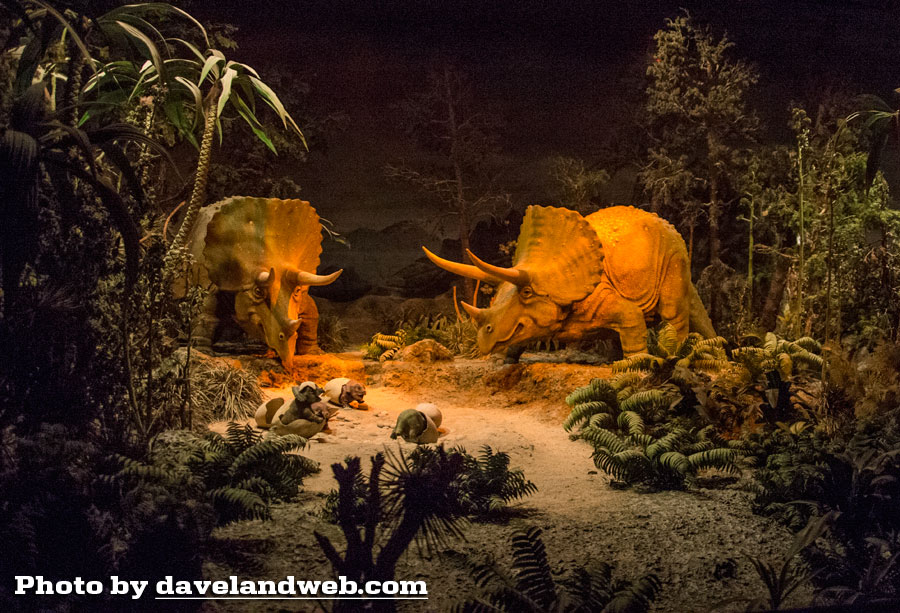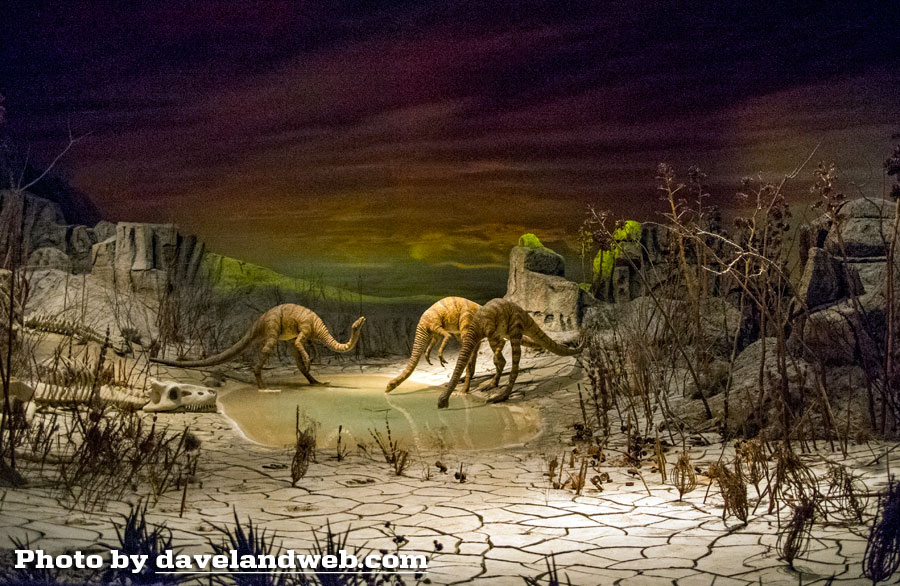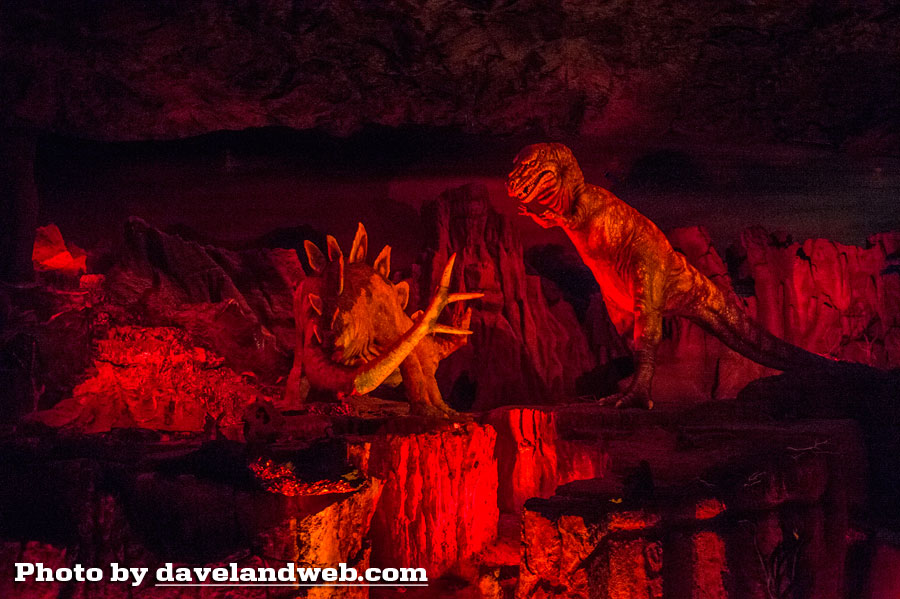 Is there more to come? You betcha!
Bob Gurr fans can catch the legend at The Hollywood Heritage Museum on Wednesday, March 13 at 7:30 pm. Here's a direct link for the event/tickets.
See more vintage & current Disneyland Railroad photos on my
Disneyland Railroad web pages.