Looking for a little R&R, I booked a weekend at the Chamberlain, charged up the camera battery, and went absolutely photo-nuts.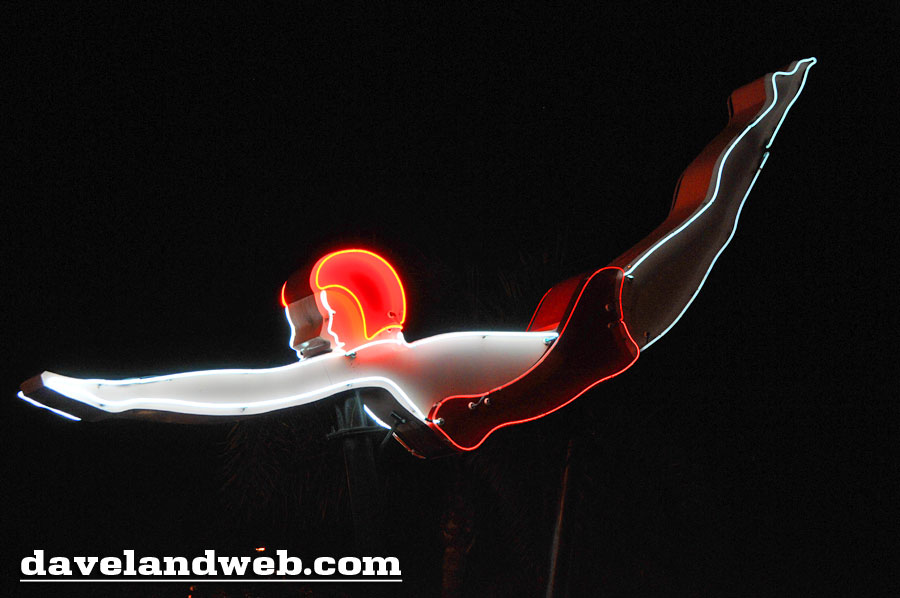 I'm a sucker for signage, so when you throw in the neon factor, I'm in absolute hog-heaven. These pieces are part of the
Museum of Neon Art
collection.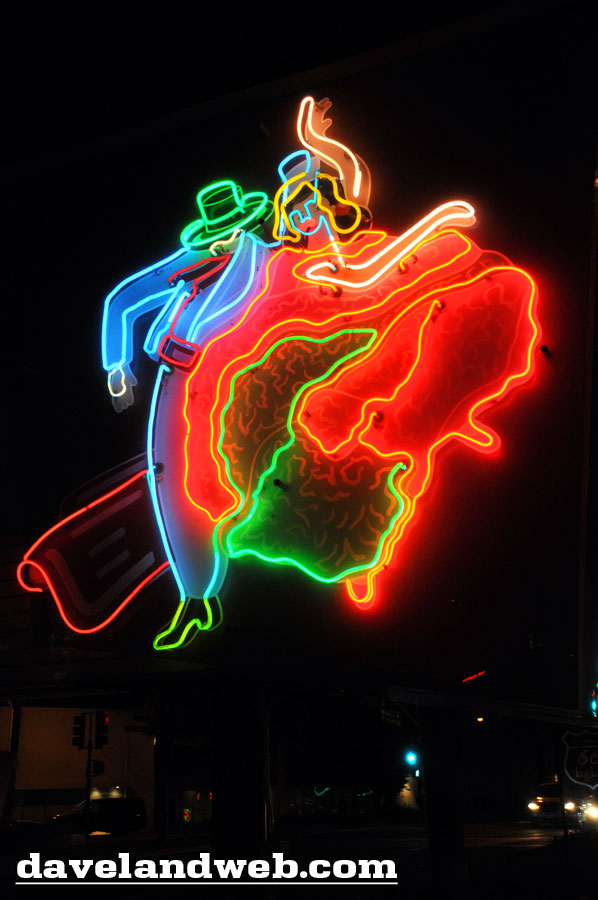 The IHOP sign is not part of that collection!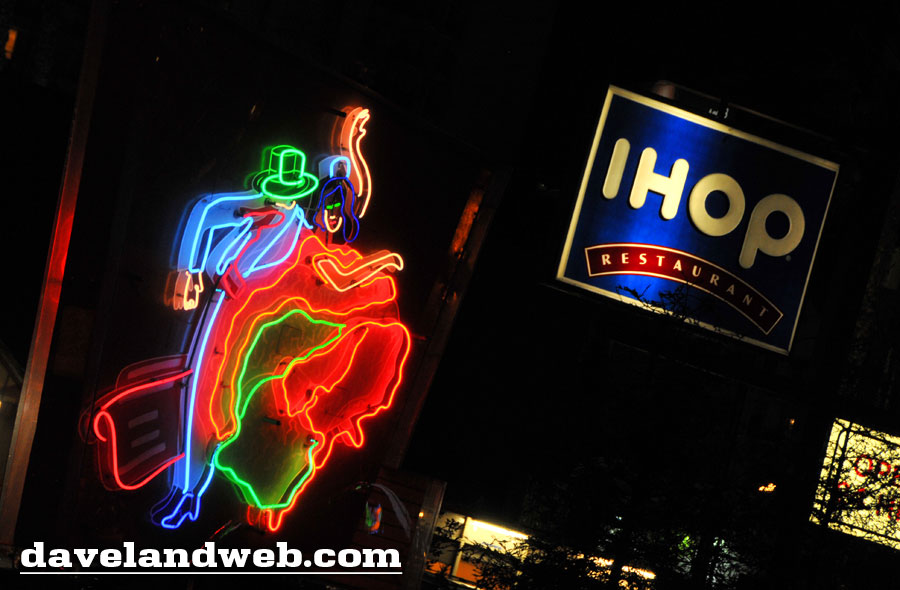 Historic Barney's Beanery has been around since 1920.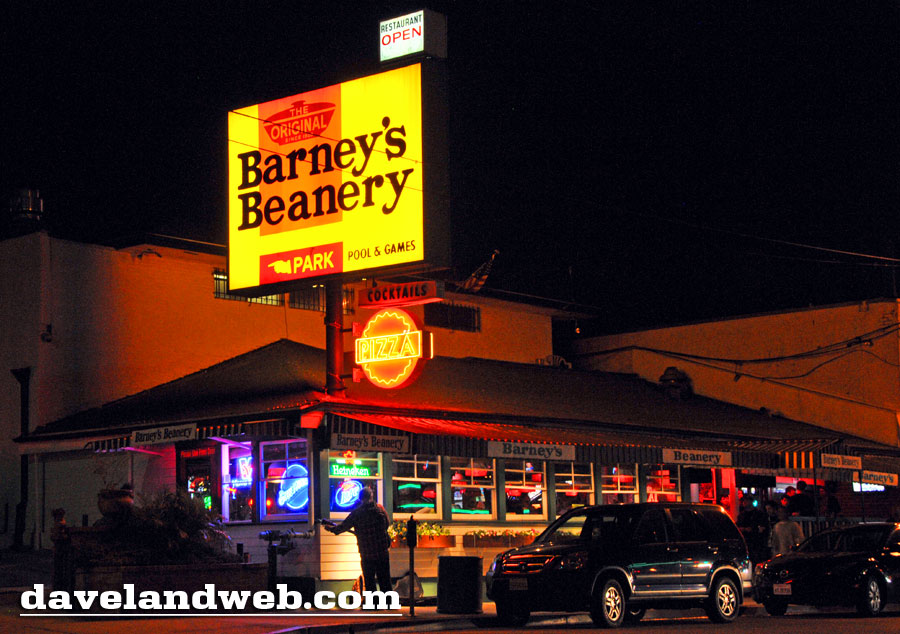 Located inside an old Pacific Railroad passenger train on Sunset Boulevard, Carney's has dubbed itself as having "probably the best hot dogs and hamburgers…in the world!" Using the word "probably" gives them a wider margin for error—smart thinking! I will say that I enjoyed my chili burger.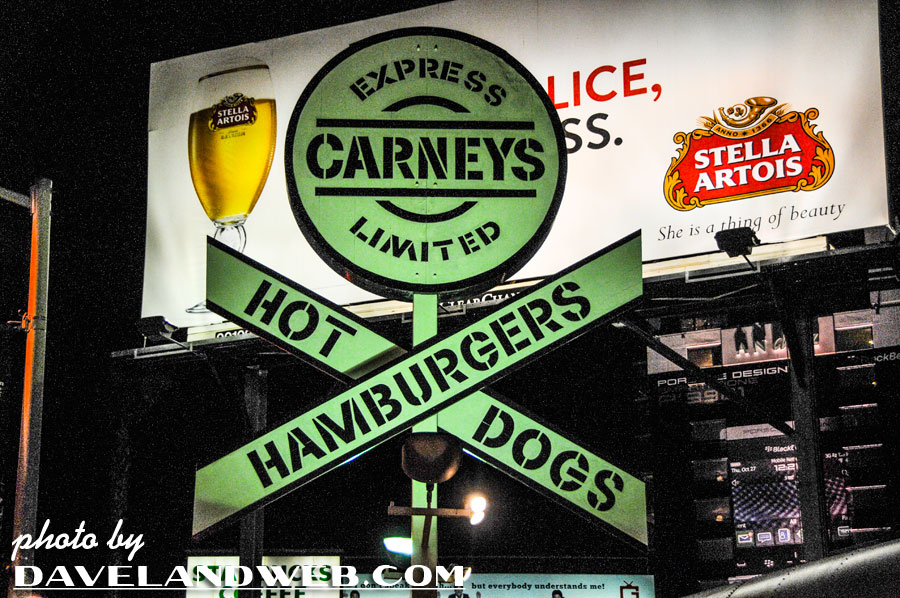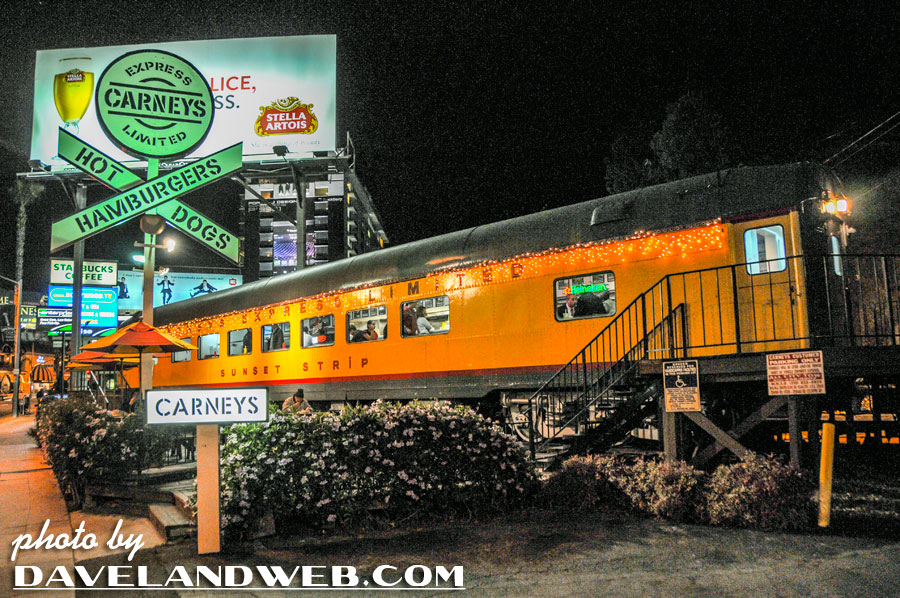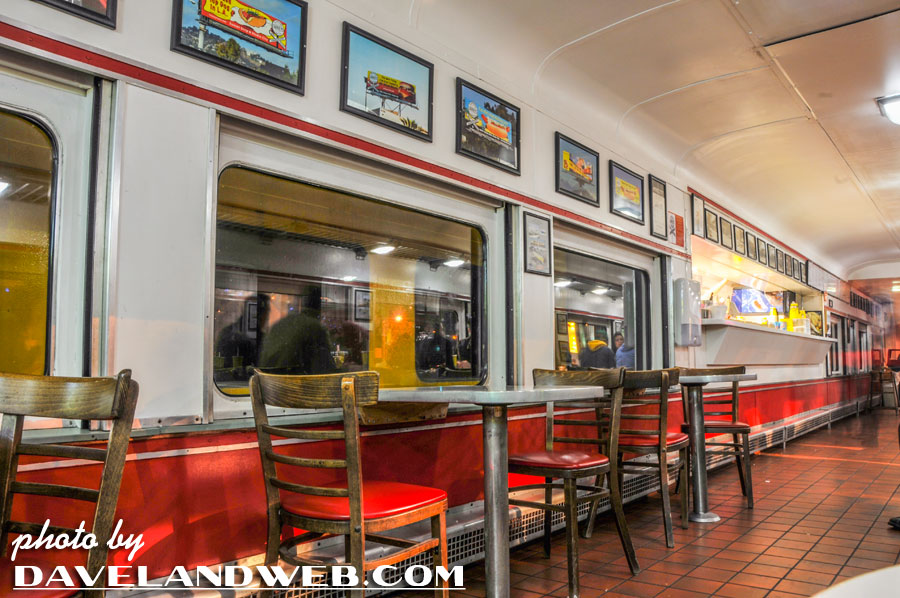 Hugo's is a favorite spot for breakfast: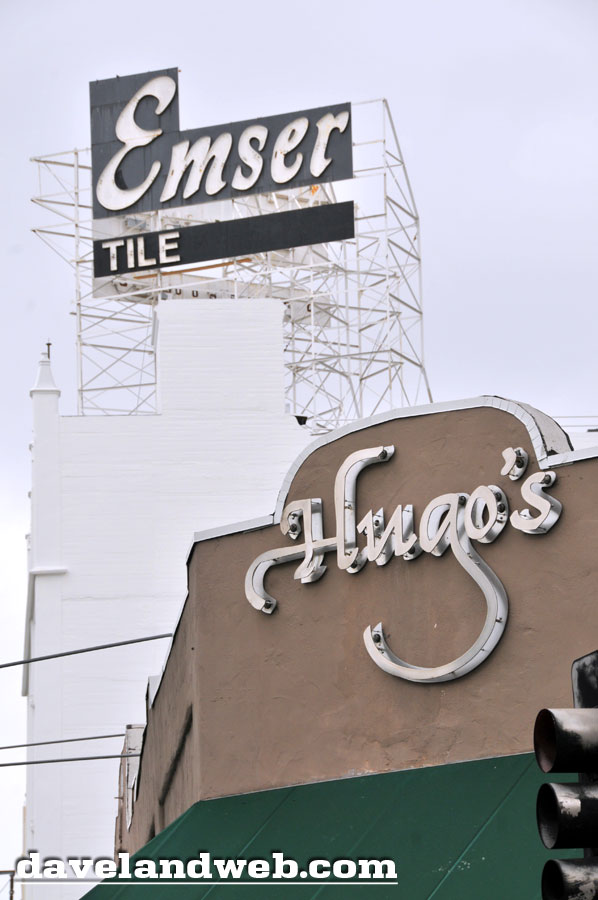 The Courtyard Thematic District on Fountain Avenue is one of my favorite spots in Hollywood; I love the vintage apartment buildings, courtyards, and landscaping. It's like stepping back in time into a film noir setting.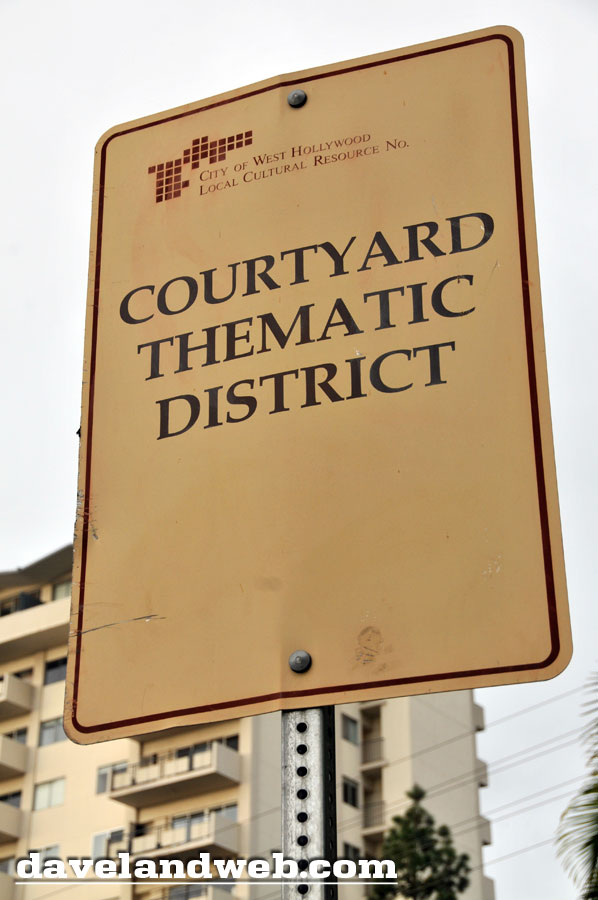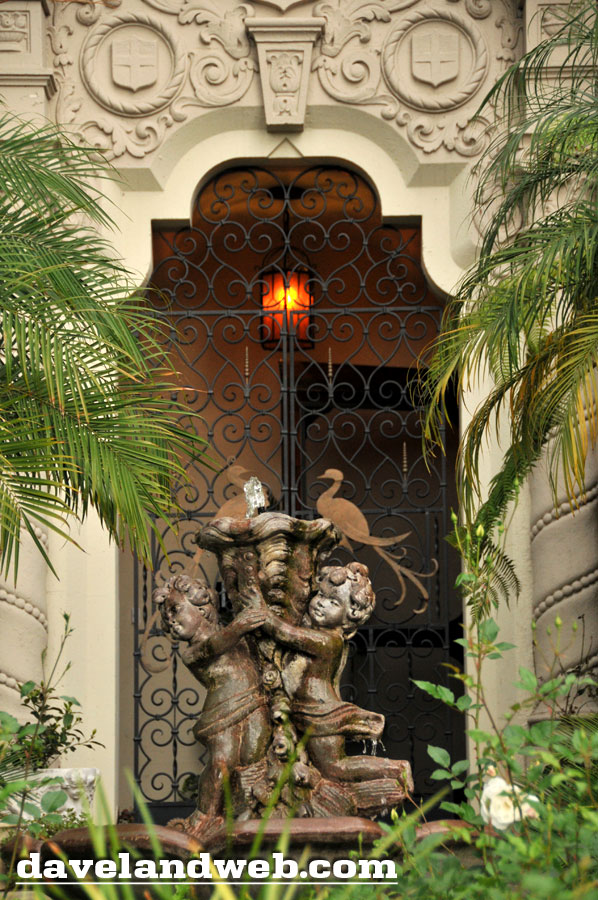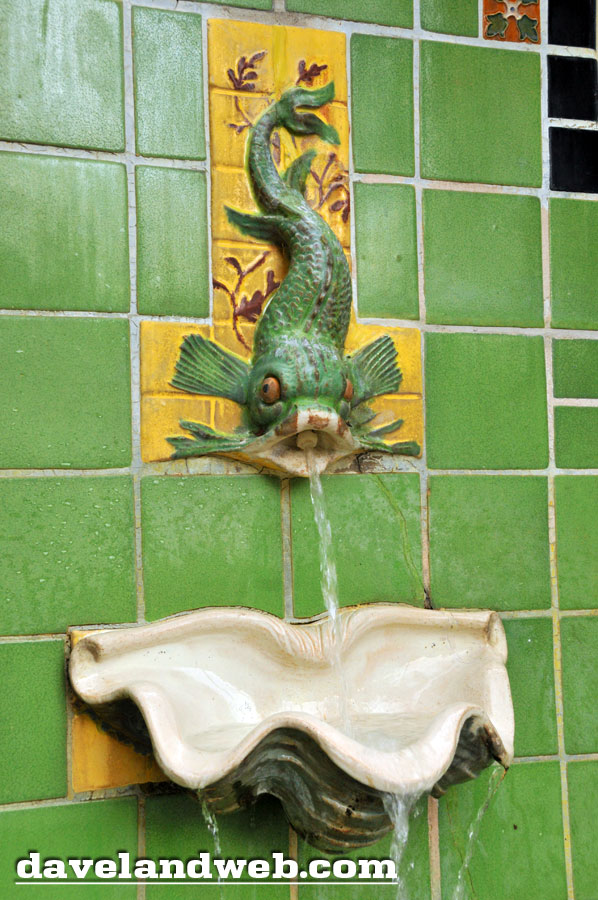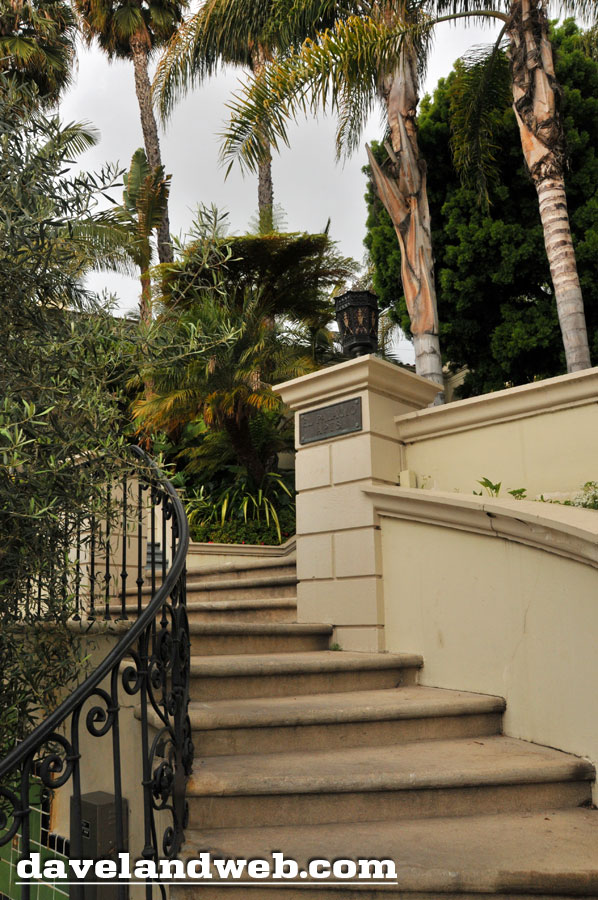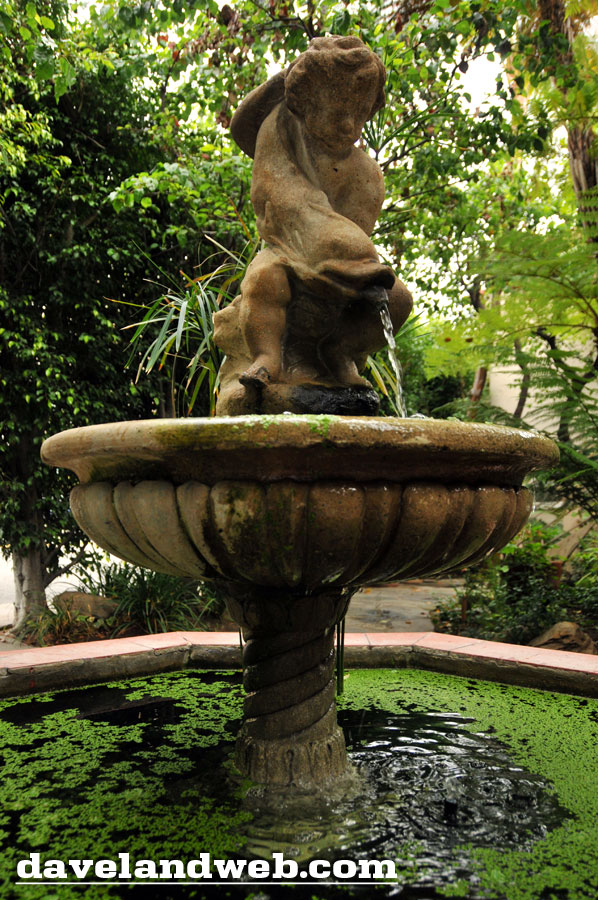 On my morning run to Runyon Canyon, I had to carry the camera with me (you just never know what you're going to see). To get the best possible arm work-out, I continually switched my camera back and forth from right to left arm.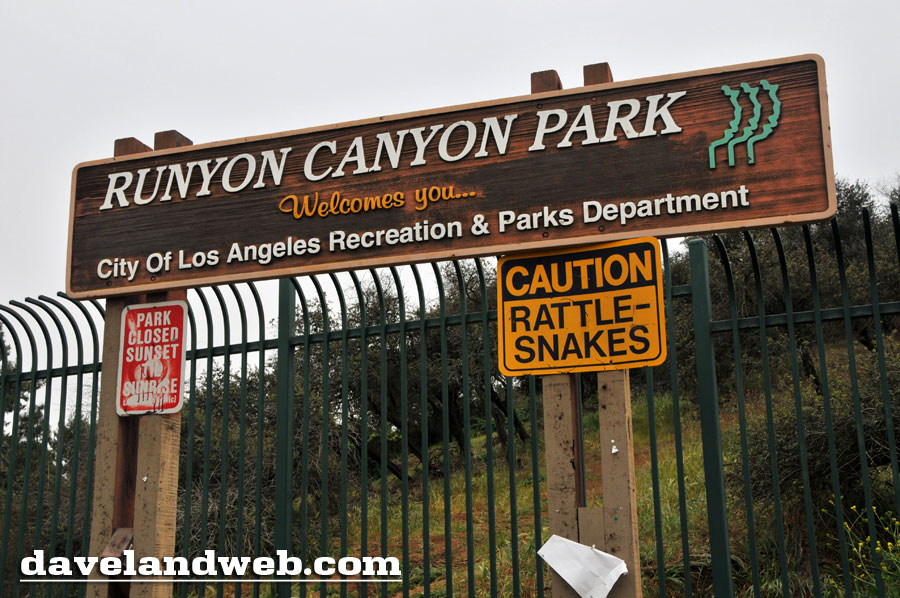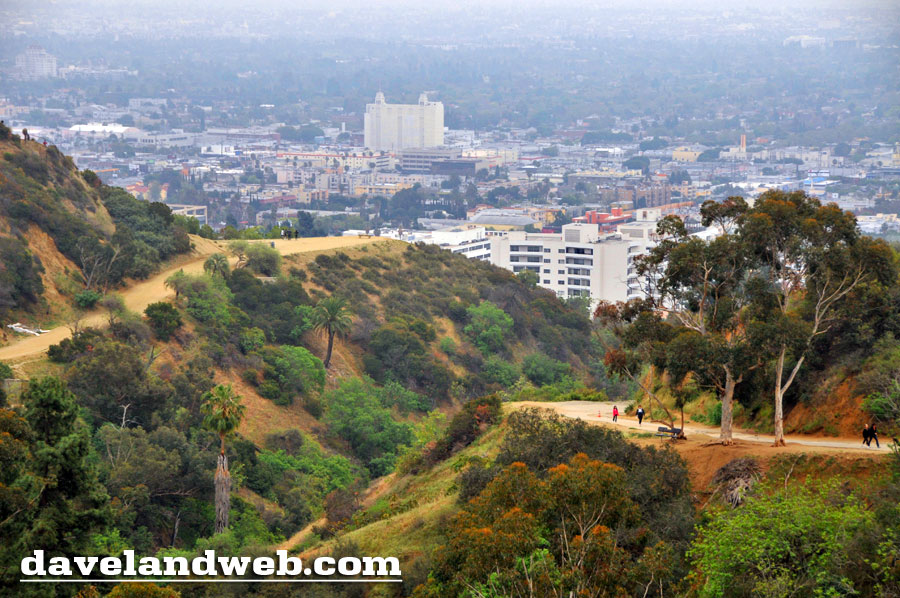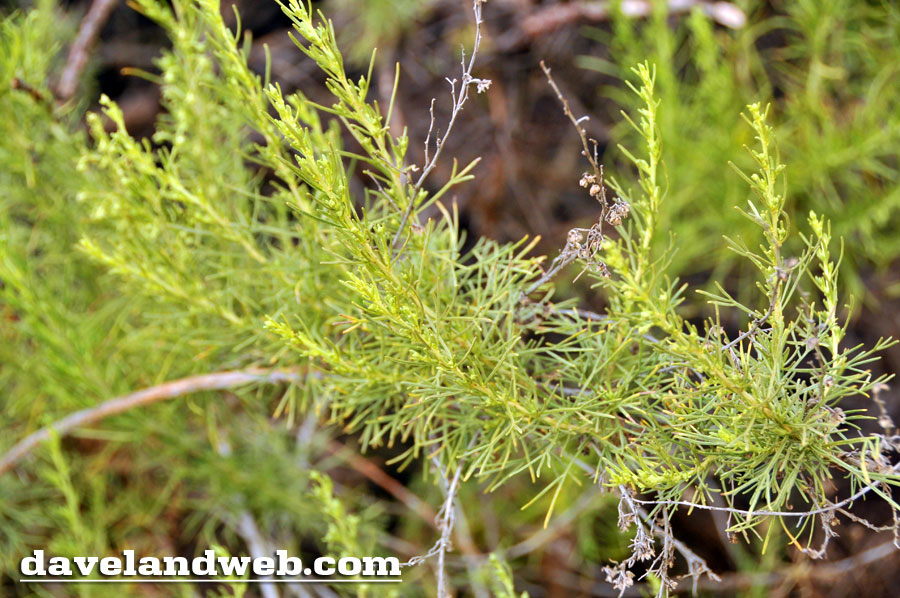 For the first time I ever, I checked out the Planetarium Show at Griffith Observatory. What a blast!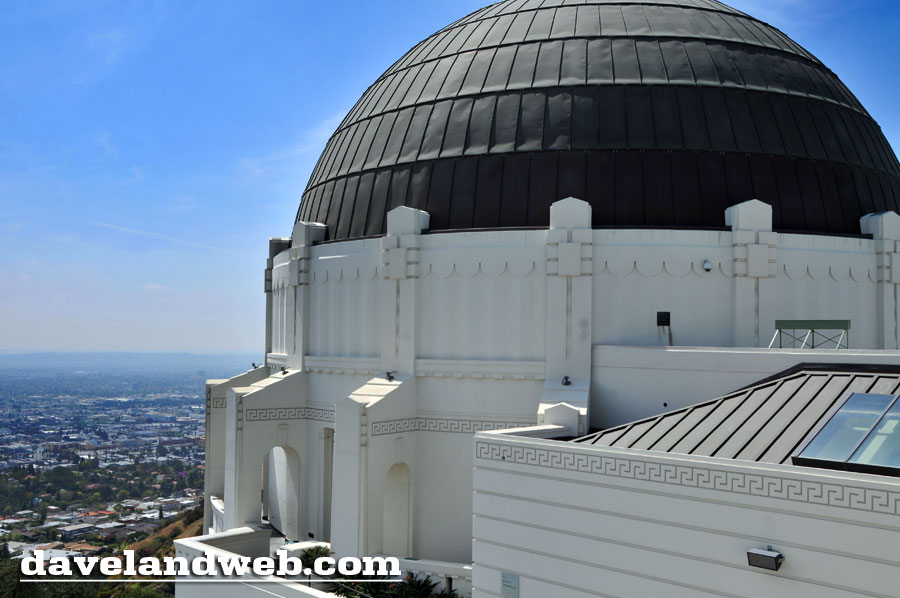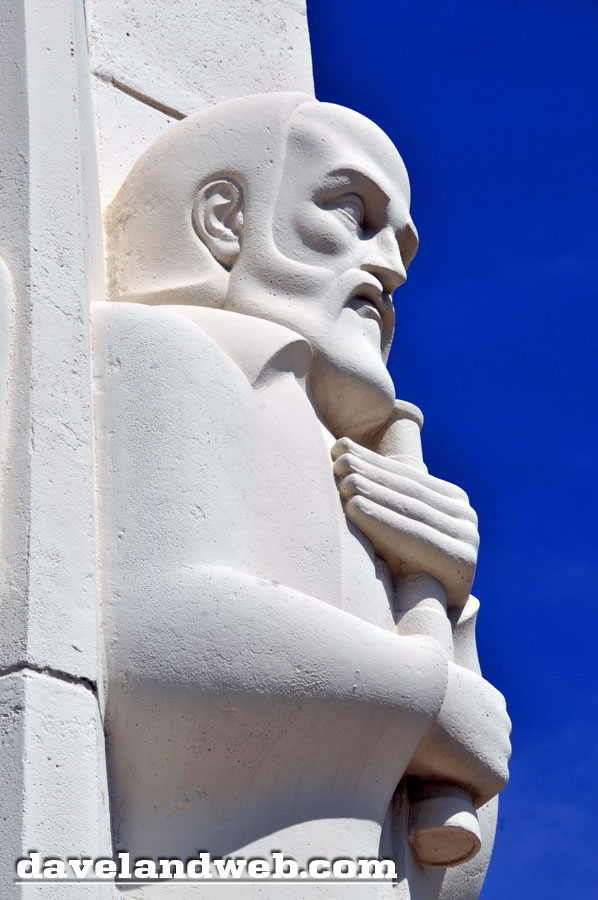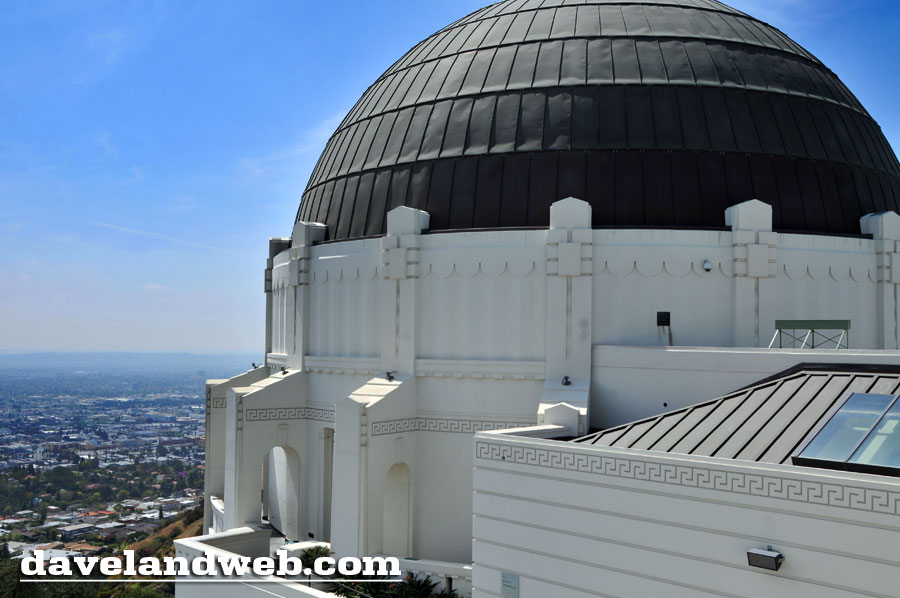 If you've never been, you need to add this to your list of things to see. It is a masterpiece of art deco architecture.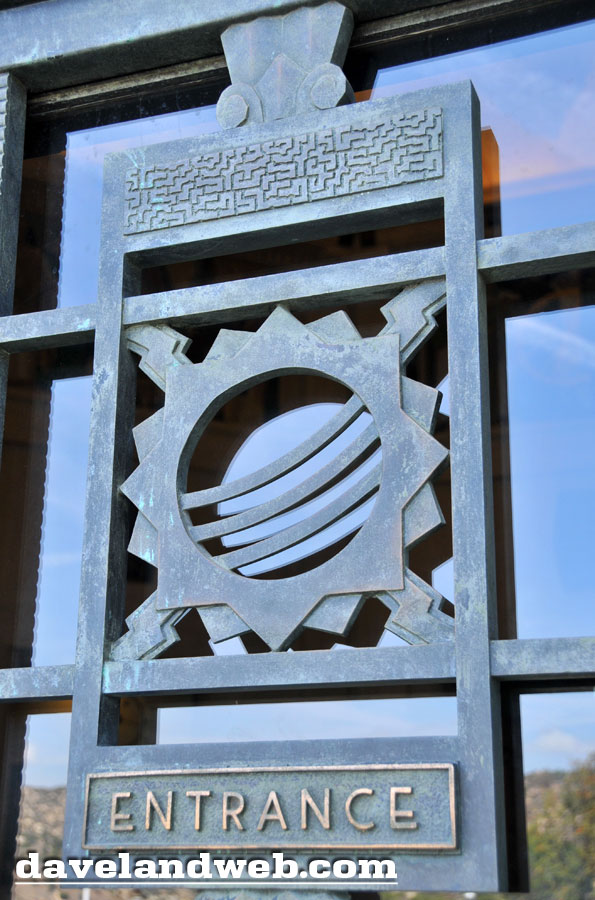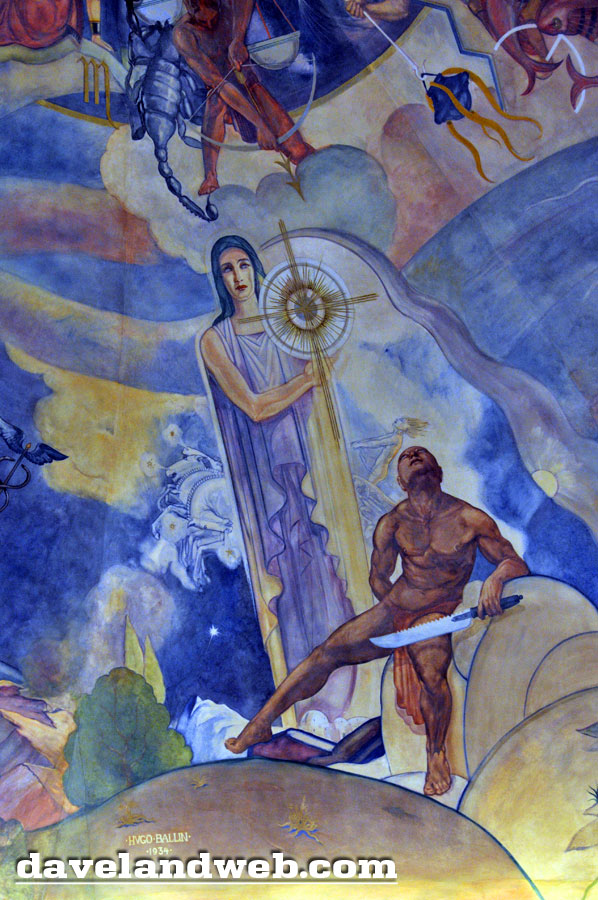 See more vintage & current Hollywood, CA photos on my Hollywood photo web page.