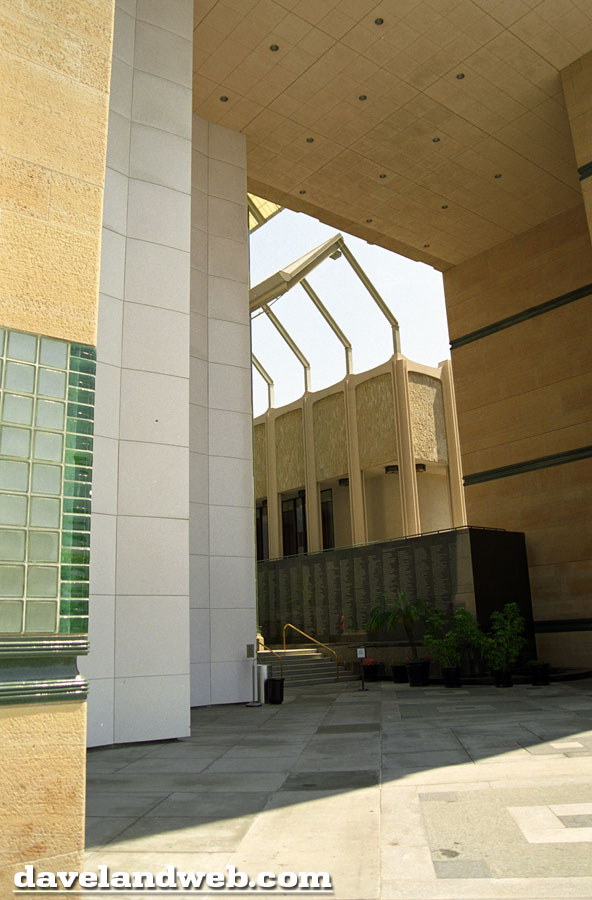 LACMA (aka The Los Angeles County Museum of Art) is the largest encyclopedic museum west of Chicago. Founded in 1910, LACMA was part of The Los Angeles Museum of History, Science and Art in Exposition Park near the University of Southern California. LACMA was established as a museum in 1961; four years later in 1965 the museum moved to a new complex on 5905 Wilshire Boulevard, the largest new museum to be built in the U.S. after the National Gallery of Art.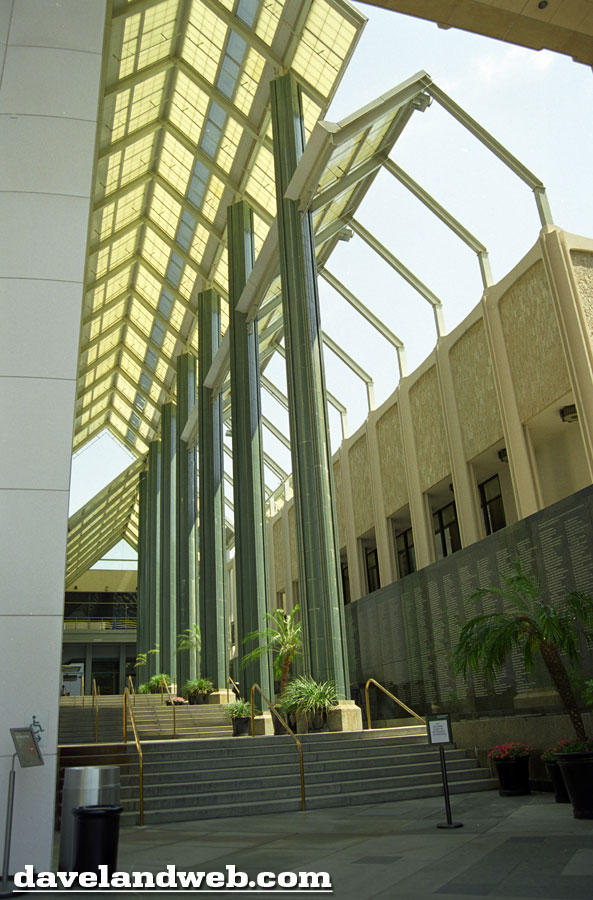 This first group of photos was shot on a visit back in July 2002.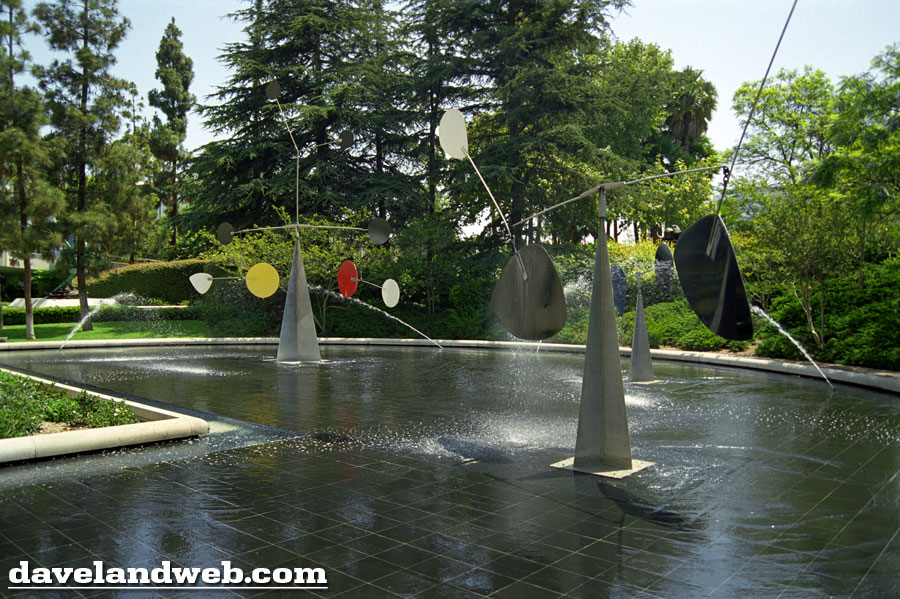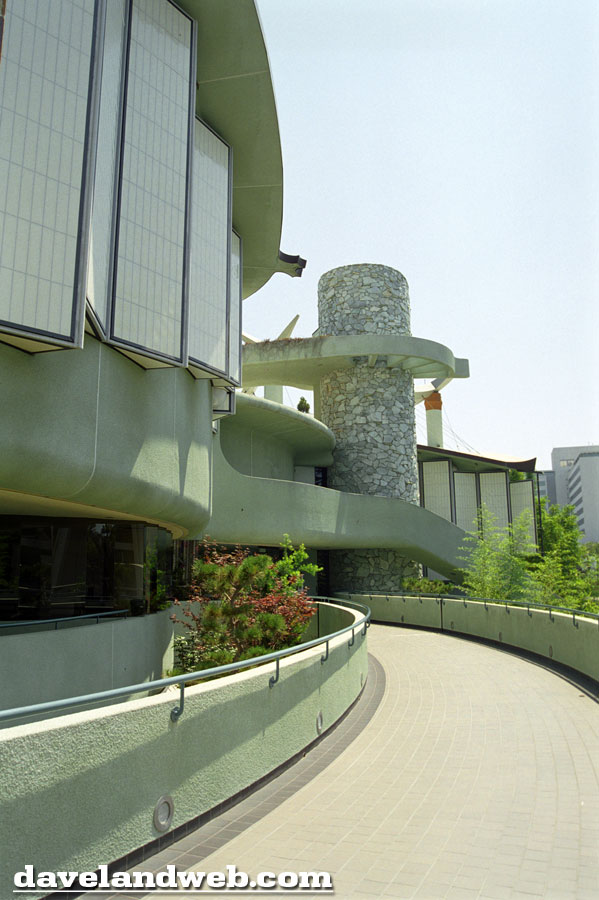 Nearby are the famous La Brea Tar Pits.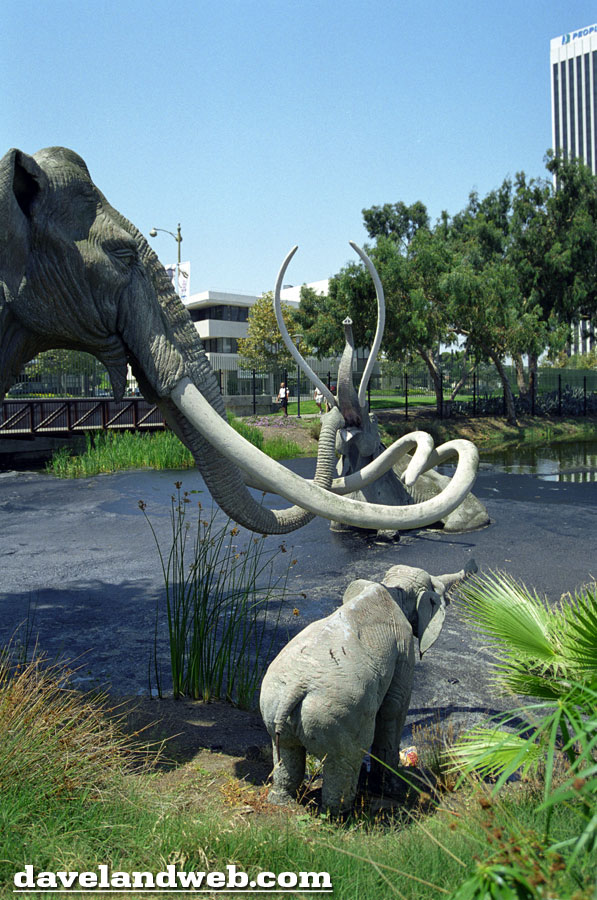 From
Wikipedia
:
The George C. Page Museum, part of the Natural History Museum of Los Angeles County, was built next to the tar pits in Hancock Park on Wilshire Boulevard. Construction began in 1975 and the museum opened to the public in 1977. It tells the story of the tar pits and presents specimens from them. Visitors can walk around the park and see the tar pits. On the grounds of the park are life-size models of prehistoric animals in or near the tar pits. Of more than a hundred pits, only Pit 91 is still regularly excavated by researchers, and can be seen at the Pit 91 viewing station, which is outside the museum, and free to enter.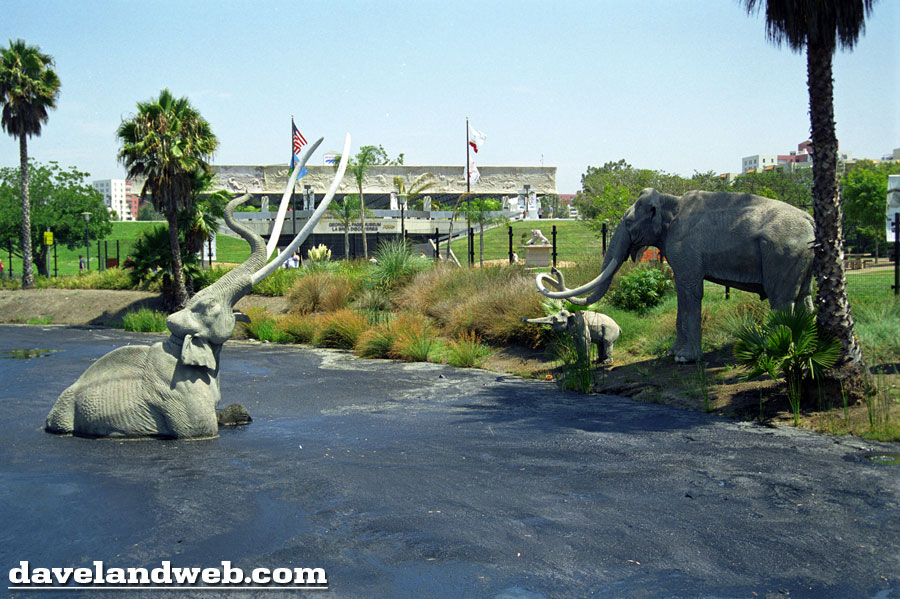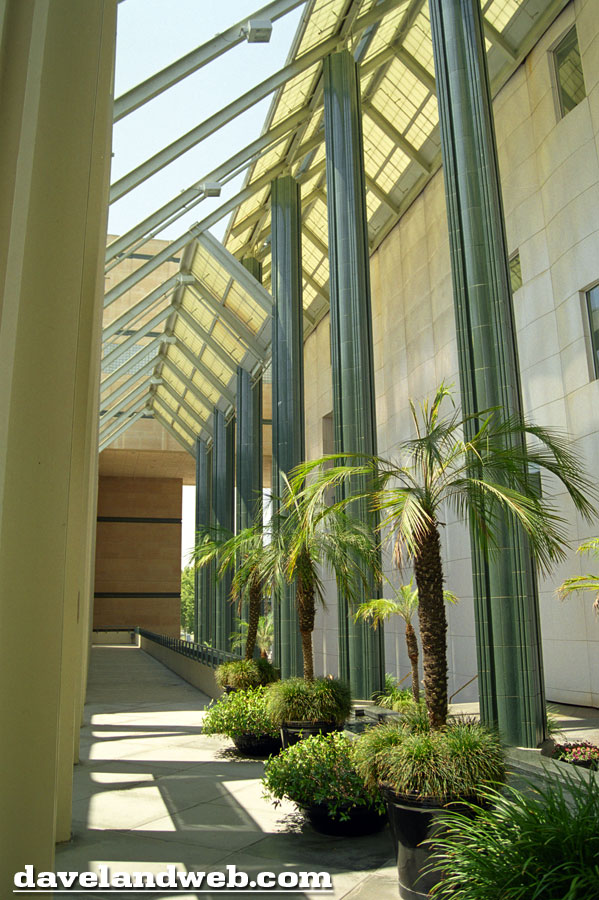 My most recent visit to LACMA, January 2009, was the first time I saw the Urban Light sculpture by Chris Burden.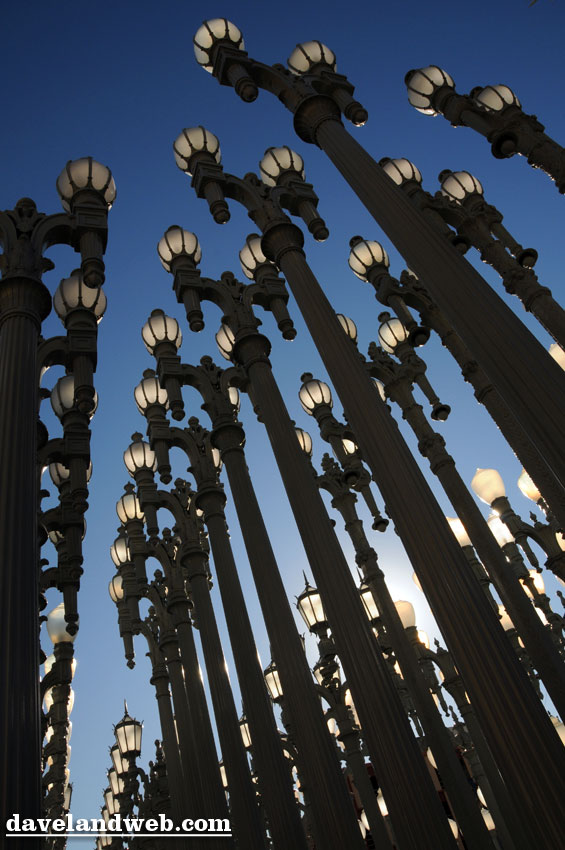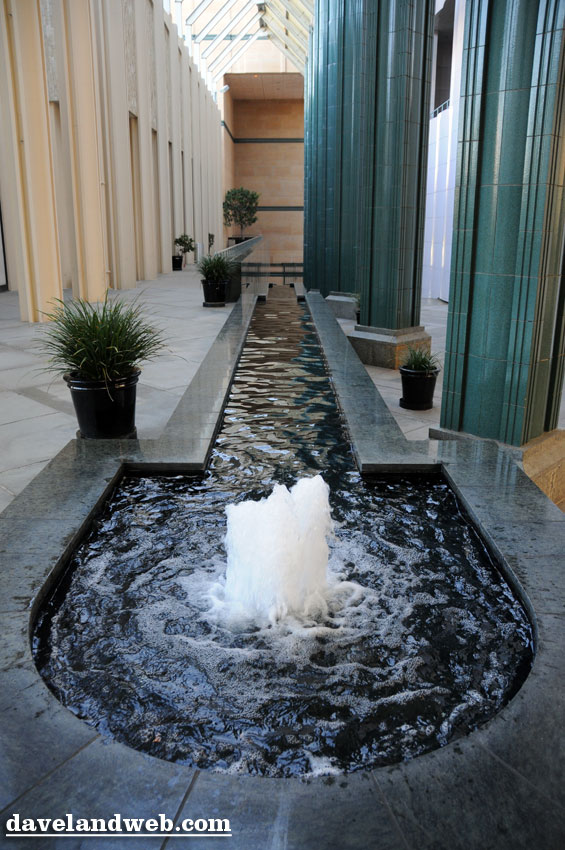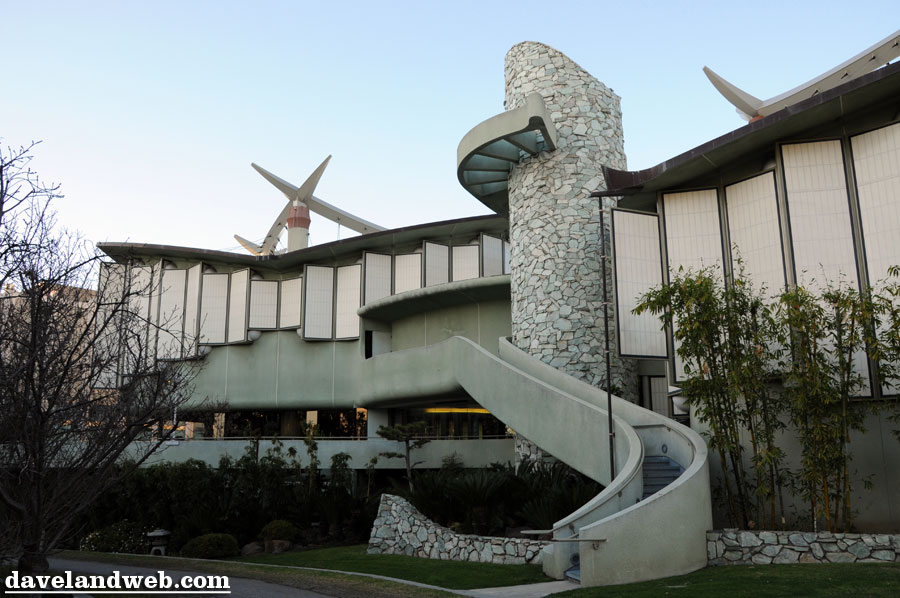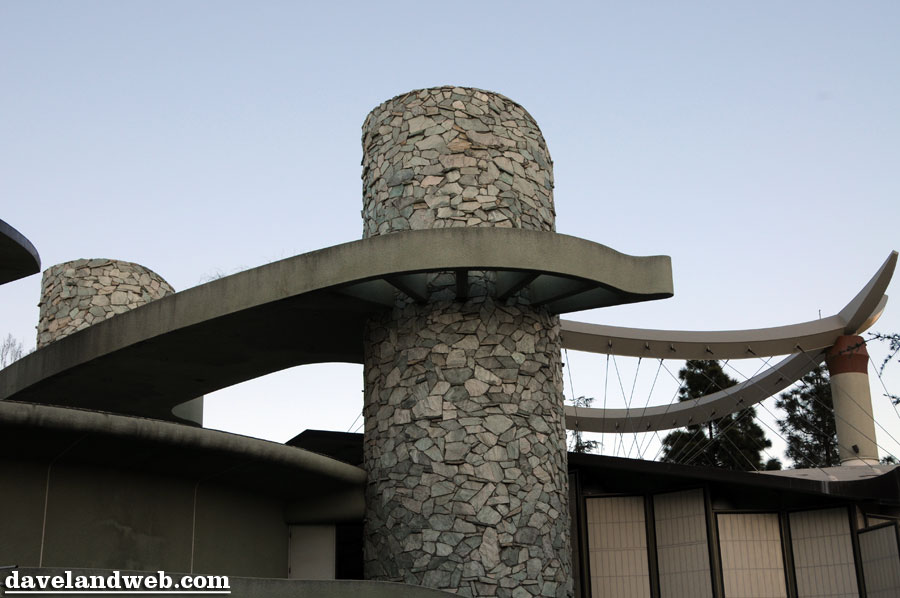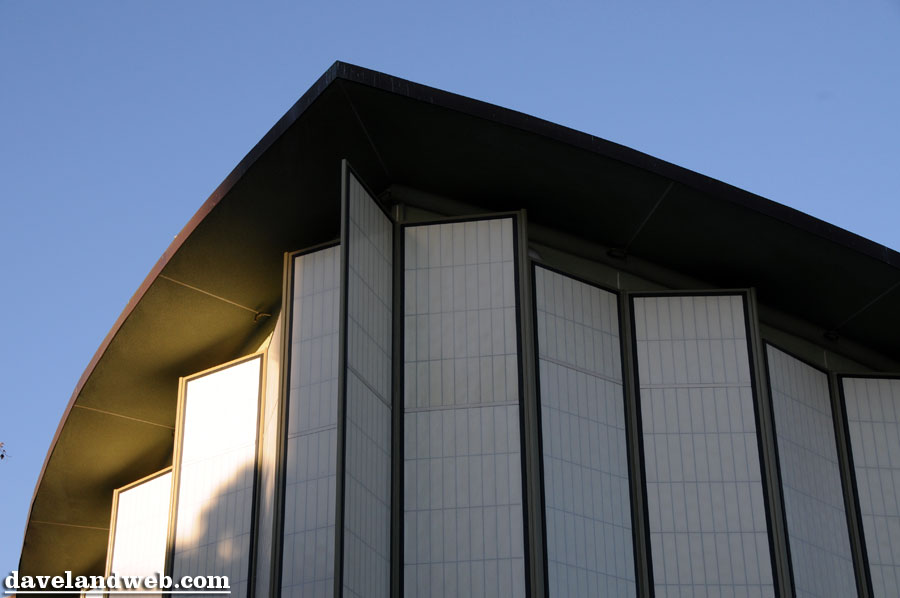 Bringing us to current day, LACMA is currently featuring an exhibit of Tim Burton's work. I first discovered Burton's quirky work through "Pee Wee's Big Adventure." Sadly, I didn't get it at first and thought it was one of the most stupid things I had ever seen. Obviously, my opinion eventually changed as it became one of my fave flicks.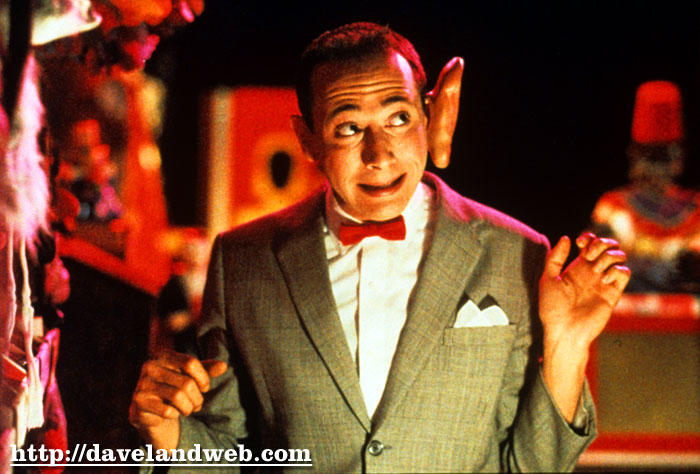 3 years later, "Beetlejuice" was released and I began to "get" Tim Burton and his wacked out world.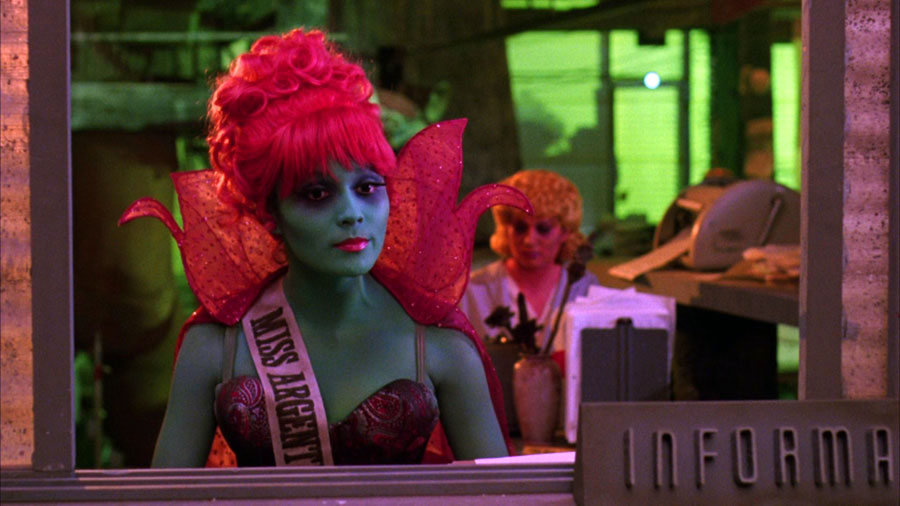 Ever since then, I have followed his work much closer and enjoyed the majority of it; especially my very fave Burton work, "Big Fish."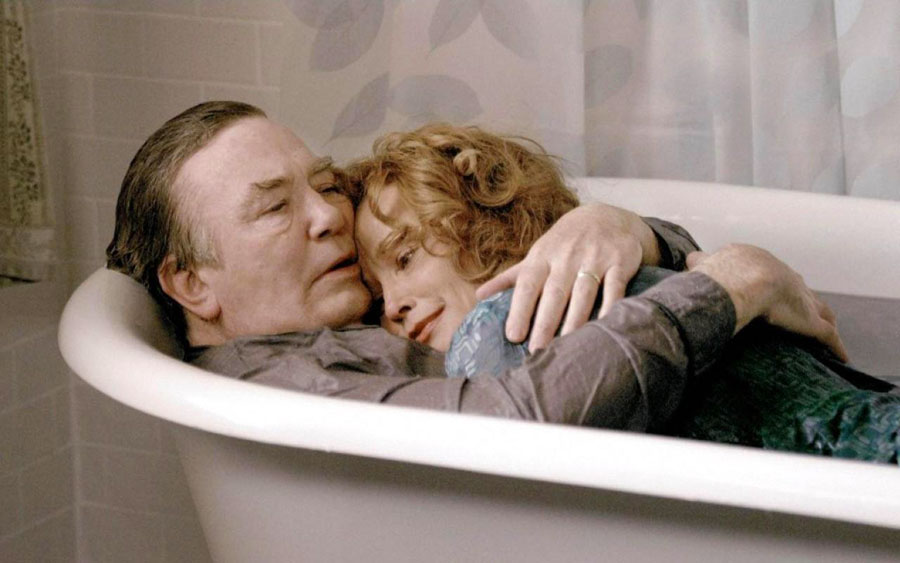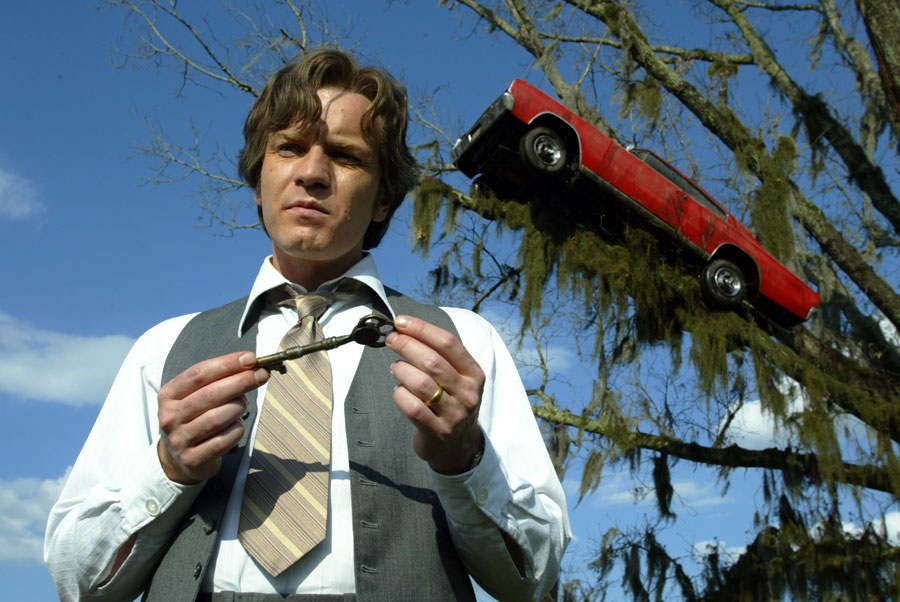 This is why I am so stoked to see this exhibit on an upcoming trip to LA (to be documented in the very near future!).
Here is a selection of photos that LACMA was kind enough to share with me.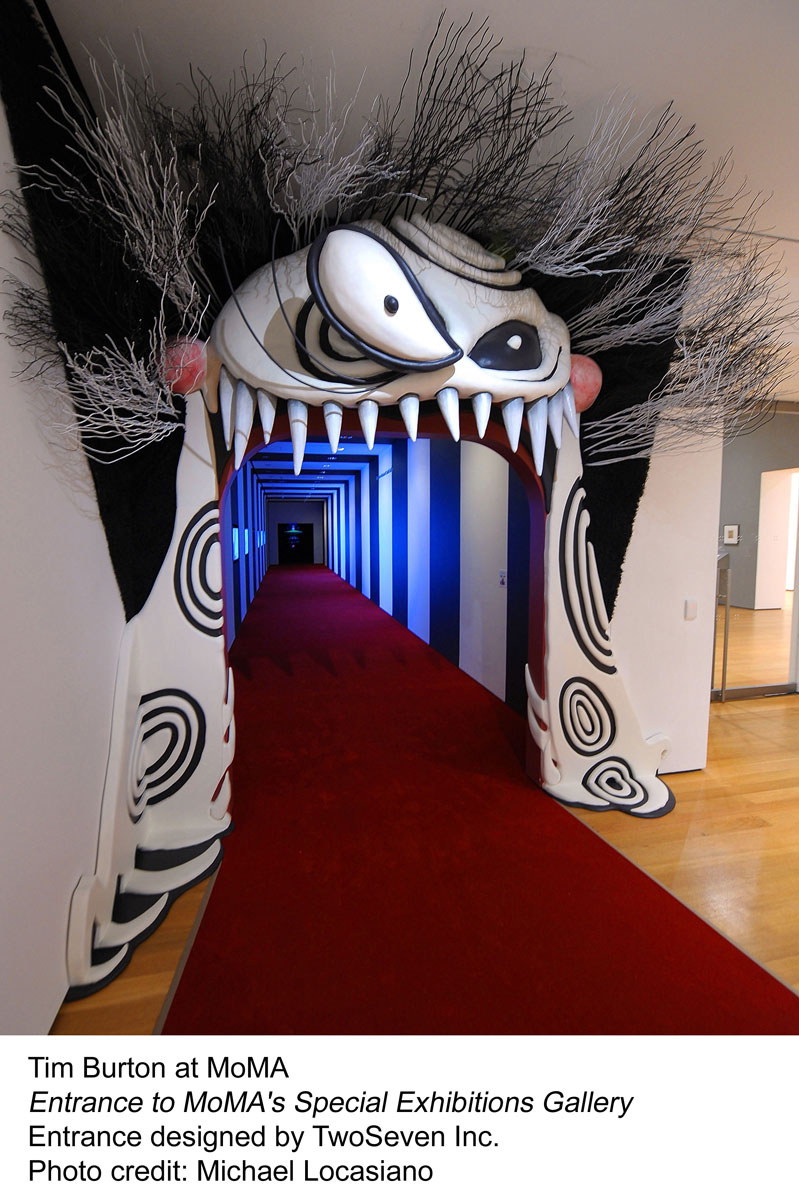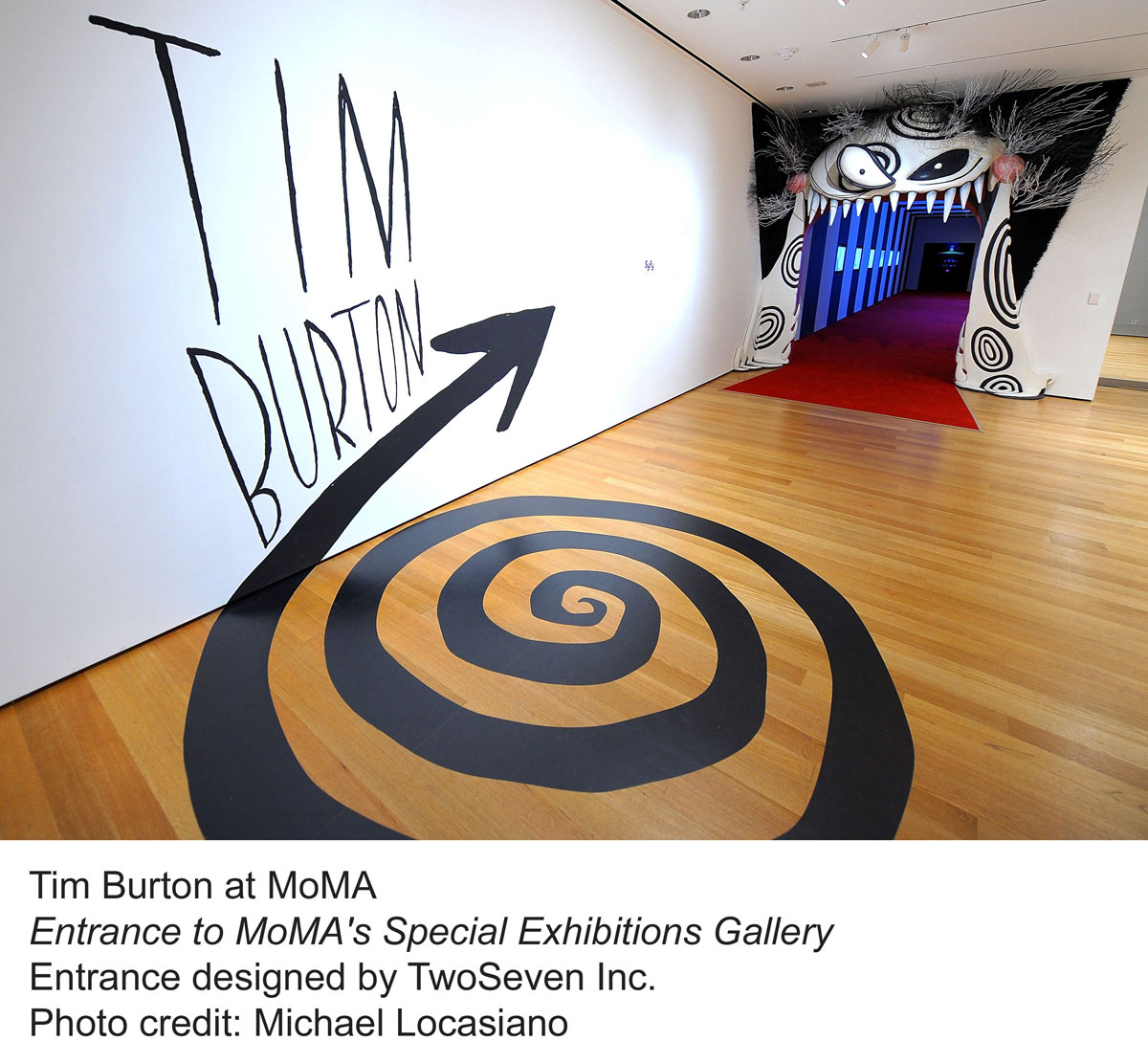 A little background info on Burton from LACMA's website:
Tim Burton was born in Burbank in 1958. After studying at the California Institute of the Arts (CalArts), he worked as an animator at the Walt Disney Studios before breaking out on his own. Taking inspiration from popular culture, fairy tales and traditions of the gothic, Burton has reinvented Hollywood genre filmmaking as an expression of a personal vision.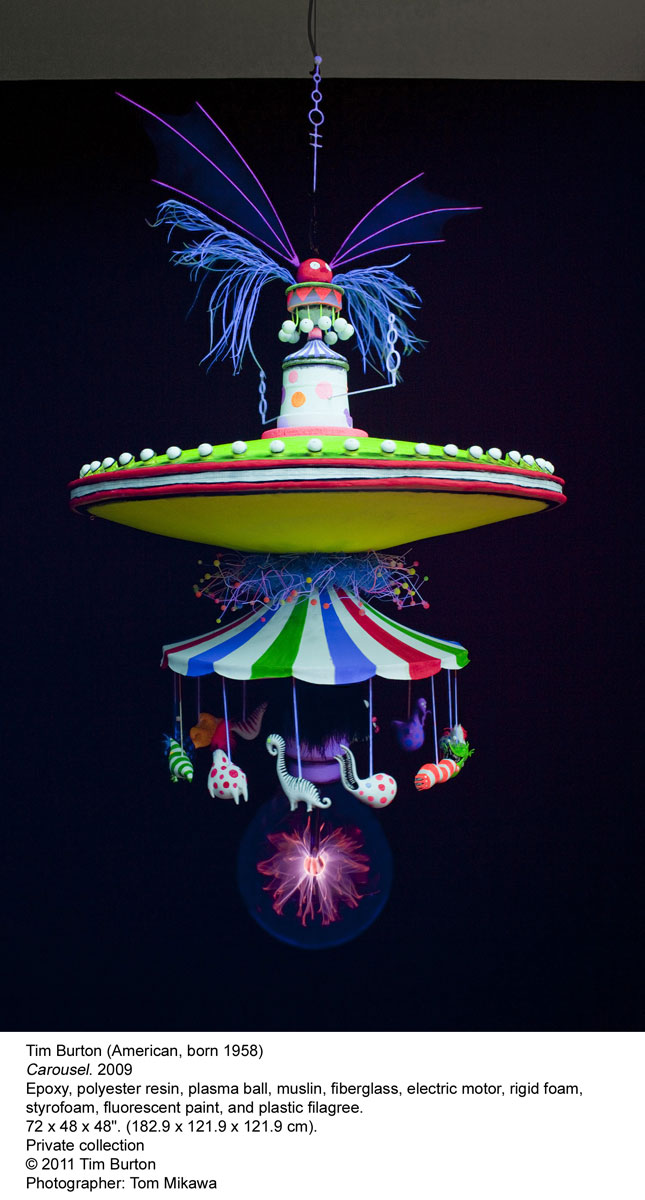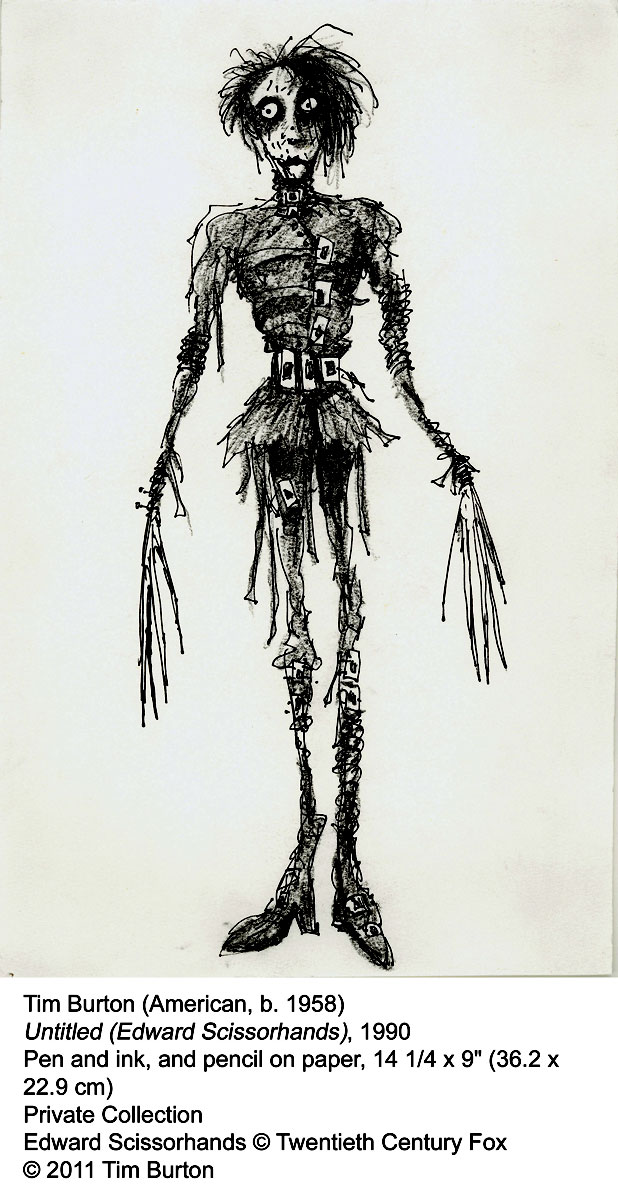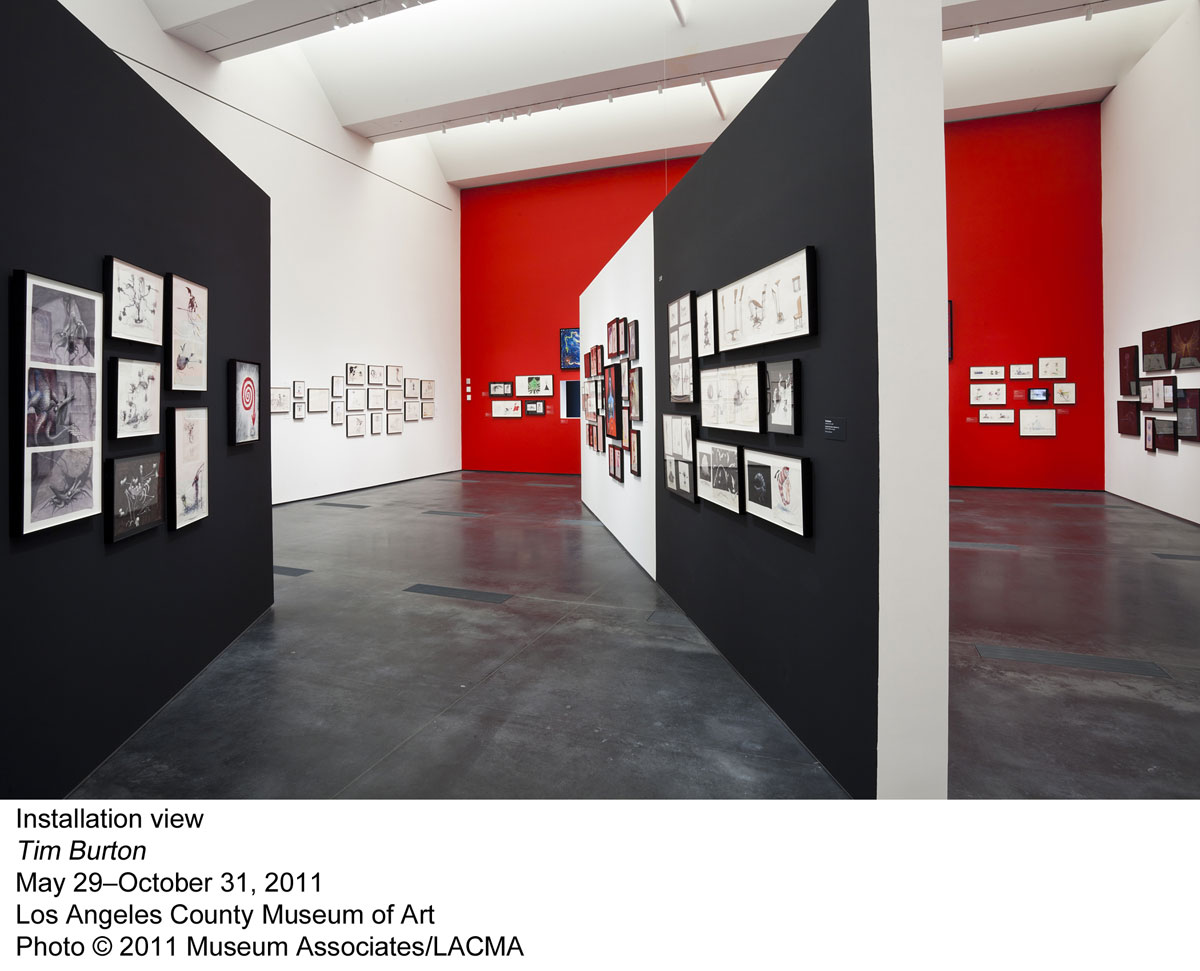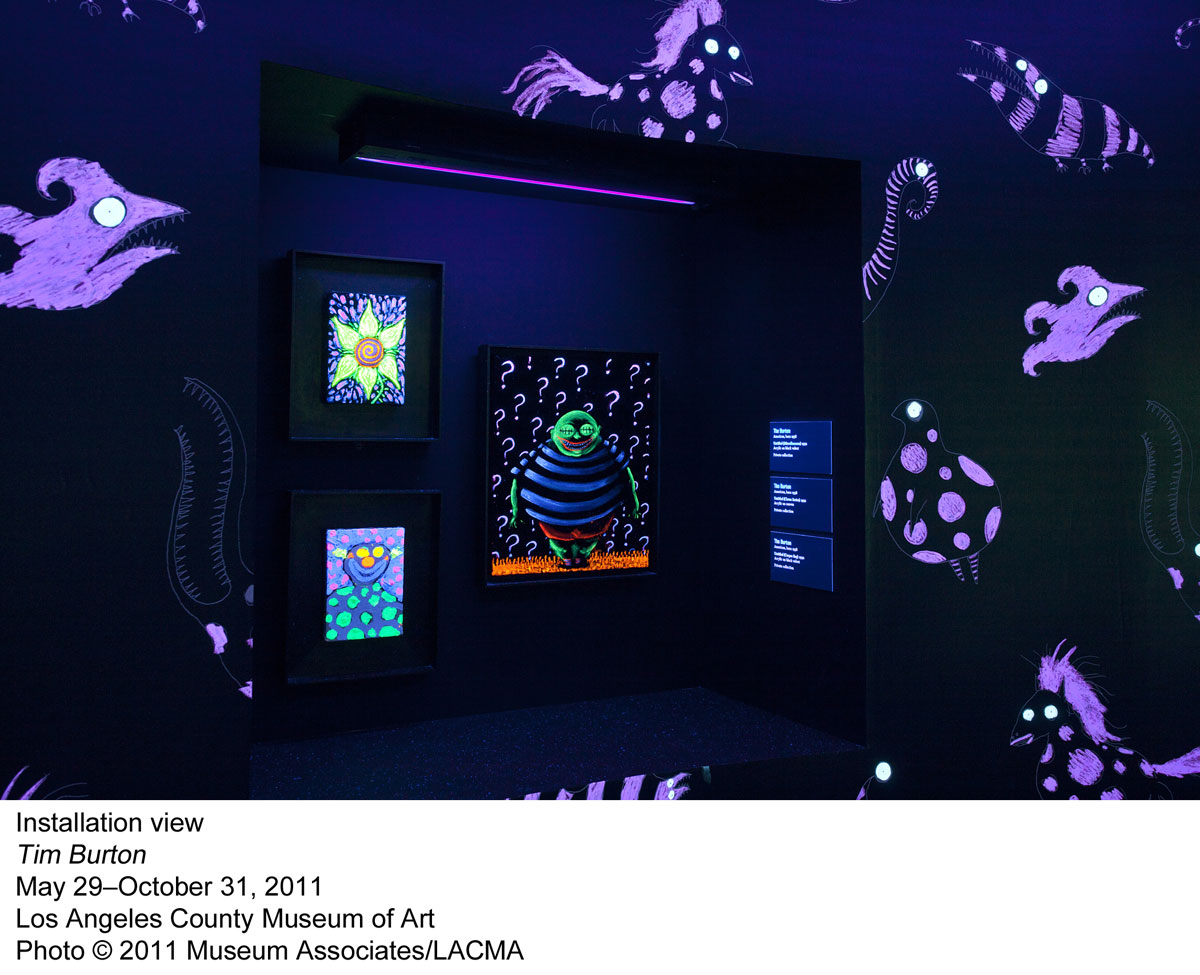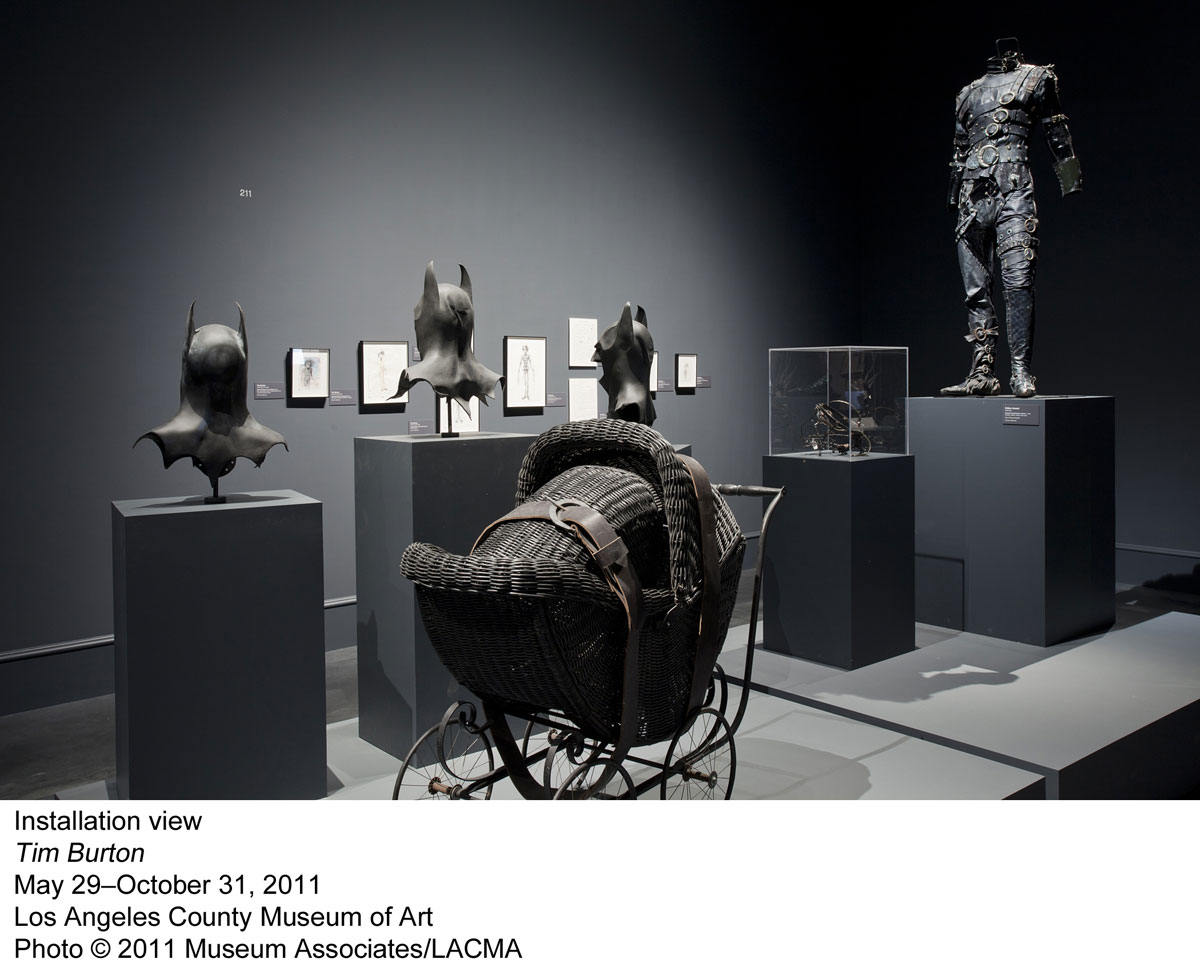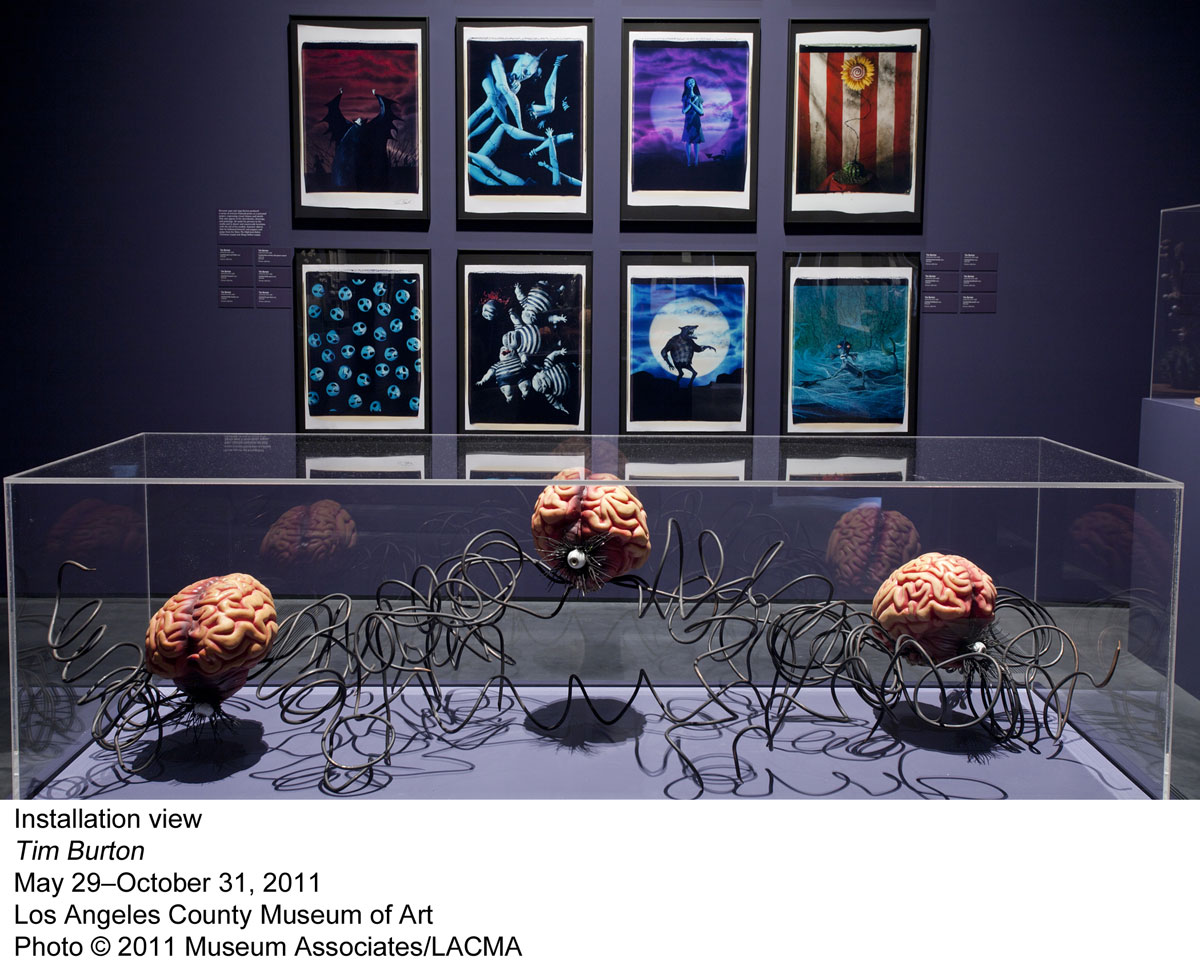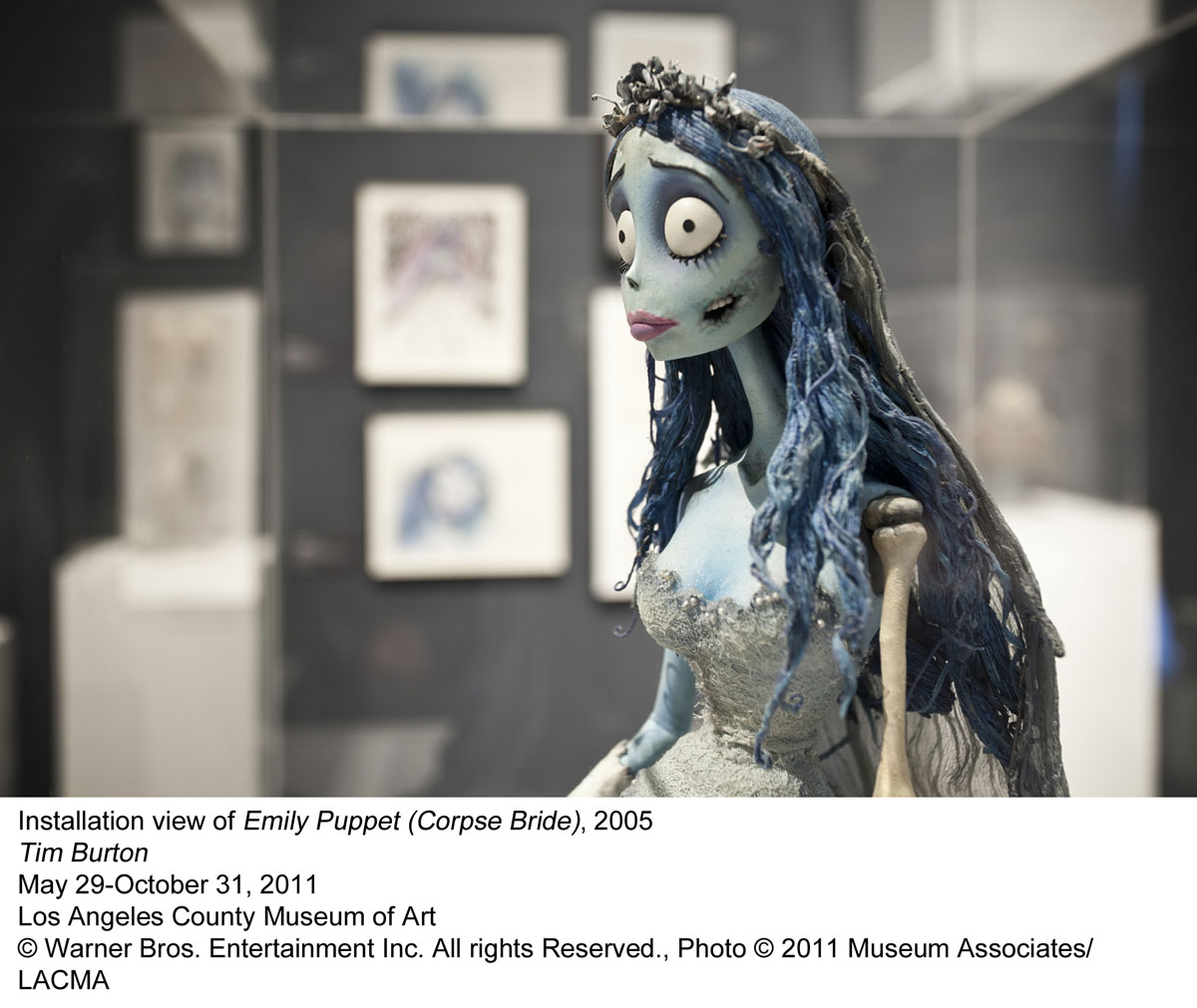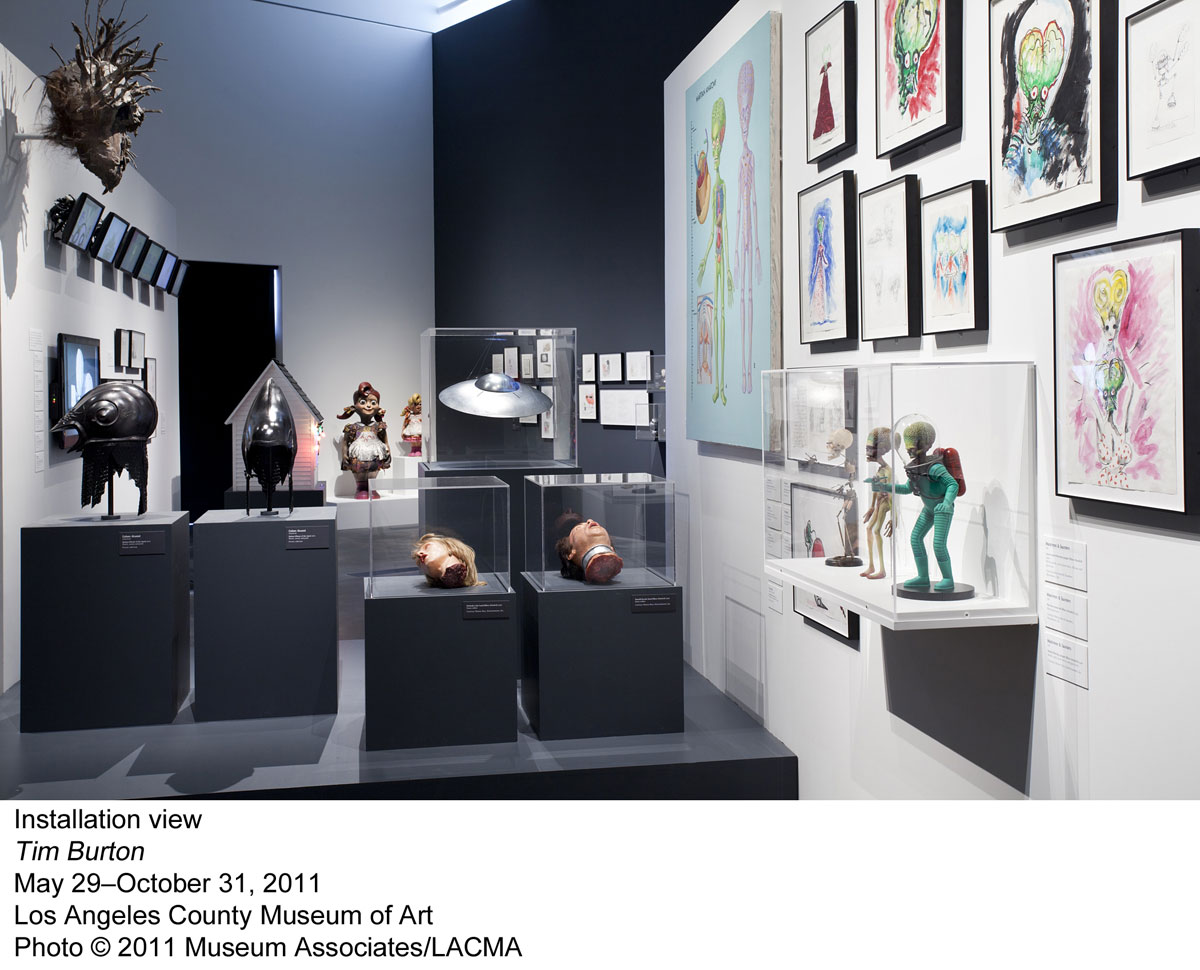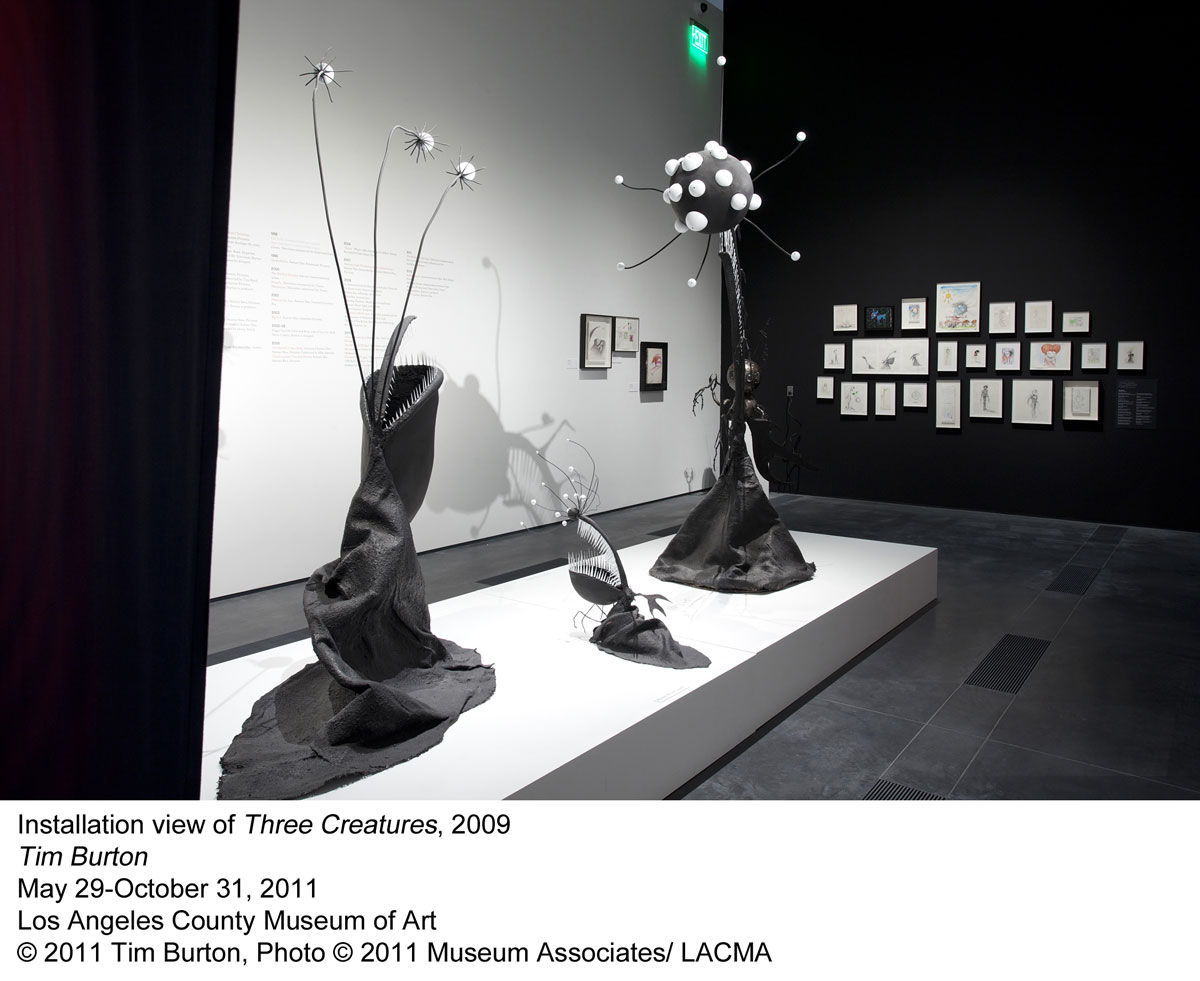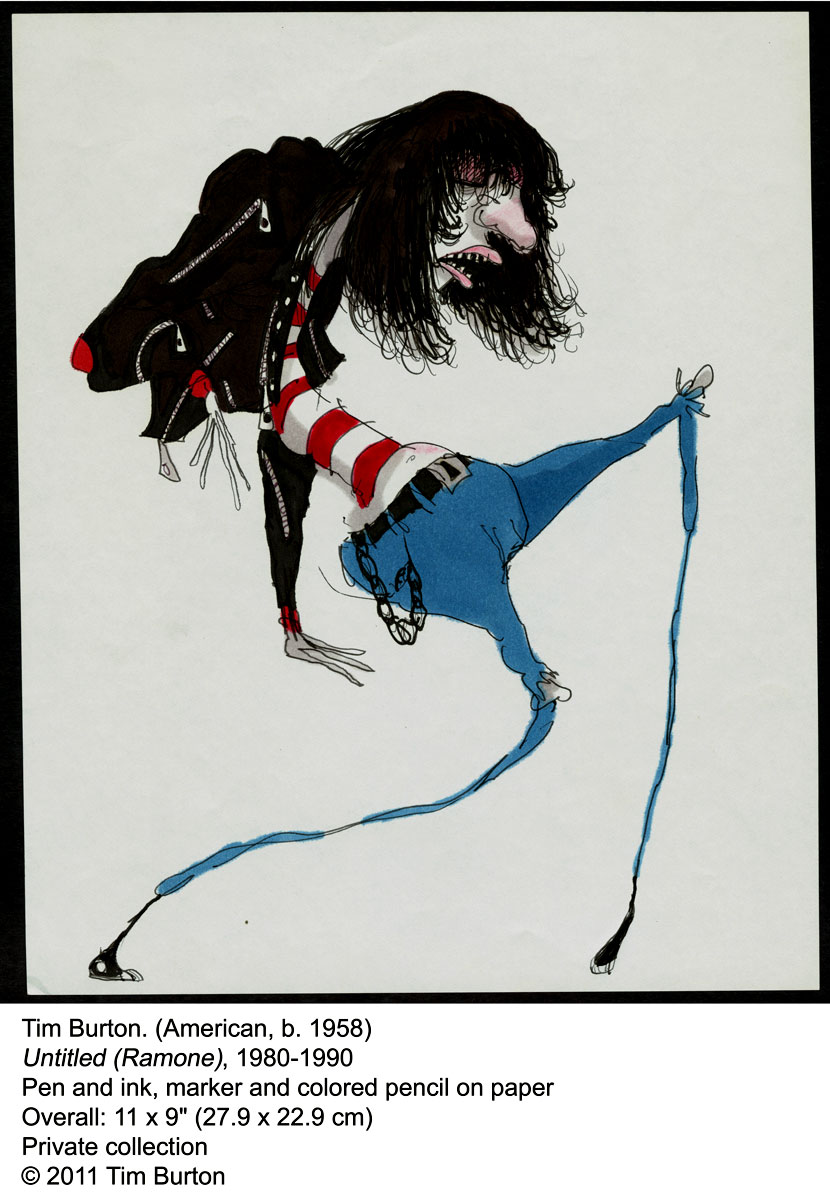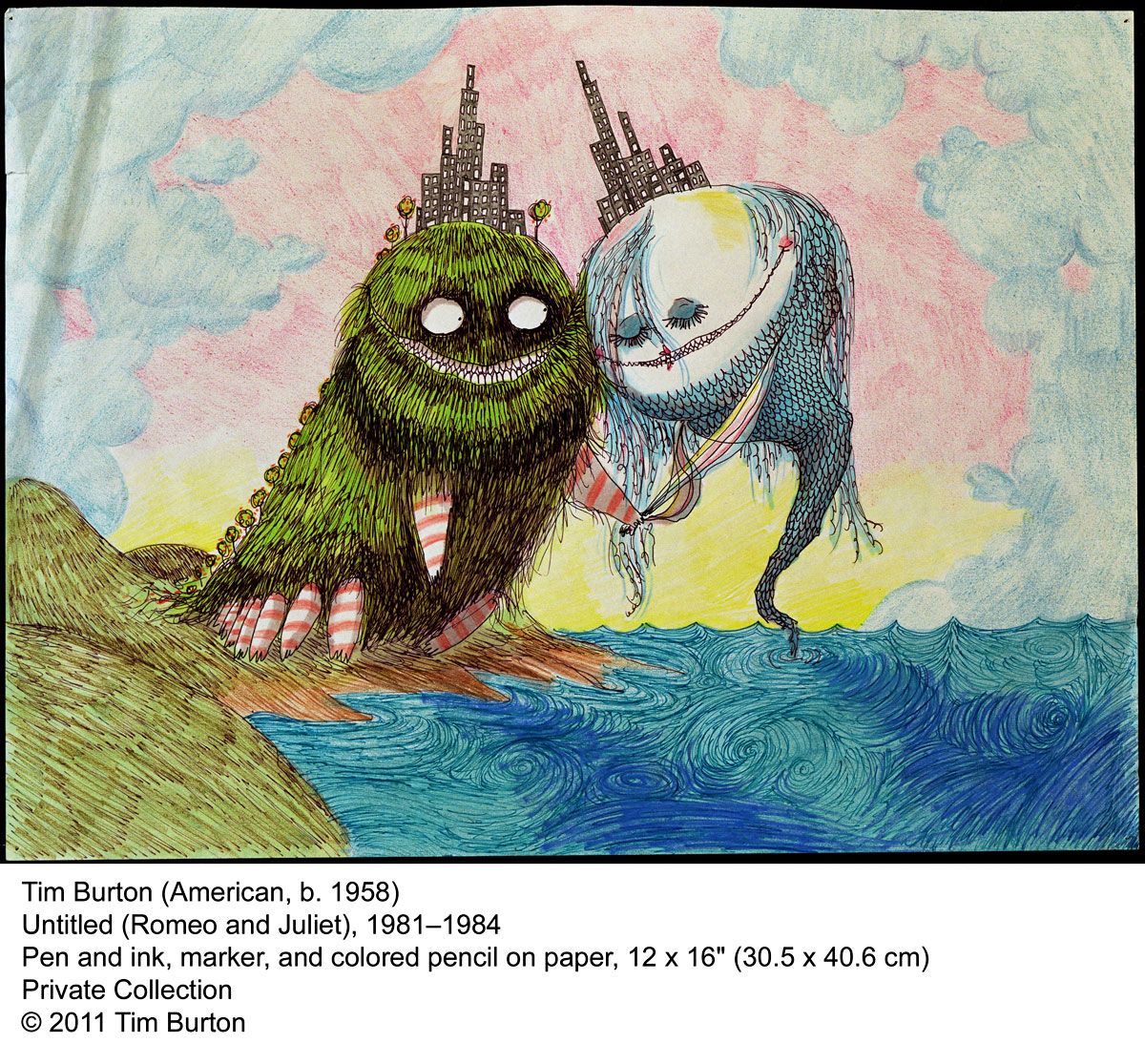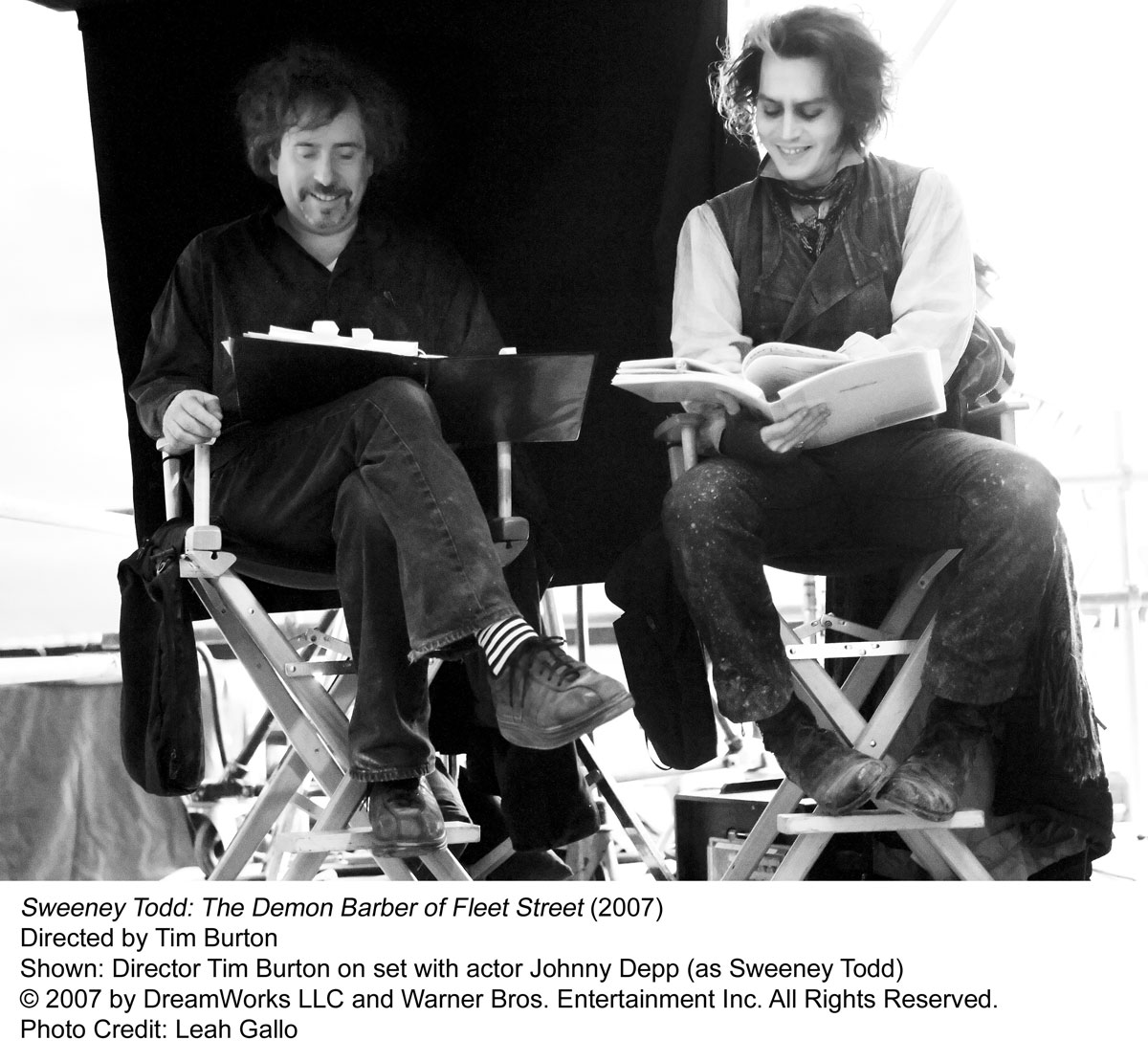 The exhibit runs (appropriately enough) until Halloween, October 31. This definitely looks like one that is not to be missed. For more information, visit the
LACMA website
.
See more Los Angeles photos at
my main website.