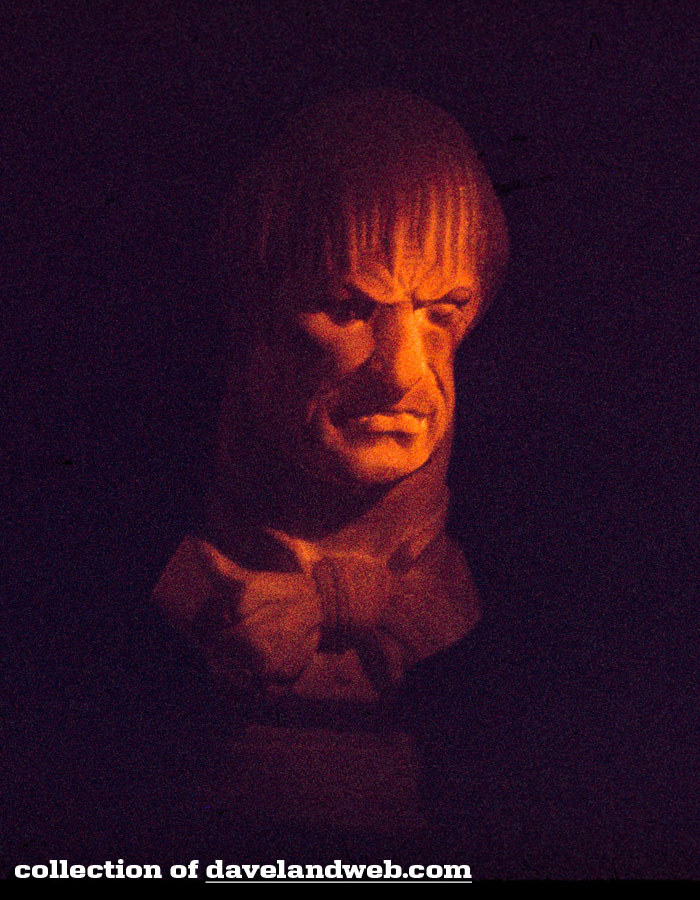 The same photographer who shot the Country Bear Jamboree in September 1974 also shot this mixed bag of gems. At the end of the Hallway of Changing Portraits in the Haunted Mansion, guests see this odd bust that appears to rotate as you walk by. A very cool little illusion, I love walking by this one and its companion. Here's how the same "bust" looks today: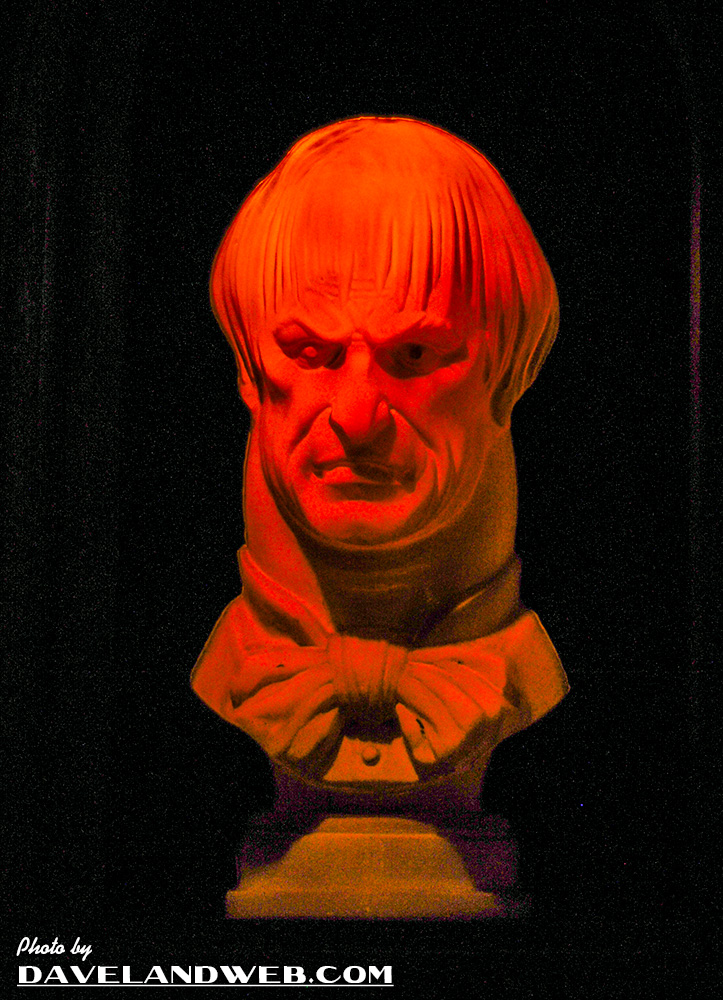 Over at small world, the topiary elephant is forever balanced on a block of greenery.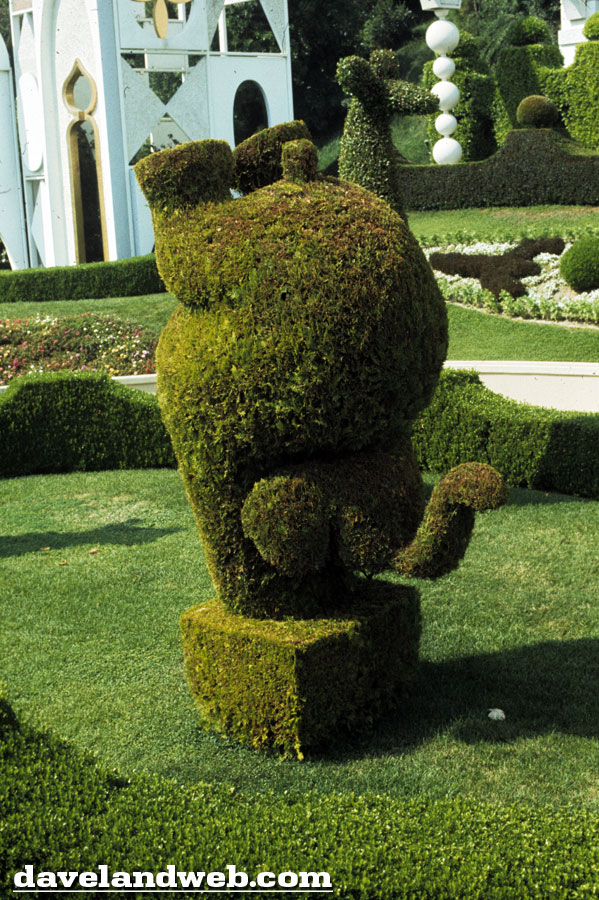 Enjoy these 5 rare interior shots of the it's a small world attraction, circa September 1974: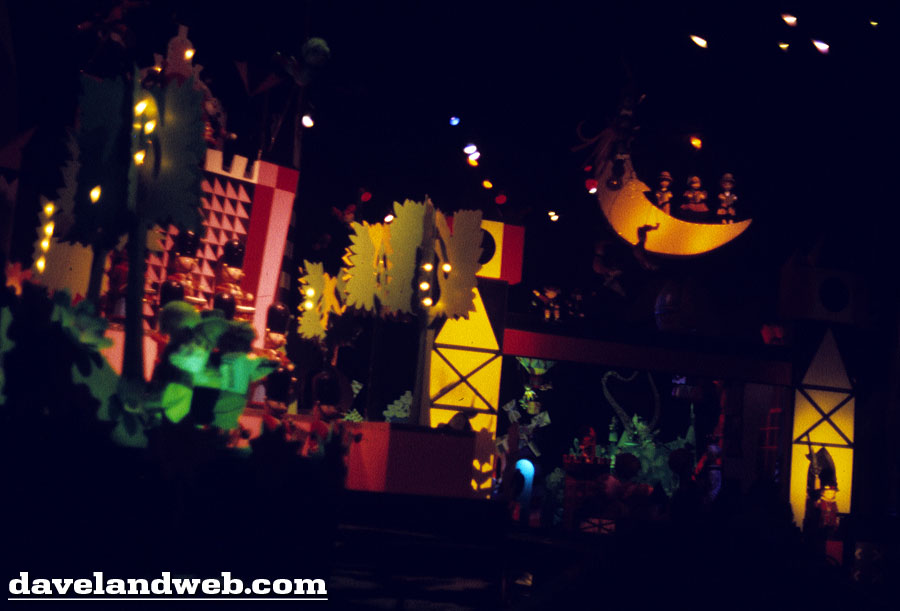 Same shot from 2009: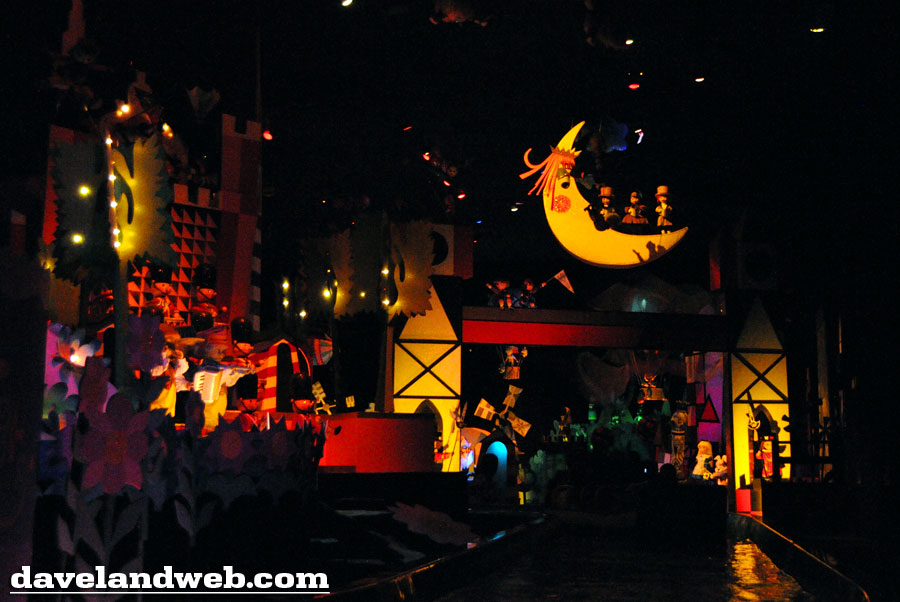 Back to September 1974: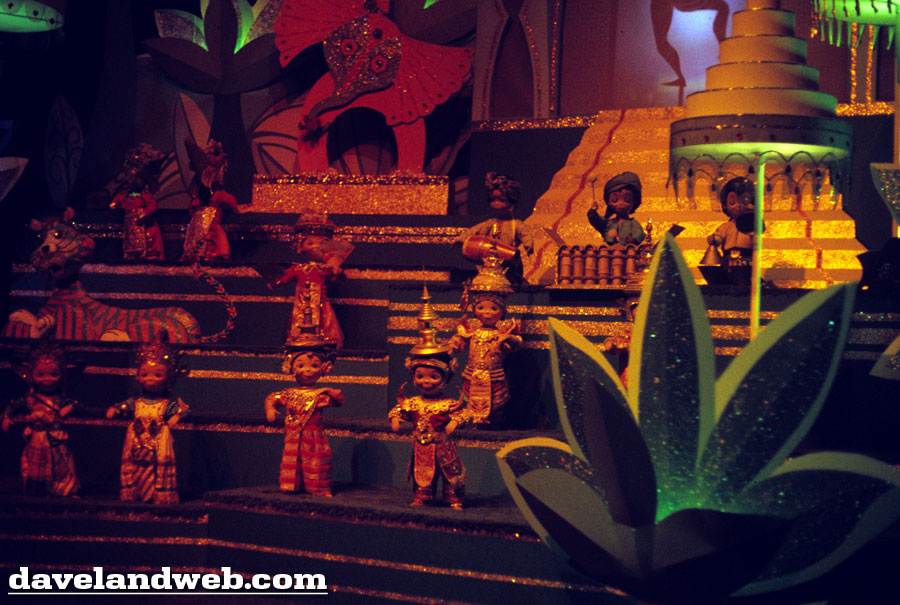 Same area in 2009, just a slightly different angle: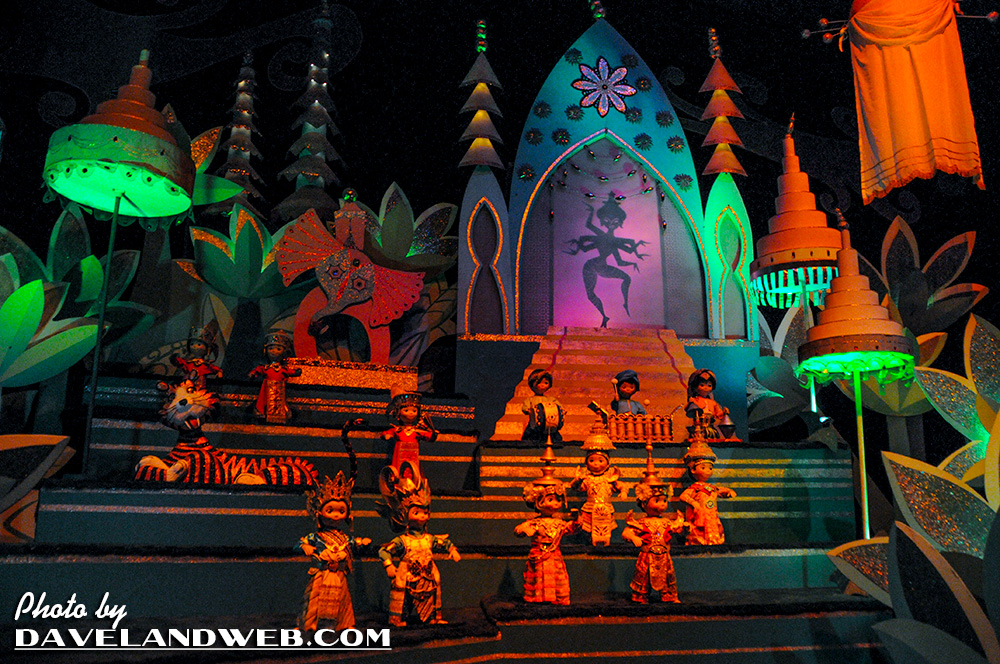 Jumping back again over 30 years: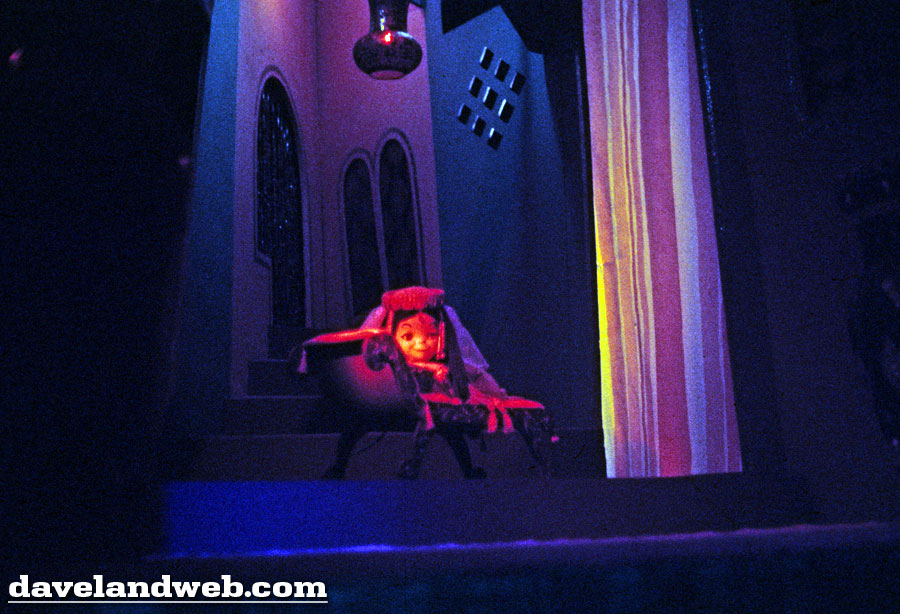 The same alluring maiden, circa 2010; I should age so well!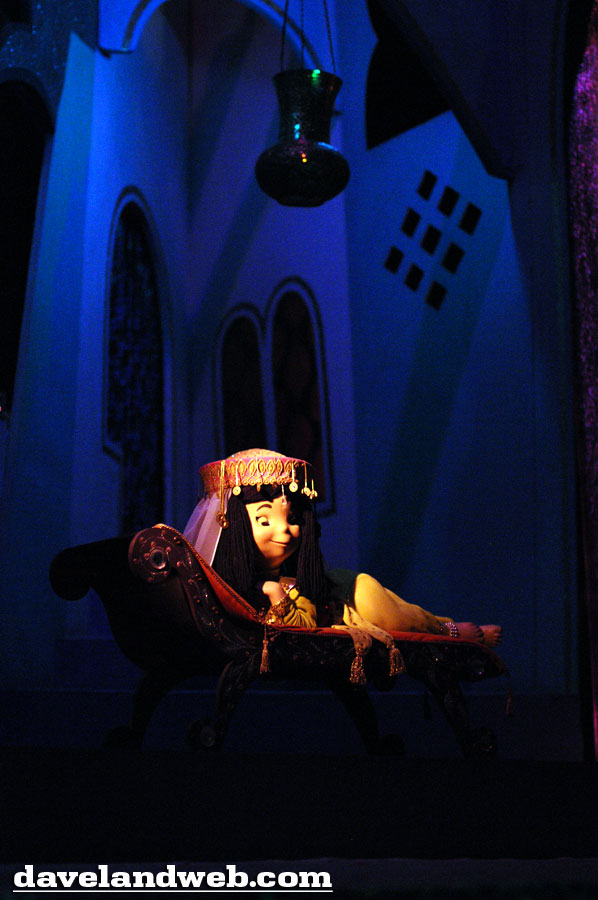 Latin America, circa Sept. 1974: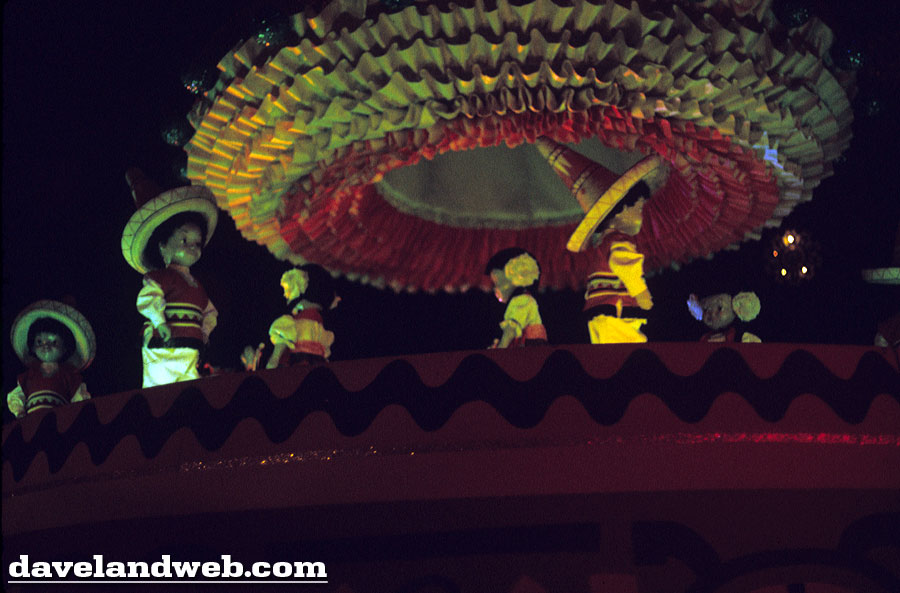 This is how the same South of the Border scene looked in 2009: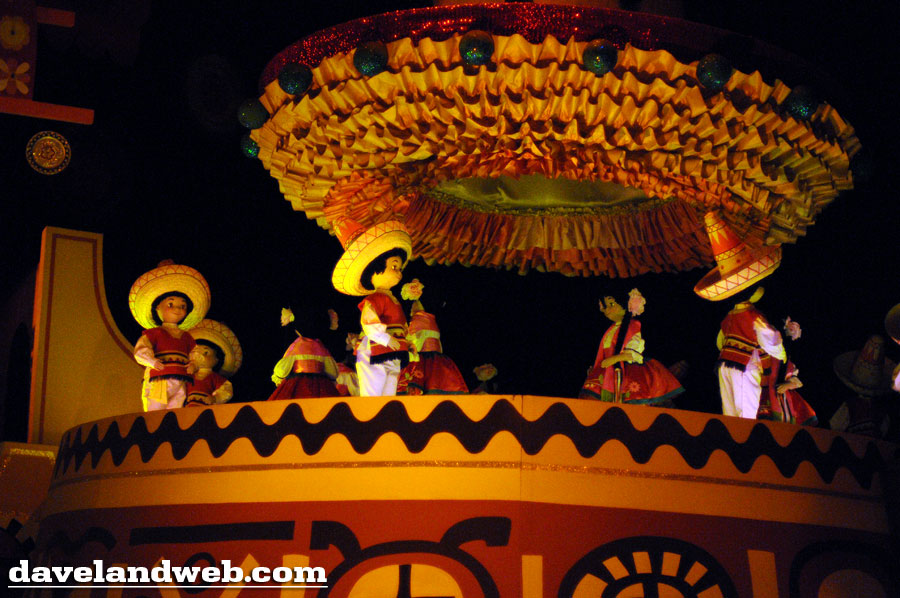 Sept. 1974: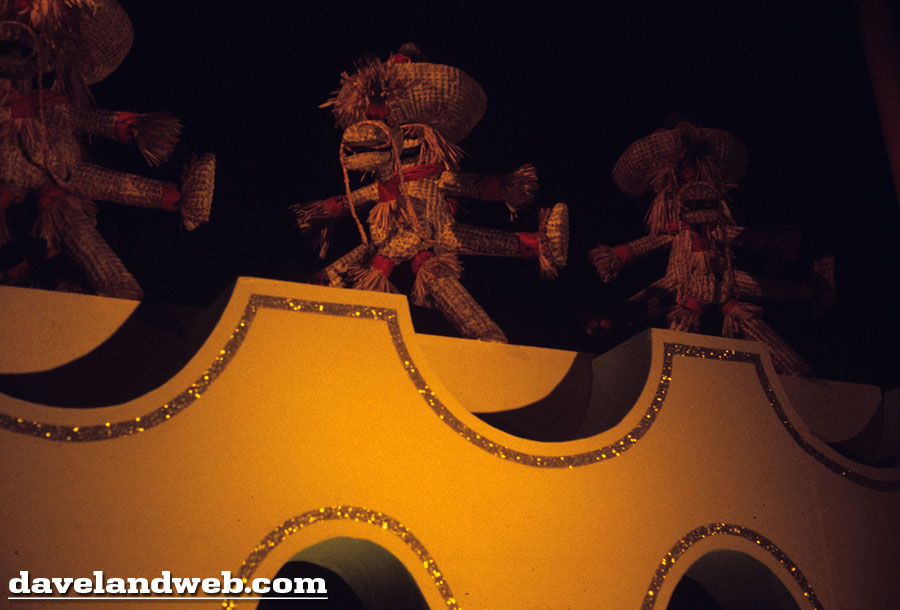 The controversial addition of Disney characters to the same scene in 2009: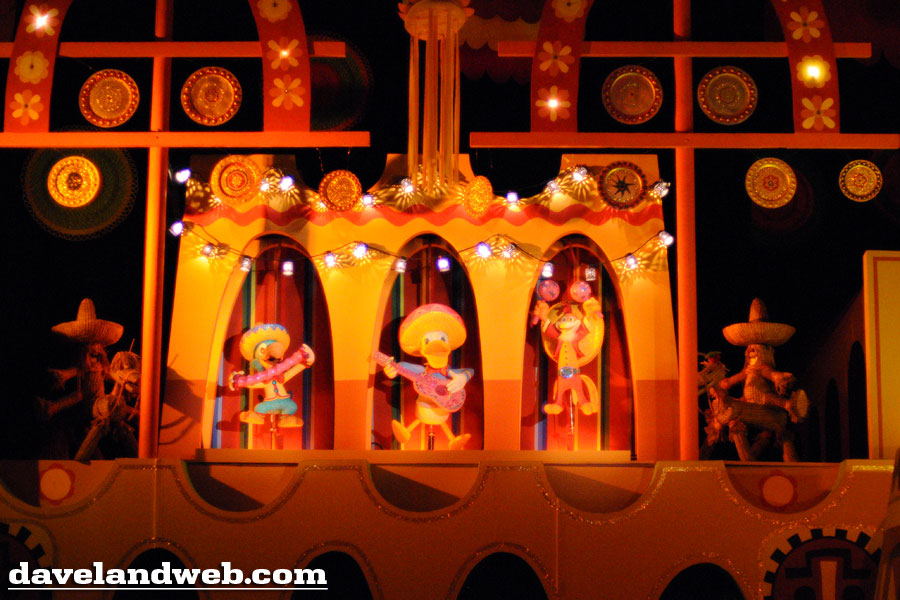 Back in daylight, the C.K. Holliday is parked at the Main Street Train Station: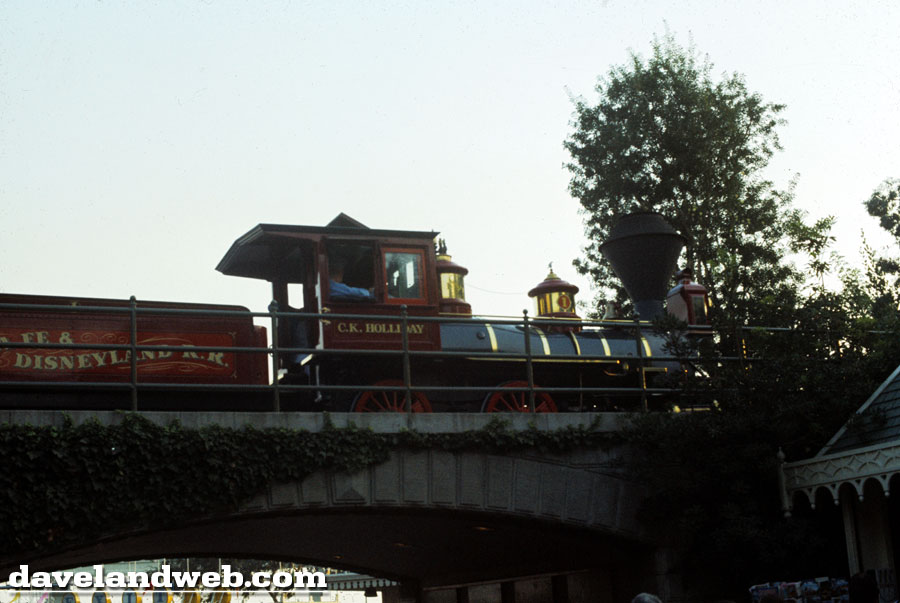 I can't quite figure this one out; perhaps an accident or else the photographer had an affinity for the trees in Central Plaza: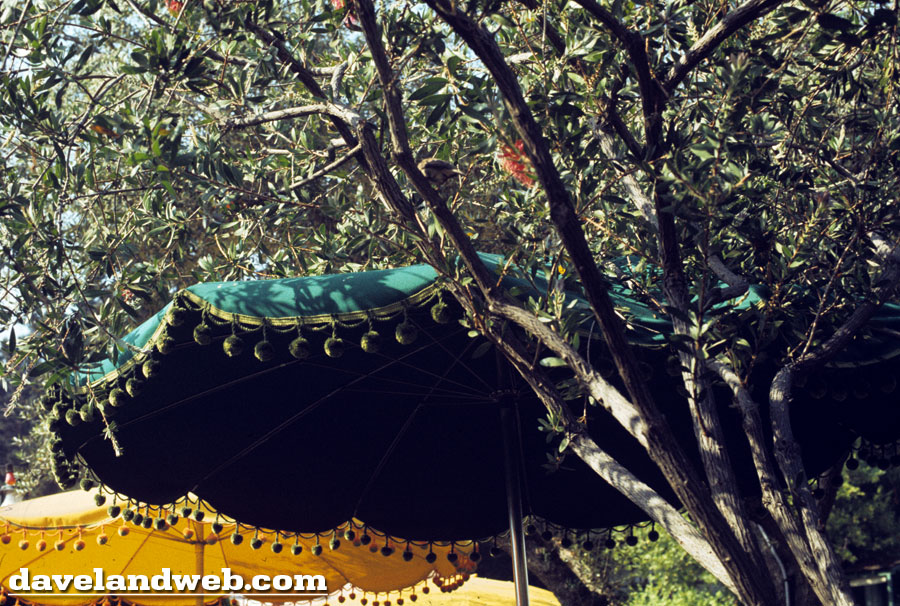 This one I understand; what photographer at Disneyland would dare skip over the Mark Twain?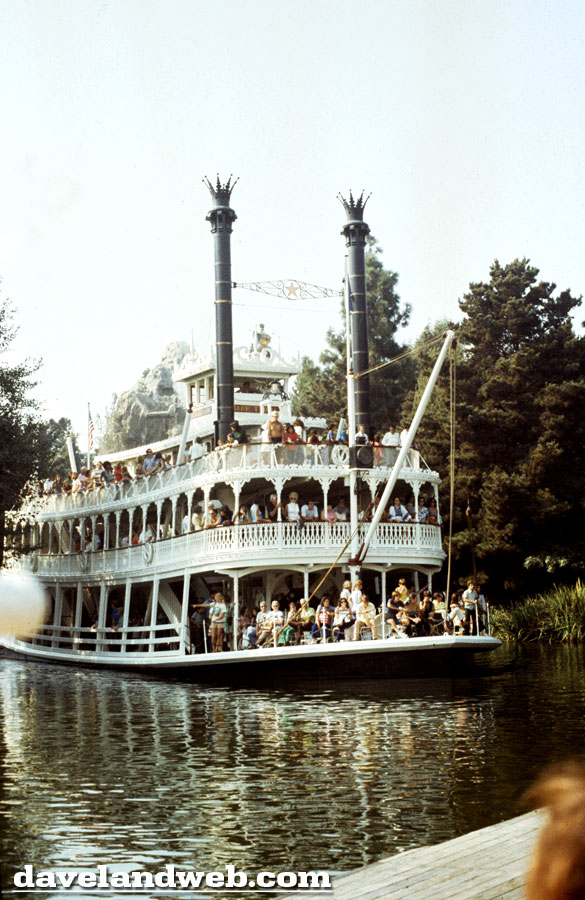 Although a little muddy, I still get excited over any interior dark ride photo; especially one from Pirates of the Caribbean!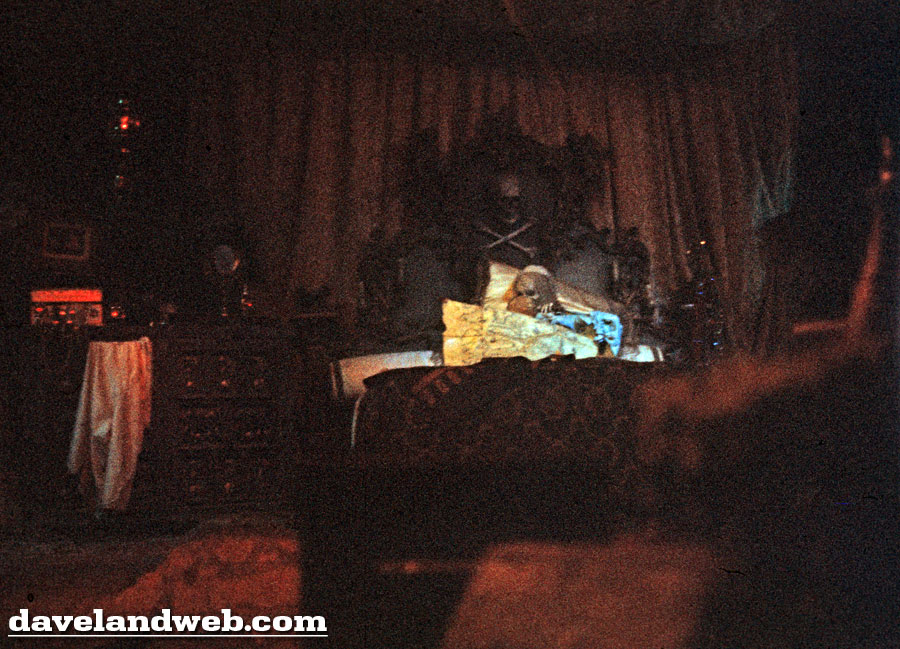 See more vintage and contemporary Disneyland photos at
website.