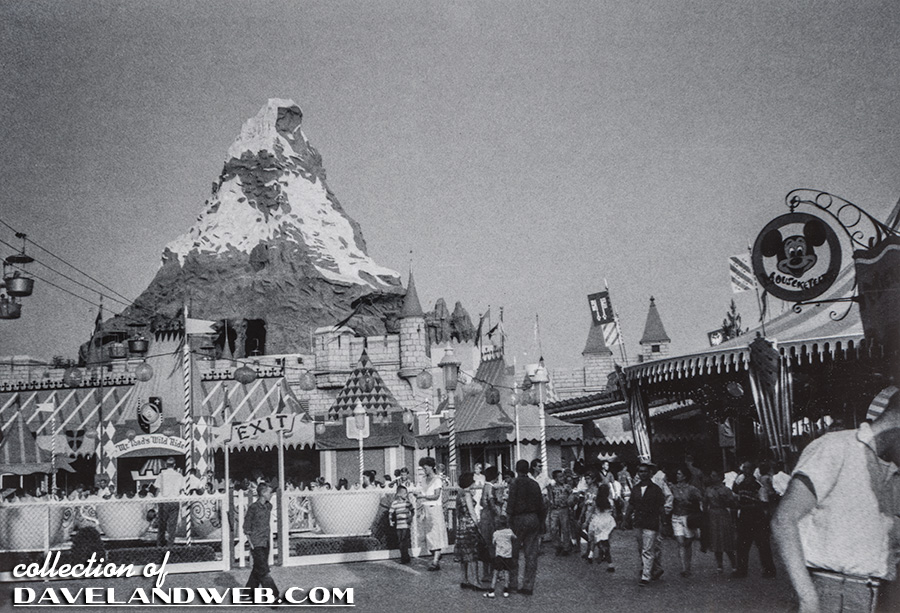 Whoever the photographer was for this batch of photos, he/she LOVED the Teacups! There are five shots here of one of Fantasyland's most popular attractions.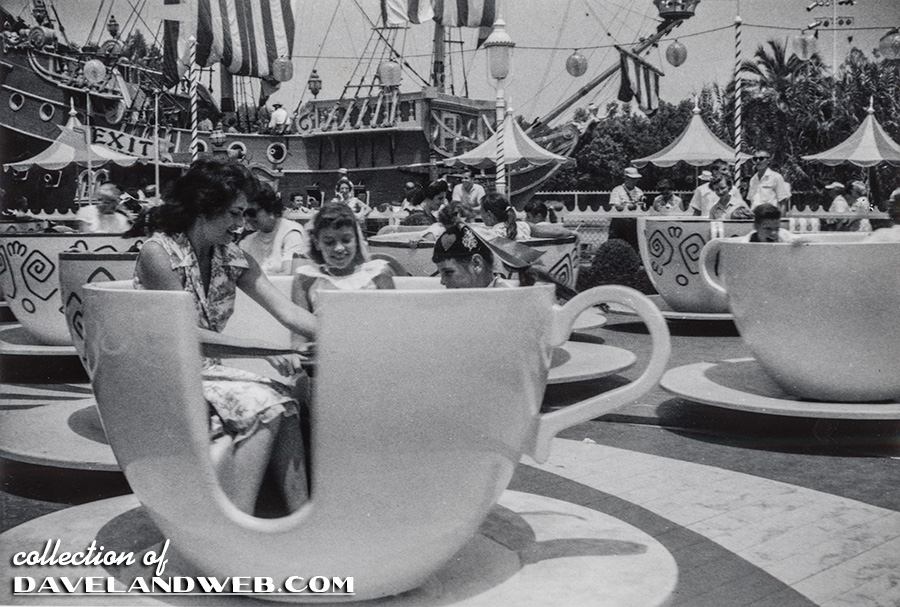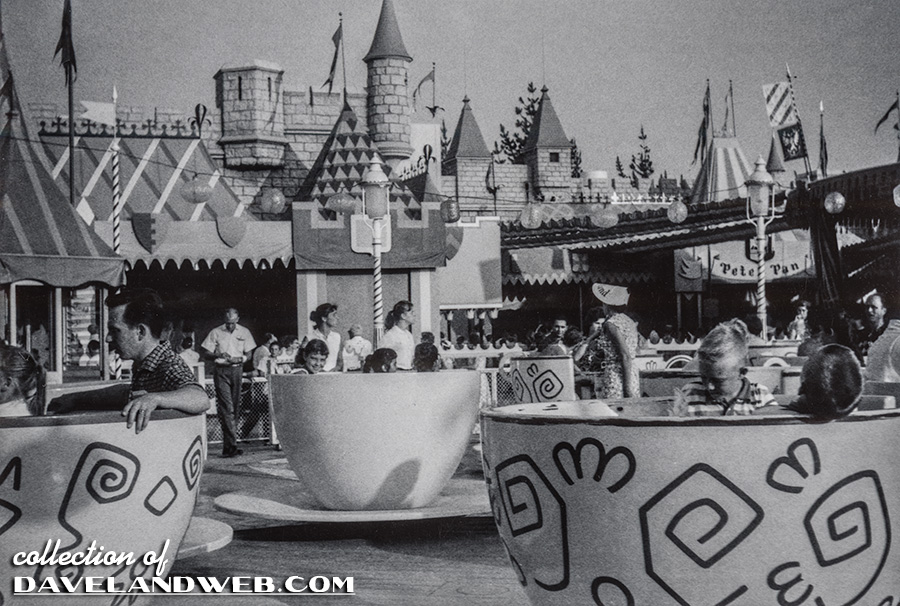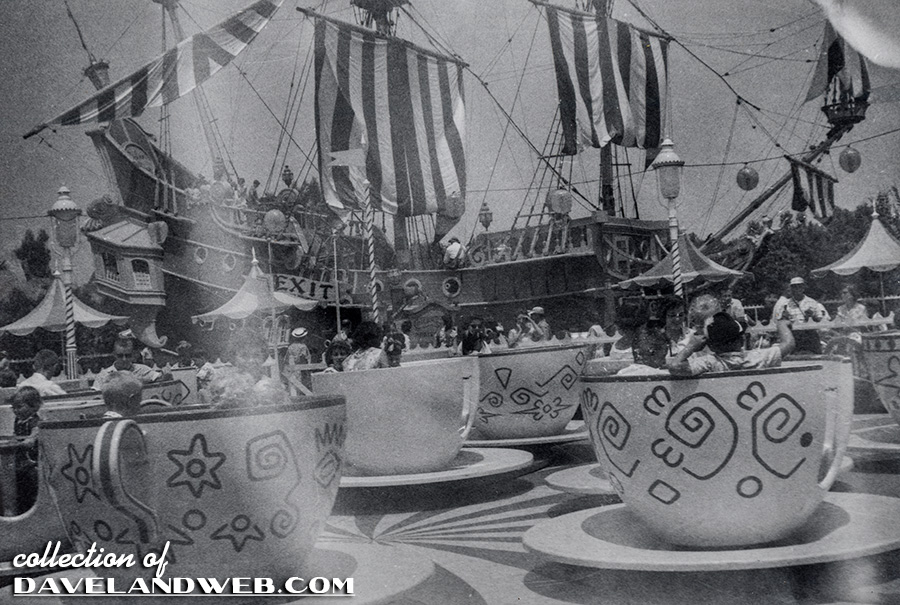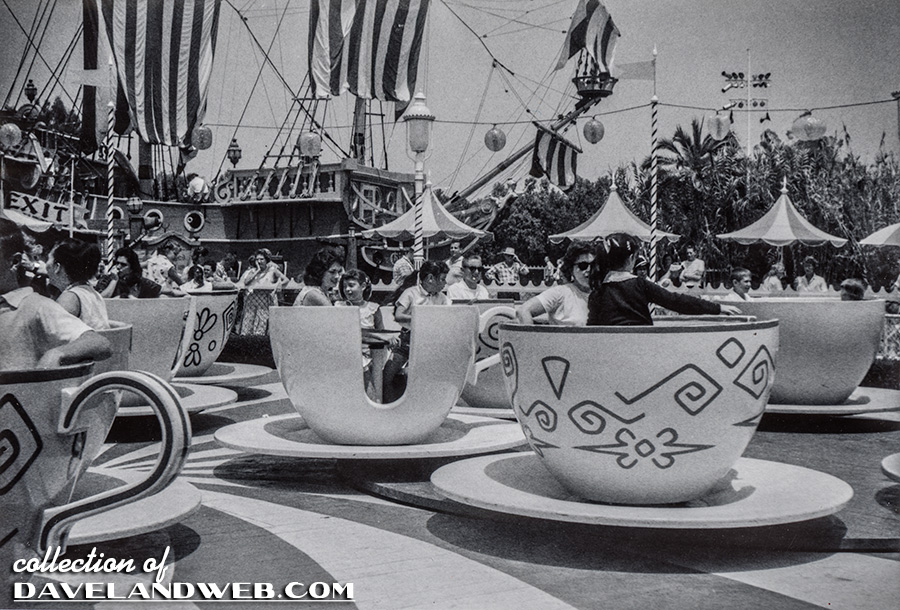 AFTER-POST NOTE:
I realized after seeing Patrick's AMAZING entry for today that I totally spaced the 50th Anniversary of some of Disneyland's most beloved attractions. 50 years ago was the big celebration for The Matterhorn, The Submarine Voyage, and The Monorail. Happily, all three attractions still exist today. Be sure to check out Patrick's blog at
Stuff From The Park
.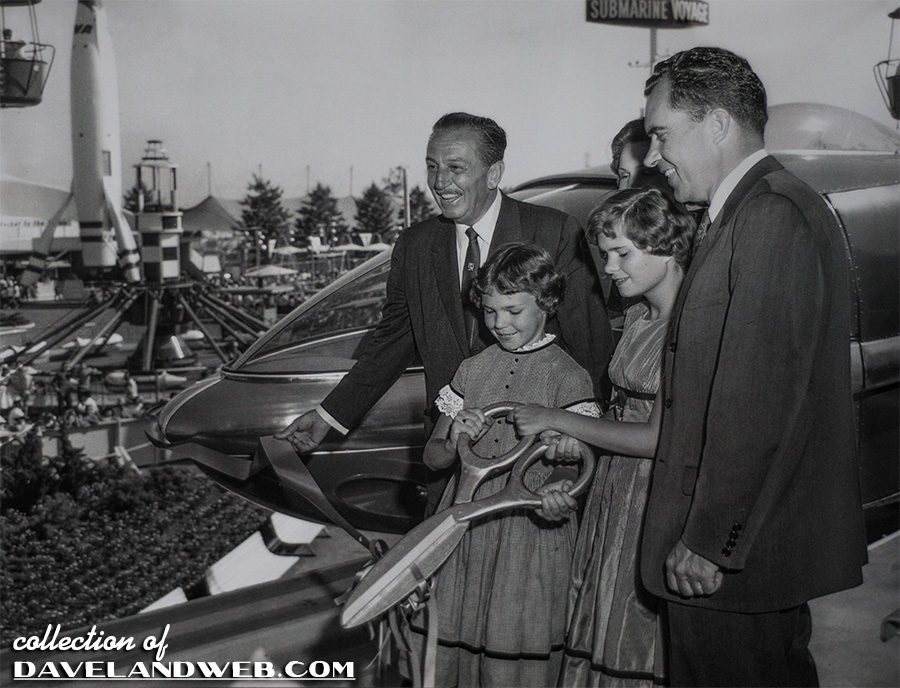 See more Disneyland Mad Tea Party photos at
my website
.