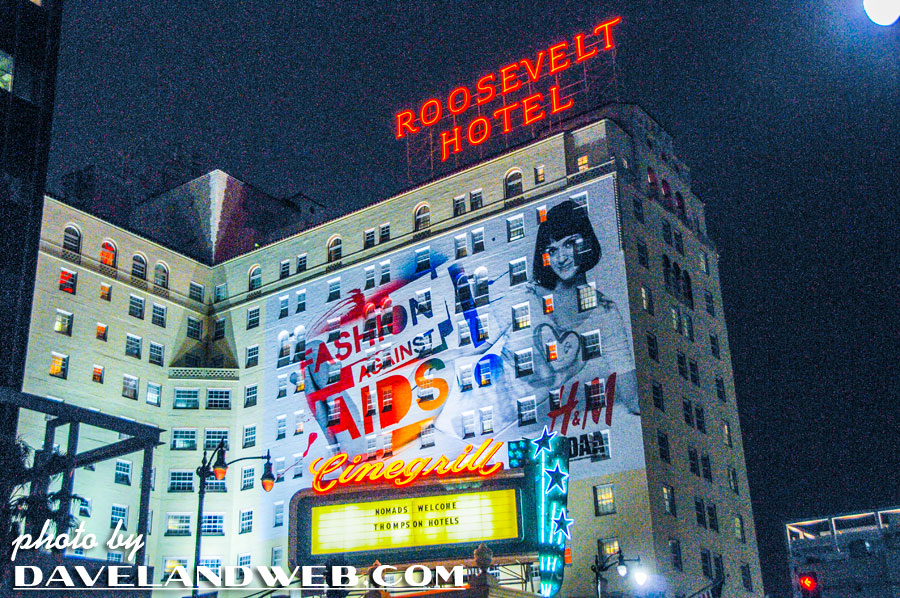 Last week I was able to attend a semi-sneak preview of Pixar's latest genius creation, "Up" at the El Capitan in Hollywood. Those who know me know that without a nap, there is a 99.99% chance of me falling asleep during a movie. Add in the fact that the movie didn't start until 11pm, and heck...I might as well just bring a pillow and blanket along!
Thanks to the Hollywood Roosevelt, crisis averted! Located about a block away from the El Cap, The Roosevelt is the perfect blend of history and hip. Many of the lobby and mezzanine areas hark back to the bygone days of Hollywood, while still maintaining a clean and contemporary feel.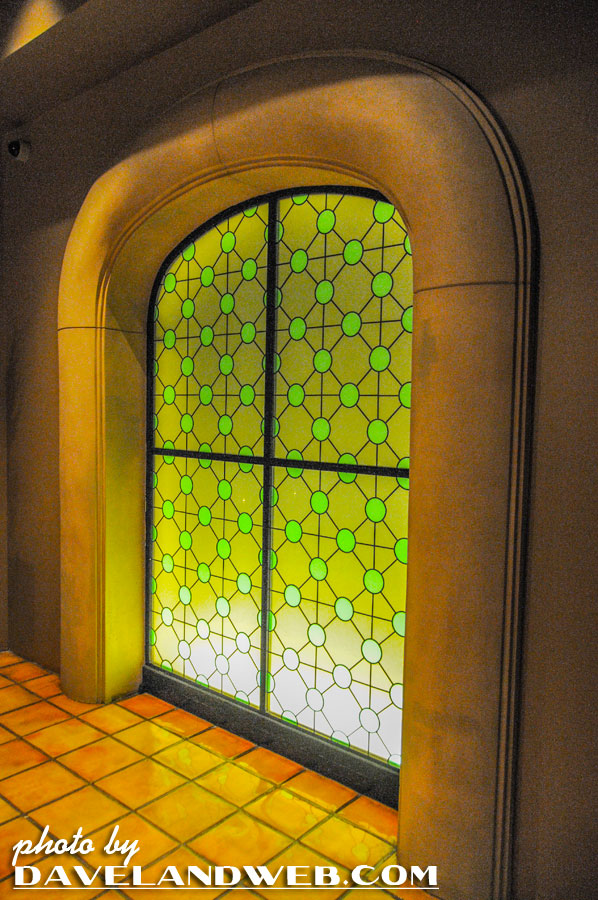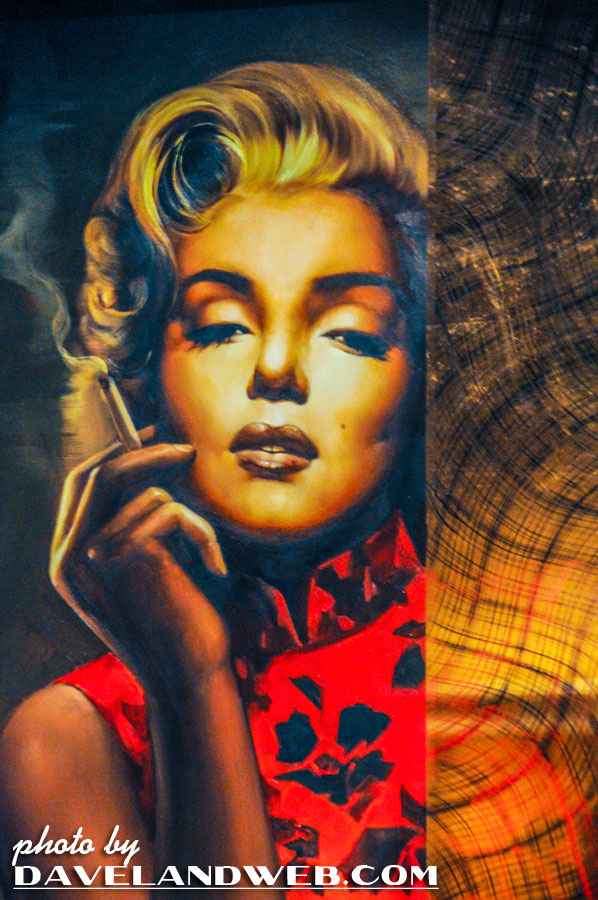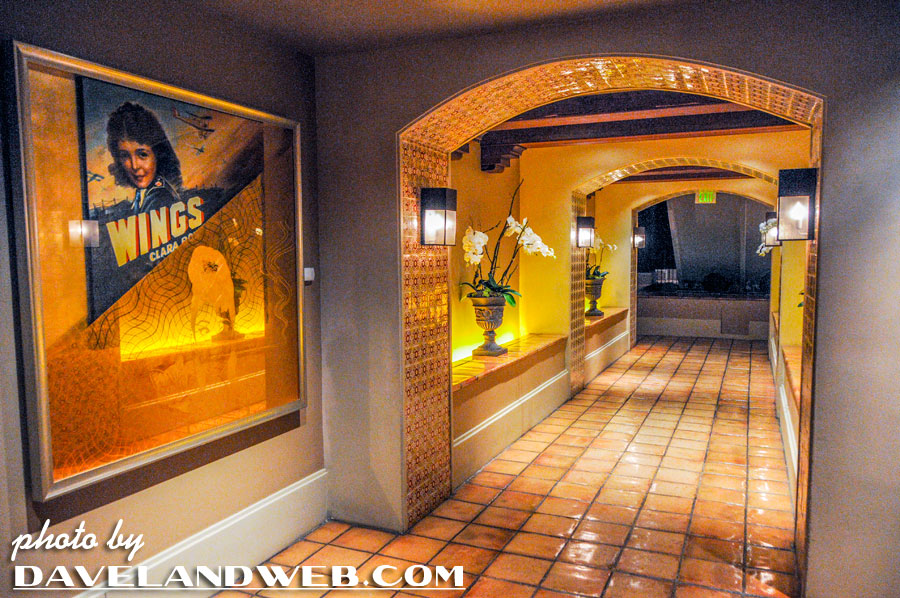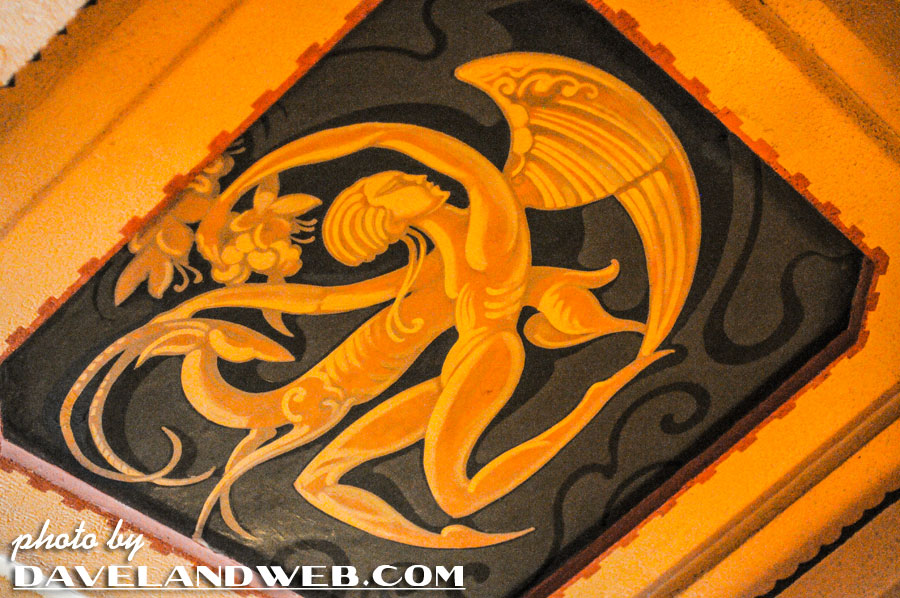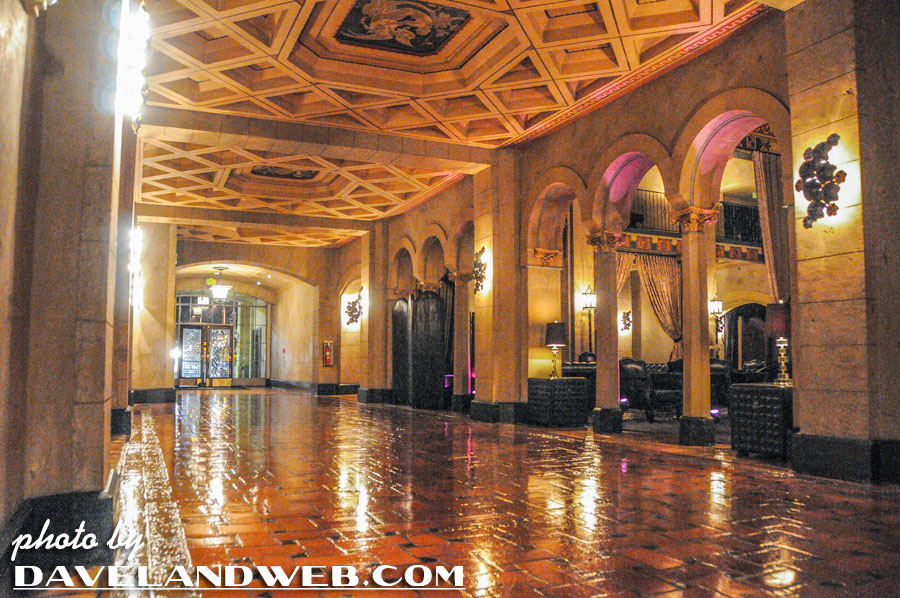 Before my required pre-movie nap, I ate a DELICIOUS dinner at one of the hotel's restaurants, 25 Degrees. The caprese salad with watermelon slices melted in my mouth...and the cheese used sure beat the typical rubbery slices of mozzarella that one finds when dining out. As the Roosevelt states on their website, the decor is "bordello meets burger bar." Be sure to try the #2 burger...pesto, tomato, and premium beef...wow...I was in a happy food coma shortly thereafter!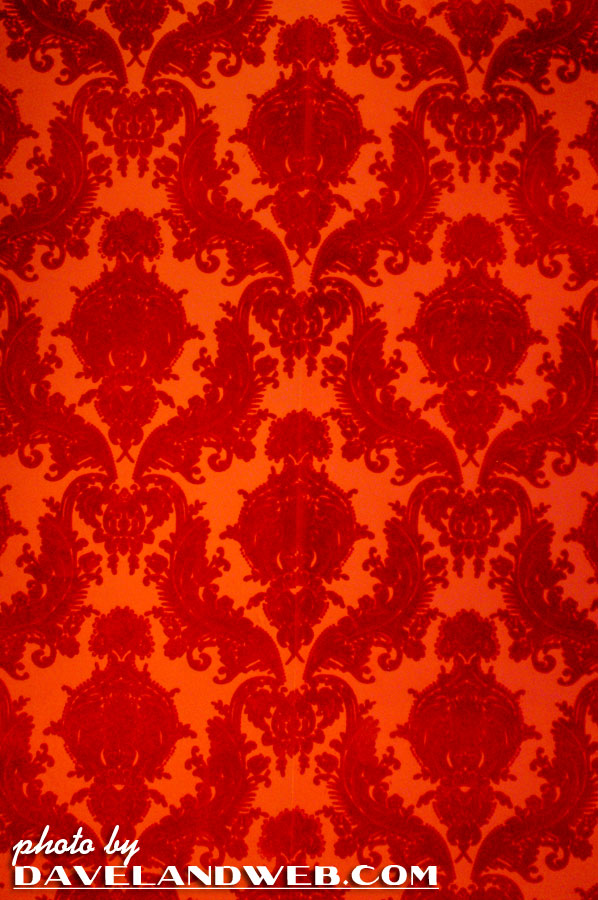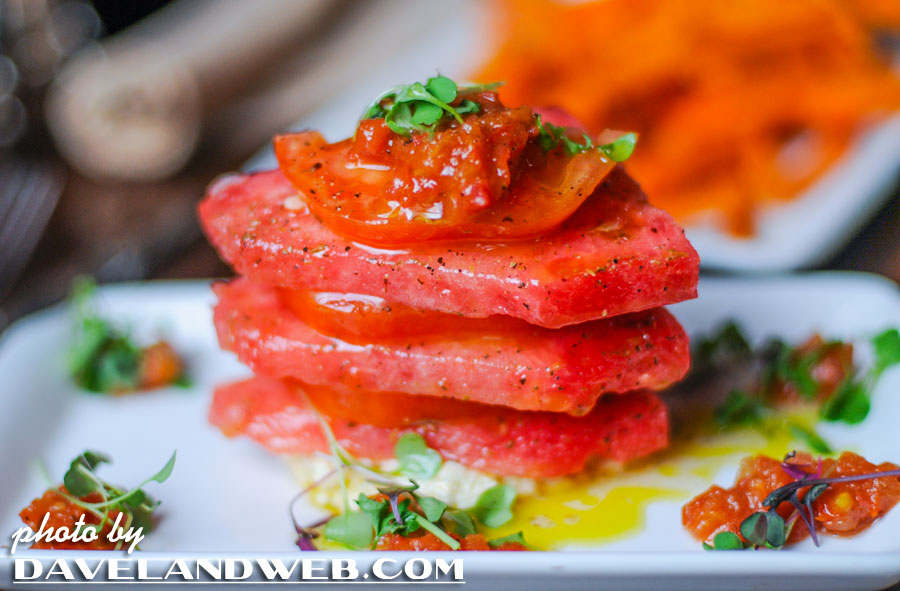 My one regret about my stay was having to leave at 6am the next day to get back in time for work. So much for lounging at the pool! See more Hollywood Roosevelt Hotel photos at
my website
.