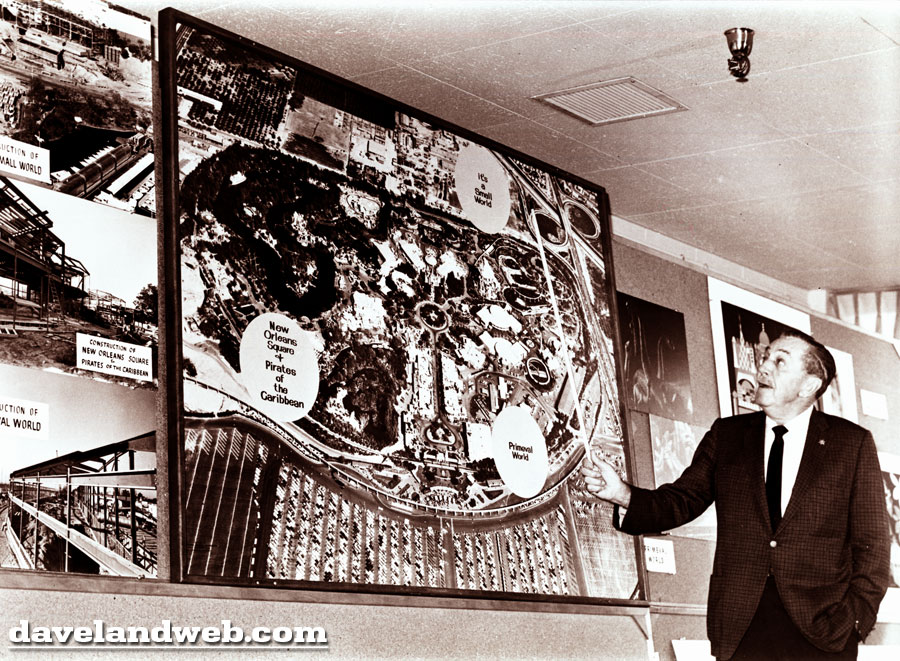 Although Walt does not look well in this shot, there is still much optimism here as he takes the pointer in hand and proudly shows the exciting new attractions planned for the park in the upcoming year. All of these attractions/areas are still going strong and impressing new guests as they witness the genius and creativity behind each one.
New Orleans Square: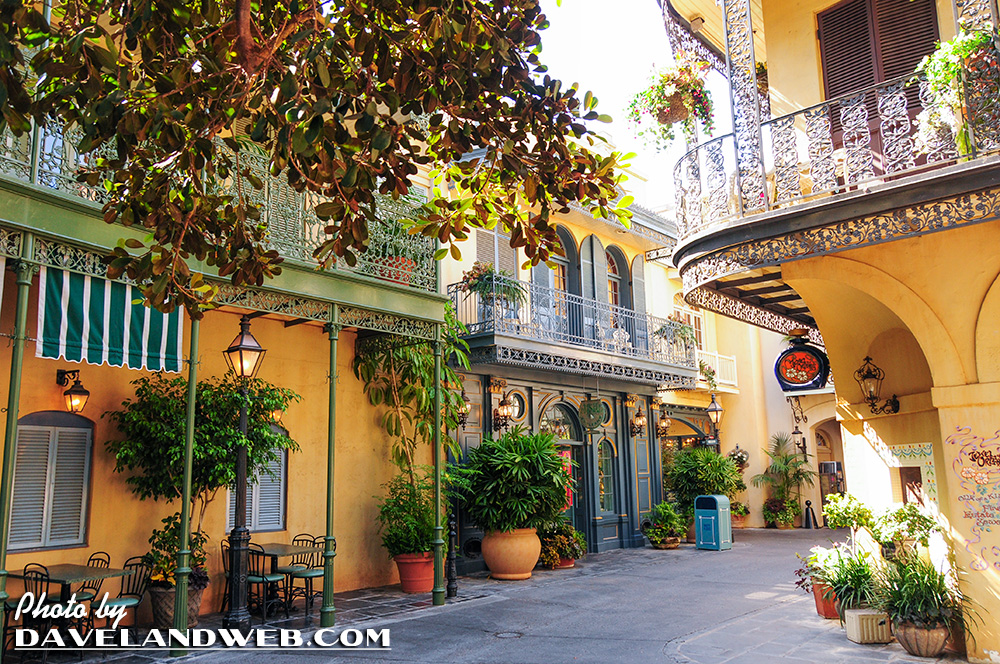 Pirates of the Caribbean:
it's a small world:
Primeval World: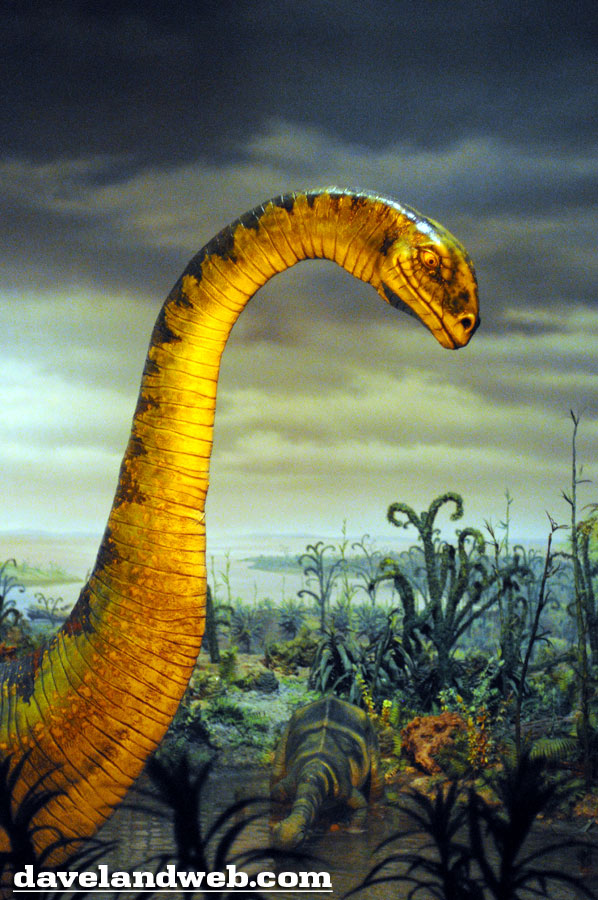 These attractions represent some of the last things that bore the personal stamp of Walt Disney. Next time you're at Disneyland, be sure to pay extra special attention to each one. See more Disneyland photos at
my website
.