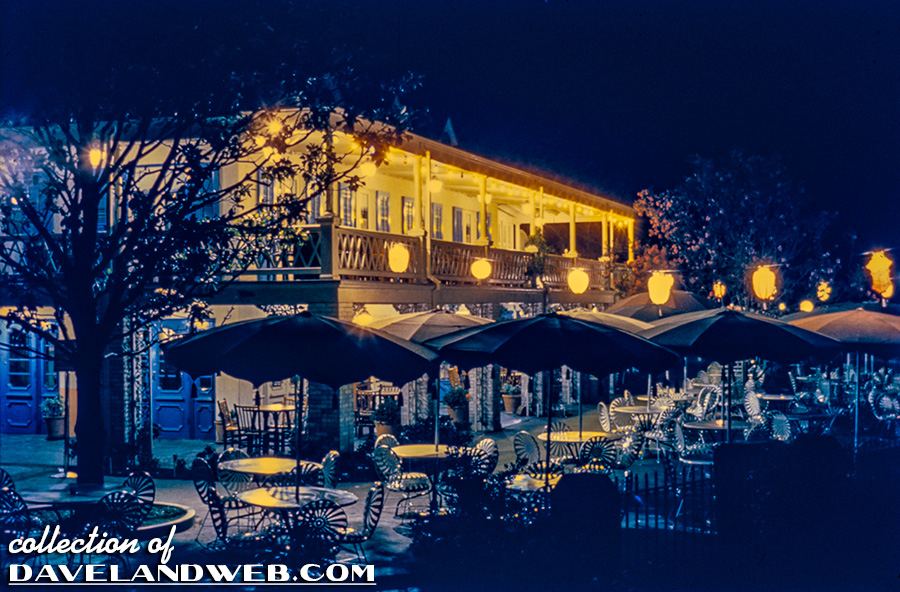 Today is the 3 year anniversary of my first Disneyland photo blog. Hard to believe. I remember after my first month of posting I thought, "How the heck am I going to have enough material to keep this thing going for a year?!?" Well, continually inspired by my original "muses," Patrick & David, this blog still limps along. Some posts are a little less than stellar (sharp-eyed readers can probably figure out when my schedule has me stretched a little too thin), but still, I am pretty to be still here. So on that note, I present my first of the final two Treasure Tone images. This shot of the Chicken Plantation is almost a dead ringer for the Blue Bayou Restaurant found in the Pirates of the Caribbean attraction. With this night-time view, it is not difficult to see much more than a passing resemblance between the two.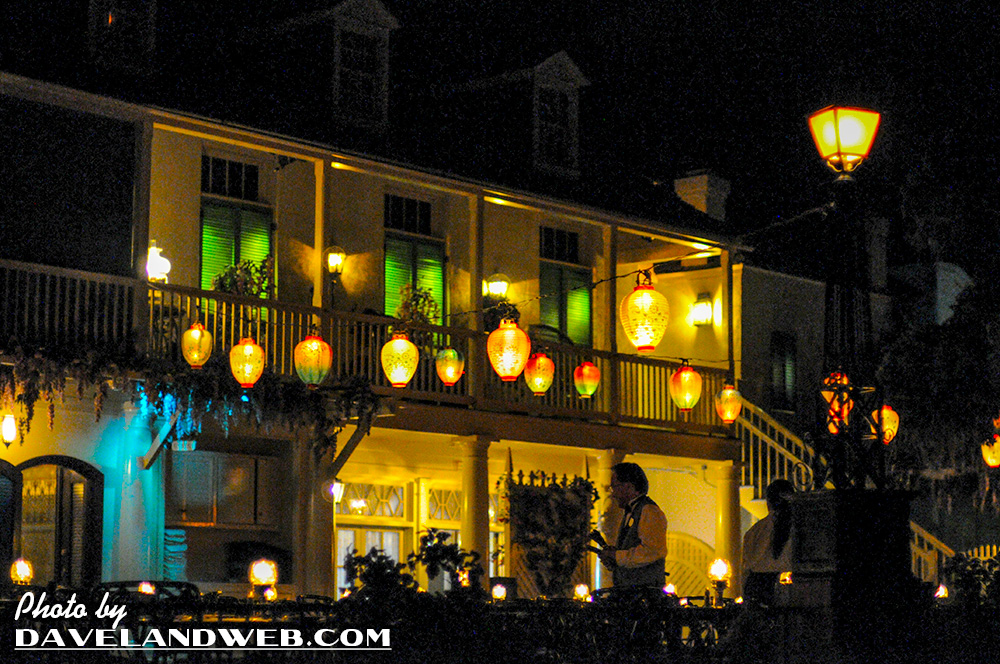 The last one is of Main Street at night. It truly is a beautiful street at night with the gas lamps glowing and the electric lights outlining the Crystal and Penny Arcades. Sure makes it difficult to leave.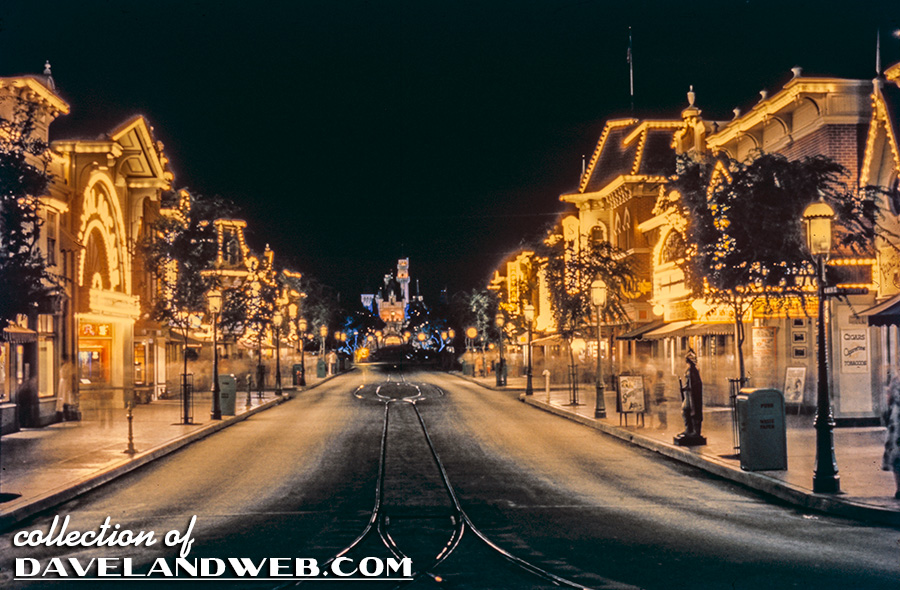 So for my 3 year anniversary, I will leave you with some recently shot images from one of my favorite parties of all time. Have no fear—I heeded the warning of the Ghost Host—no flash was used in taking these photos!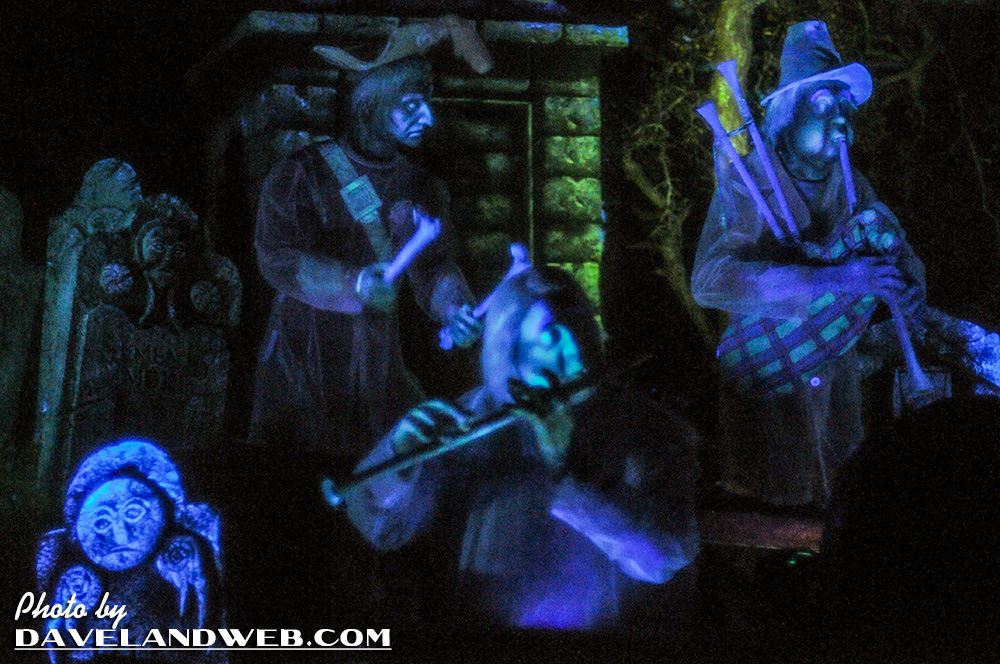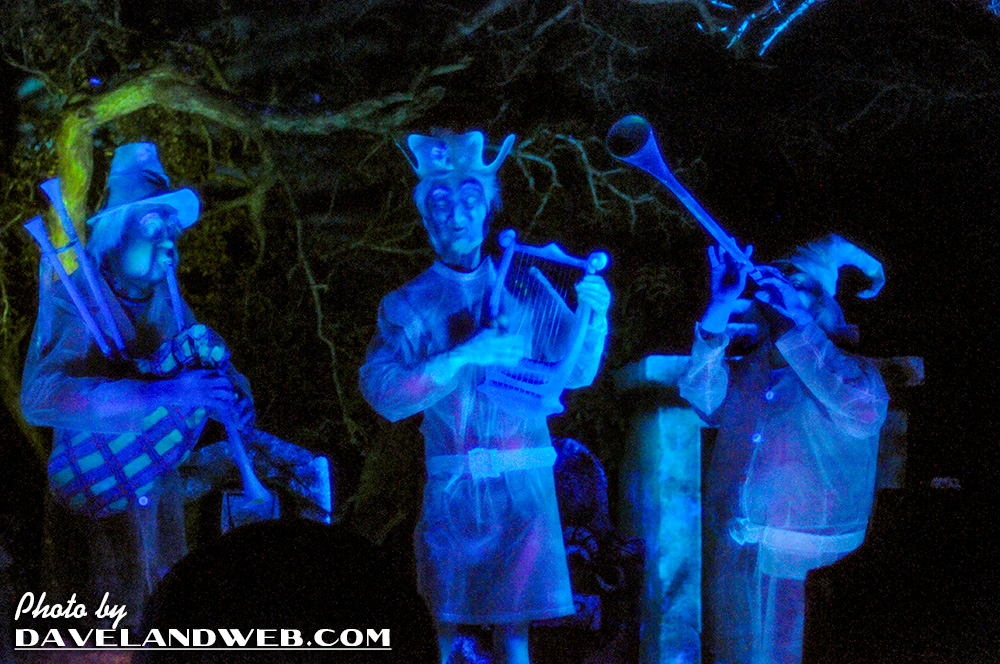 Be sure to raise a toast for another three years!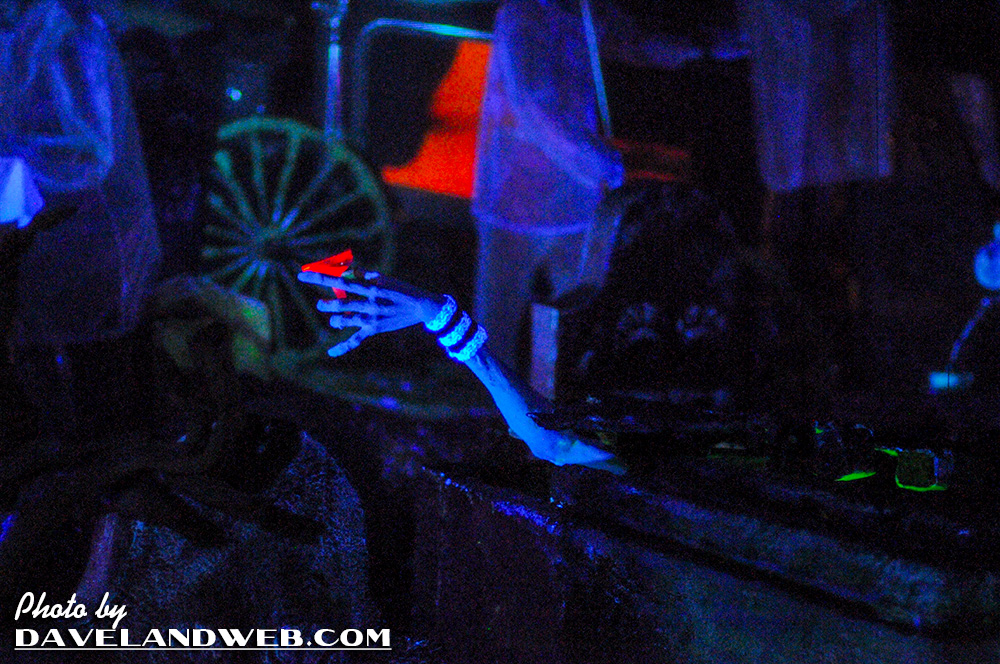 And don't forget to "hurry back..." as you never know what I might be posting here!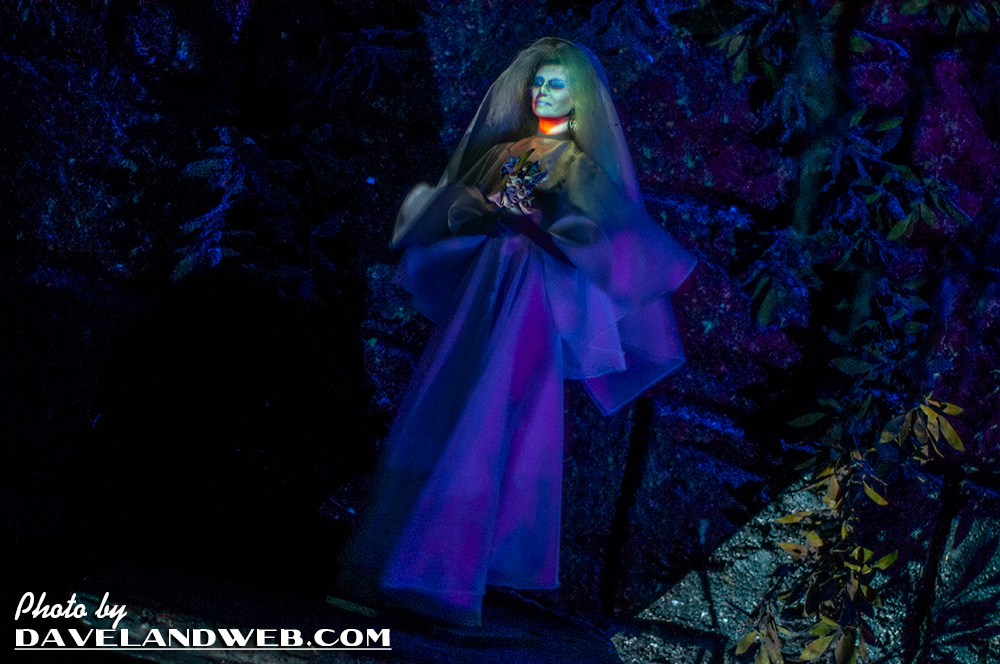 Thanks for all the help over these three years—it is truly appreciated! See more Disneyland photos at
my website
.