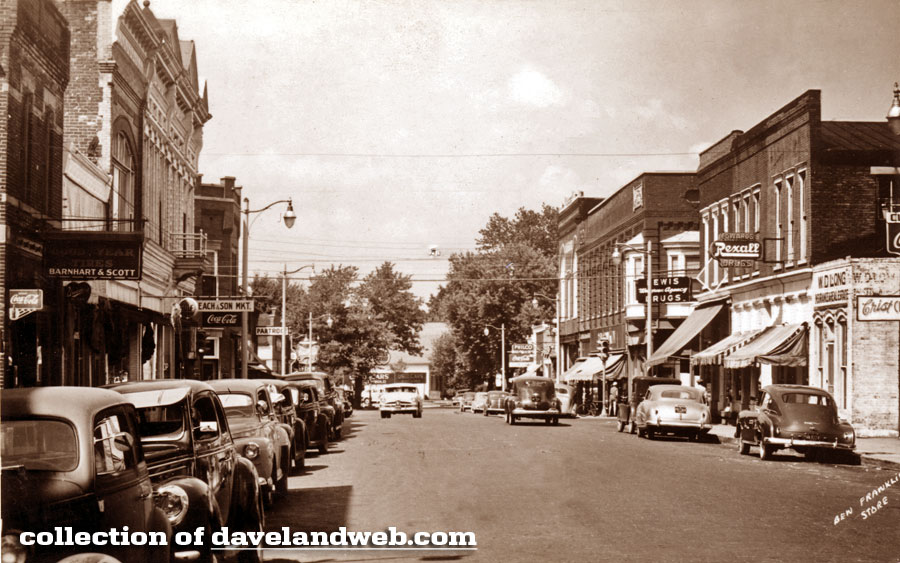 I love Main Street, U.S.A.; not just the one at Disneyland, but the historic Main Streets that have survived and continue to thrive across our nation. These streets were once the heart of every community, functioning as the center of commerce, entertainment, and social interaction.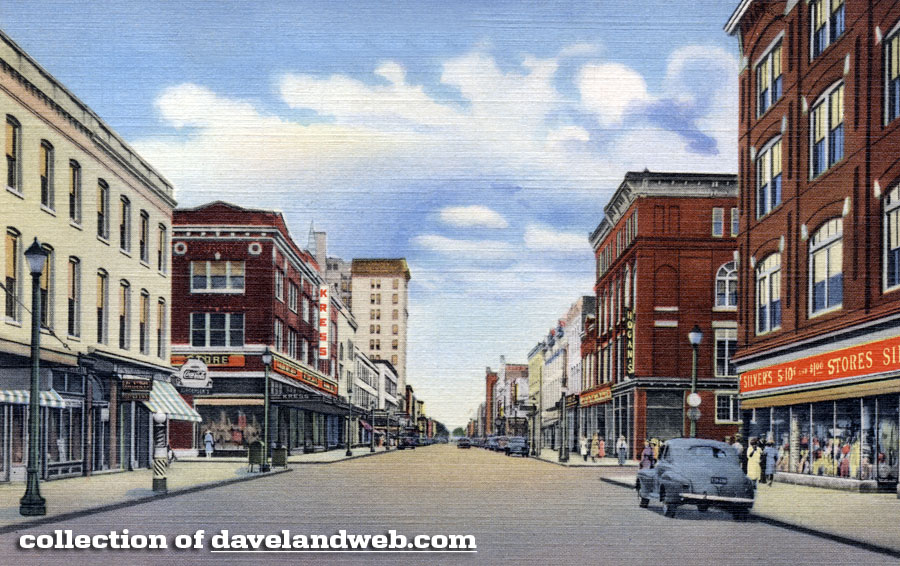 Big cities let "squares" or "circles" serve the same function as a Main Street by providing a central meeting space for the community...just on a larger scale.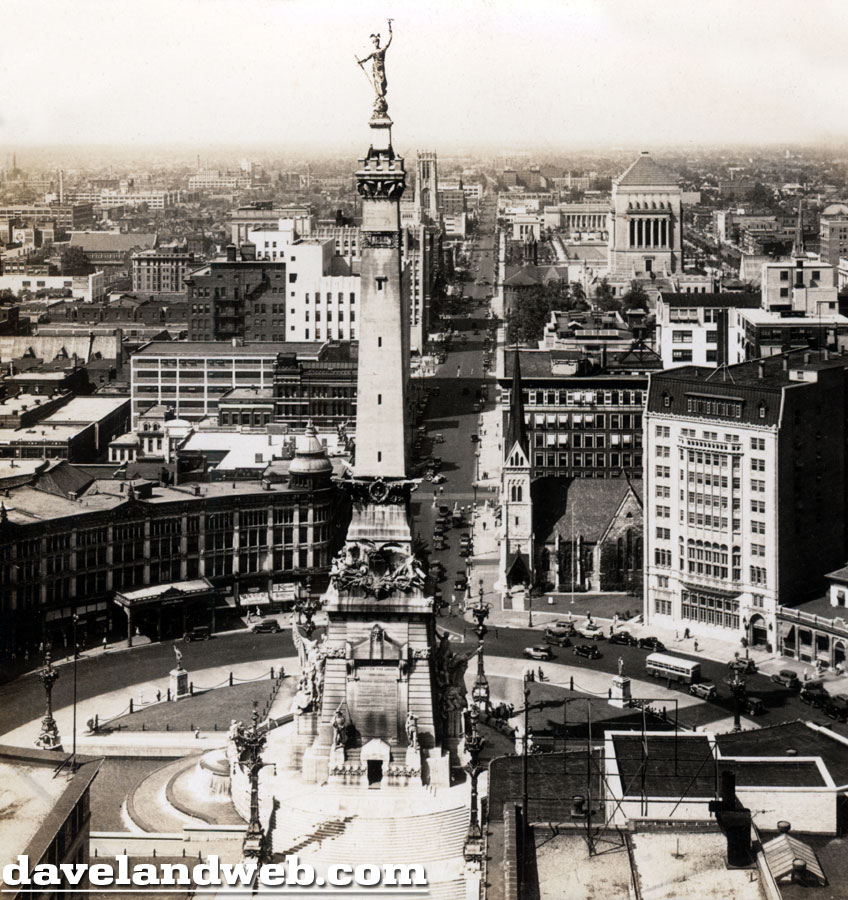 By the 1970's, Main Streets everywhere were in trouble. Architecture that many now deem historic was viewed as old and antiquated. Façades were covered over in an attempt to make businesses look more modern. Some Main Streets were ruined when freeways were built nearby, diverting people away from these quaint little towns that had once thrived.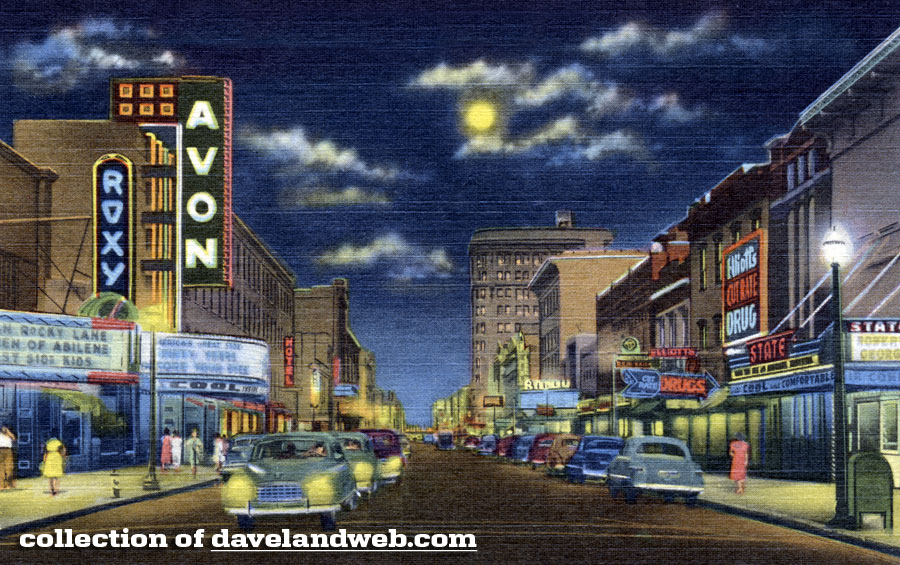 Shopping was siphoned off to super malls that promised the purchasing experience of a lifetime, with large brand-name chains that easily squashed the local merchants.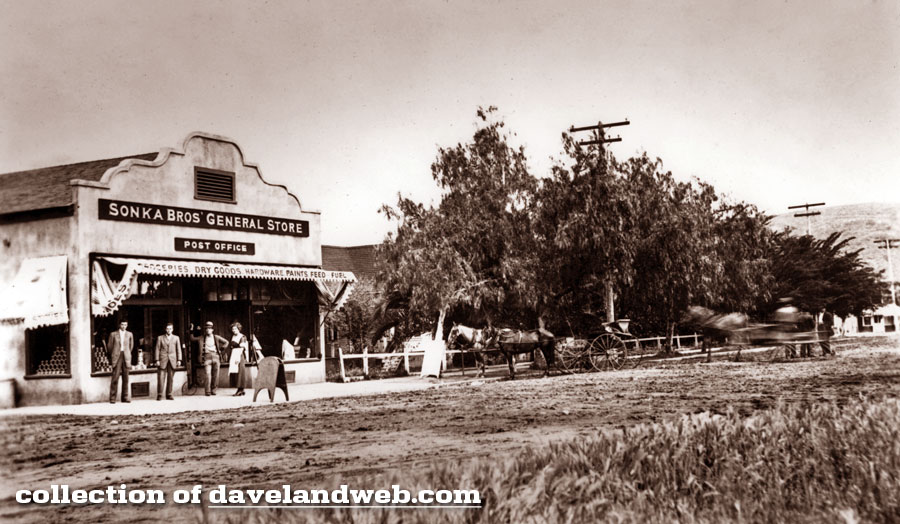 And then a miracle happened. As the saying goes, everything old is new again. People got tired of the generic mall experience. They longed for the intimacy and unique nature of a real Main Street. Historical Preservation Organizations were formed, hideous façades were removed, and vintage exteriors were restored to their former glory.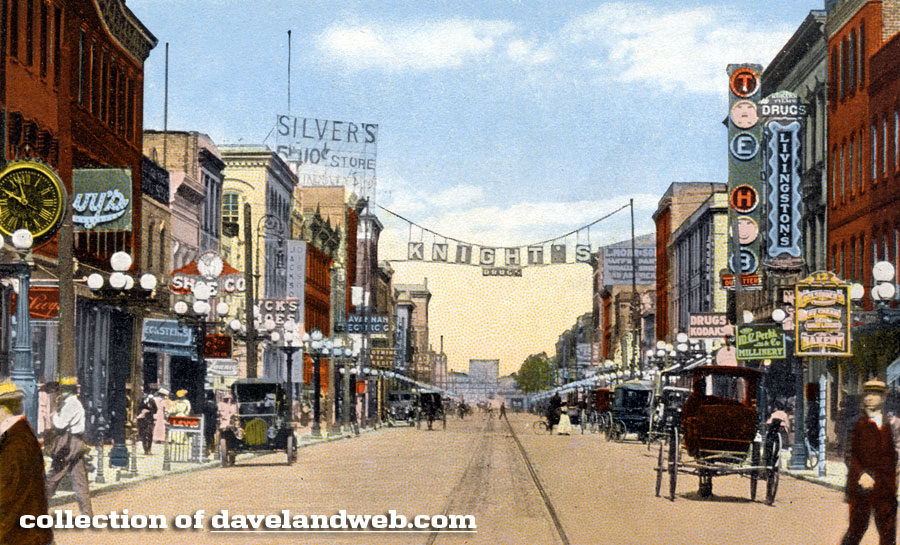 And they lived happily ever after? Well, not quite. Things change for a reason. Something about Main Street stopped resonating with the public which is why they failed in the first place.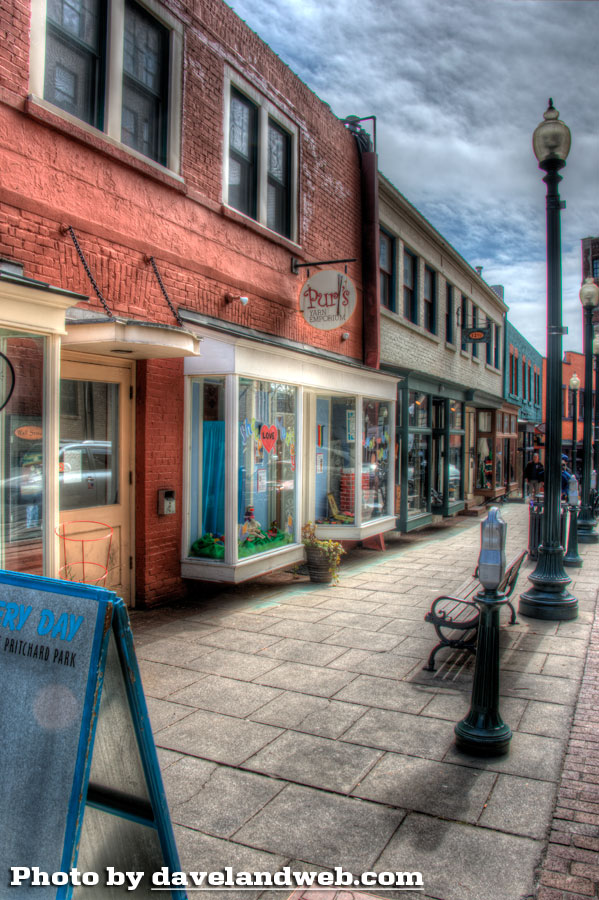 While Main Streets have been restored all over America and now resemble what they looked like when they were first built, they have had to adapt with the times in order to avoid becoming ghost towns again.
The days of the local grocery/mercantile concept are gone. Social hubs of the community are now served by the local coffee house, which brings a vibrancy to Main Street that was once served by the General Store.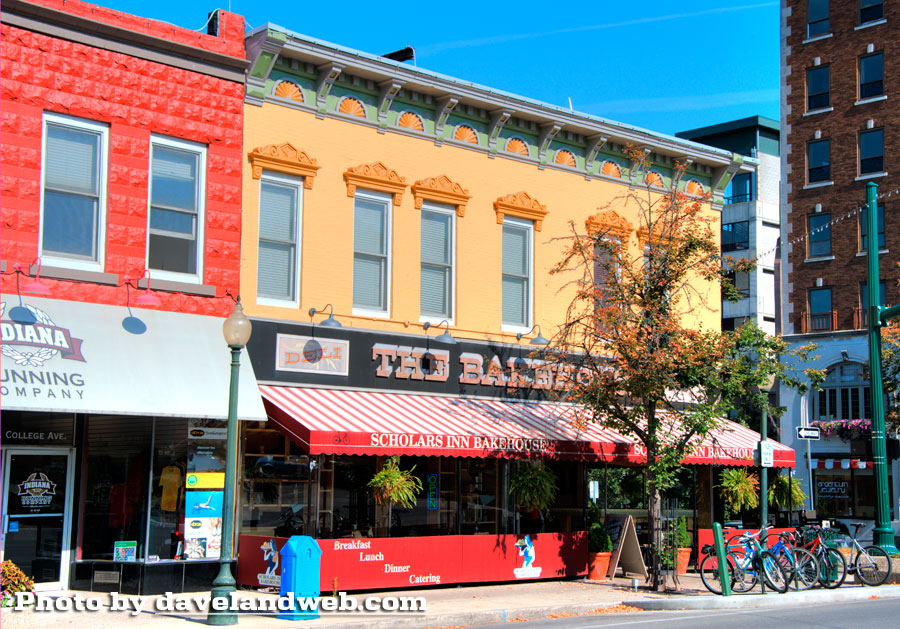 Today's Main Streets still have intimate restaurants that use the name "Cafe," but instead of serving basic All-American fare, they use farm-to-table ingredients and put new spins on old classic dishes. This is what they have to do to make themselves unique, giving locals and tourists a reason to eat there...again...and again.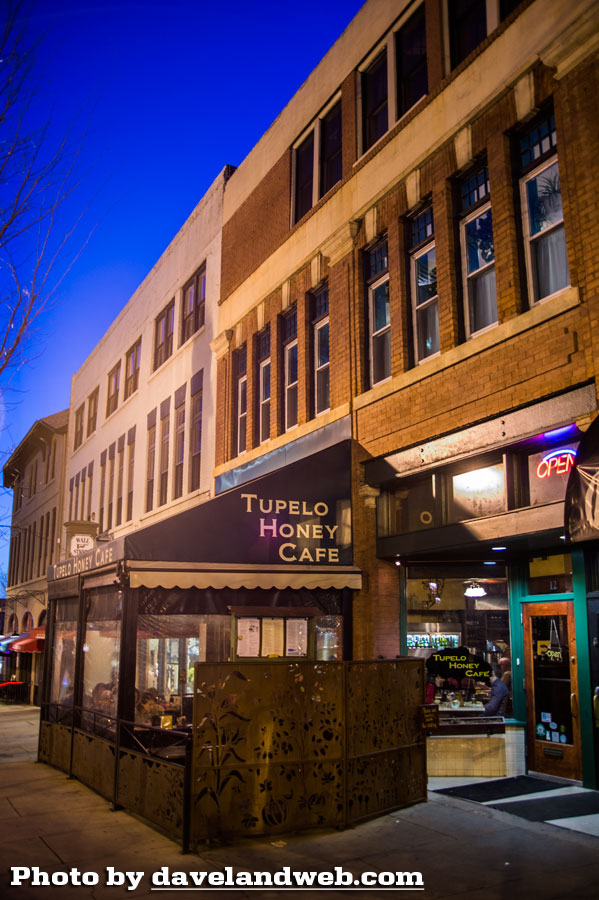 Movie houses were integral to every community, but the smaller (yet more architecturally interesting) buildings that once entertained small communities could never compete with today's multiplexes. Adaptive re-use allows these former movie houses to breathe once again as venues for musical acts and live theater.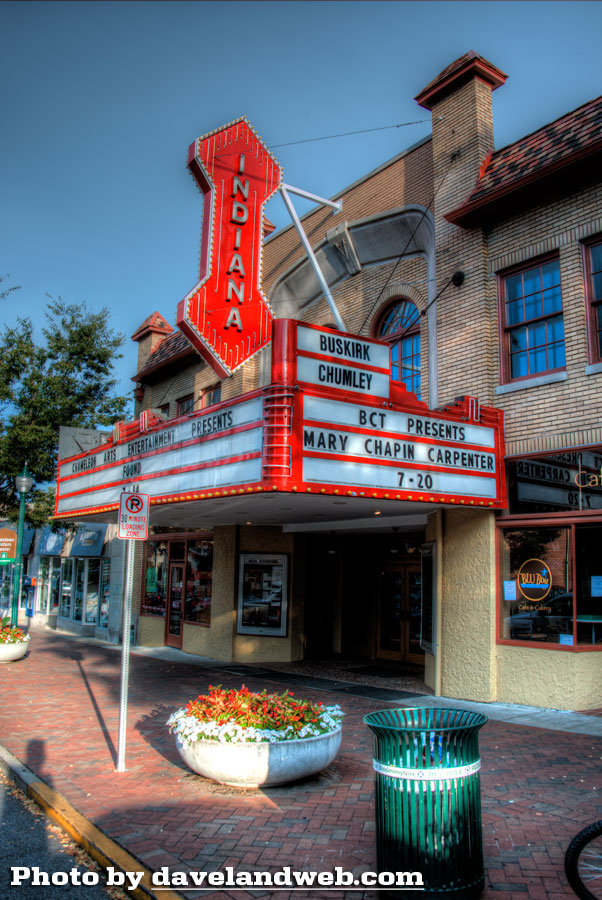 Main Streets have also seen a change in the way they do business. Local Mom-And-Pop-style stores co-exist next to the larger chains, allowing each to be successful.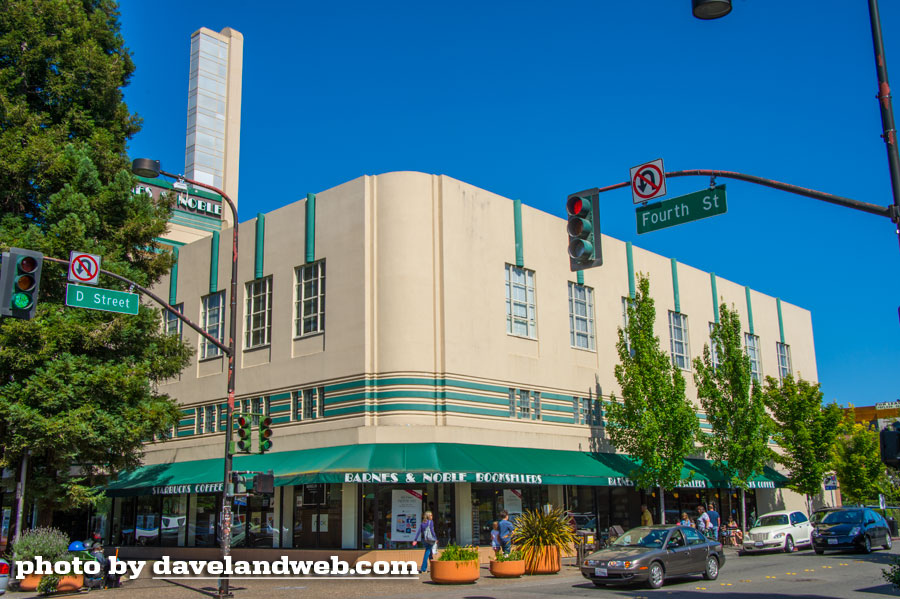 It's important to look at what was right and what was wrong about something in order to make a good decision about rebuilding it. Attempting to keep something the same for posterity is not necessarily a recipe for success.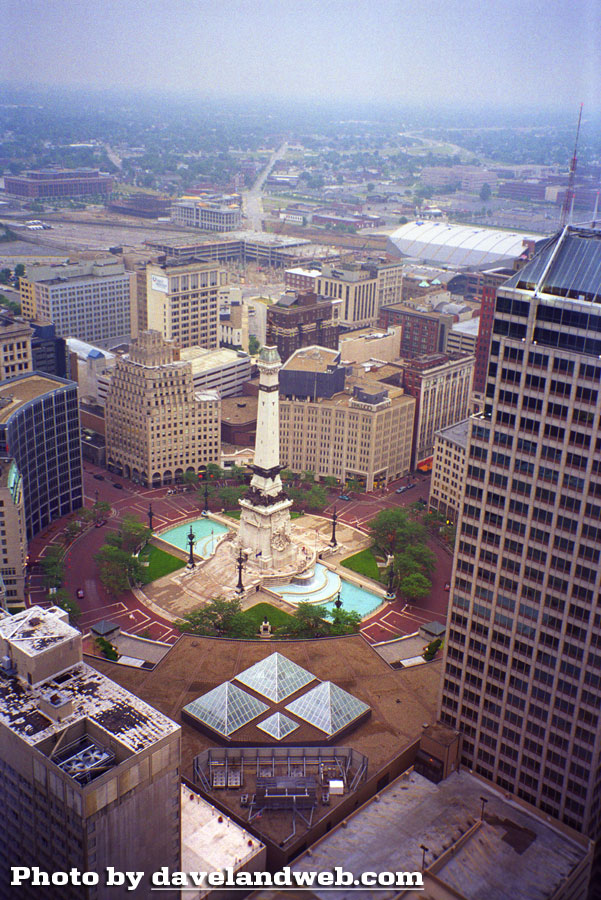 Come back tomorrow as I examine Disneyland's Main Street, U.S.A.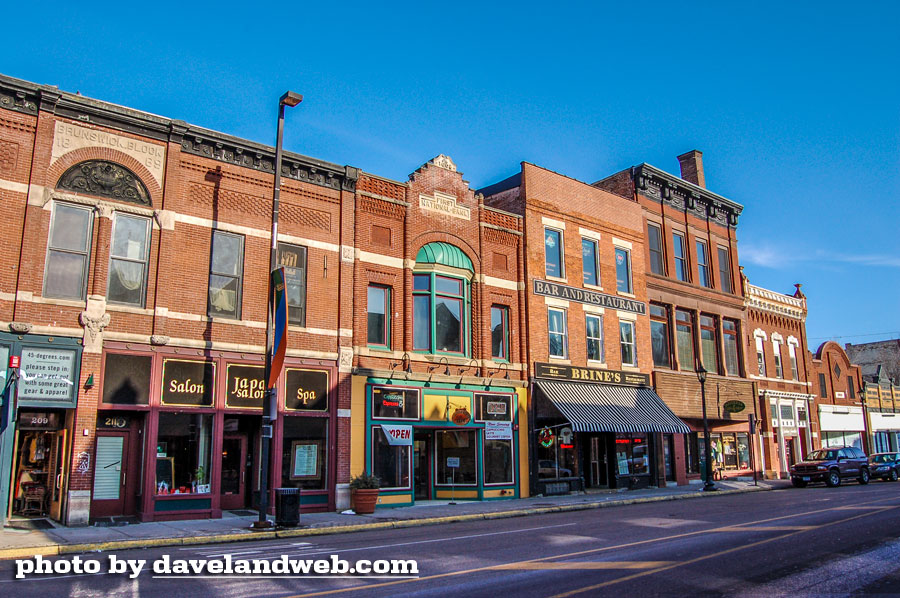 See more vintage & current Disneyland Main Street, U.S.A. photos on my
Main Street web pages.