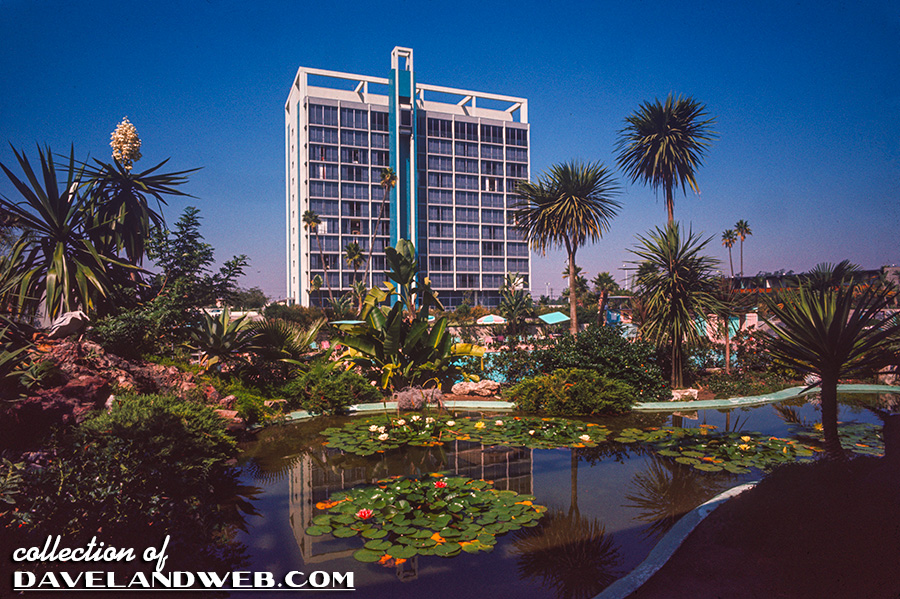 When looking at vintage photos of the Disneyland Hotel, it is difficult to imagine that what exists today is the same hotel pictured in these September 1963 images.
The grounds are lovely...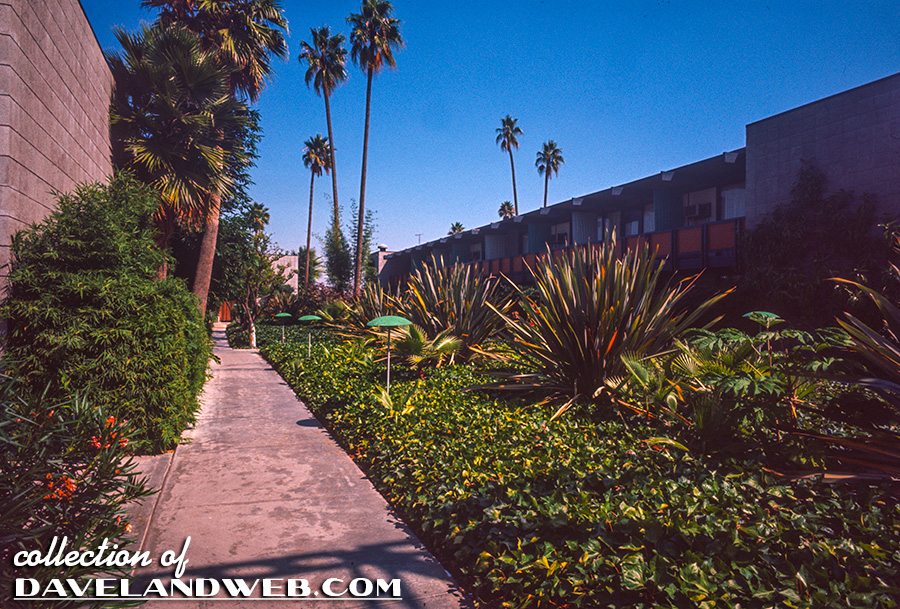 but the structure itself is more akin to what nowadays would be considered a No-Tell Motel.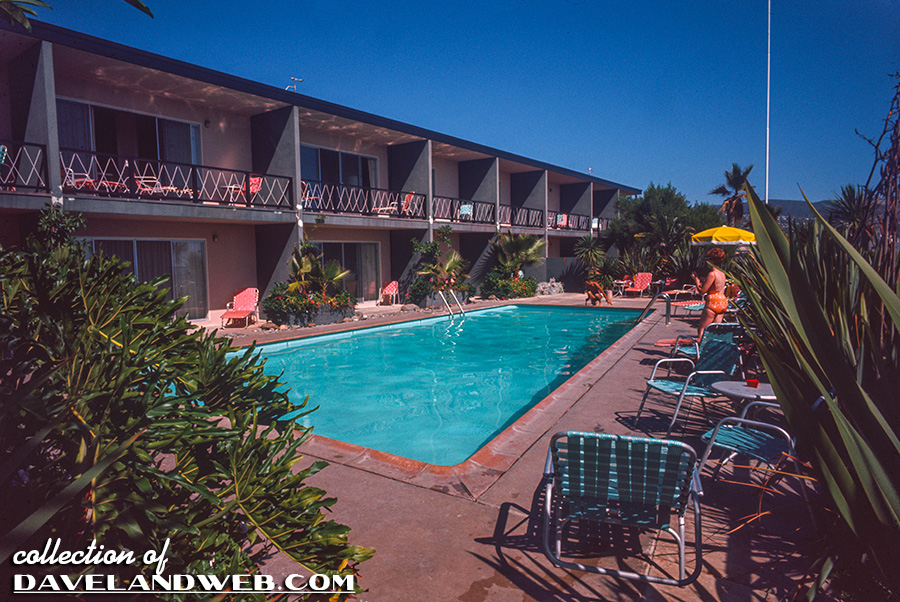 An interior shot from a visit I made in May 1994 for my 40th birthday; a very comfortable room, with the design emphasis on fantasy and family.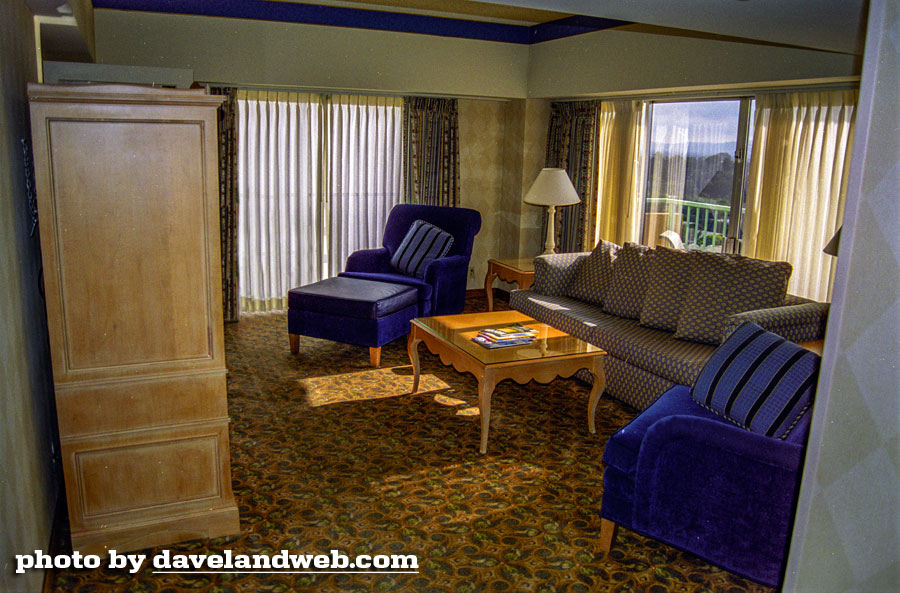 All of the furnishings seemed to be created with the idea of durability in mind, knowing that families and kids would be knocking them around. A few nicks or chunks taken out of this furniture wouldn't really hurt the overall ambiance.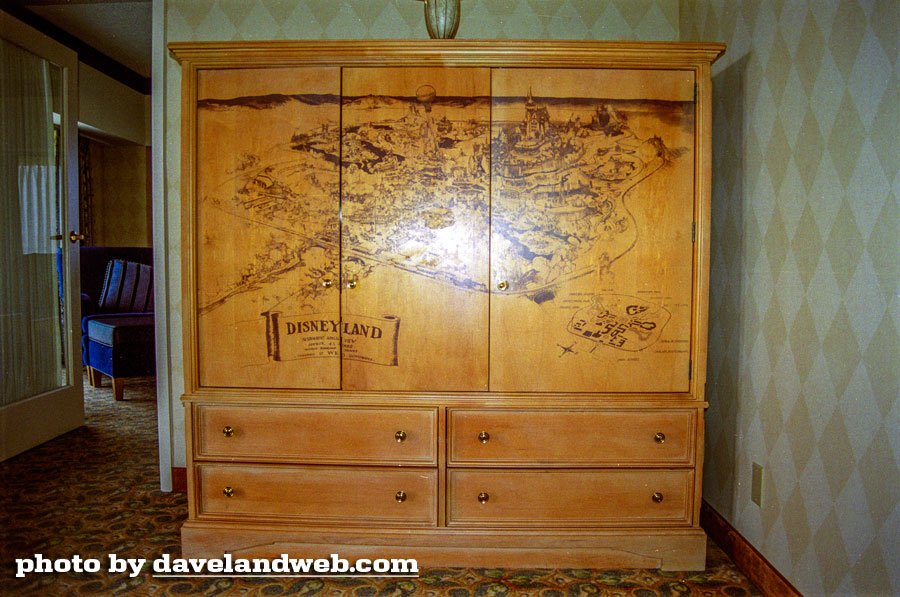 The Herb Ryman "lost weekend" concept art that sold the idea of Disneyland to the bean counters was featured on this armoire.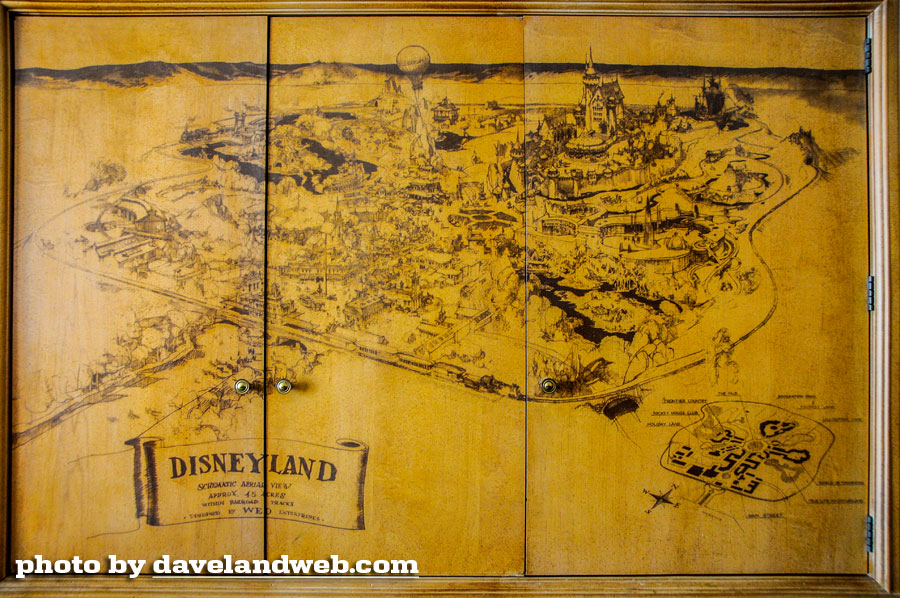 Flash forward to now, and the hotel is sleek and contemporary: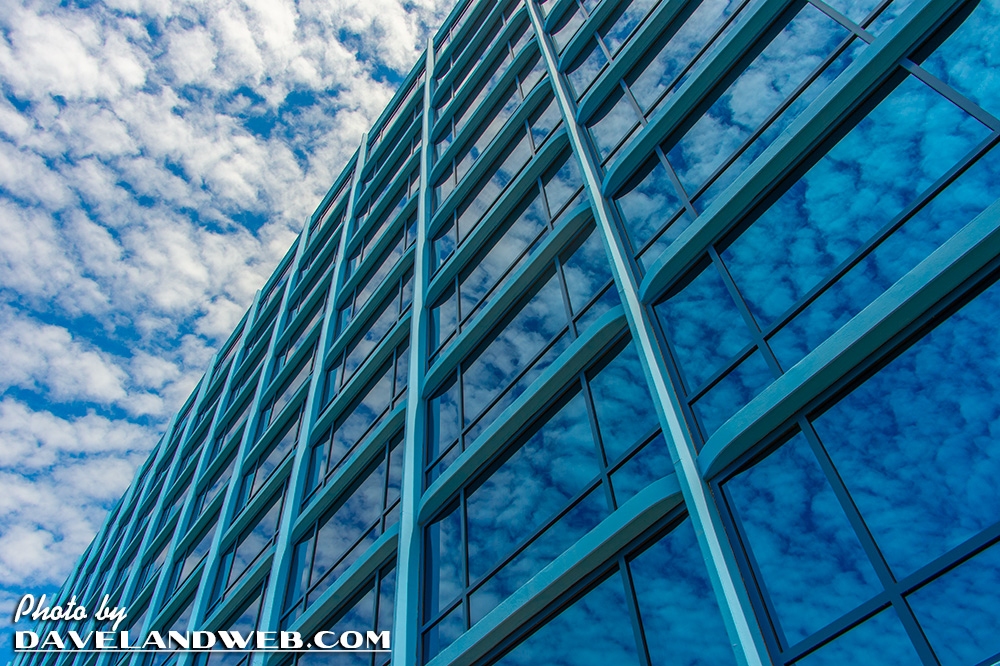 While the typical room still has touches of whimsy, the overall feel is adult and upscale, which matches the higher prices being charged.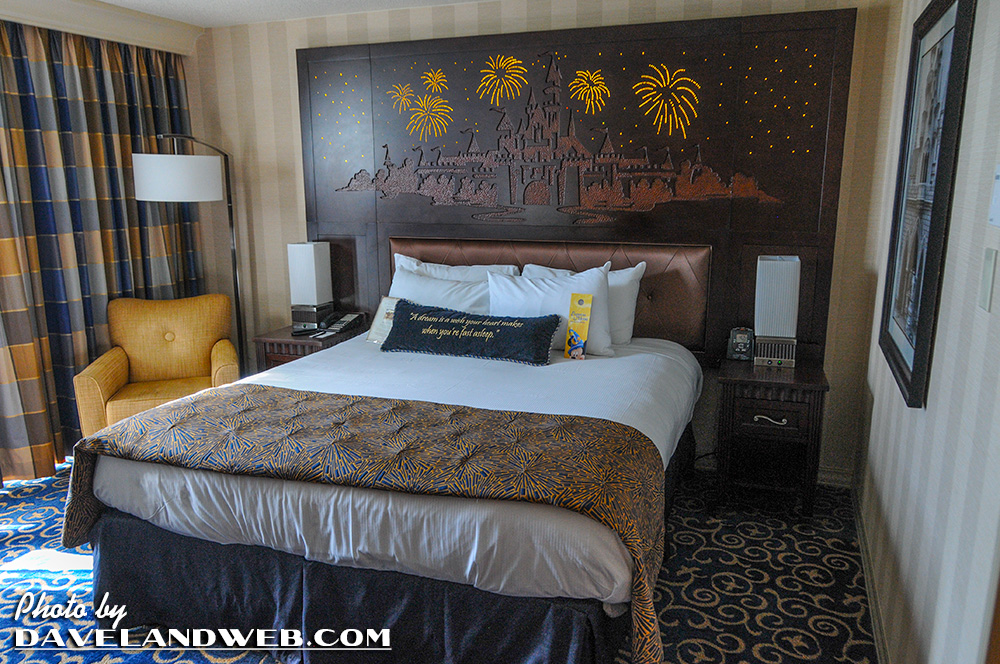 On a totally different note, I recently noticed
The Mason Shaker
in my latest issue of
The South Magazine
from Savannah. What a great idea that embraces creative adaptive reuse!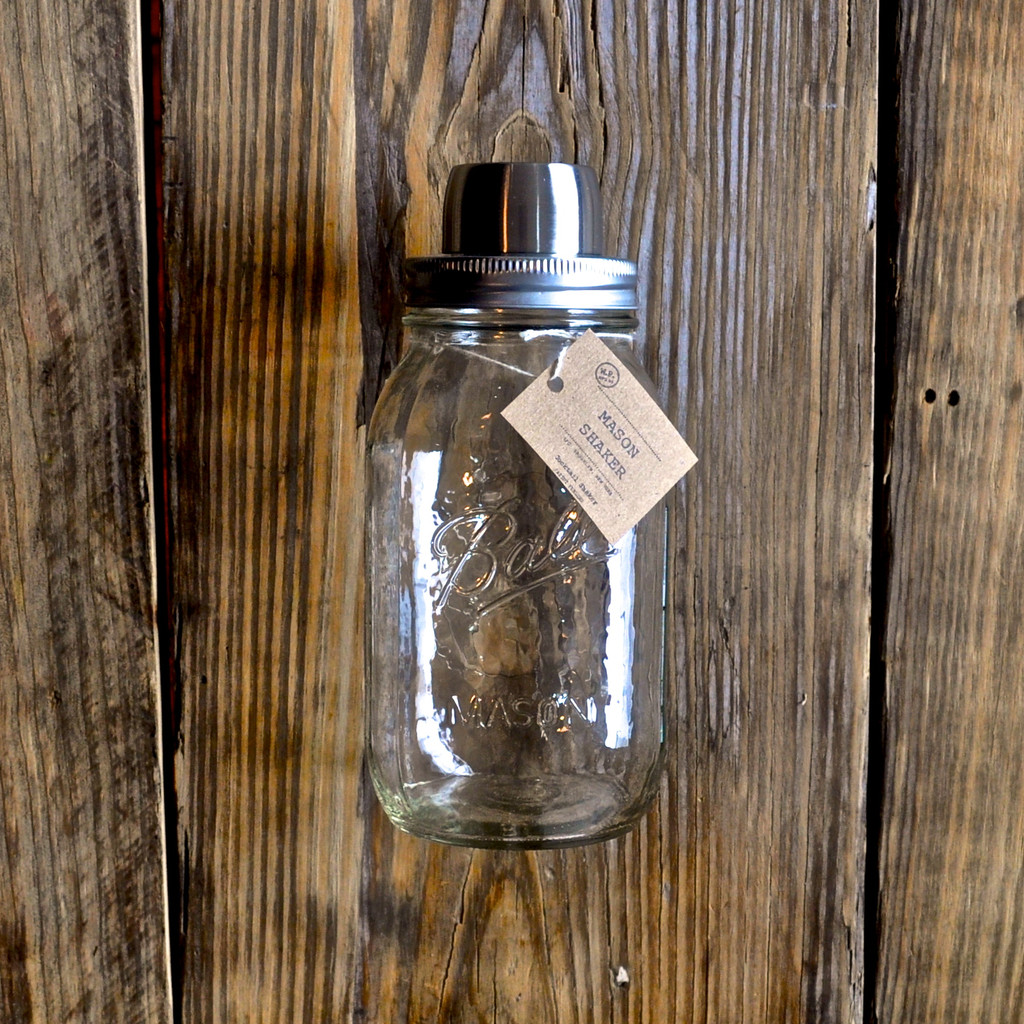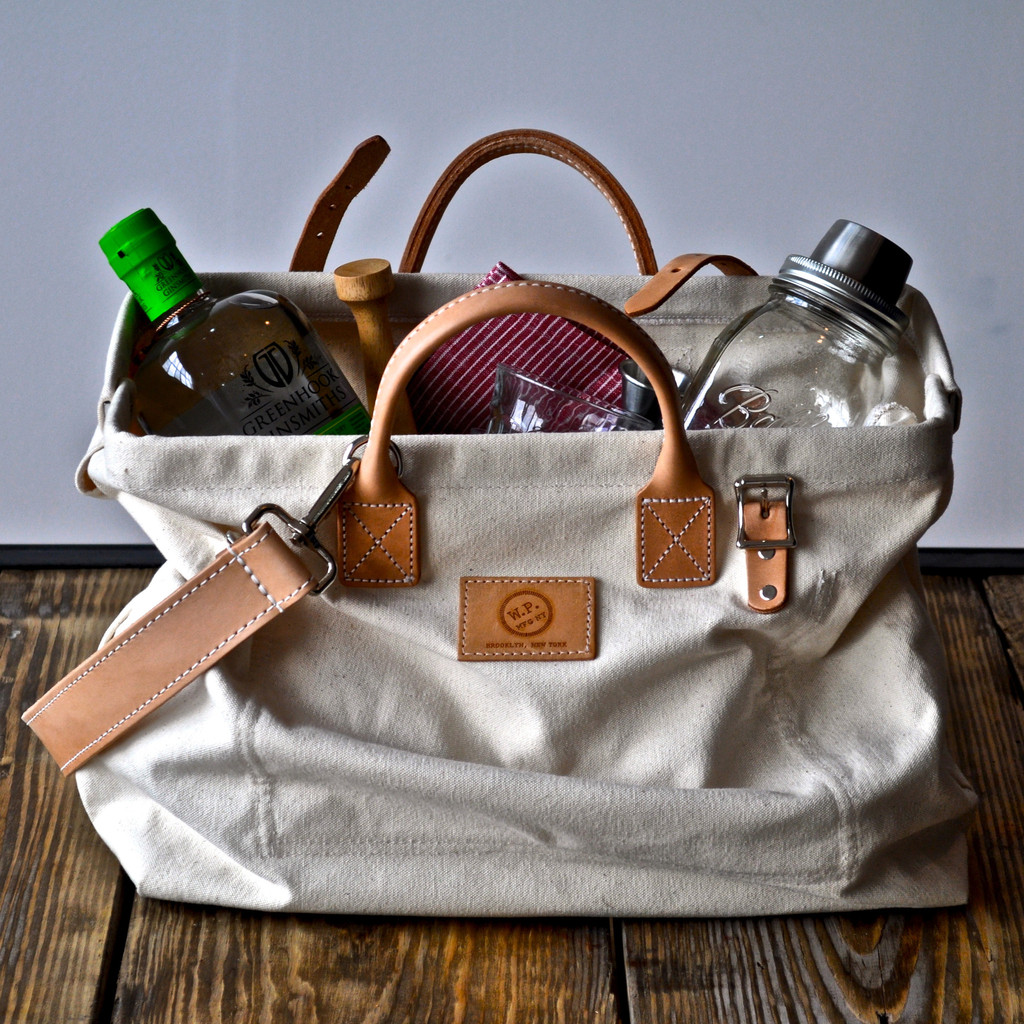 See more vintage & current Disneyland Hotel photos on my
Disneyland Hotel Land web page.