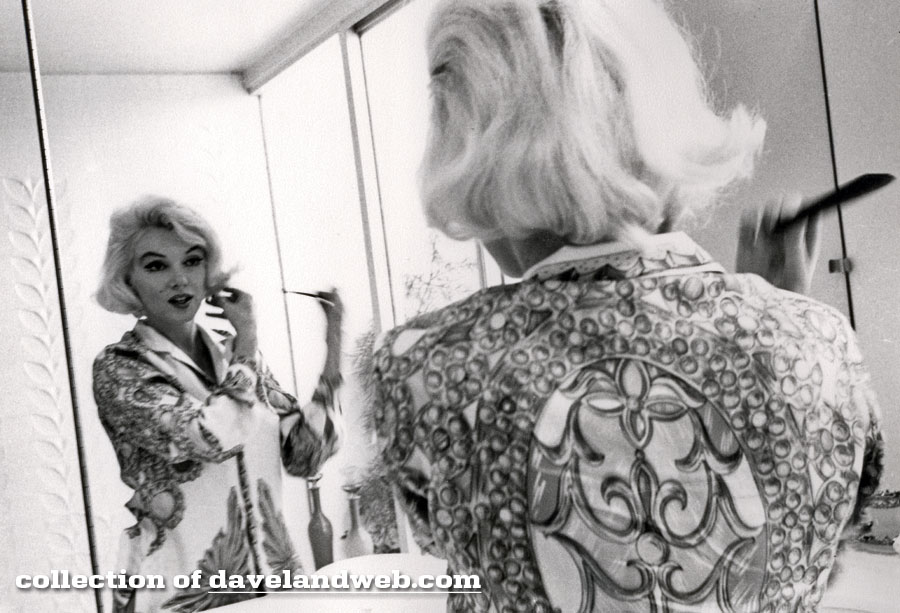 Fifty one years ago today, Marilyn Monroe passed away at the height of her fame and beauty, forever cementing her position amongst the icons who will never grow old before a fickle public. Today's post is a tribute featuring some of my favorite photos of her, starting off with this 1962 George Barris shot.
On the left of photo two is Dean Martin, as they film a scene from the unfinished "Something's Got To Give."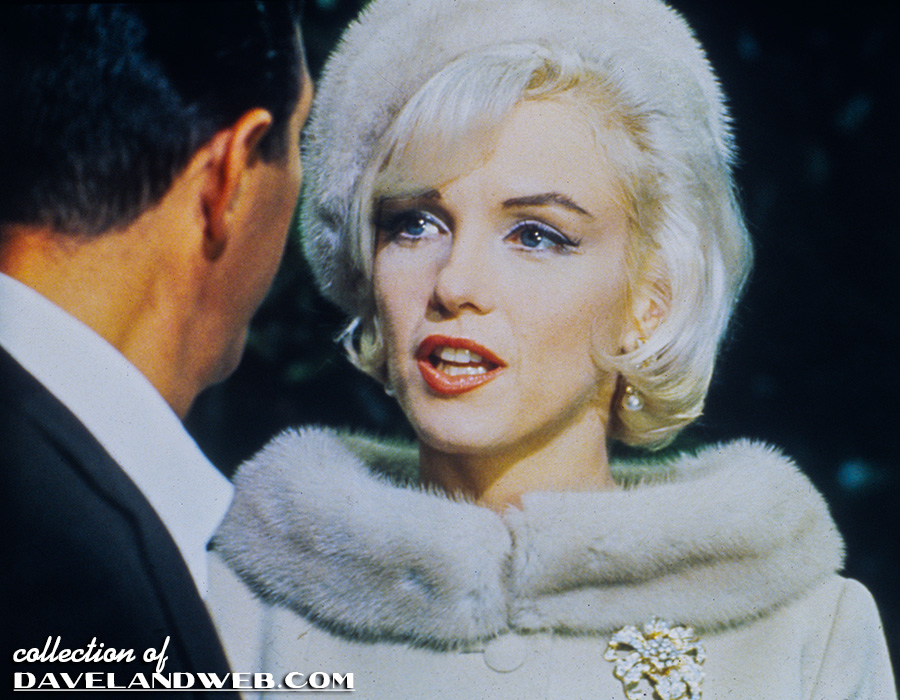 This next photo from "The Seven Year Itch" sums up her appeal perfectly. Marilyn's expression shows a vulnerability and warmth that makes you feel comfortable enough to talk to her, even though her physical beauty would typically make most people look at her in awe.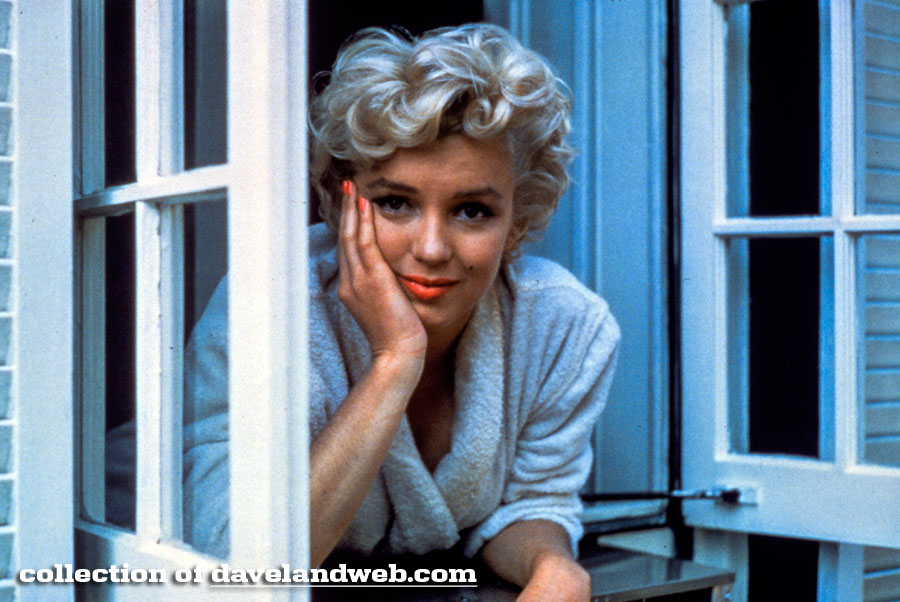 Last one today is from one of my favorite Monroe films, "Some Like It Hot."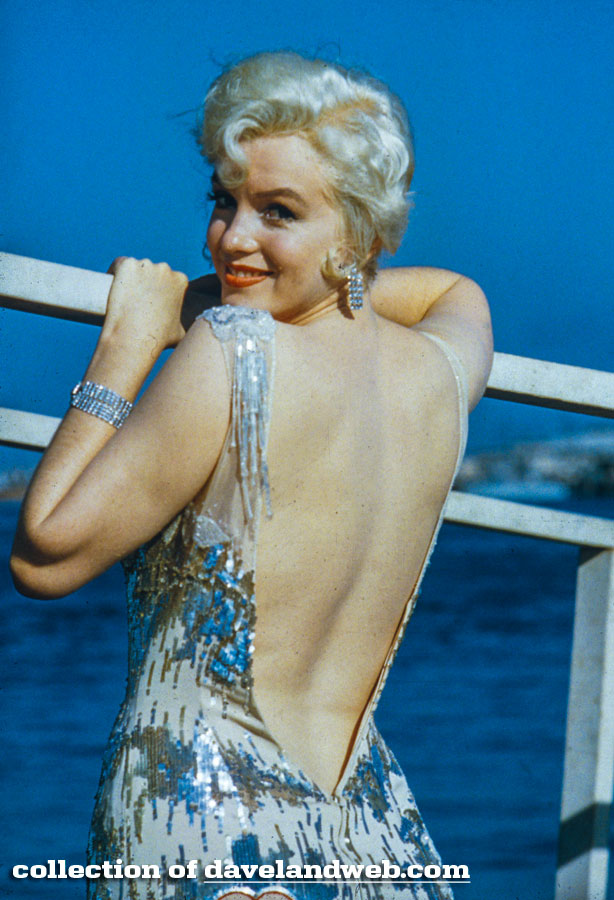 See more Marilyn Monroe photos on my
Marilyn Monroe web page.
Follow my Daveland updates on
Twitter
and view my most recent photos on
Flickr
.