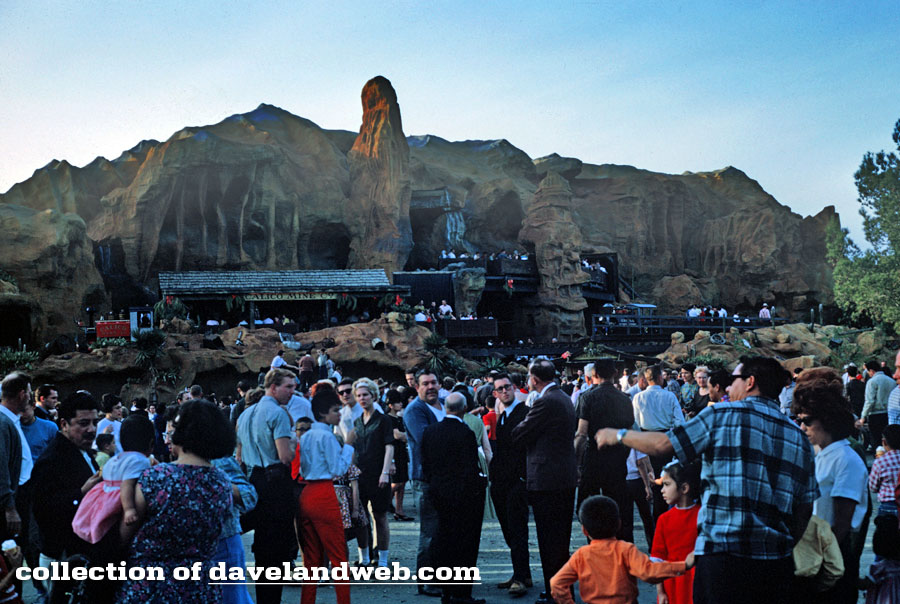 It's been awhile since I've posted any Knott's Berry Farm photos, so today's post will rectify that in a big way. First up is a batch of February 1964 images featuring the Calico Mine Train attraction (which opened in 1960) and the Calico Railroad (1952).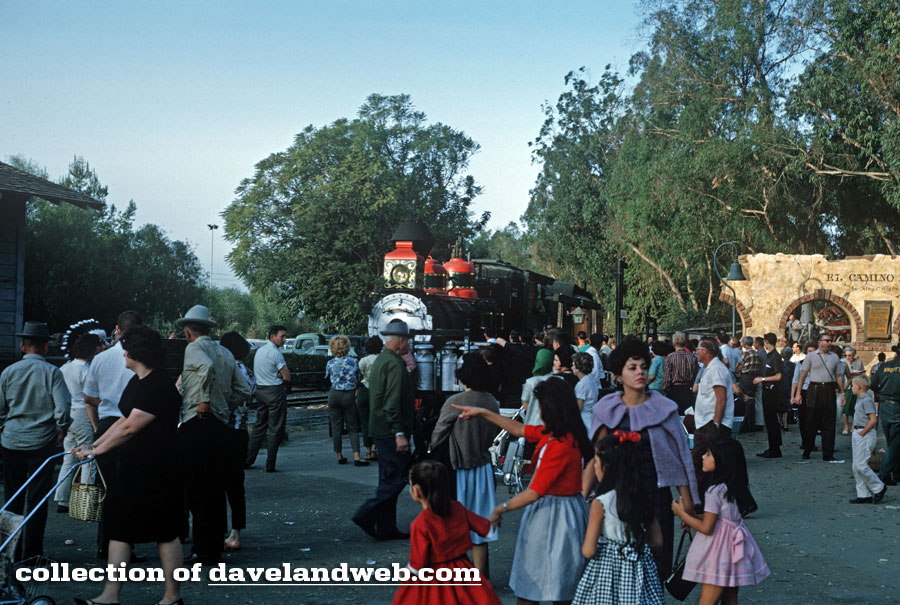 Two of the stagecoach attraction: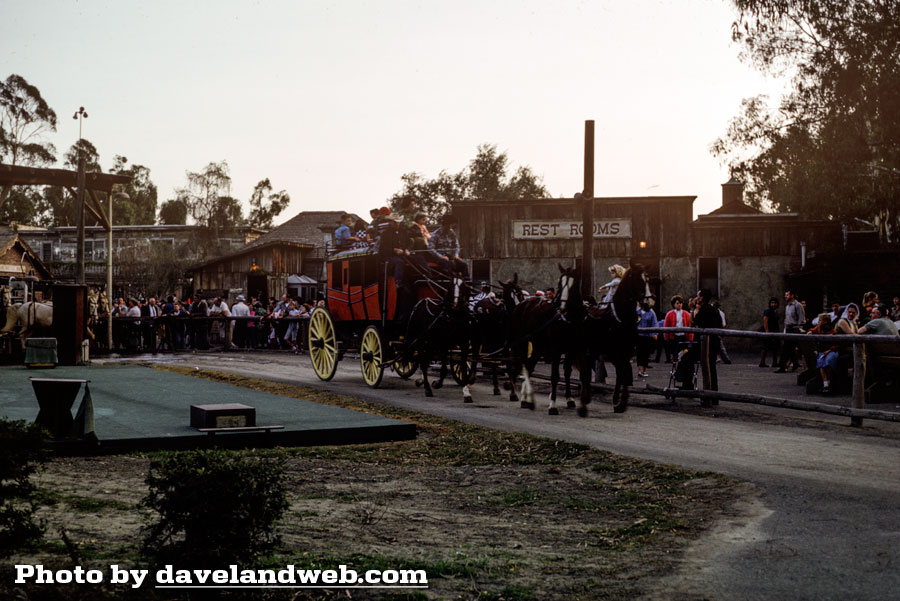 Transitioning into the next group of images, this shot is from one year later, March 1965: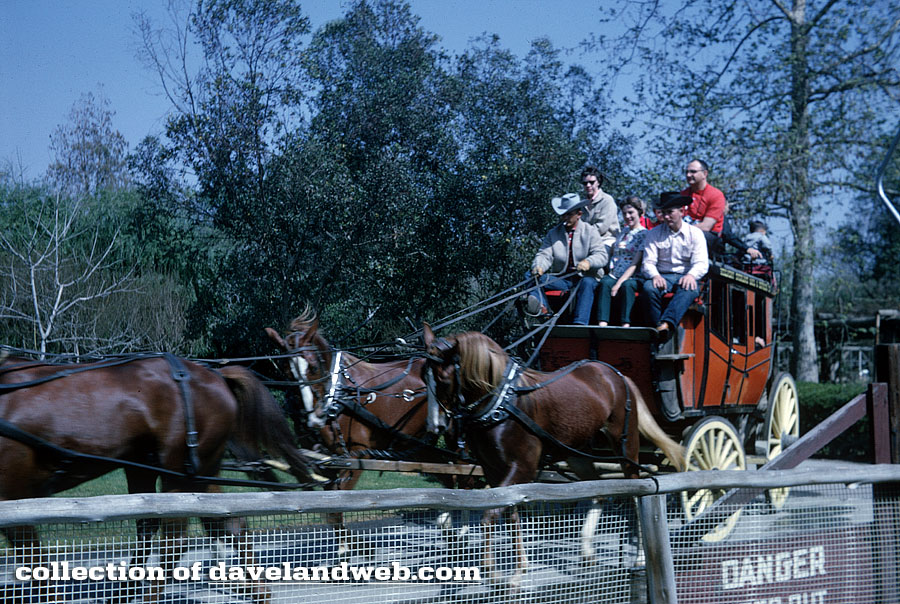 The Mine Train attraction and the Calico Train are probably some of the more photographed areas of the park: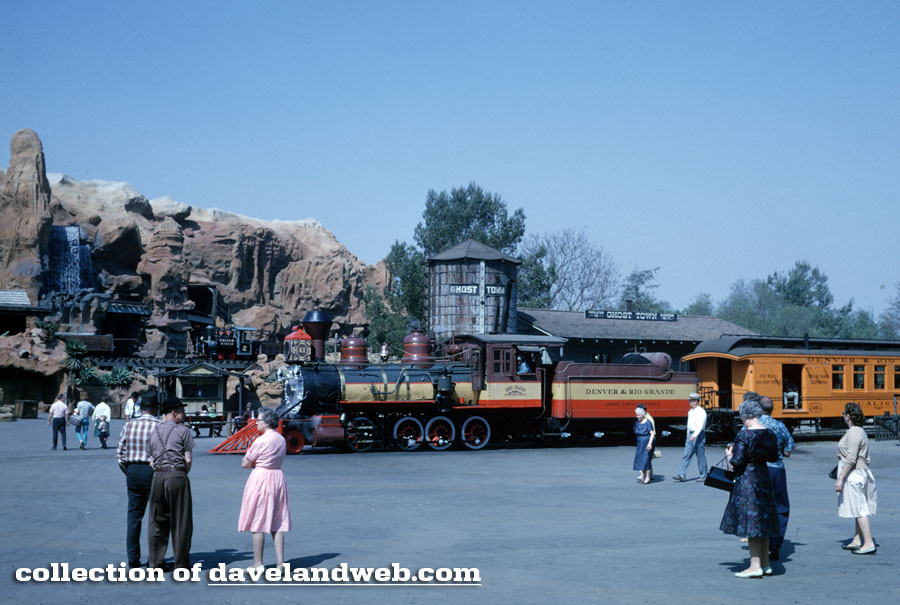 Old MacDonald's Farm. Can I get an "EE-I-EE-I-O"? In 1978, this area was replaced with Montezooma's Revenge.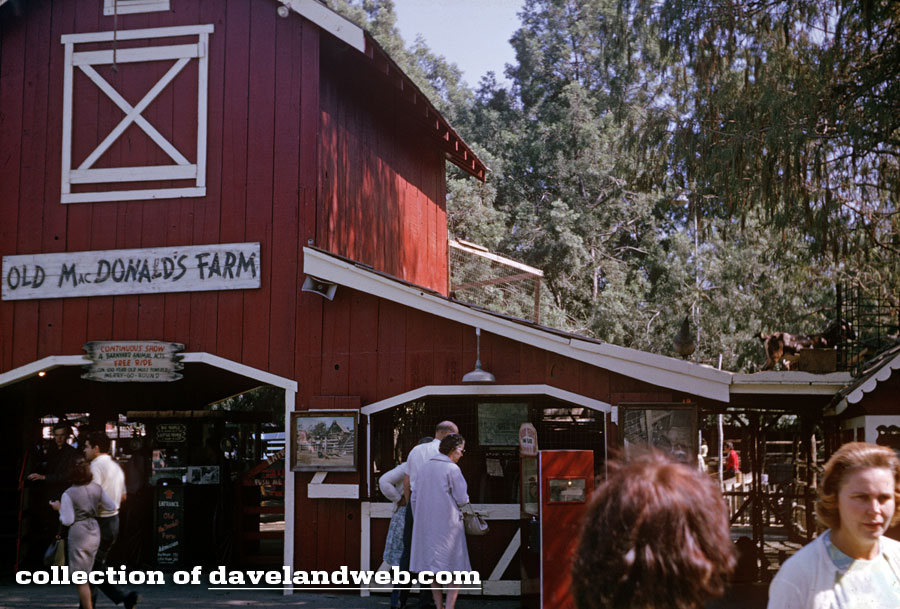 Moving on to June 23, 1968, we see Boot Hill Cemetery, which is reminiscent of the cemetery behind Fort Wilderness at Disneyland: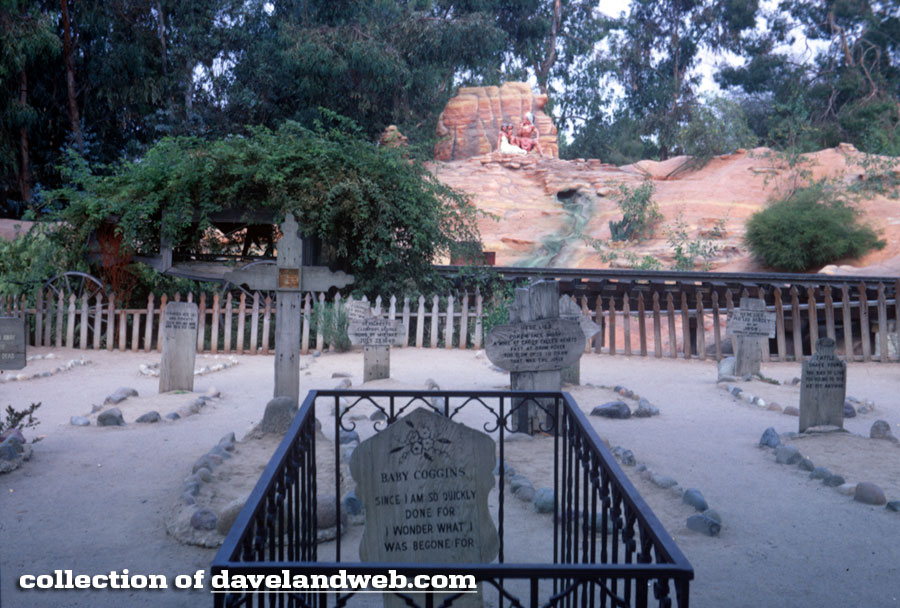 Zooming in to see the Native American tableau in the background: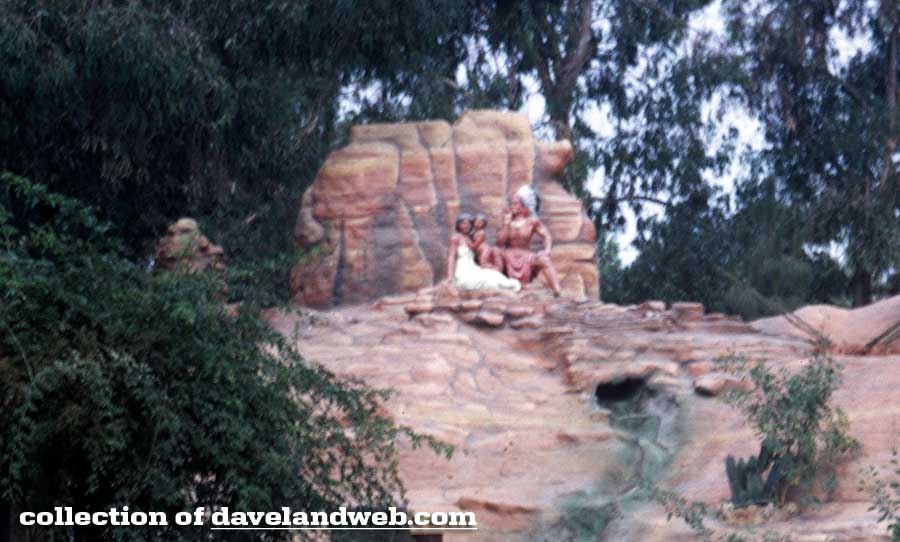 I get sick when I see this contemporary shot from 2010. This is not a good example of "new" and "old" co-habitating.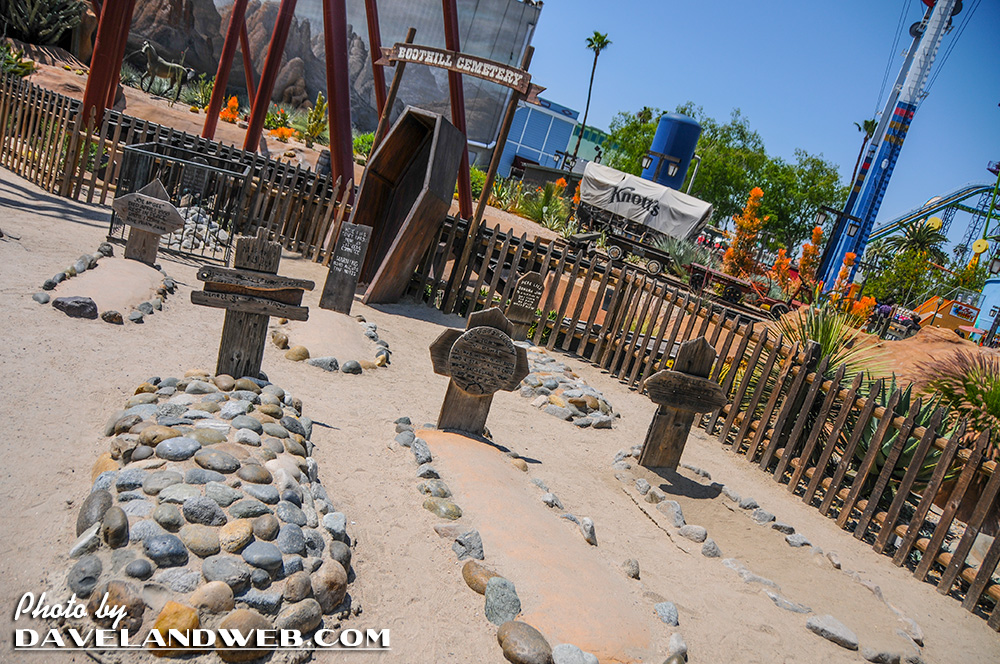 The Wagon Camp:
A Logging Wheel (just what every amusement park needs).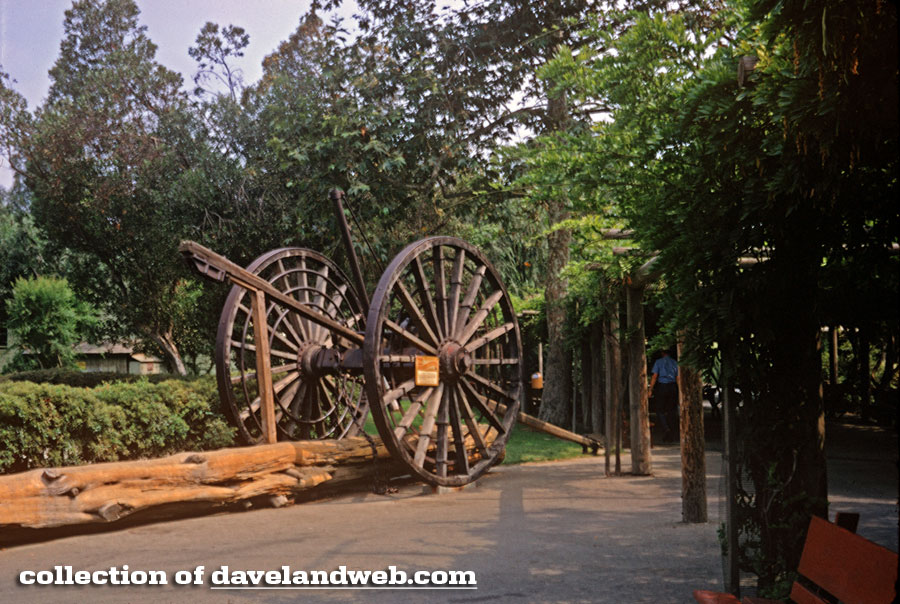 The Candy Parlour: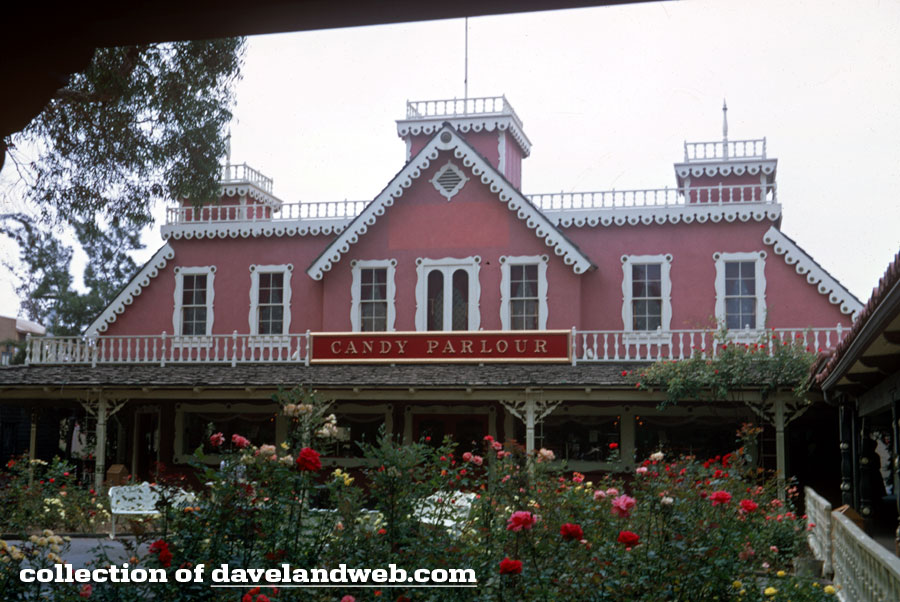 Ah, tranquility: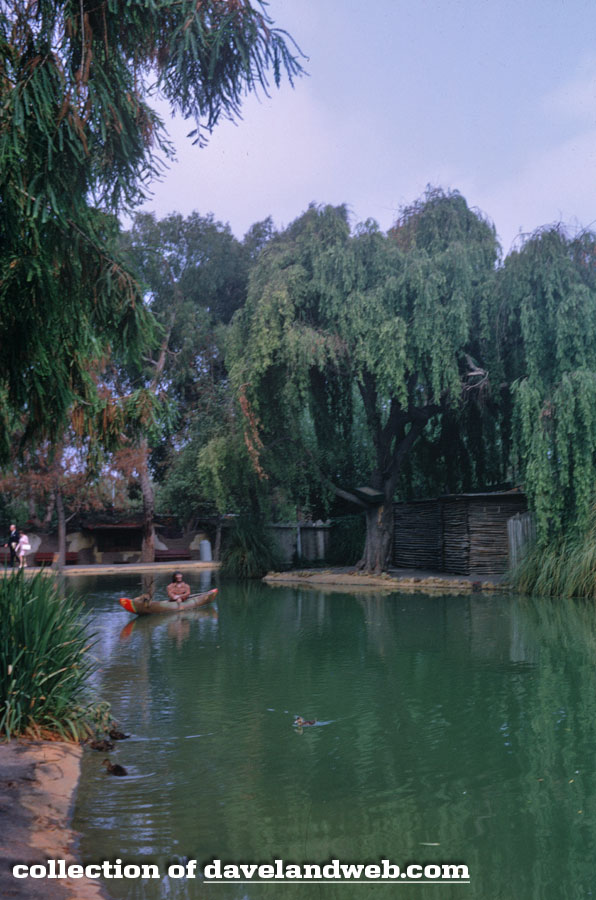 The Church of Reflections: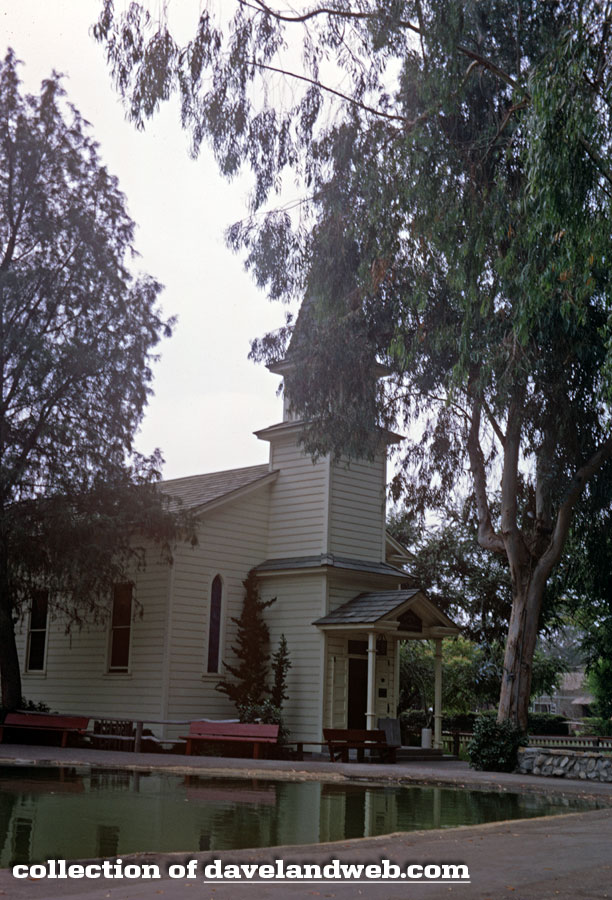 A view of the church from my 2010 visit: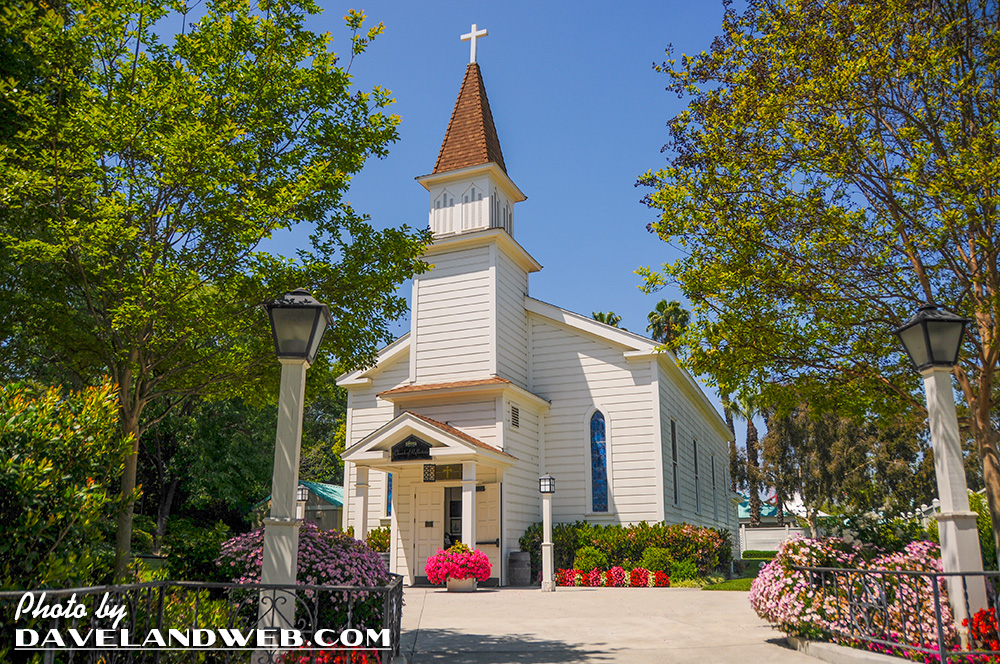 A faithful re-creation of "The Jersey Lilly," which was Judge Roy Bean's Saloon in Langtry, Texas: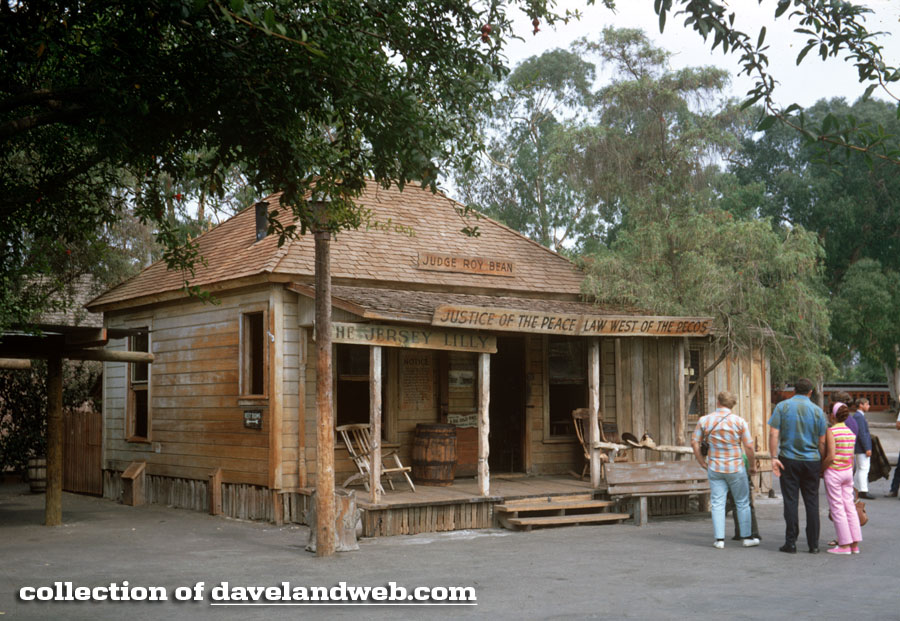 How it looked during my 2010 visit: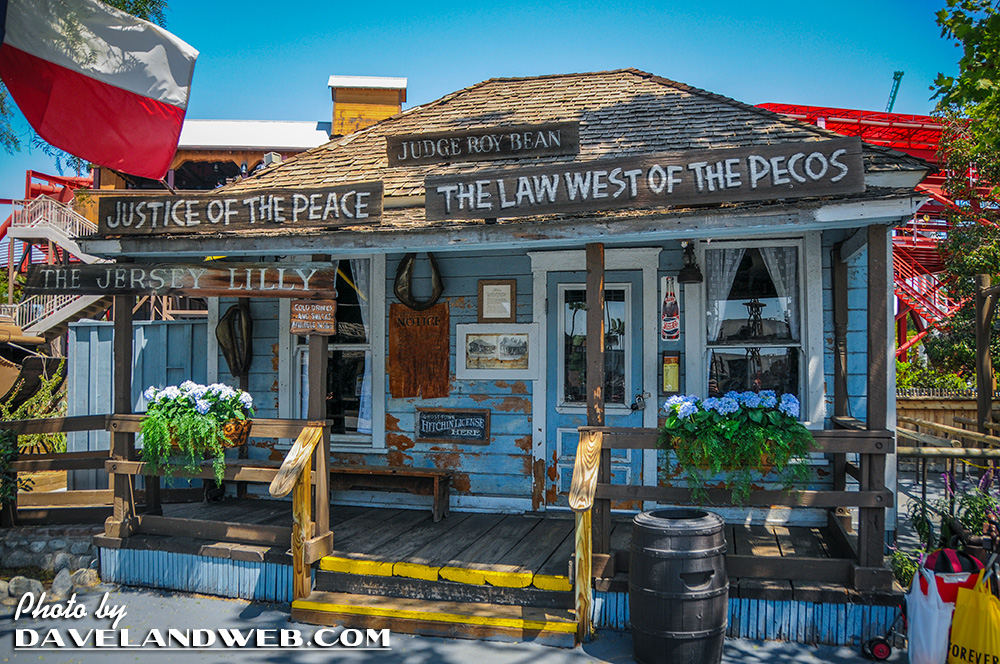 The Grist Mill: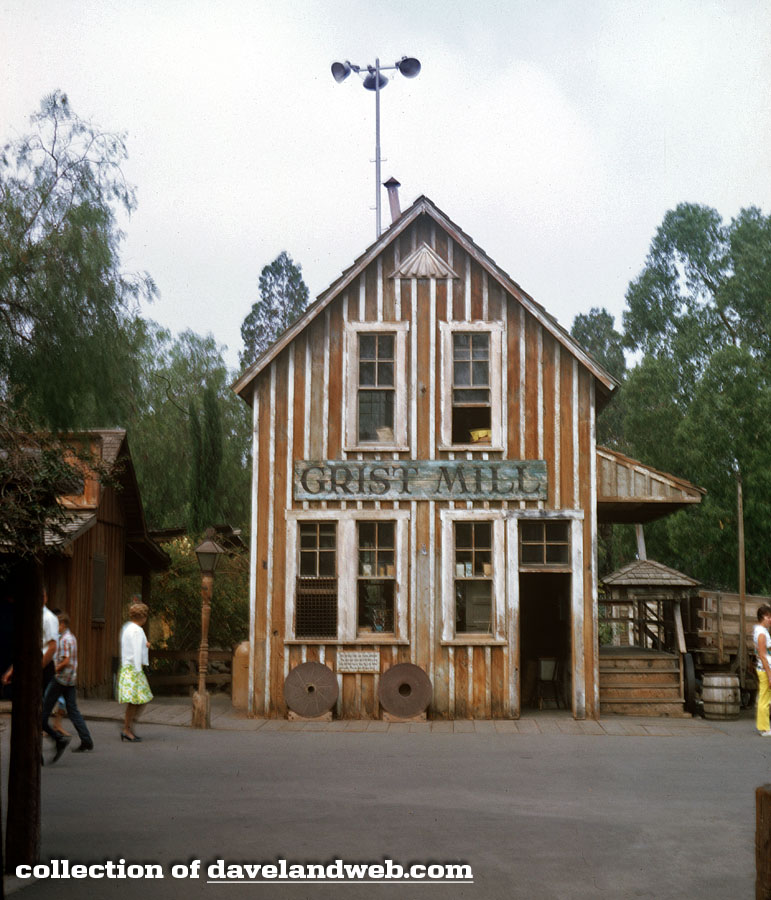 The Sheriff poses with guests: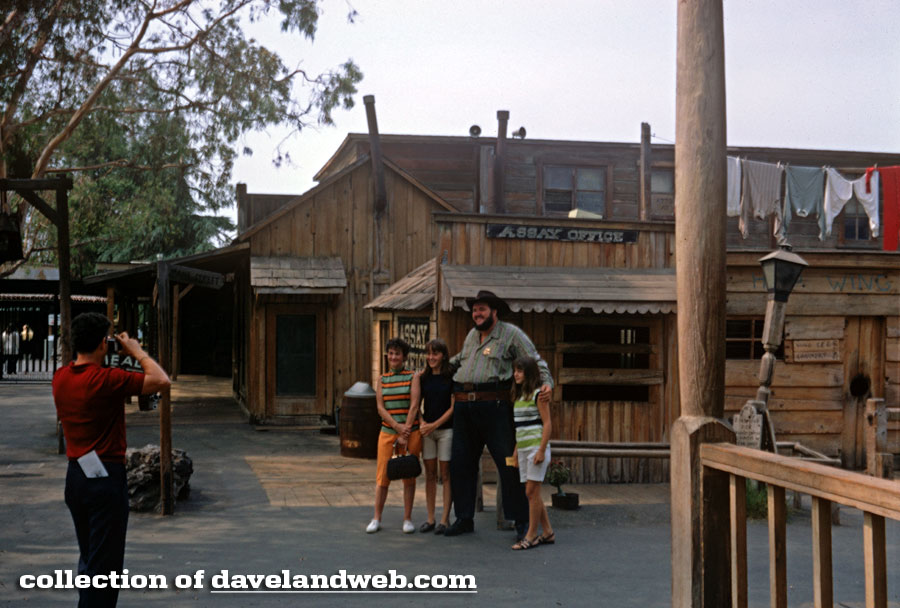 See more vintage & current Knott's Berry Farm photos on my
Knott's web pages.