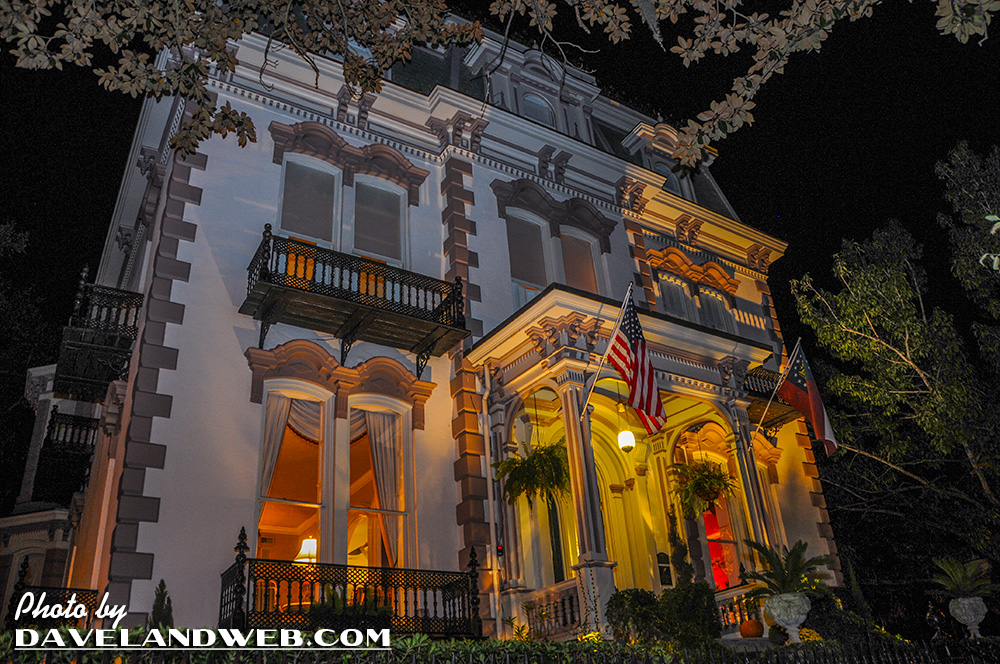 Last month, I made my annual trek to Savannah, Georgia (with a detour to Key West; more on that later). Even in August, when the humidity is high and the bugs are hungry, I love visiting this historic city (as long as the air conditioning is working). There is something bewitching about the beauty of Savannah, billed as one of the most haunted cities in America. Once again, I stayed at my favorite B&B, the Hamilton-Turner Inn.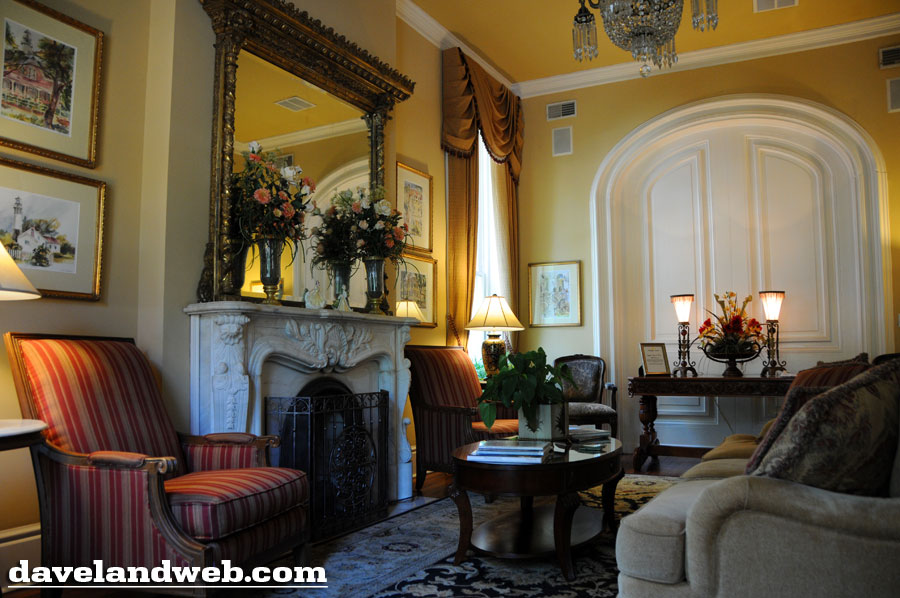 When you have a half marathon in a week and you want to have a personal best finishing time, here are two things you DEFINITELY should not eat: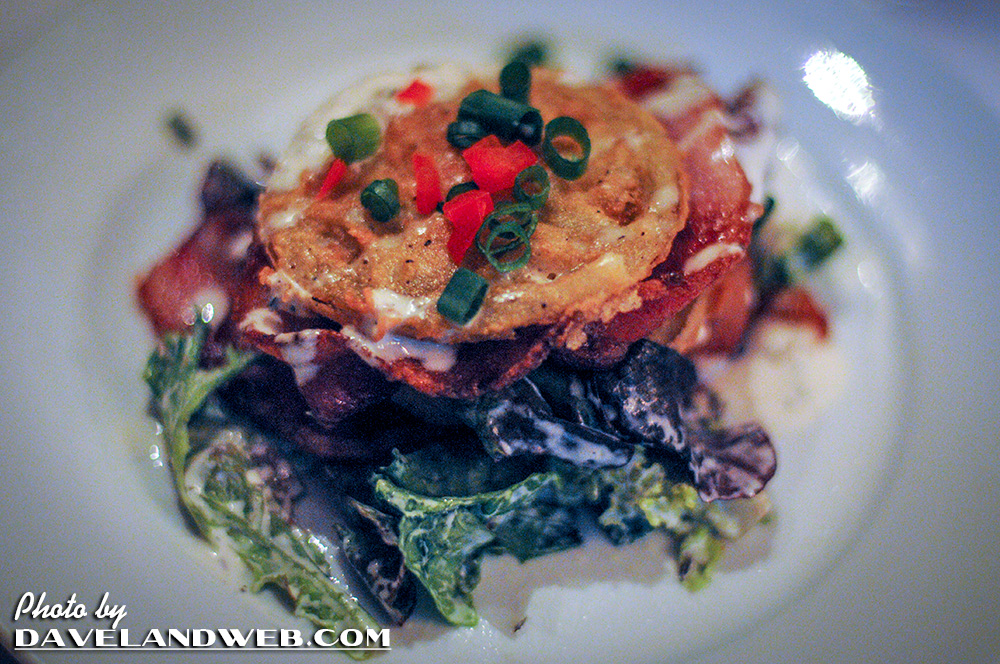 From the Pink House in Reynolds Square, when you feast on the BLT Salad (with a fried green tomato, of course) or the Fried Pork Chop, I guarantee that you'll be one step closer to heaven...and so will your arteries. Oh, but what a way to go. Apparently, the BLT Salad was being featured on the Food Network the same night we had dinner there.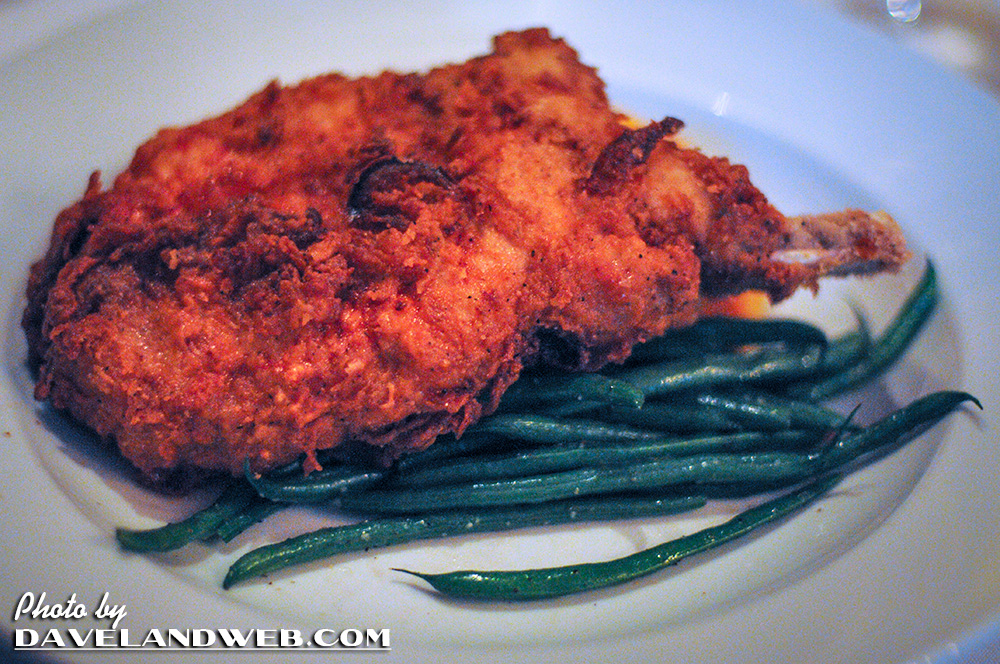 If you REALLY want to top off an evening of sinful eating with a bang, then head to Leopold's on Broughton Street. Their Peppermint Stick and Tutti Frutti ice creams are out of this world.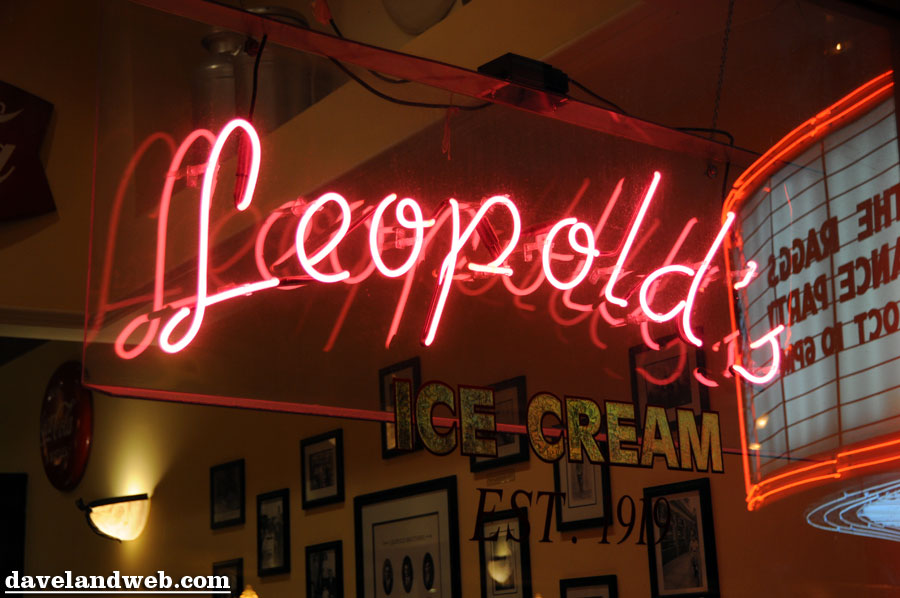 This family-owned business is now run by Stratton Leopold, who also doubles as a film producer (The Adventures of Baron Munchausen, Mission Impossible 3, and Wolfman).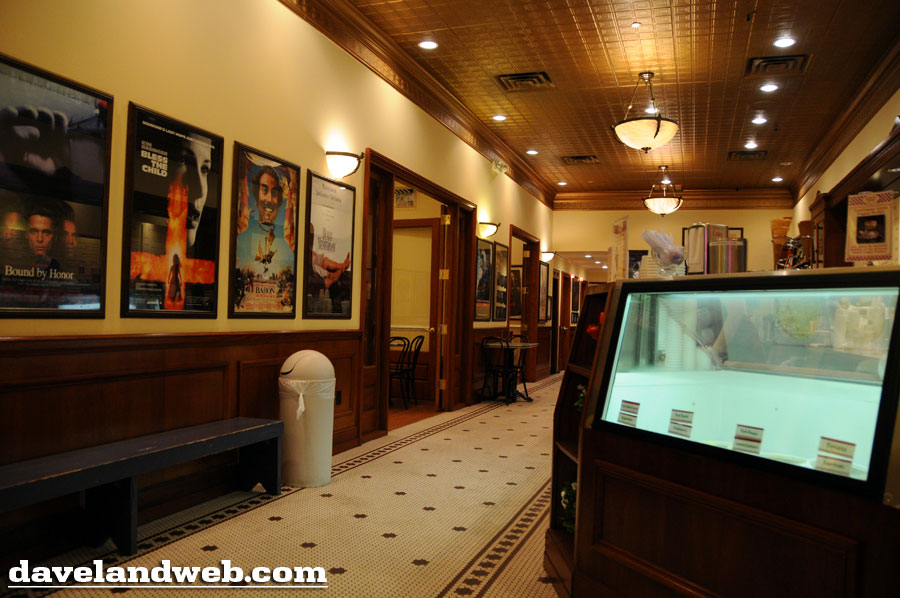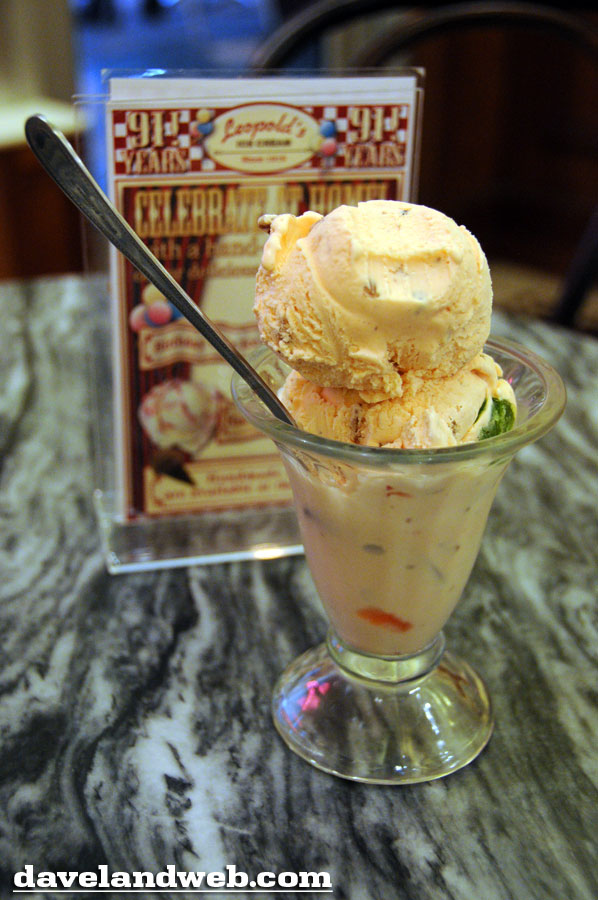 Besides gorging myself on southern comfort food, I also do my fair share of sightseeing while in Savannah. I was happy to see that the statue on bay street that had been decapitated a few years before by a drunk driver had been restored to its former glory.
BEFORE: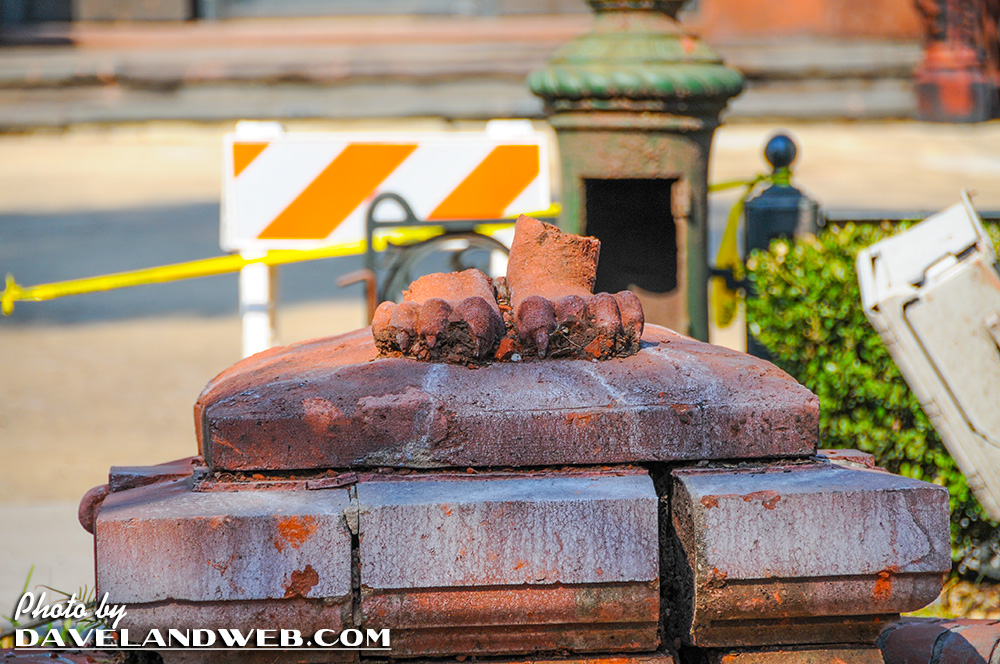 AFTER: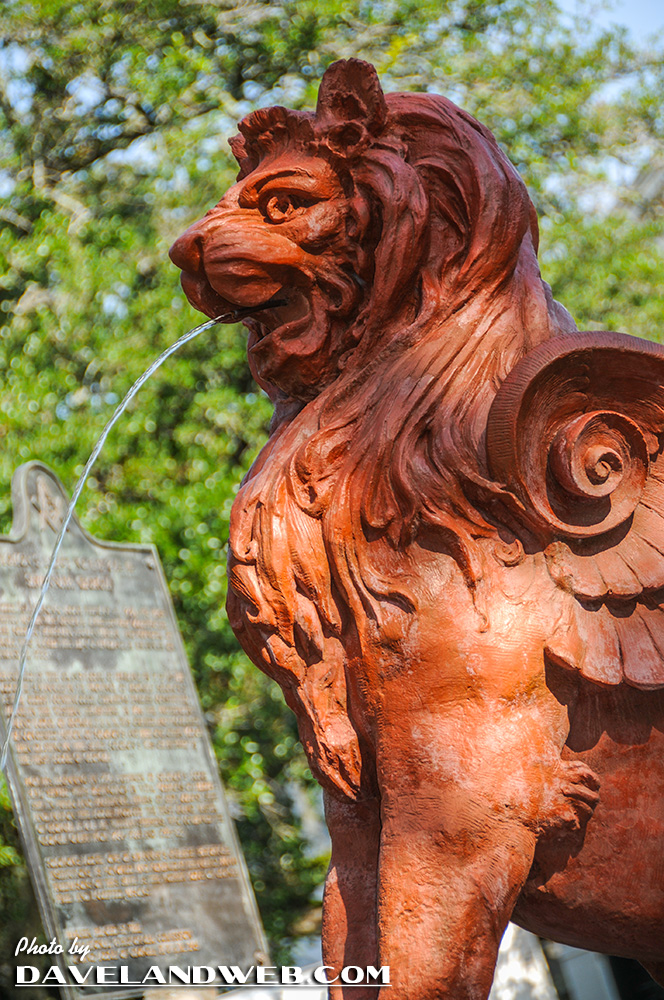 This time, I also took a little detour into South Carolina. Crossing the bridge is extra fun when you look up (just make sure somebody else is doing the driving!).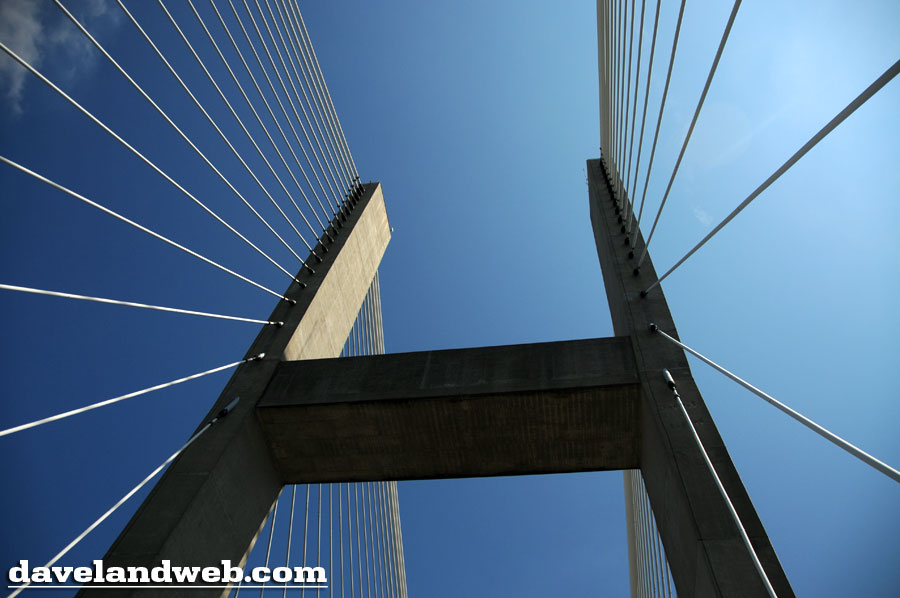 Just on the other side is the Palmetto Bluff resort, a secluded hideaway that will take your breath away (even when the humidity isn't high). Apparently many celebrities visit when they want to escape life's daily drudgery.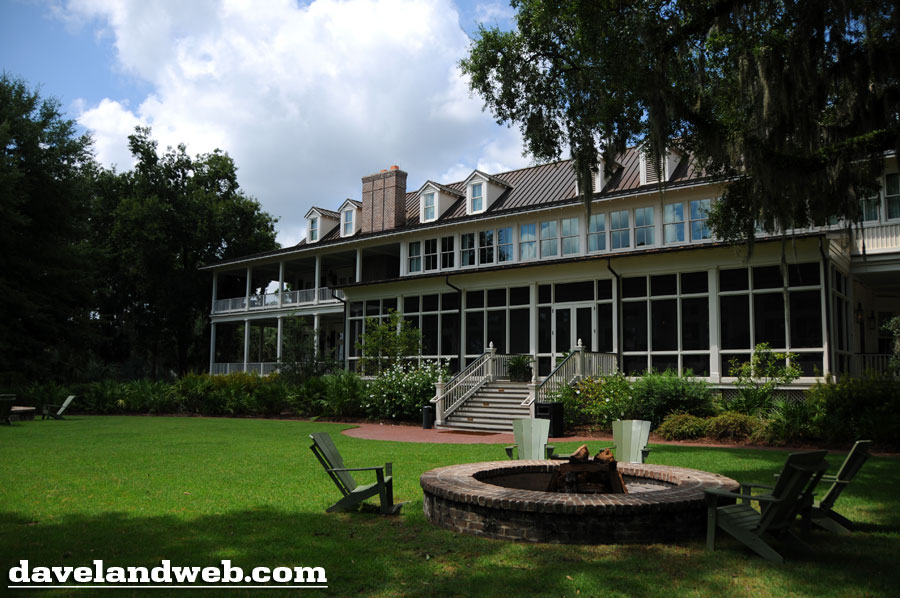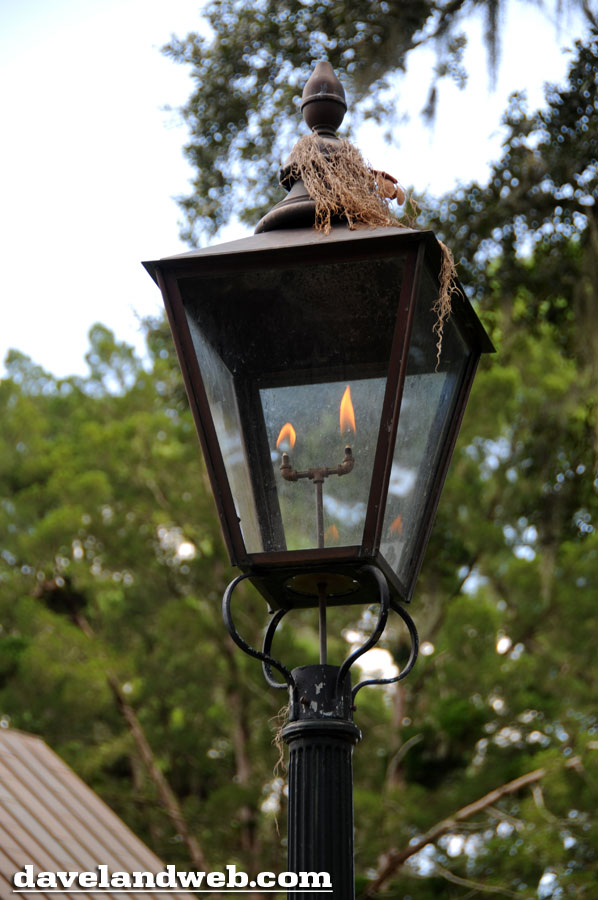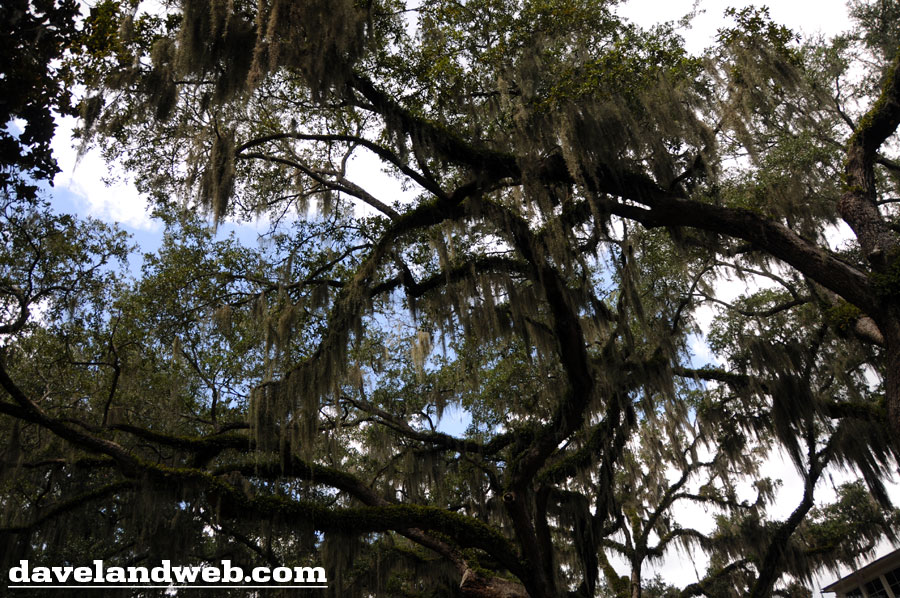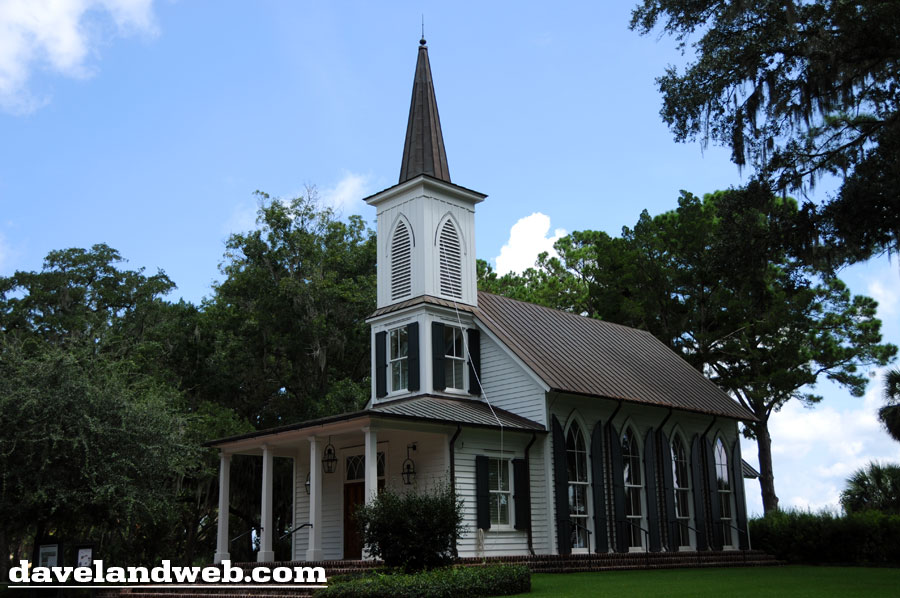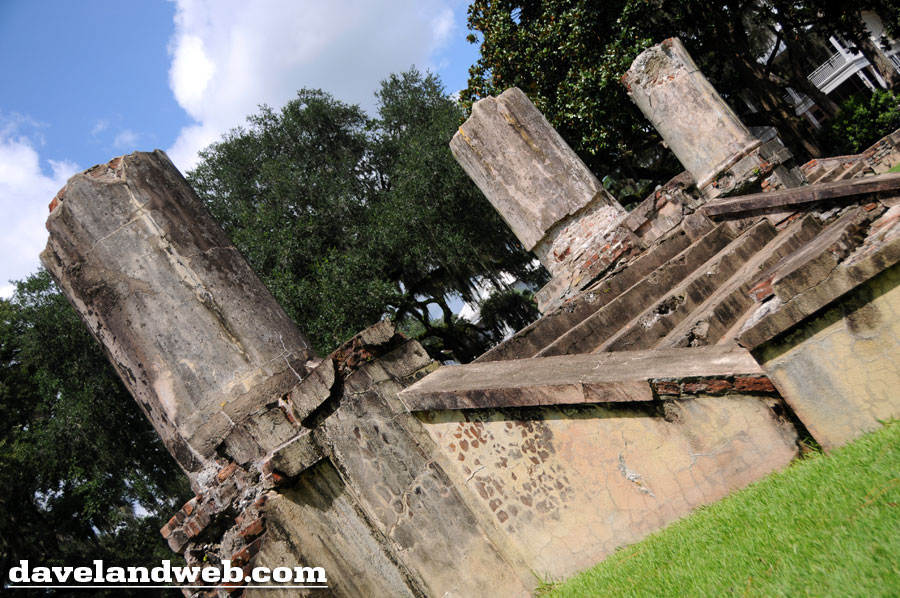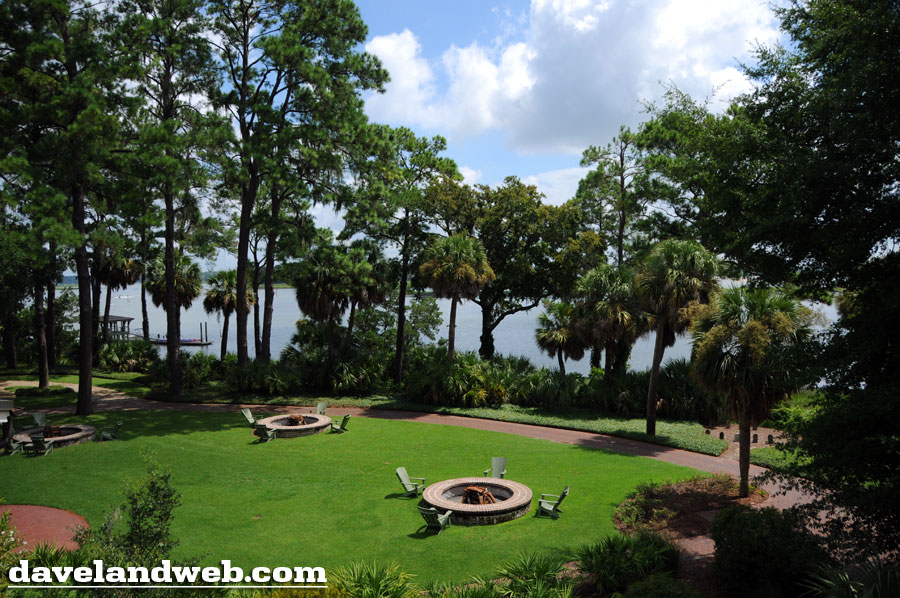 For all you Haunted Mansion aficionados, even a spooky little pet cemetery is onsite: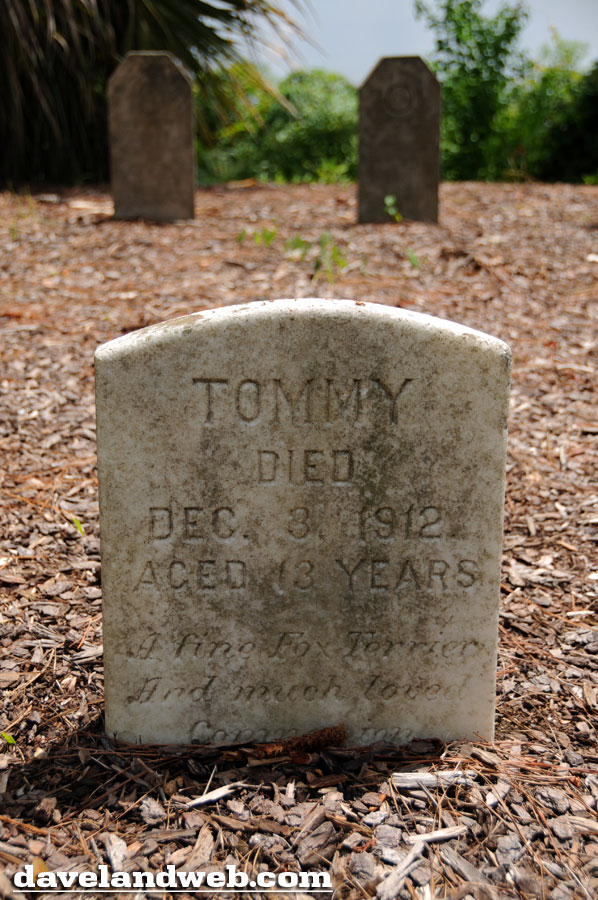 In the quaint town of Beaufort, you can (barely) see the house that was used in the movie "The Big Chill":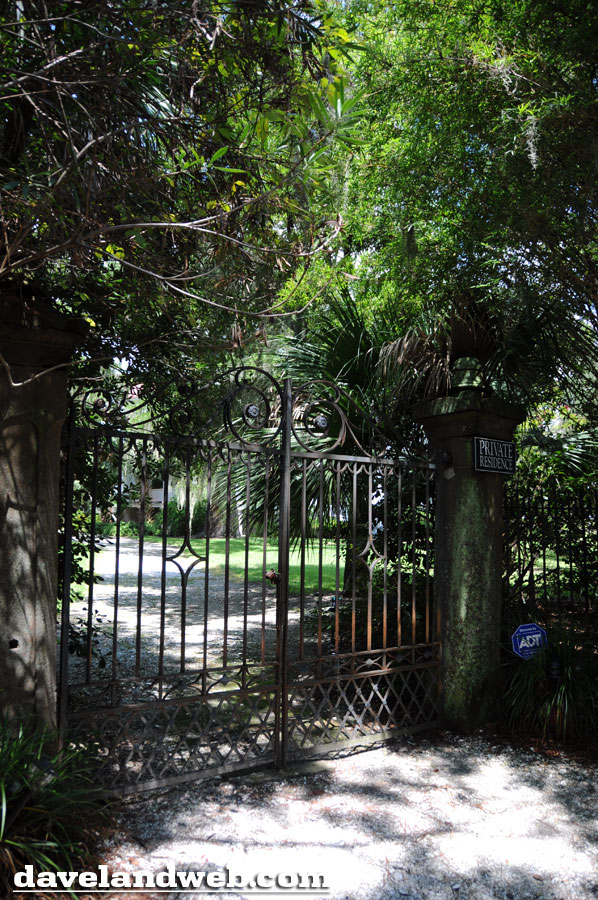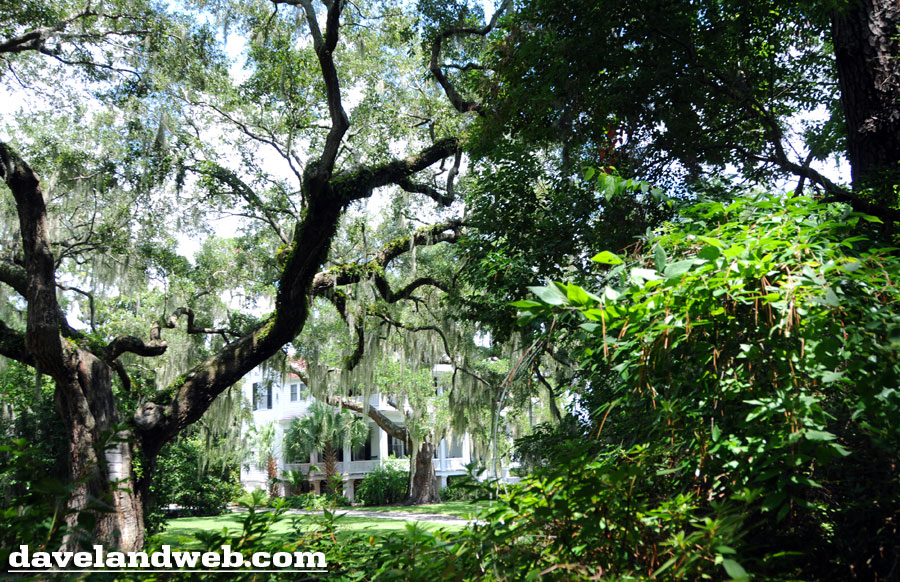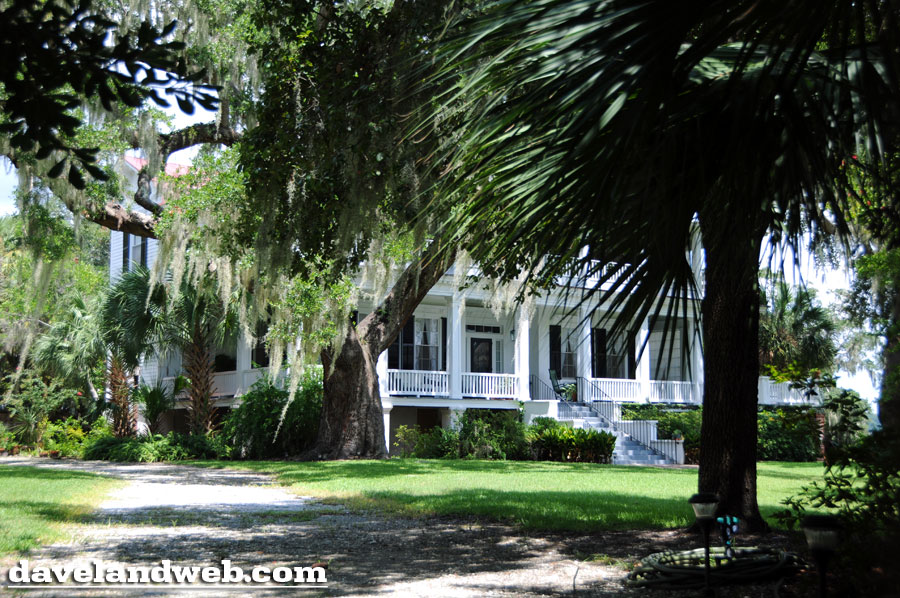 Downtown Beaufort has a number of restaurants and shopping and makes for a fun afternoon visit.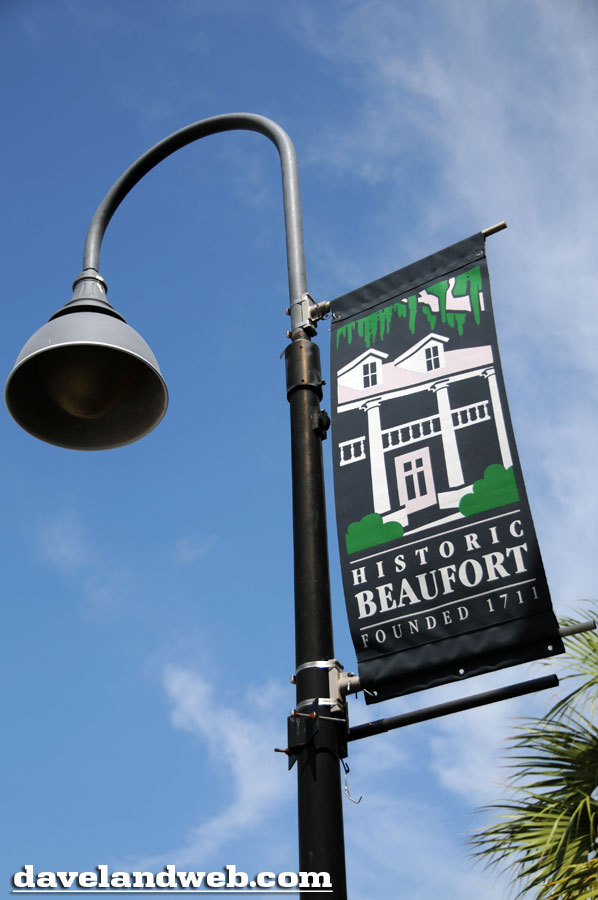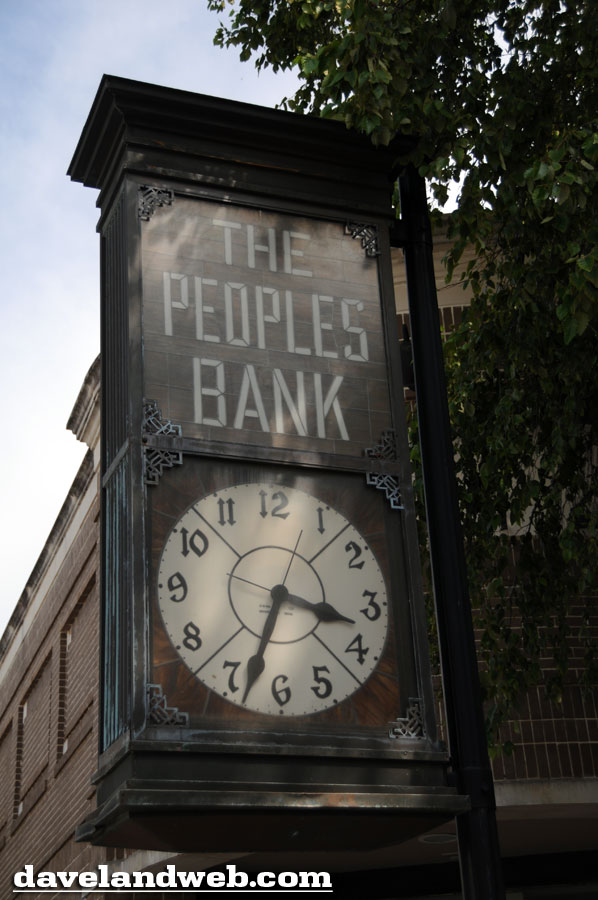 Had it not been for the ravenous mosquitos, I would have spent much more time at the Church of Prince William's Parish. Burned by the British Army in 1779 and then the Federal Army in 1865, it still stands today in its state of ruin.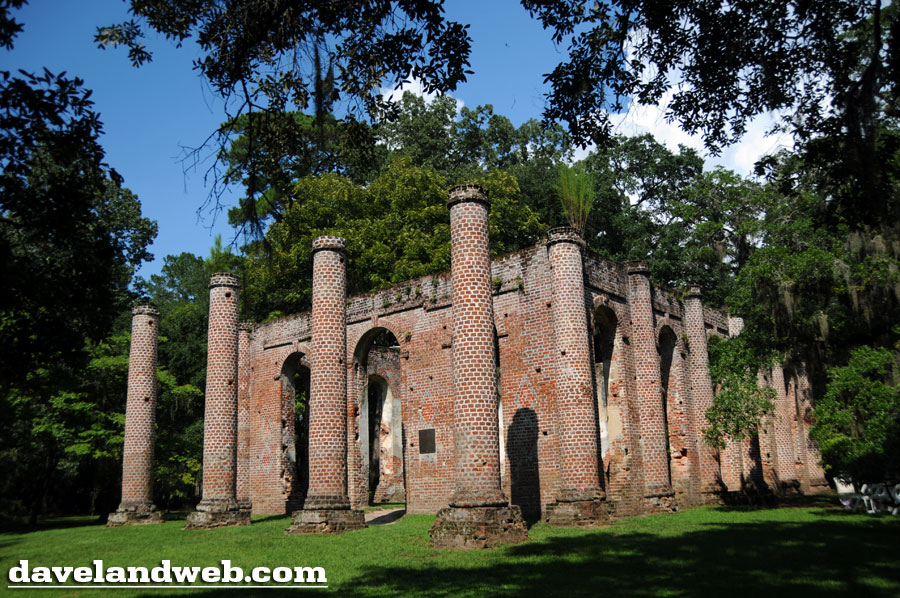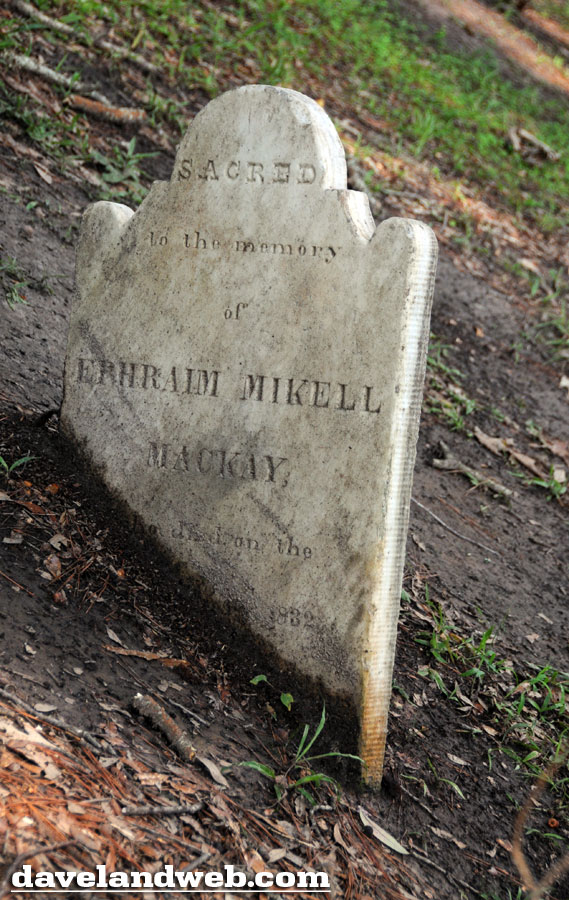 More from my southern vacation coming soon. See more Savannah, Georgia photos at
my main website.