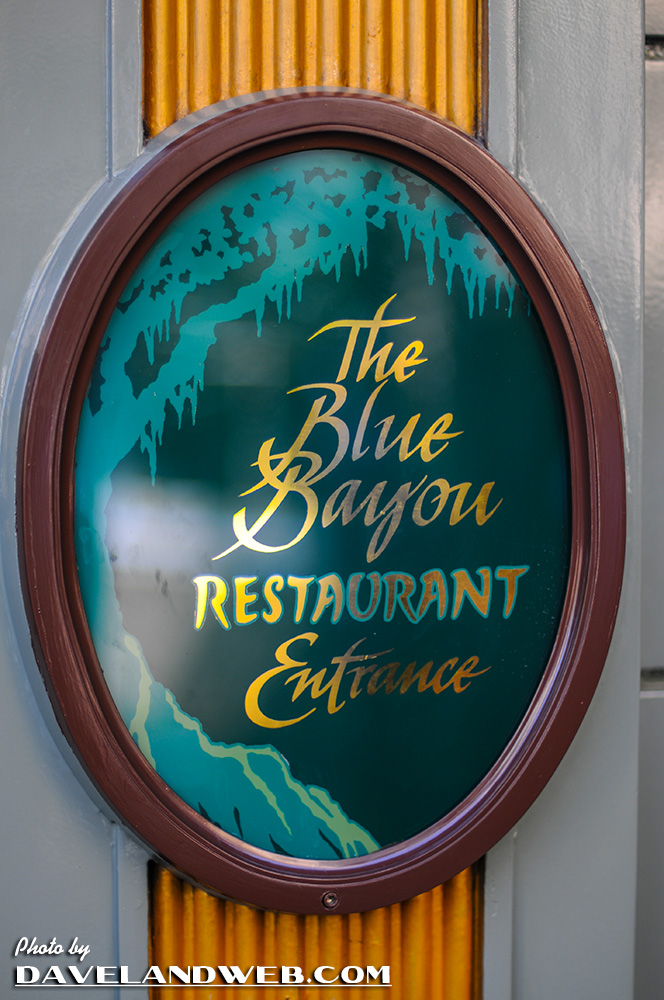 When the temperature hovers around 109 degrees, there's no place better than the Blue Bayou for a delicious lunch in the cool and romantic atmosphere of this New Orleans Square tradition. I believe this is one of the few restaurants in the park that has retained its name since it first opened in July 1966. I downed more than my share of Mint Juleps, attempting to rehydrate myself with that delicious mint concoction...and those maraschino cherries...yum!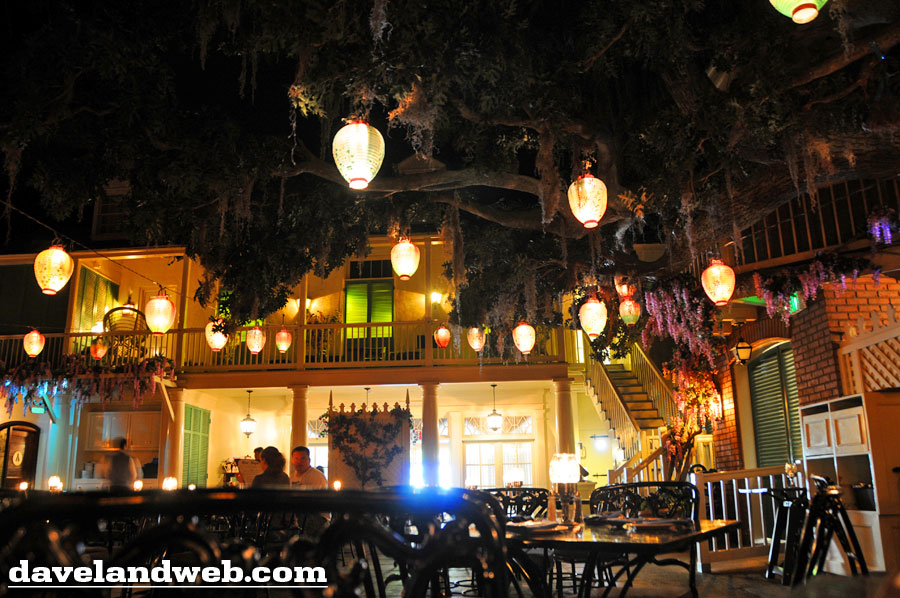 Afterwards, Stace did a little shopping in N.O.S.; anyone know the story on this painting inside of the Pieces of Eight gift shop?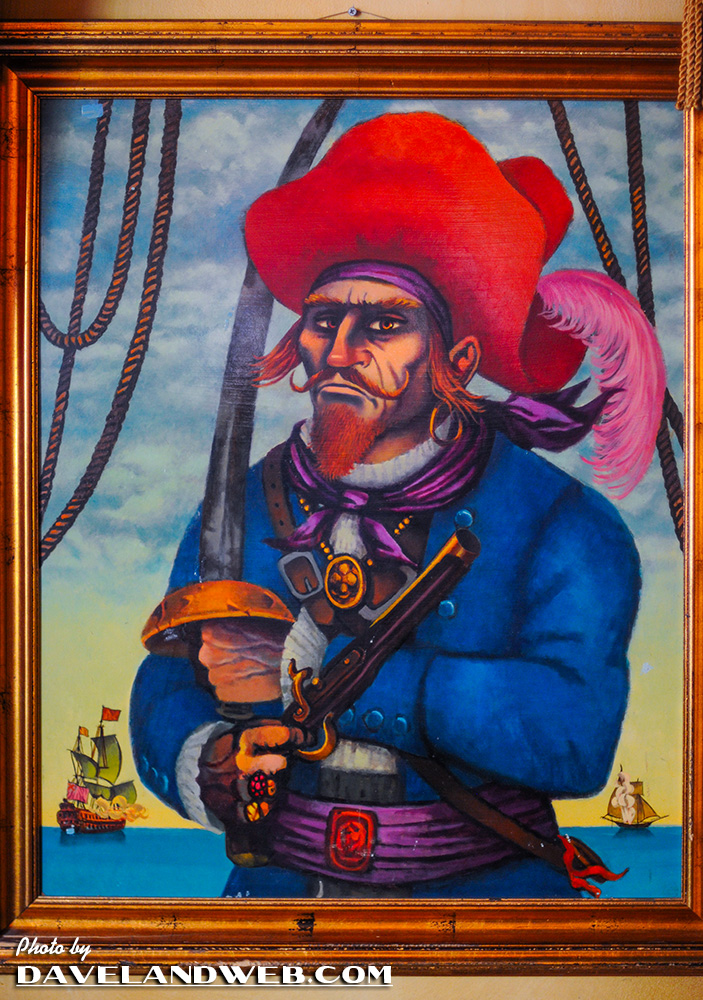 I noticed Johnny Depp's Mad Hatter on this locket in the window of a New Orleans Shop: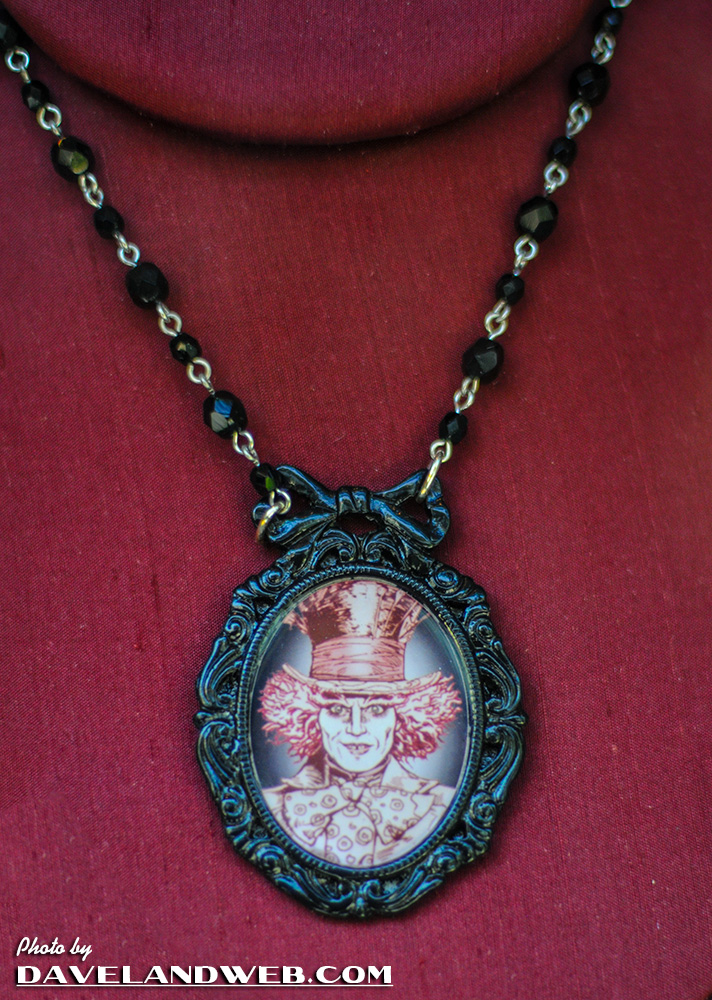 The cast member in the Jewel of Orleans Gift Shop took the time to explain that Walt himself picked out this chandelier and had the interior mirrors handpainted in honor of his wife: lilies for Lillian. When additional mirrors were added, he tasked Dorothea Redmond with the job of attempting to match the style of the original artisan.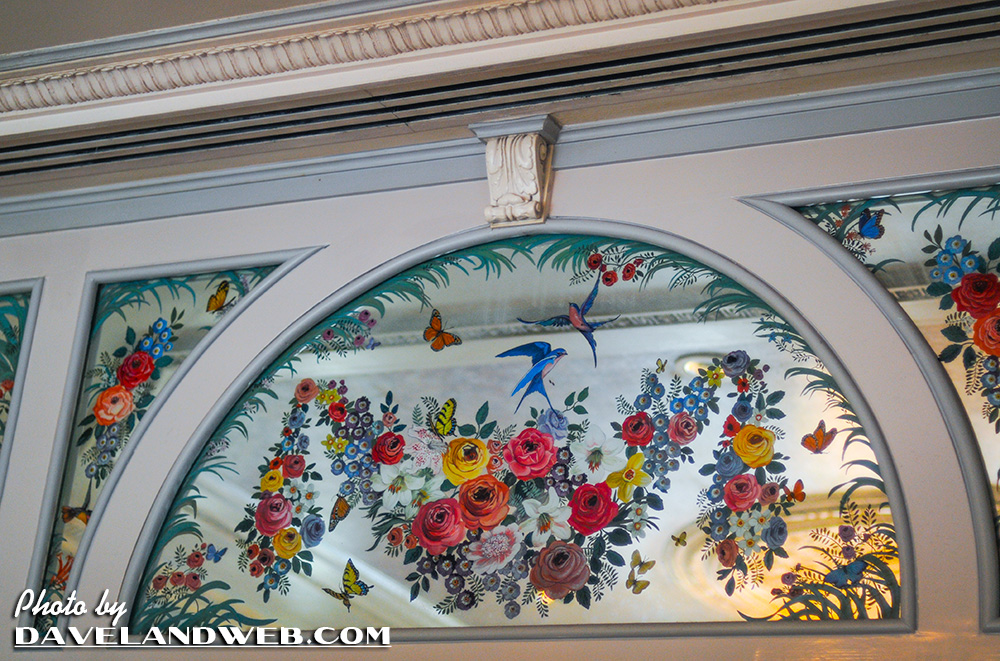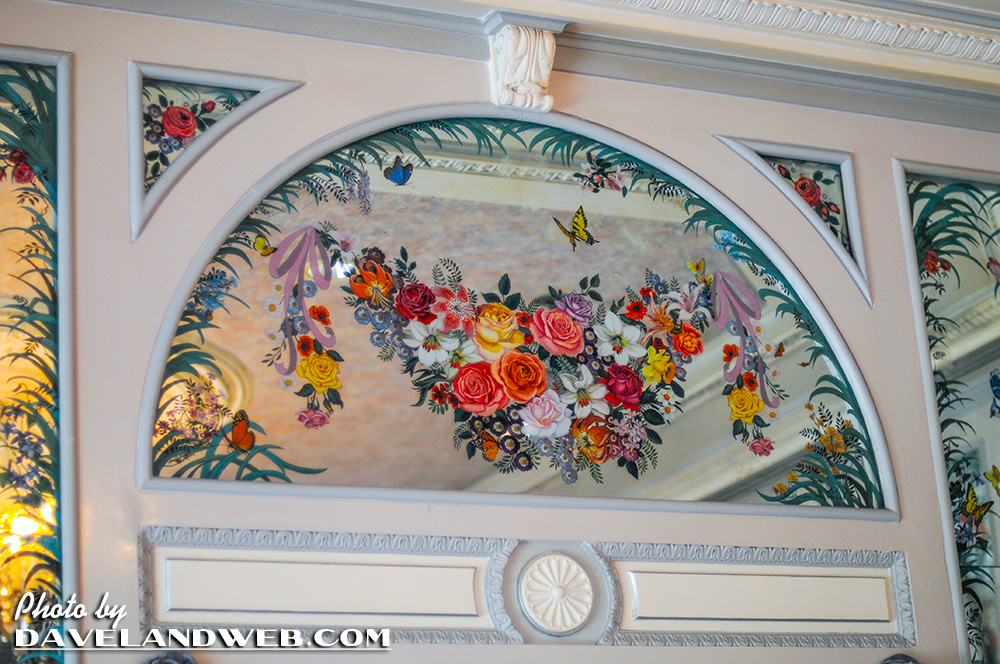 Here a cast member is taking inventory of Princess Tiana's props for her musical revue: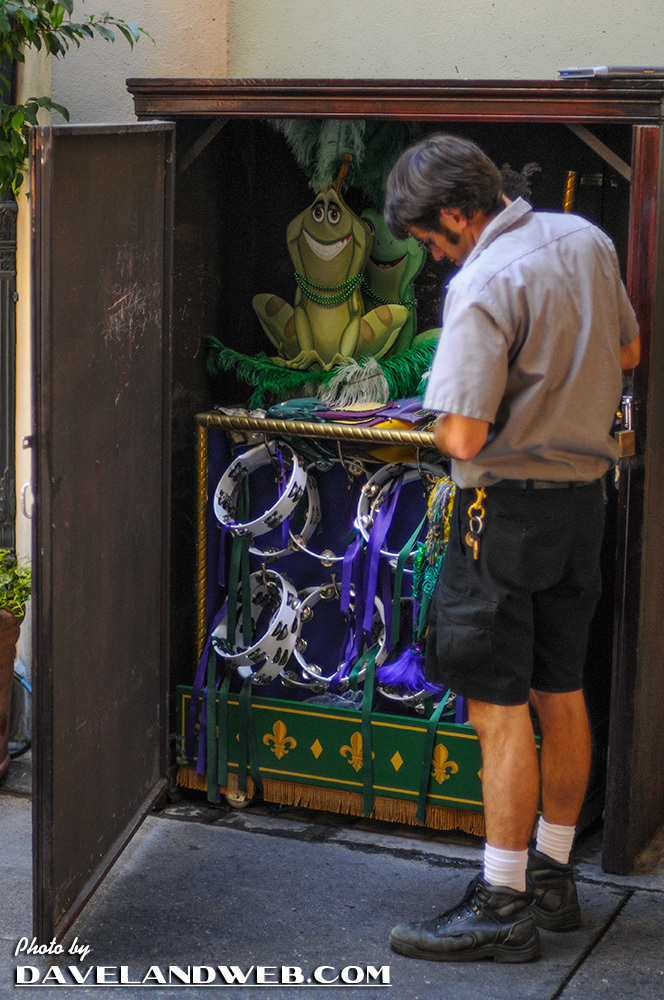 Once we were done window shopping, we hit the attractions. Indiana Jones had a new animatronic at the end of the attraction: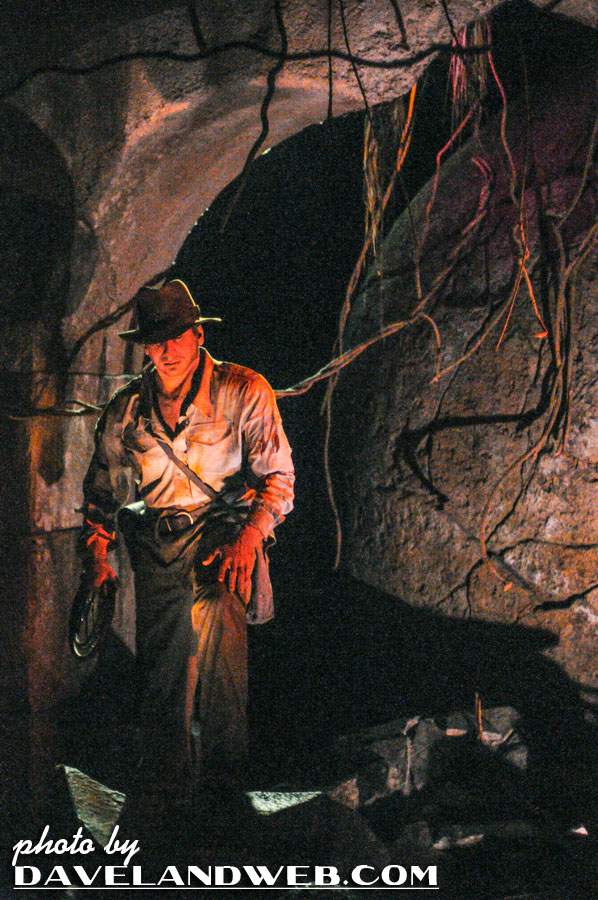 Over at The Pirates of the Caribbean, we were able to walk on twice to see my fave red-headed wench: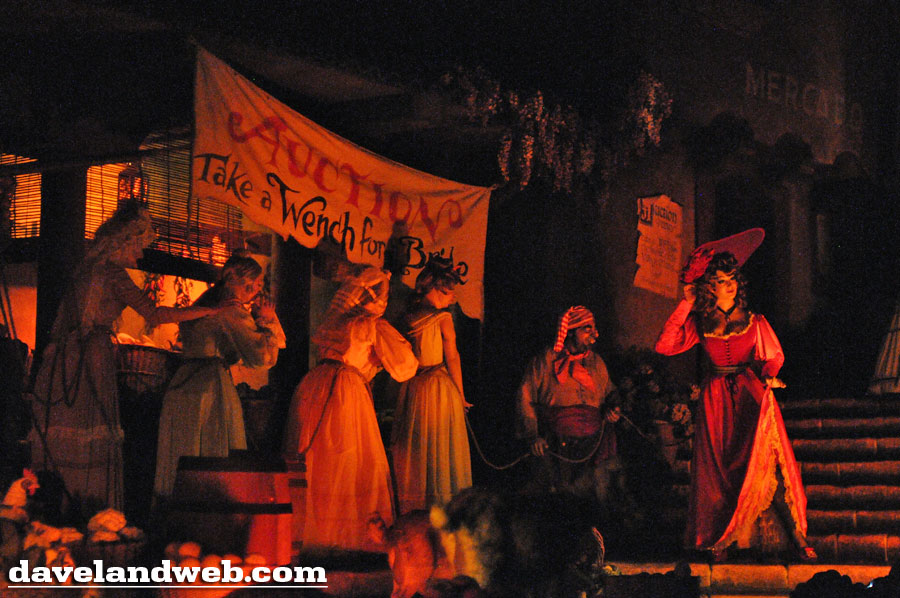 Haunted Mansion Holiday was rocking with a few new tricks this year.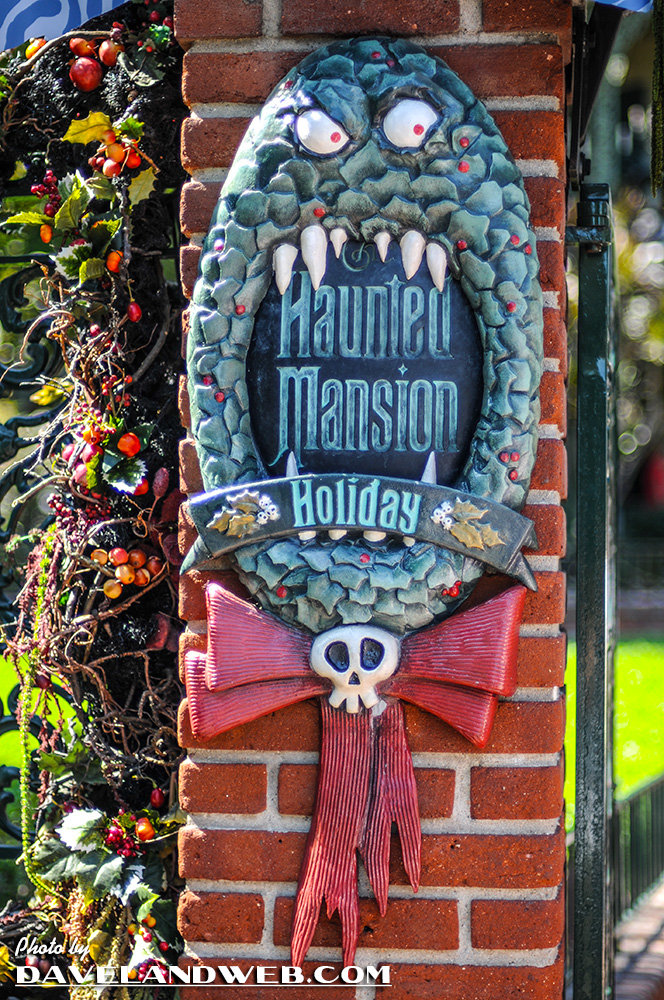 A new moving projection on the glowing moon in the loading queue: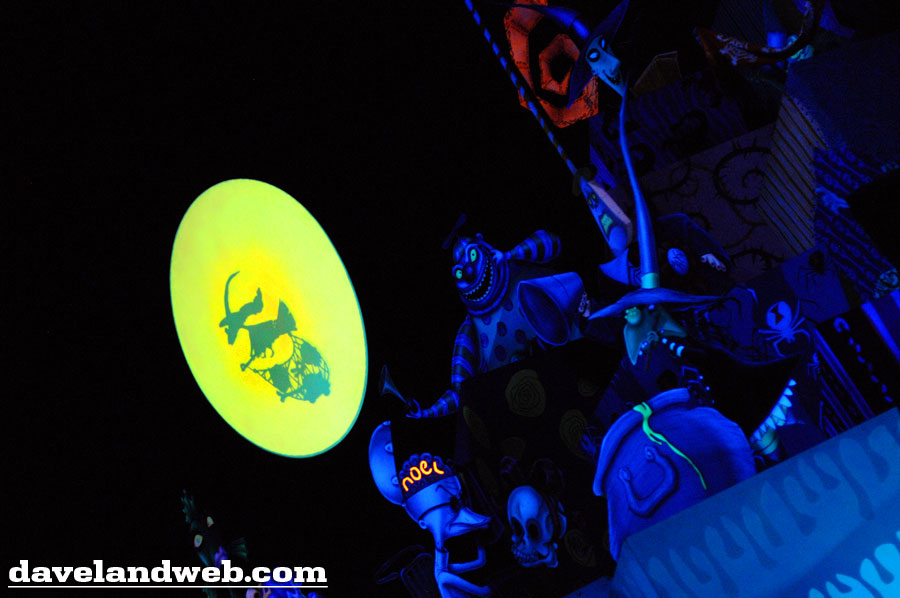 My fave was Leota's head in a floating ornament.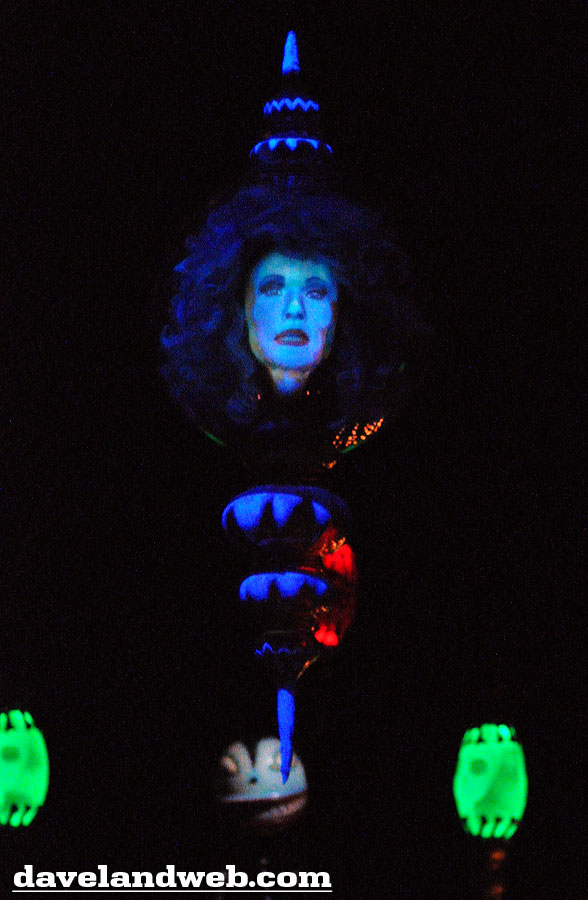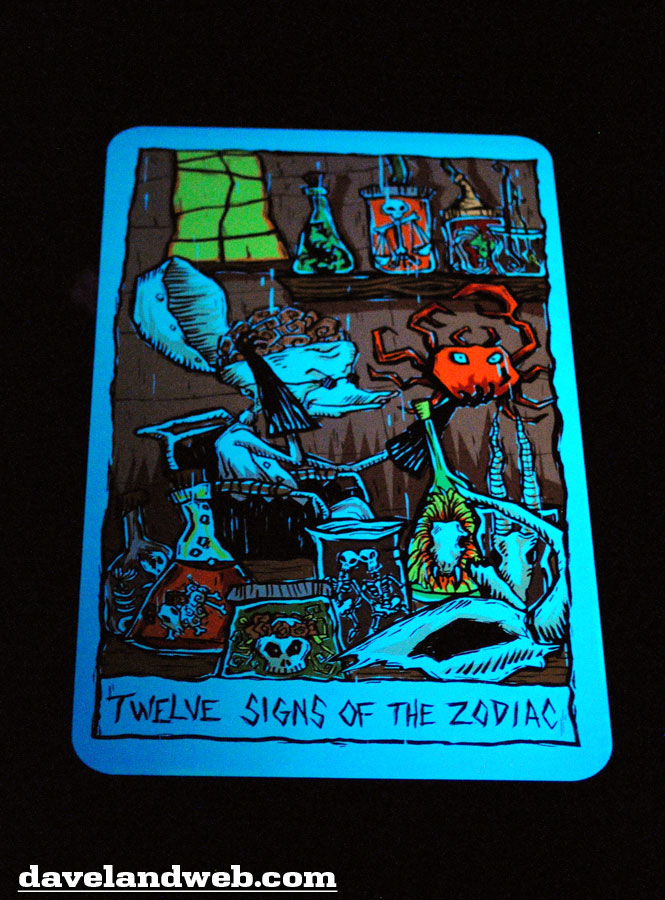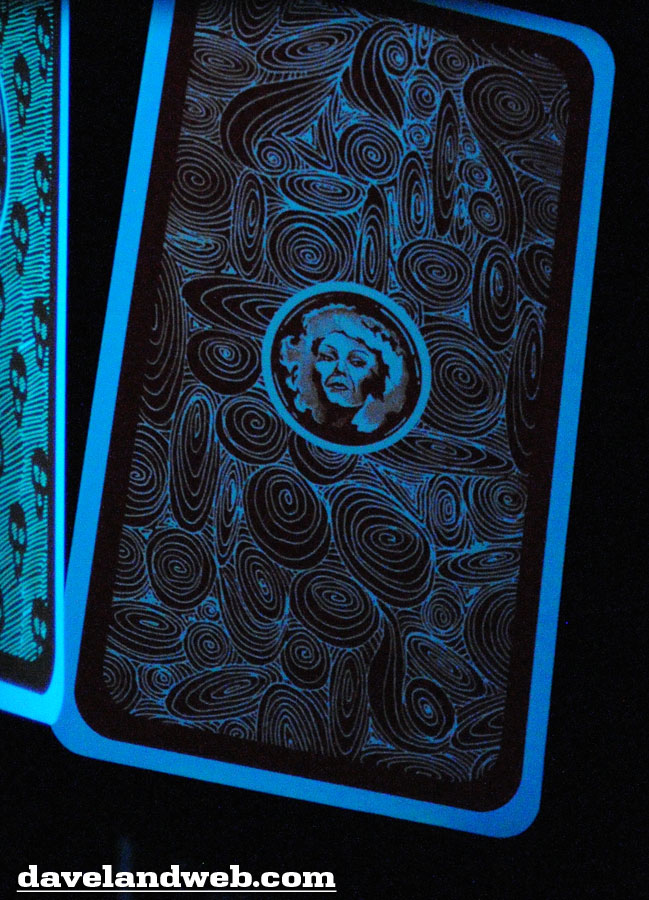 In the land of the future, I did my best to beat Stacy at Buzz Lightyear (check out that look of determination) but to no avail. She still skunked me.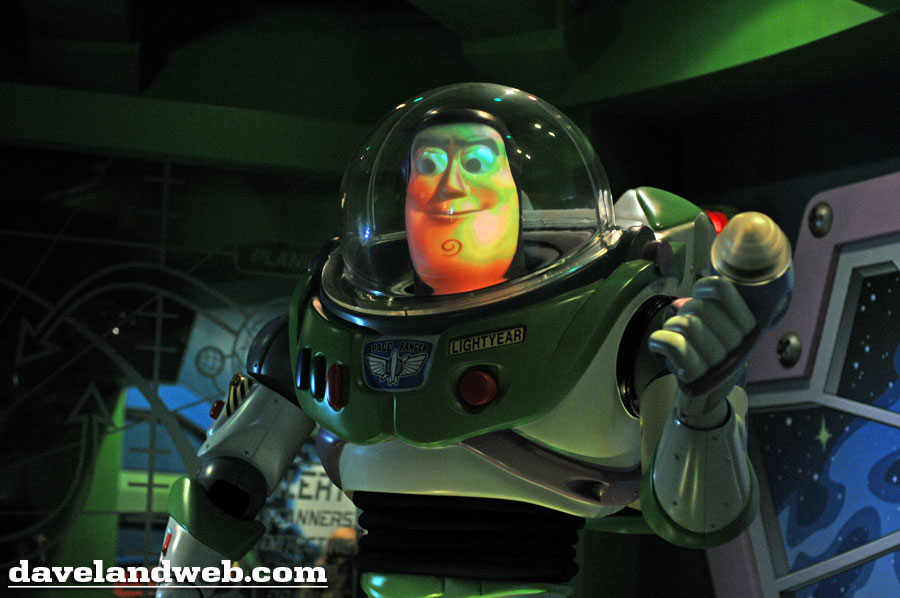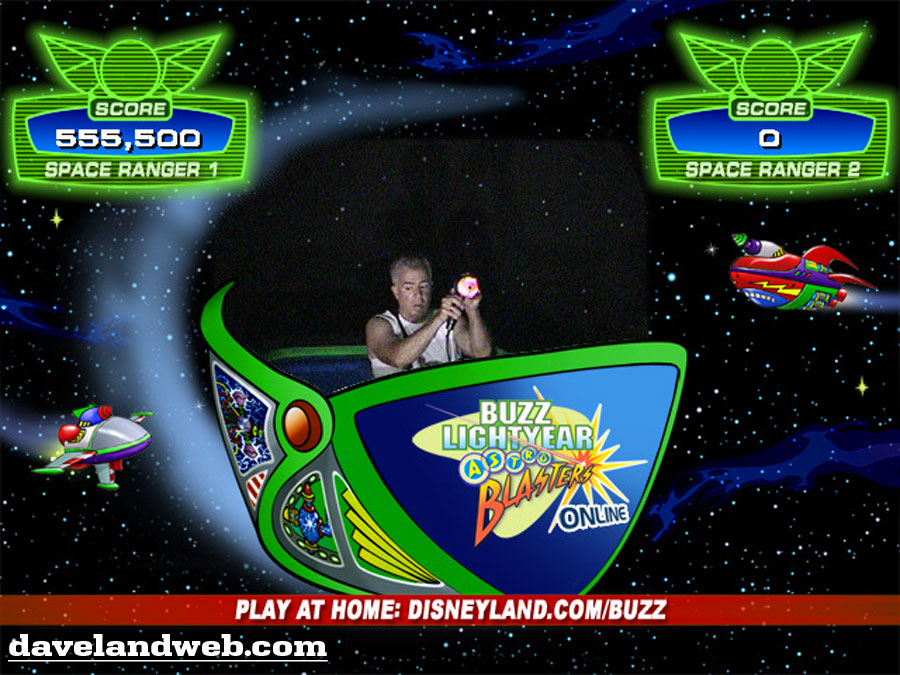 Star Tours v2.0 is just around the corner: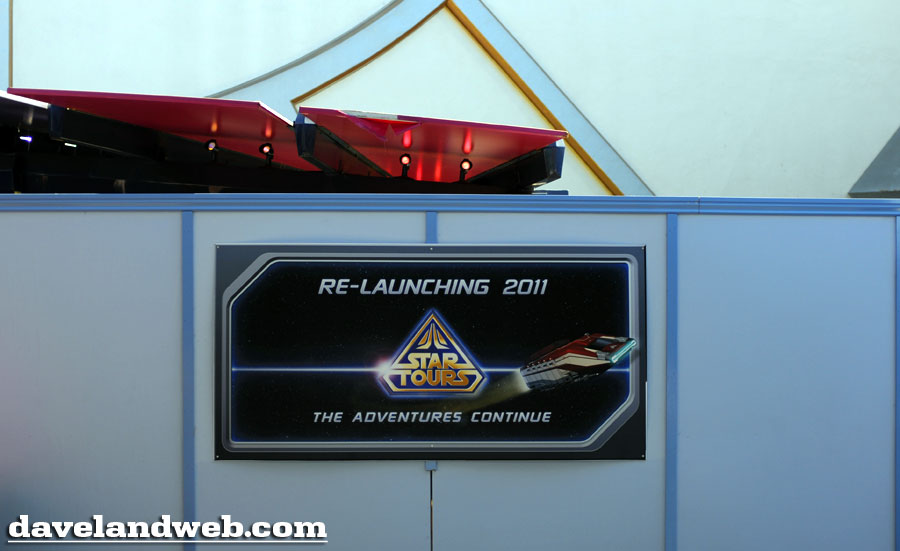 For the second year in a row, Ghost Galaxy Space Mountain underwhelmed me. The ghost projections on screens off to the side provide very little in the way of scare factor; mist effects or something that actually flew over guests would be much more effective (and probably more expensive...)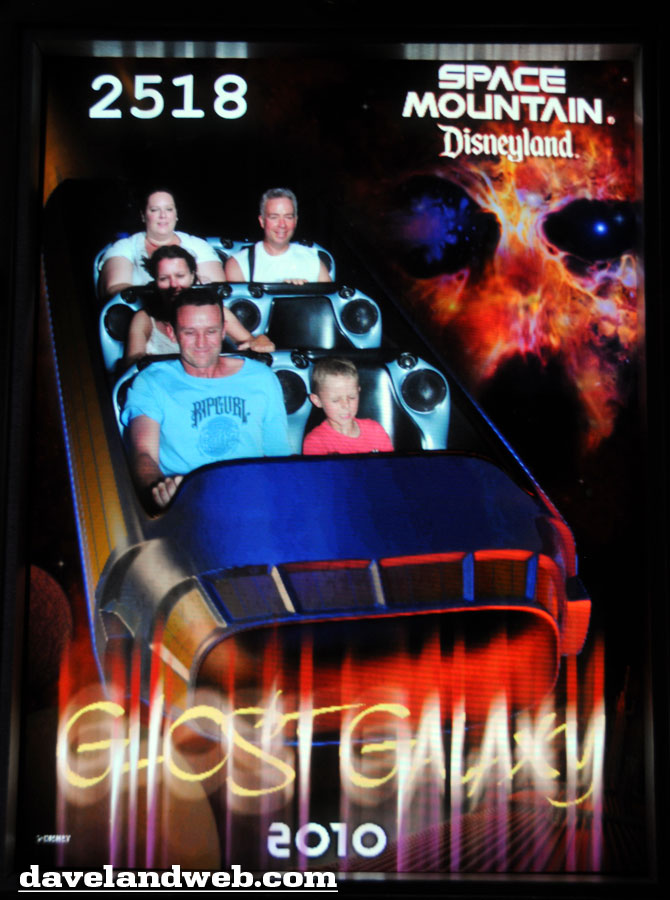 The gulls are finally back at the Nemo Submarine attraction; the sight of the fake gulls and real ducks is somewhat funny: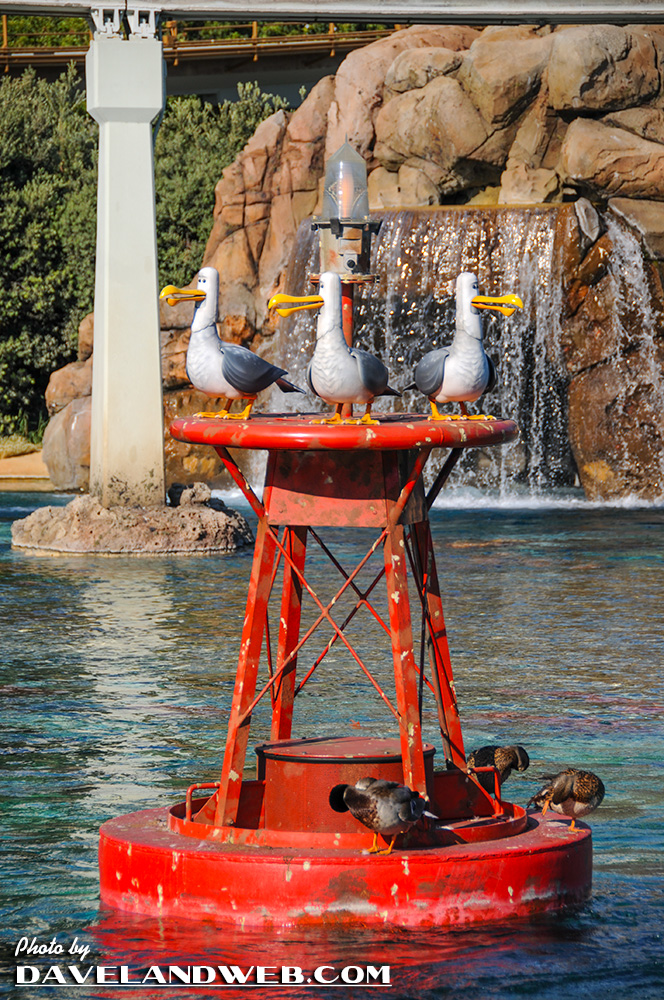 In the control window of the Matterhorn, there was a painful reminder of the high temps: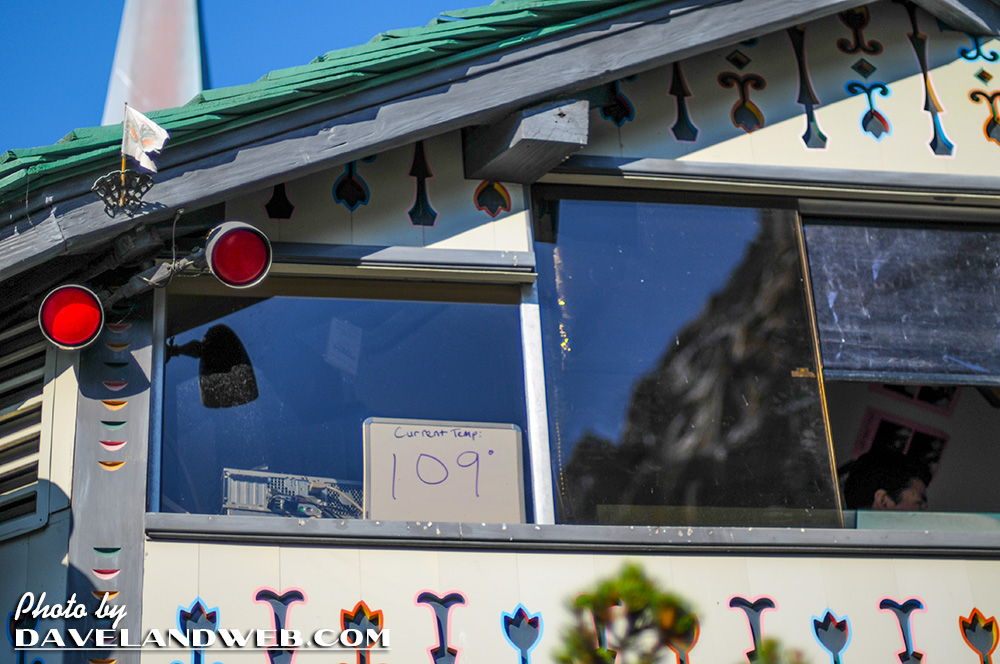 And that is all for today; still more to come.
RIP Tony Curtis.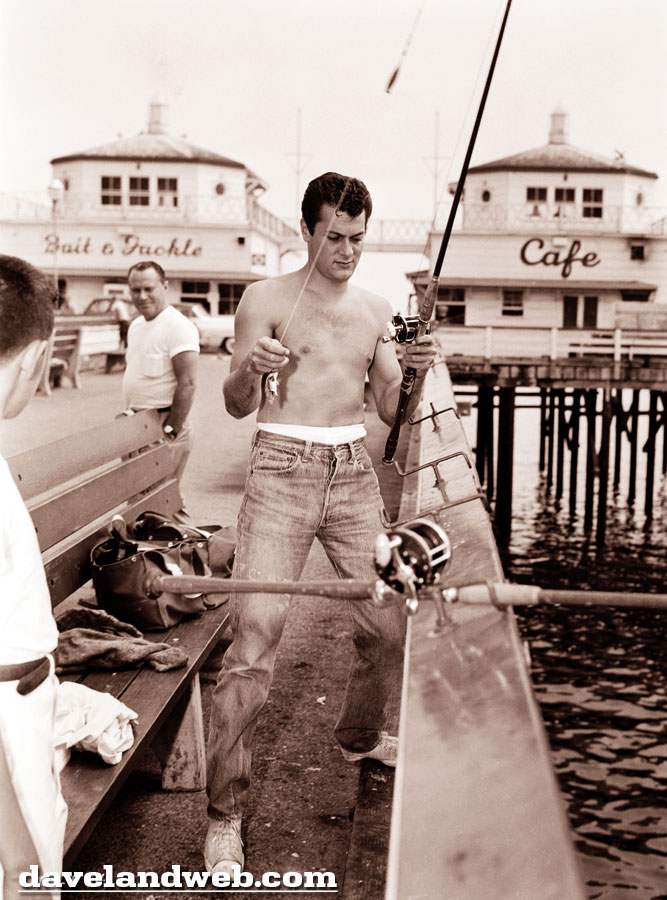 Sadly, the last of the trio of stars from "Some Like It Hot" (1959) has just passed away.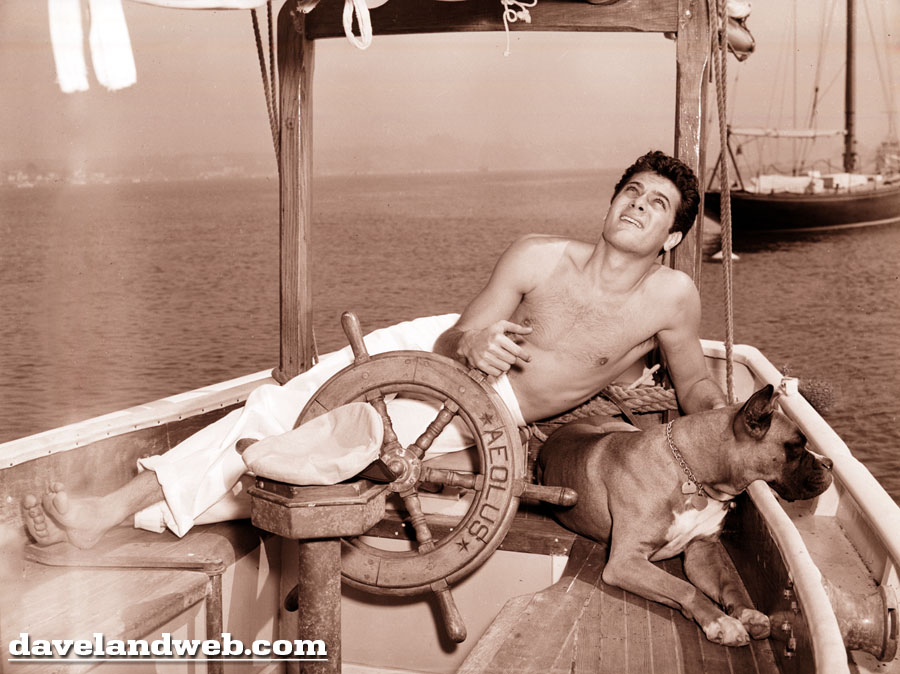 View more Disneyland photos at
my main website.