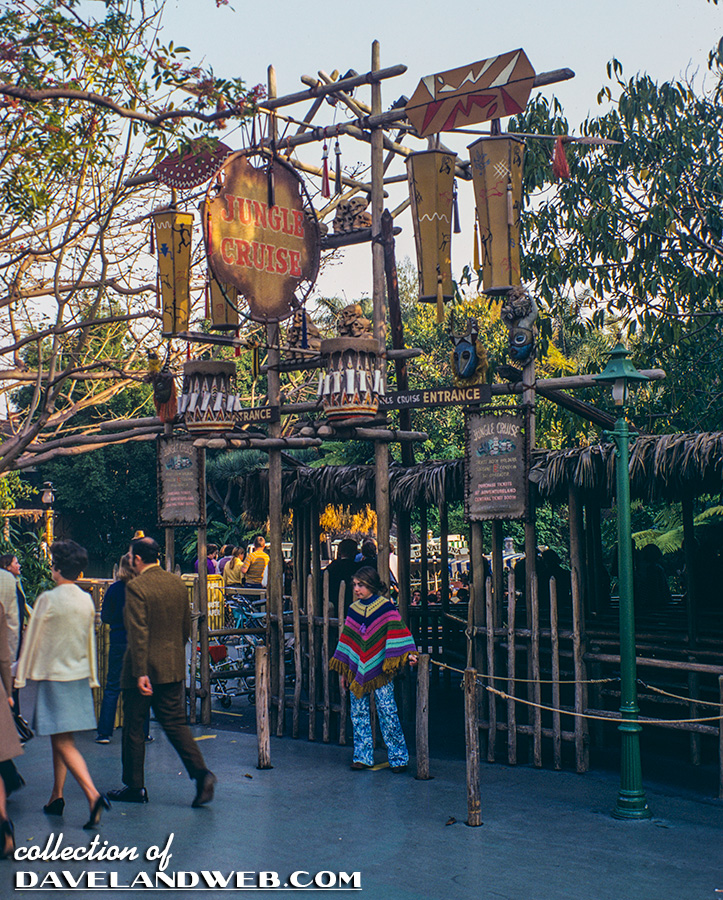 The Jungle Cruise attraction has consistently remained a Disneyland fave since its inception in 1955. As you can see here, the entrance area has changed somewhat over the years. Originally, guests saw a more primitive and rugged exterior.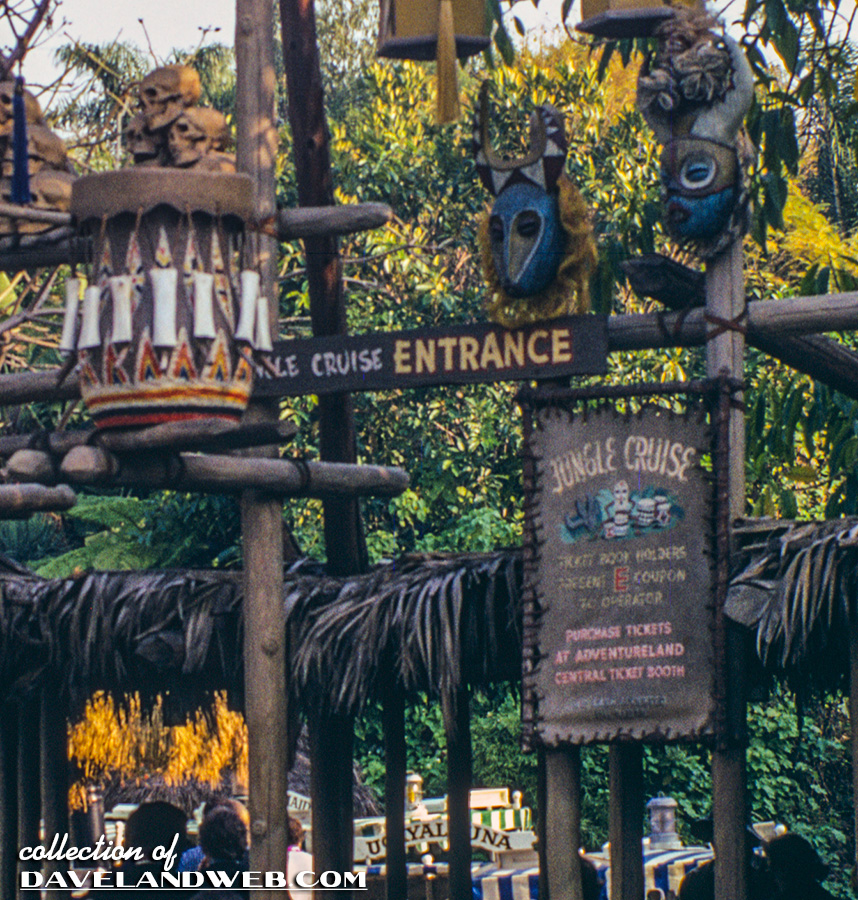 Today, the theming has been modified to coordinate with the 1930's look of The Indiana Jones attraction located next door: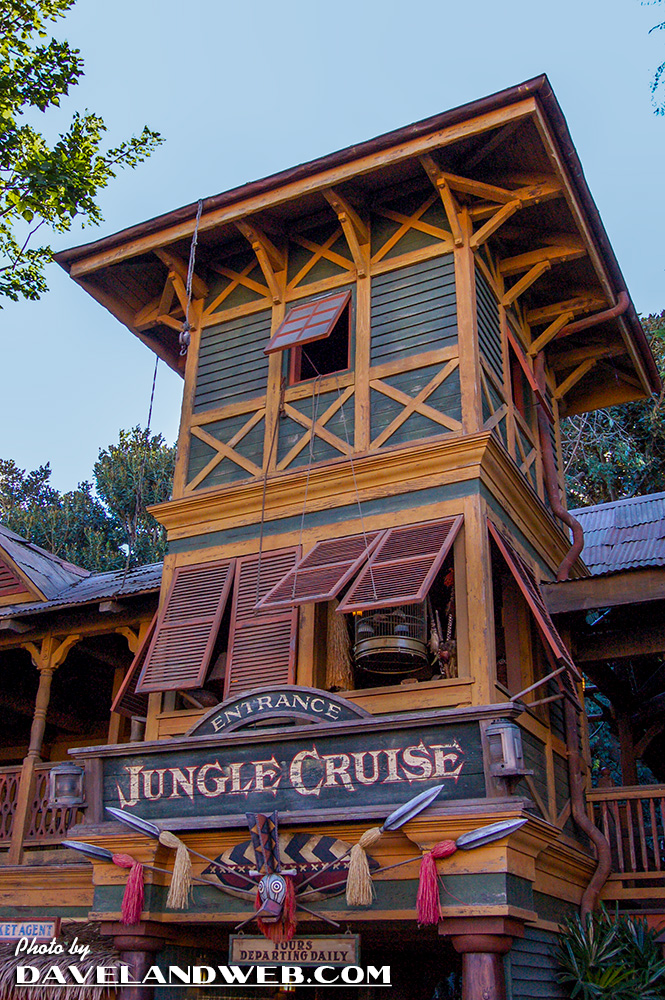 Here are two shots towards the end of the attraction, featuring the now extinct gorilla and the still present (yet often changing) Trader Sam: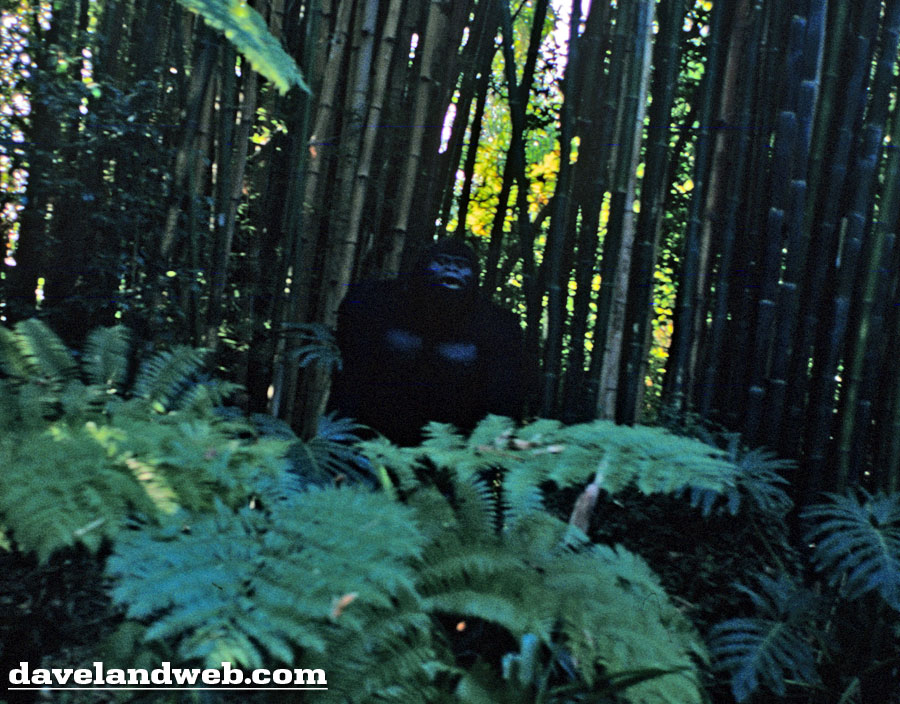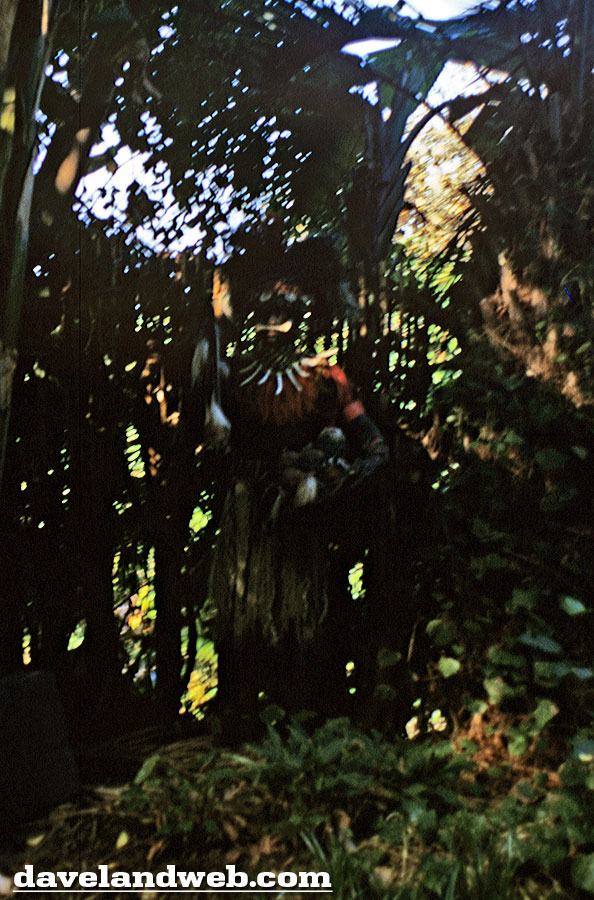 Anybody need to pick up a souvenir from the Guatamalan Weavers? Guests today would be somewhat challenged if they wanted to pick up some authentic international goods in Adventureland.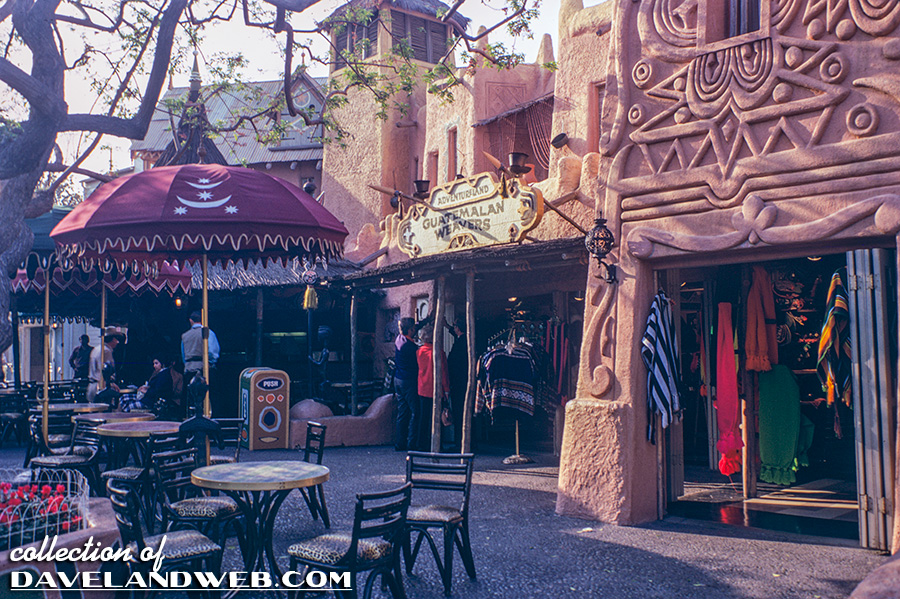 View more Disneyland Adventureland photos at
my main website
.