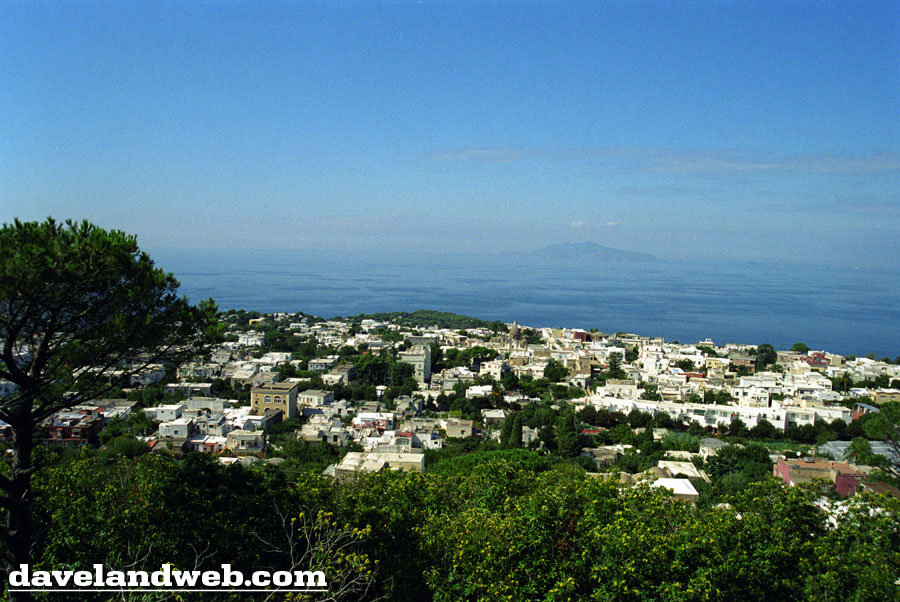 Let's jet-set over to Italy, to the Isle of Capri. If I could afford to retire here, oh what a life it would be! So quiet, so peaceful, so beautiful...this place is hard not to fall in love with.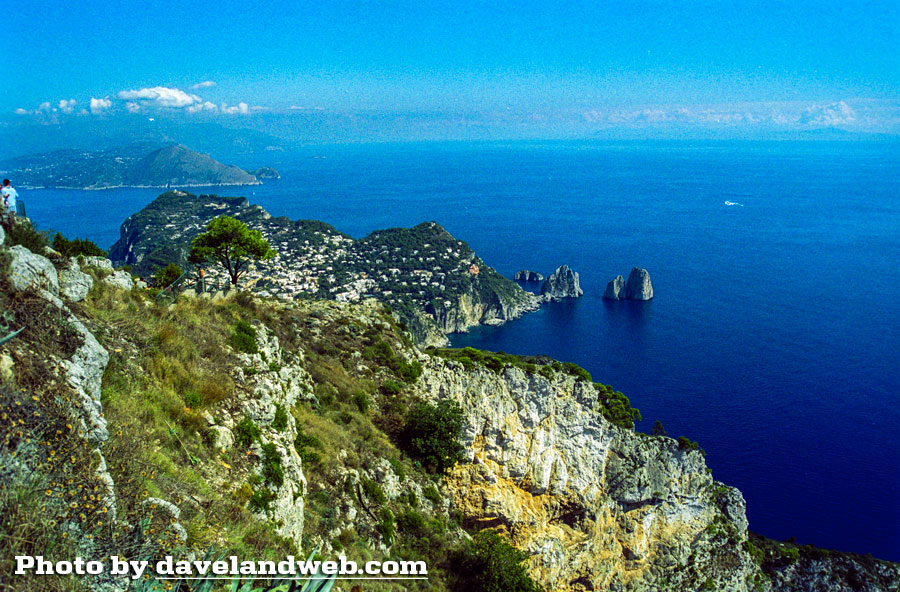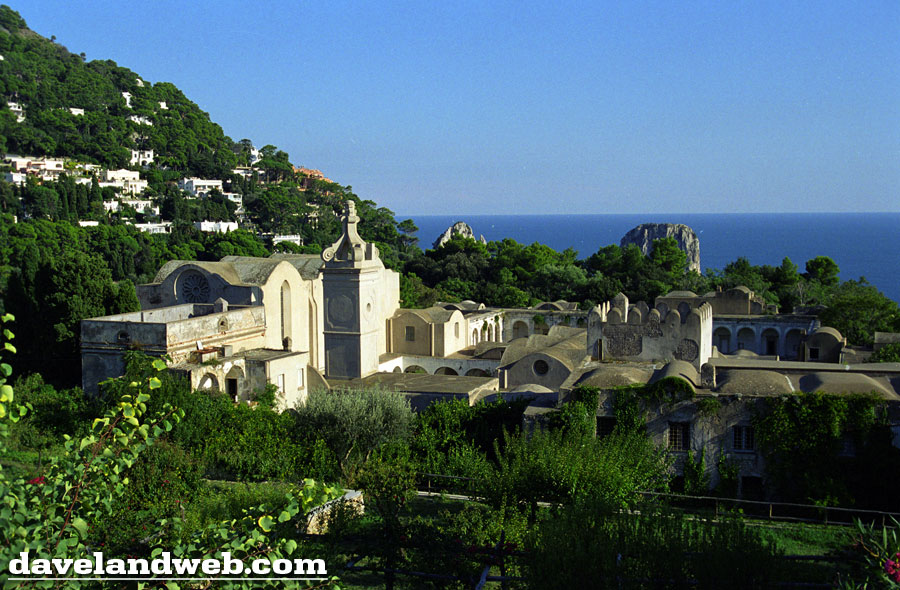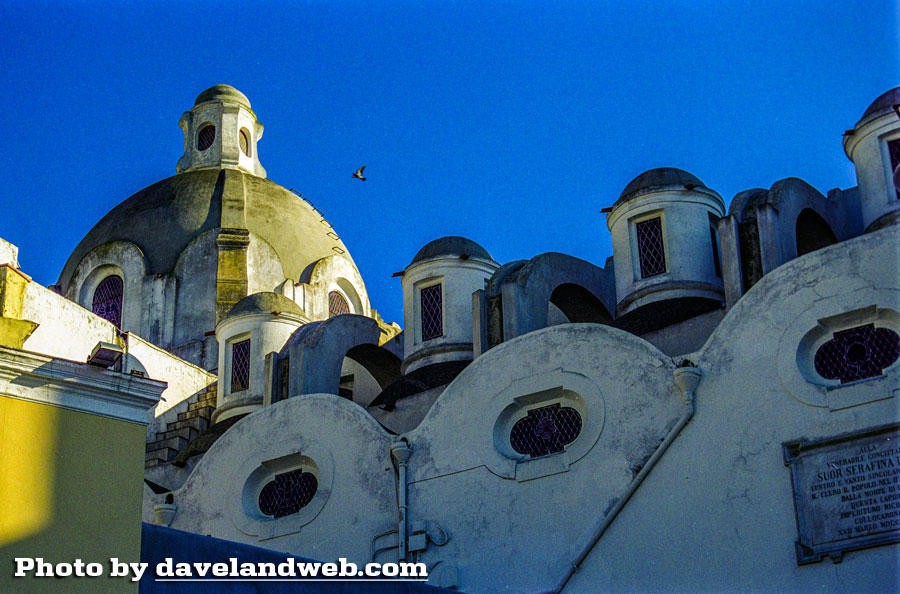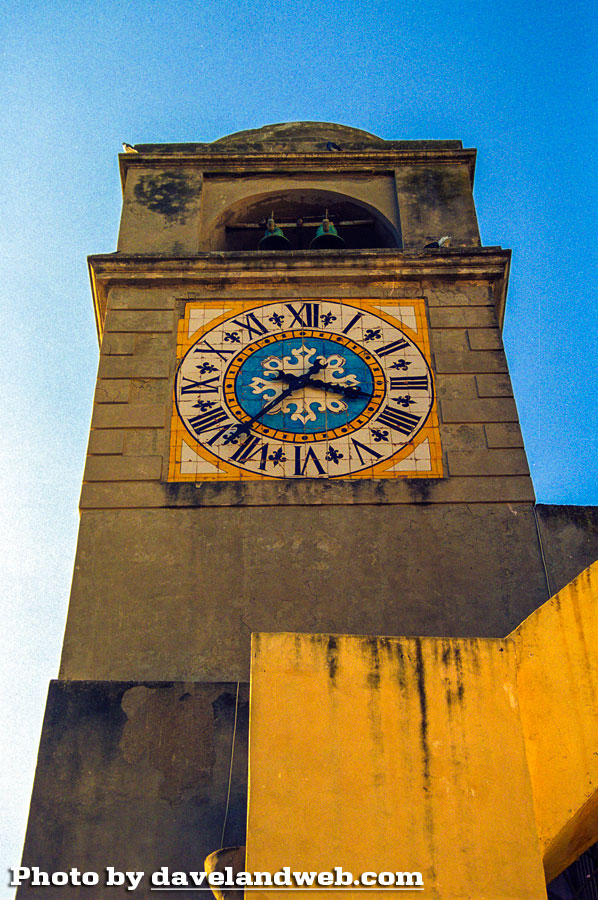 Although it's a little tight in the space department, cram yourself into one of these boats so that you can see the amazingly blue waters of the Blue Grotto.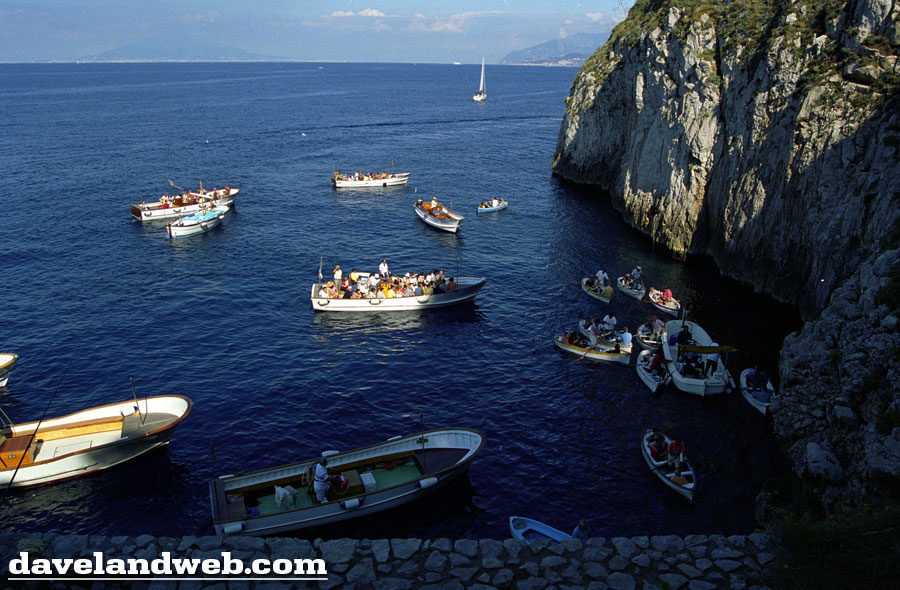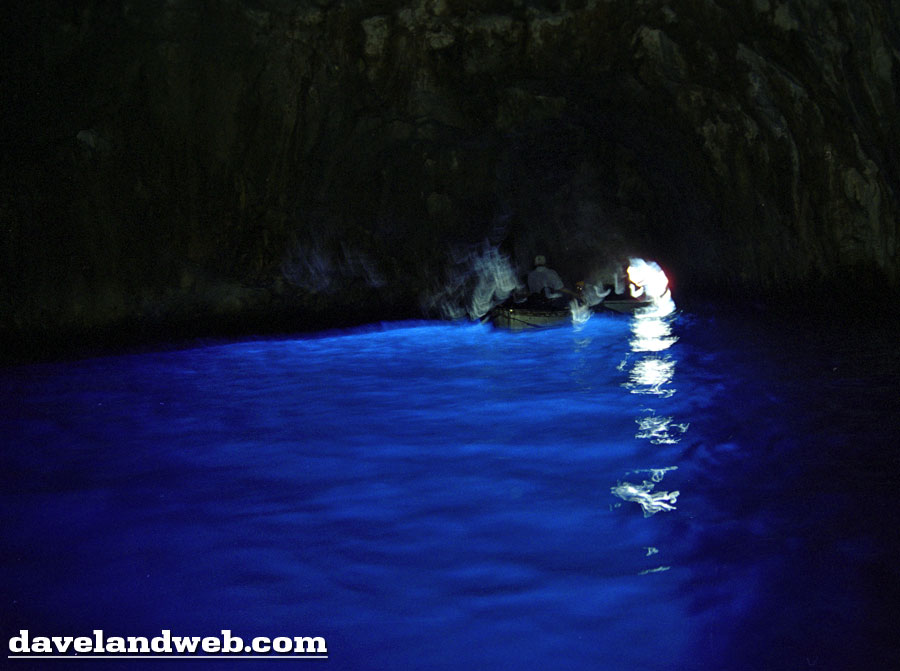 When I traveled to Italy back in 2004, I had a regular film camera and shot about 900 photos in a week. I can only imagine how many I would shoot now with my digital camera. It boggles the mind.
See more Italy photos at
my main website
.