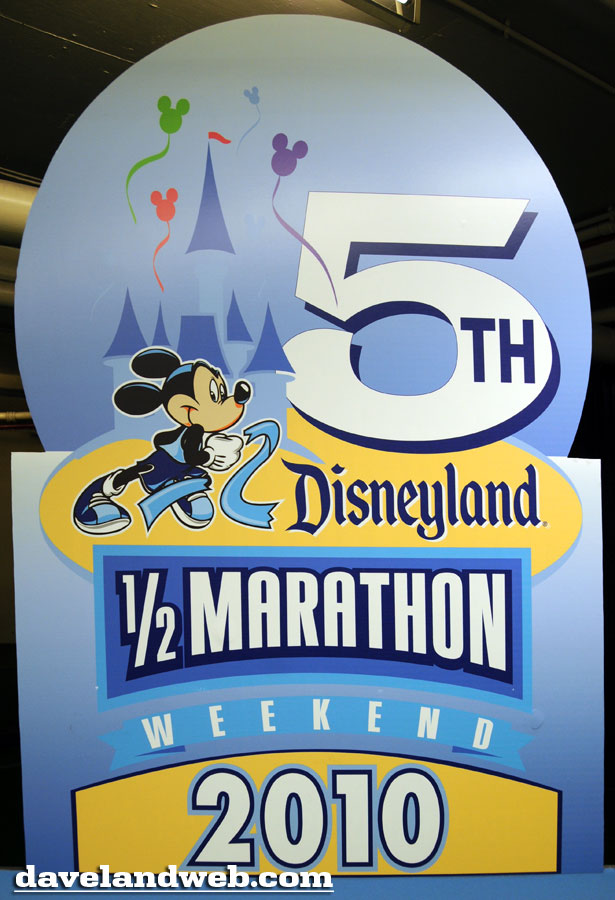 Labor Day weekend marked the 5th Annual Disneyland Half Marathon; once again, I attempted to run under 2 hours, and once again, it didn't happen. Southern Cooking in Savannah, Key Lime Margaritas in Key West, and a nasty cold I picked up on the way home all conspired to keep my goal from happening. There's always next year...
Staying in the newly renovated Dreams Tower of the Disneyland Hotel, I was very happy with how the rooms turned out.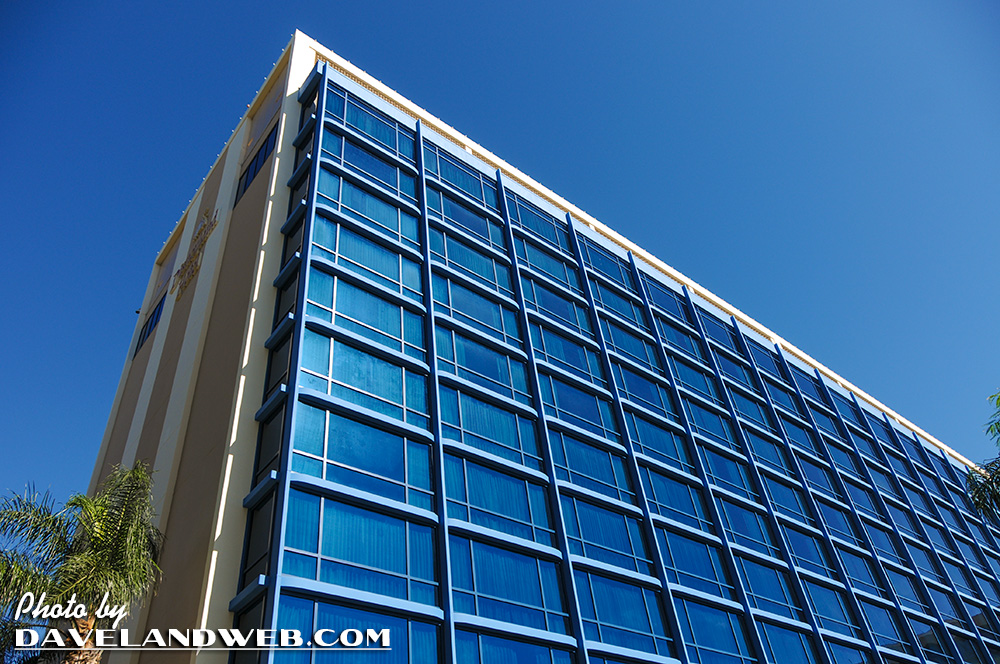 The decor of the rooms was tasteful with just the right amount of whimsy, reminding guests that they are at the Happiest Place on Earth. I also enjoyed the subtle nods to the past.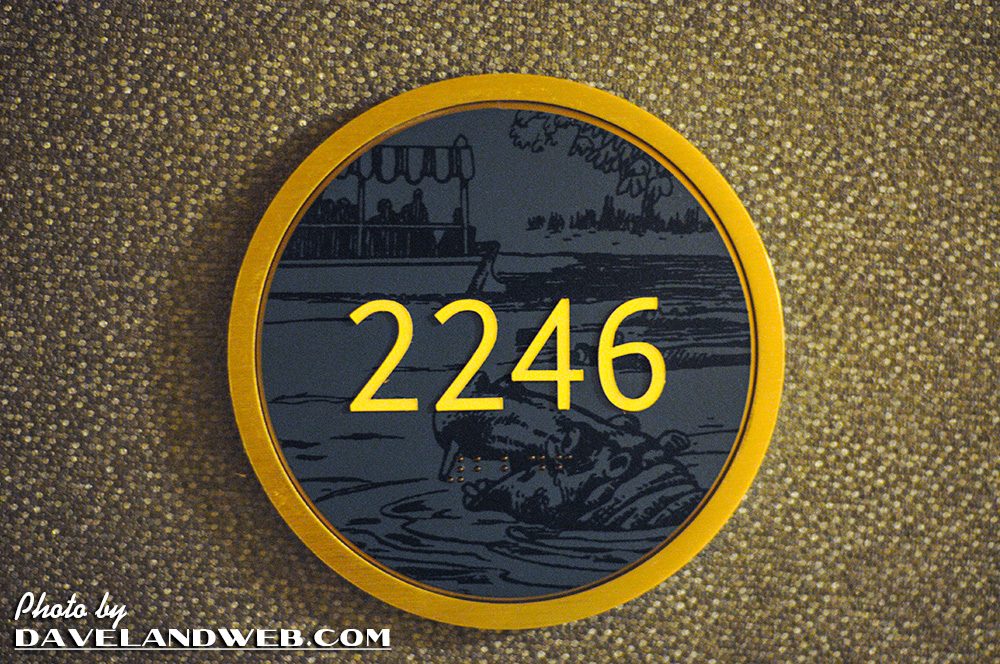 The "fireworks" display with intro music on the headboard is fantastic.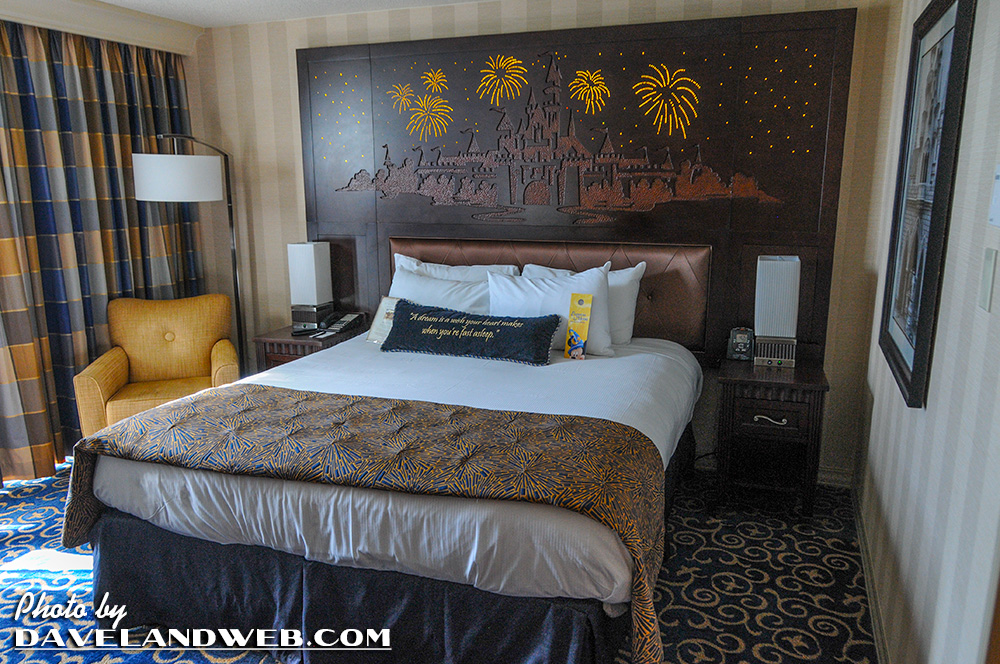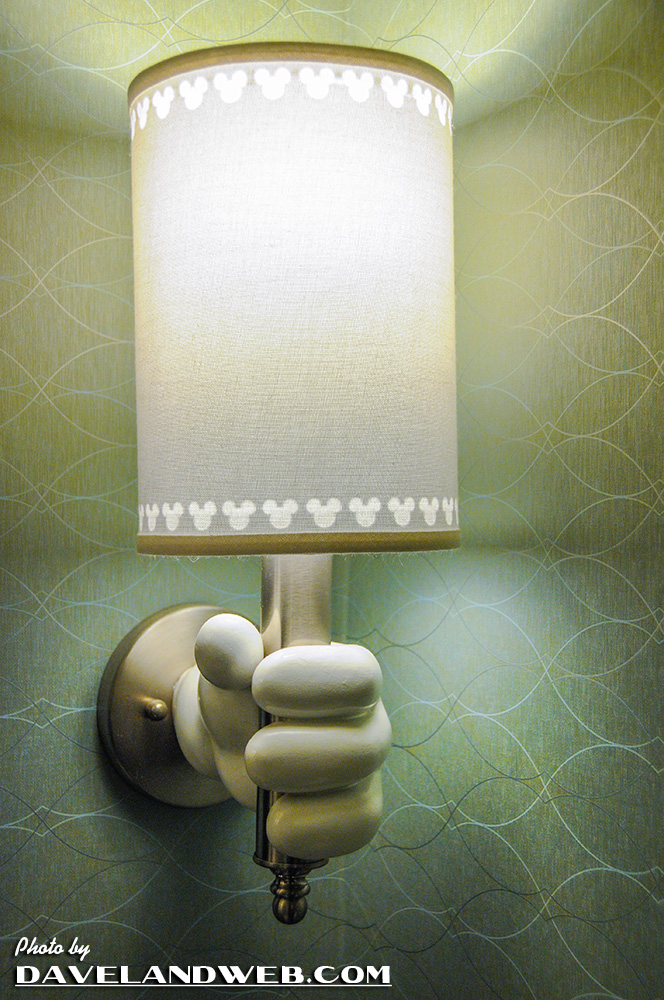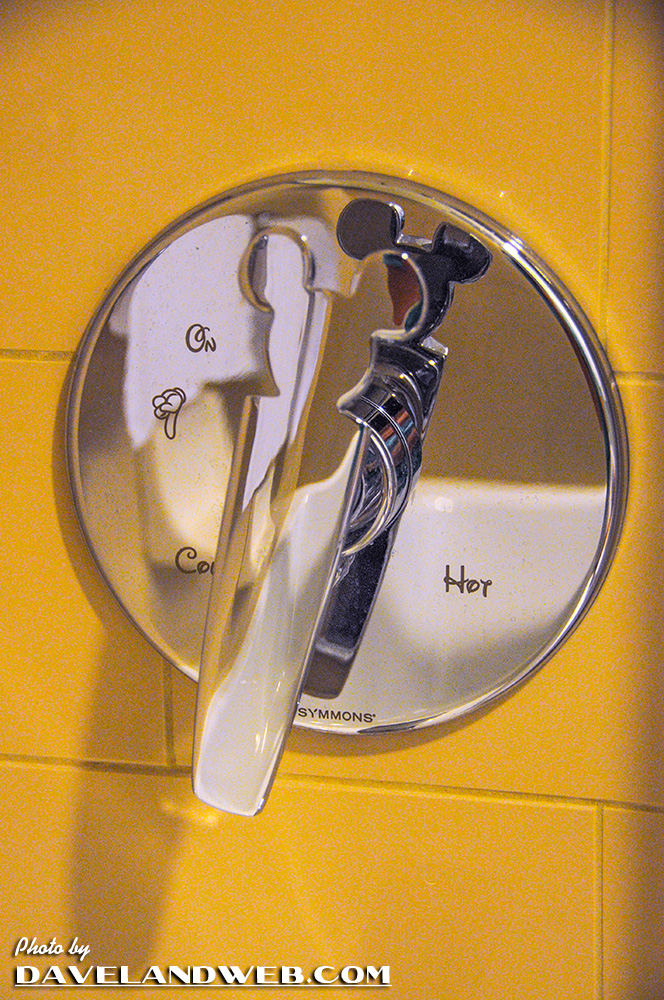 From the hotel window, I made sure I got some shots of the Neverland Pool before its imminent demolition.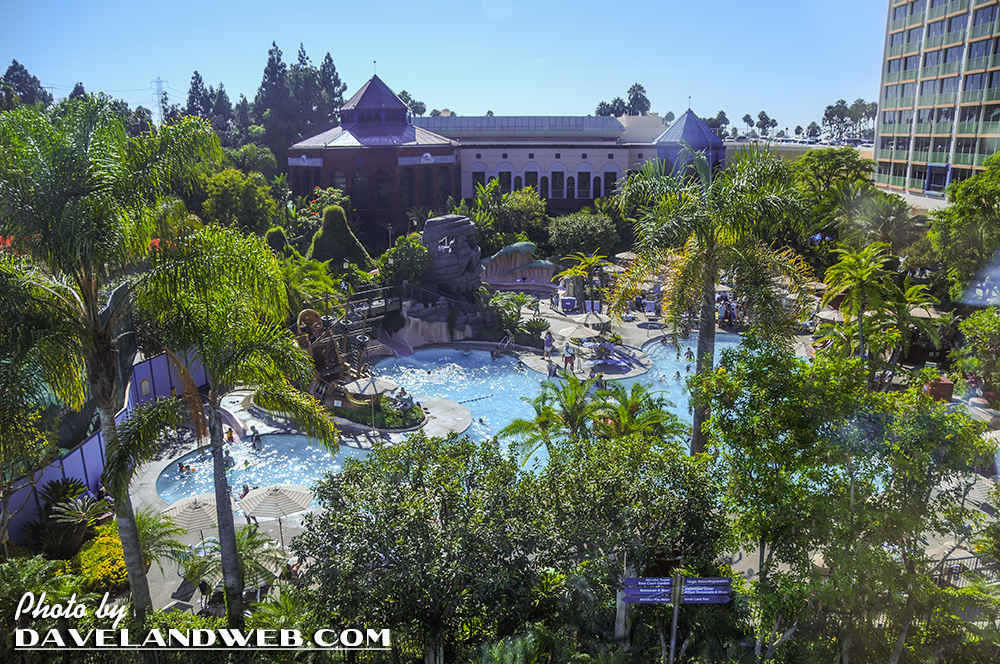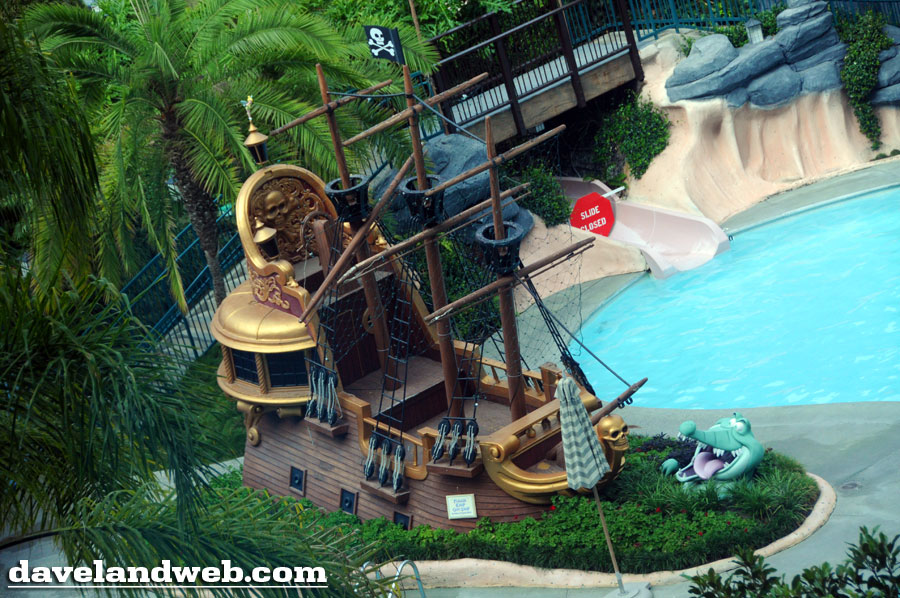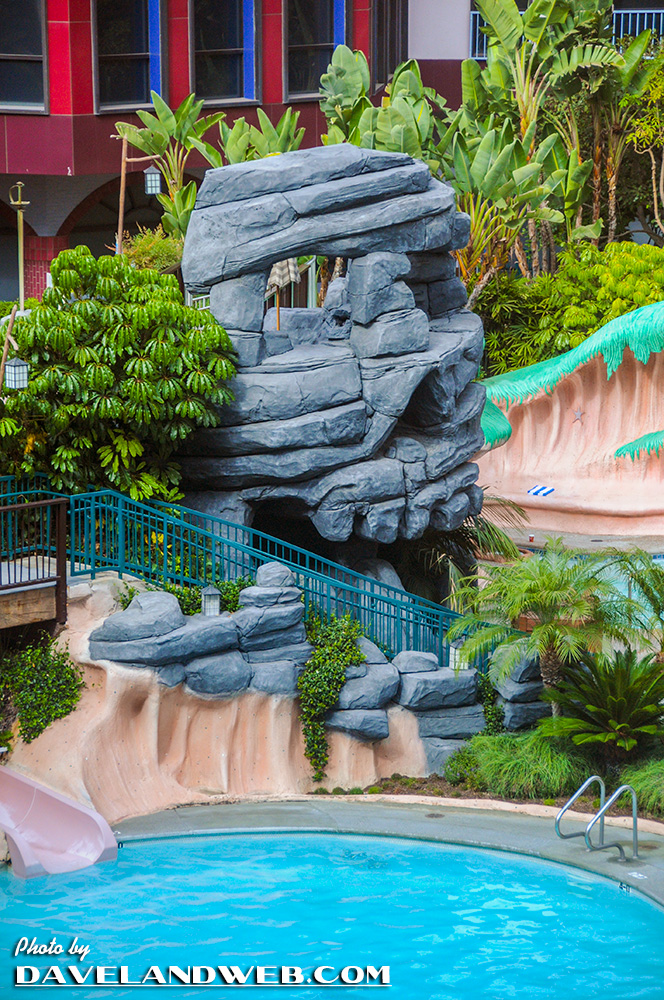 Taking the Monorail into the park, I noticed that the stand for the squawking birds from the Nemo attraction was sitting backstage, sans birds. Hopefully it will be repaired and returned soon.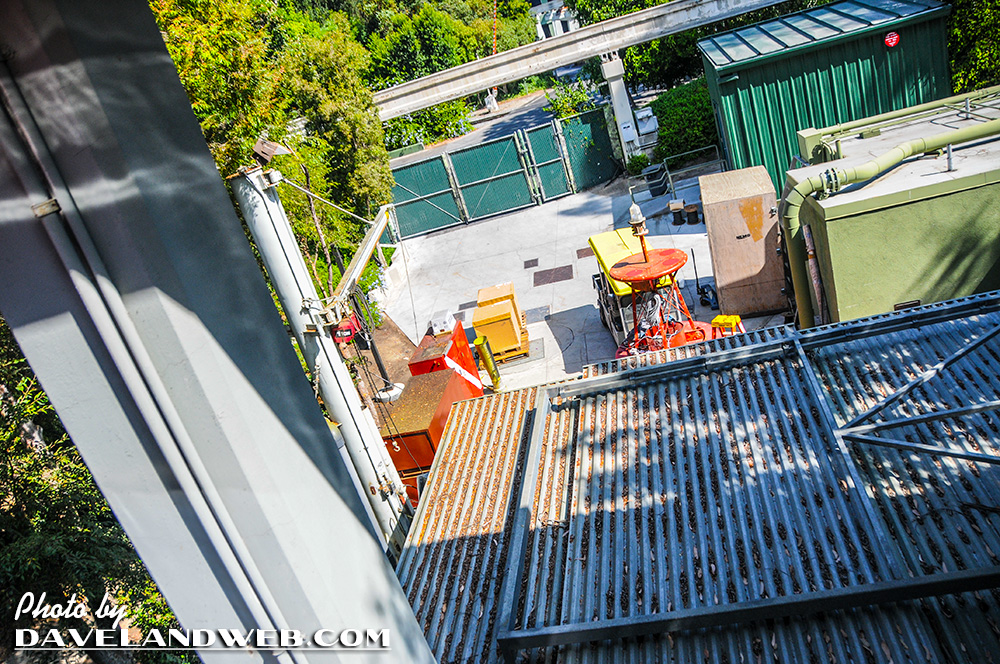 An old shot showing where it was formerly located: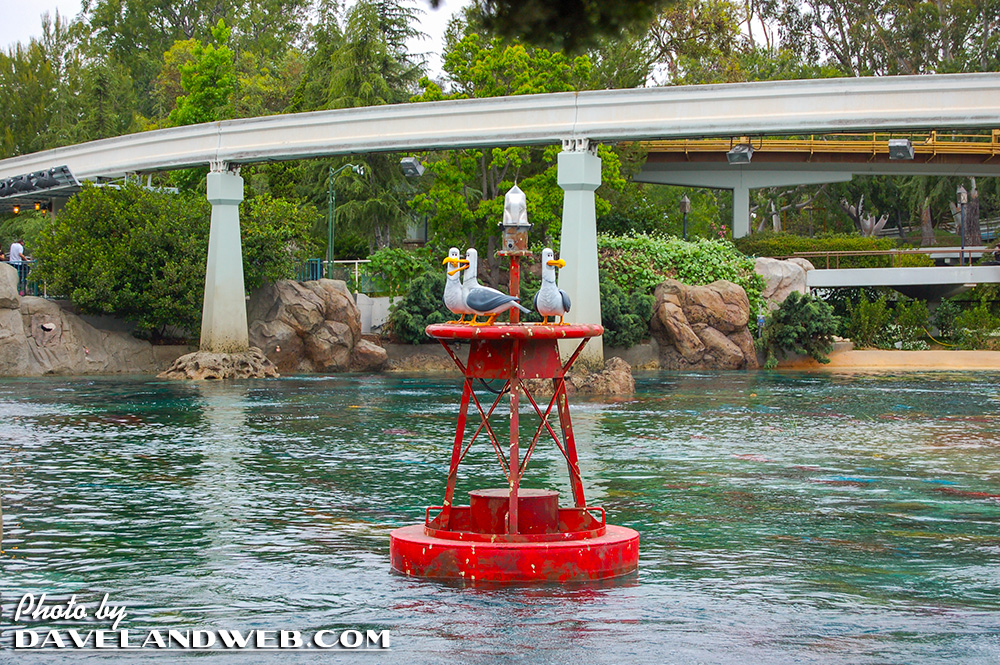 Once off the Monorail, I immediately transferred to the Disneyland Railroad for a semi-Grand Circle Tour (I didn't do the full loop!). Always good to see the Diorama: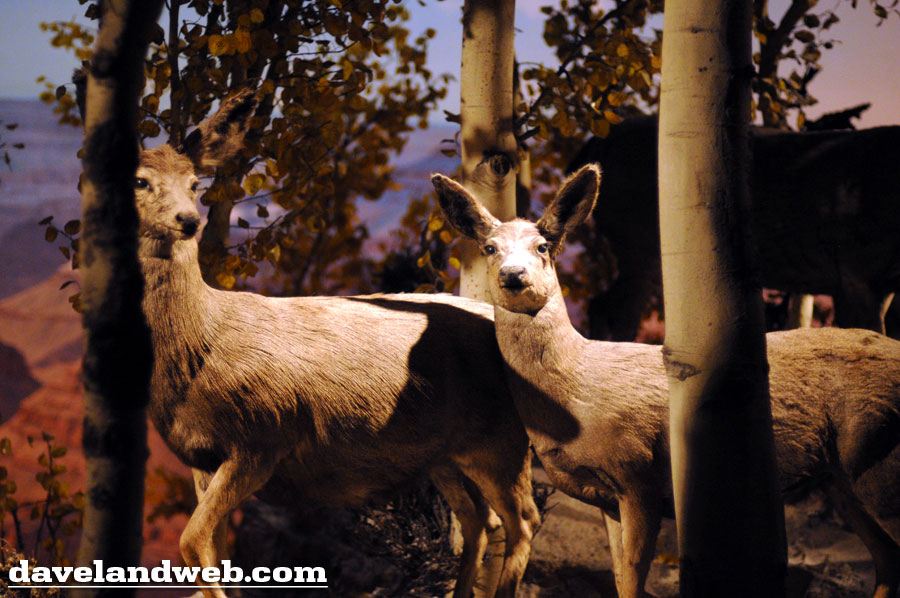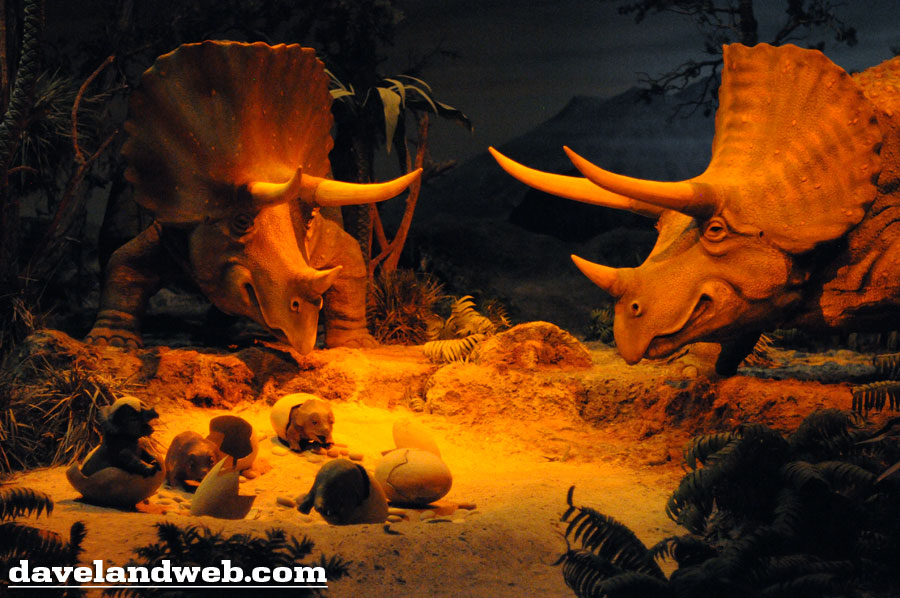 Princess Tiana was singing her heart out in New Orleans Square: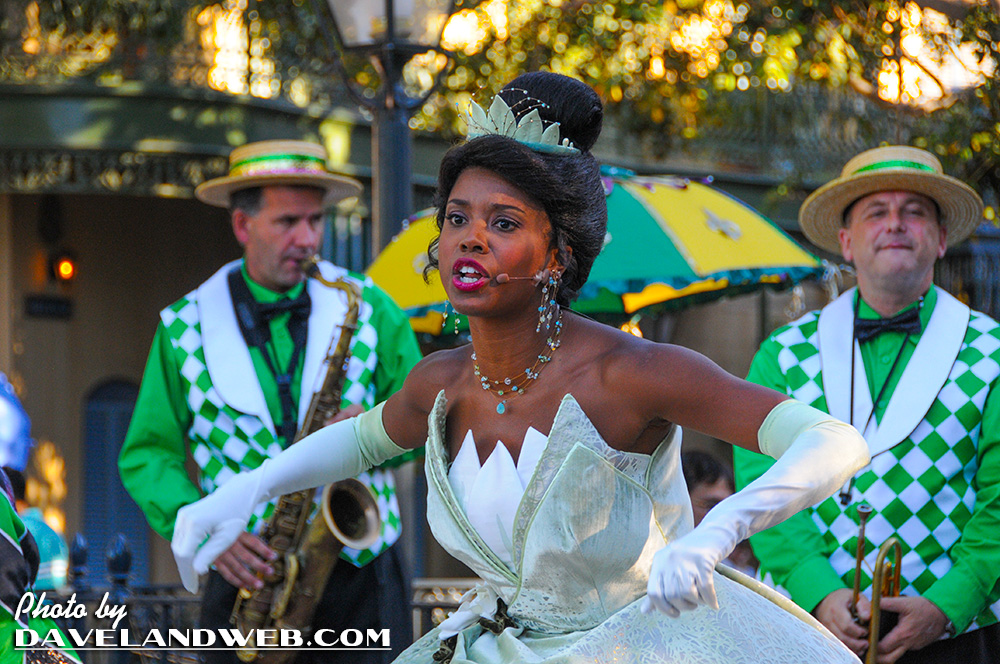 Her backup singers/dancers were giving it their all as well: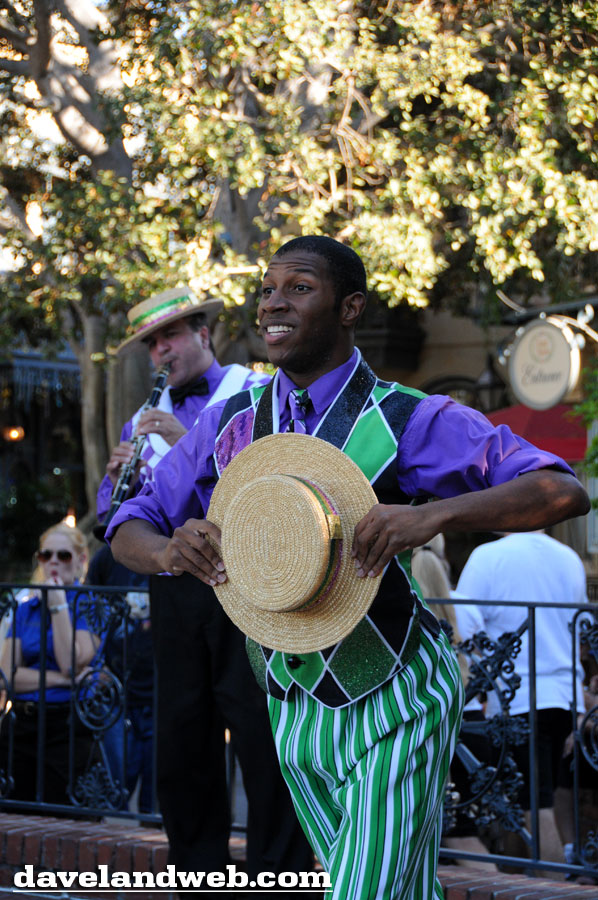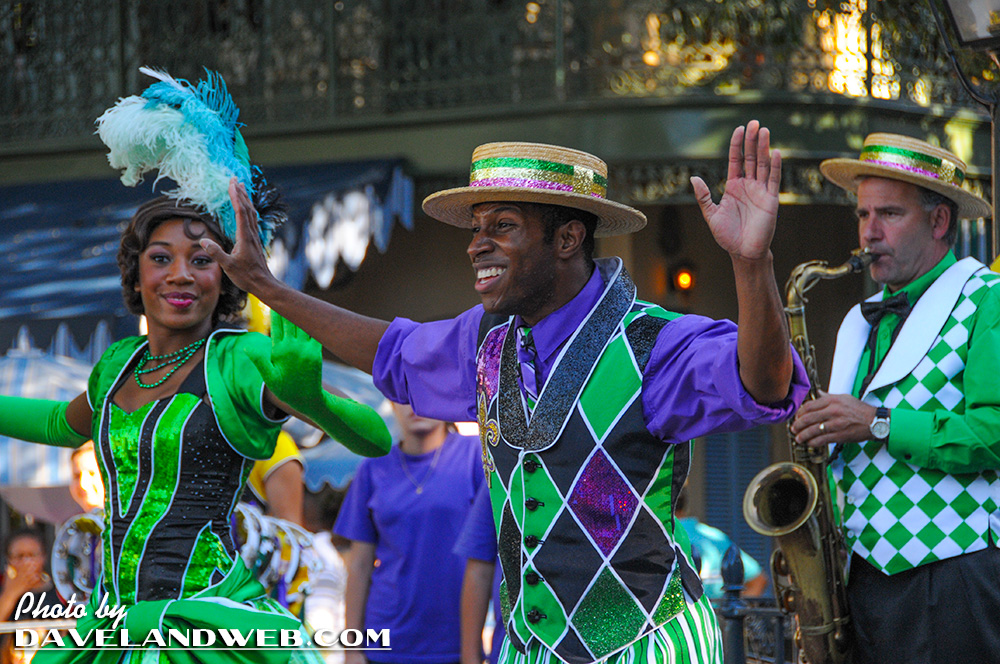 Pre-race dinner was at Goofy's Kitchen, which was a first for me.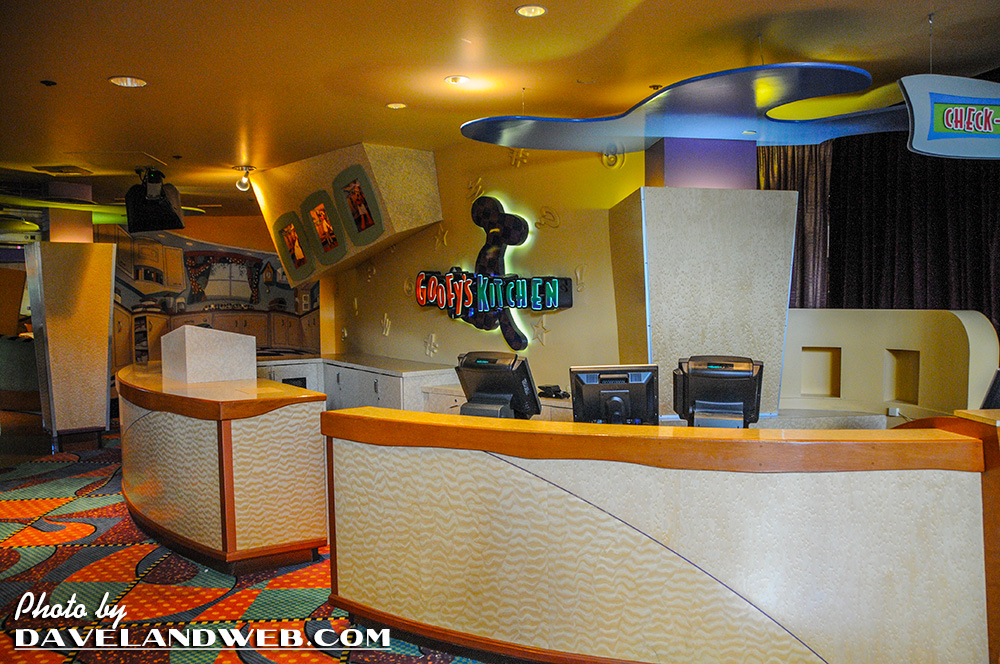 I have typically avoided this restaurant as it is usually fairly noisy. The hotel concierge recommended it, so I gave it a shot. Thumbs up to the chef for the food quality and selection. Not to mention the added bonus of getting to see one of my fave princesses: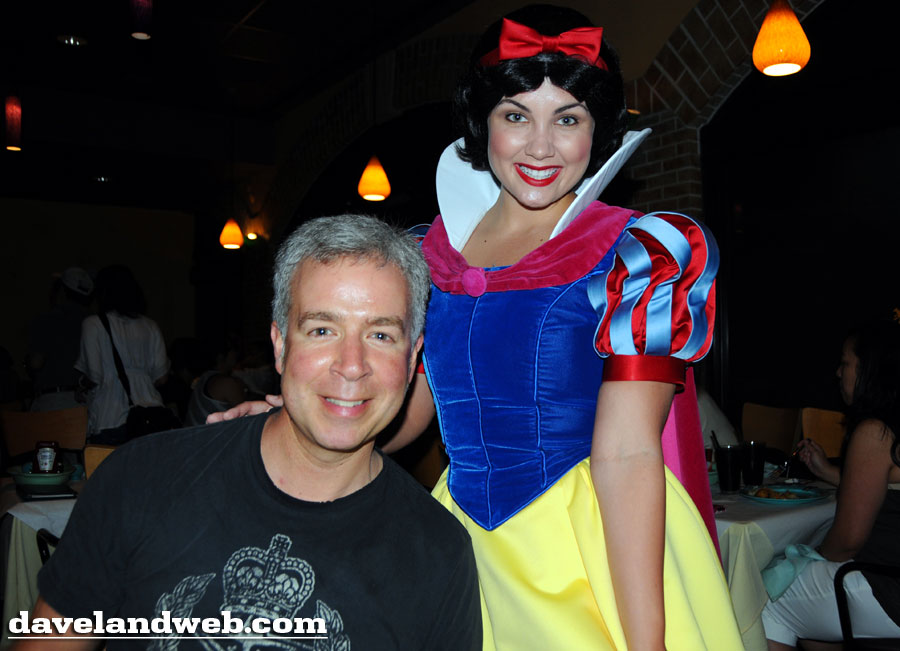 I was still feeling fairly crappy the day of the race, but there was no way that I was going to give up my opportunity to get my Coast-to-Coast medal; couldn't let my Orlando trip back in snowy January go to waste! I stayed ahead of pace up until 3/4 of the way; by mile 11 I knew I couldn't keep it going and pretty much crapped out. Ended up with a 2:12:58 time.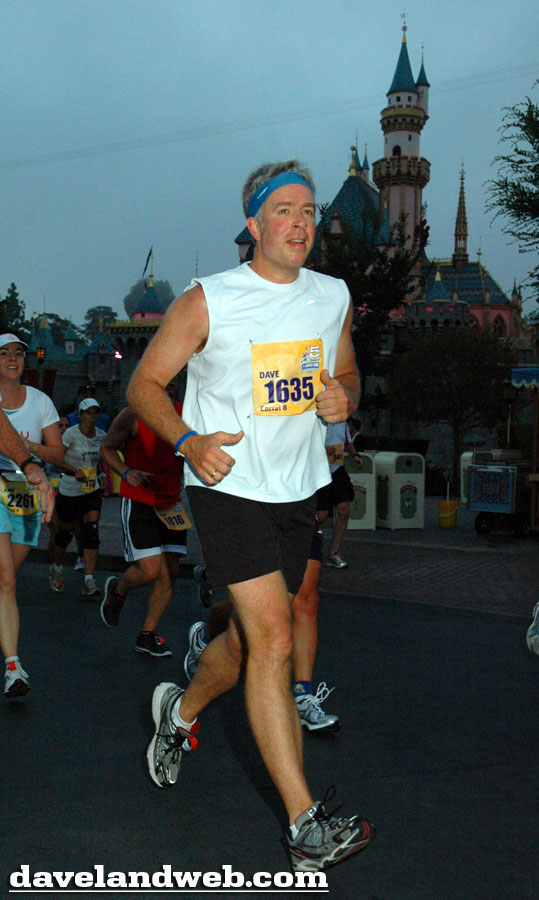 Dough & I show off our Coast-to-Coast medals post race; he also got a special Legacy lanyard for having run all 5 of the Disneyland Half Marathons. I missed it by one year. What a difference a year makes!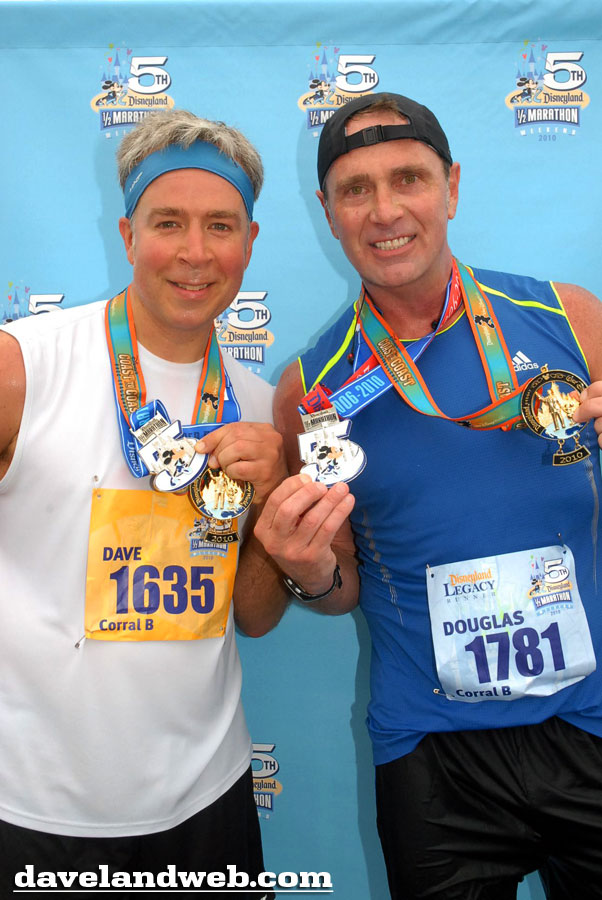 More trip report to come! See more Disneyland photos at
my main website
.