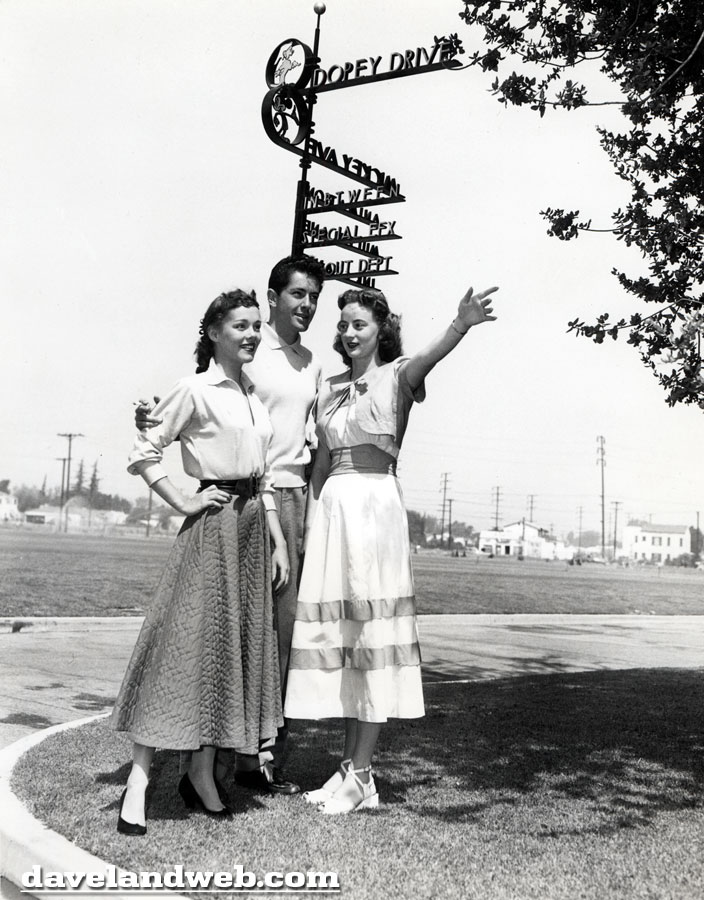 This November 1949 photo shows actors Farley Granger and Phyllis Kirk (who were costarring in the movie "Our Very Own" at the time of this shot) getting a tour of the Disney Studio. From the publicity blurb on the back:
Farley and Phyllis get directions for their tour of the Disney lot from Clarice Bjurman who is a messenger girl on the lot. The Animation Building and theatre are on Dopey Drive. Mickey Avenue in the background leads to the baseball diamond (background). Further on down is the commissary and beyond the commissary is the parking lot.
The famous sign is still at The Studio today, although the athletic field is long gone, replaced by the massive Team Disney building, aka "The Seven Dwarfs Building."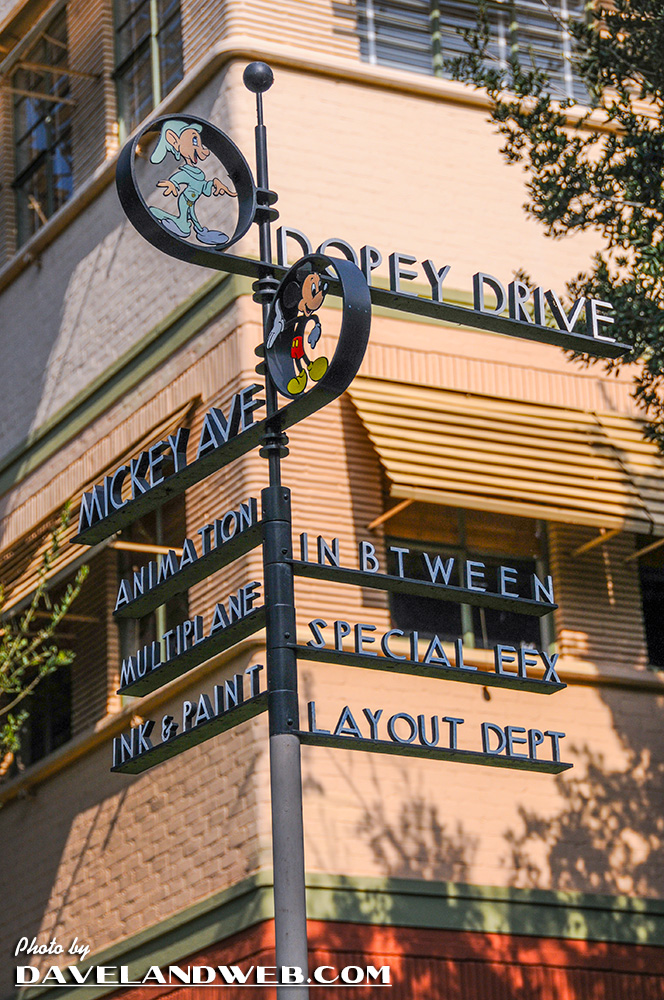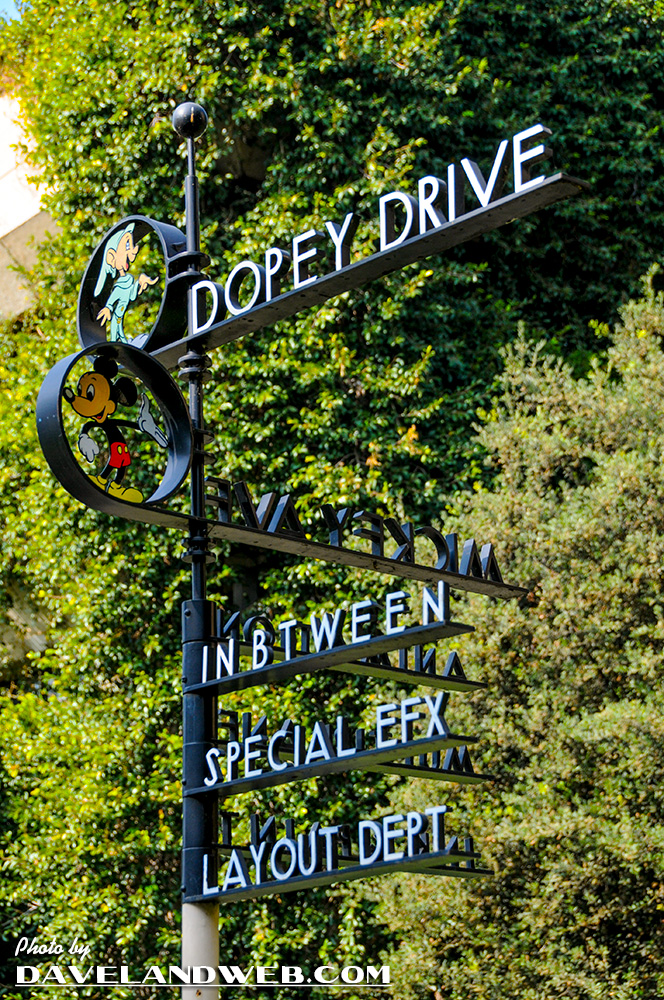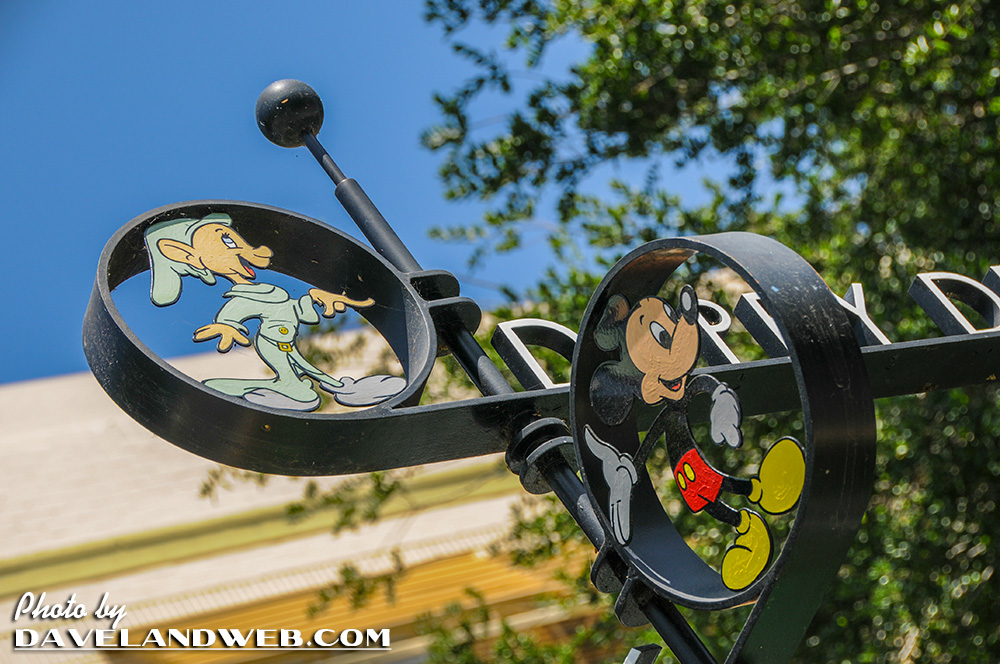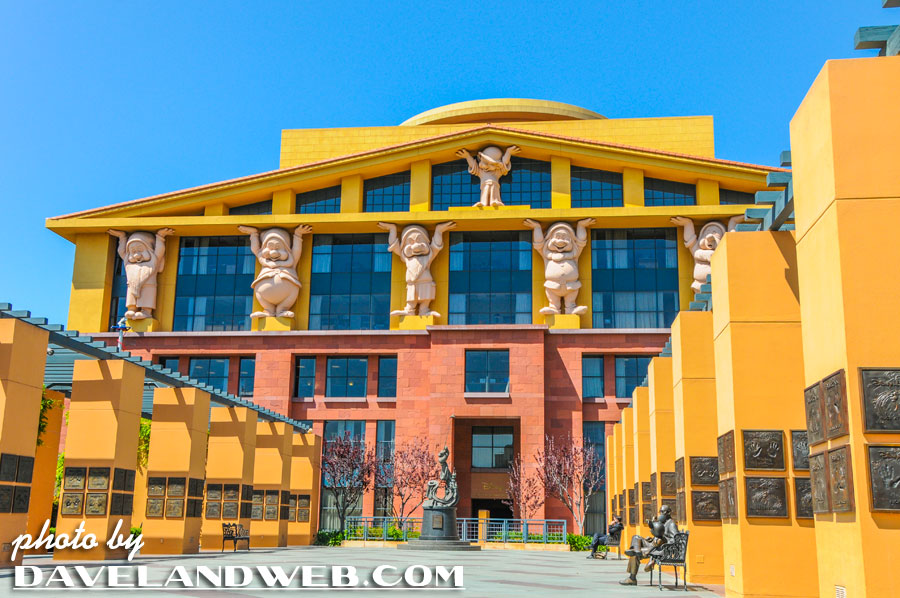 View more Walt Disney Studio photos at
my main website
.