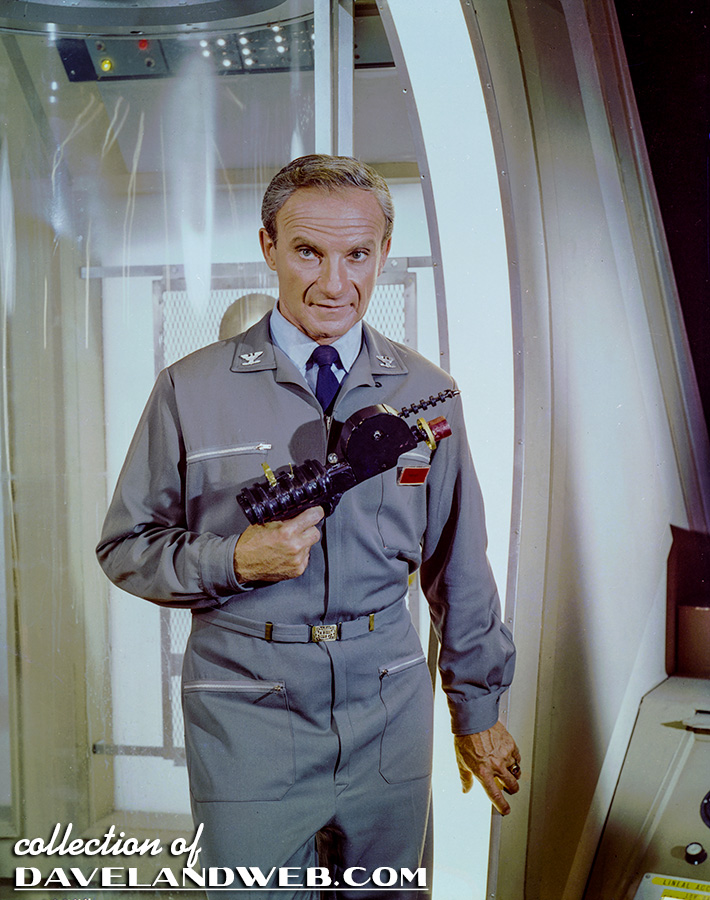 Picture this: the cheesiest of props…ham acting…juvenile (sometimes) scripts, and the most heart-warming sentimental drivel this side of whatever planet you care to name. And yet, it still remains one of my favorite shows. Irwin Allen sure knew how to stretch a dollar, and often enough it shows on "Lost in Space." With a fantastic ensemble cast and just about every kind of alien imagineable, LIS has achieved a legendary cult status that continues to grow. The initial pilot was very serious in tone, and any laughs were strictly unintended. Dr. Smith, played by eternal guest star status Jonathan Harris, began on the show as 100% evil, with very few (if any) redeeming qualities. Realizing this could mean a short shelf-life for his character, Harris injected a bit of camp into his character and it paid off in spades. Unfortunately, by the 3rd season, the entire show degenerated into a campfest and lost any grounding that it originally had. Even so, it was a lot of fun. And I still love to watch it!
Didn't every kid wish they could have their own Jupiter 2?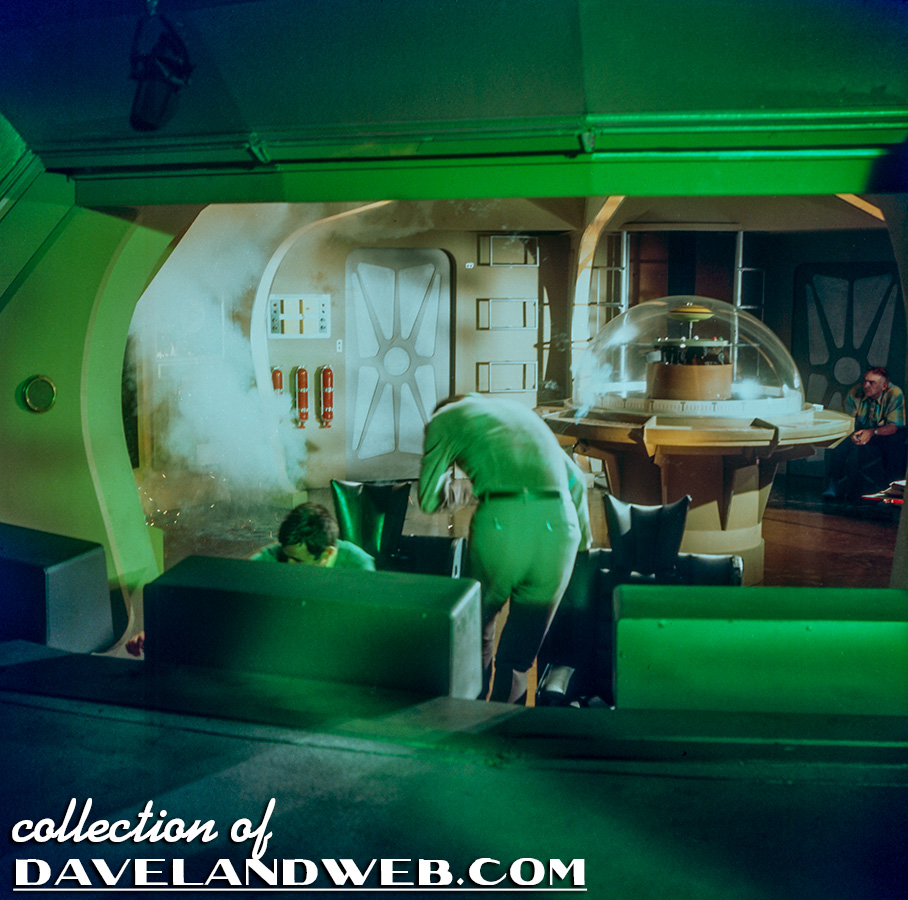 And I'm sure that most kids wished their parents were as cool as Maureen & John Robinson. The things she could whip up with a few alien ingredients! She put Betty Crocker to shame—and knew how to use a laser to boot!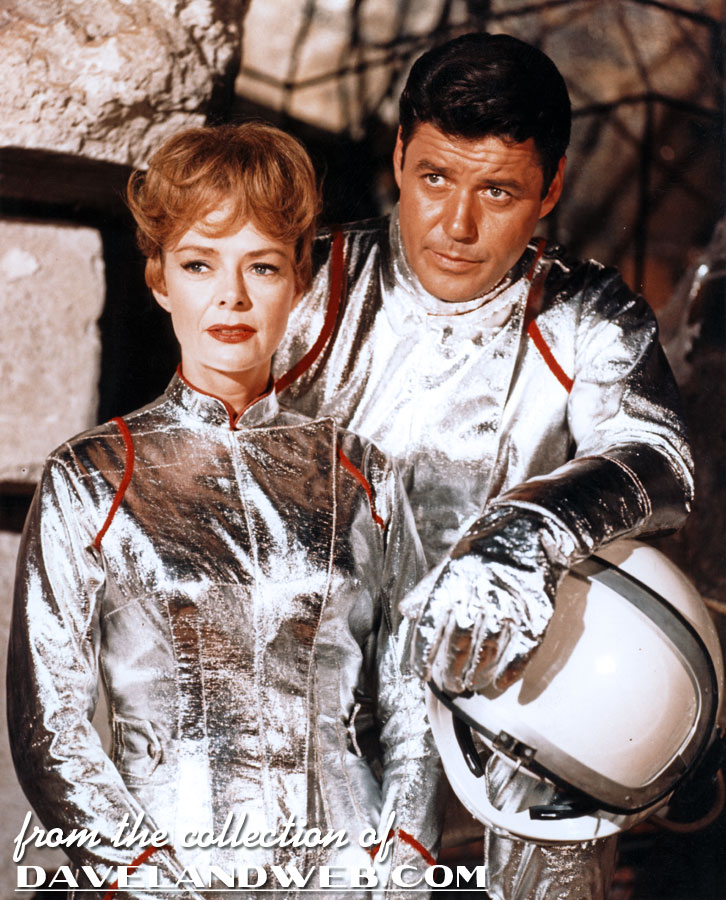 Who could forget the dashing Major West (played by Mark Goddard), who had the extremely watered-down "relationship" with Judy Robinson: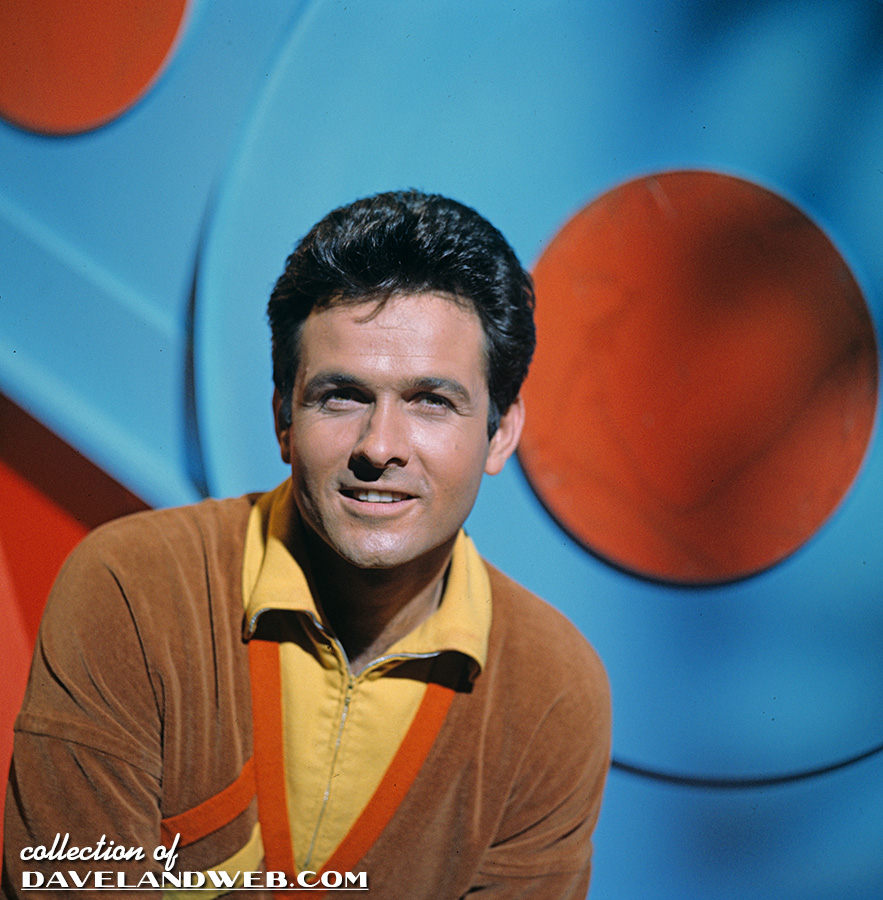 This photo shows Bill Mumy, who portrayed Will Robinson, with his stand-in. Yup...a female stood in for the young Mumy who eventually did a comic-book version of the classic 1960's Irwin Allen TV show. Stand-ins do a lot of the grunt work; dressed in similar costumes, they make sure all of the lighting is correct before the star steps on the set.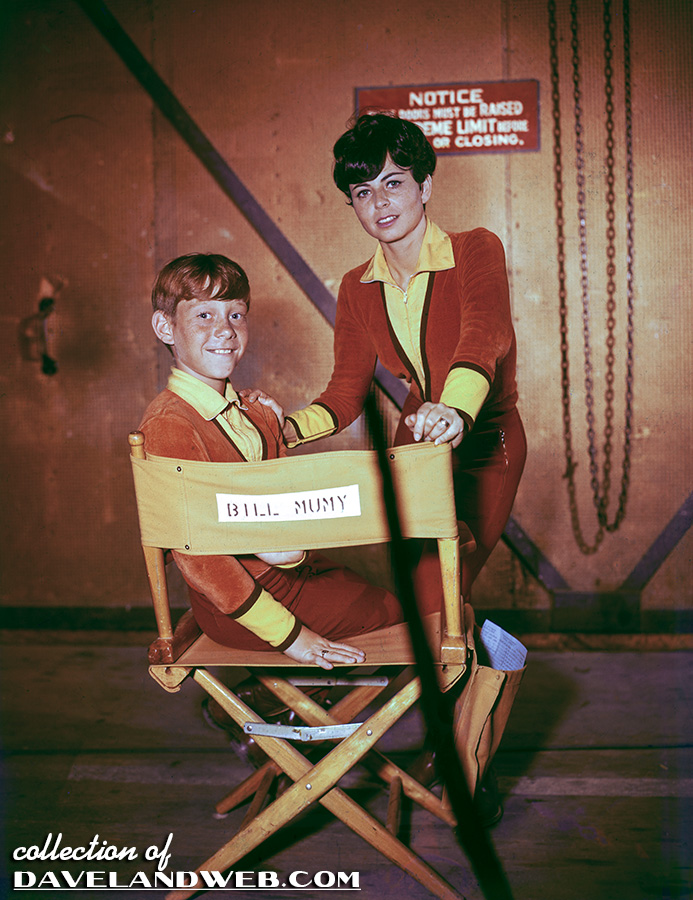 See more "Lost in Space" photos at
my main website.