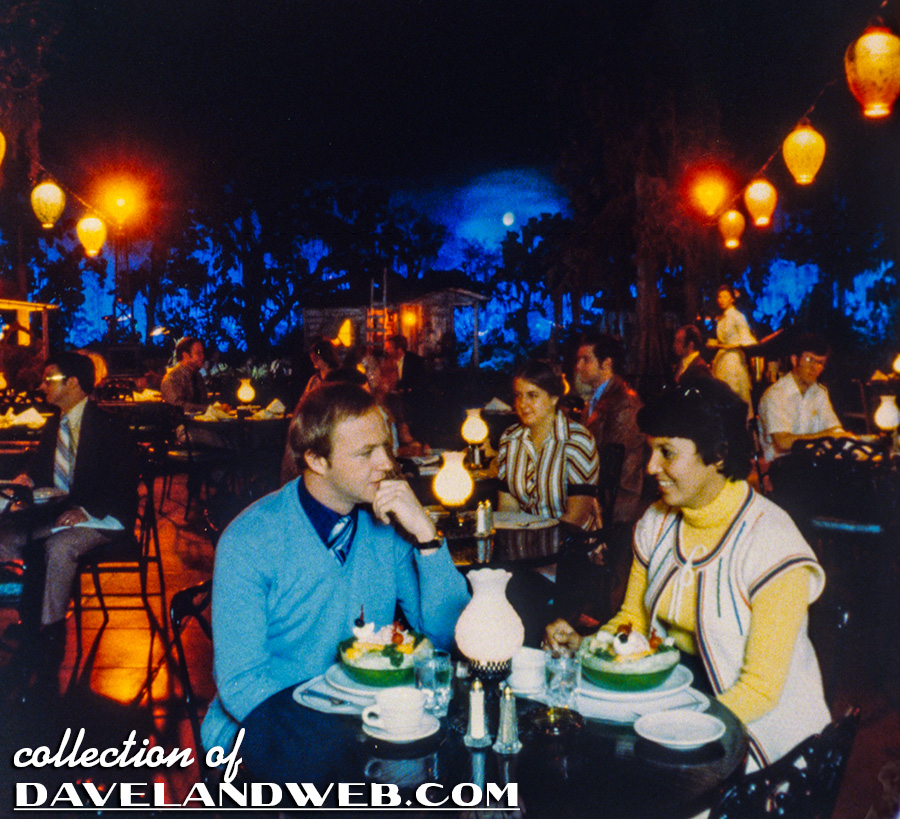 This vintage shot of the famous restaurant that overlooks the POTC Bayou is obviously retro, as most of the patrons have ties. Today, most of the customers look like they walked out of a Snoop Dog video. A trip to DLand is not complete without a Monte Cristo at the Blue Bayou. Hands down, this is the best MC you can get anywhere.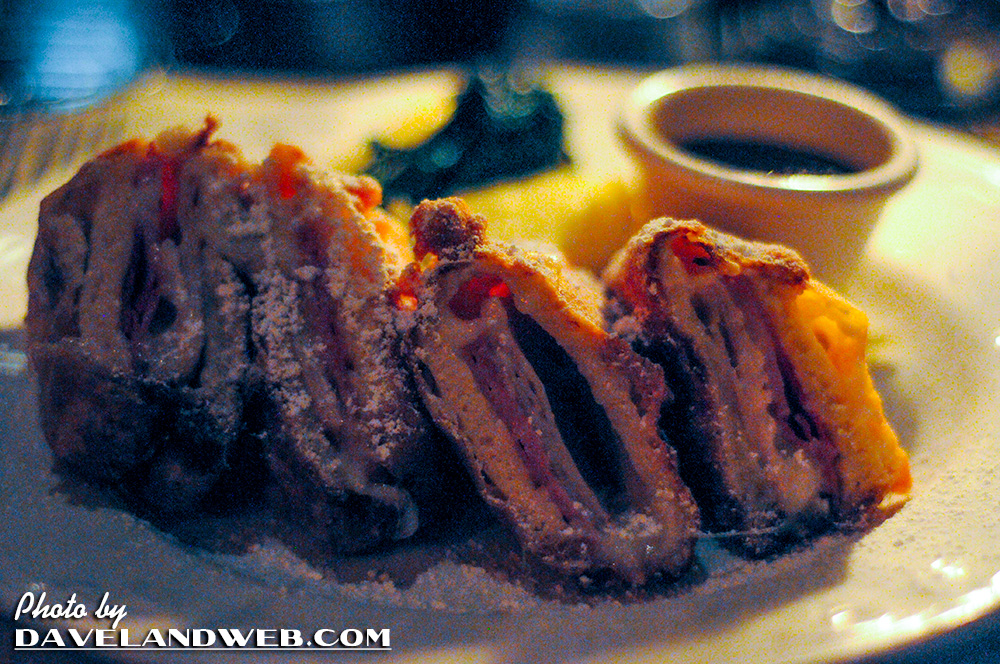 The Chinese Lanterns that hang overhead are another fave for me: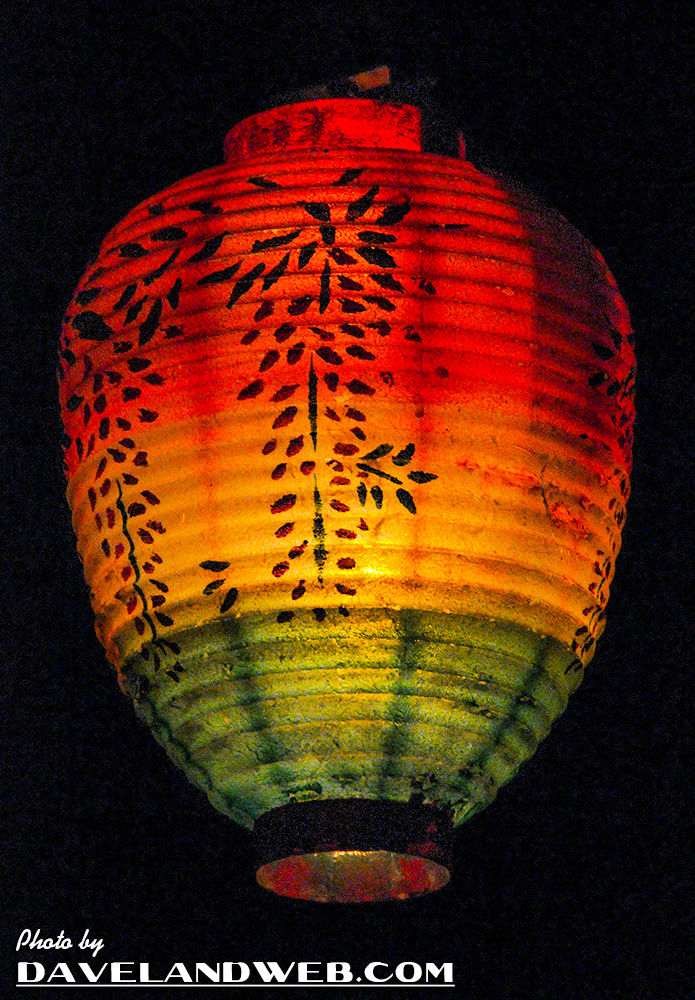 Desserts have always had a special place at the Bayou; over the years, they've had a number of creative concoctions. I regret that I do not have a photo of the Fried Cheesecake. It was a slice of heaven!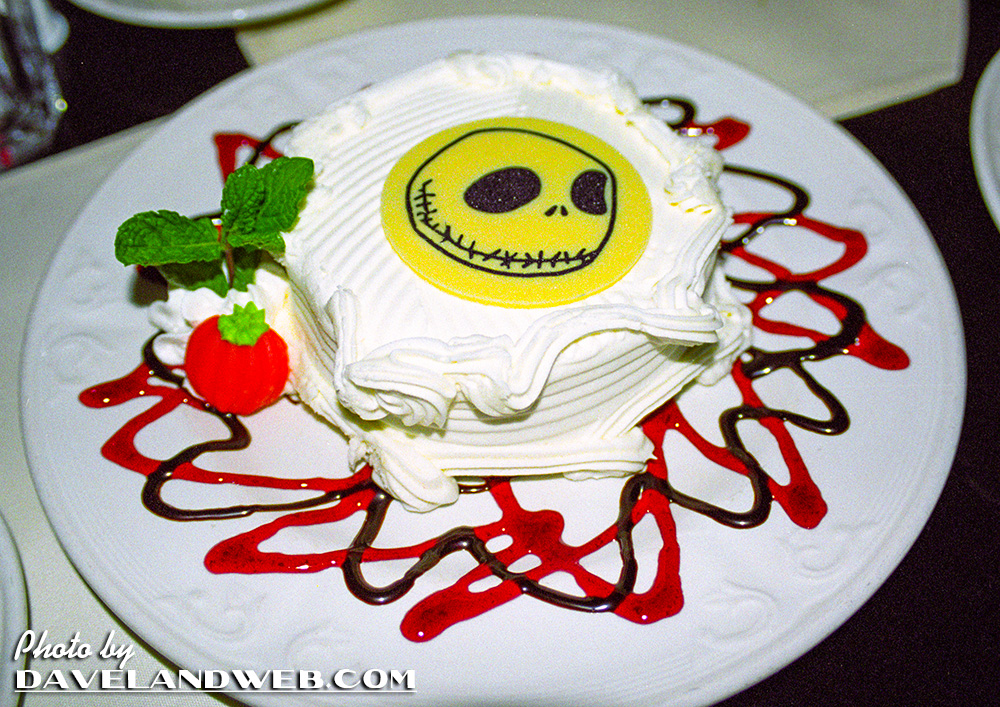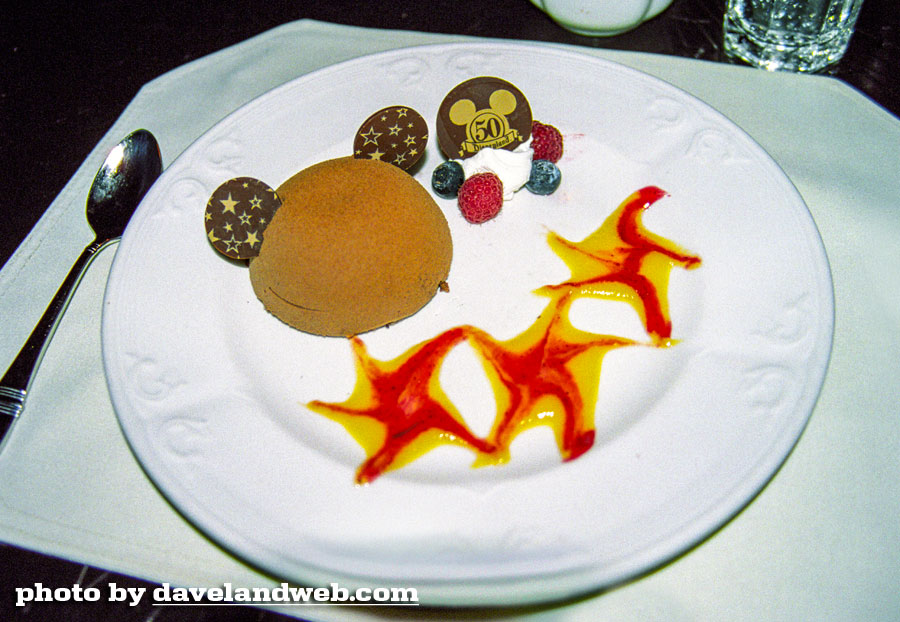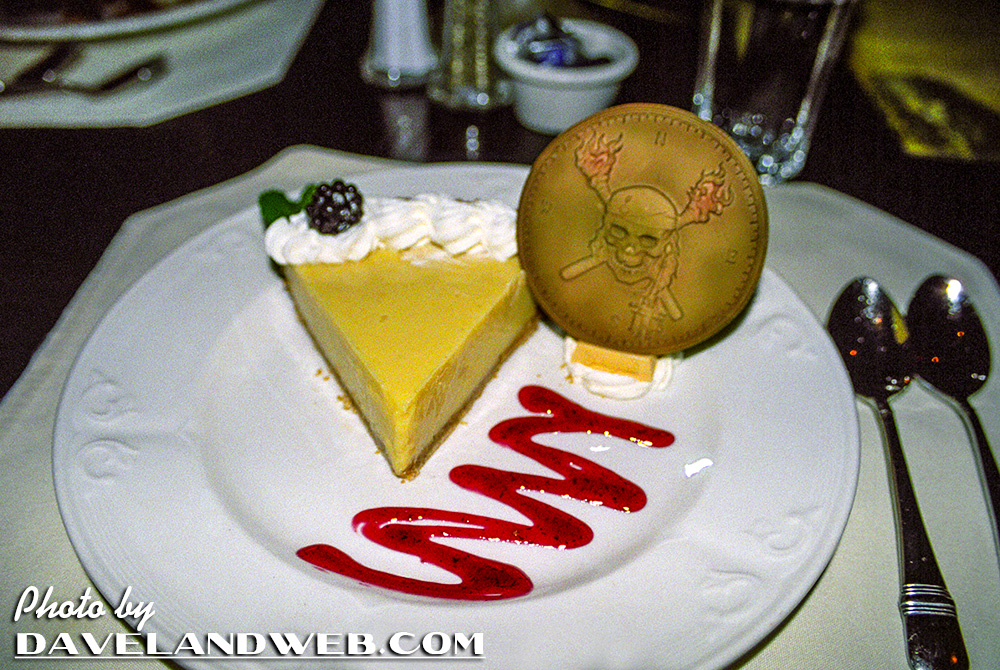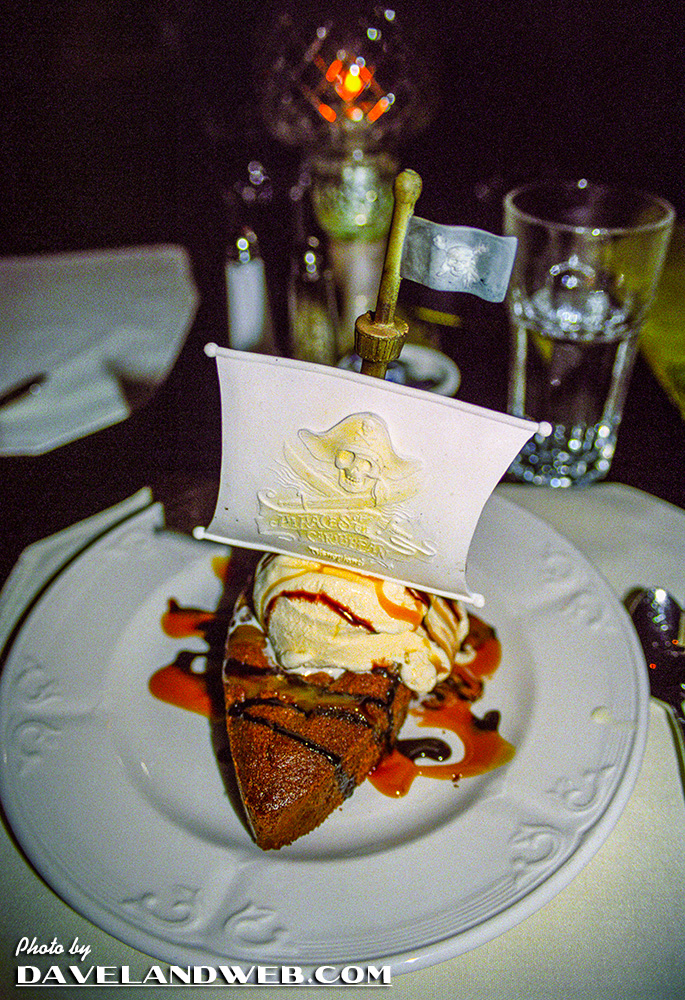 See more Pirates of the Caribbean (both recent and vintage) photos at
my website
.