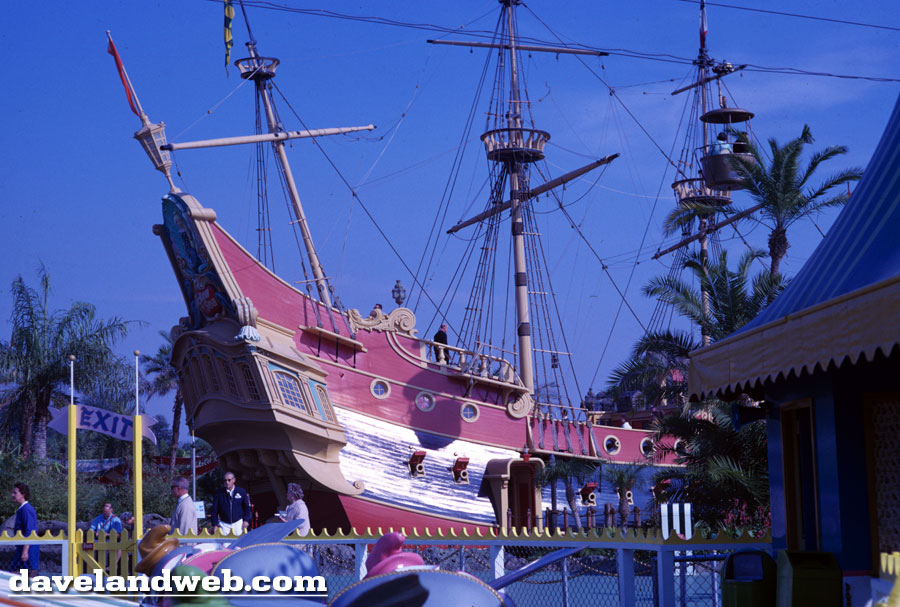 Yes, it would appear that our photographer was fascinated with the Chicken of the Sea Pirate Ship Restaurant, and I'm betting that he stopped for a Tuna Boat.
A shot of the famous mermaid with a closeup included, with what appears to be a maintenance man also in the photo (or maybe just a man who didn't get the memo about not wearing white after Labor Day):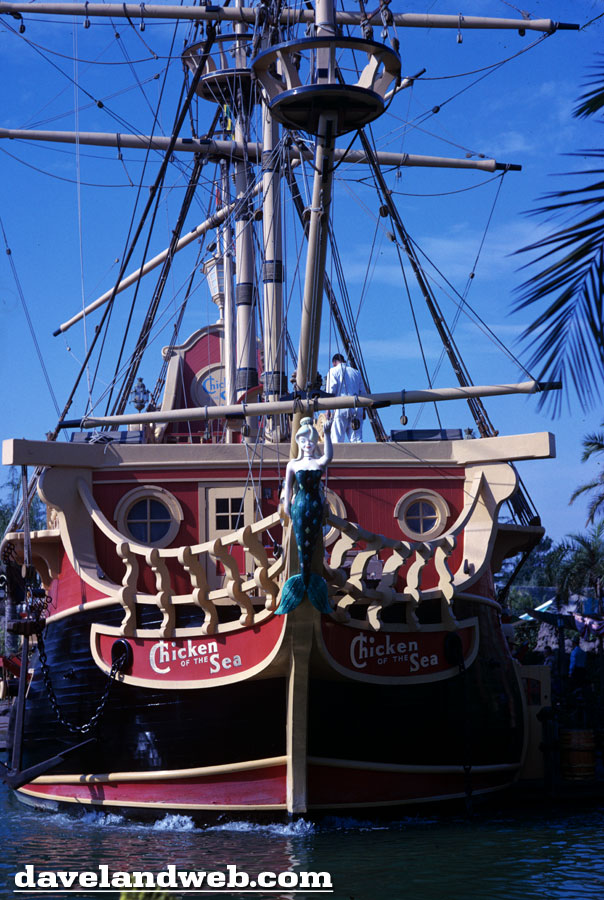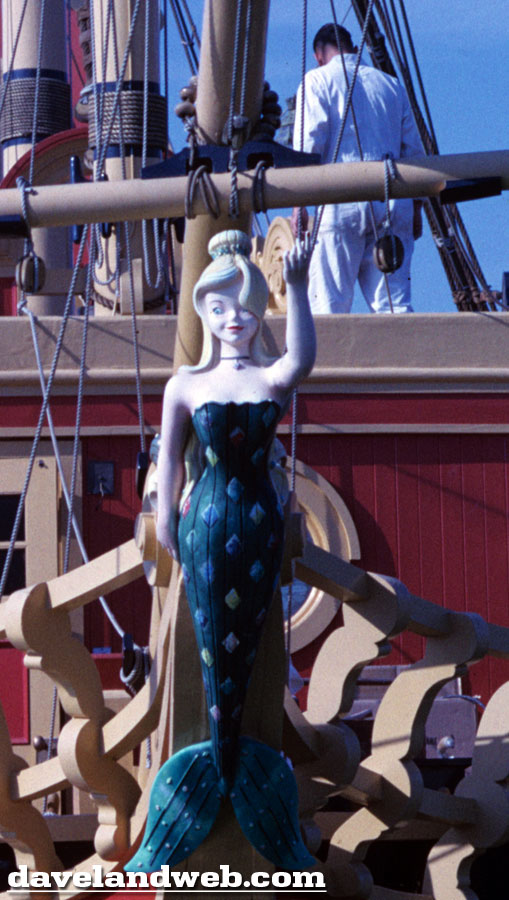 And Skull Rock; I think this is probably what I miss most about this area. The sculpting of the skull is just perfection; the one at the Disneyland Hotel now just looks too fake.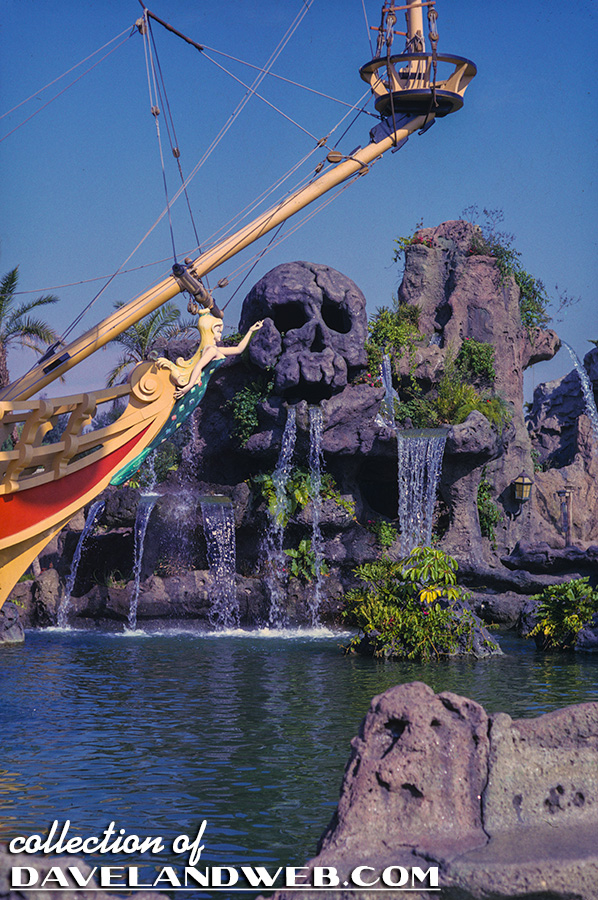 A good shot of Merlin's Magic Shop; wonder if Steve Martin is inside?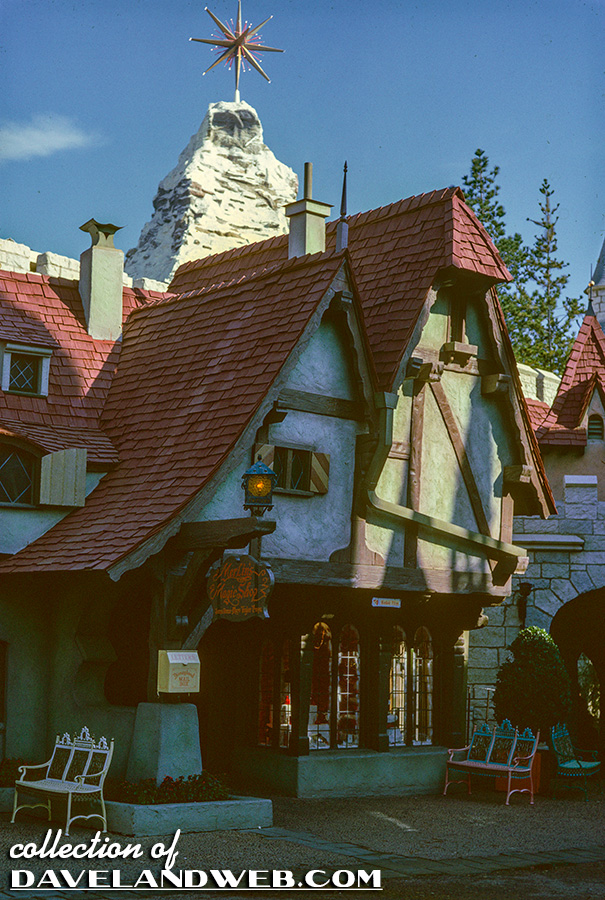 A closeup of the window display: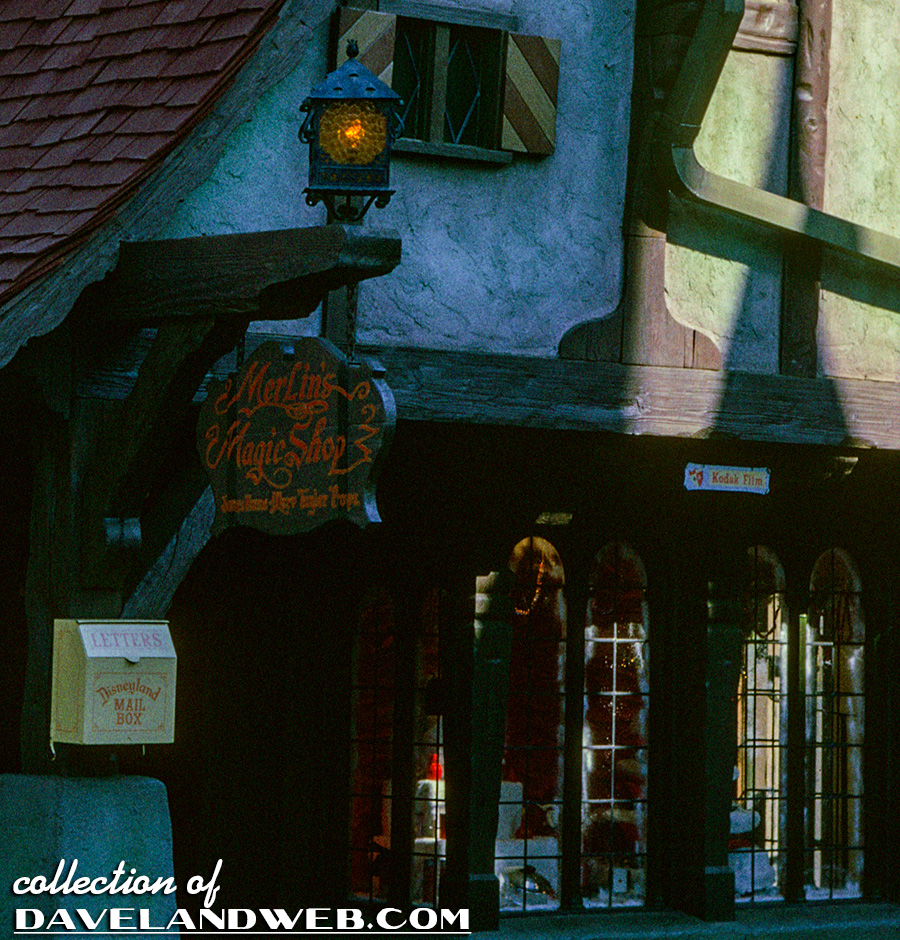 Next to the Skyway, it would appear that our photographer loved Storybook Land just as much. Here is a large collection of shots taken from his journey: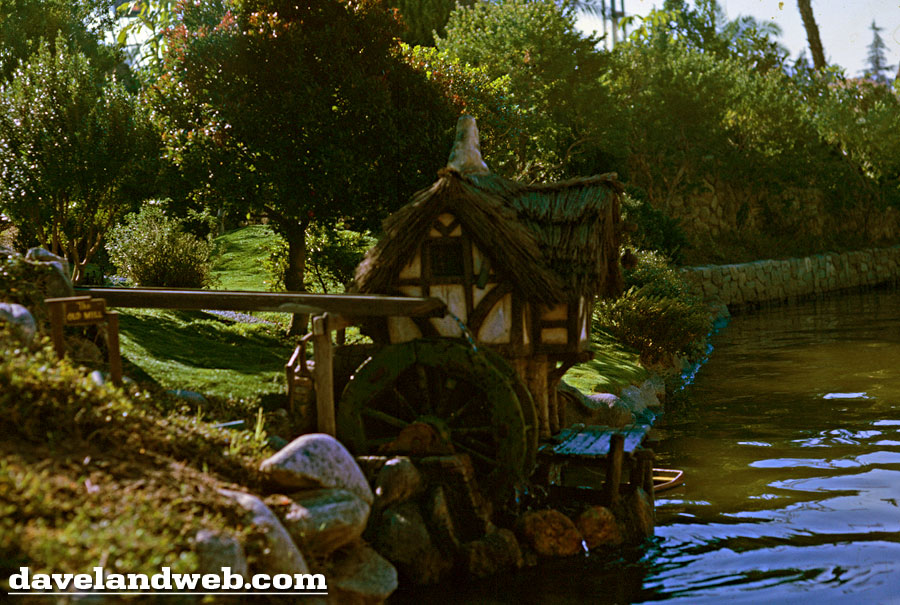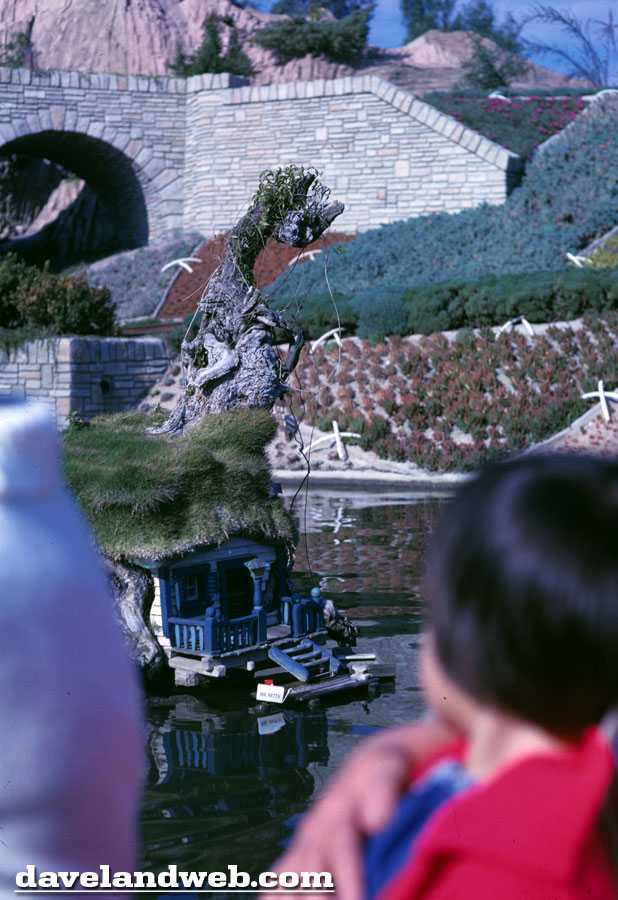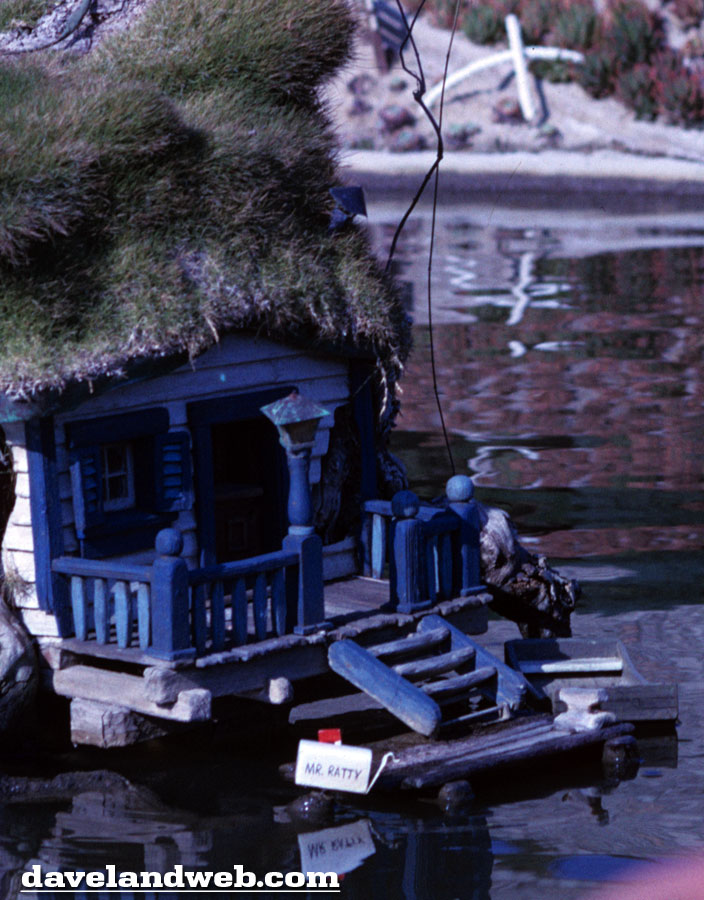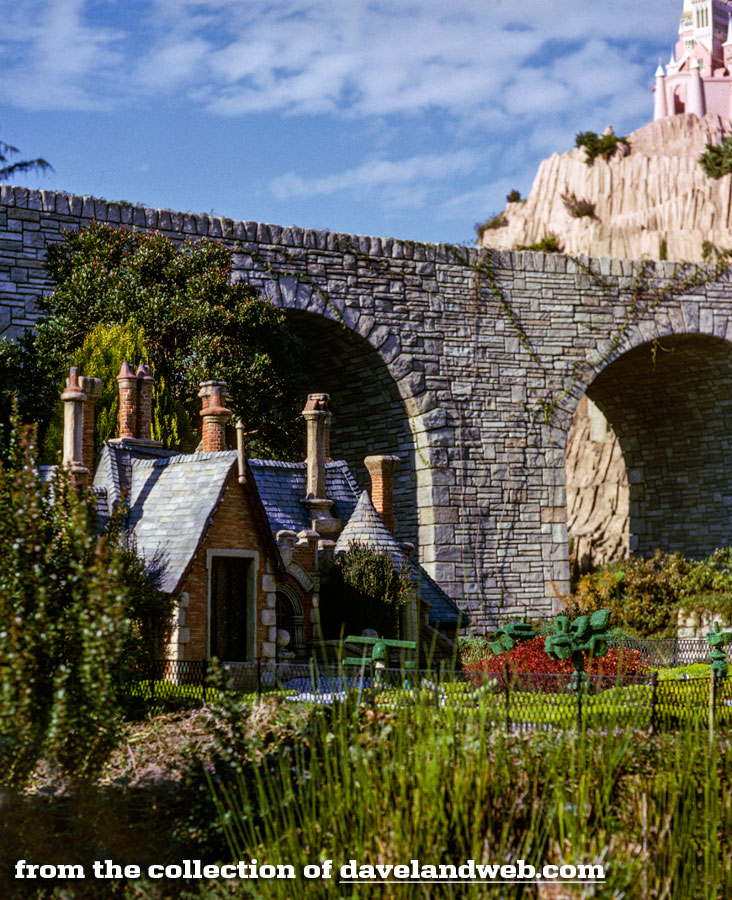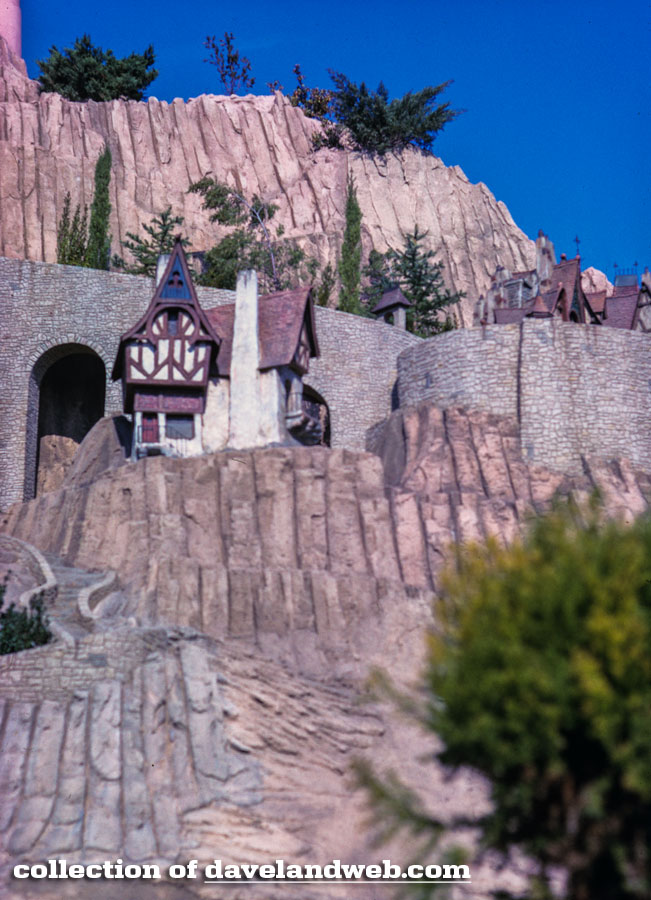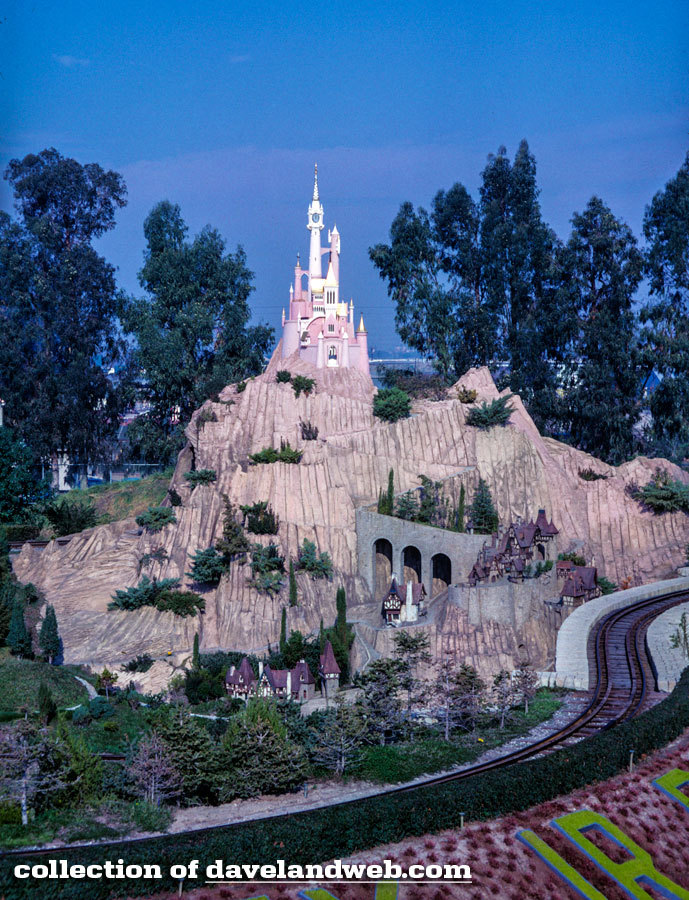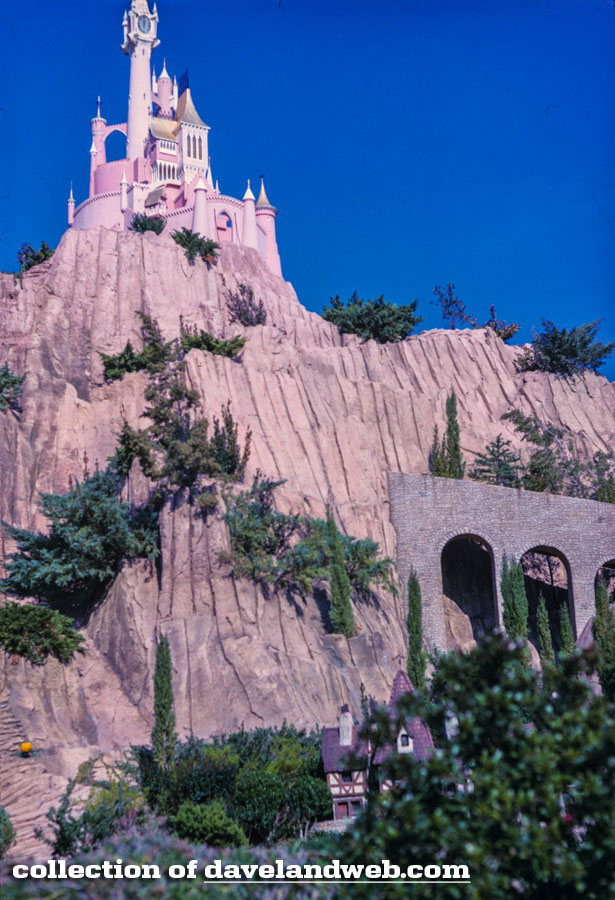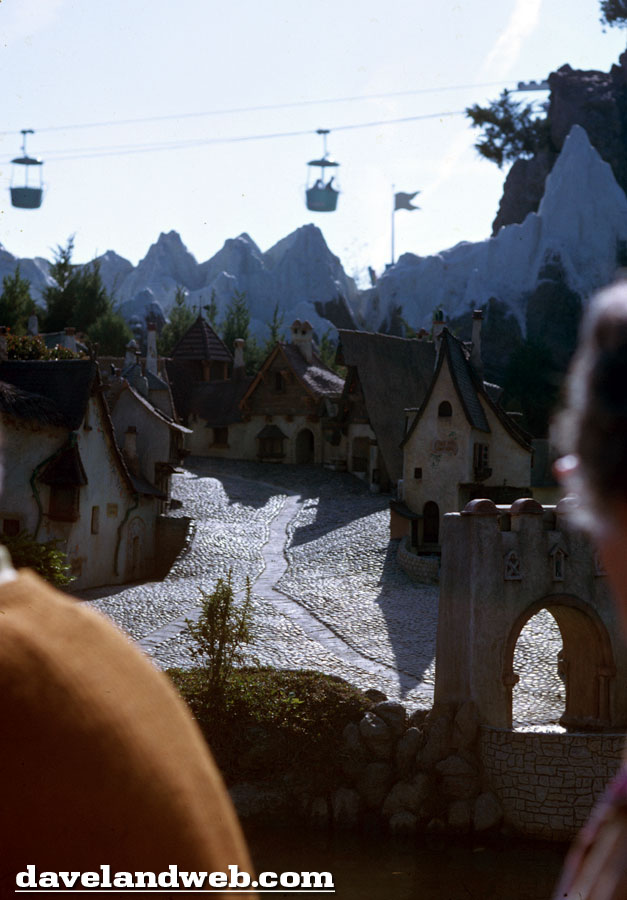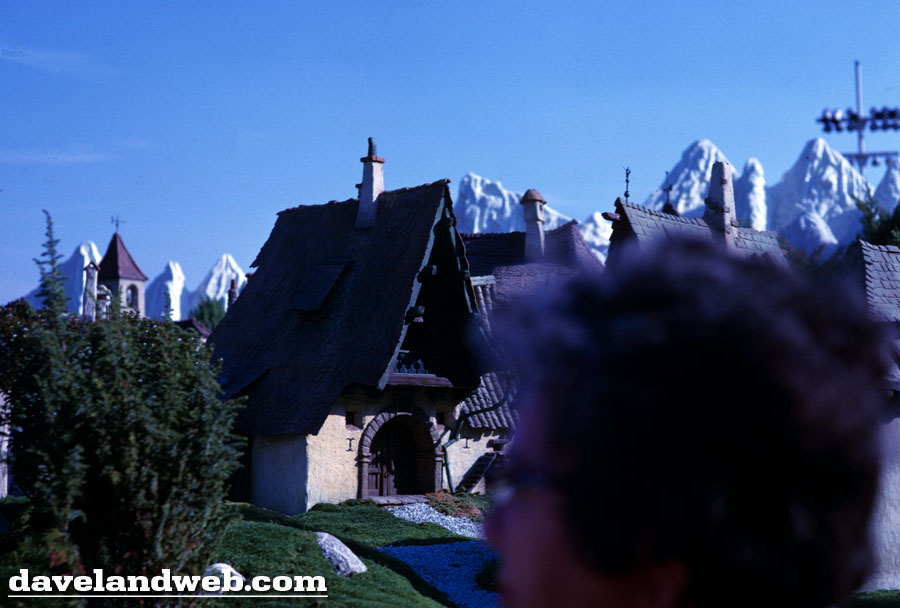 Last one for today is of Dumbo: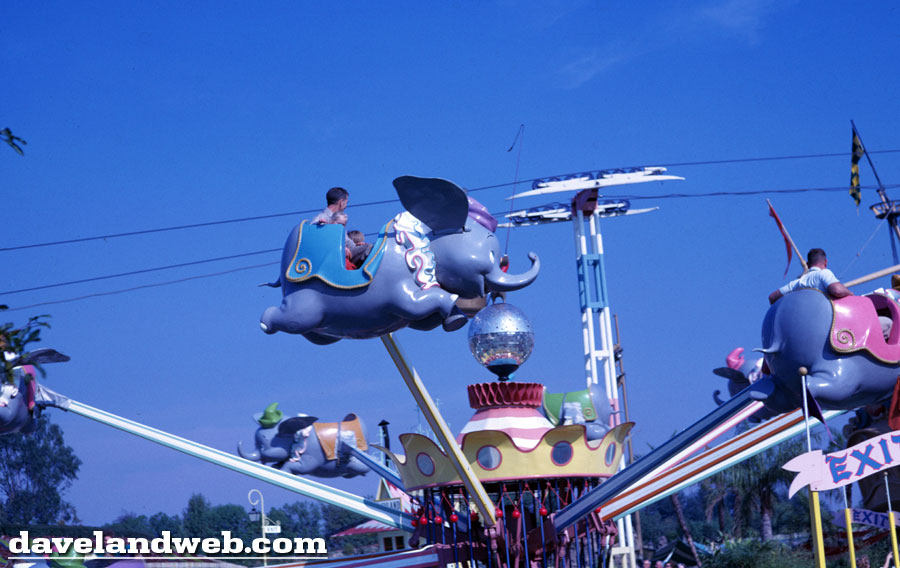 So ends the Fantasyland portion of our trip. See more Disneyland Fantasyland photos at
my website
.