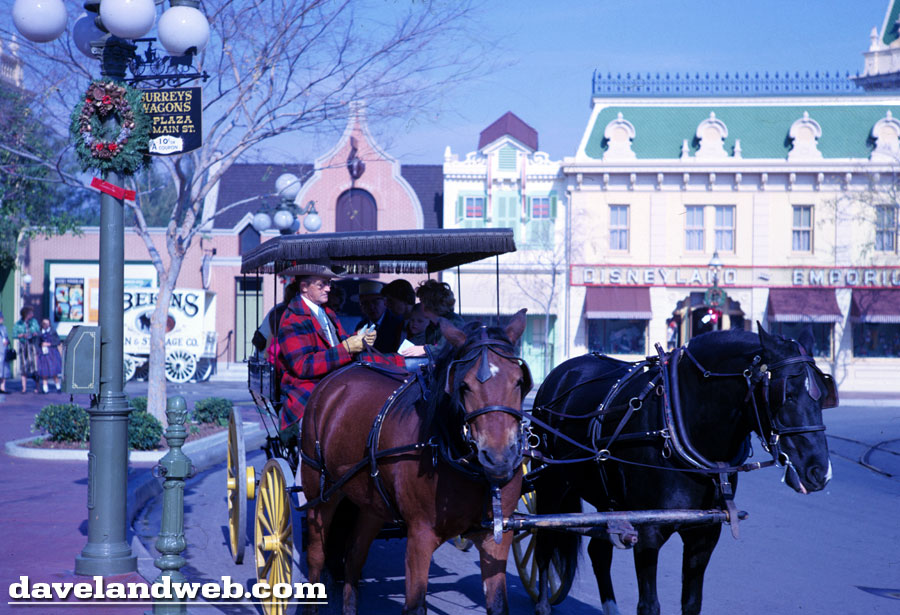 Before I delve into Tomorrowland, I realized I left one out from Town Square. No, this man isn't checking his Blackberry! C'mon people, remember this is 1961!
For all you fans of camel colored coats, this slide will drive you bananas—for the rest of us, please just look past him and enjoy the view of the Moonliner!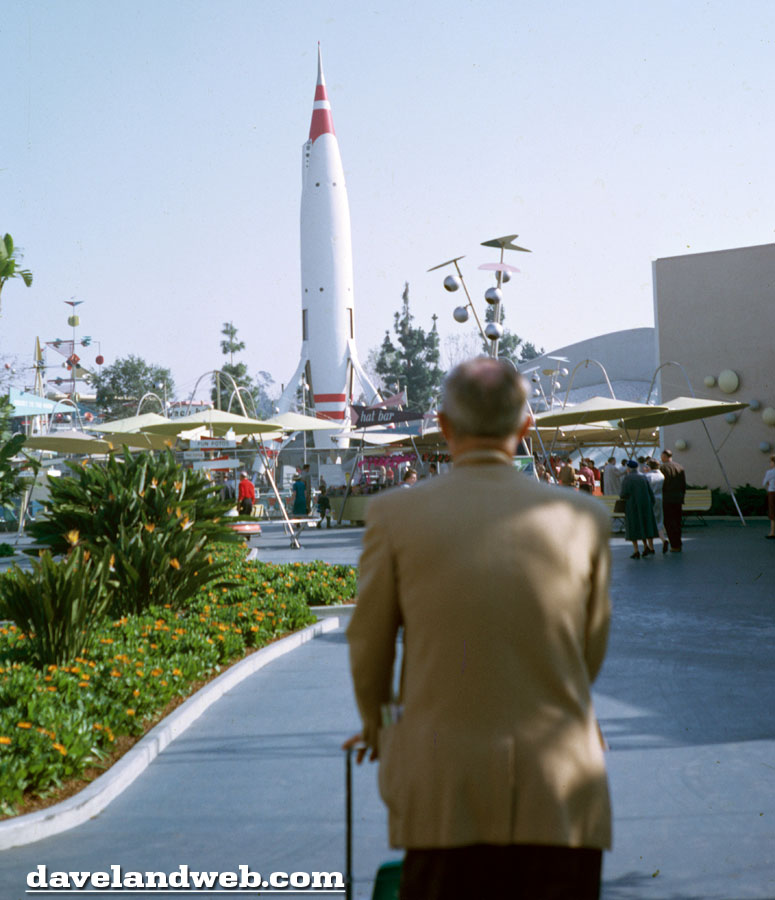 The Submarine Voyage is in full swing today, and we're going to see quite a few images of it—hope you don't mind!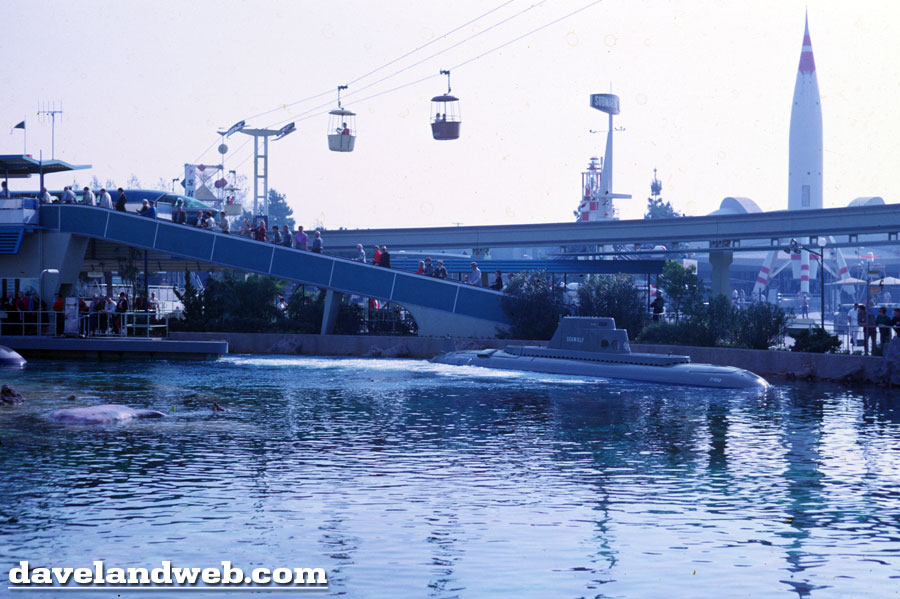 In this Skyway shot, the track is visible as well as all of the rocks and coral inside of the lagoon...but no mermaids today.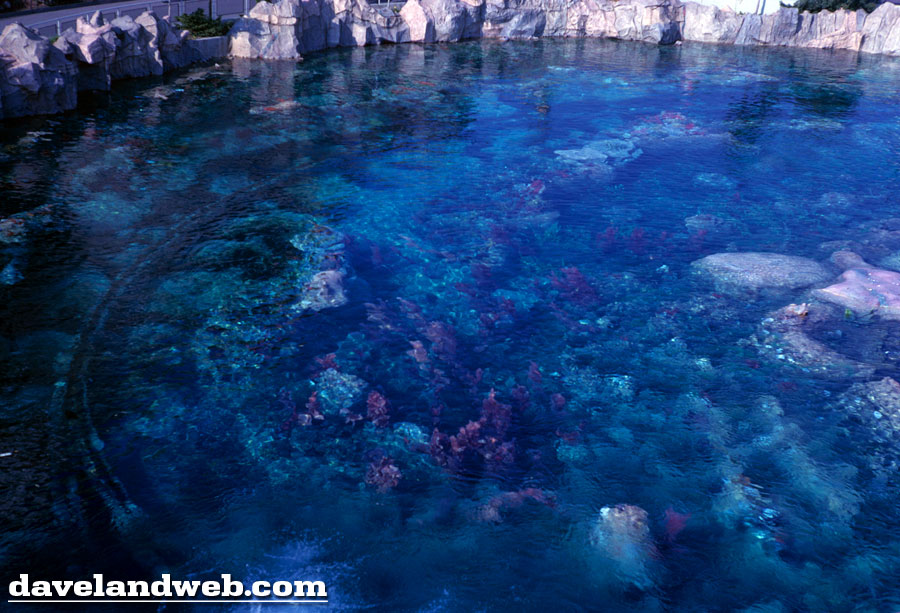 Anybody care to ride The Triton today? Looks like you might be out of luck as it appears to be docked for the time being.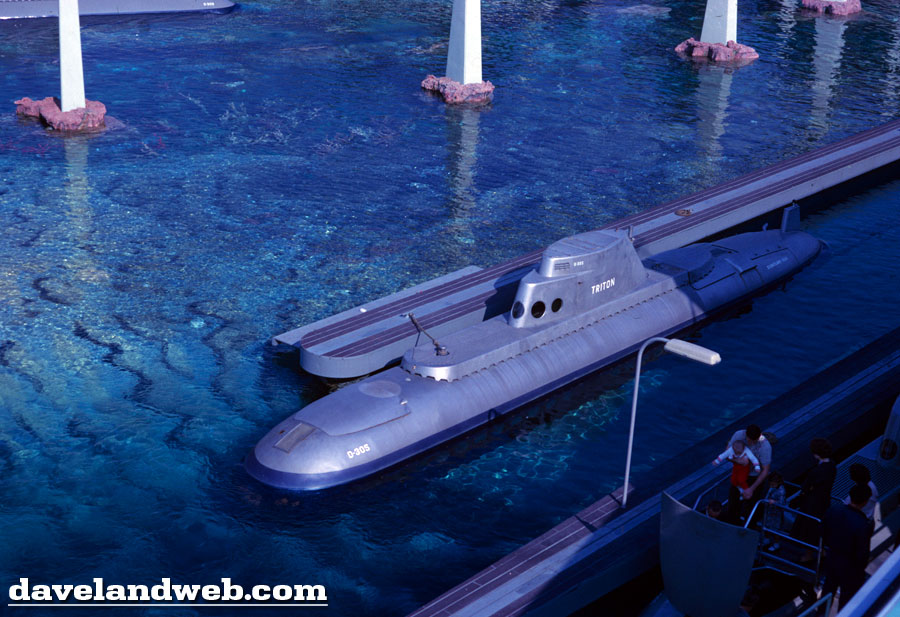 A few views taken from the portholes: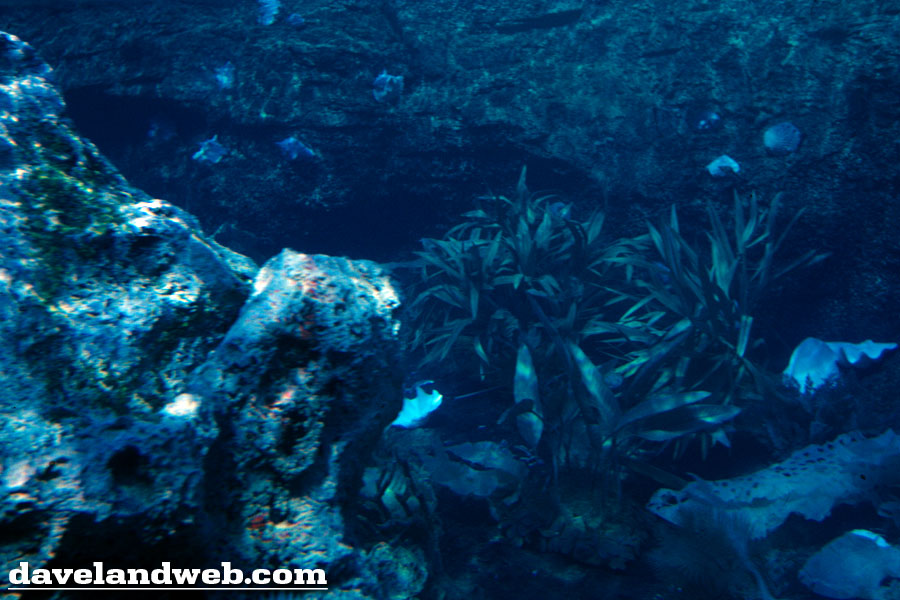 Who could resist getting a shot of this adorable creature? He was pretty much the star of the attraction: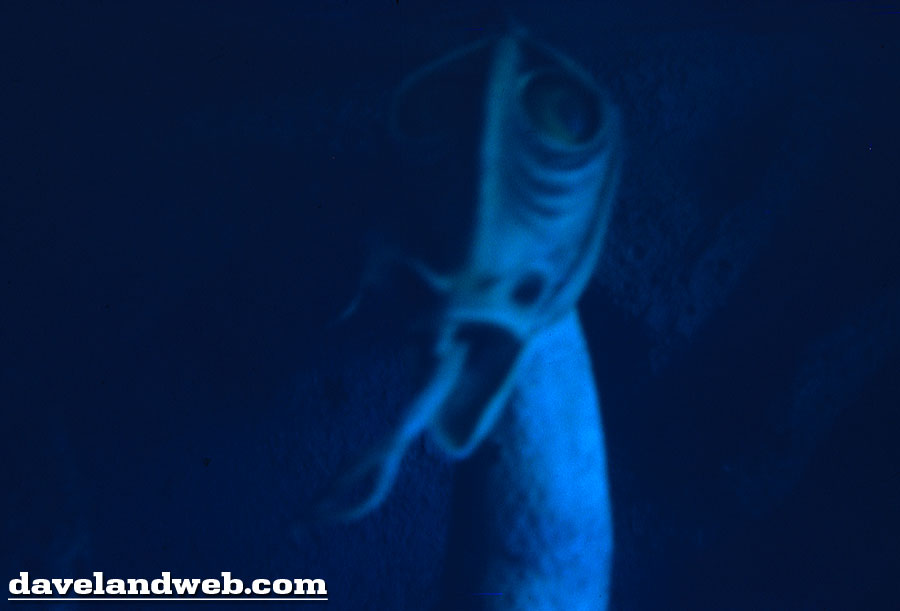 Back on dry land we see all kinds of things: The Matterhorn, The Skyway, the General Dynamics platform for the Yachtsmen, and the sign for the Monorail station.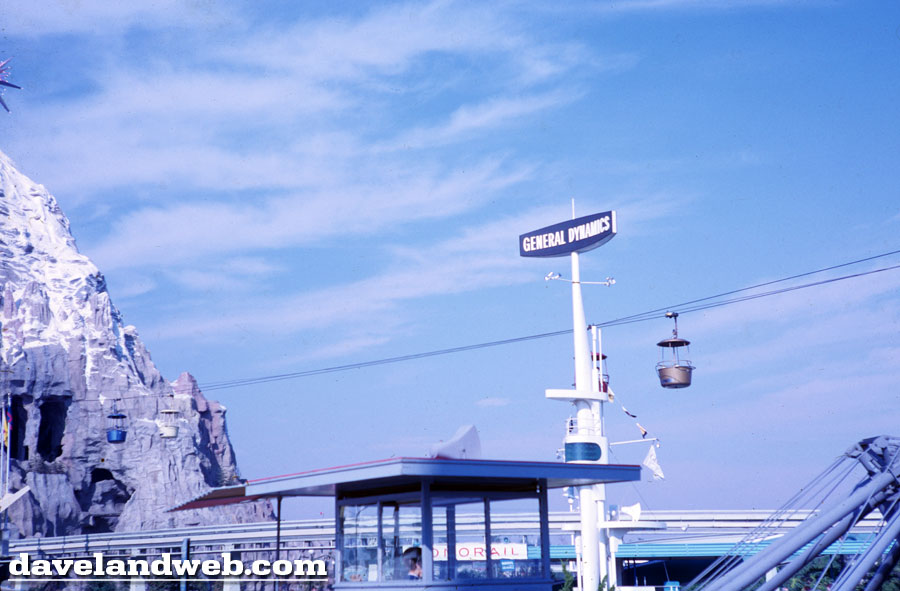 The crazy gray "arms" that you saw in the previous shot belong to the Astro Jets. It's either very early in the day and the kids haven't had time to run over here yet, or they aren't working either.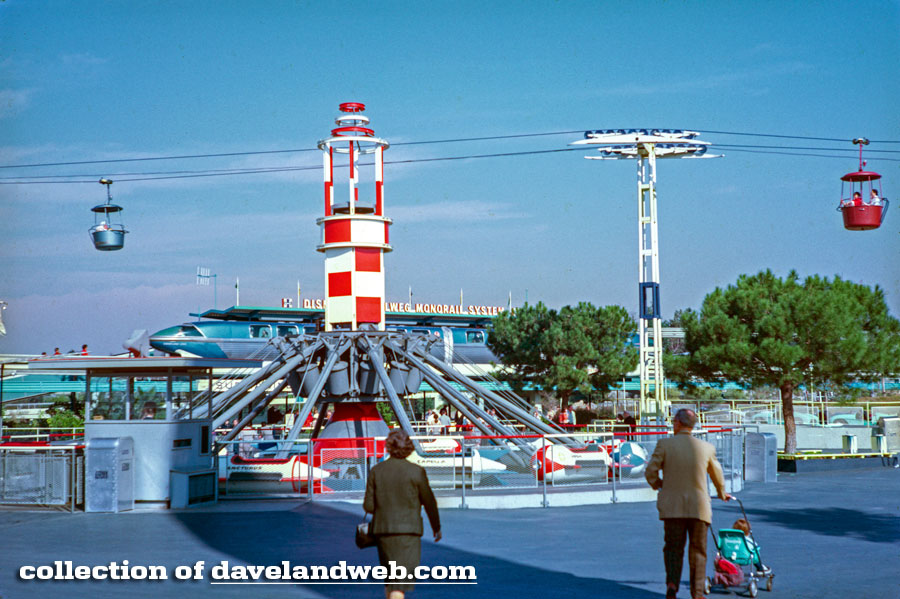 Last one for today shows the Autopia entrance and Ticket Booth: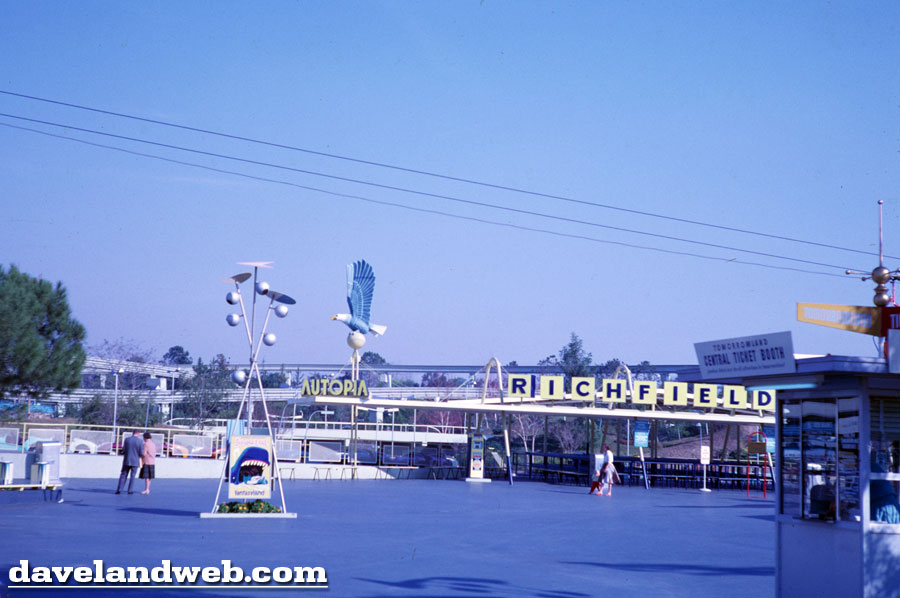 See more Disneyland photos at
my website
.