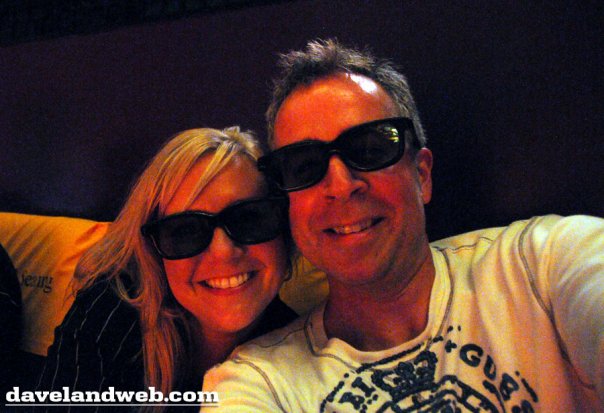 Not my usual vintage "wow" but plenty of pics here that I hope will elicit a "wow" from my readers! My good friend Christy came out from Fairmount, Indiana (James Dean Country!) for a D-Tour weekend, which started out in Hollywood. Since she'd never been to the El Capitan, I put aside my distaste for Jim Carrey and we went to "A Christmas Carol." The pre-show alone is worth the price of admission; the fantastic organ overtures as well as the stage-show complete with festive Mickey, Minnie, Goofy, and Chip and Dale.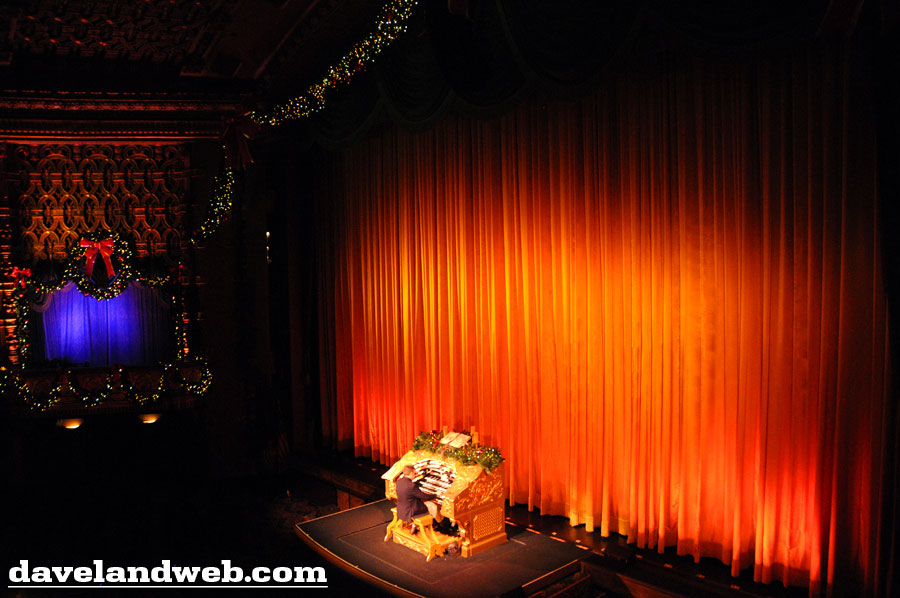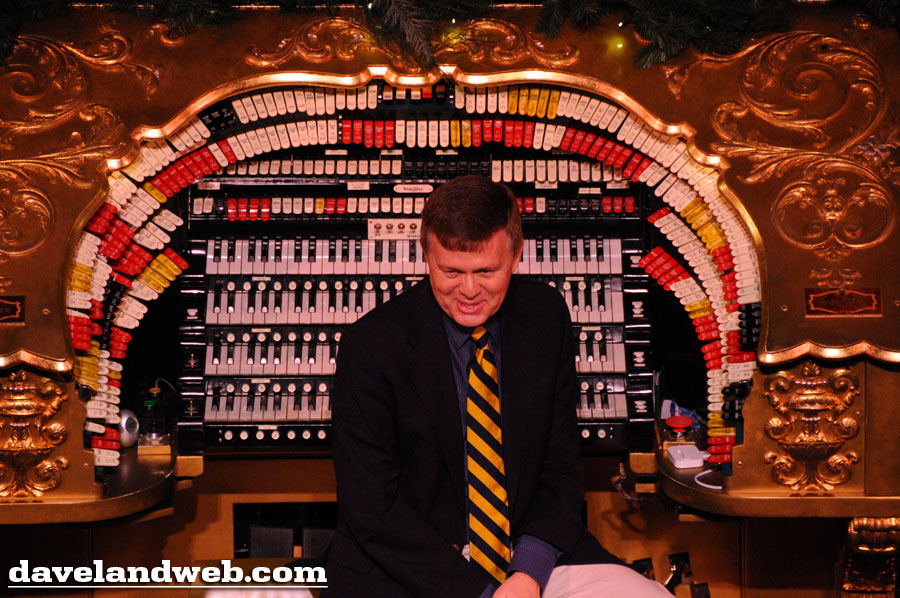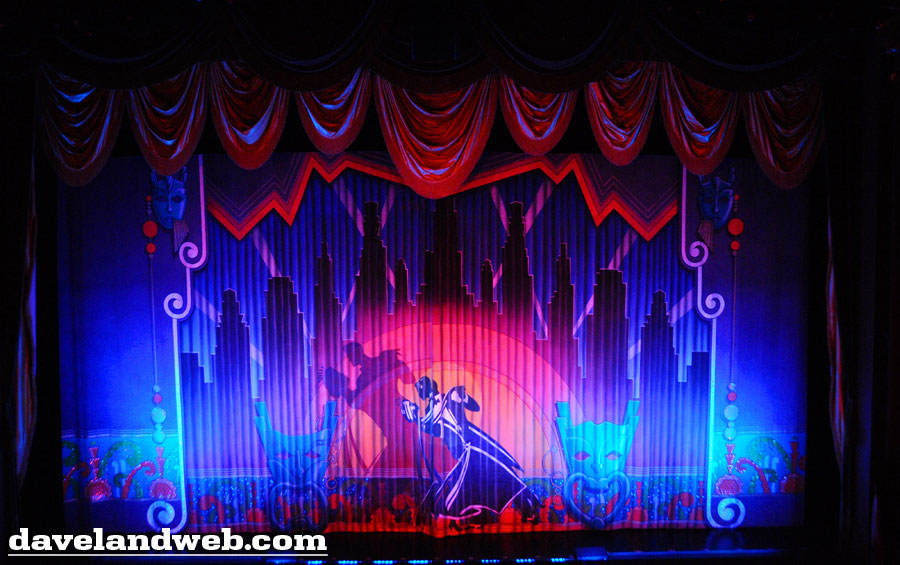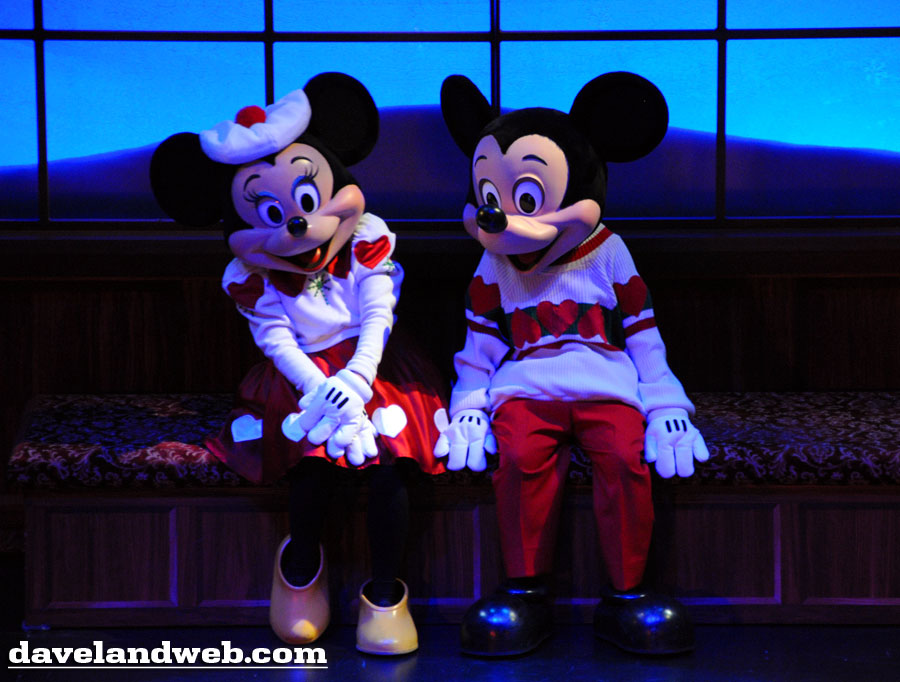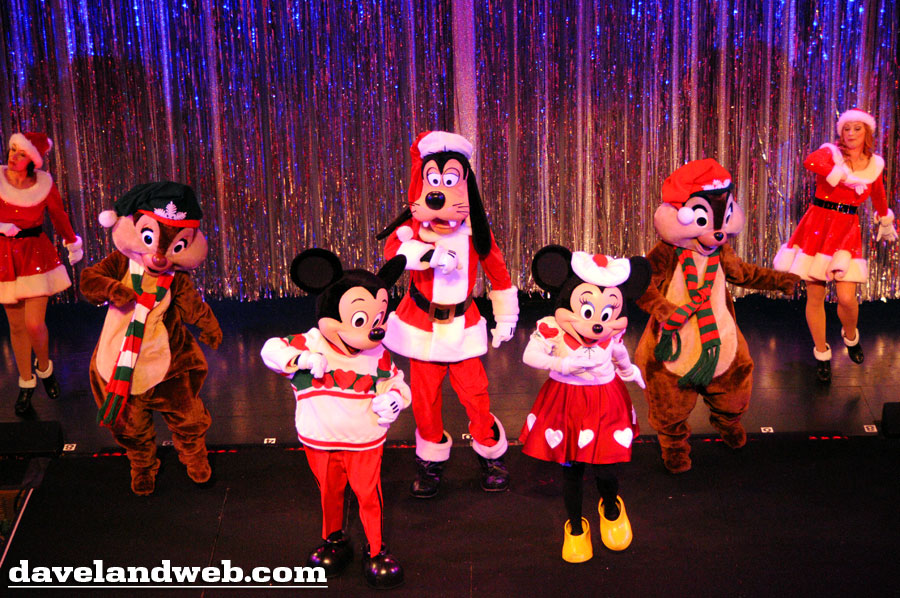 As for the movie...a lot of yelling and screaming (as you would expect from Carrey), plenty of wormhole shots (hopefully one day the 3D animation will be about the art of the movie and not just showing off the technology), and some creepy Stepford-looking eyes on the majority of characters. Sorry...I'm just not quite a big fan of this 3D animation standing in for human characters. The technology is just not there yet. Sure, you can see pores and tiny hairs, but the characters remind me of watching an audio-animatronic figure from the 60's; more Stepford than human. Parents—beware of taking very small tots to this one; over-the-top yelling ghosts and other scary apparations could cause some nightmares.
After the movie though, El Capitan did their usual whiz-bang job of showing off some cool props and related ephemera from the movie.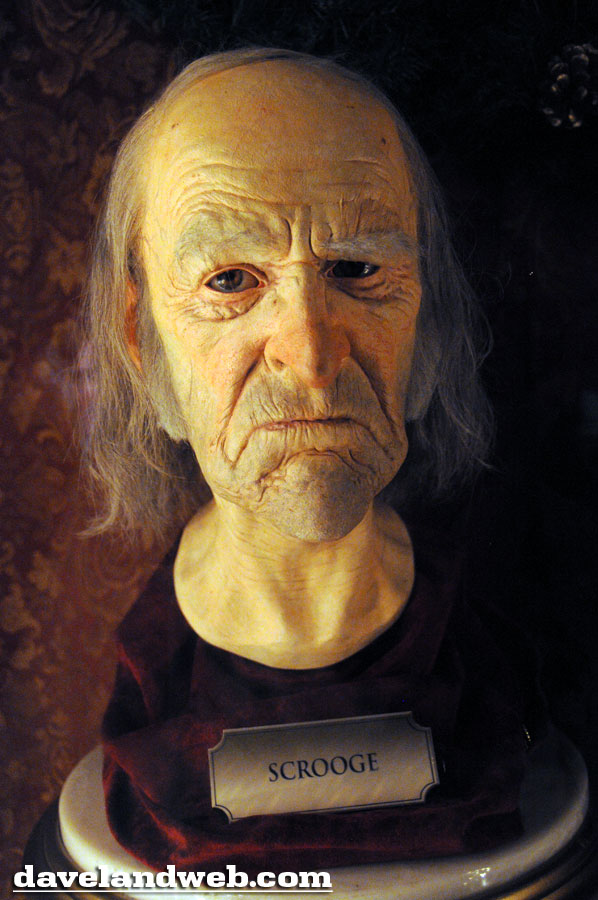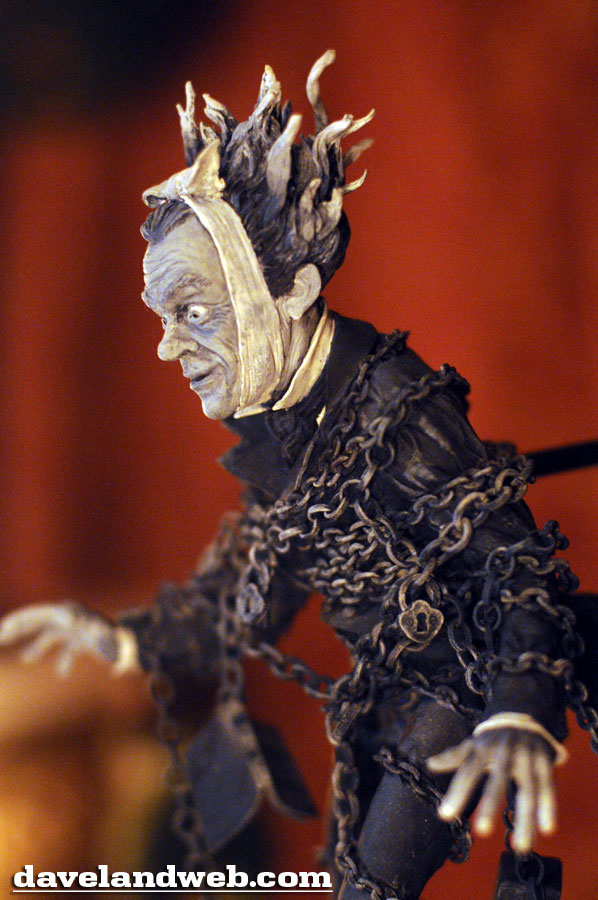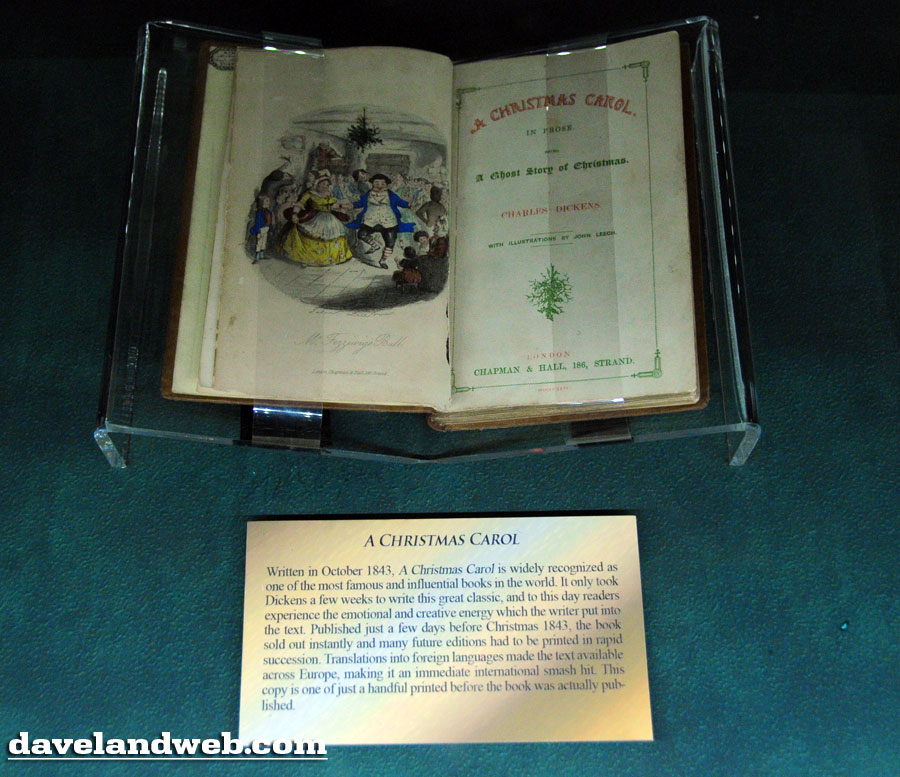 Next stop after Hollywood: DISNEYLAND! Christy had never been before, so naturally we stopped at City Hall for a first-time visit button.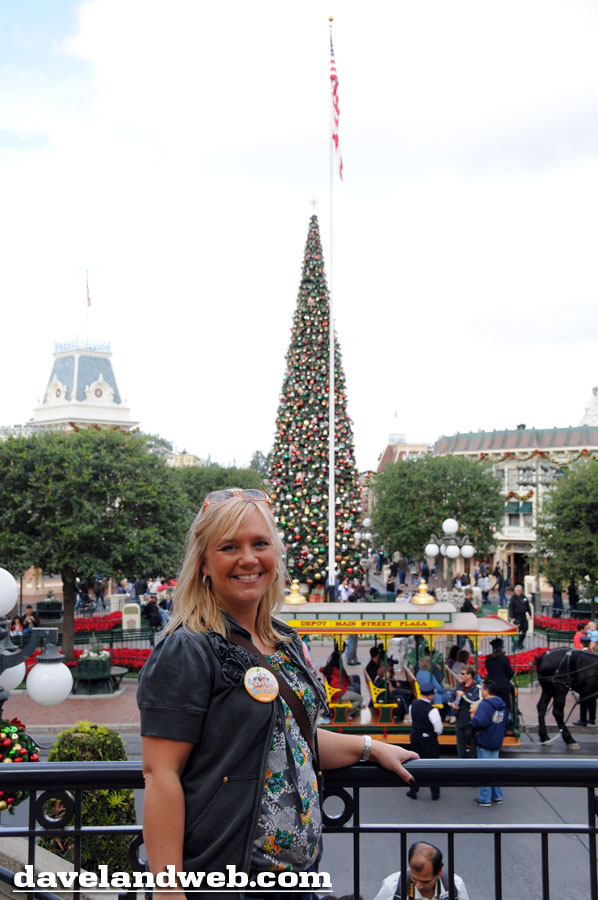 Since the Disneyland Railroad is a must-ride on each trip, we immediately made a bee-line to the Main Street Train Station so that Christy could get a tender-ride and see all of the marvels that one sees on a Grand Circle Tour! As always, the engineers were extra friendly and full of great stories about the trains.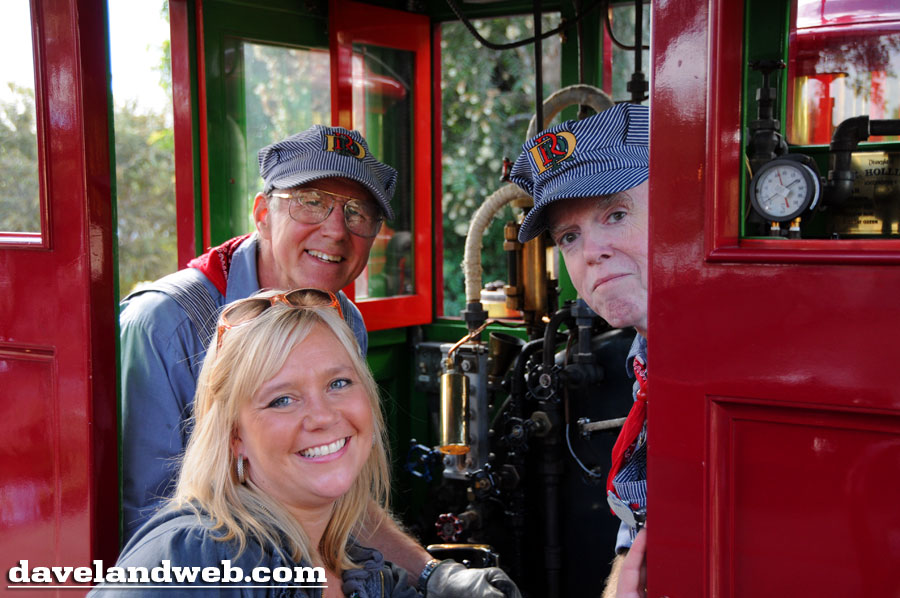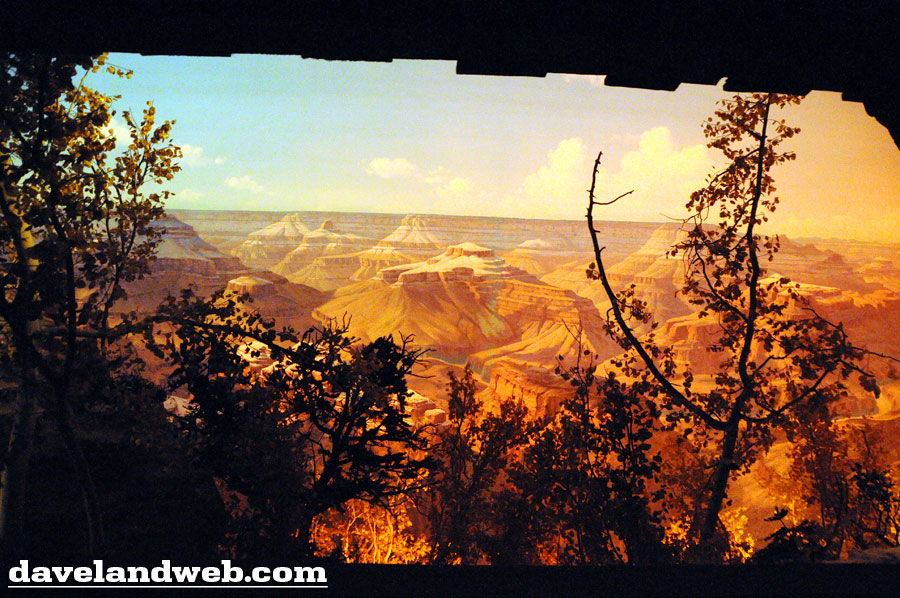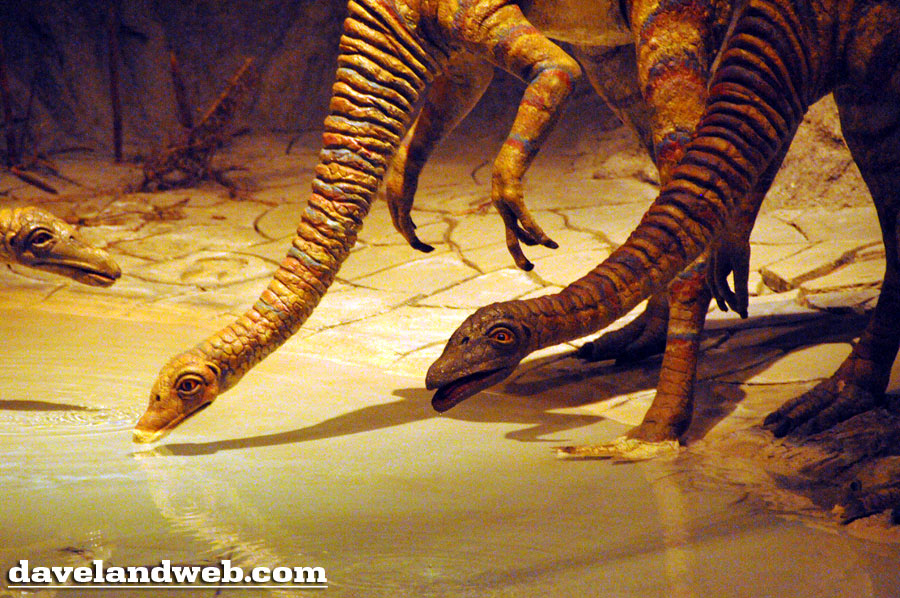 The Omnibus was waiting for us as we stepped off of the C.K. Holliday. The look on Christy's face as she listens to the driver of the Omnibus says it all.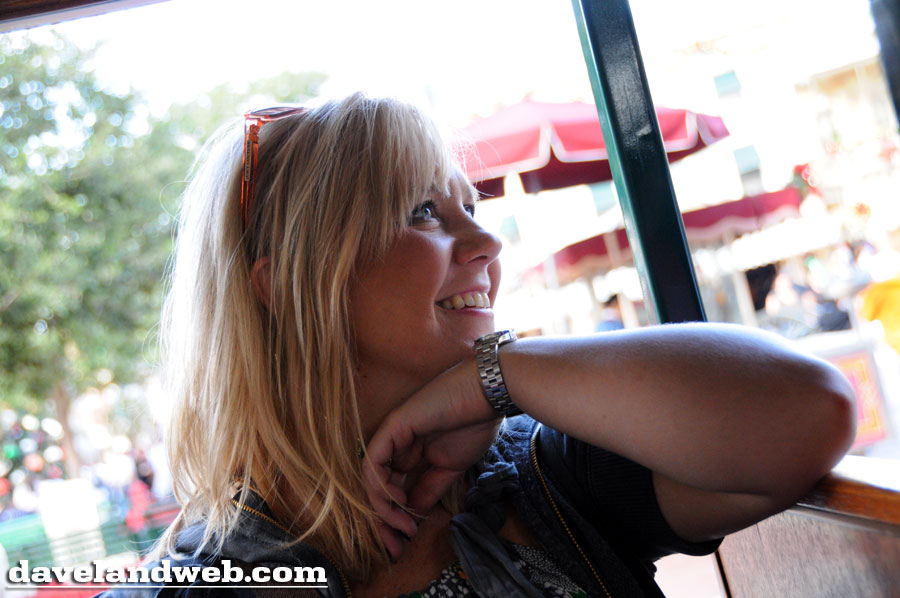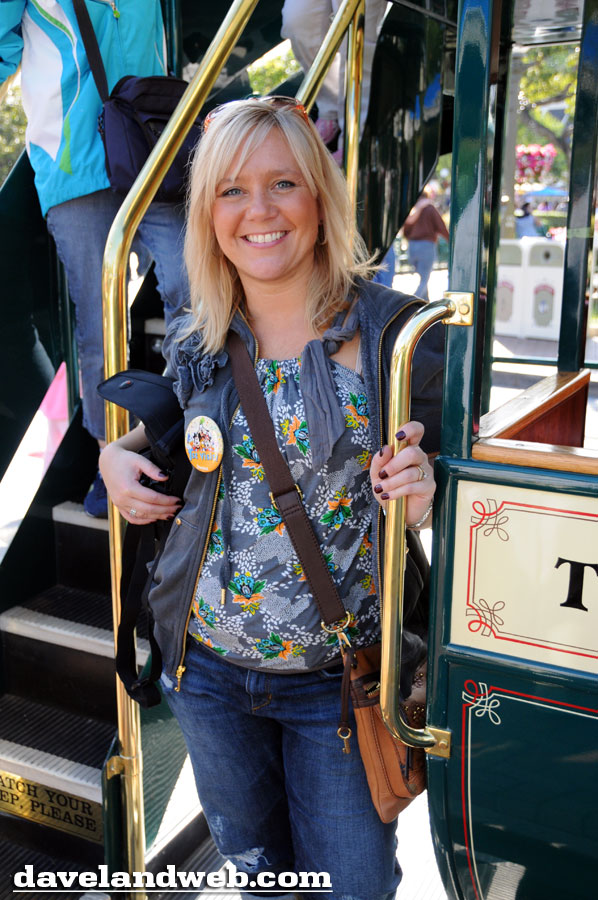 We took a detour to the castle (blinged out for the holidays) which allowed an opportunity for guest-free posing and a view of the Snow White Wishing Well and Statues: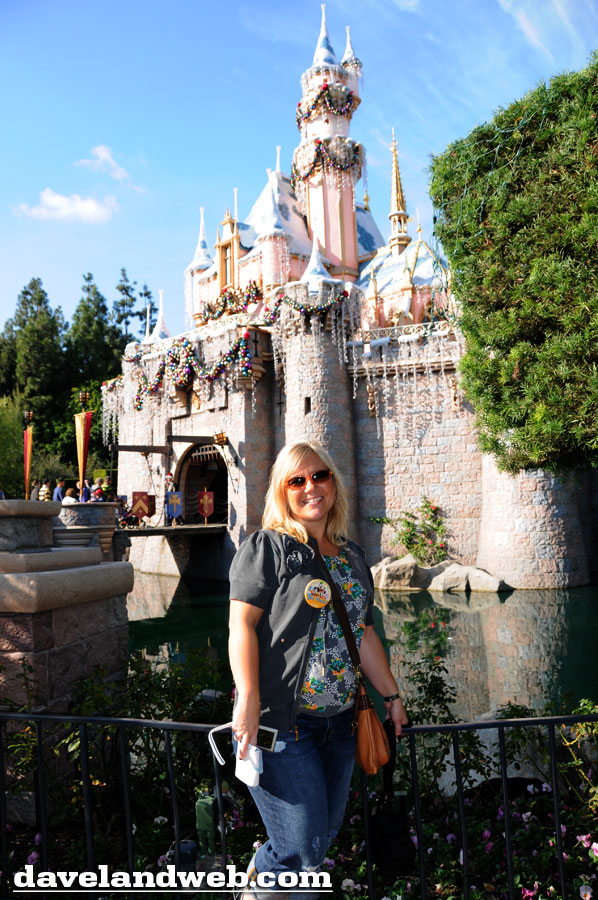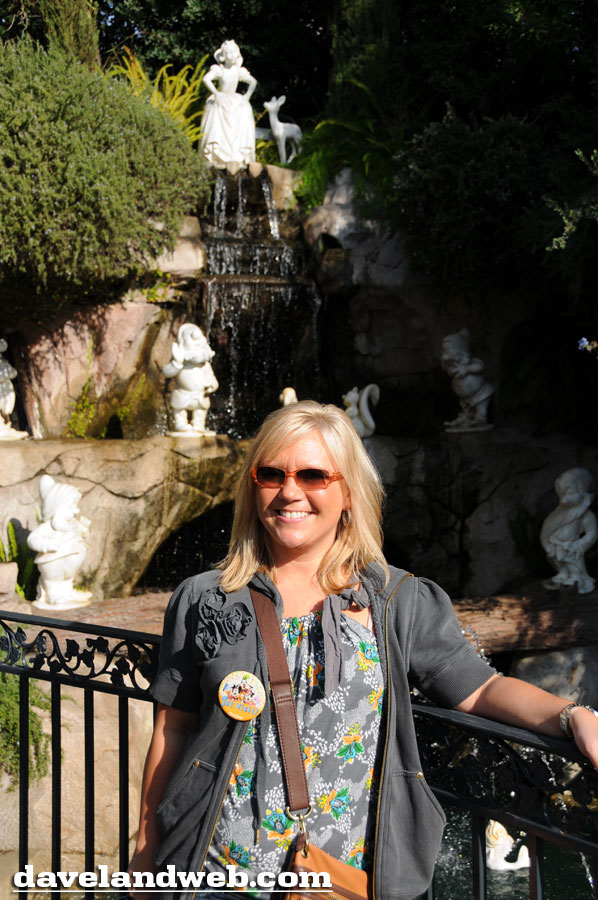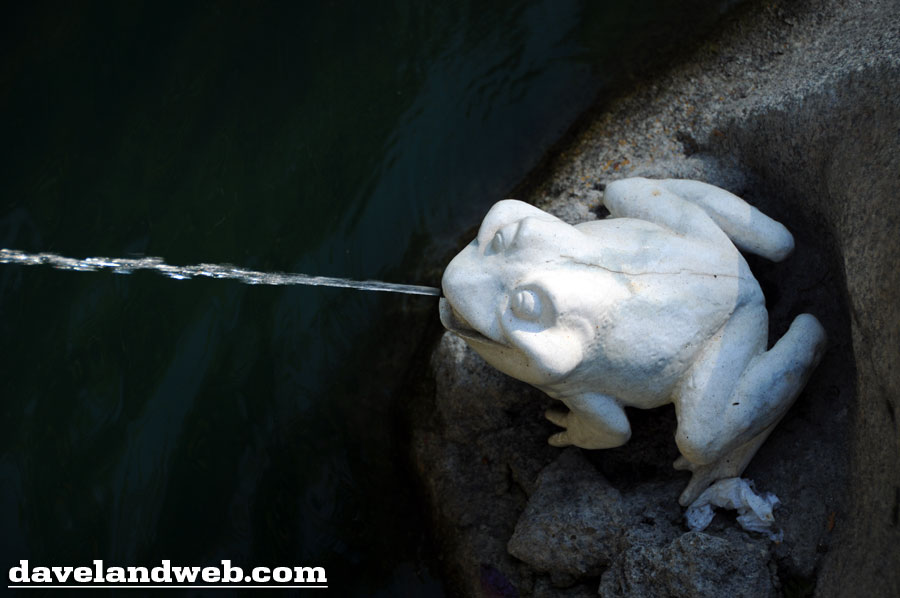 She loved the artistry and surprises of the Sleeping Beauty dioramas: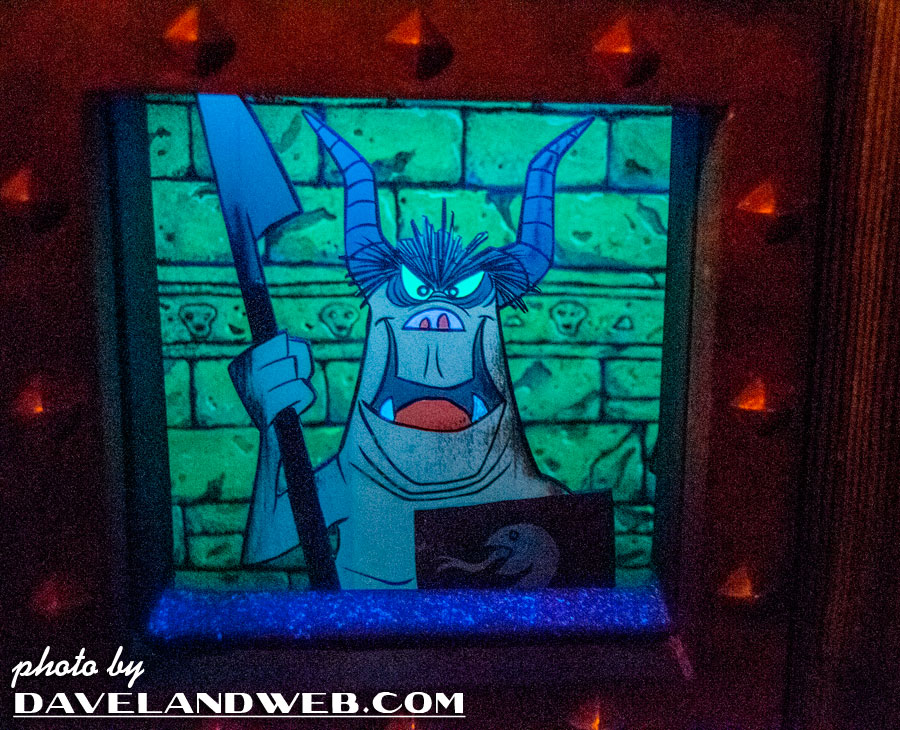 Our fast passes for Buzz Lightyear allowed us immediate access to a spirited competition. My ego will not allow disclosure of who these scores belonged to.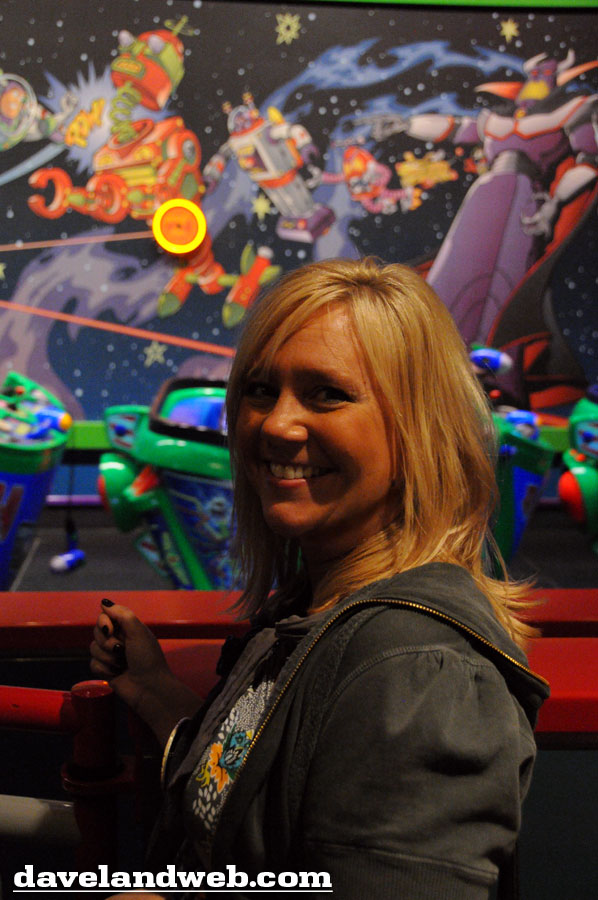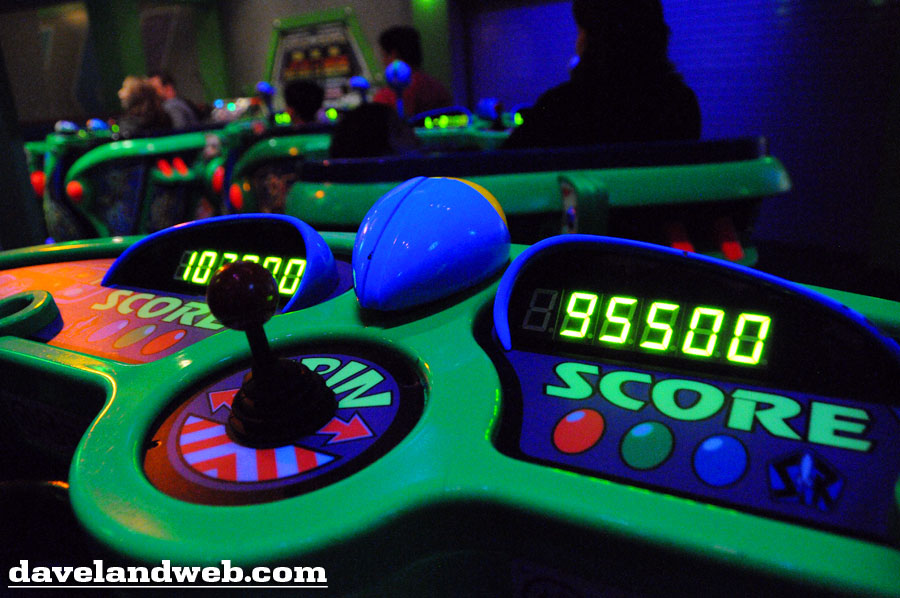 By this time, we needed to head over to Frontierland for Tiana's Showboat Jubilee. Since it ends in January, I wanted to make sure I caught it at least a few more times. It really is a fantastic piece of entertainment and a wonderful introduction to the memorable songs from the movie. On the way, I snapped Christy next to the "Wooden" Indiana.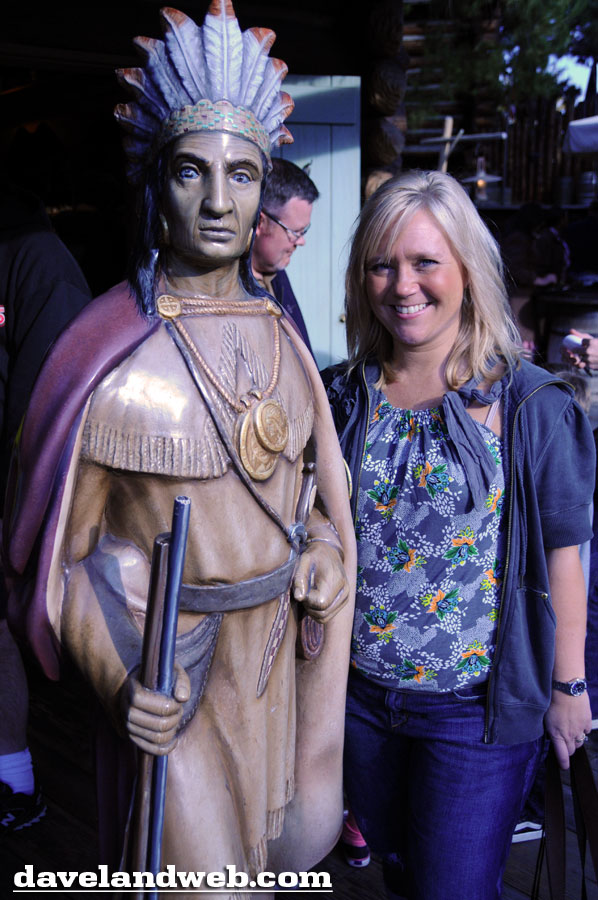 A churro helped tide us over until the show began: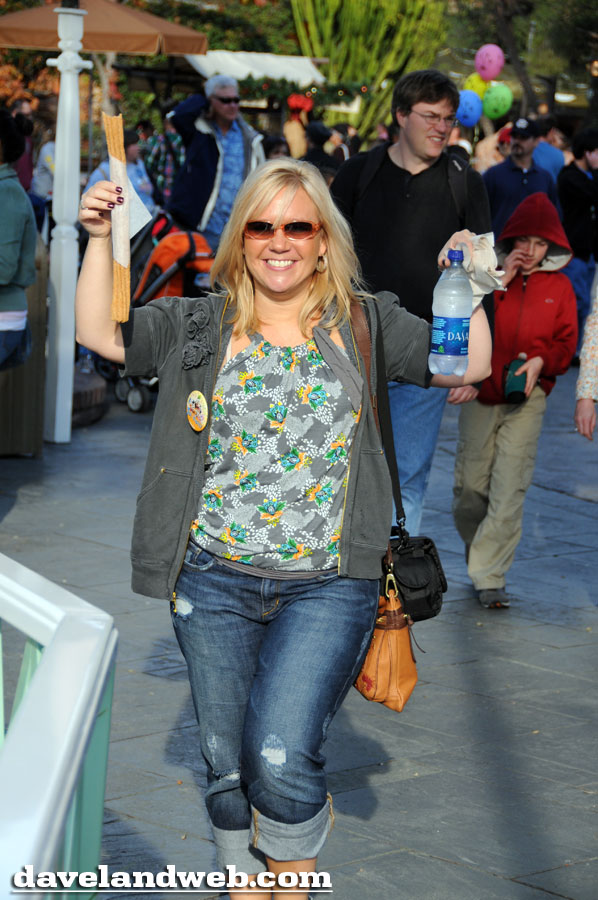 Starting off in the streets of New Orleans Square, this lively production ends up on the Mark Twain and really gets going as the boat takes off on the Rivers of America.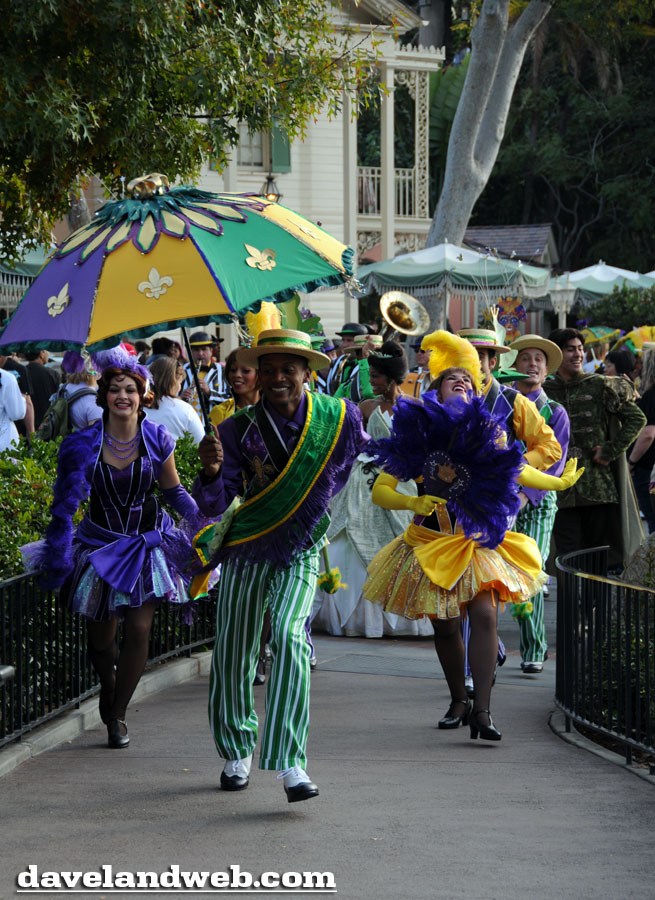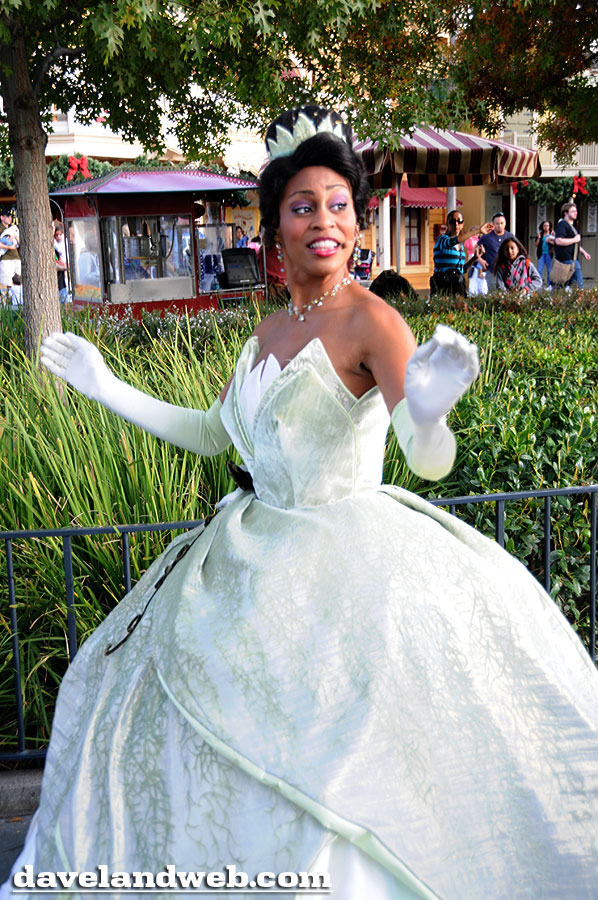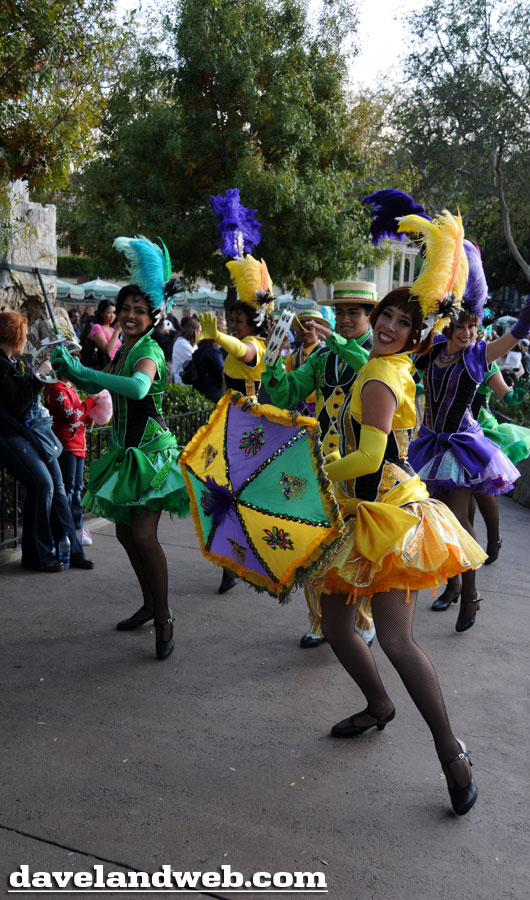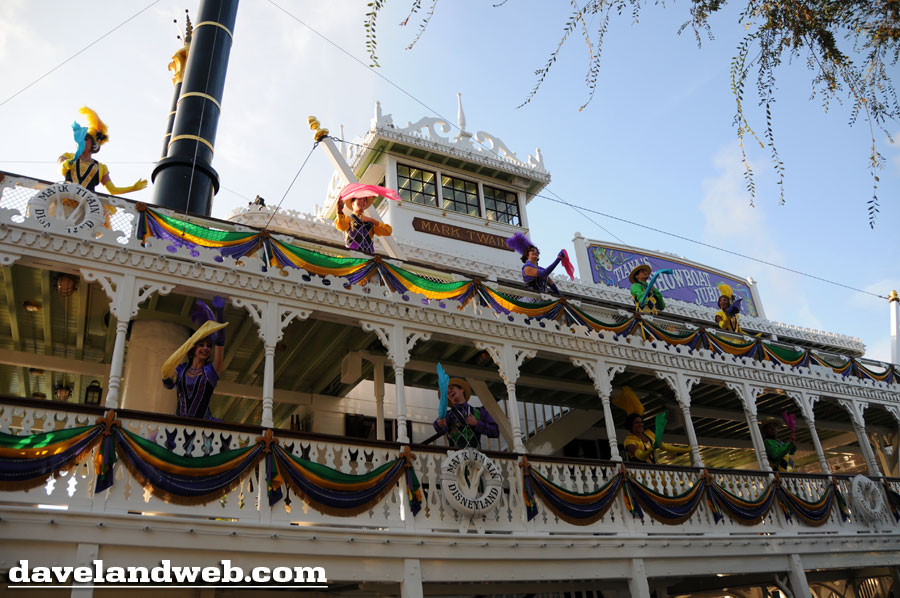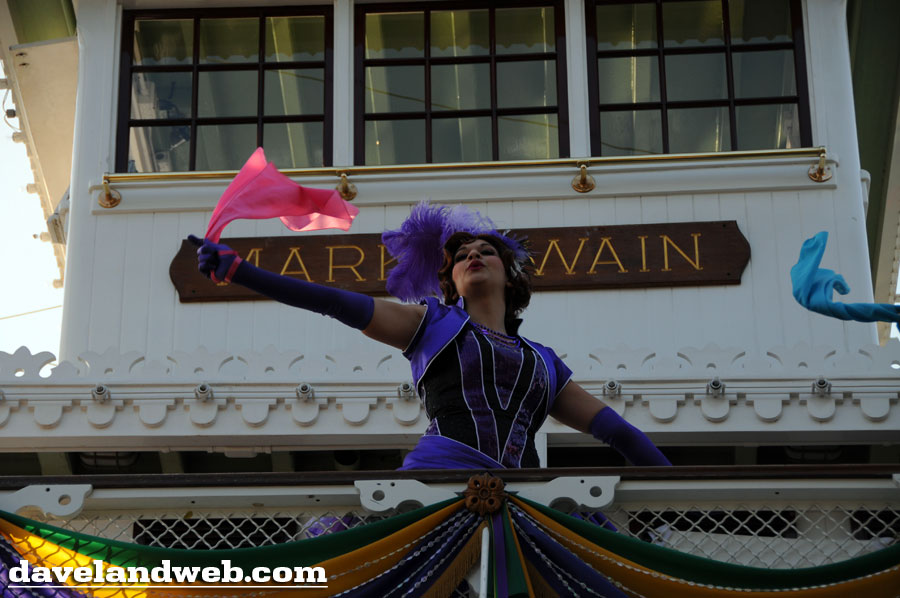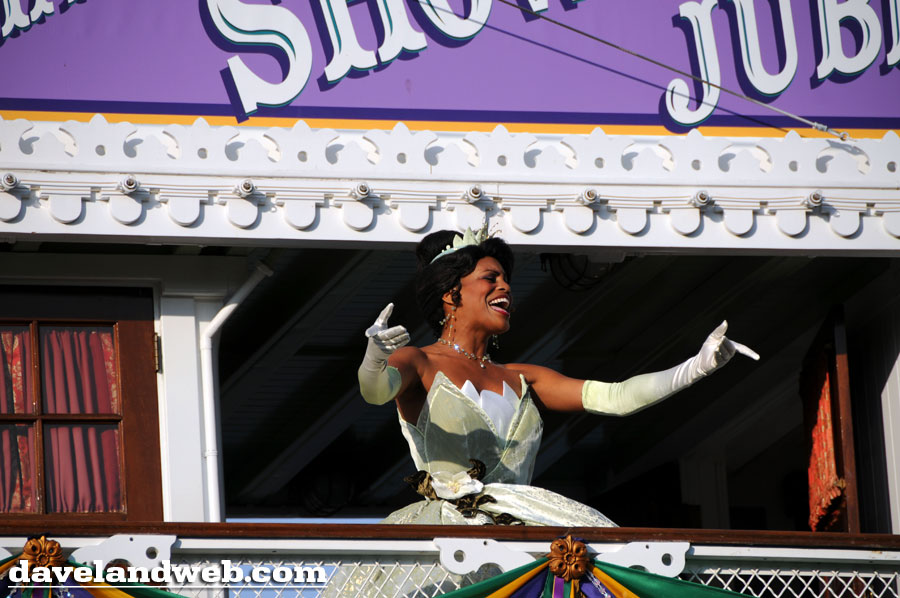 And of course there has to be a little pyrotechnic action when the villain arrives: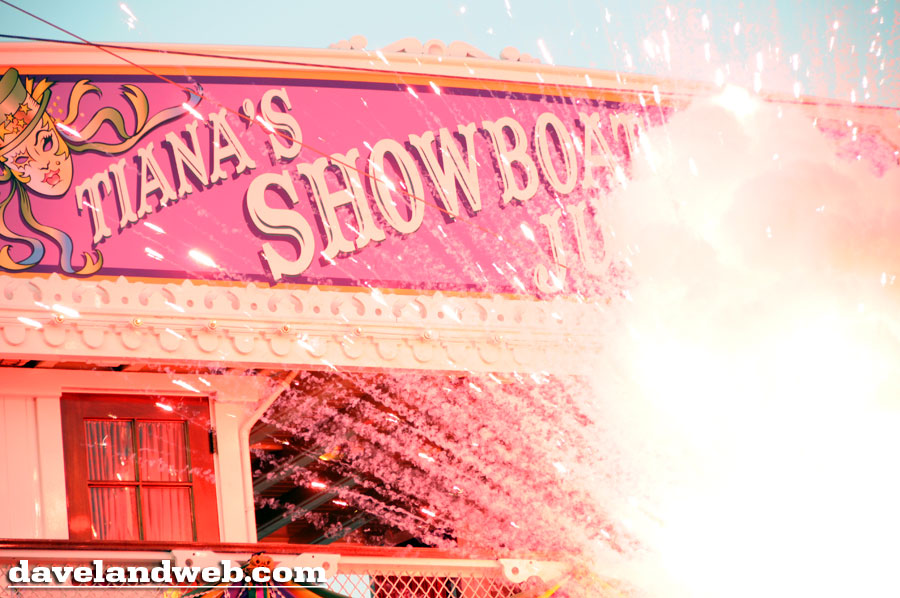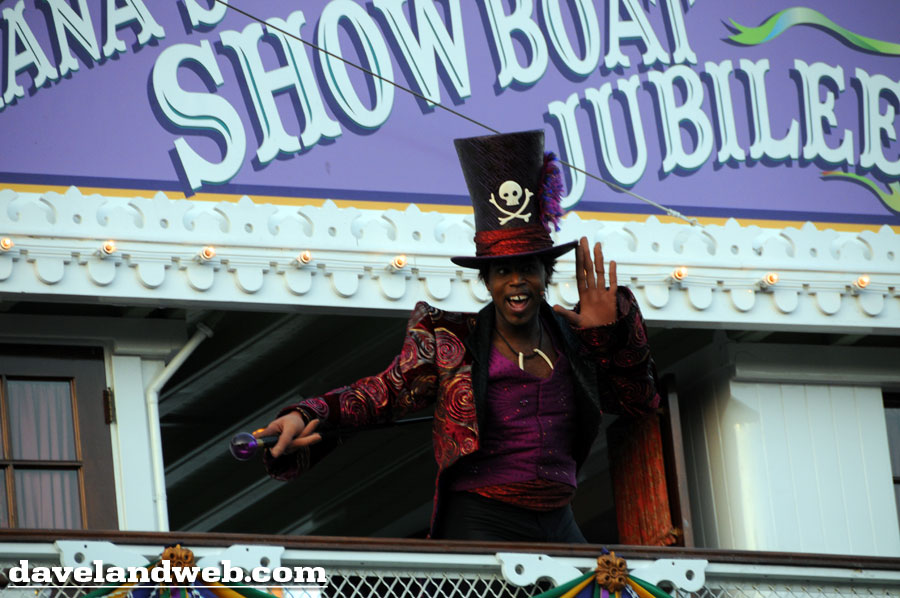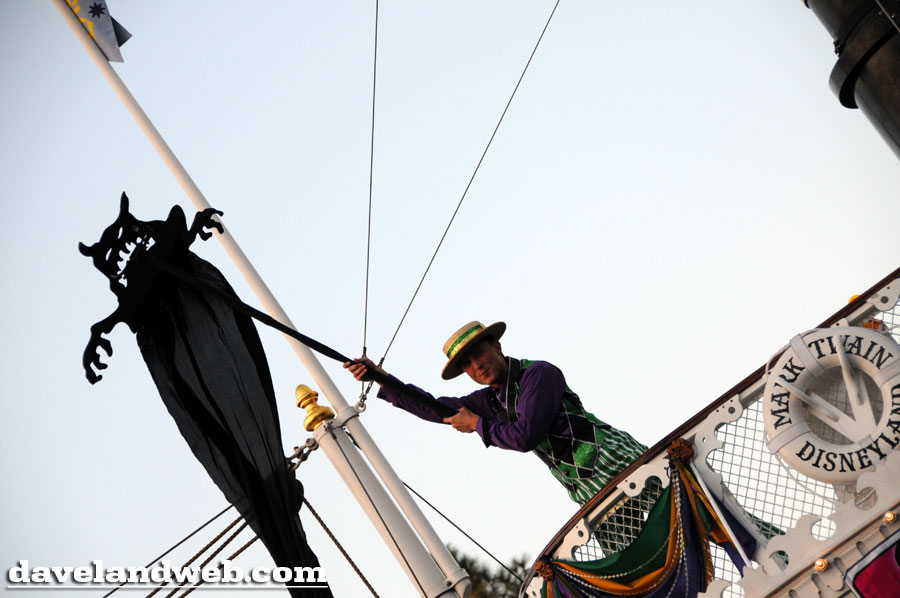 Naturally there's a festive happy ending, complete with the help of a few random guests from the park.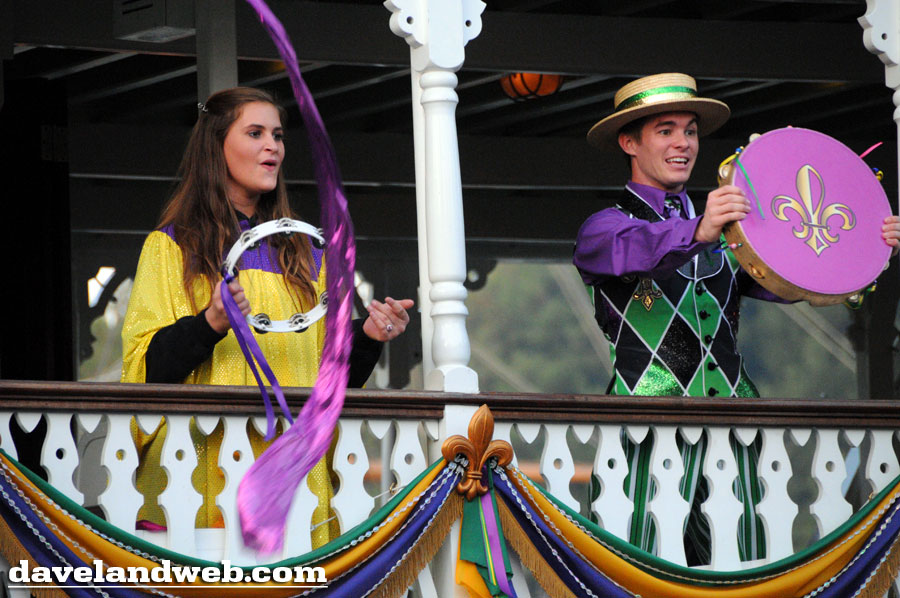 Watching the show on the banks of the Rivers of America was Jesse Tyler Ferguson from "Modern Family."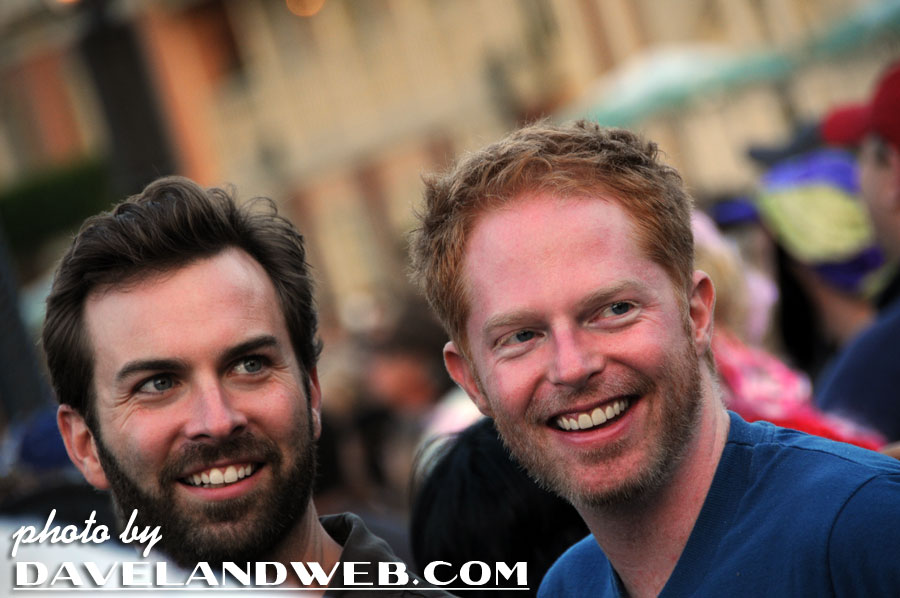 Thanks to his companion we got a photo without me having to outstretch my arms!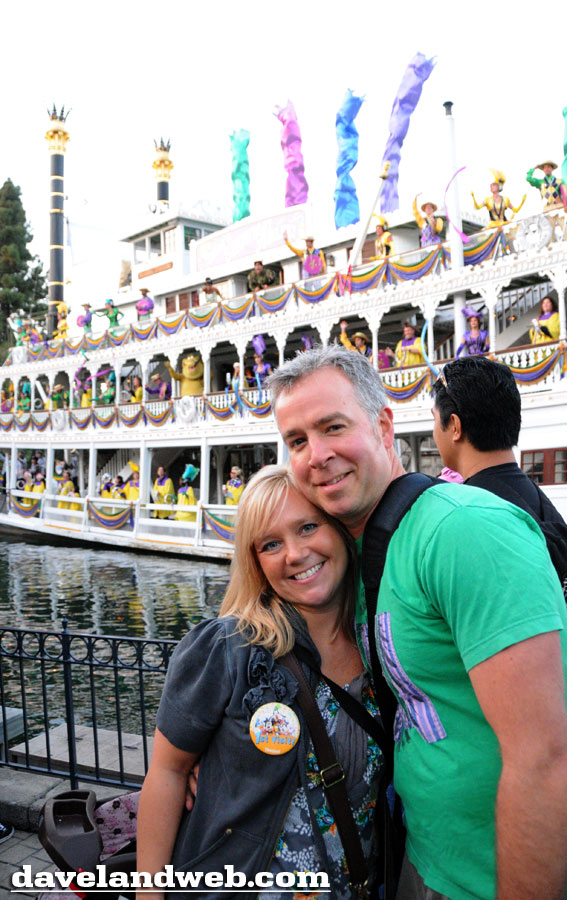 Since we were in the area, it was time to introduce Christy to my 2 fave attractions, Pirates and The Haunted Mansion. As we floated by the Blue Bayou, I pointed out that our dinner would be here and she gasped.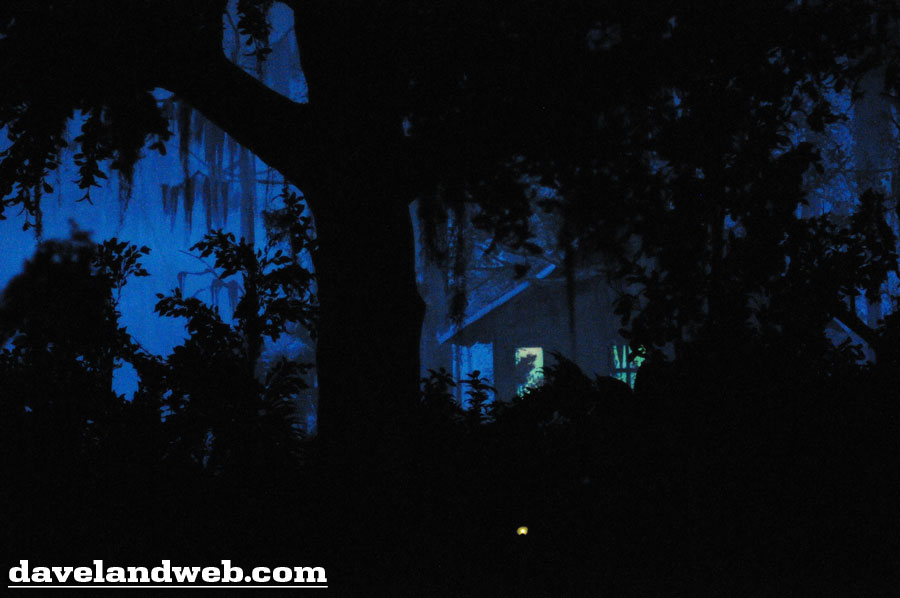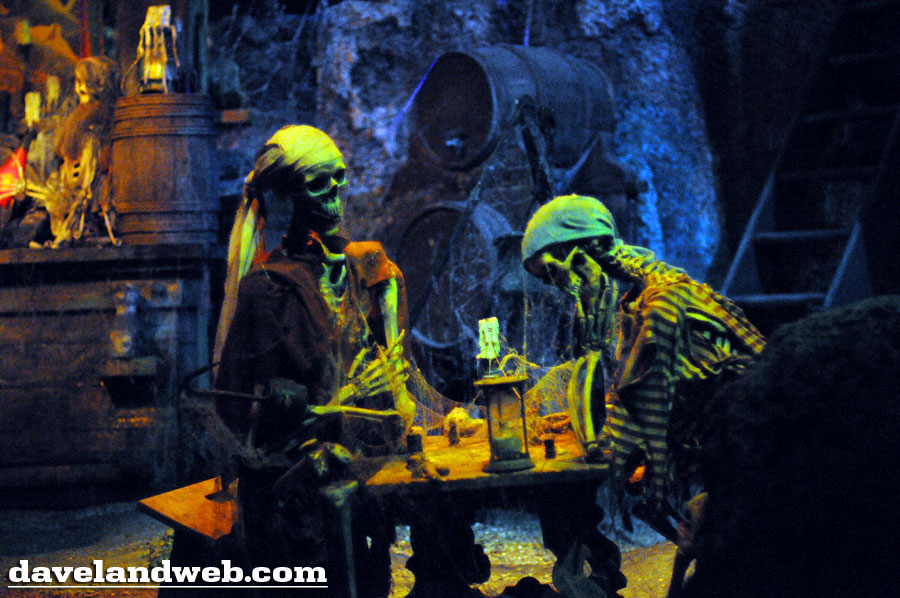 For Christy's first Haunted Mansion visit, Jack Skellington and friends were "in da' house."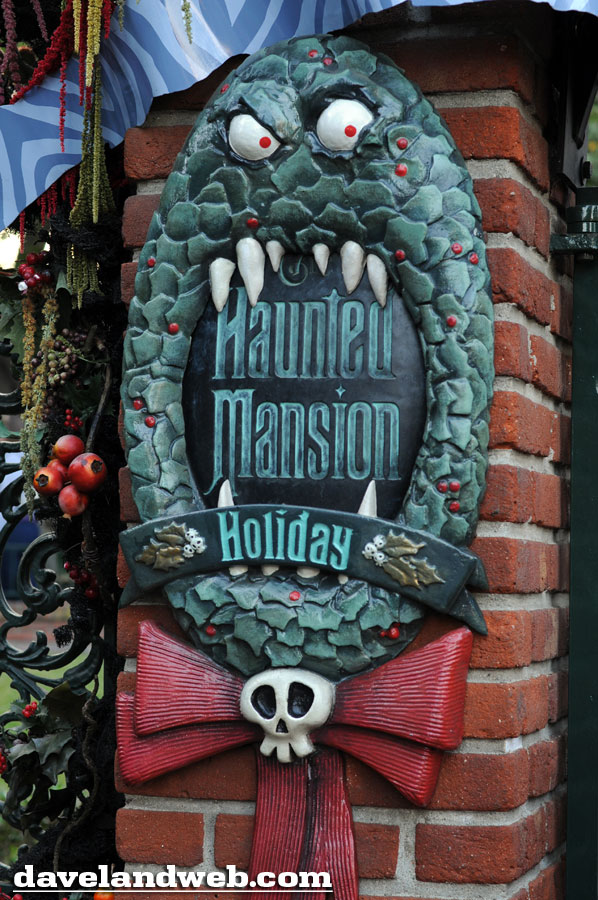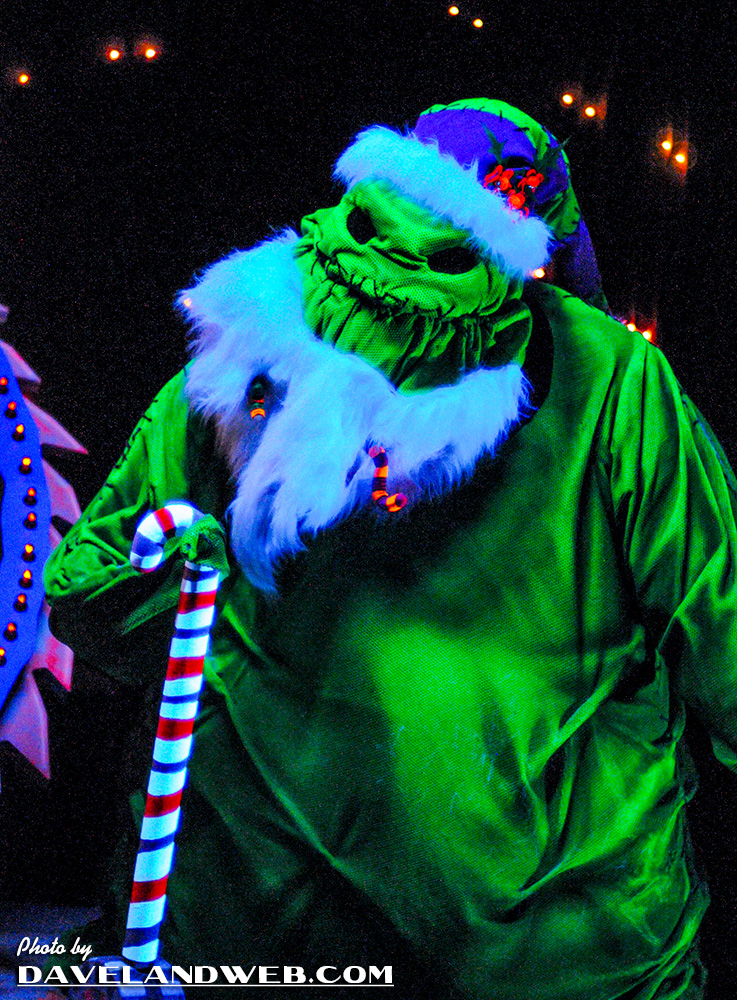 That's not the end folks...but I think you've had more than enough for one day...part two will come soon! See more Disneyland photos at
my website
.