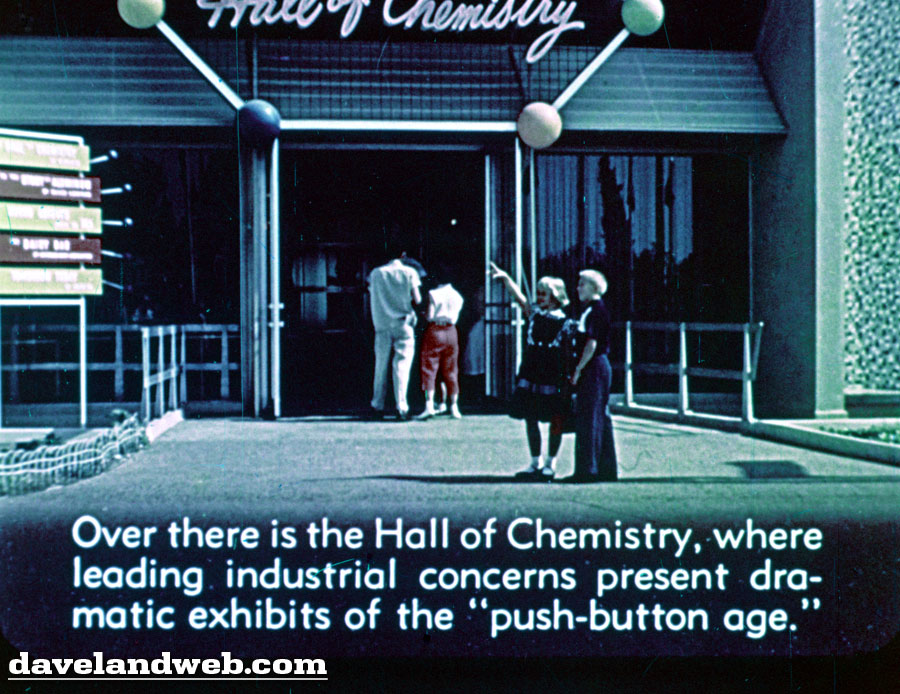 Now we start getting into the good stuff! Yup, vintage Tomorrowland at its best. Susie and Bobby have rejoined us and are ready to take us through the Monsanto Hall of Chemistry.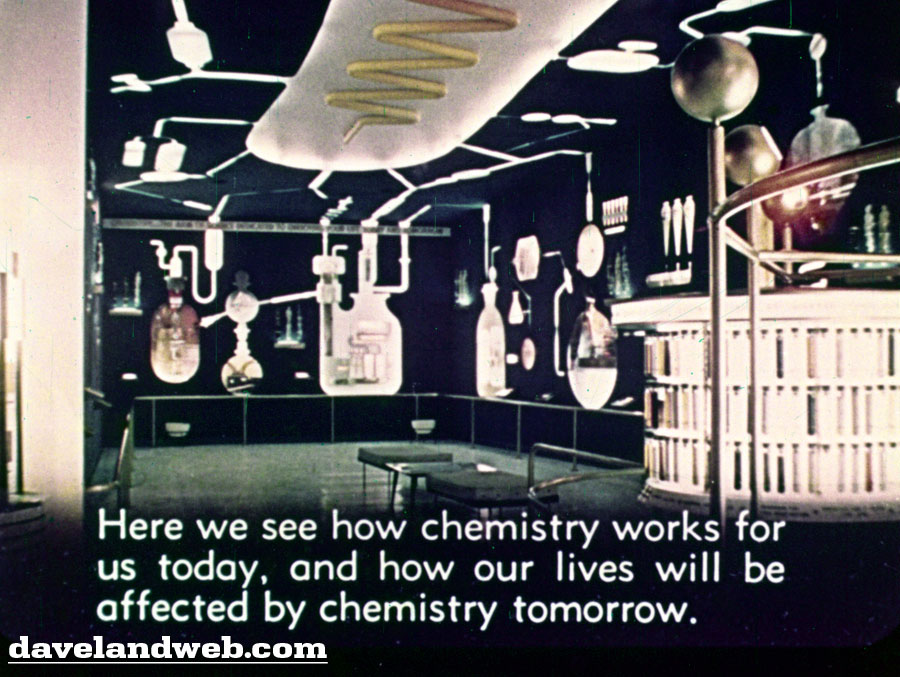 I never cared much for Chemistry, but when it's Disney-fied, ANYBODY would enjoy it! Over at the Kaiser Hall of Aluminum, you can marvel at this way-crazy space suit: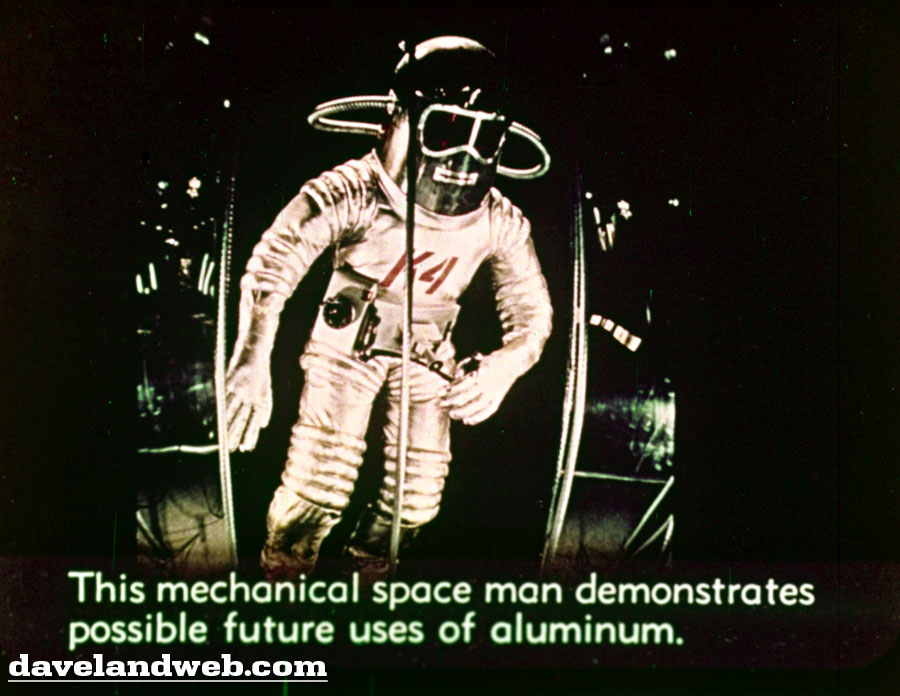 And in case you've had too many Pepsis, the Bathroom of Tomorrow may be just what you need!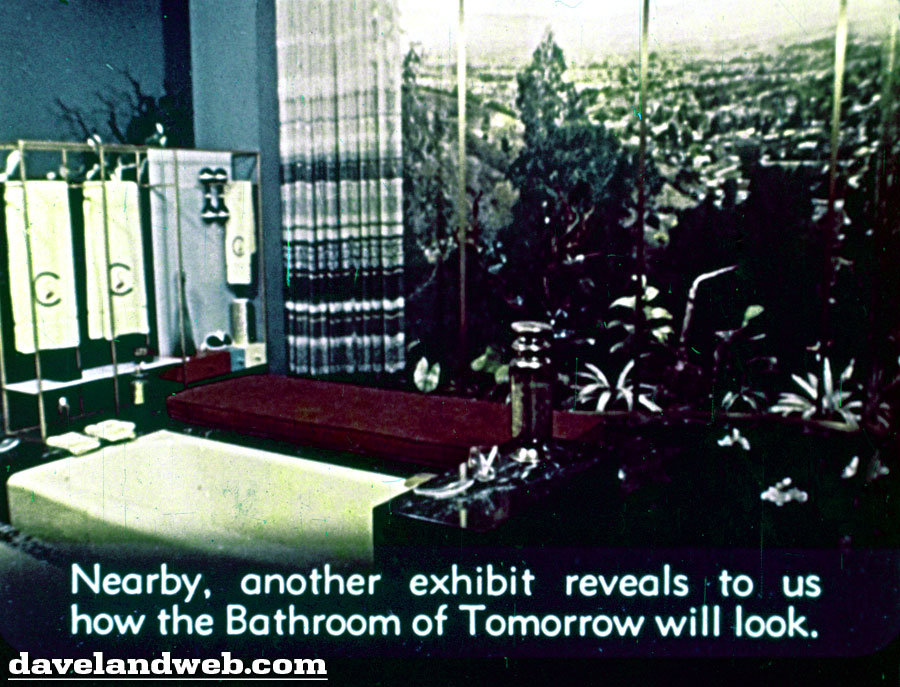 A trip to the Dairy of tomorrow perhaps? Unfortunately the flying milkman never happened.
Our last two shots show the movie sets from 20k that were repurposed as a Tomorrowland attraction. Sure, it was a move of economy, but who cares...it's too cool to ignore—let's explore!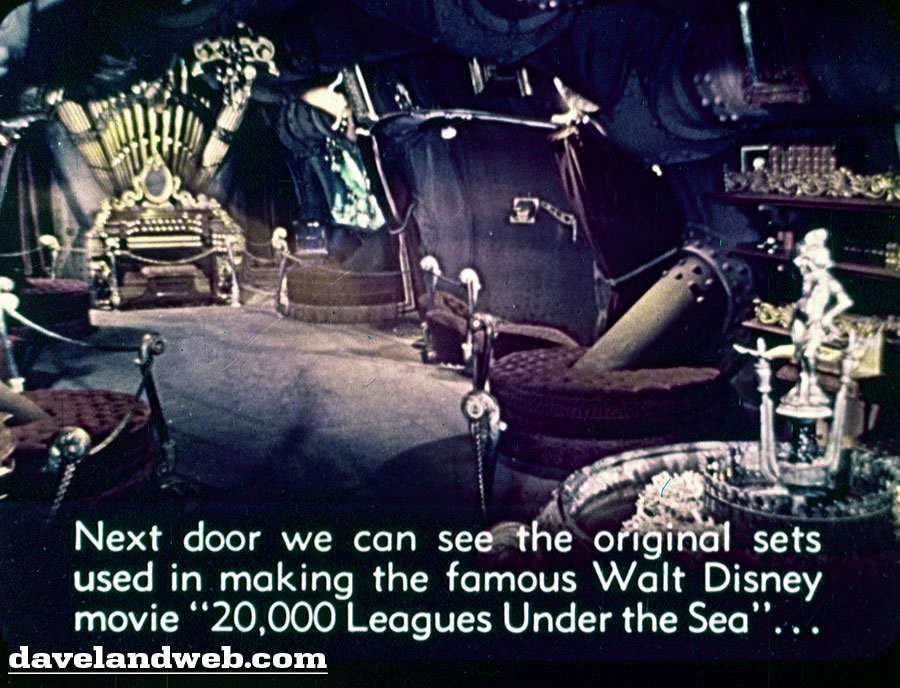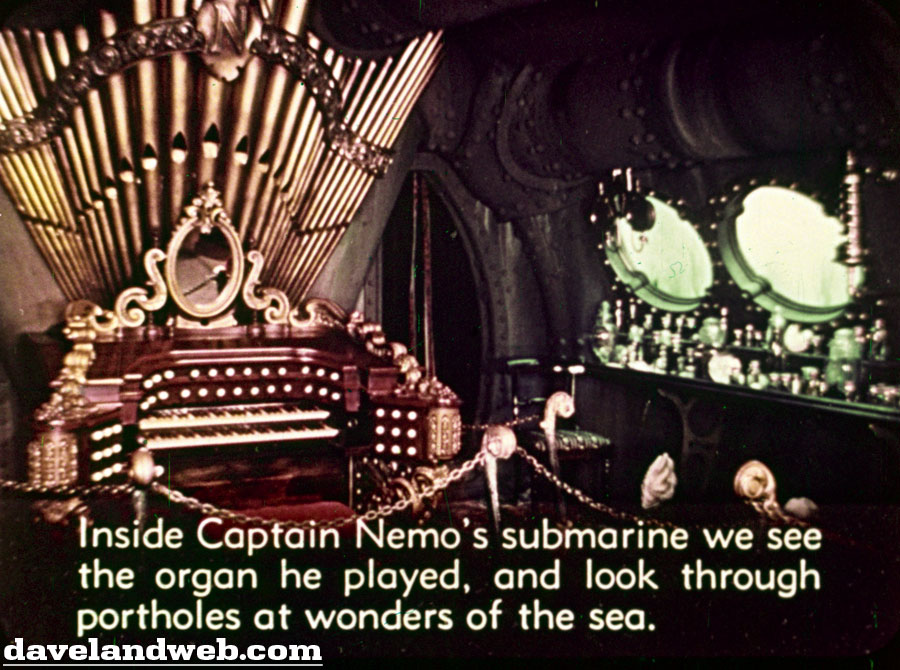 More Tomorrowland fun next Saturday! See more Encyclopaedia Britannica photos at
my website
.