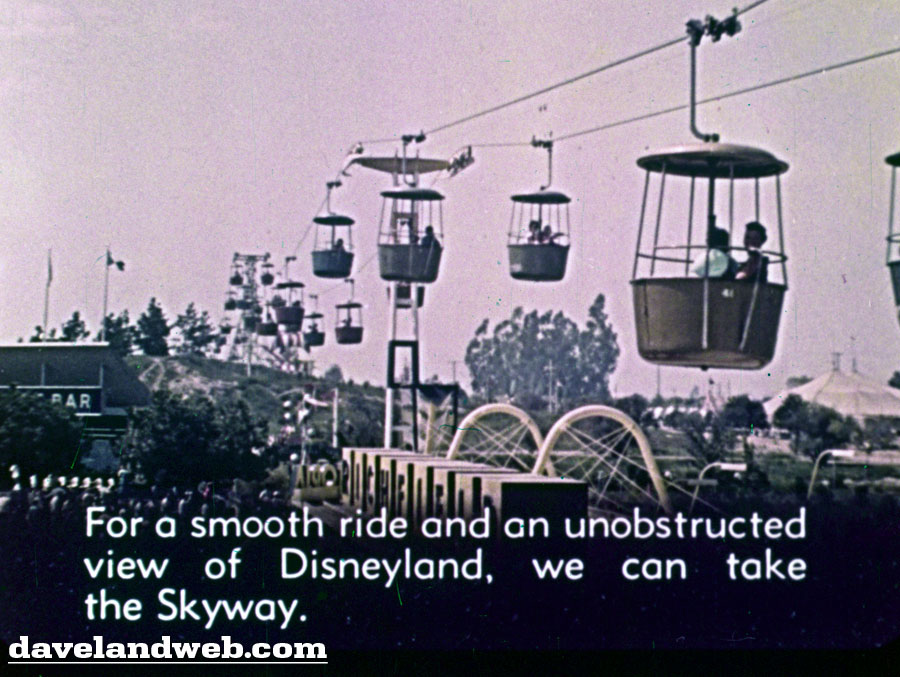 Get ready to board your Skyway bucket as the Encyclopaedia Britannica takes us on a cruise high above Tomorrowland.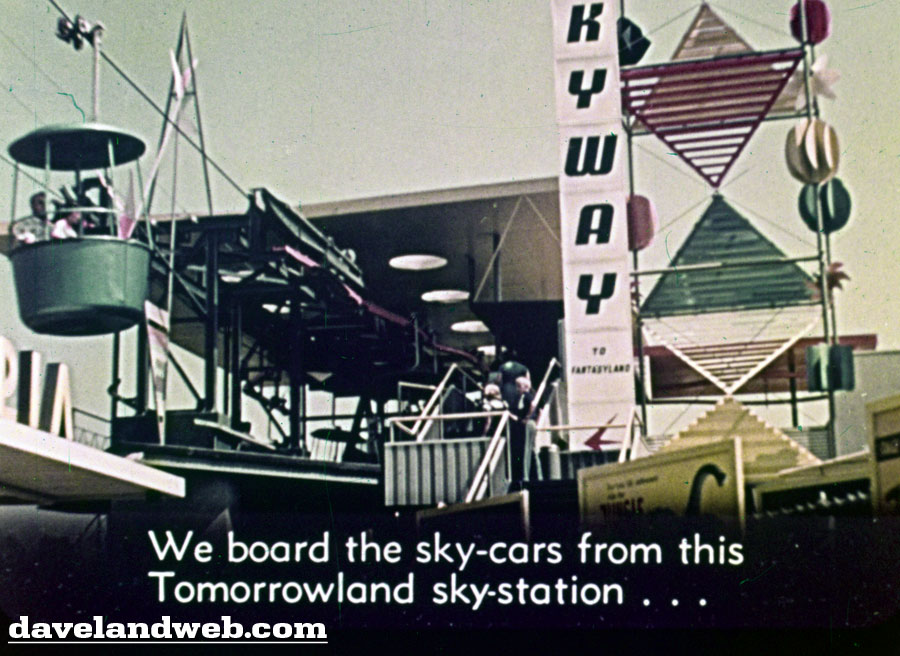 In the background of this shot, we can see the circus tent left over from the short-lived Mickey Mouse Club Circus: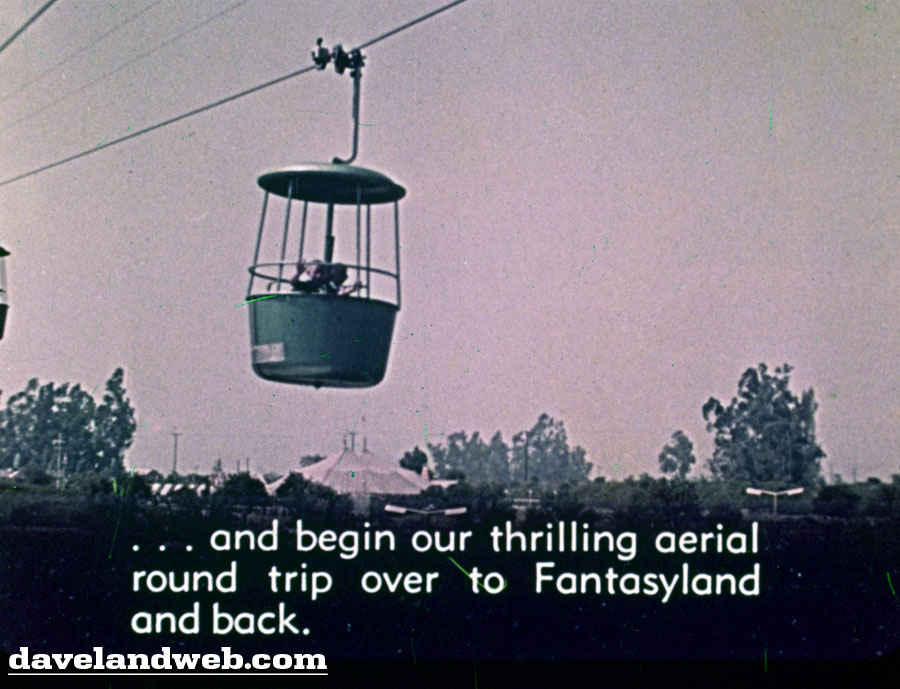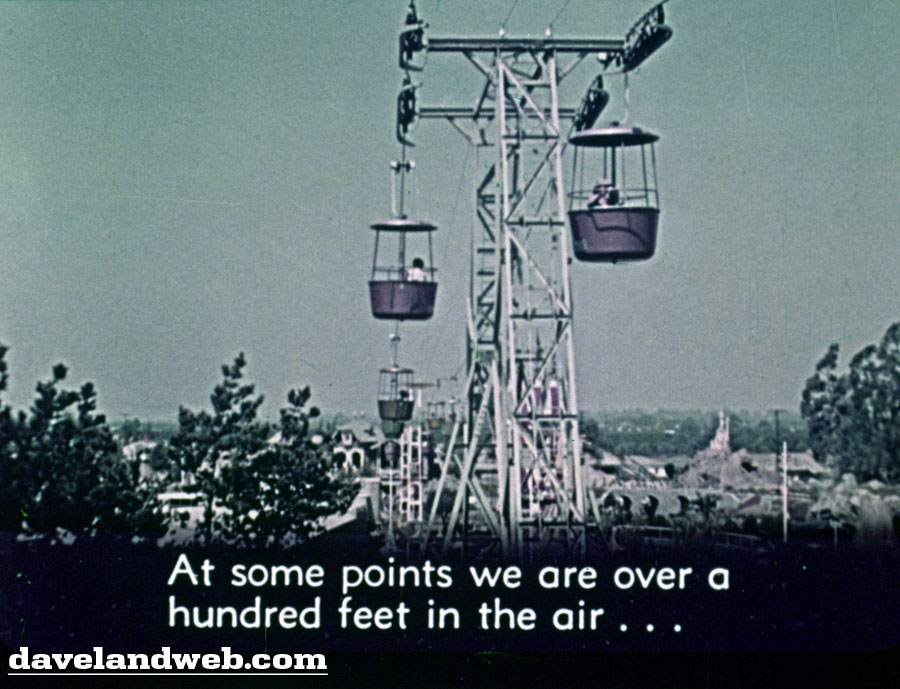 The Flight Circle is shown here; too early for Cox Pilot!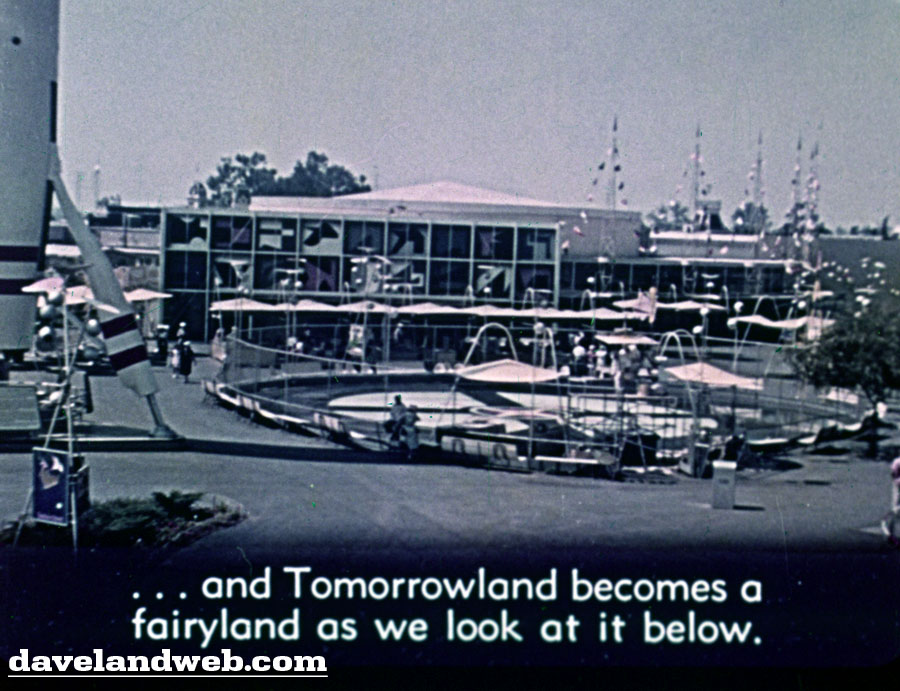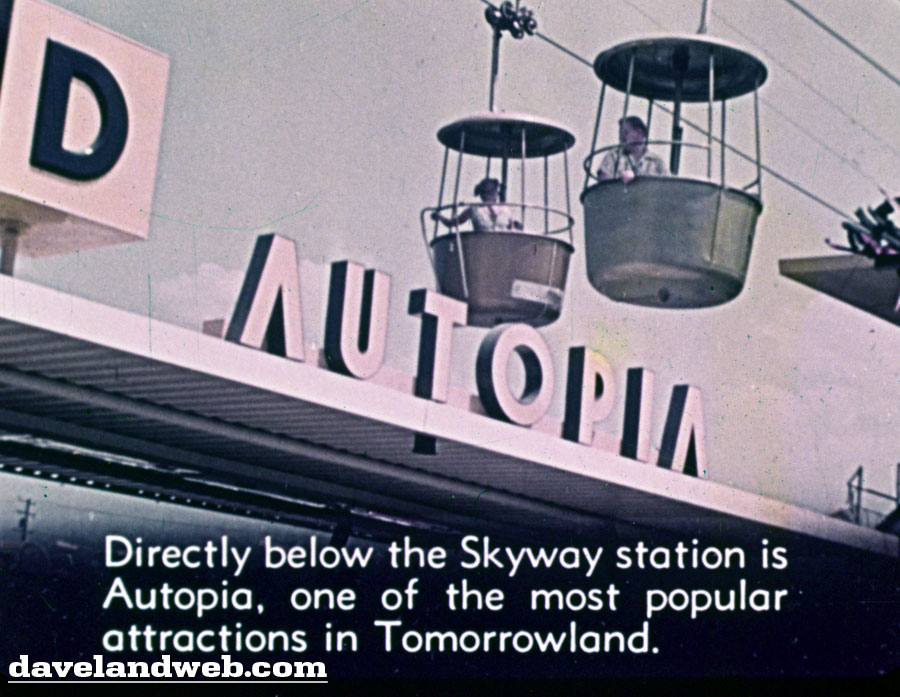 See more Encyclopaedia Britannica photos at
my website
.