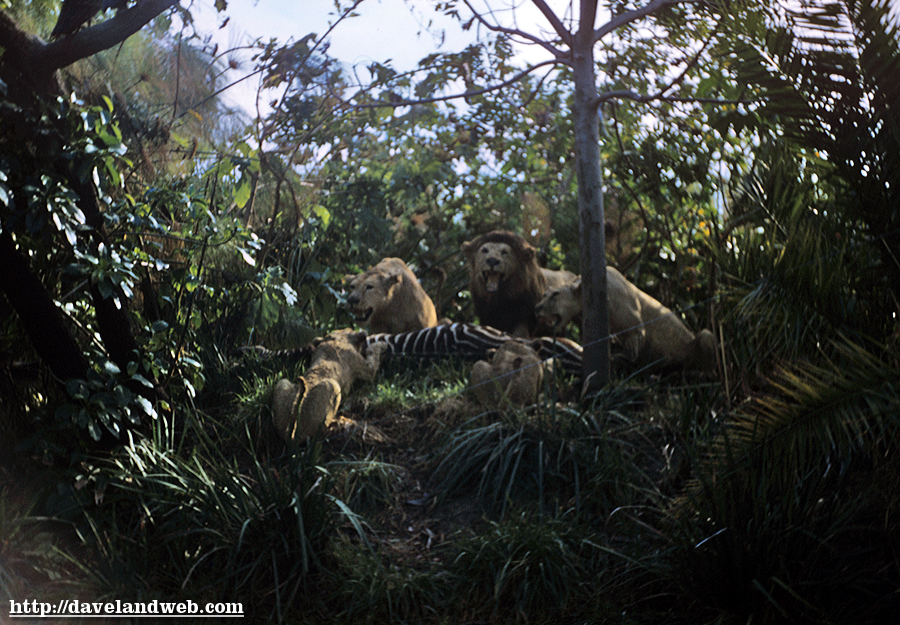 The Devlin family visited Disneyland frequently, and was gracious enough to let me post some of the images from their many trips of yore. Here are some of their JC shots, featuring the African Veldt. I believe these are circa 1969.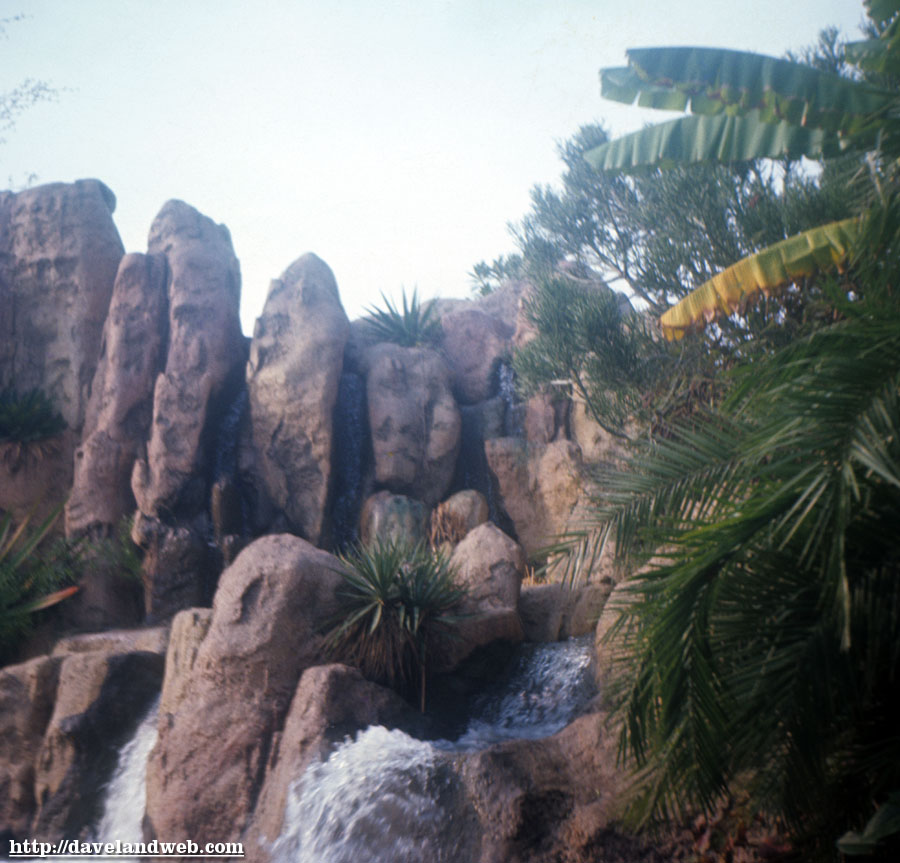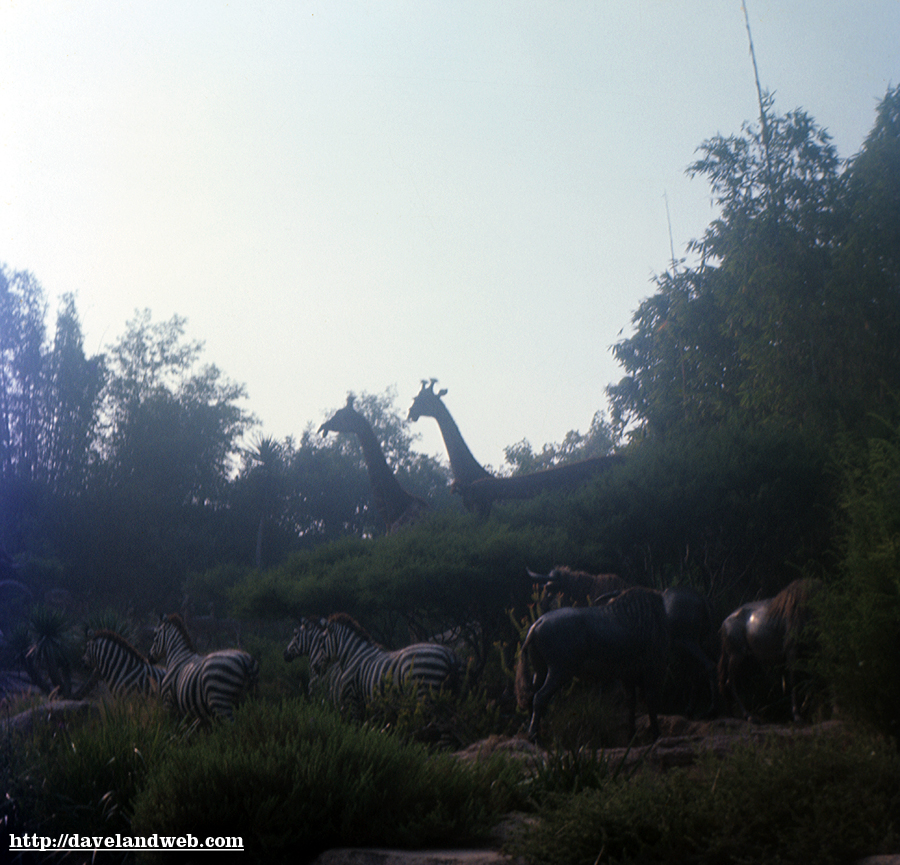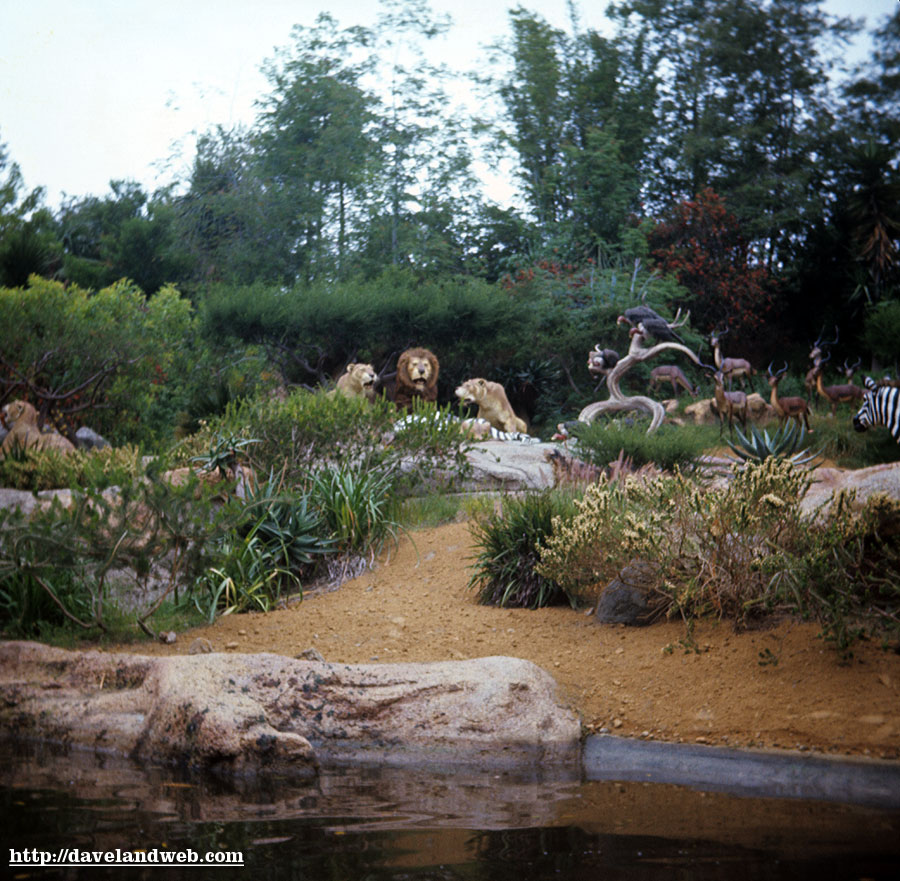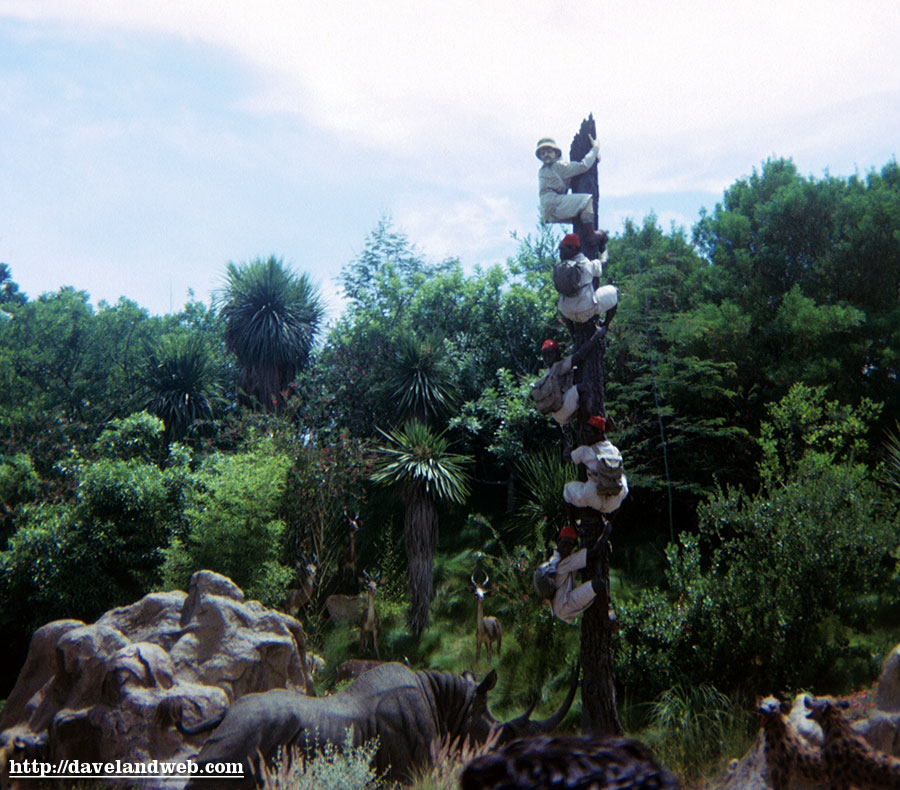 Photographs of the Jungle Cruise Hippos are like opinions...everyone's got one, and the Devlin Family has 3. Here they are: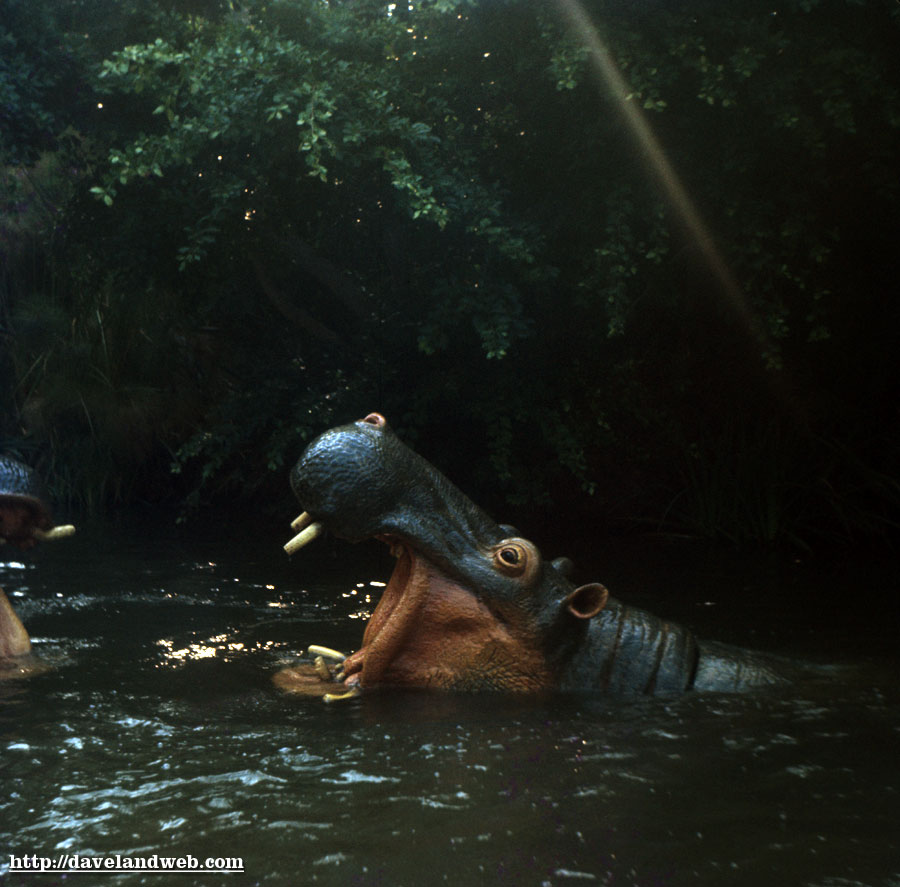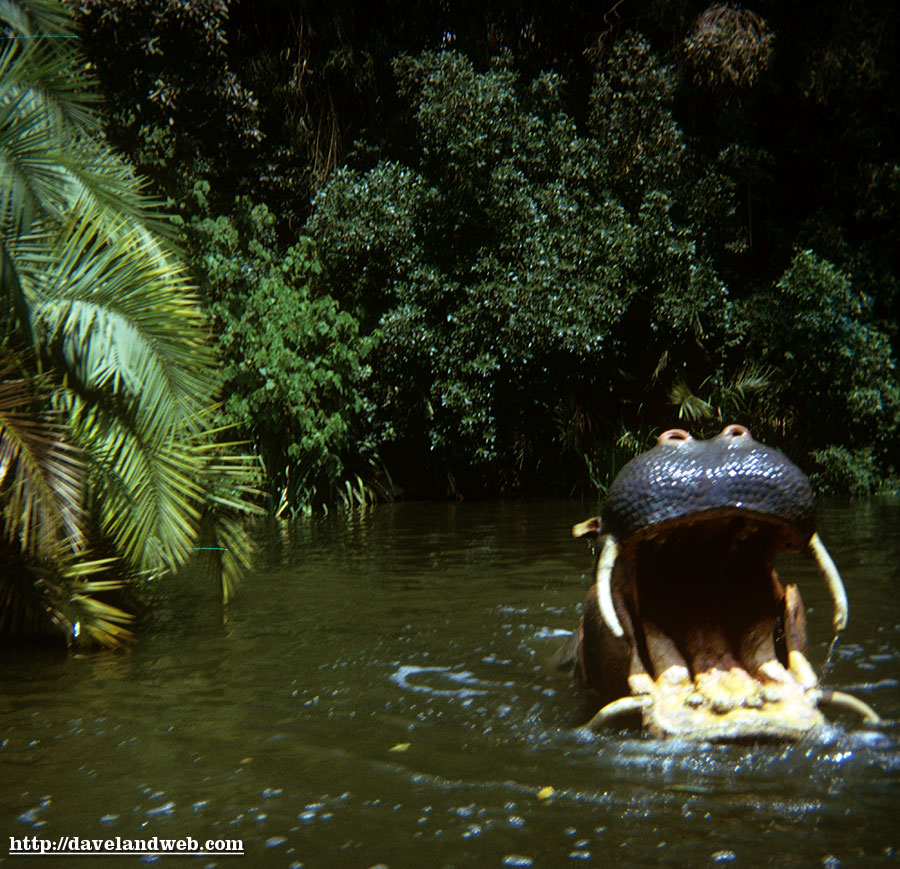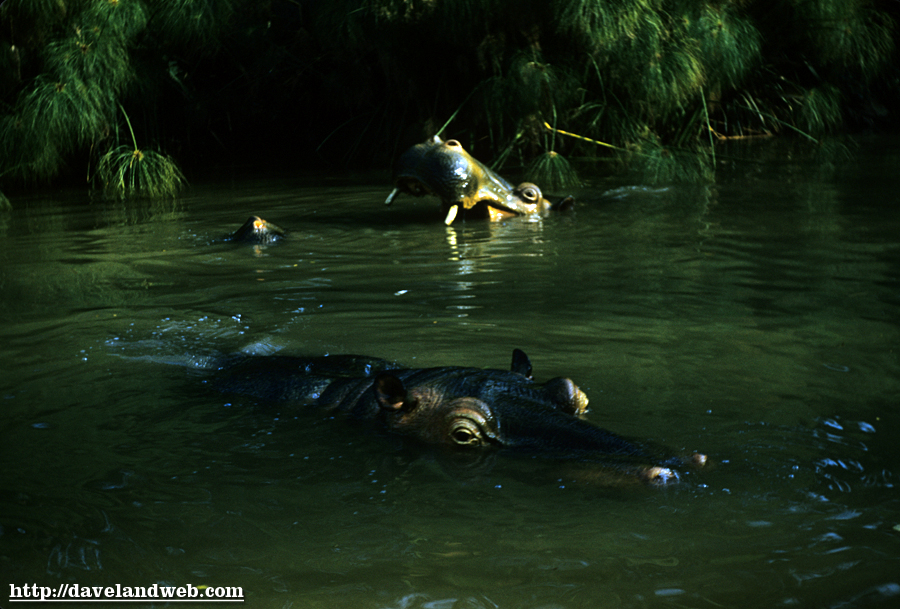 Here are a few other animals, thrown in for good measure: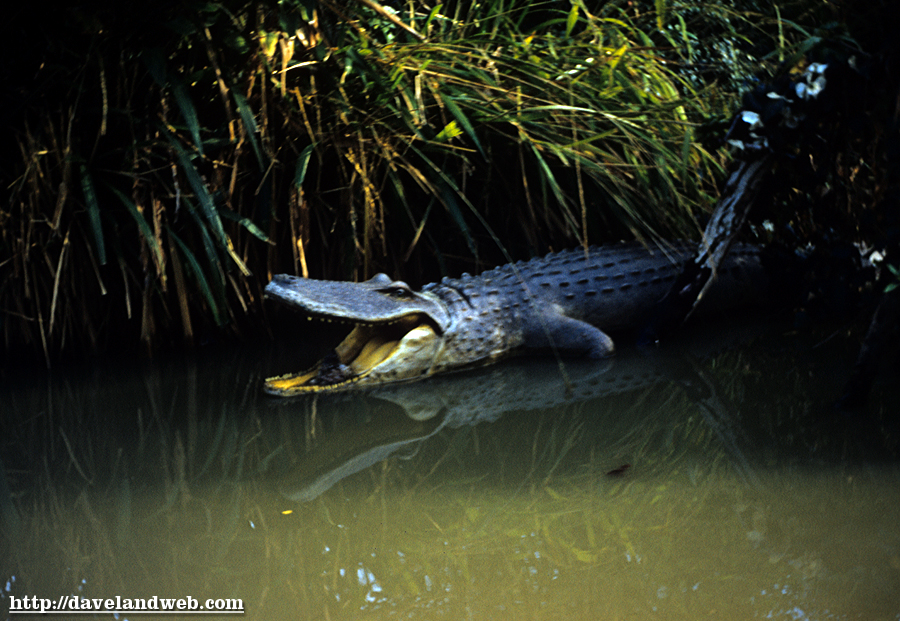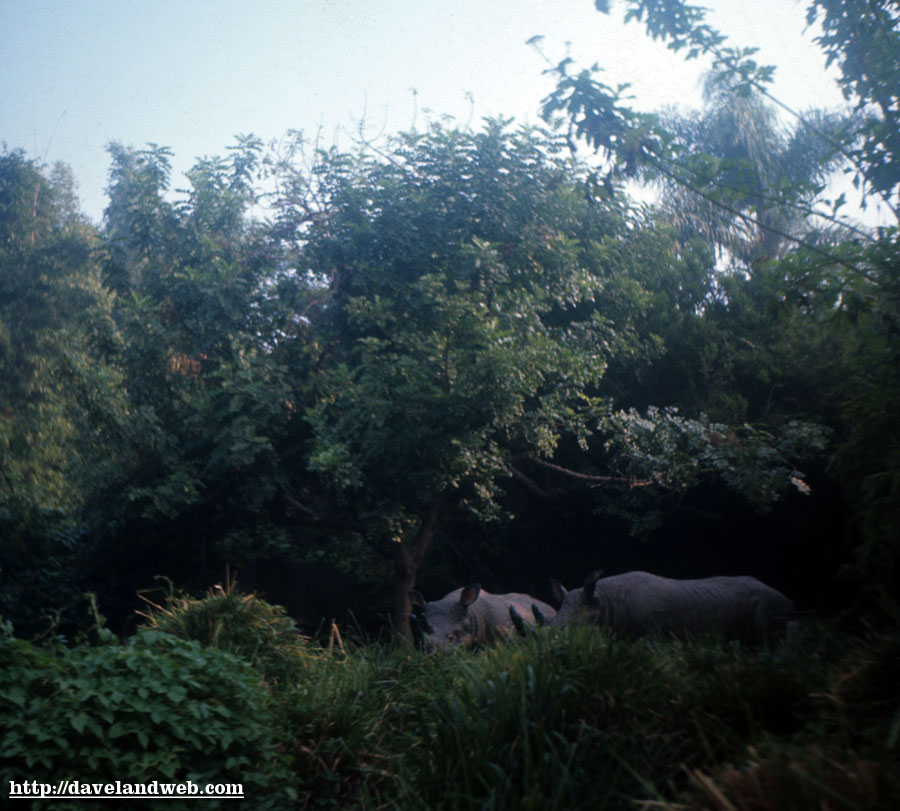 See more Disneyland Jungle Cruise photos at
my website
.