Thought it might be fun to post together all the skippers that I have been on the JC with; I have recently started a tradition of photographing the skipper each time I ride on this attraction. Here is my collection so far.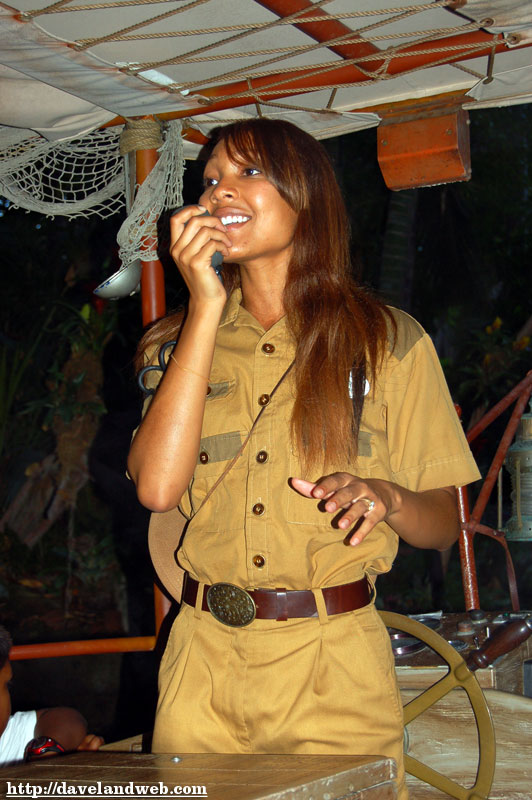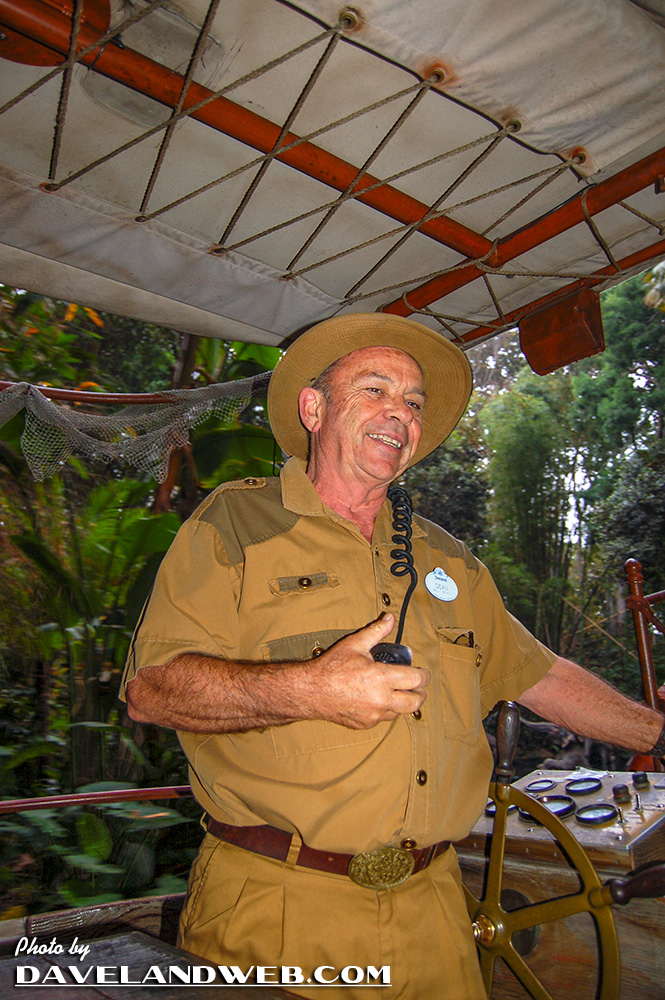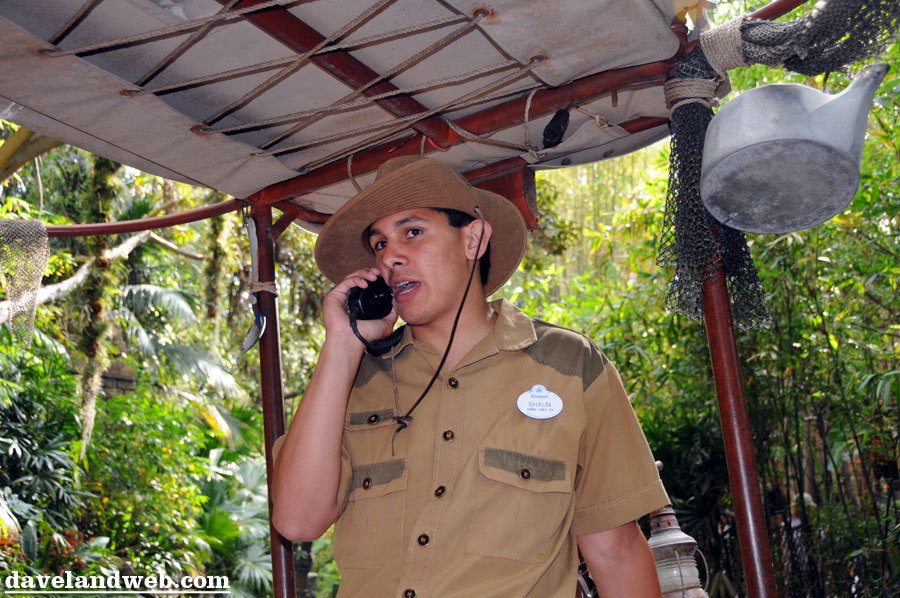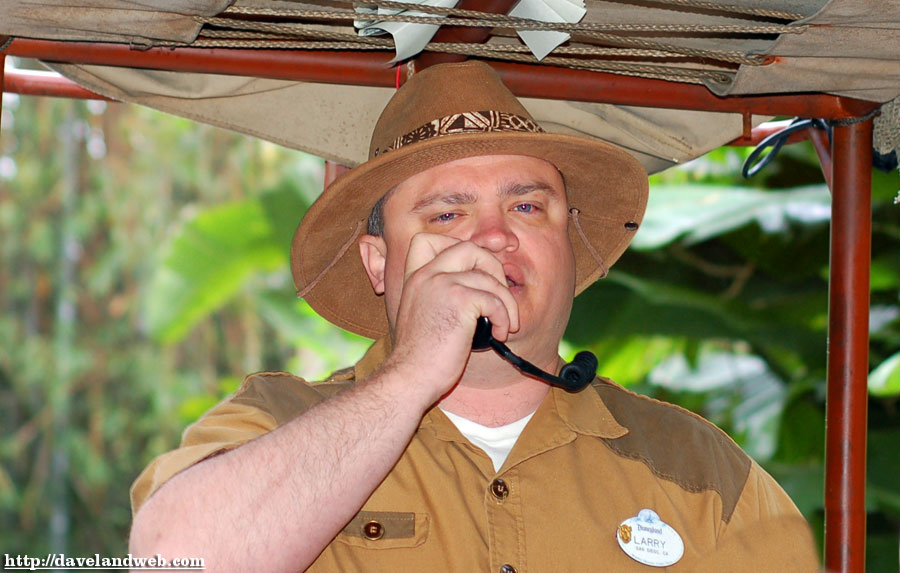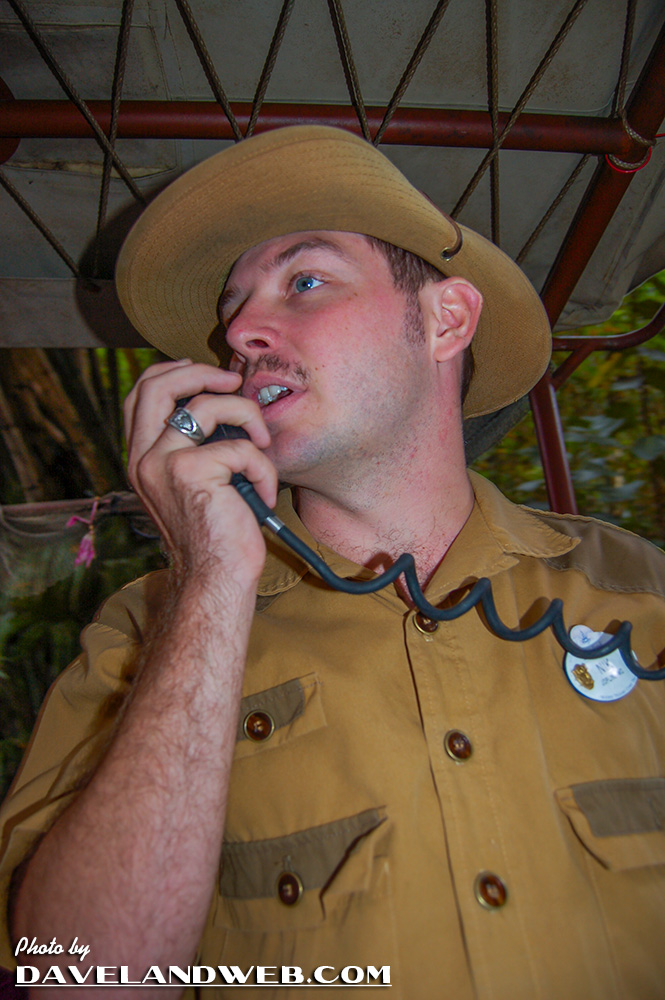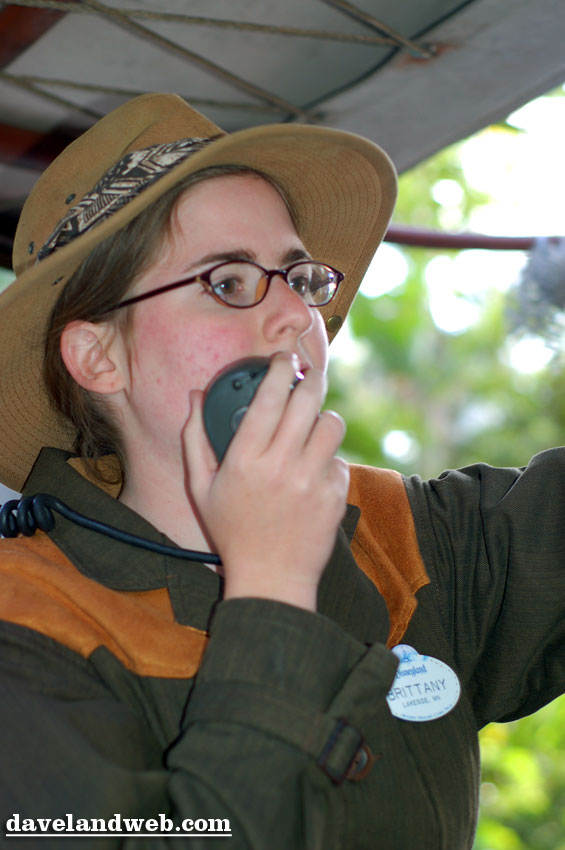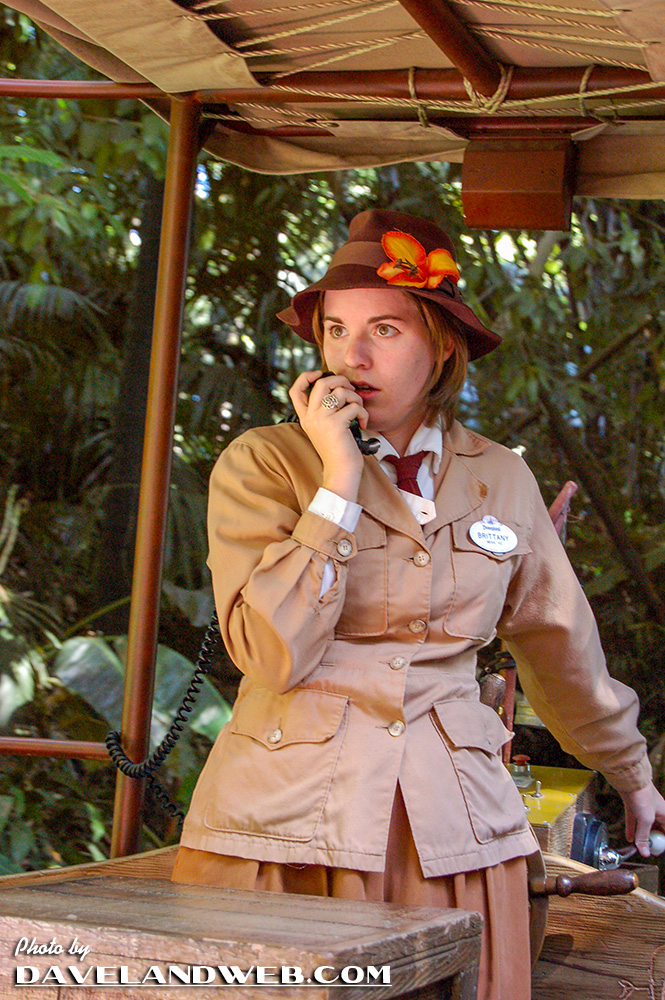 Daveland reader Evan writes: "Before the new costumes started up, Skippers were able to make theirs unique; one had a pithe helmet, another wore WWI spats, Brittany's thing was a flower in her hat; mine was camo netting (jungle moss) in each epilate of the jacket (signifying the 2 times i have fallen into the river)..."no matter how many times I shower it keeps growing back"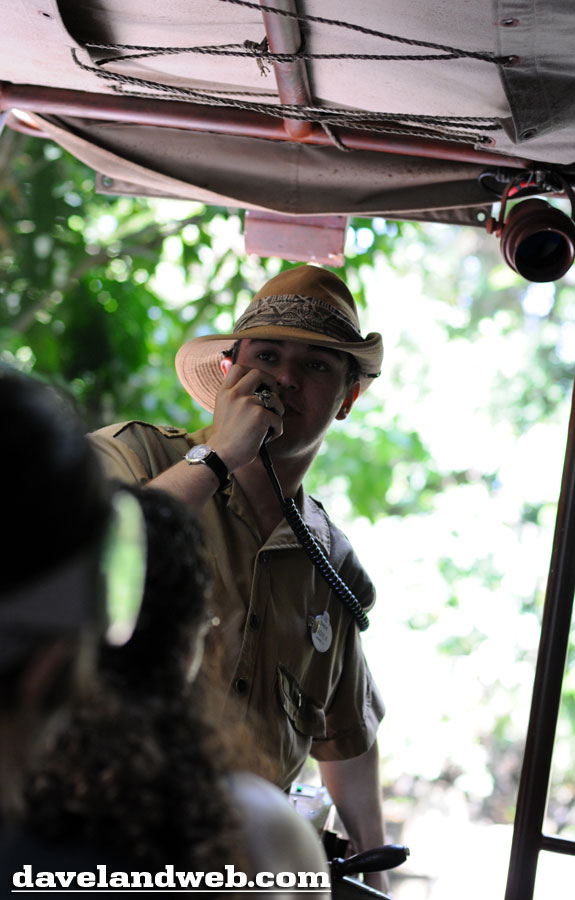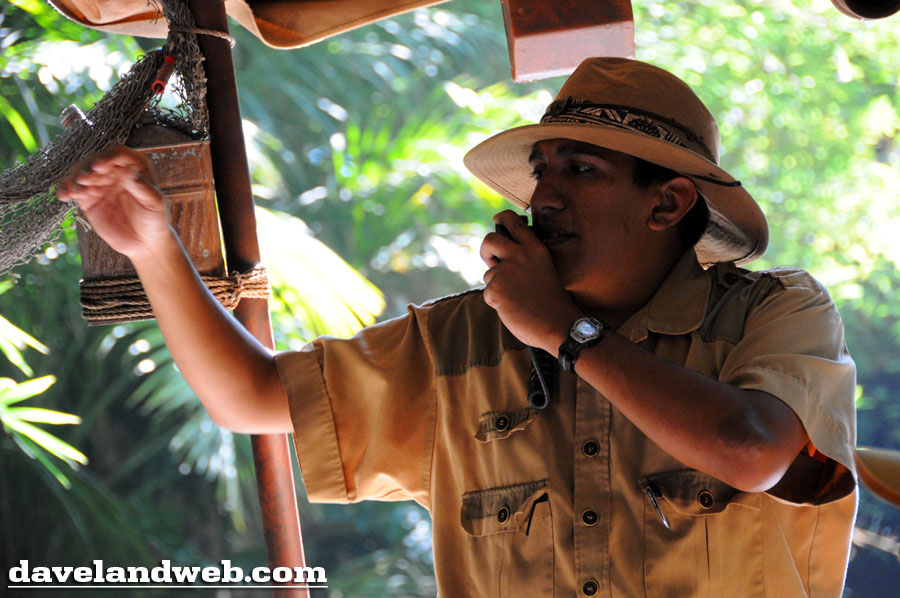 See more Disneyland Jungle Cruise photos at
my website
.