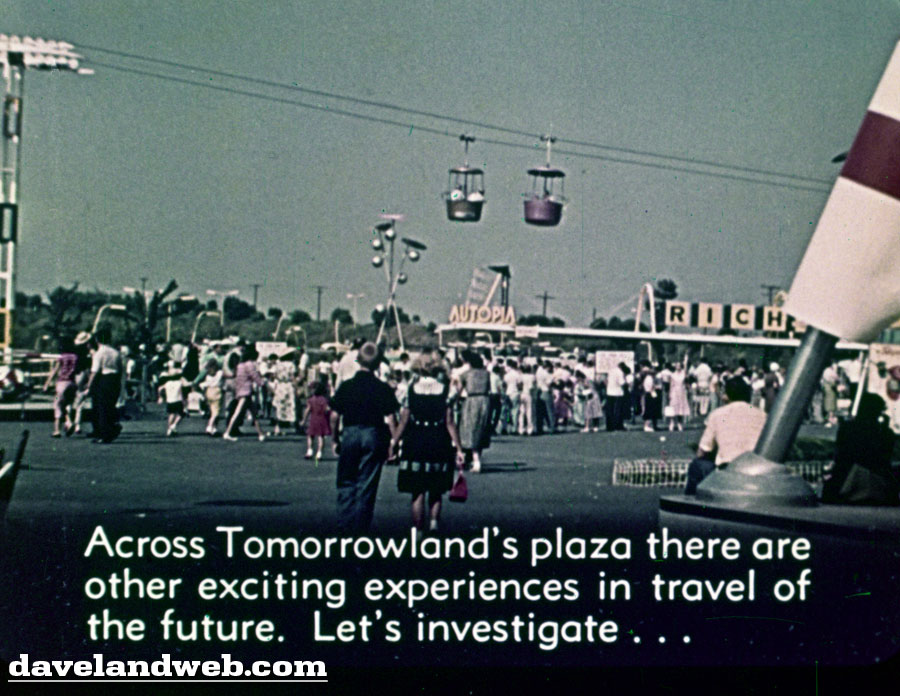 Welcome back to Tomorrowland! Susie and Bobby are wandering around looking for a fun attraction to try; they are sick and tired of the exhibits! Seems like they settled on the Phantom Boats—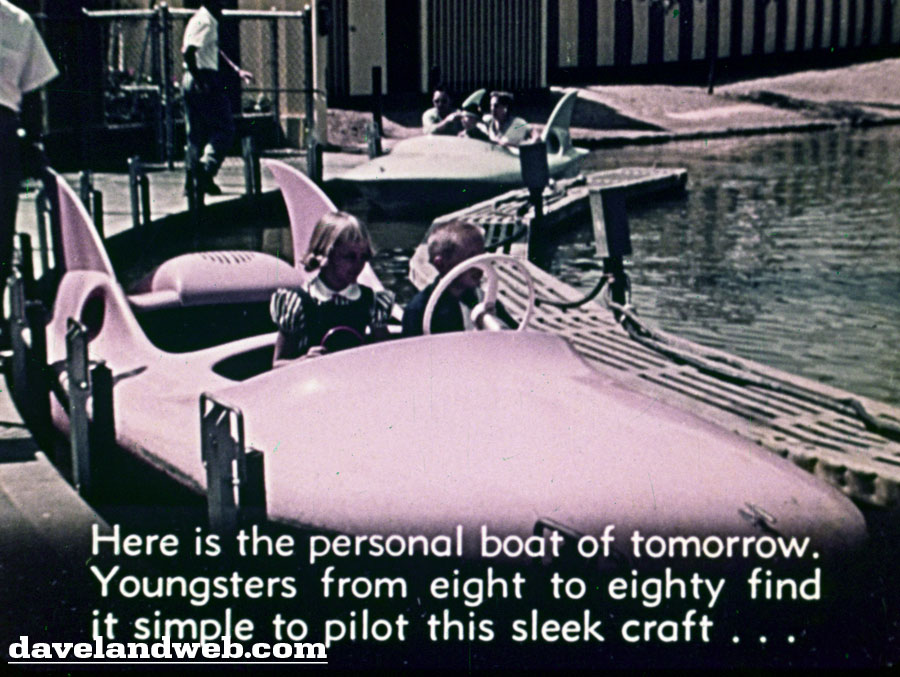 I can almost hear the putter of the motor as they slowly (let me emphasize "slowly") leave the dock area.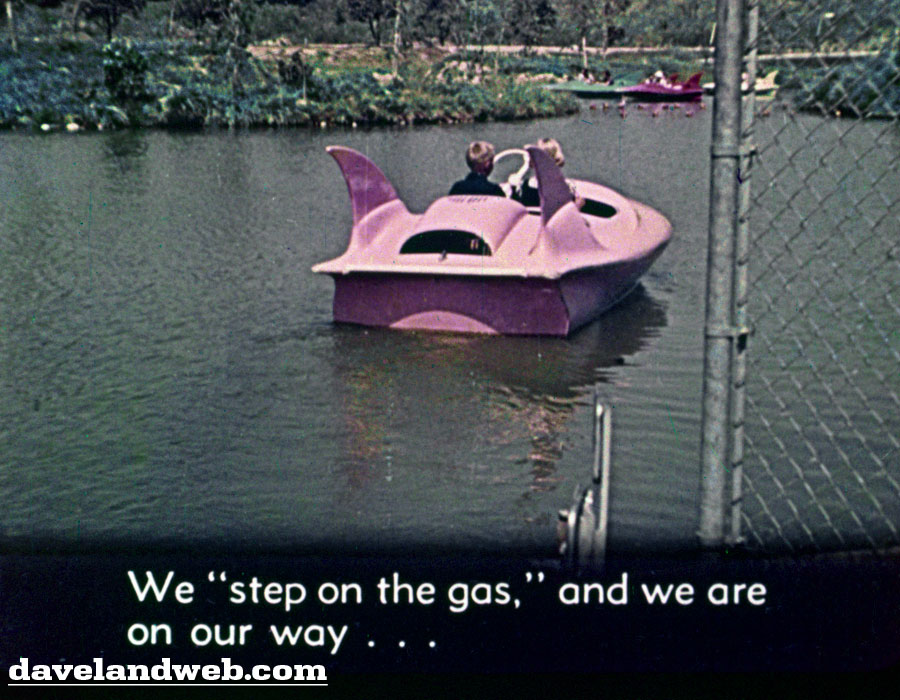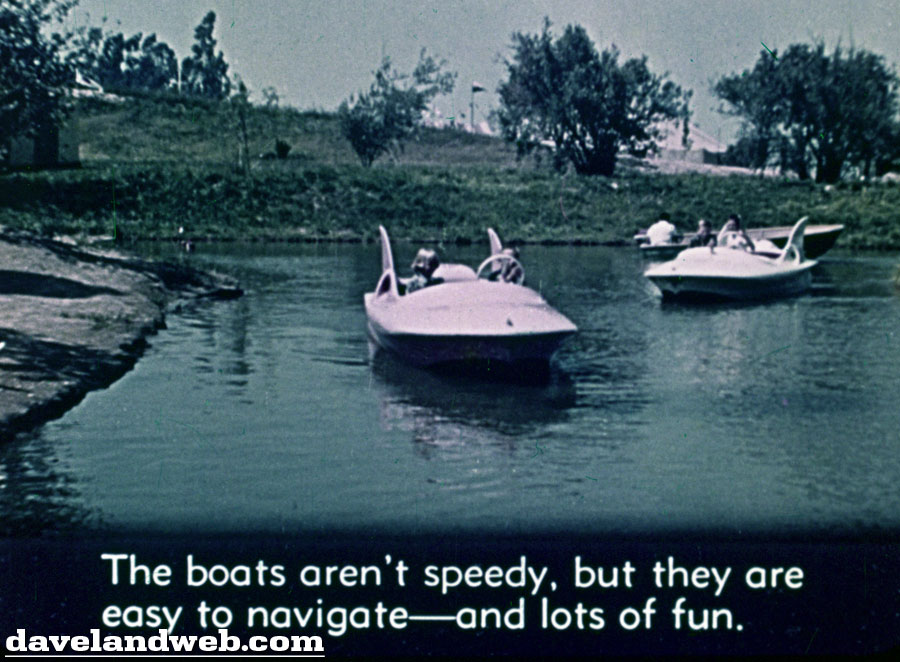 Okay, enough of that boring stuff...let's try the Astro Jets!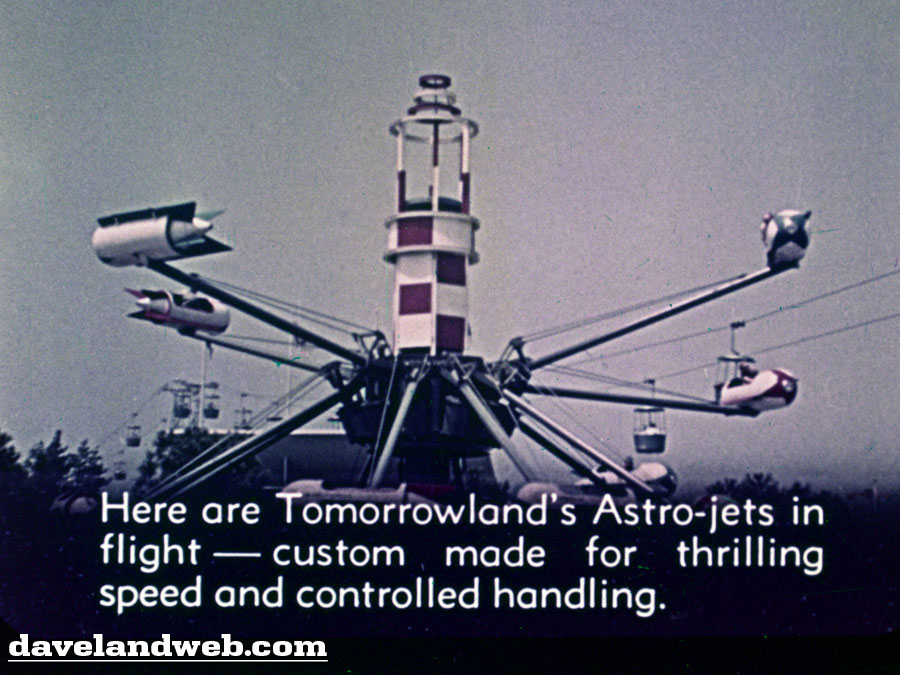 Bobby's ready for adventure, but little Susie looks pretty sheepish about the whole thing.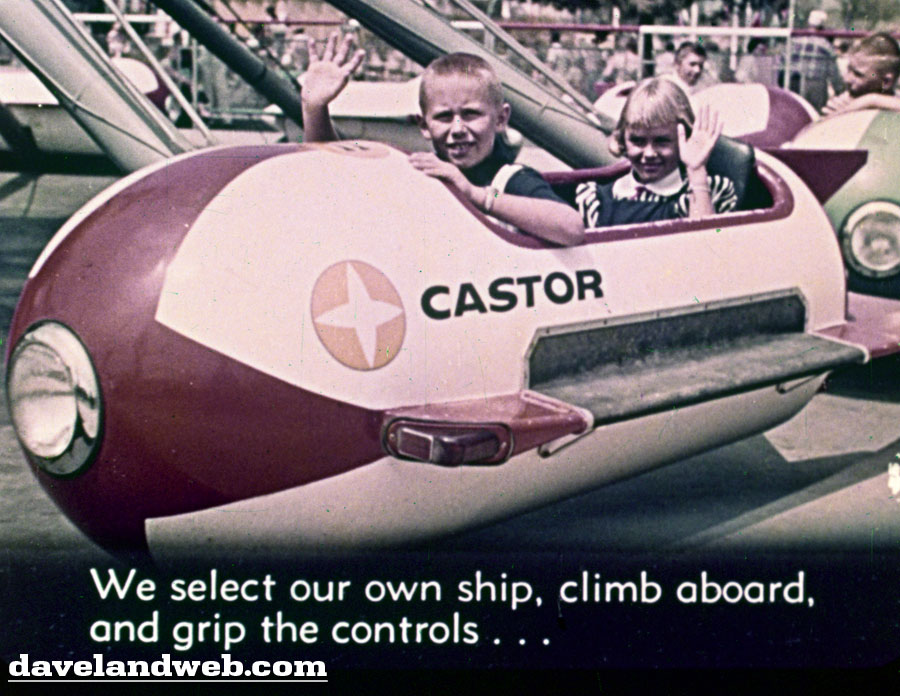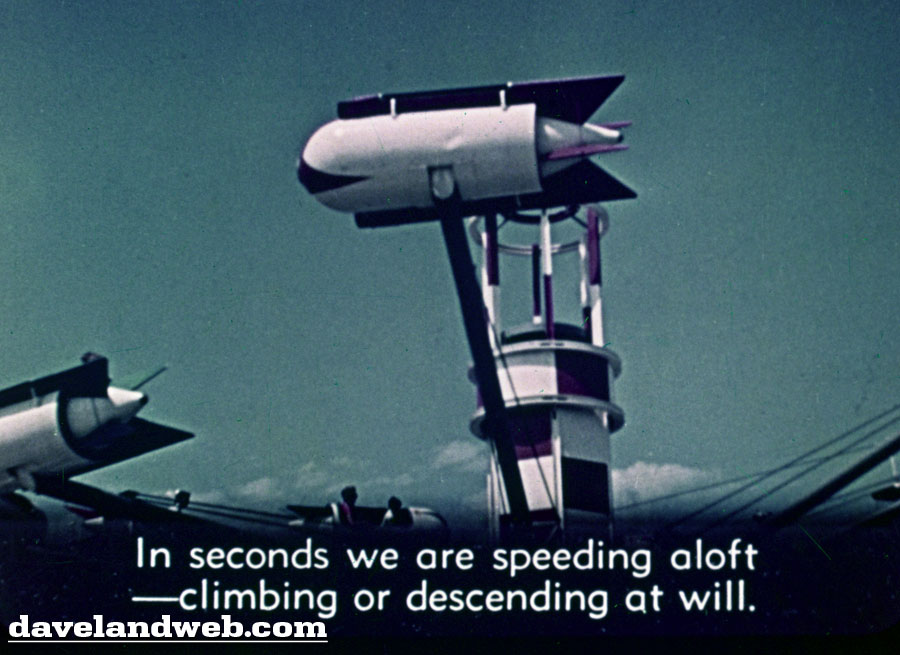 Return next Saturday for Part 5 of our trip back to Tomorrowland! See more Encyclopaedia Britannica photos at
my website
.