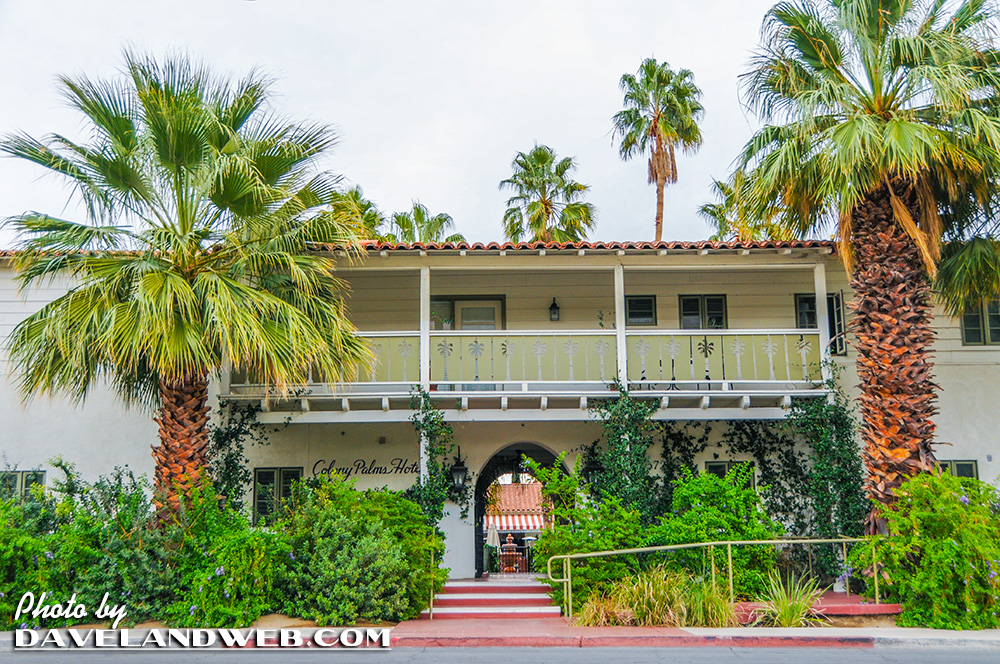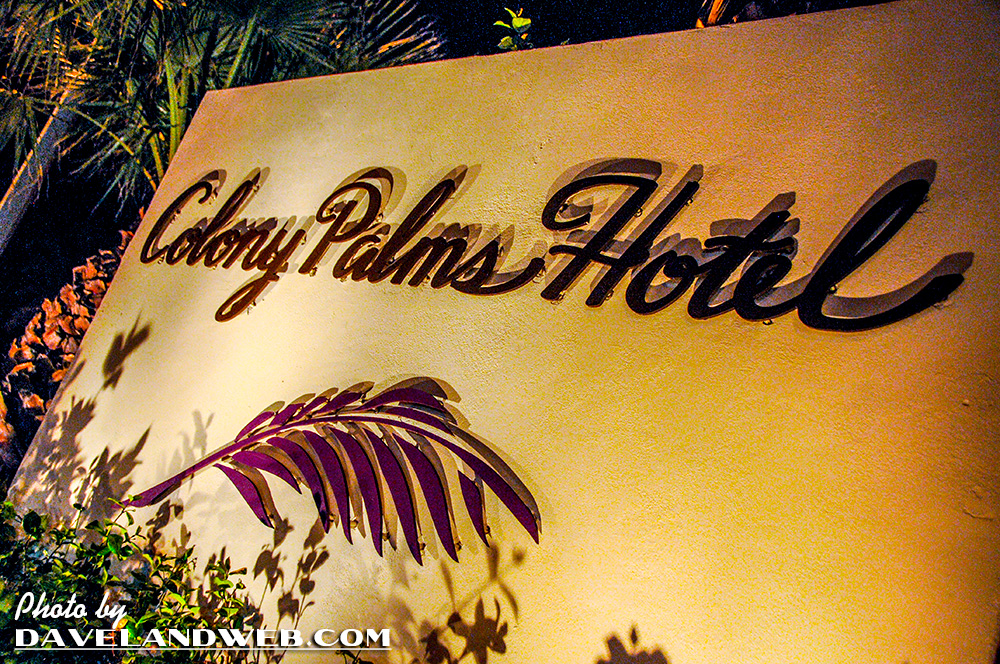 Over a year ago, I jogged by The Colony Palms Hotel in Palm Springs one early morning and it reminded me of the Chateau Marmont in Hollywood. Making a mental note, I figured I'd give it a shot on my next trip, which turned out to be over New Year's Eve. I loved the look and the feel of the place, but the service was somewhat lacking. One year later, I gave it another shot and was very pleased to find that it had greatly improved. Not only that, but the food at its restaurant, The Purple Palm, was also much better.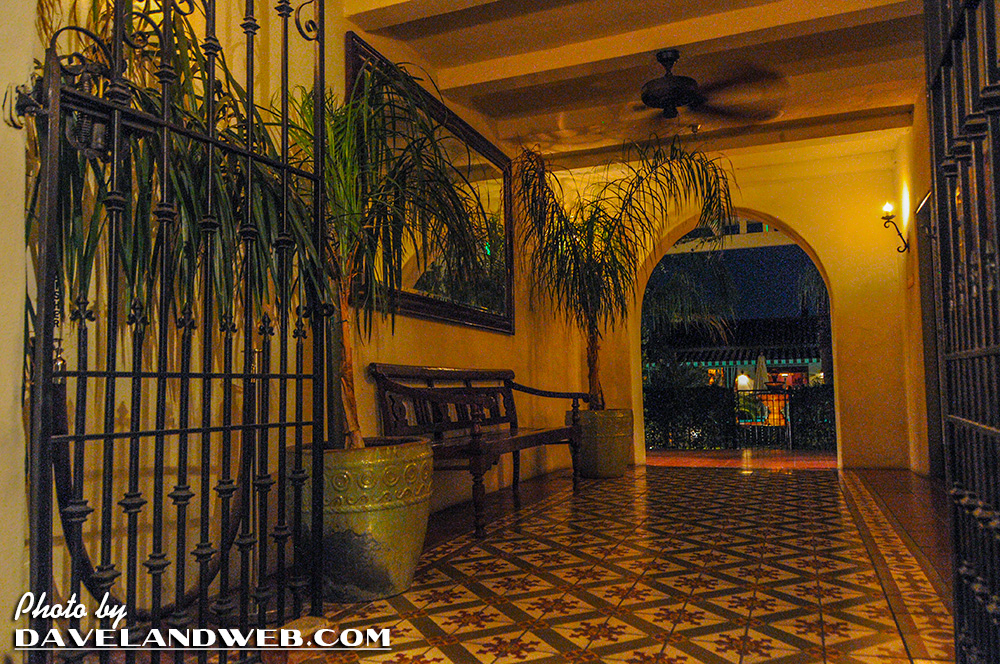 For my staff's annual retreat (which they deserve for working at substandard University pay!), we went to Palm Springs (which the University did not pay for, before anyone starts getting their feathers ruffled) and had our luncheon at the Purple Palms. The atmosphere, service, and food were impeccable. A great time was had by all. By the time the molten lava cake dessert came out, everyone was wishing they had booked rooms to take a nap!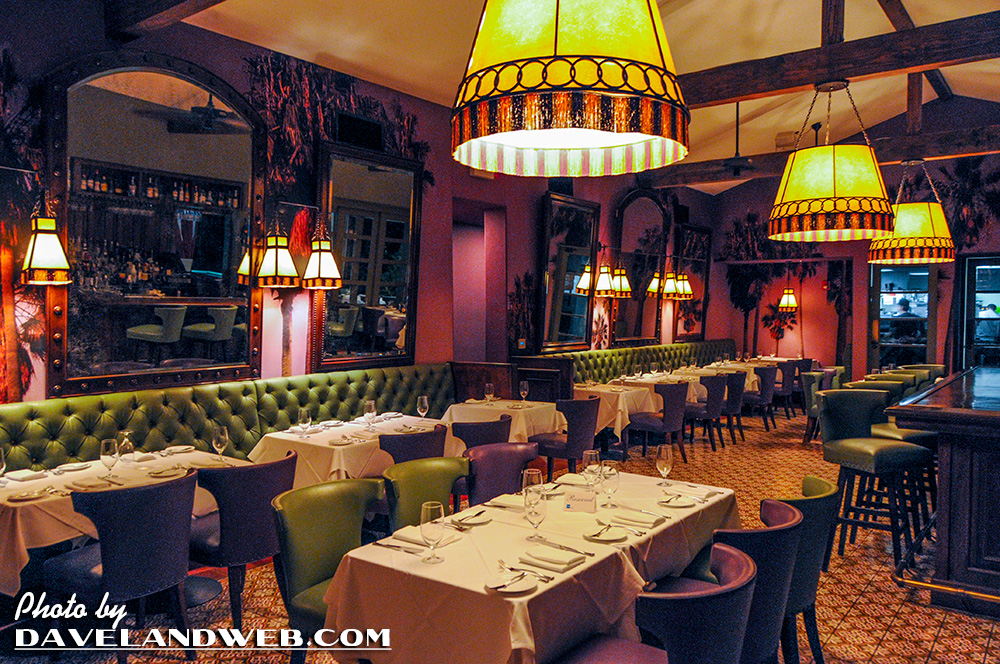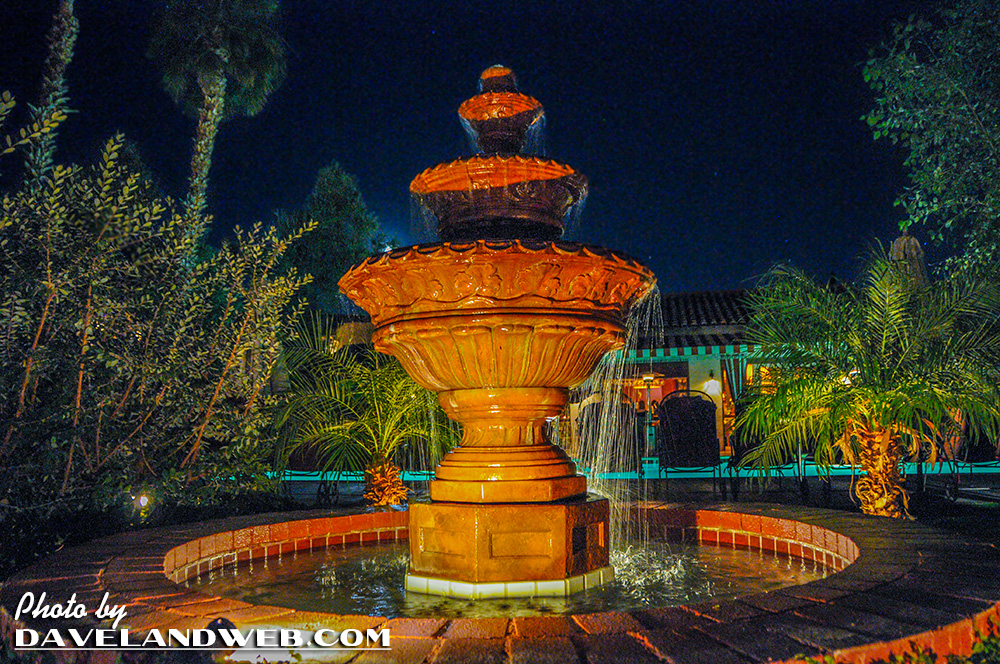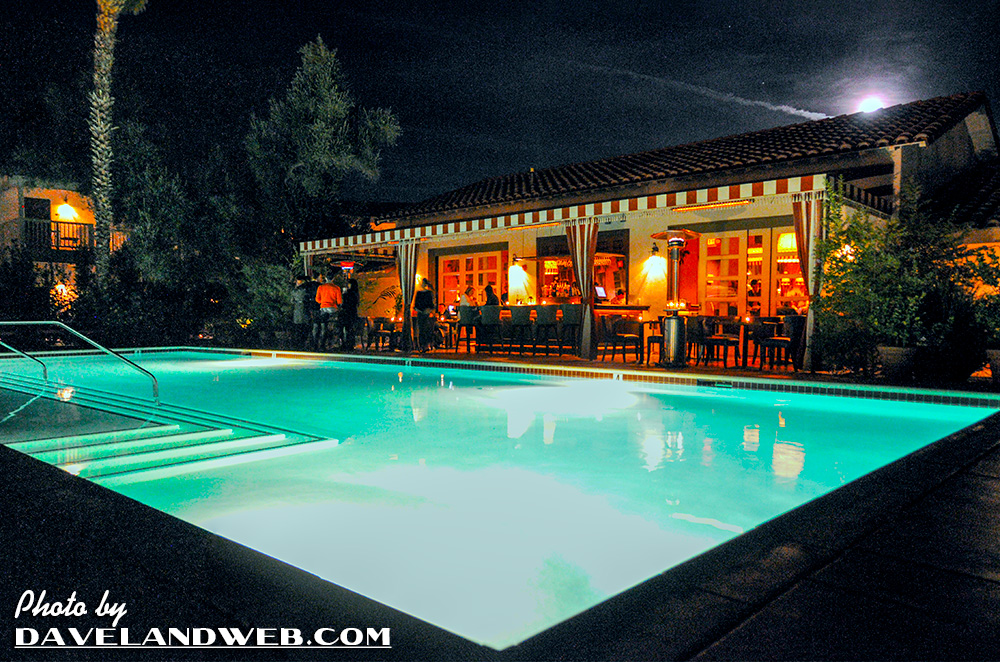 The rooms are extremely comfortable, perfectly appointed, and I especially like the toiletry products that they carry now. A vast improvement over what they carried a year ago.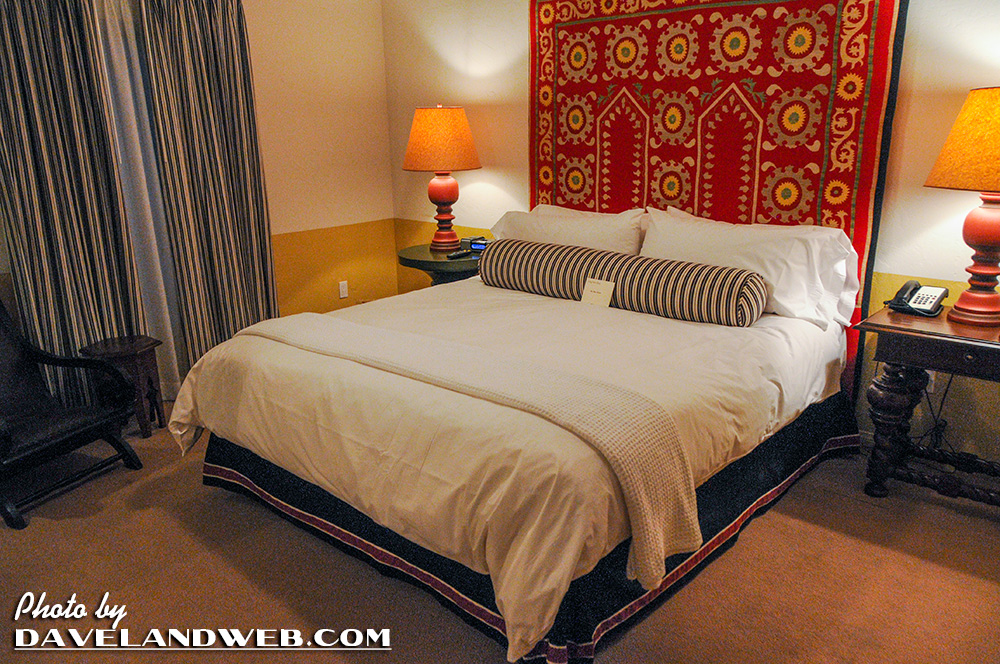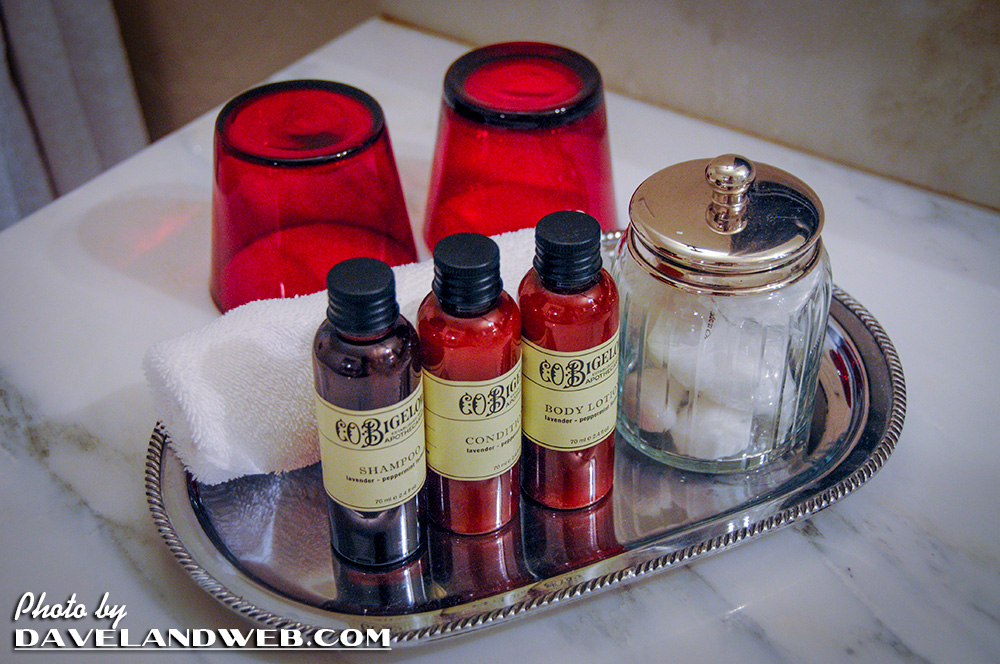 See more Colony Palms photos at
website
.