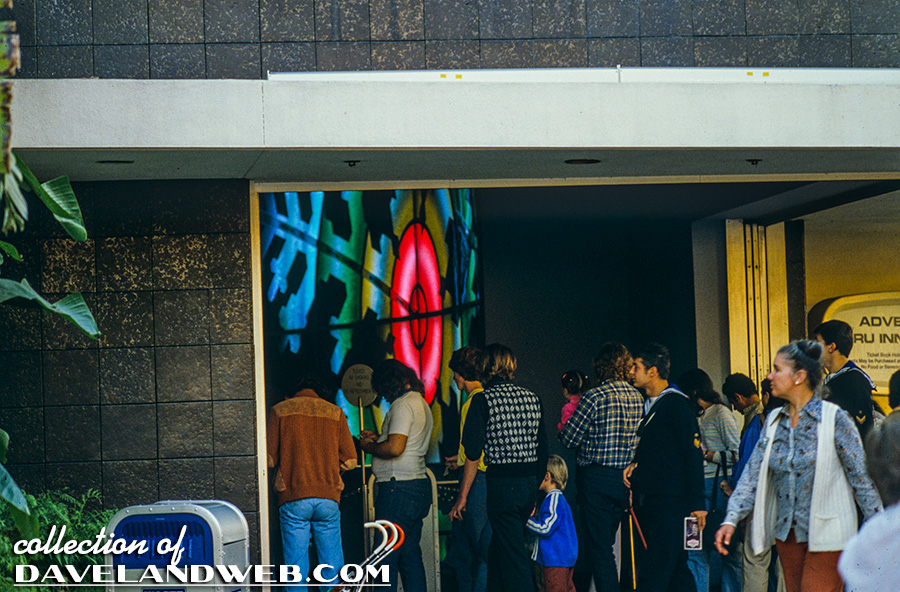 Our Time Machine is all over the place these days. Today, we jump ahead to 1979. The photographer sure loved shooting closeups, but considering some of the subject matter there are no complaints here! Zoom in—zoom in! Looks like a lot of guests are interested in seeing Adventure Thru Inner Space. Take your time, folks—you still have 6 years left!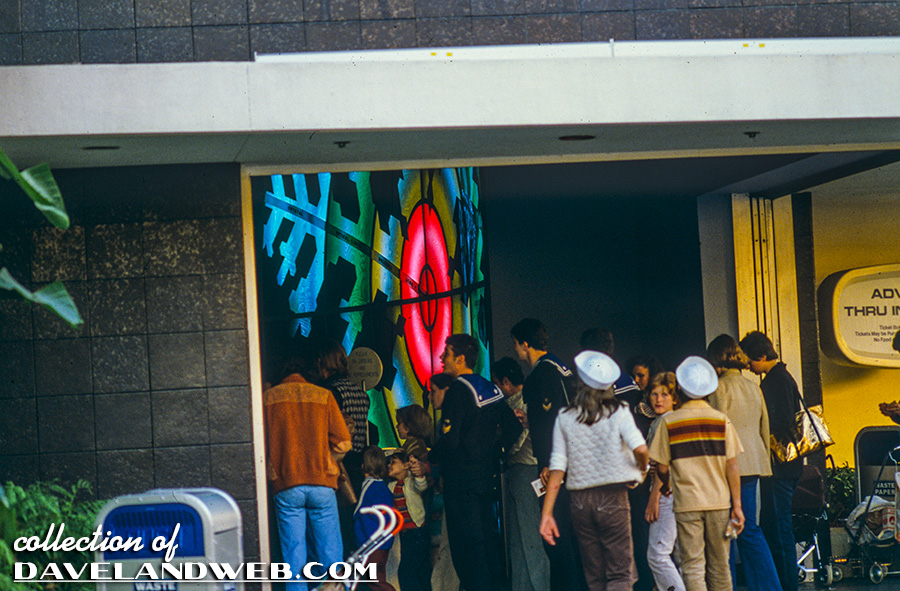 The wait for Space Mountain is 40 minutes! I think I'll pass on that one...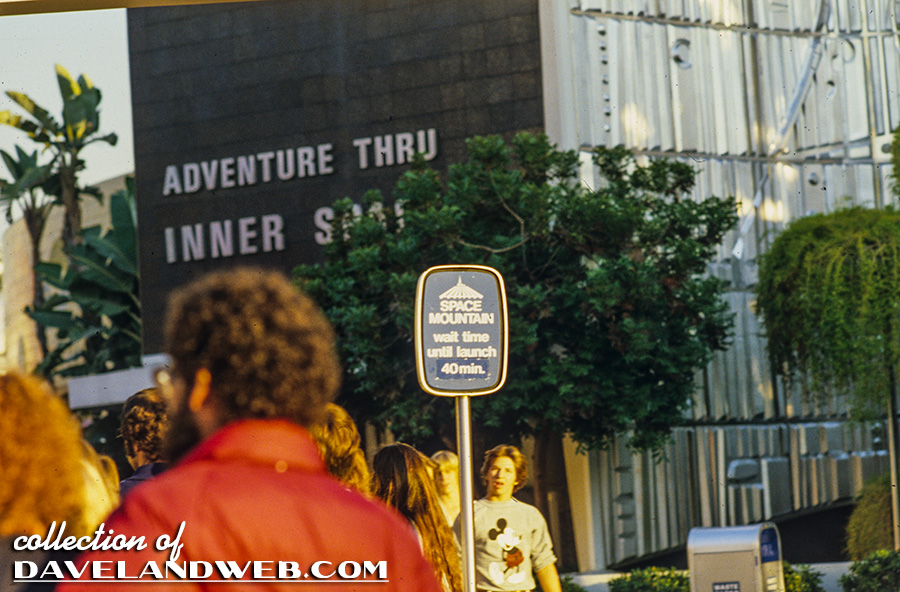 The Mary Blair tile murals are alive and well in 1979: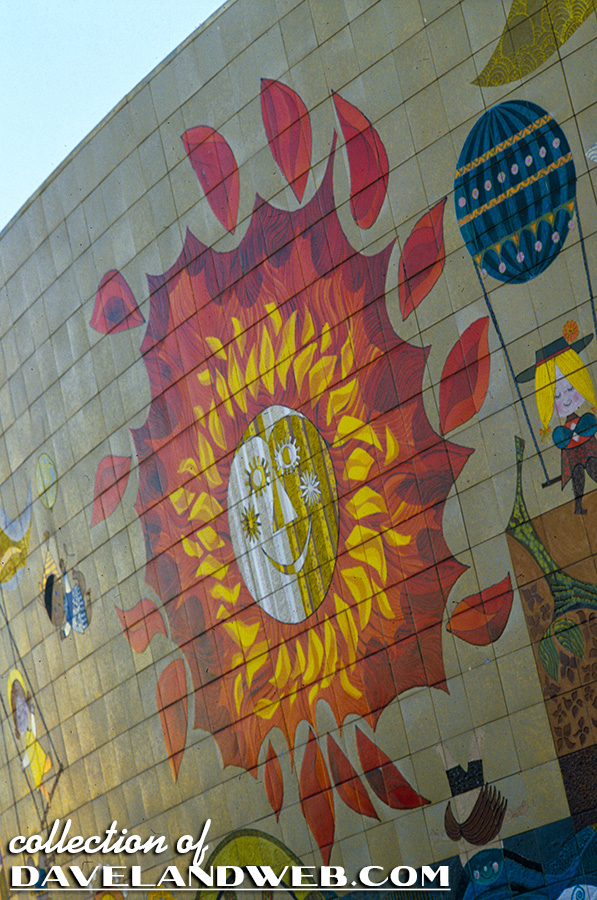 Anybody up for a little retail therapy?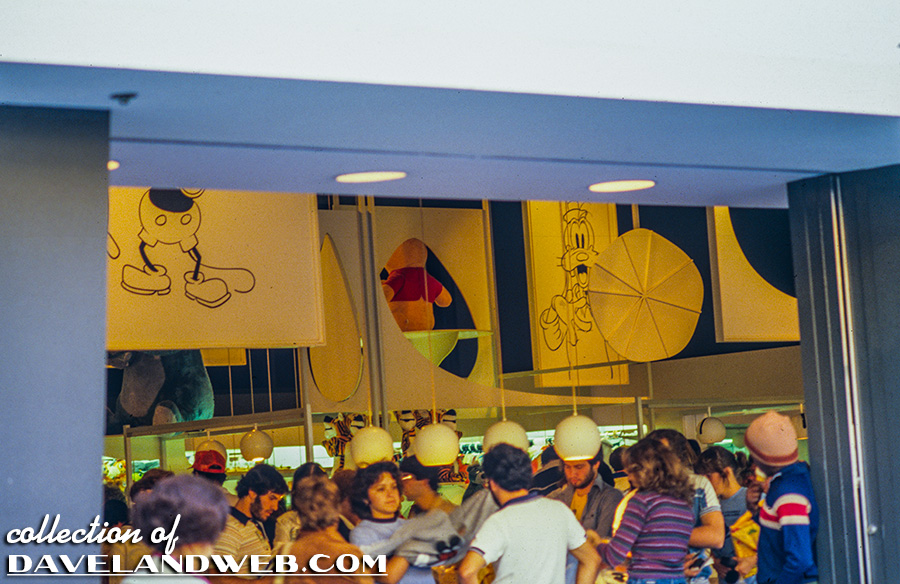 A few showing the Space-Age looking exteriors in Tomorrowland: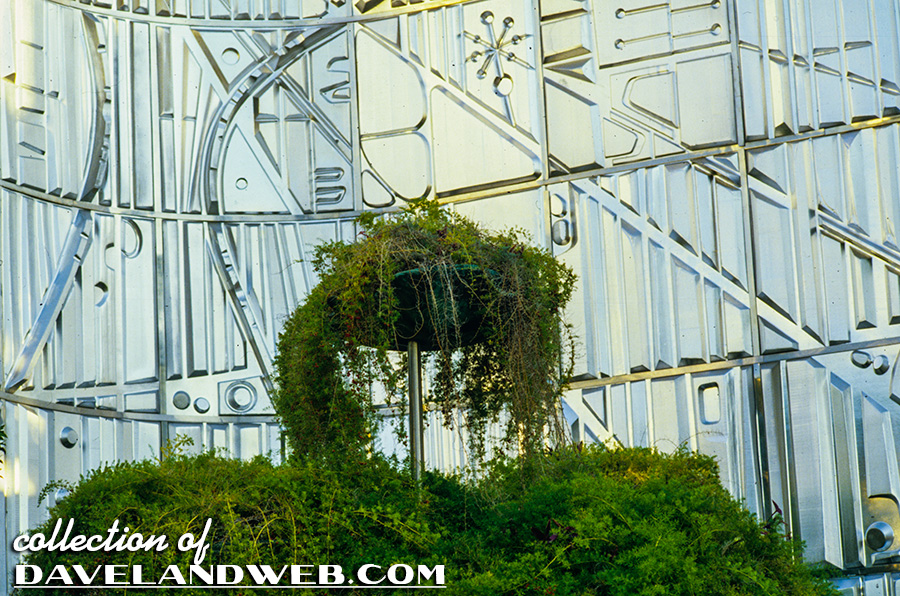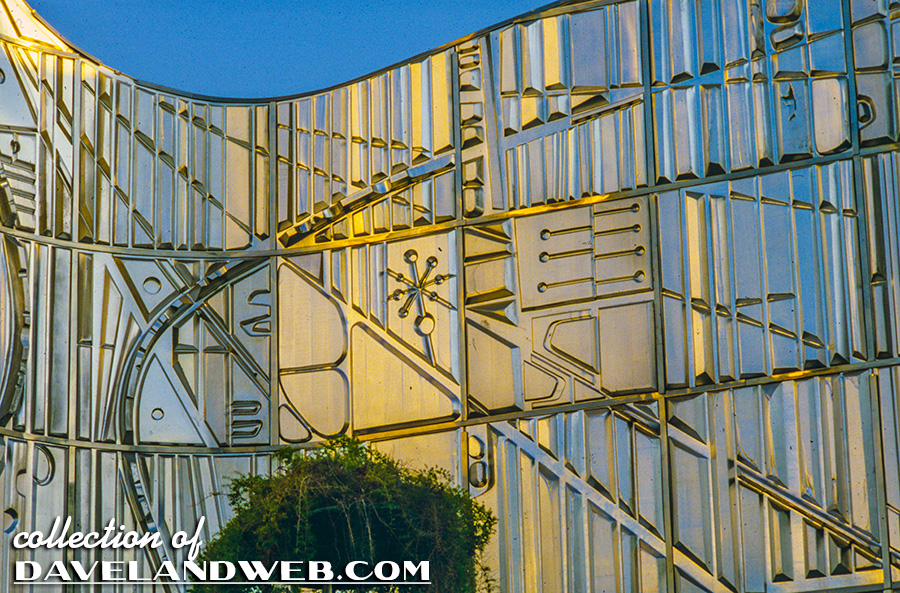 More 70's Polyester Magic tomorrow! See more Disneyland Tomorrowland photos at
my website
.