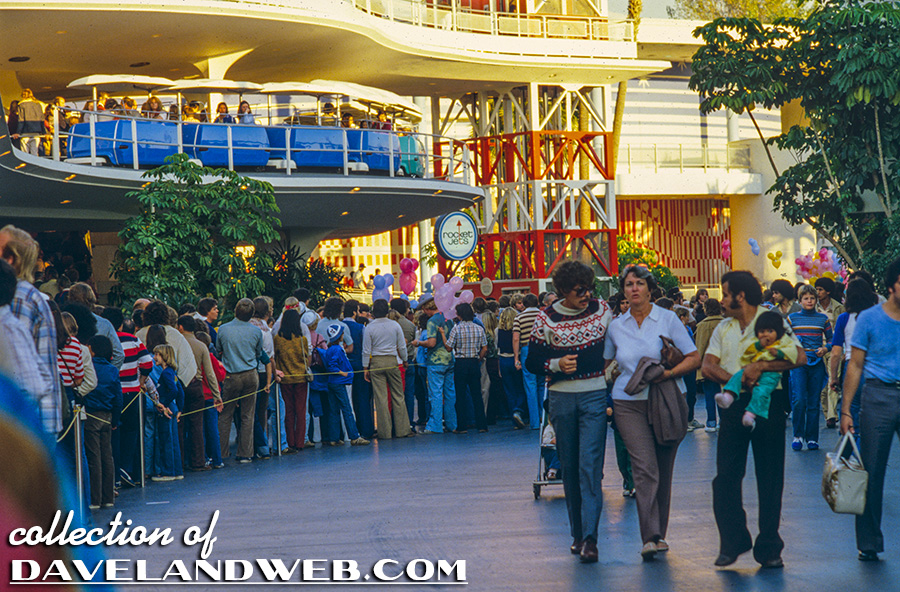 Many of us miss the Peoplemover, so here are a few shots to put a nostalgic lump in your throat. The track still sits in Tomorrowland, as a reminder of what used to be and what is now sadly wasted. Now that California Adventure is being "repaired," let's hope that the Imagineers start focusing on Tomorrowland next. This closeup shot also features the sign for the Rocket Jets, back when it was a fun attraction towering over Tomorrowland, not an in-your-face-traffic-blocker at the entrance.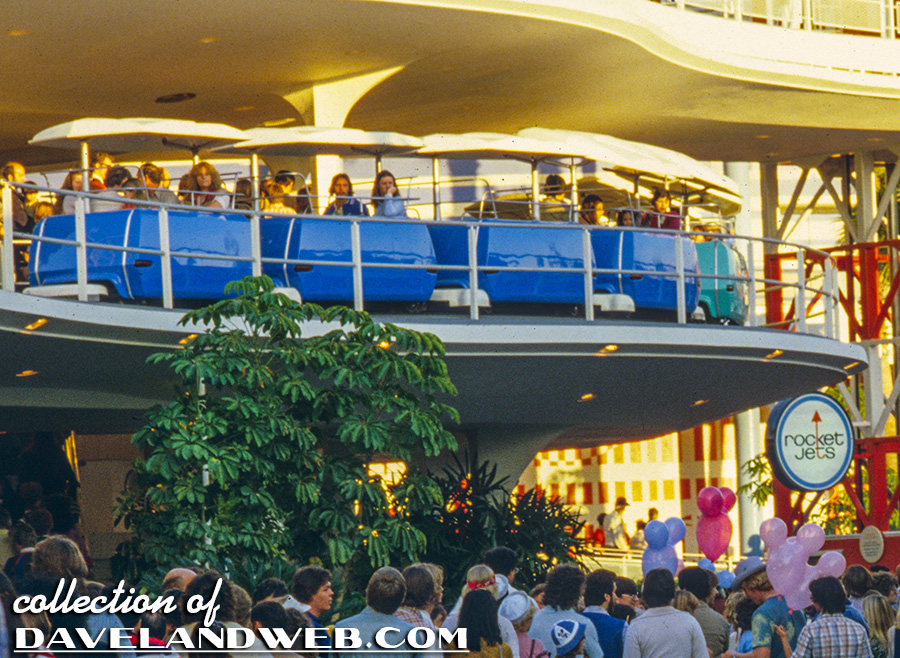 Back in the 1970's tie-dye was all the rage!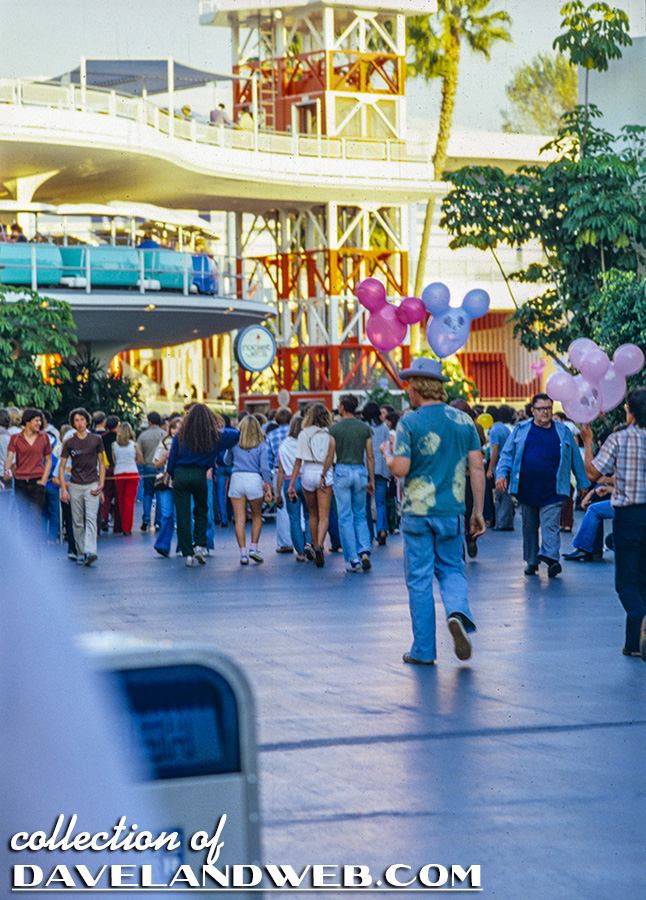 A strange closeup, but hey, I'll take it!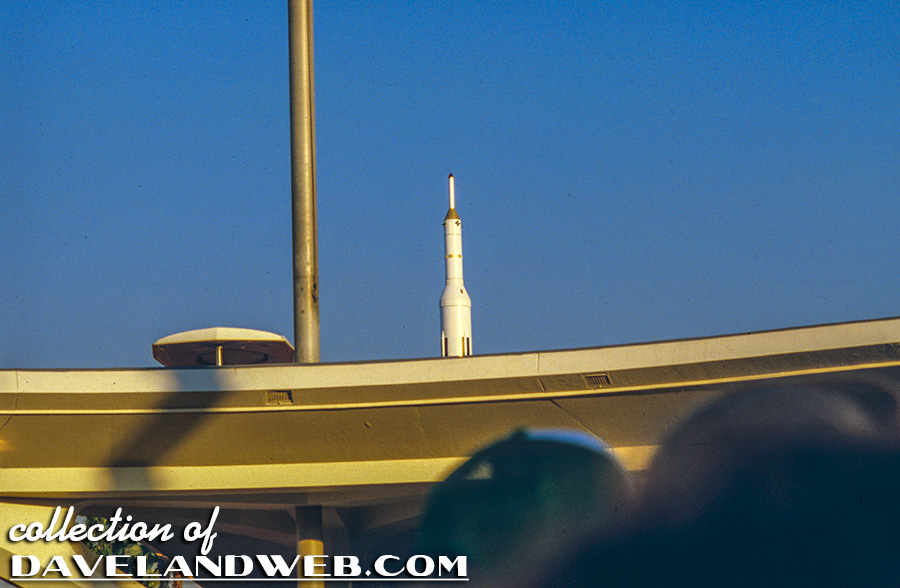 Eeyore is having as much fun as he possibly can.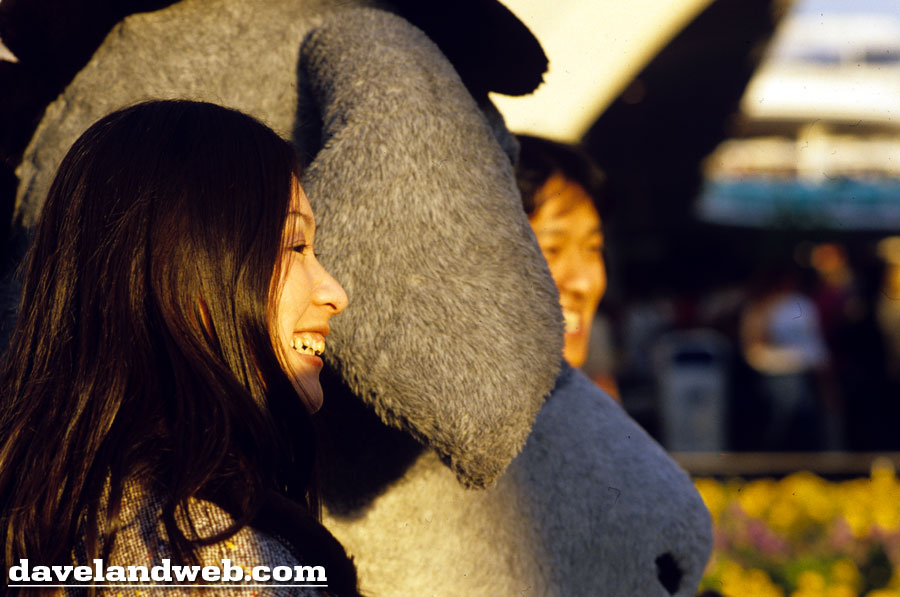 Just look into his eyes!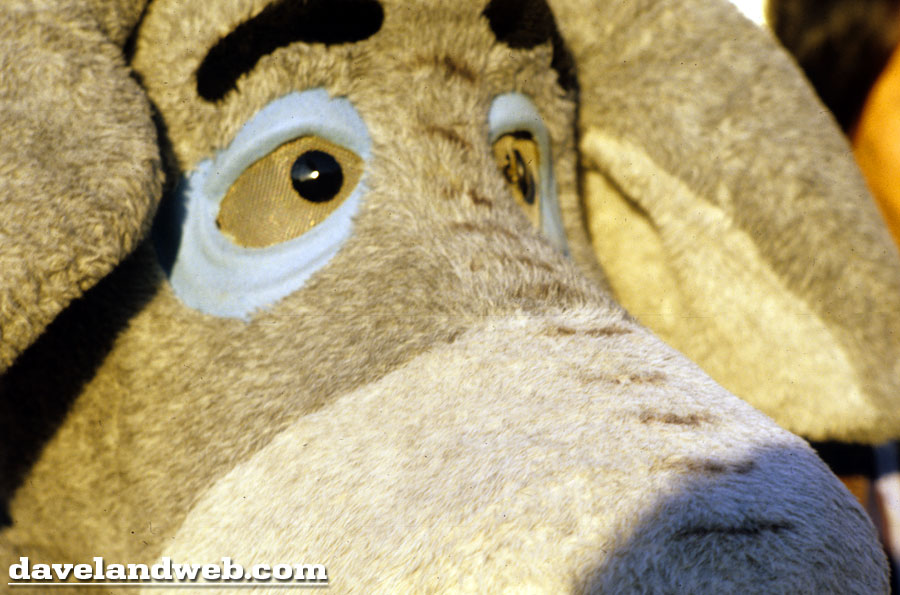 See more Disneyland Tomorrowland photos at
my website
.