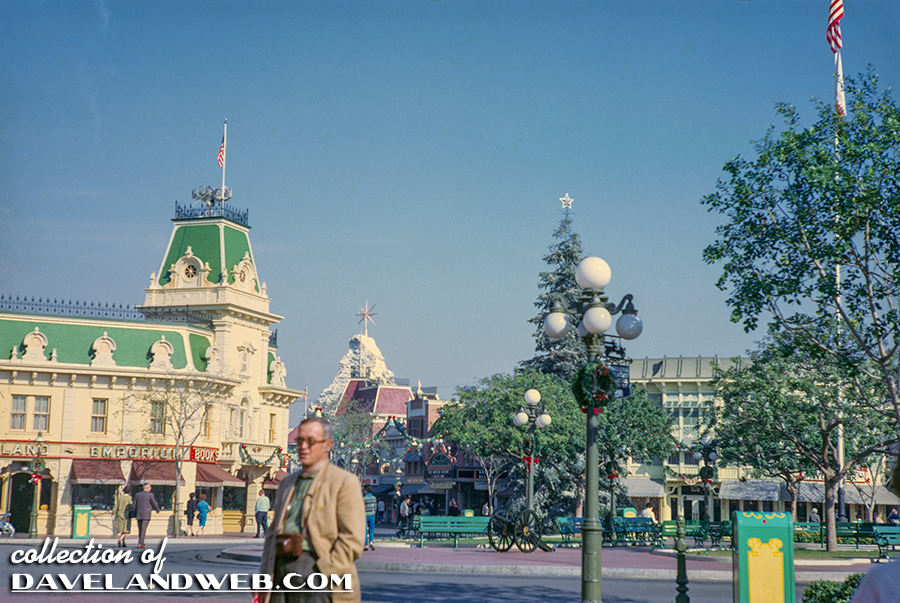 Picking up where we left off, today's part 2 begins in Town Square, with a view of the Matterhorn decorated for Christmas. The closeup shot shows what's playing at the Main Street Cinema: Buster Keaton in "Allez Oop." Sorry Bill...that 10 years you lost yesterday has gone right back on your time clock!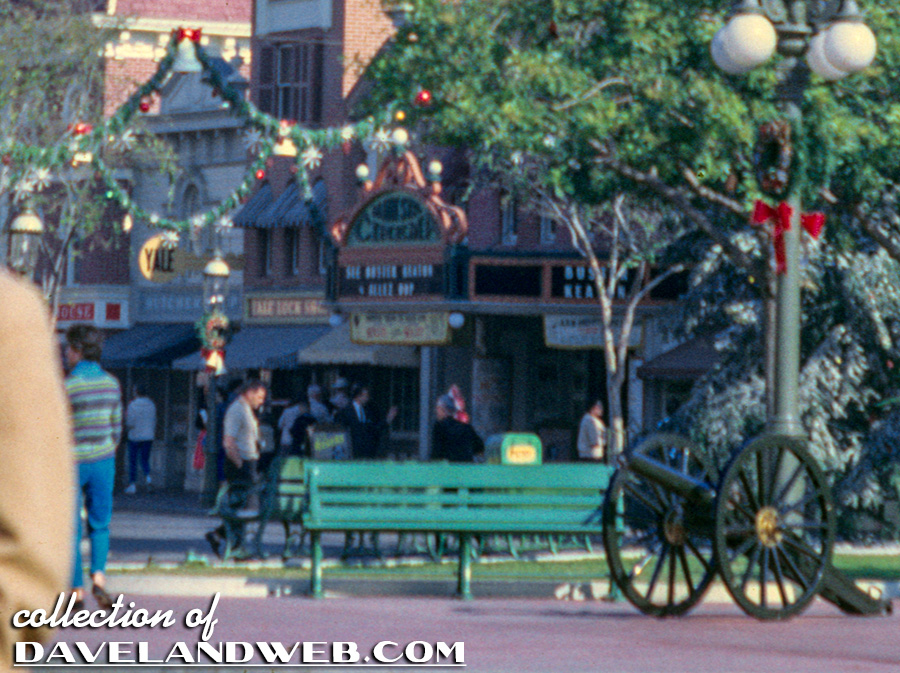 My old friend the Tobacco Shop Indian looks a little lonely in this shot: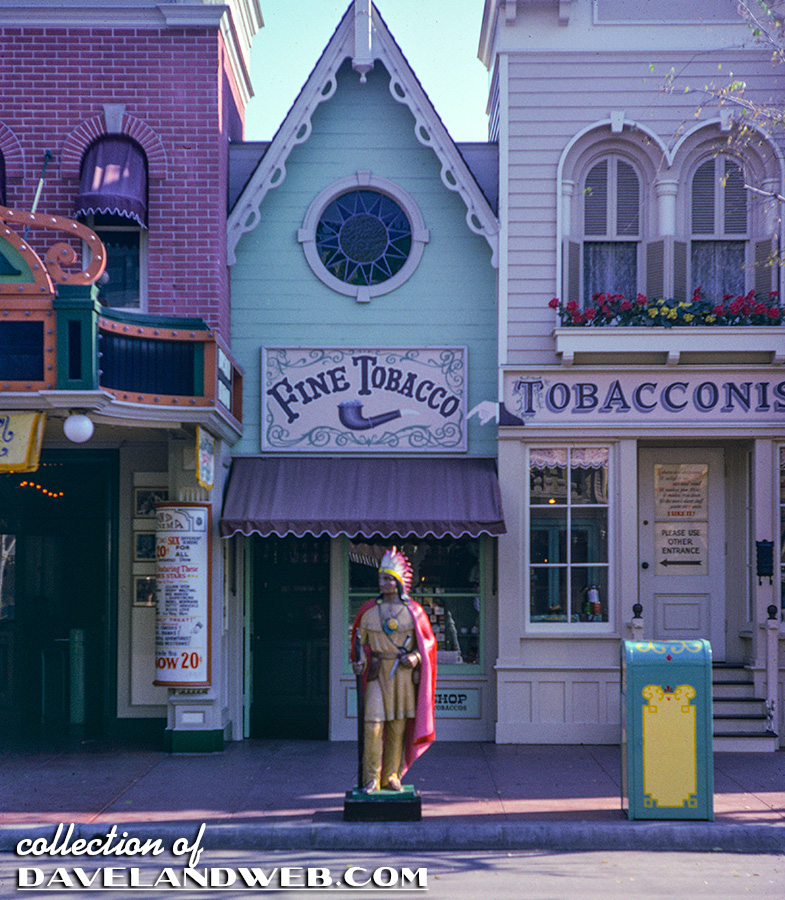 2 more Main Street shots as we head down towards the Castle: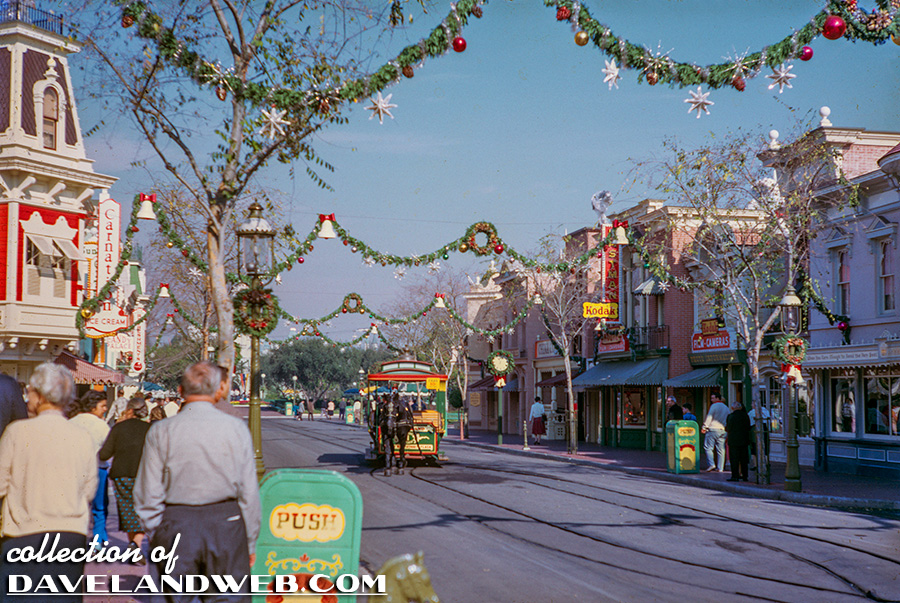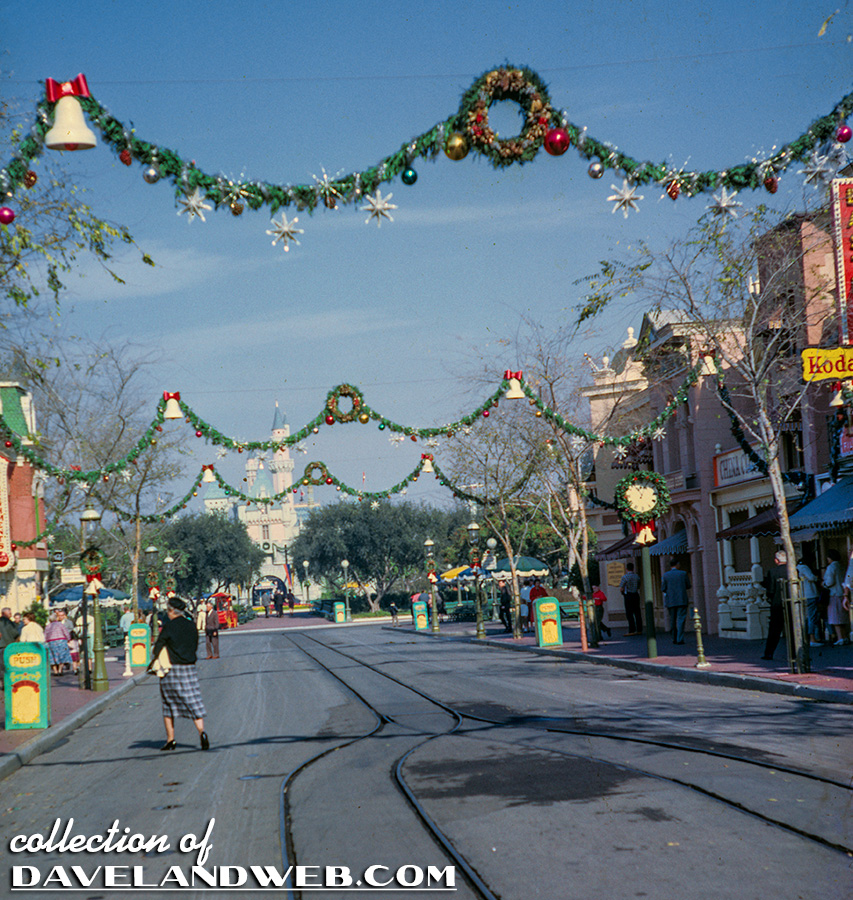 At Central Plaza, we get a much better view of the Matterhorn Christmas Star; that sucker is humongous!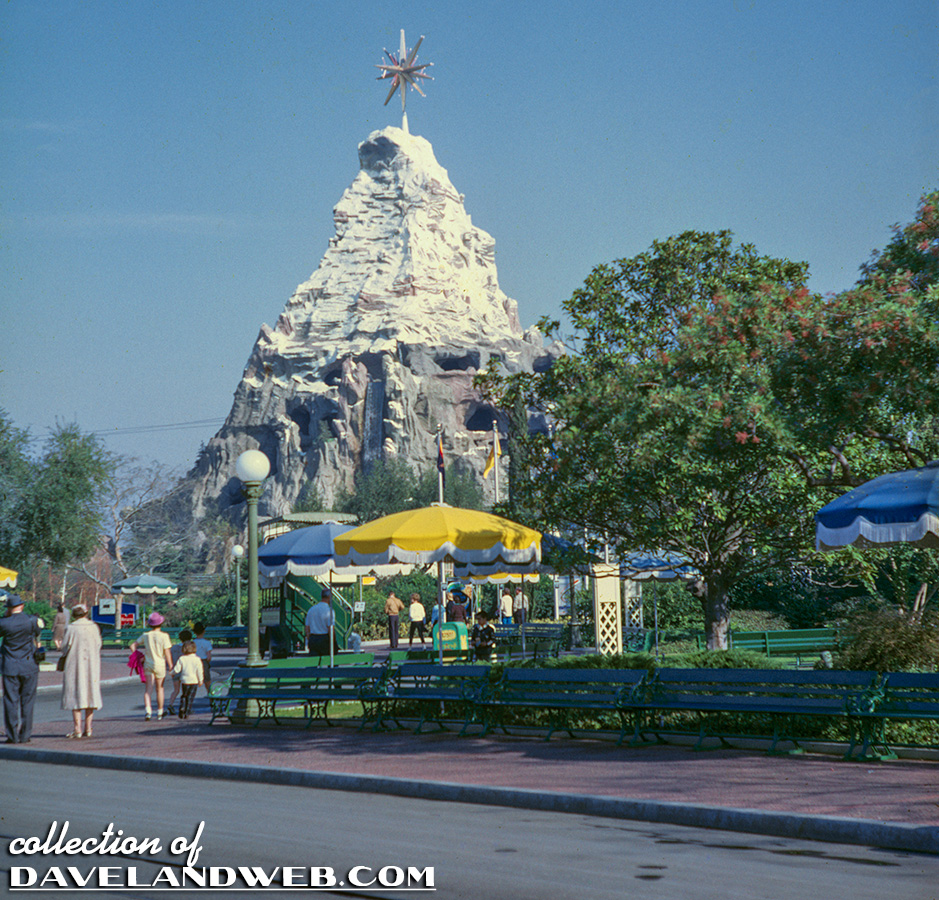 And the castle, before it became littered with bling: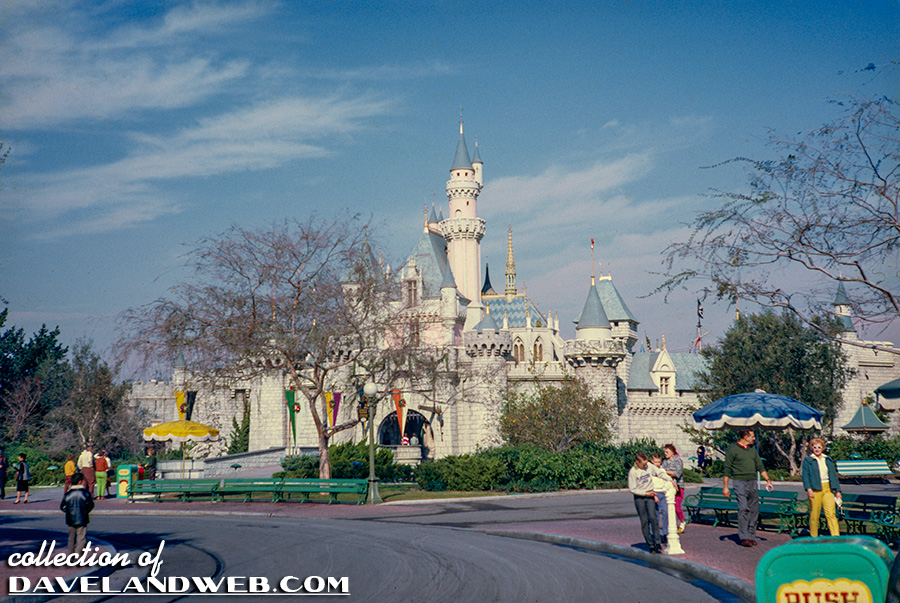 This view of the castle also affords a glimpse of the Snow White Wishing Well, which was only 8 months old at the time: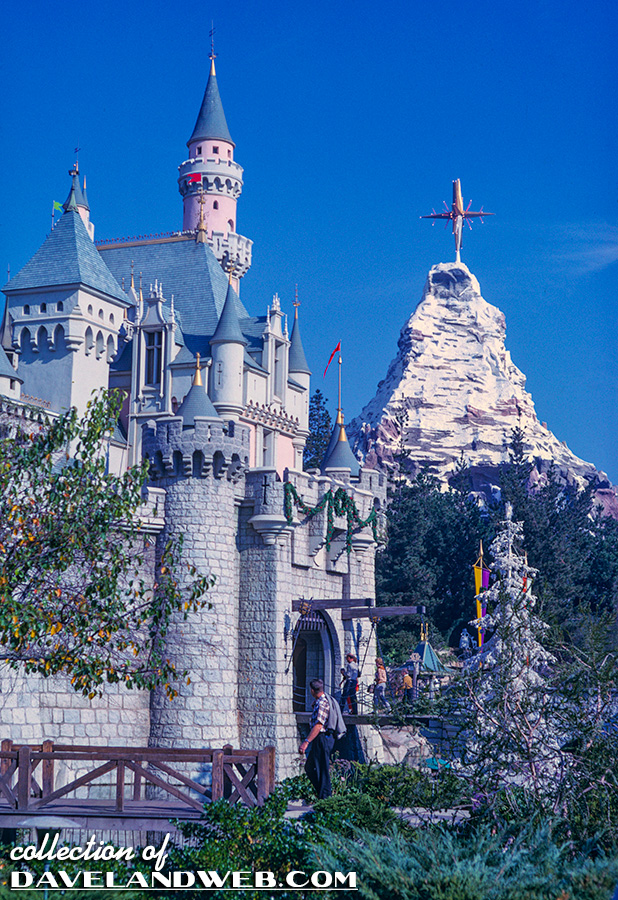 One of my favorite "quiet" spots of the park.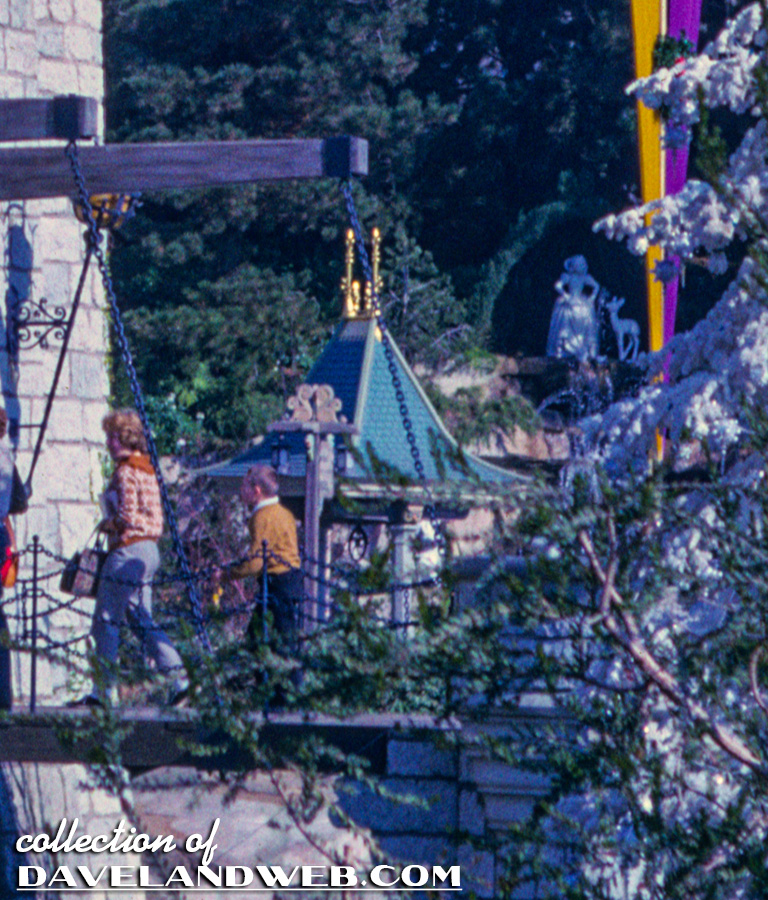 For our next post (be patient!), I'll cover Tomorrowland. See more Disneyland photos at
my website
.