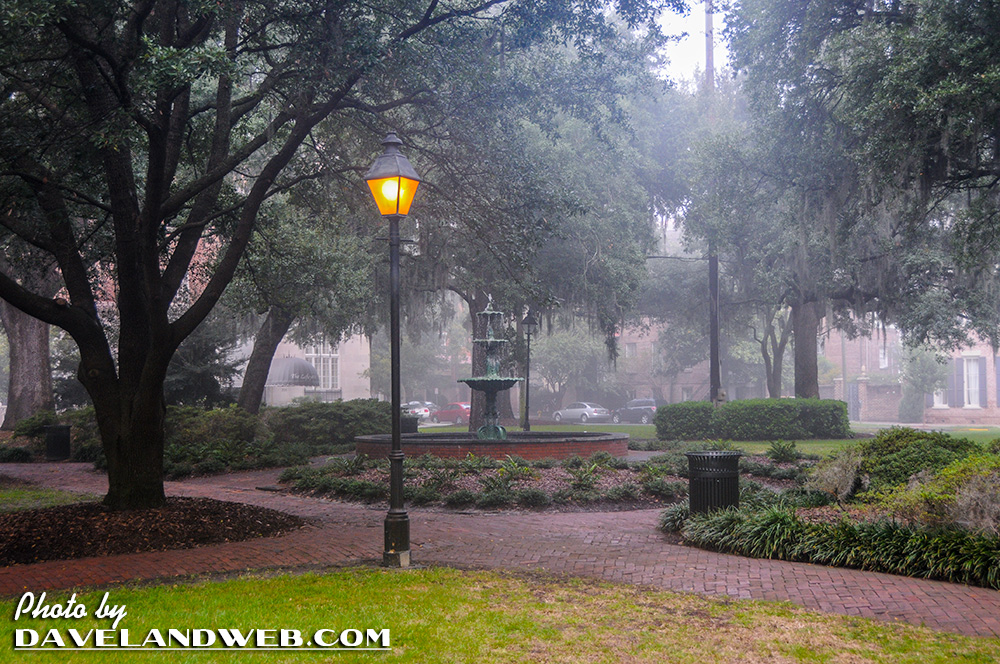 The plane had barely landed from my conference in Memphis and I was back at the airport heading to Savannah for my annual trek. I just love that city; however, if I ever visited during the summer months, I'm sure I'd be singing a different tune. This is the second time I stayed at the Hamilton-Turner Inn; what a fantastic place. I cannot recommend it highly enough; fantastic staff, delicious breakfasts (as good as any restaurant), rooms that are immaculate and perfectly appointed...and a killer location. Appropriately enough, this first batch of photos that I shot on my most recent visit to Savannah are from Lafayette Square, the area where the Hamilton-Turner Inn is located.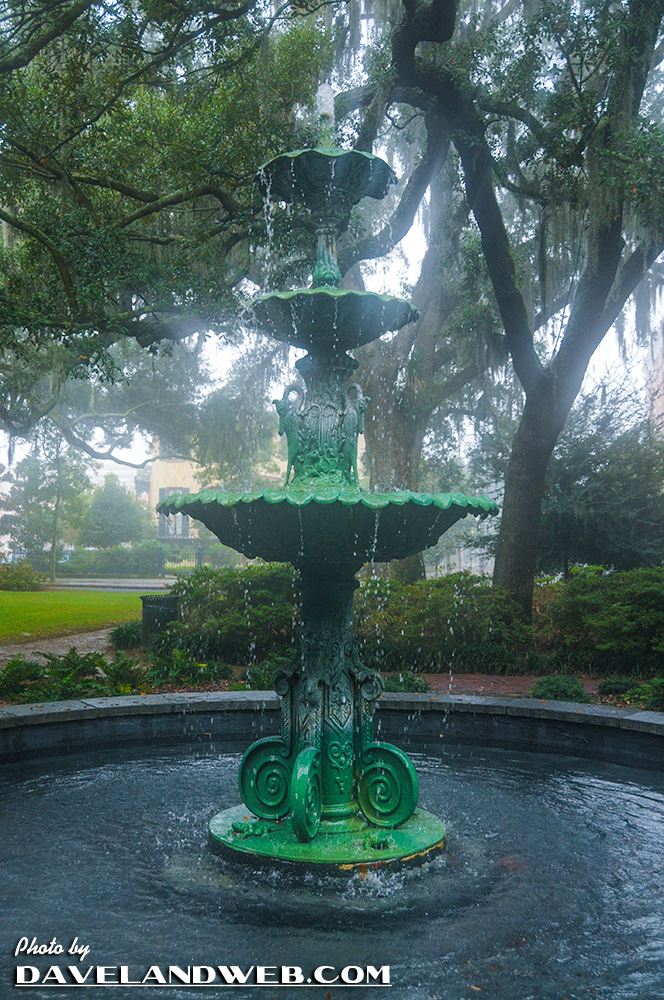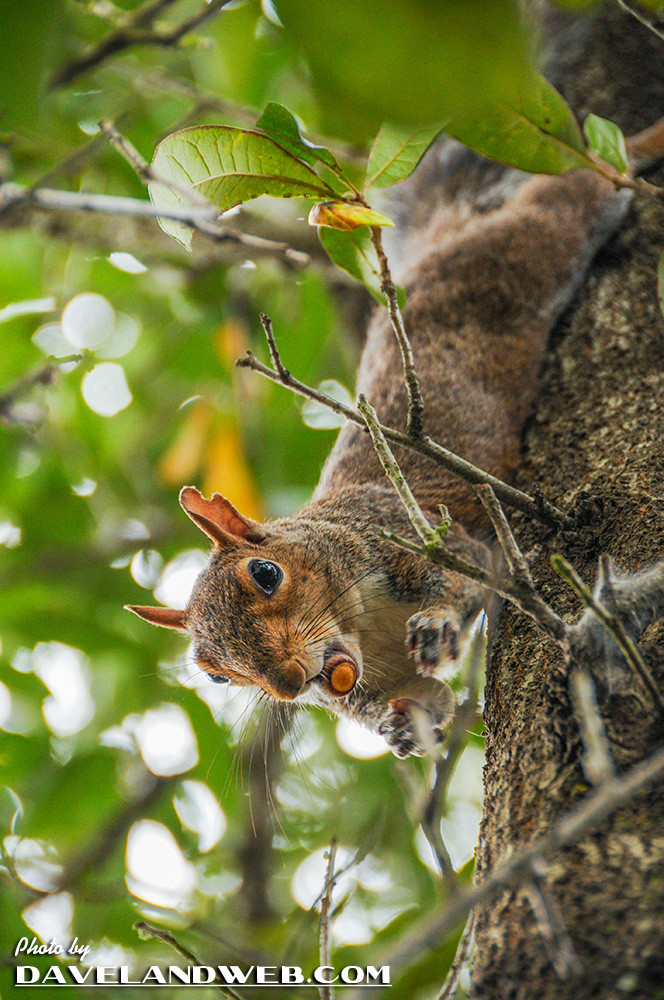 Two of The Hamilton-Turner Inn: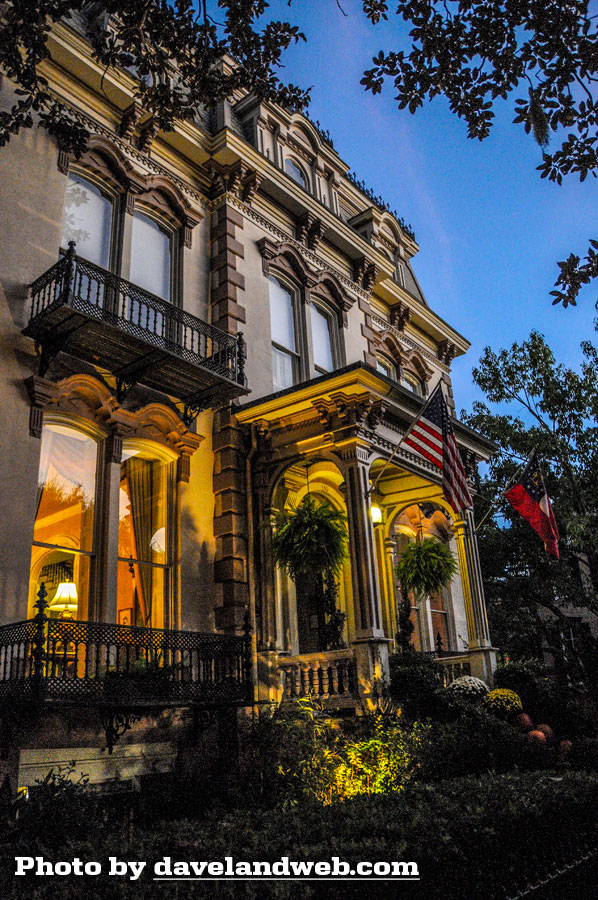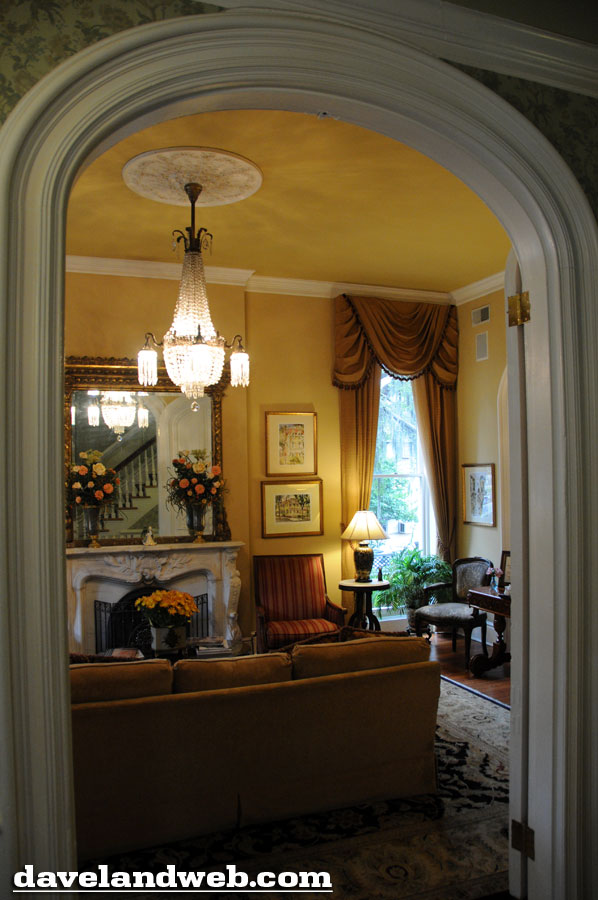 See more Savannah photos at
my website
.