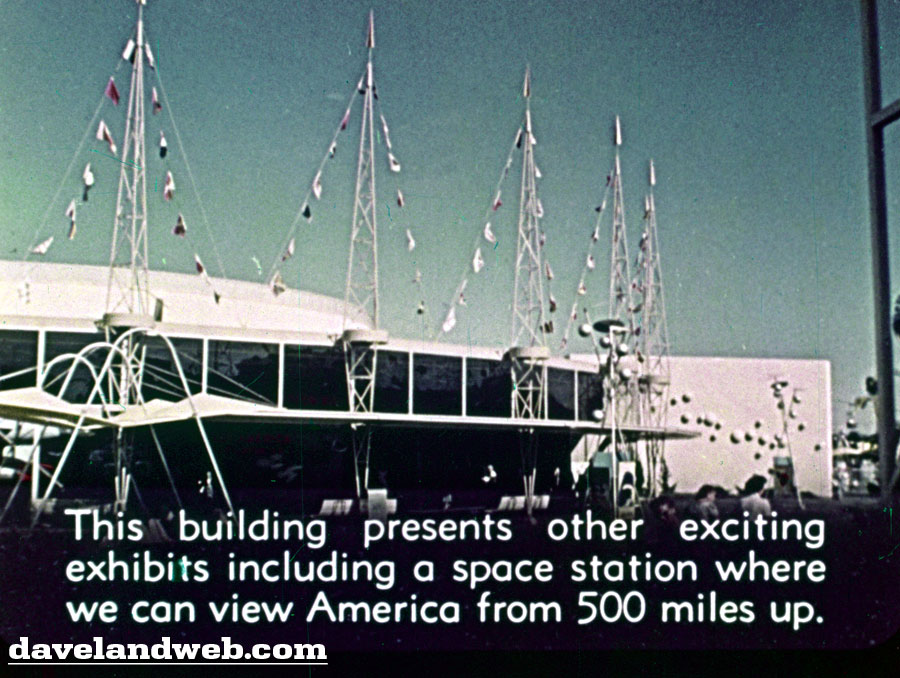 Early Tomorrowland continues with some cool shots of the Exhibits & Attractions that guests could check out, such as The Art Corner: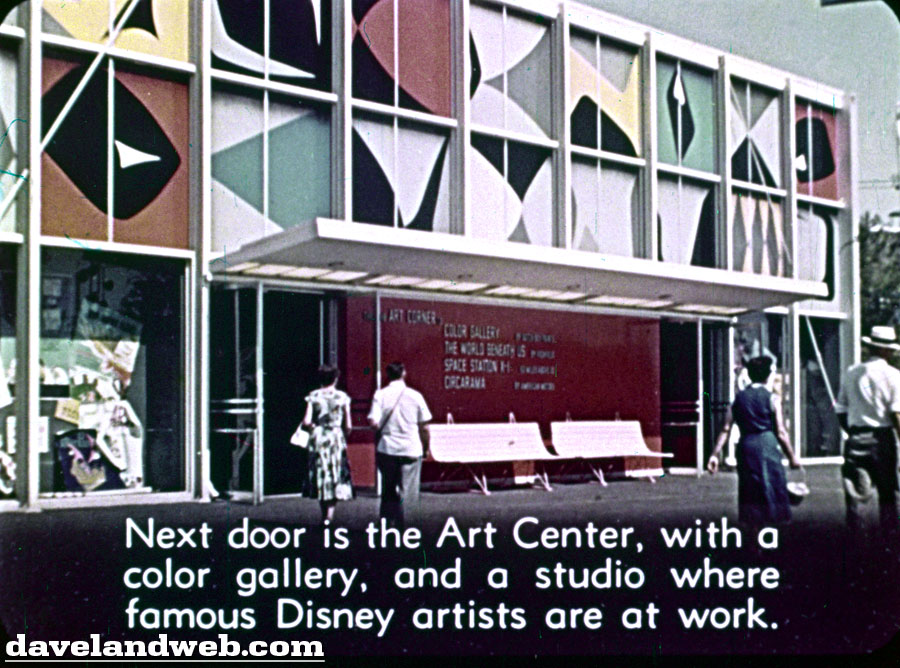 Susie and Bobby are seen exiting Circarama; I'm sure they had a swell time!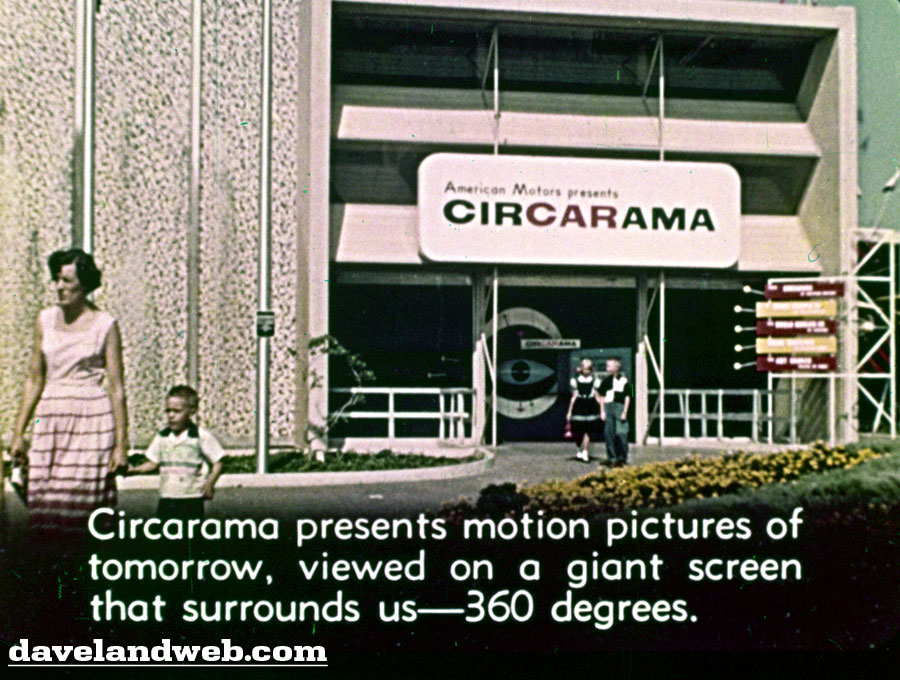 I love the caption on this slide; what is the futuristic transportation of tomorrow that current Disneyland could innovate and incorporate today?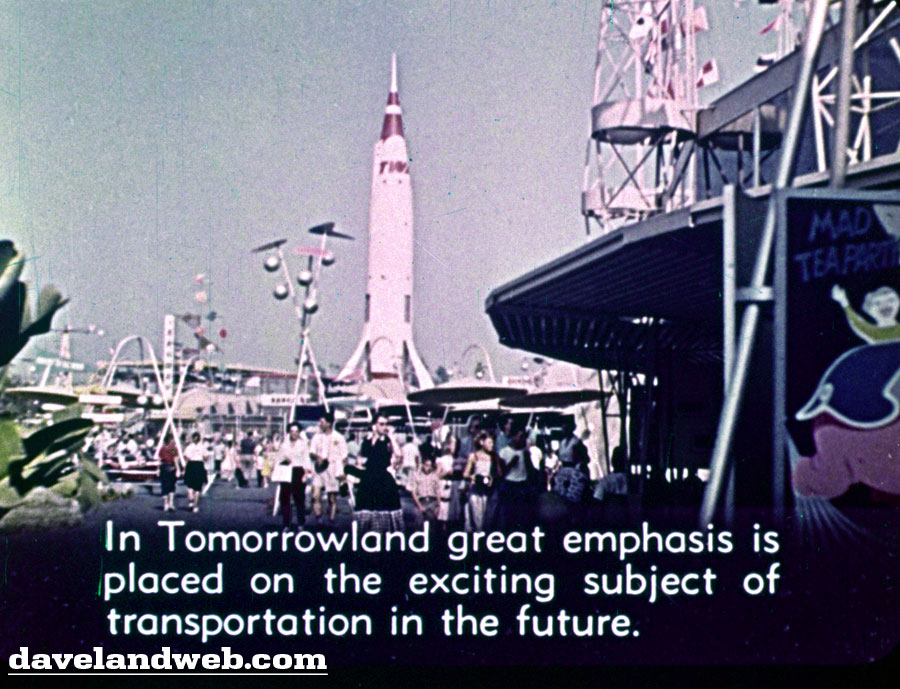 The Moonliner, back when it was a symbol of innovation and hope, not just an icon in front of a pizza parlor: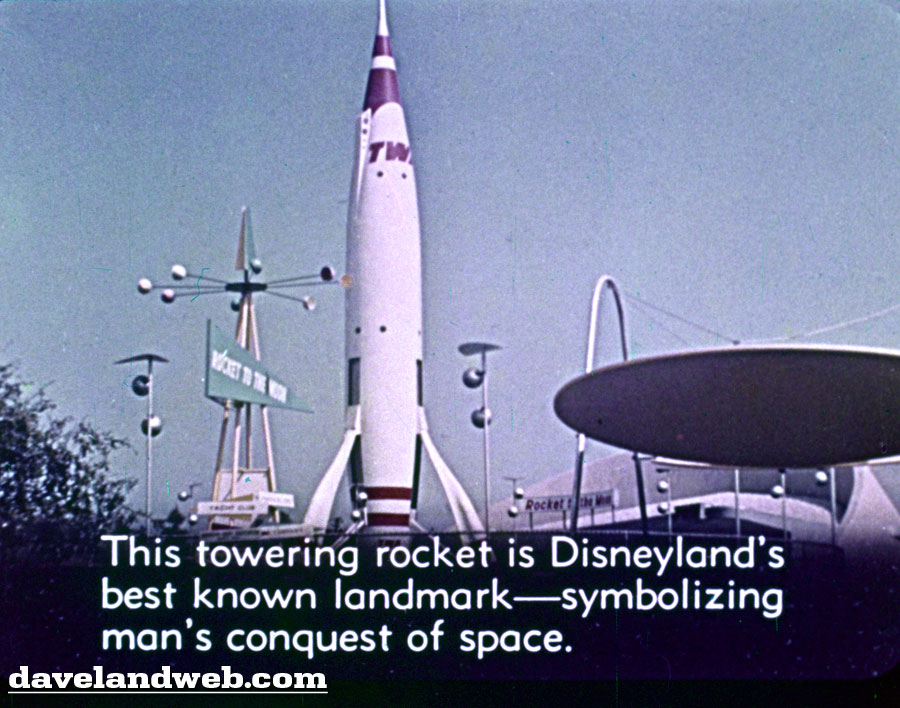 And the entrance to the actual attraction, Rocket to the Moon: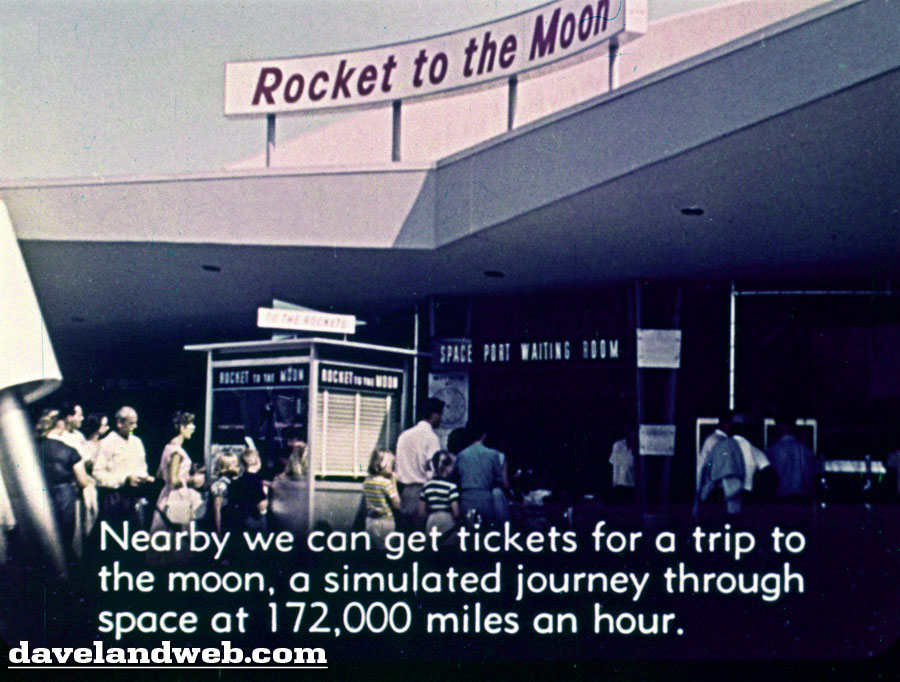 Last one for today shows Susie & Bobby getting ready to pick out a balloon after having experienced the Rocket to the Moon attraction: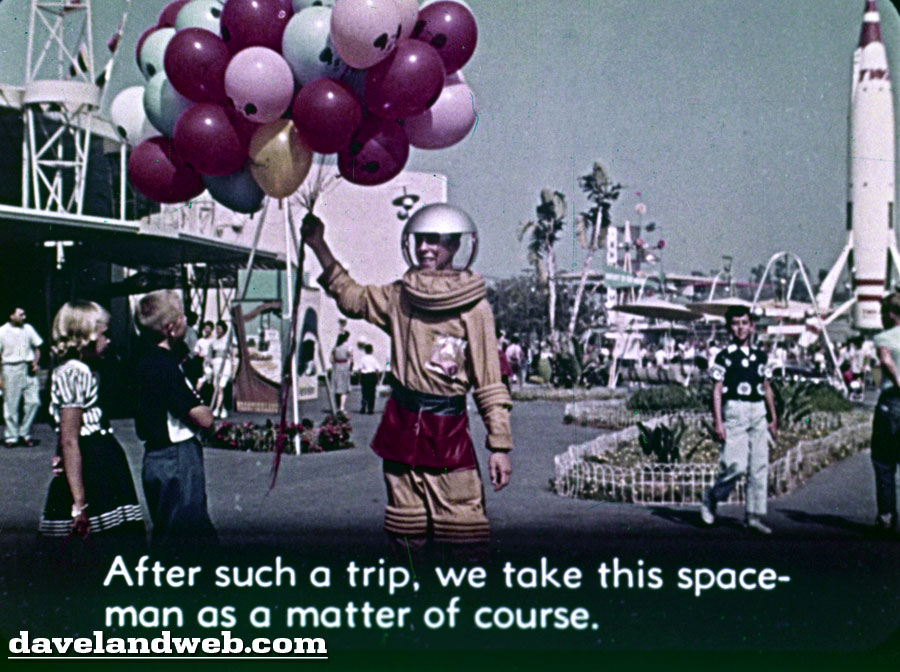 Even more Tomorrowland fun next Saturday! See more Encyclopaedia Britannica photos at
my website
.