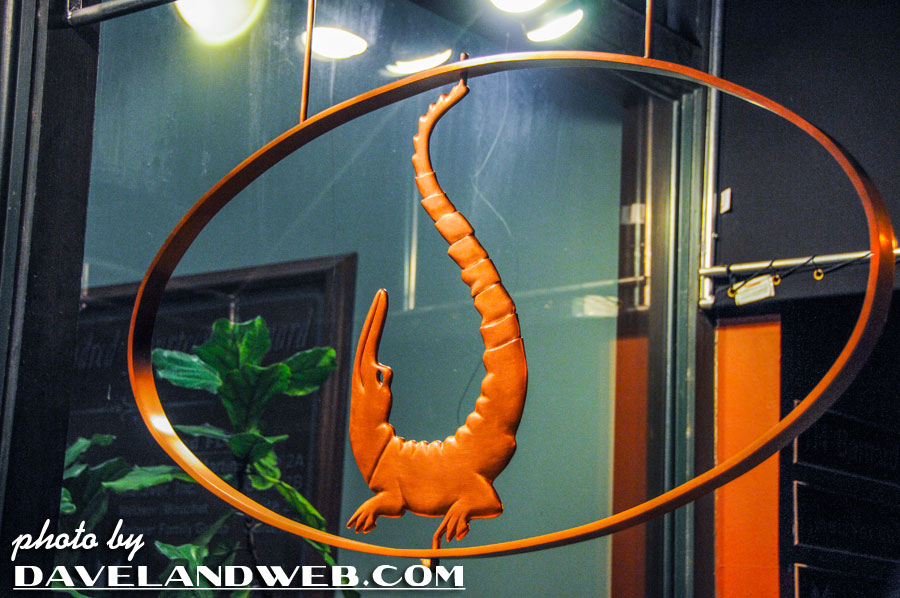 Each time I go back to Savannah, I have my list of faves that bare repeating: Mrs. Wilkes for lunch, the Pink House for dinner (oh that Fried Pork Chop), and of course the ice cream at Leopold's. Each time I go I also pick up a few new faves as well; on this recent trip, for restaurants it was Alligator Soul, located near the Telfair Museum. Just take a look at those Fried Green Tomatoes!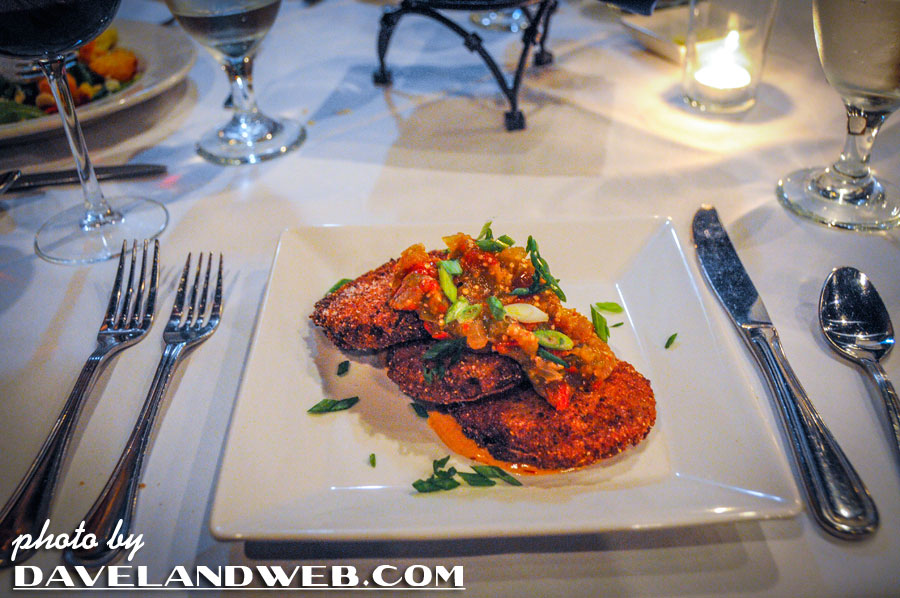 The ambiance, service, and food are definitely worth returning for.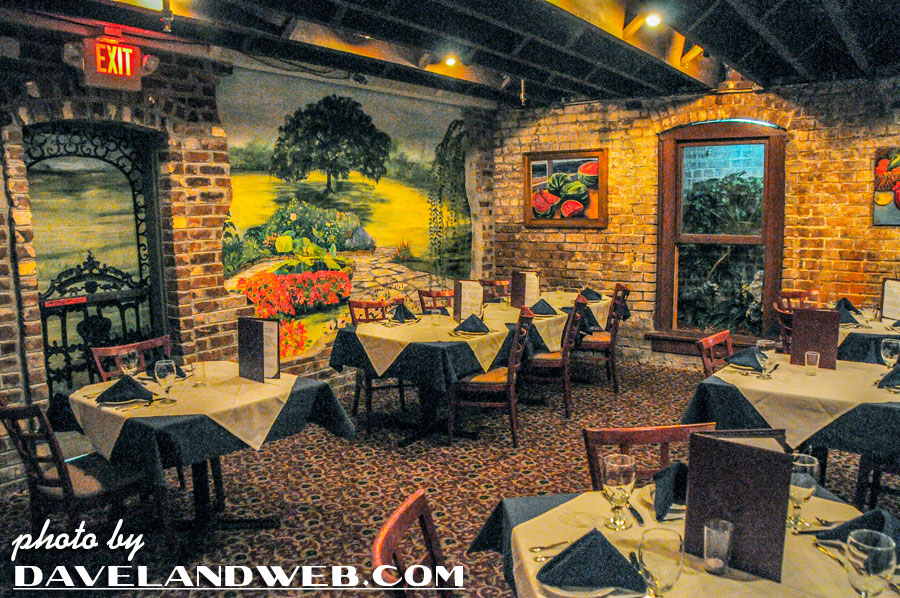 The Andrew Low house in Lafayette Square was also a new discovery; this one definitely calls for a repeat visit, as many of the furnishing were moved or removed for the filming of Robert Redford's upcoming civil war movie.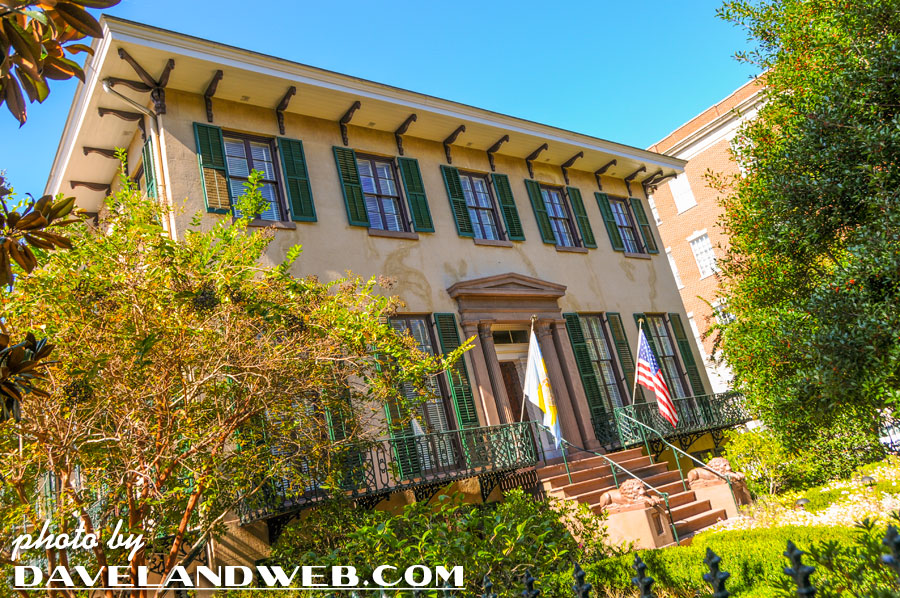 Unfortunately, no interior shots were allowed; but trust me, it is worth a tour, as it has been painstakingly restored to its original grandeur.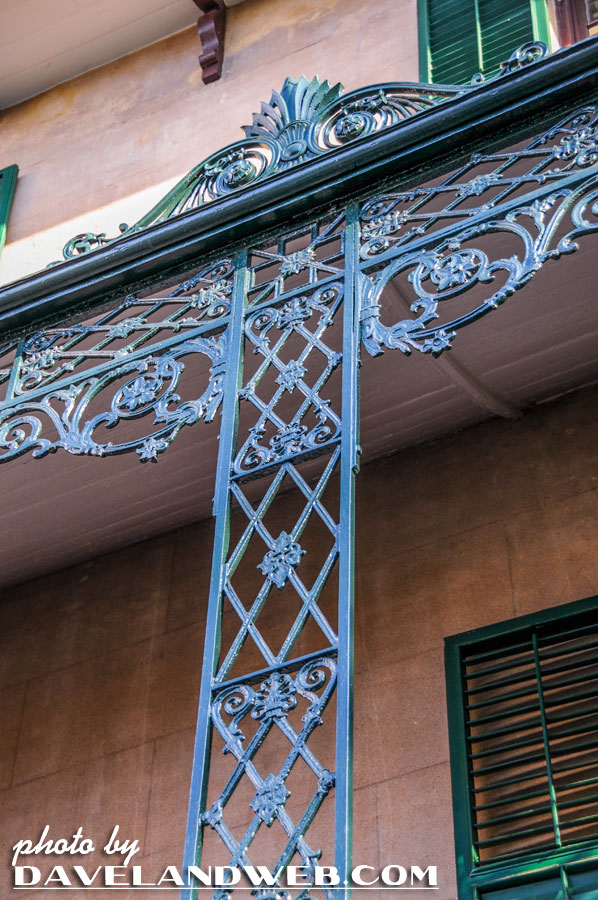 See more Savannah photos at
my website
.