Welcome to the El Capitan, a lovingly restored 1926 theater that still packs 'em in today, located in the heart of Hollywood. You can view Disney movies of yesterday and today, surrounded by the opulence of this ornate movie palace from the golden age of film.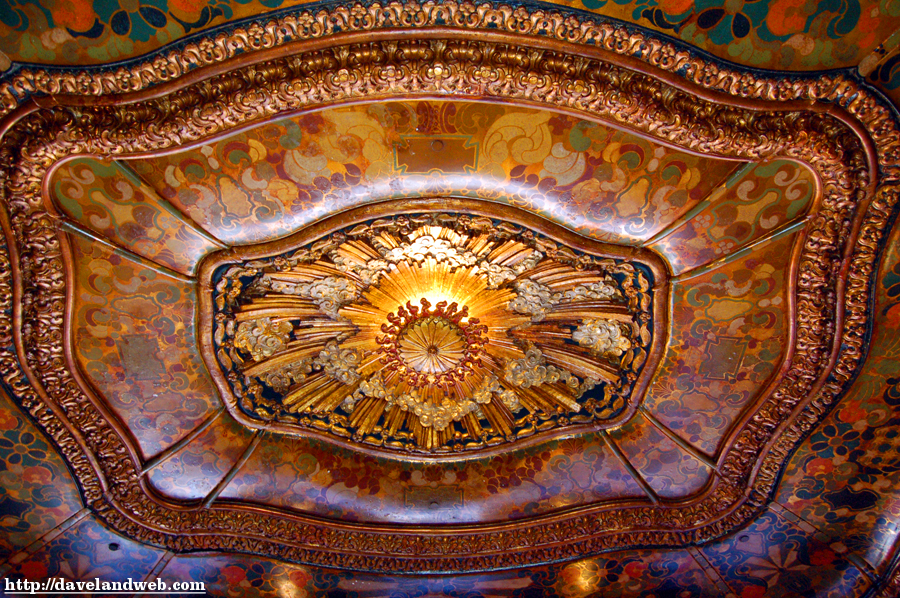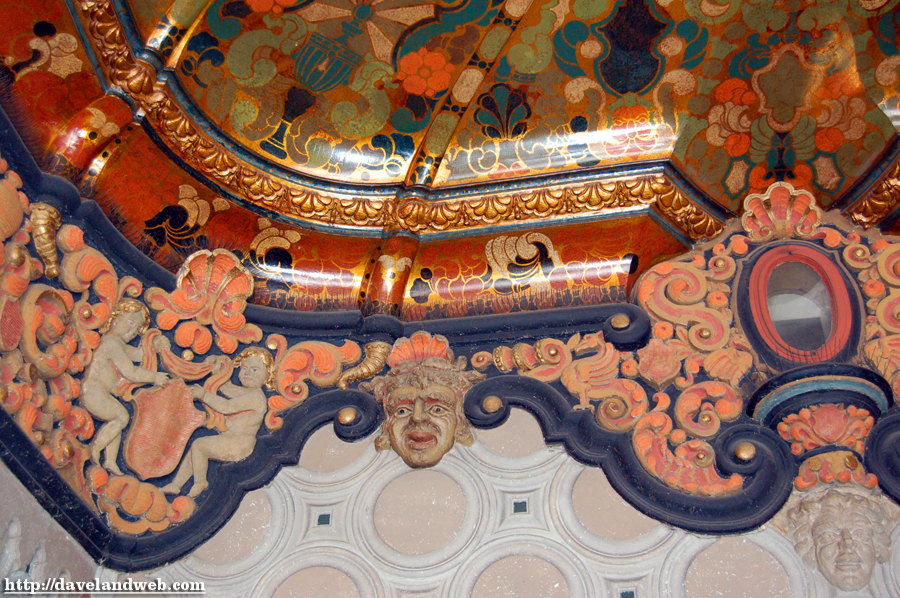 And don't be late to the movie, or you'll miss the organ recital by Rob Richards on the Wurlitzer; in fact, you should arrive at least 20-30 minutes before the movie to get the full experience.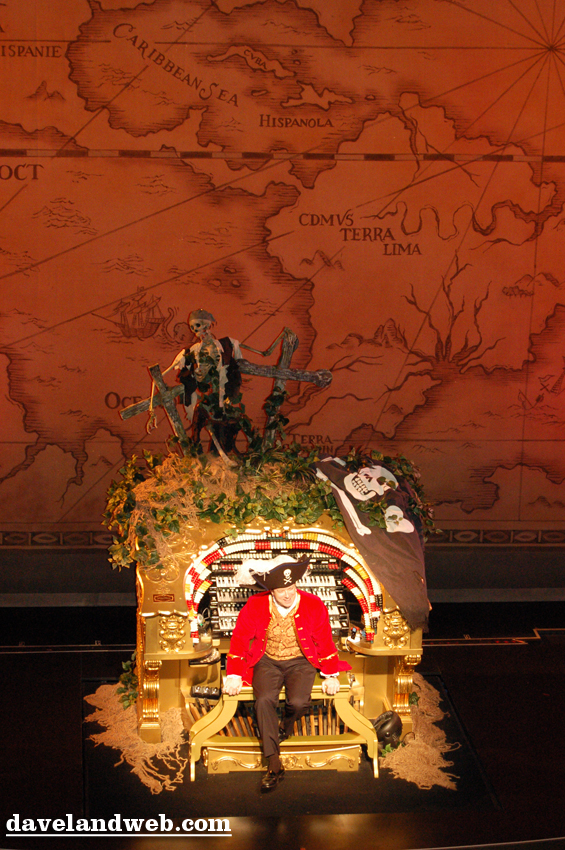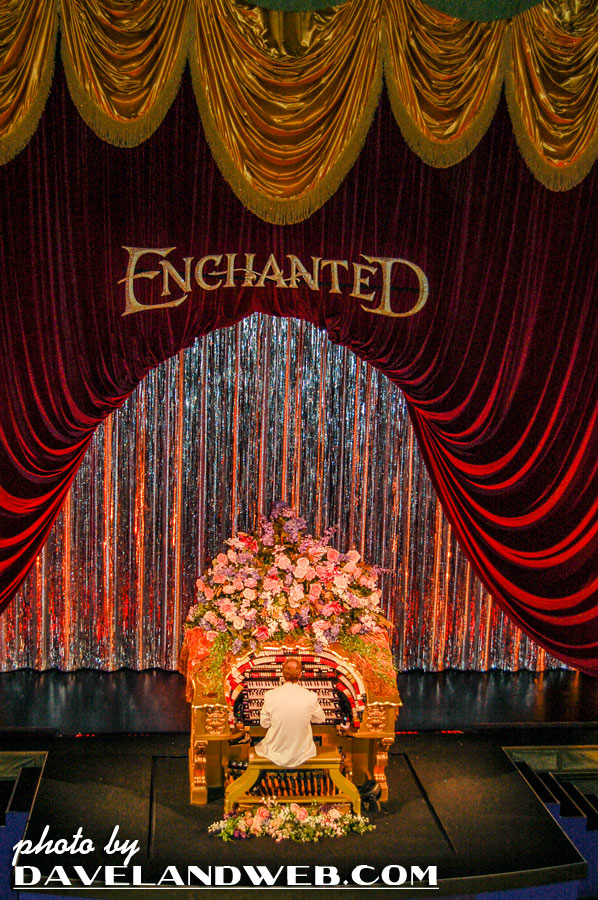 Typically there is an exhibit for each movie featuring props and costumes.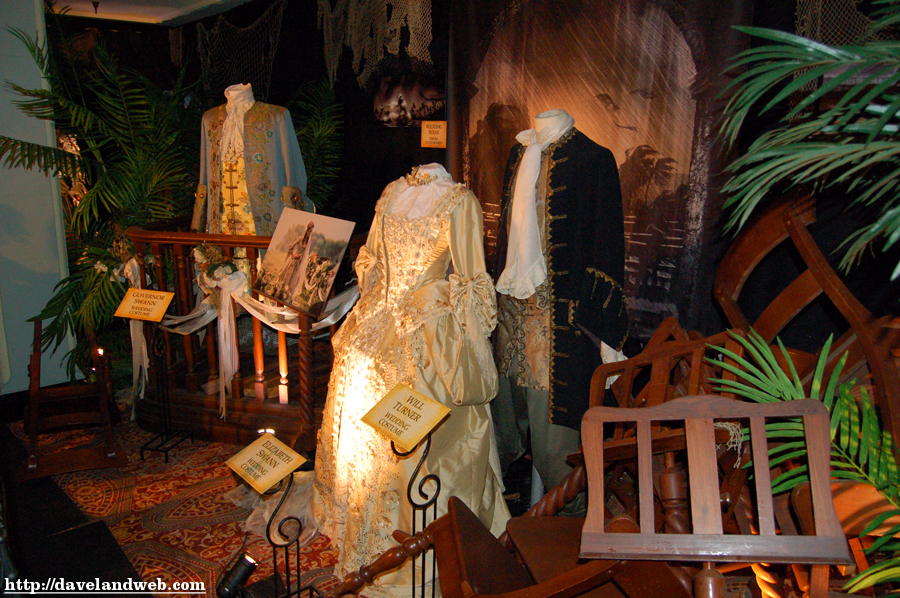 And if you're lucky, you might see a favorite Disney character as well: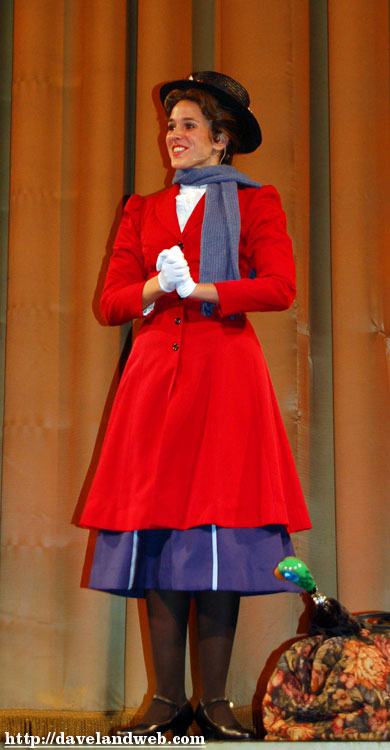 For more El Capitan Theatre photos, visit my regular
website