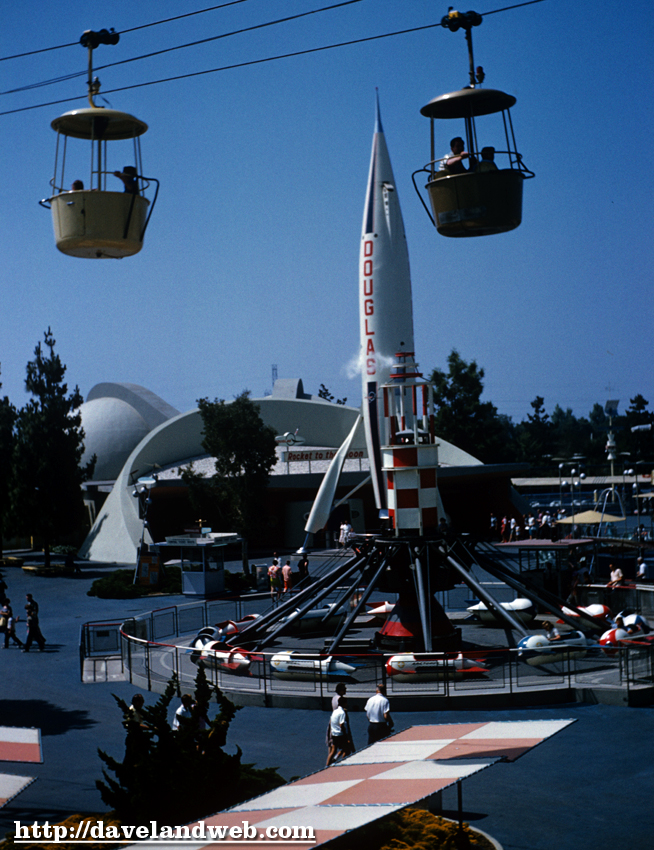 2 for Tomorrowland to wrap up this section of our July 1962 Dland trip, first with the Skyway, Douglas Moonliner, and Astrojets. In shot 2, our favorite flowered hat makes a comeback as the family is visited by one of the 3 Little Pigs at the Autopia.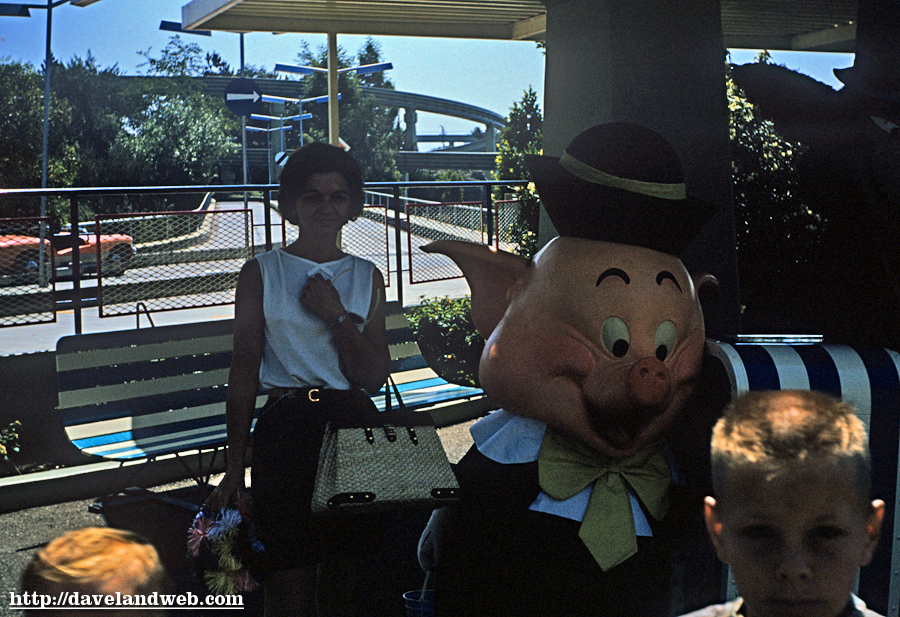 A Horse-Drawn Streetcar in Central Plaza will drop us off near the castle.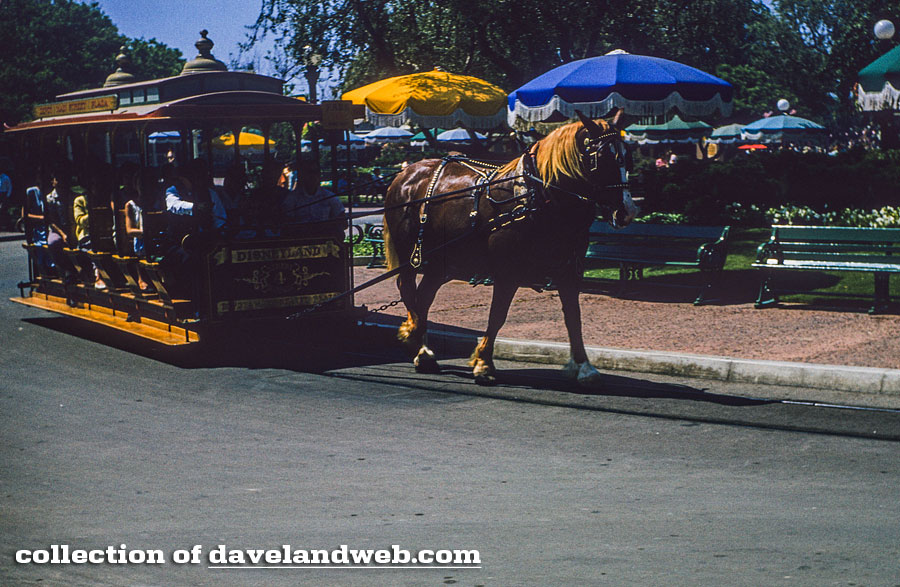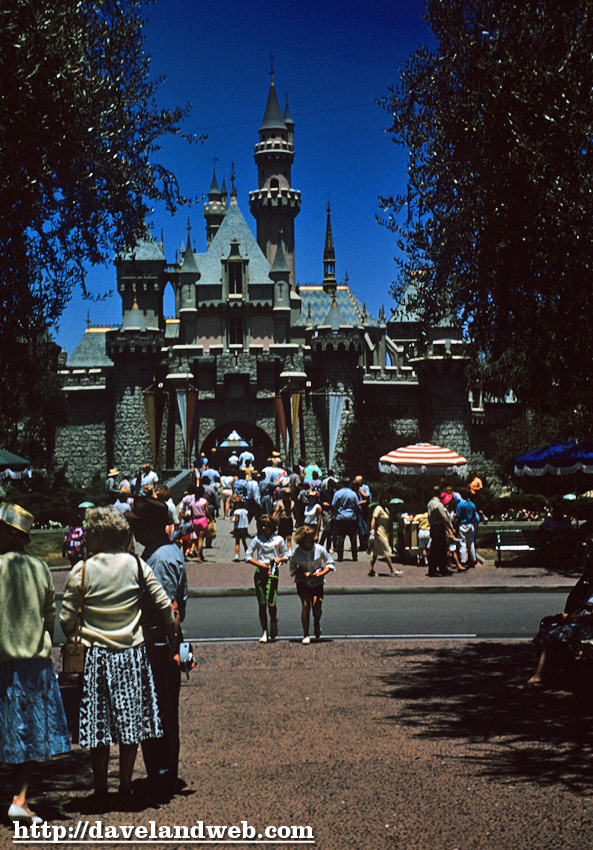 Final view for today is one I left out from our trip to Fantasyland; this one featuring the teacups.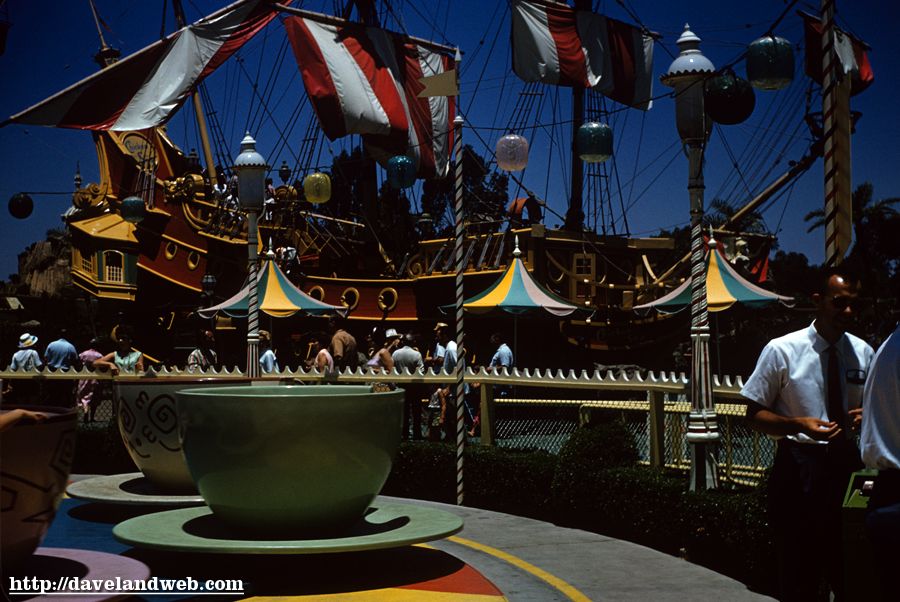 See more vintage and current Disneyland photos on my regular
website
.