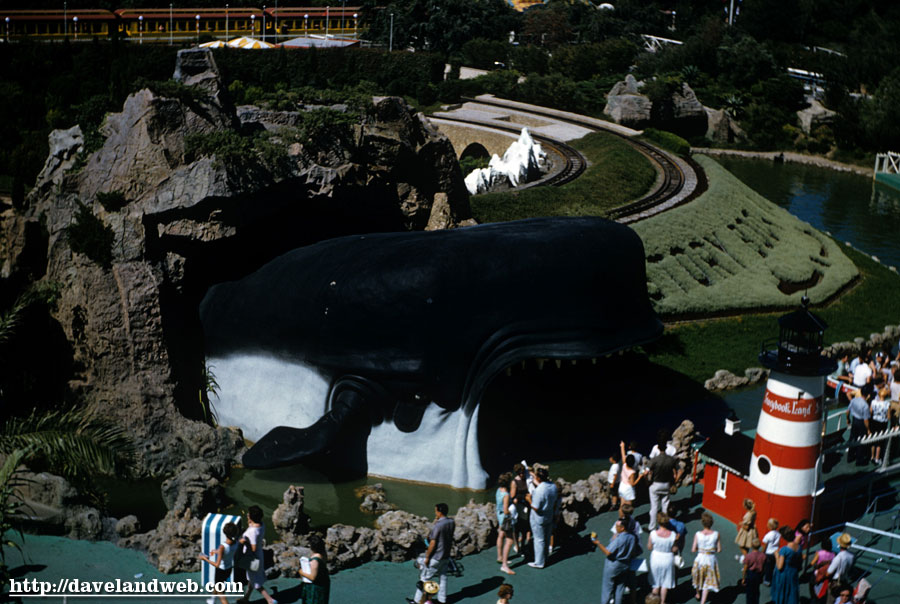 Yup, it's the first in yet another Daveland series posts, this one hailing from July 1962. It's an exciting time at the parks; the Matterhorn, Monorail, and Submarine Voyage are all about 3 years old. The Skyway buckets are still round and New Orleans Square is yet to be. This family knew what they were doing; they didn't waste anytime on Main Street when they started; they just zoomed right to Fantasyland. Today's post shows Storybook Land, starting off with an overhead of Monstro, taken from the Skyway. Next up is an exciting (!) view of the Storybook Land water...Casey Jr. is barely visible on the left.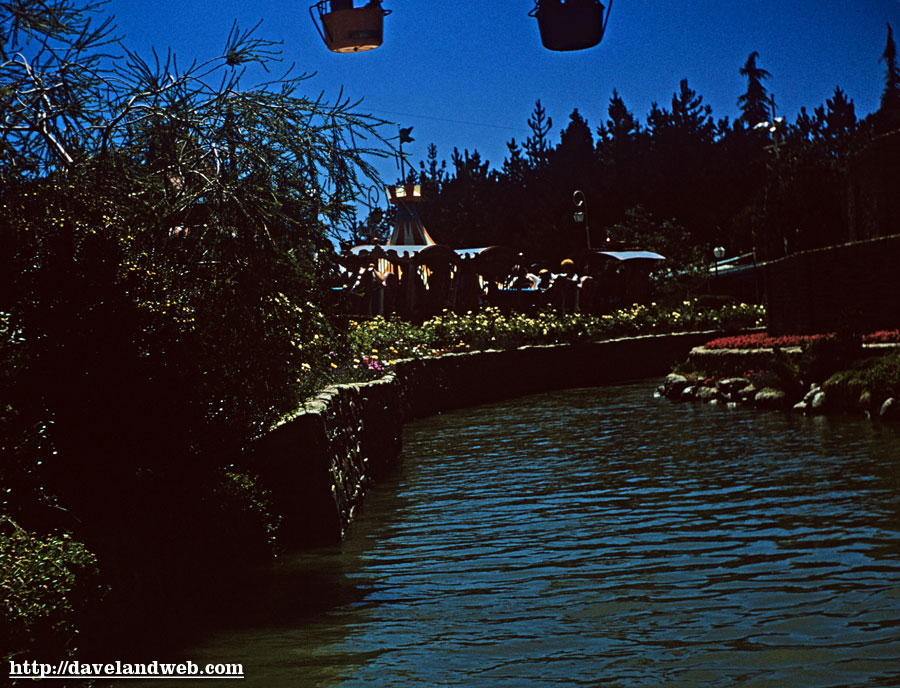 The Cinderella Castle is a favorite photo spot for Storybook; this family is not immune to C's charms either.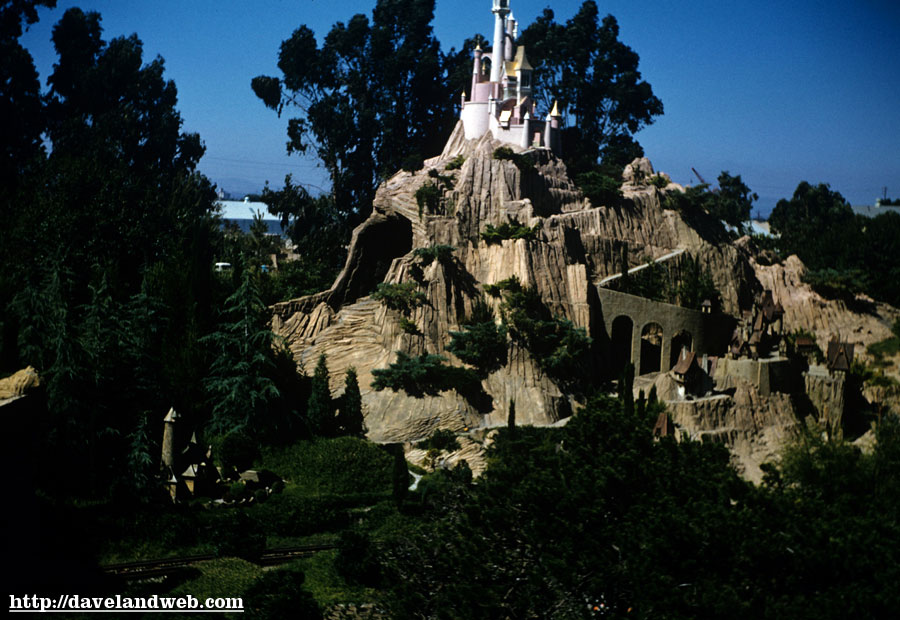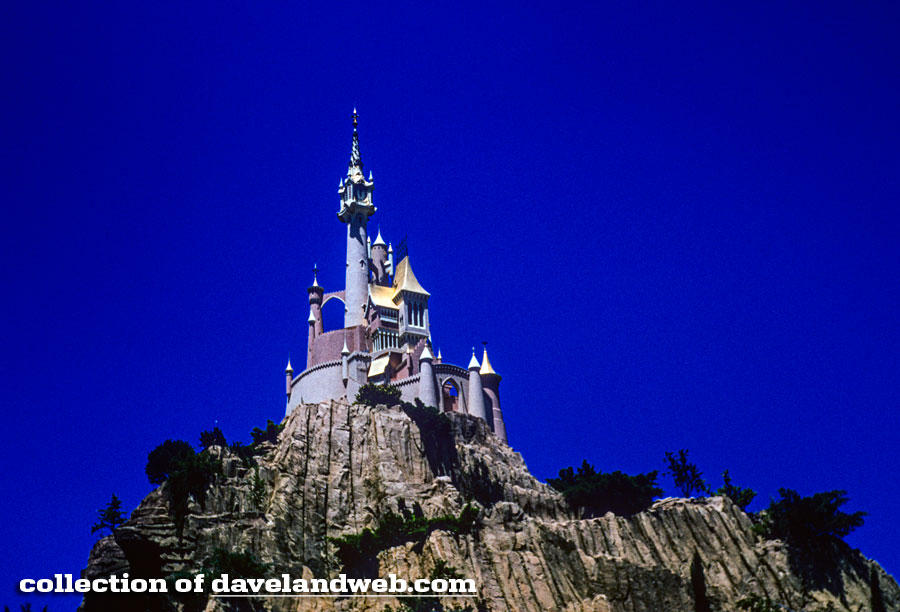 Stay tuned tomorrow as we view more of Fantasyland!
See more vintage and contemporary Disneyland photos at
my main website
.