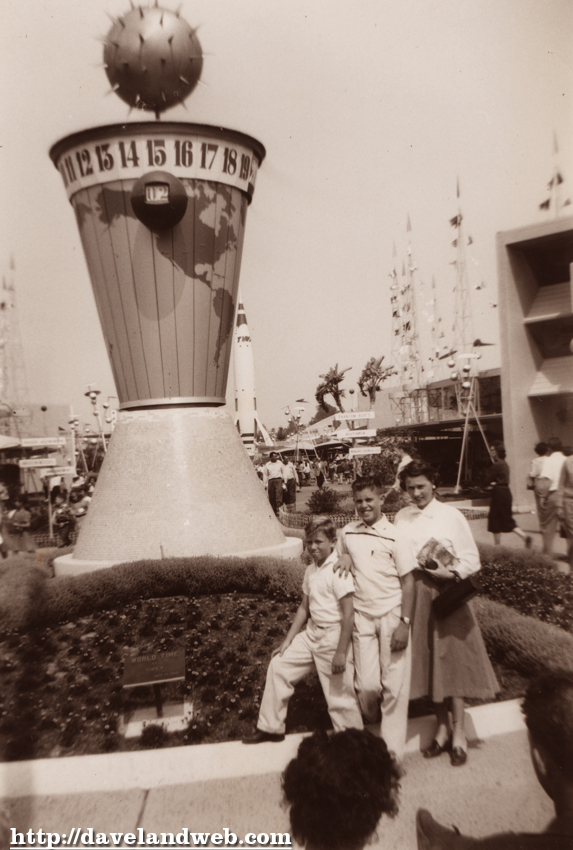 Today is a post firmly rooted in the present & the future; no fears, I will return to the past tomorrow! First photo is from May 31, 1956 and shows the iconic entrance to Tomorrowland, featuring the Clock of the World. I have included a close-up of the plaque in front of it, reading "World Time of Timex July 17. 1955."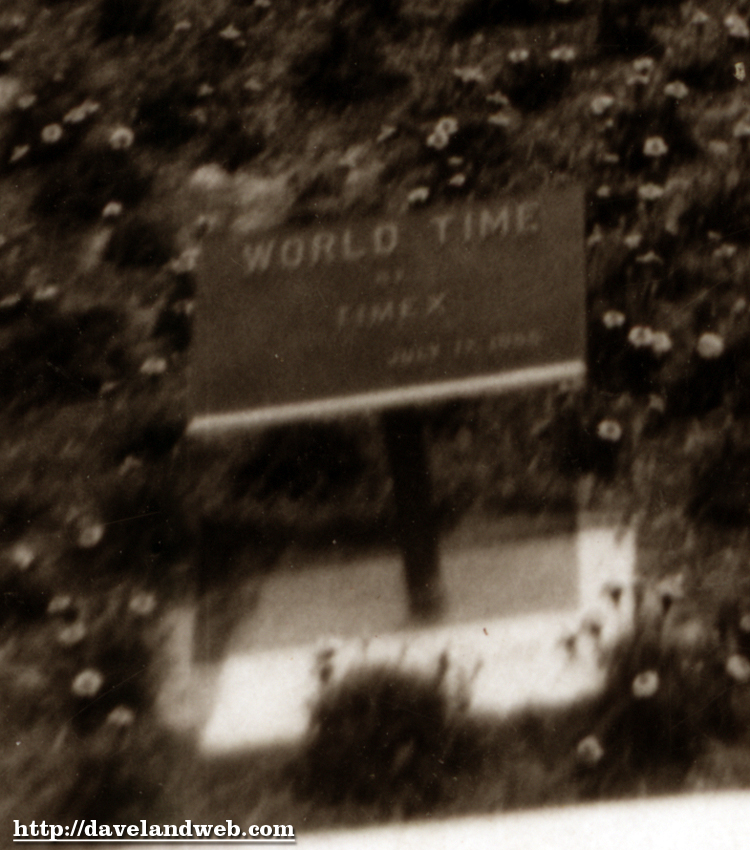 Now it's time to transition to the present; yesterday I saw "Enchanted" for the 2nd time, and pardon the pun, but I'm still enchanted. Seeing it at the El Capitan just added polish to an already brilliant movie. Seeing a movie in this restored movie palace harkens back to the golden age of movies. Your matinee begins with an organ concert featuring a medley of Disney favorites.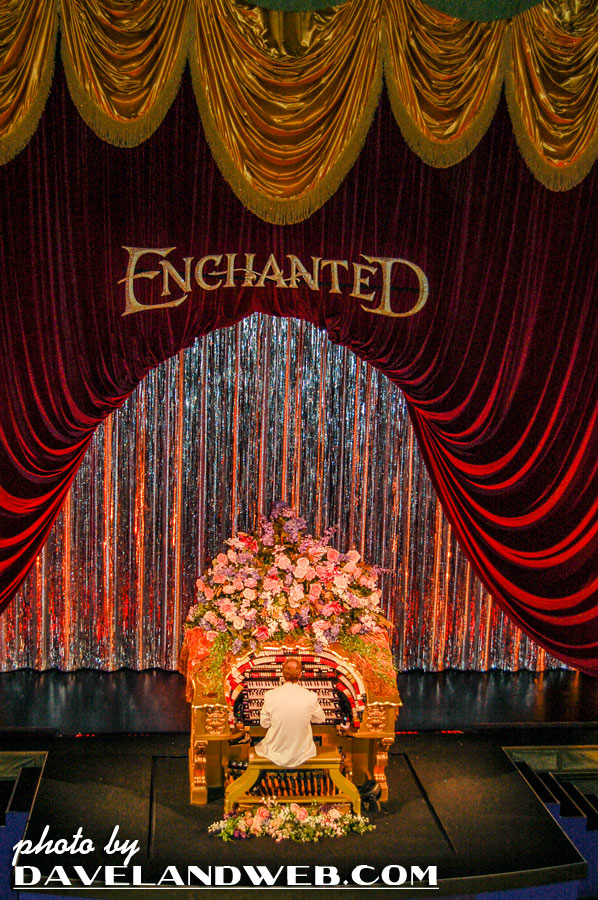 Again, I can't say enough good things about this film and especially Amy Adams' performance. Her character owes much to Snow White, but also the magic of Mary Poppins. I also can't remember the last time I left a theater with the songs continuing to replay in my head...in a good way...not like "Small World." Patrick Dempsey provides the perfect counterpart to Adams' cartoon princess. GO SEE IT!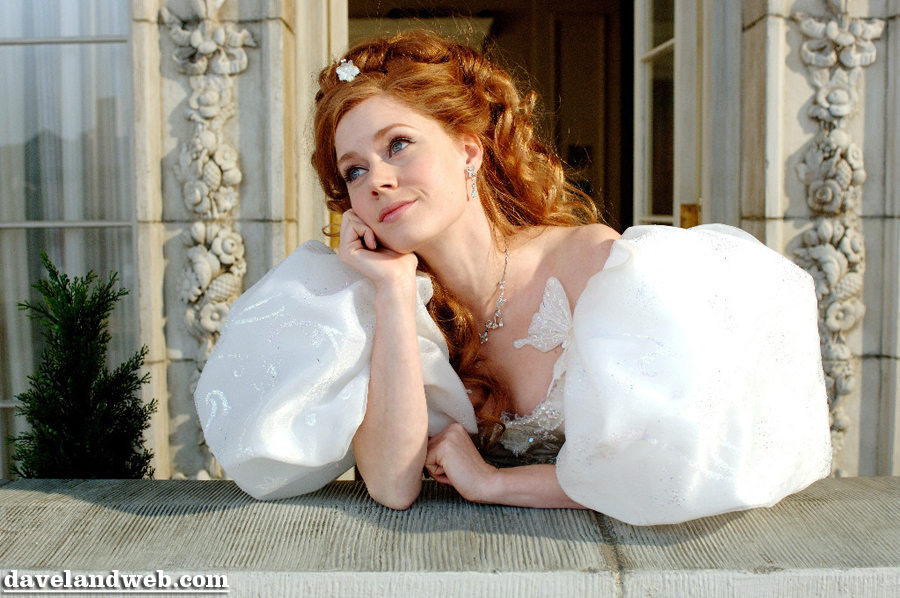 Here are a few photos from the Enchanted Experience exhibit featuring Disney's princesses and props from the film.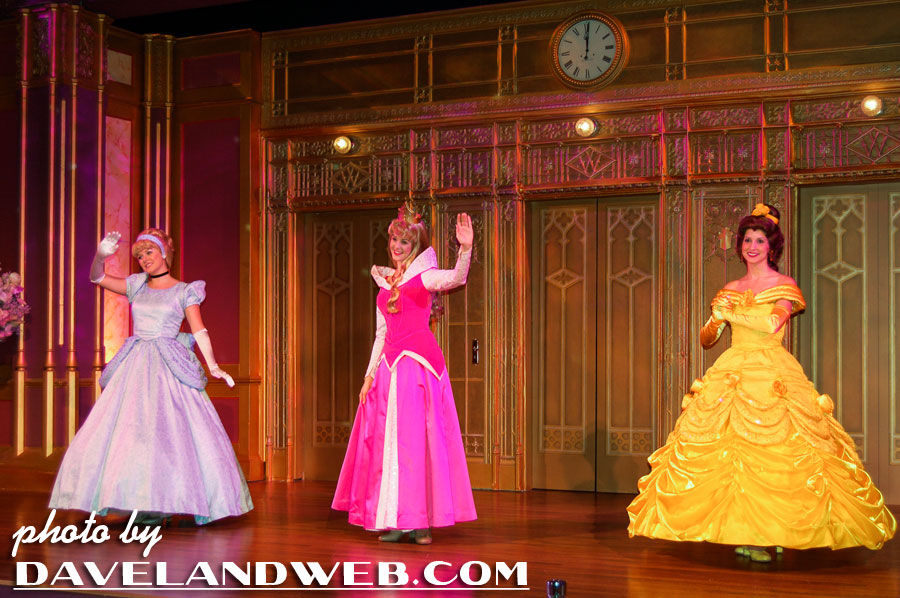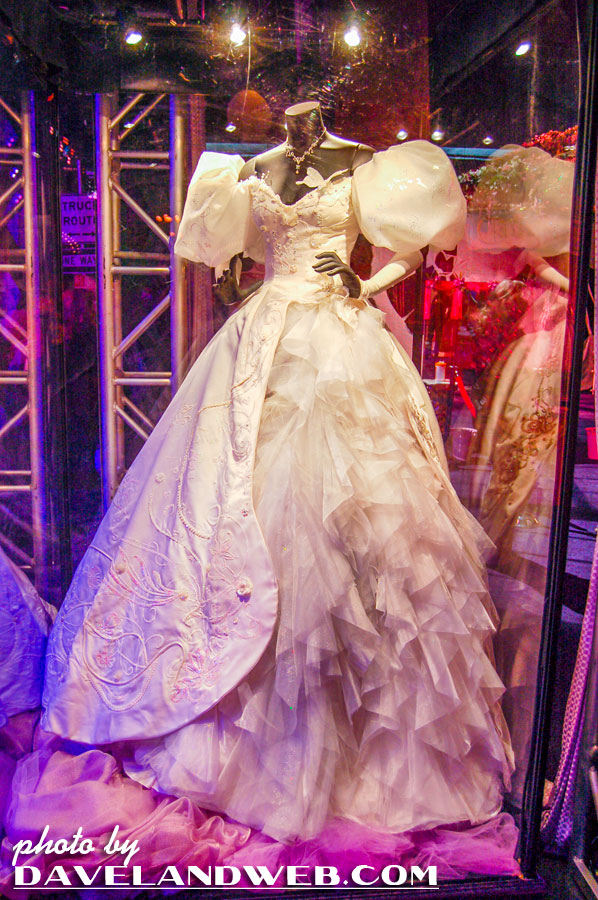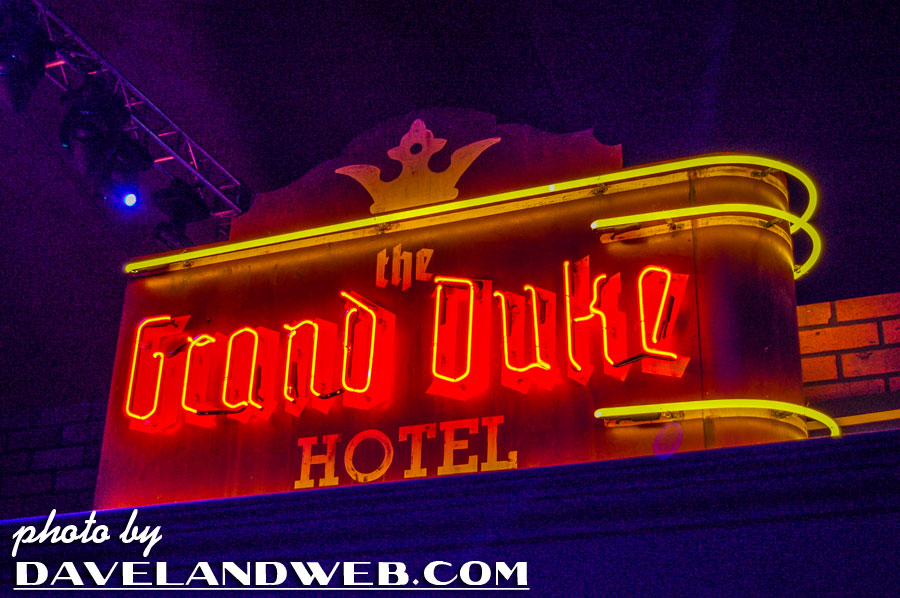 The Disney marketing machine is doing a bang-up job of hammering in the fact that Giselle is joining the ranks of her famous counterparts from the past, and rightfully so: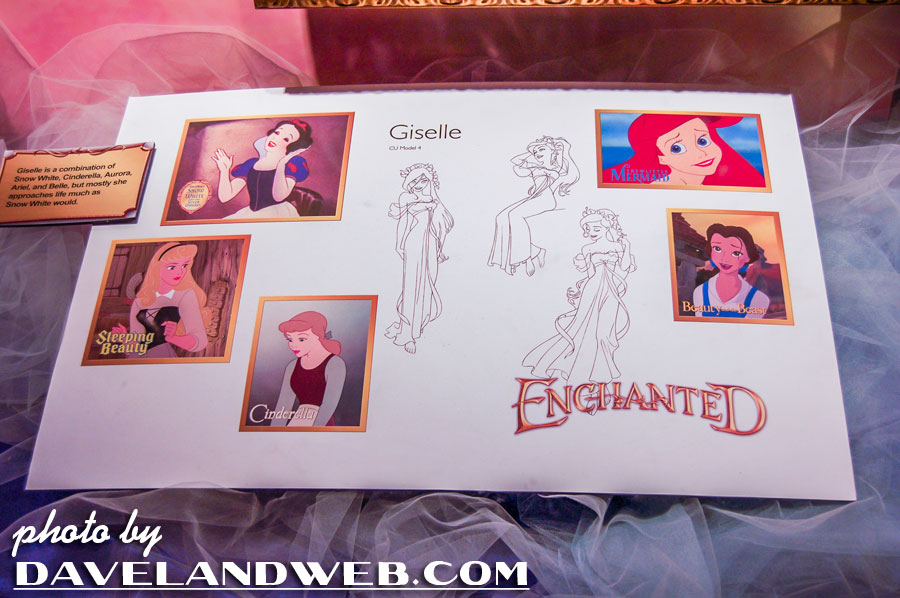 See more photos from the El Capitan on my regular
website
. After the El Capitan, it was a quick trip back south to Disneyland to catch the annual Christmas tradition of the Candlelight Processional, with Jane Seymour as the featured speaker. Tickets are hard to get, but even without it would be a beautiful site to see from Town Square on the sidelines. The choir, featured singers, and Seymour worked together to bring in the Christmas in a most traditional and welcome way.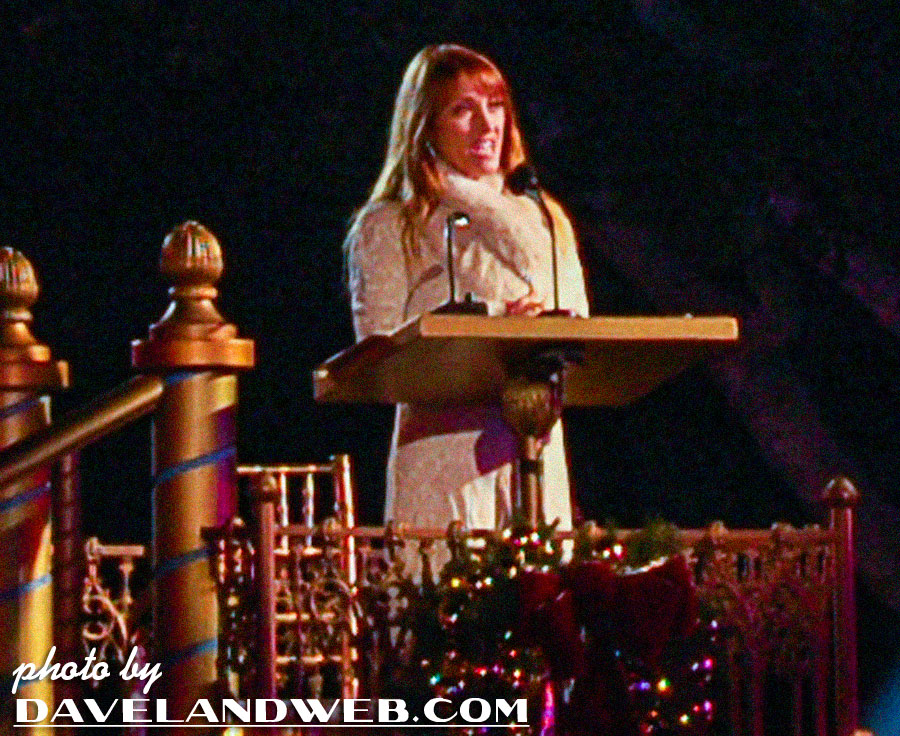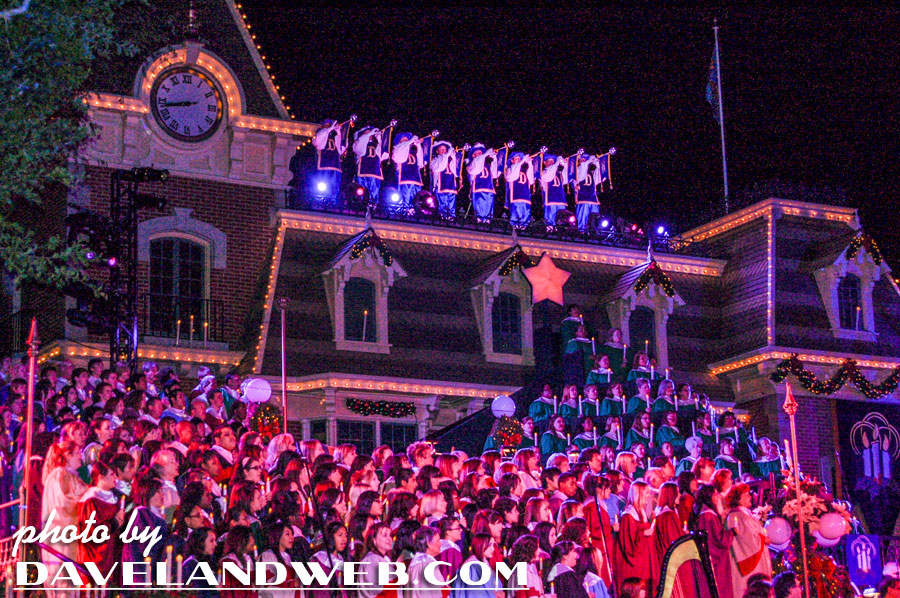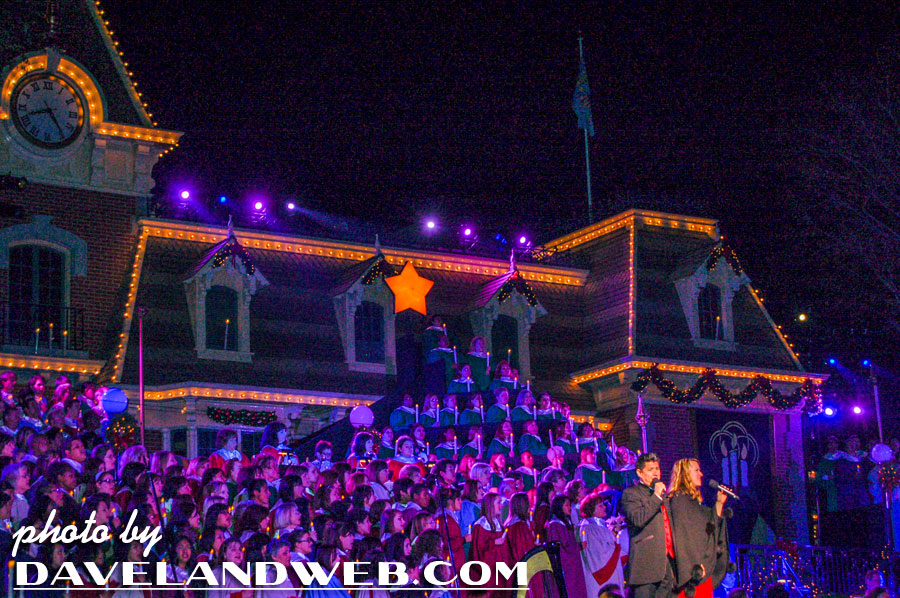 See more vintage and contemporary Disneyland Candlelight photos at
my main website
.