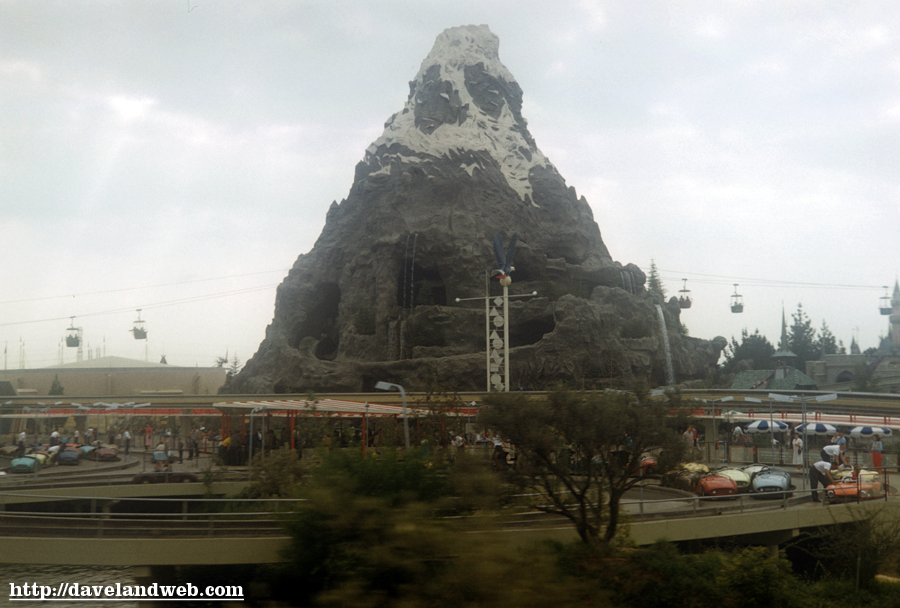 Part 2 of our undated series starts off with this view of the Autopia and Matterhorn, with the Skyway plugging along in the background. In shot #2, you can practically hear the "All aboard!" I believe this shot is from the Tomorrowland Depot.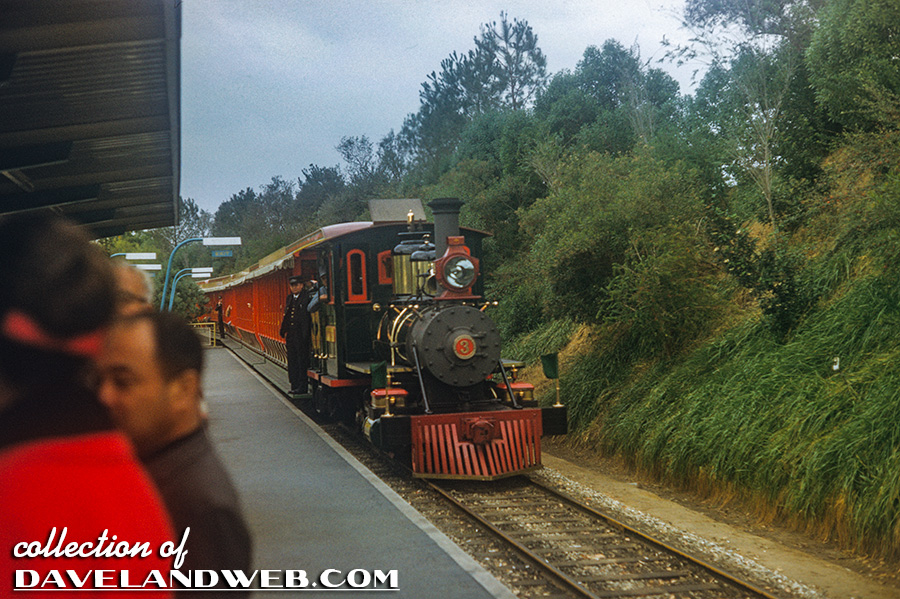 Photo #3 gives us a glimpse of the Chicken Plantation as well as a number of guests enjoying a little fishing on the Rivers of America...today, I'd be afraid to catch and eat anything that swam in those murky waters!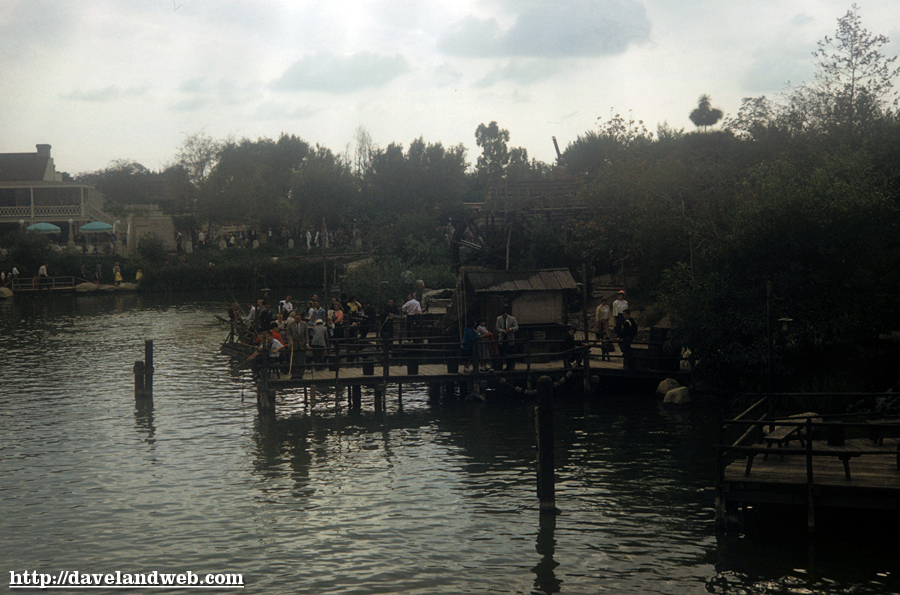 Last one for today is of Fowler's Harbor, with a Keelboat and the Columbia in sight.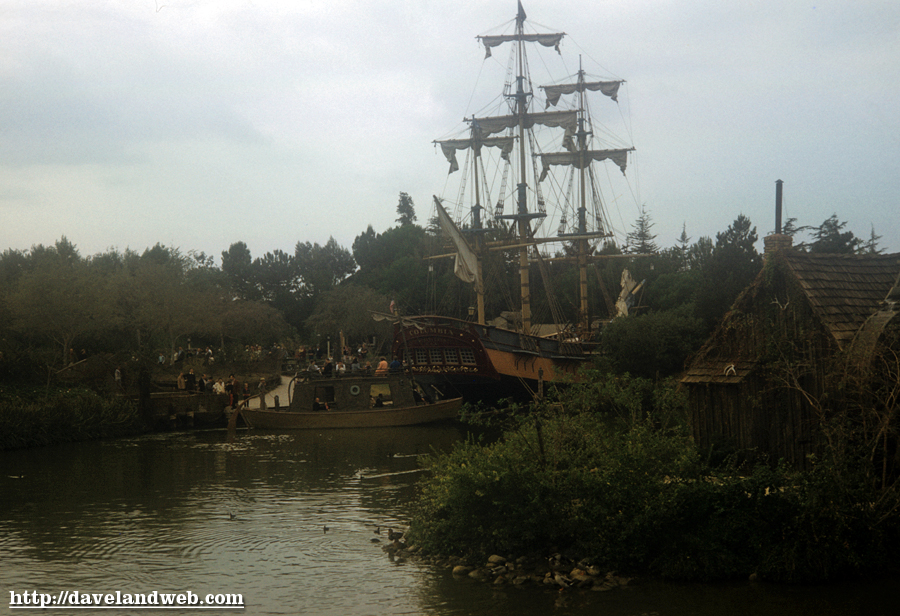 See more vintage and contemporary Disneyland photos at
my main website
.