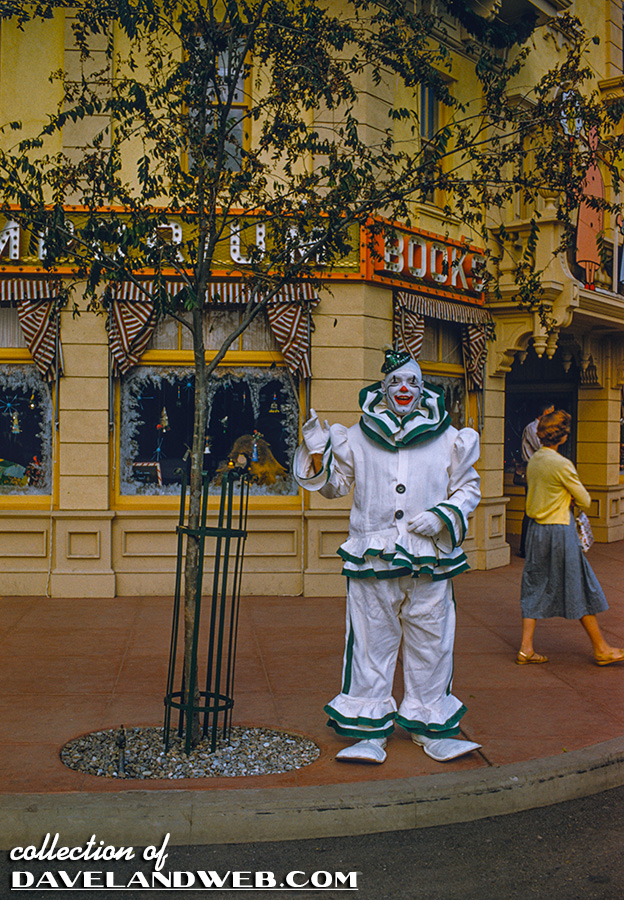 And to think it all started six years ago when I posted this photo of a clown promoting the Disneyland Circus.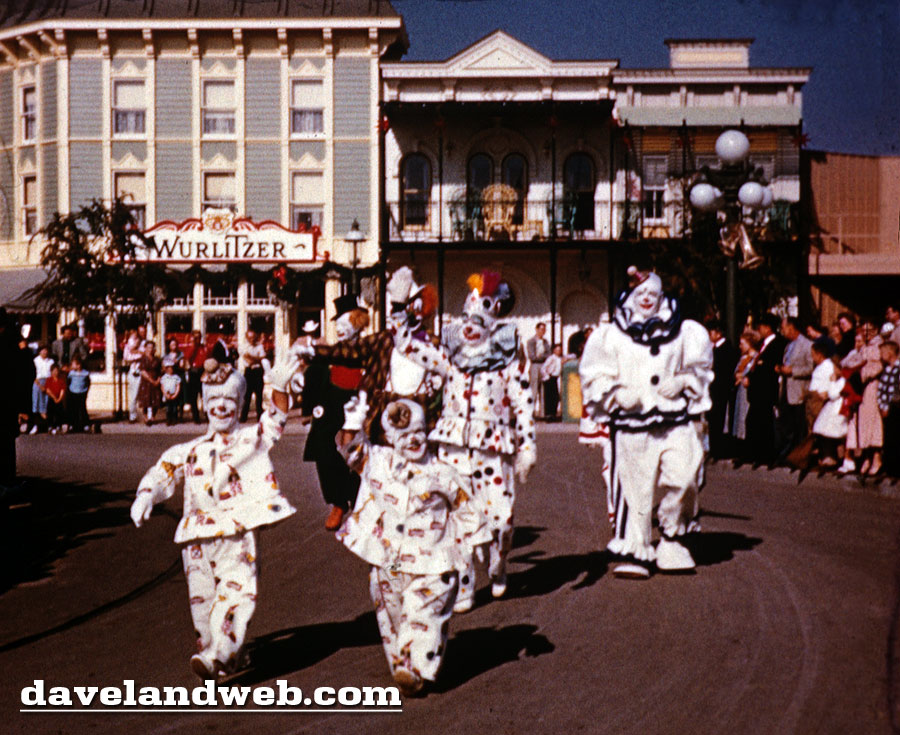 My second post featured this December 26, 1955 image. Quaint as they may be, I love the primitive looking Christmas decorations strewn across Main Street U.S.A.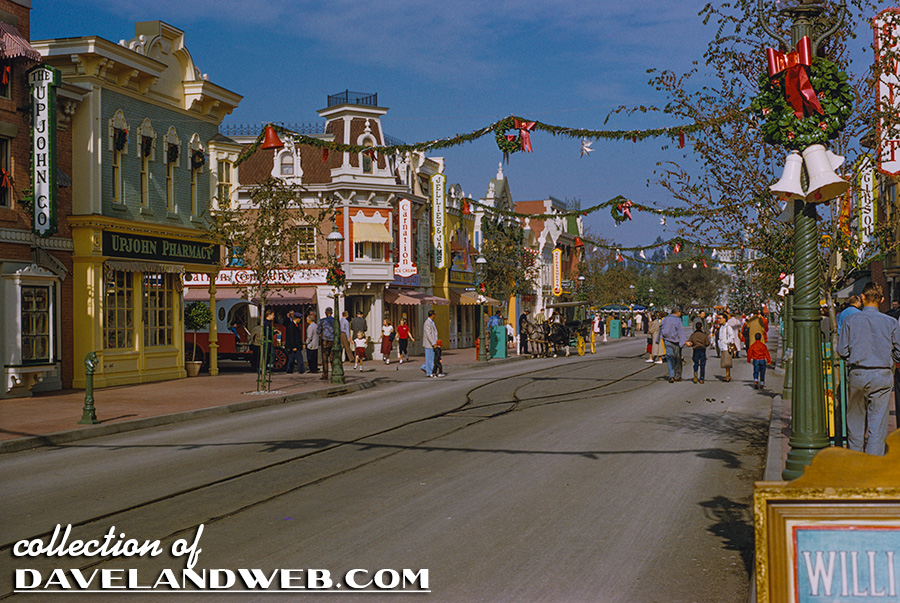 Zooming in, you can see the guests enjoying all the sites on Main Street. And wow...not a slob in the bunch.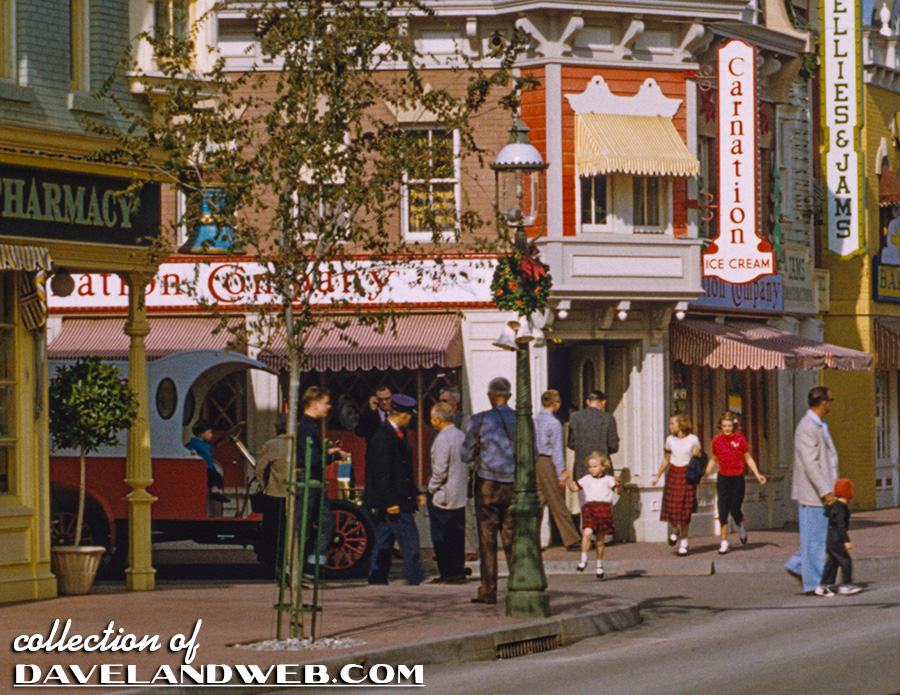 2,118 posts later, I am still at it. Day after day...I must be crazy. According to my stats, here are my Ten Most Popular Posts. Apparently, I'm not the only crazy one.
#10: Viewliner & August 1958 Mixed Bag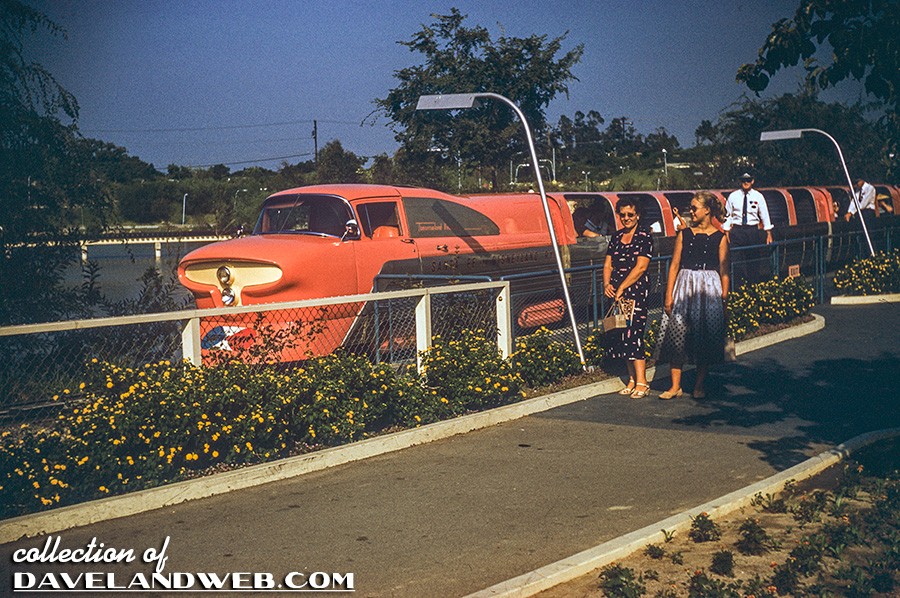 #9: DVD Stuff: Aristocats and 3 Caballeros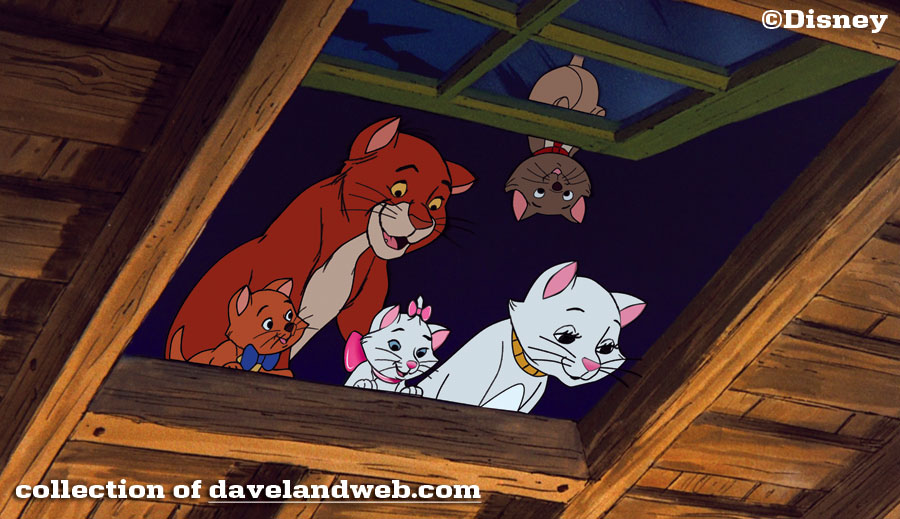 #8: Screen Gem Saturdays: A Christmas Story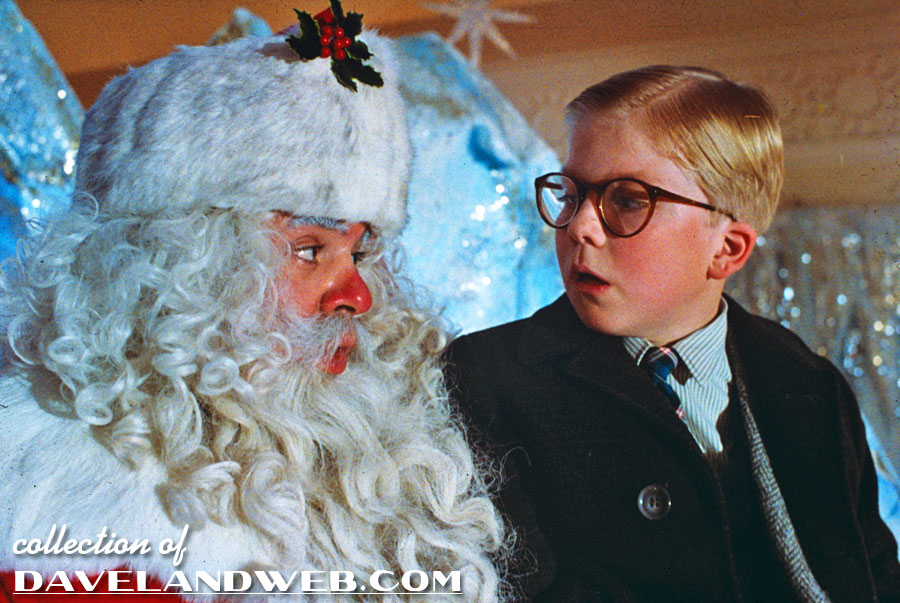 #7: Screen Gem Saturdays: Shirley Temple—almost a "Ten"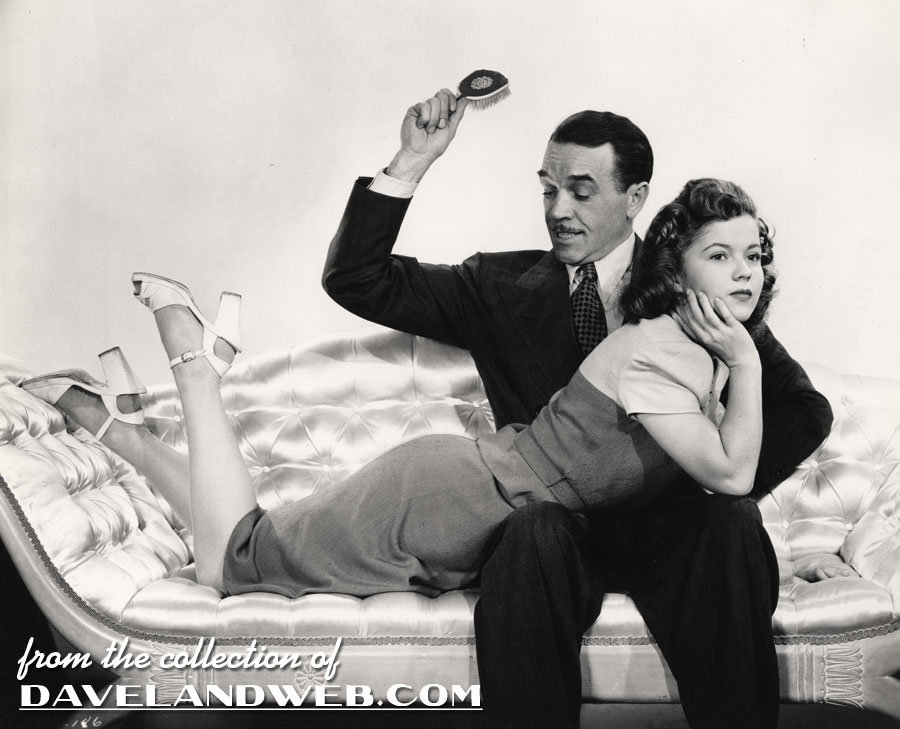 #6: Roses & Liz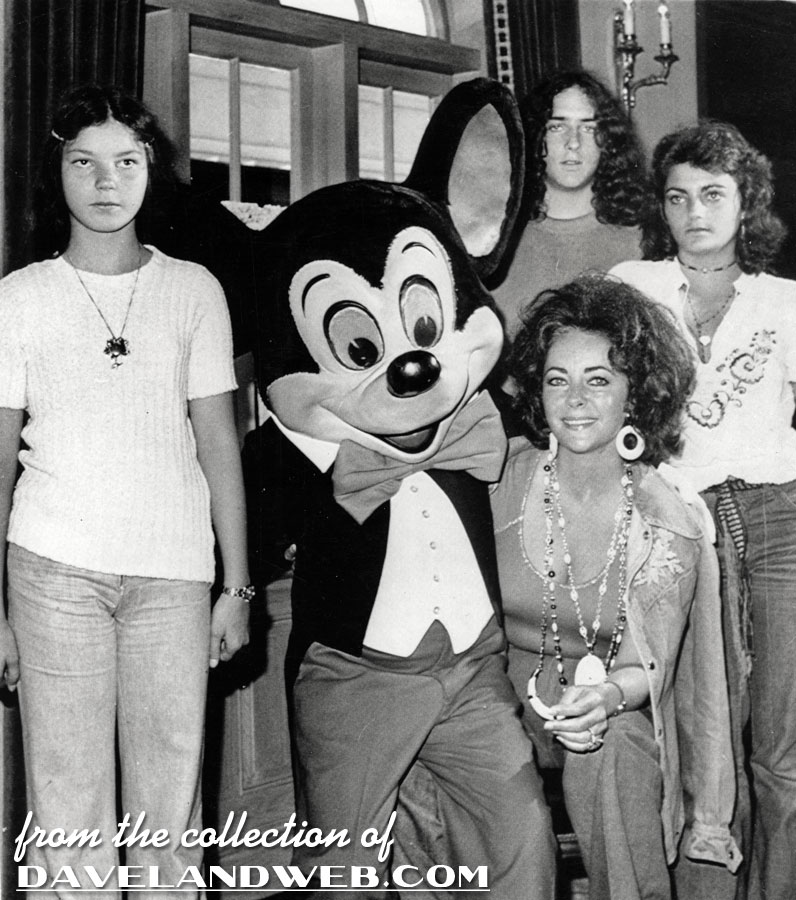 #5: 5 Year Anniversary of Daveland Blog!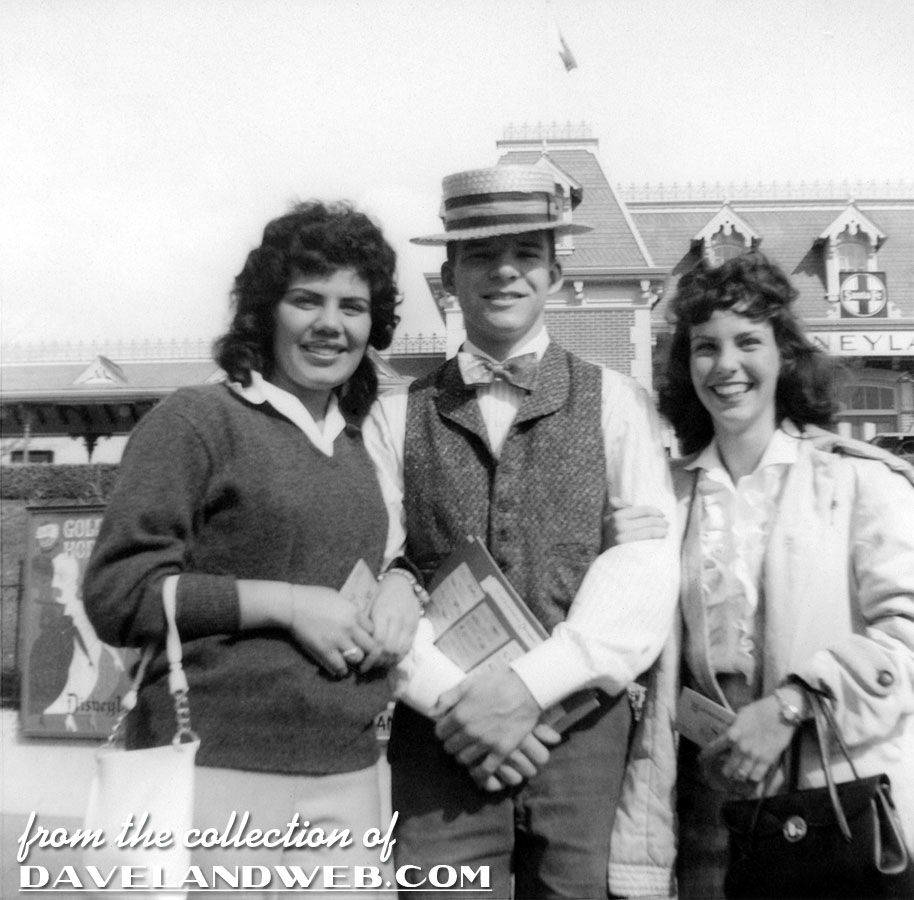 #4: Mickey & Minnie Mouse: Evolution of a Costume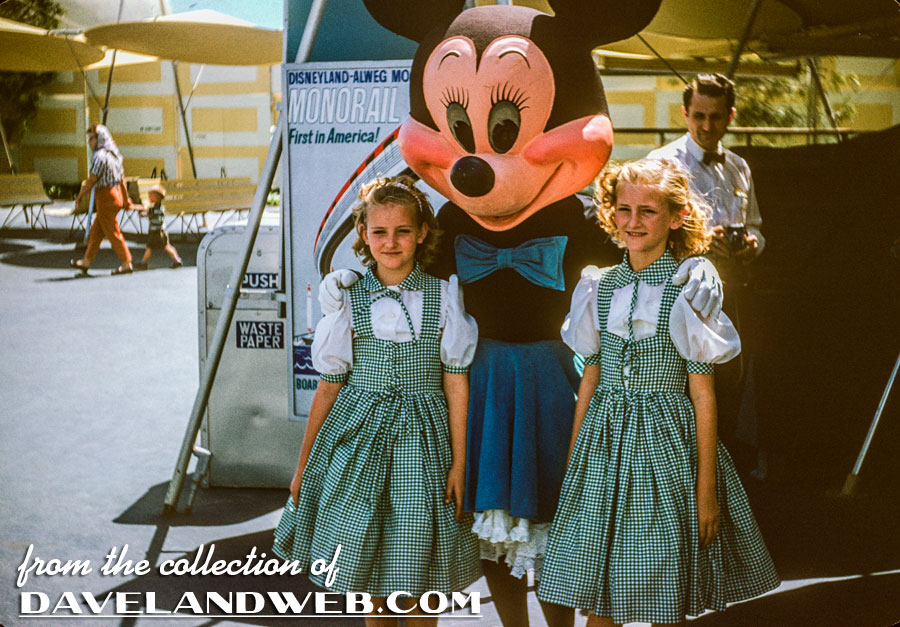 #3: High Musical: A Disney Phenomenon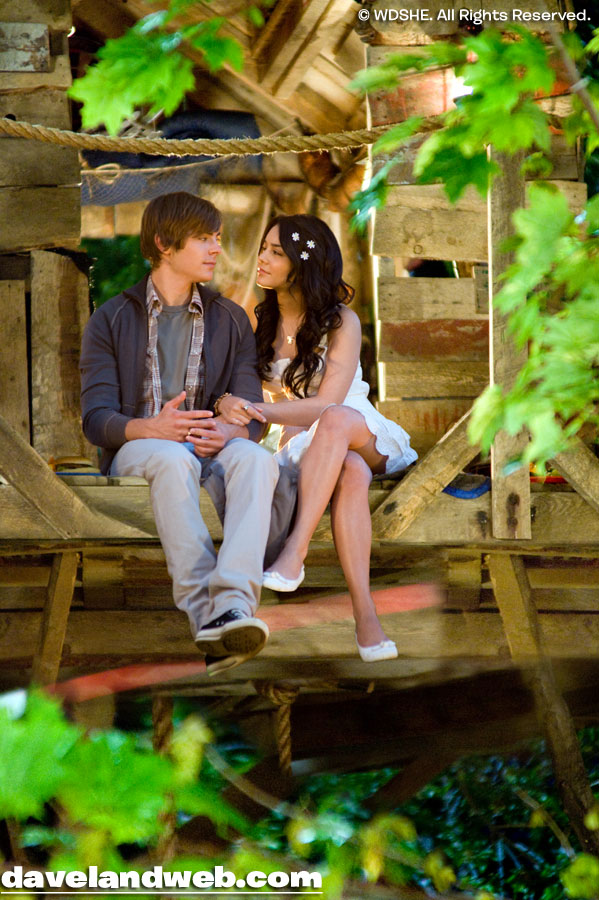 #2: Screen Gem Saturdays: Photo Shoot: Kathleen Turner & Michael Douglas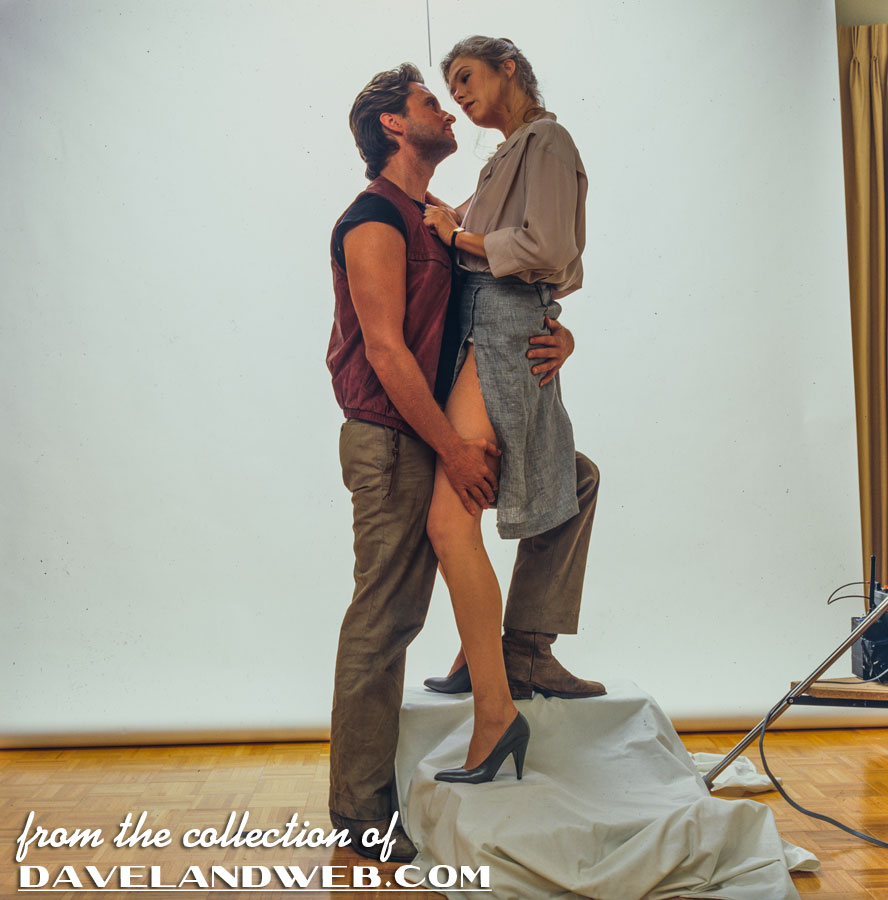 #1: Shirley Temple Black & Disney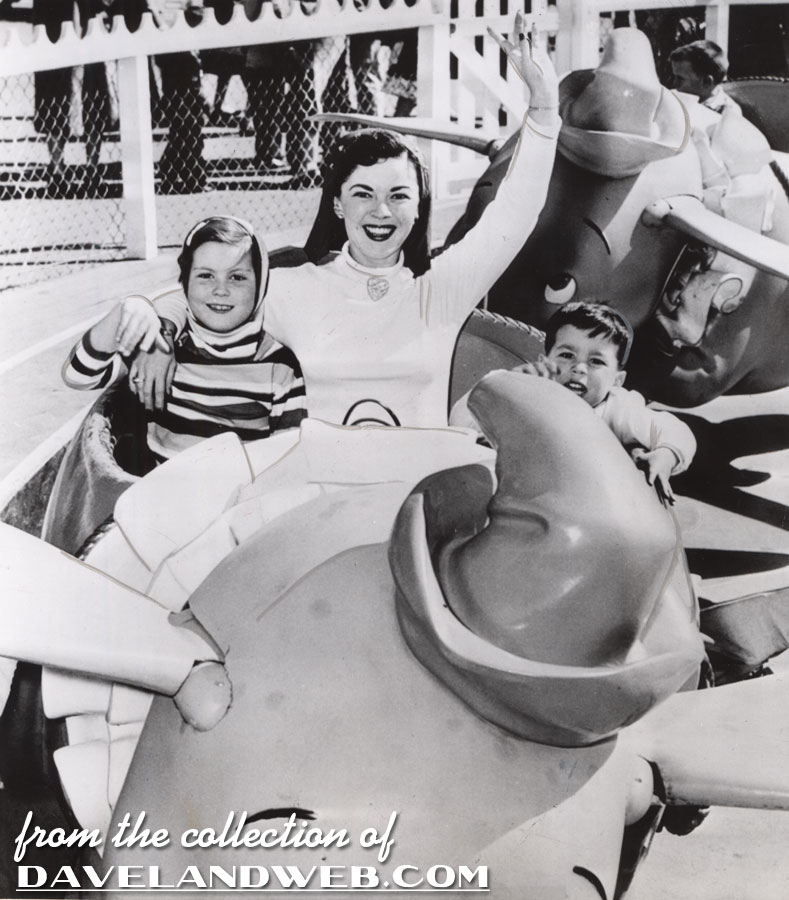 Thanks for sharing this journey with me. I have no idea if I can continue another 6 years on this, or whether there will be changes, but I can say that I surely appreciate all of the fun and opportunities that this blog has presented to me.
See more vintage & current Disneyland photos at my
Disneyland website.