Today's post is a tribute to Hollywood's sweetheart, Ann Rutherford, best known as Polly Benedict from the Andy Hardy movies of the 1930's/1940's and as Scarlett O'Hara's youngest sister Carreen from "Gone with the Wind." Ann is 2nd from the left, breathlessly begging her mother to let her stay up for the ball. Sweet or not, request denied!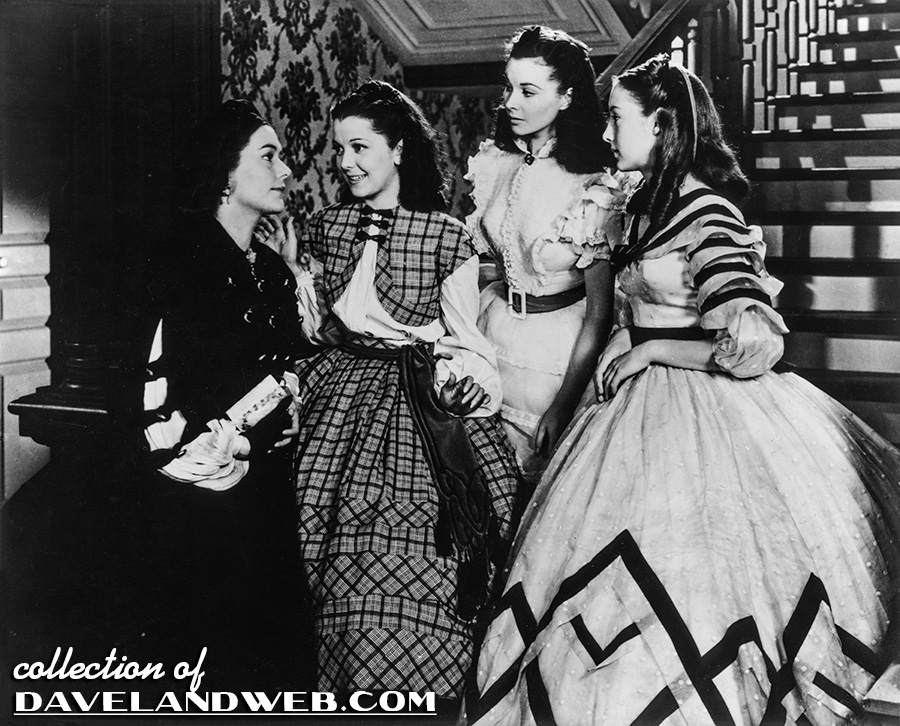 In this photo, Rutherford is standing next to Alicia Rhett, one of only two actresses with a major part in "Gone With The Wind" that is still alive; Olivia DeHavilland is the other.
In a 1989 L.A. Times interview, Rutherford said that she was delivered to a cotton field and told to start picking so that her hands would be "thoroughly bitten up" by the time filming started. Here she is with actress Evelyn Keyes, looking as if she'd had enough!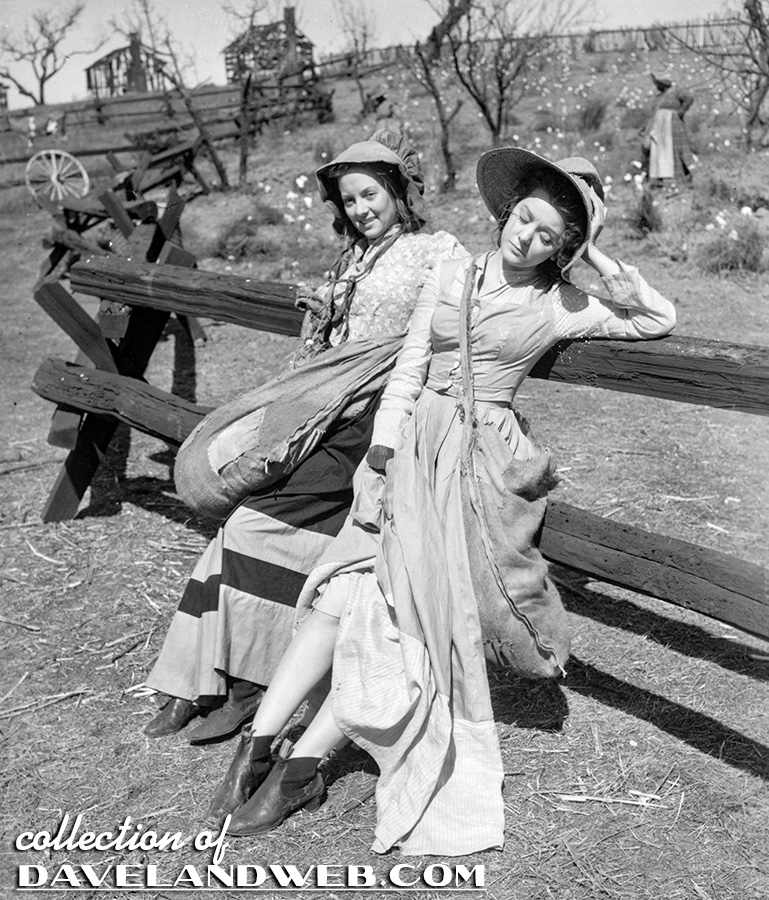 In the 1970's, MGM's golden stars were recognized again, thanks to a wave of nostalgia released because of "That's Entertainment!"
Here, Ann is welcomed back to the MGM lot, with a banner hanging in honor of her beloved character Polly Benedict, the girlfriend of Andy Hardy (Mickey Rooney).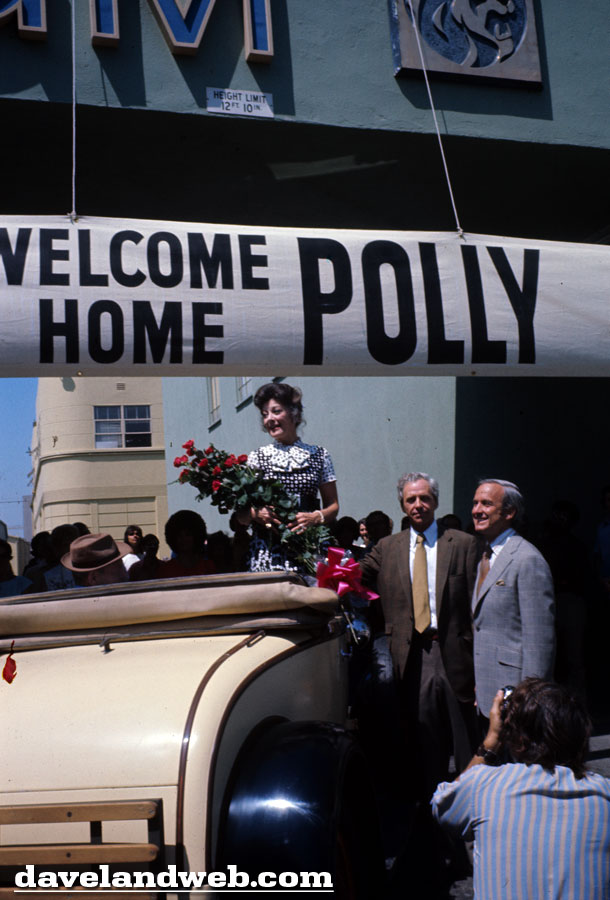 Her driver looks thoroughly bored as she is interviewed.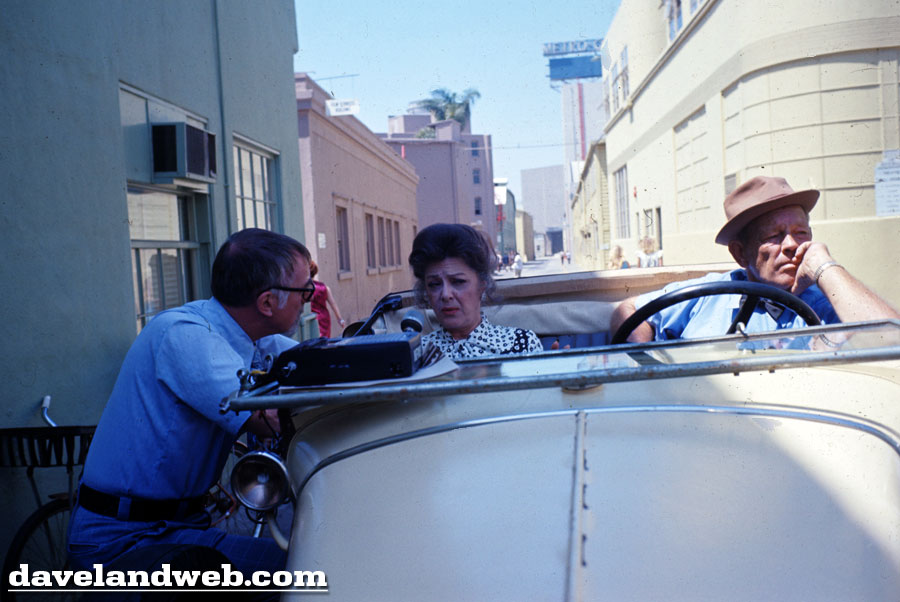 I had the pleasure of meeting Ann back in 2001 at a Tippi Hedren event in Hollywood at the now defunct Carafe restaurant.
Her New York Daily News obits claims that she turned down the role of Rose in James Cameron's "Titanic." I am sure she would have been excellent.
See more Classic Movie/TV photos on my Classic Movie/TV web pages.