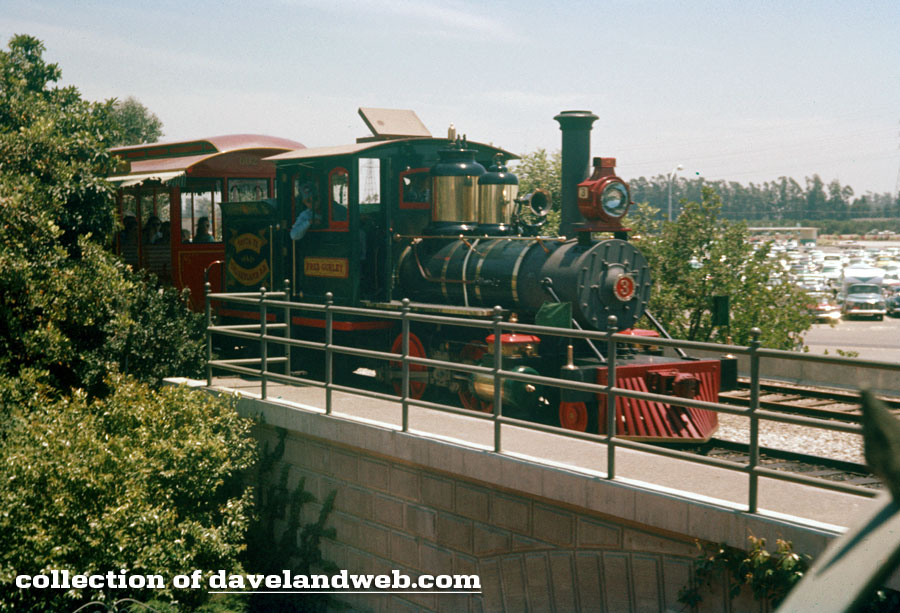 The Summer of '59 was a highpoint in Disneyland history. Some of the most iconic attractions all opened on the same day. Amazingly enough, each one of those attractions is still in existence: The Monorail, The Matterhorn, and The Subs. Rumors have begun that the Subs might hit the chopping block. In their original form, I would be sad. To lose Nemo would generate no tears here. Back to the images...
The Gurley is pulling into the Main Street Station. I have no idea how the photographer got this vantage point. He is either extremely tall, or climbed up onto something he probably shouldn't have.
These little tots look like they came straight out of the Addams Family. Have you ever seen a more grim bunch at the Happiest Place on Earth?!?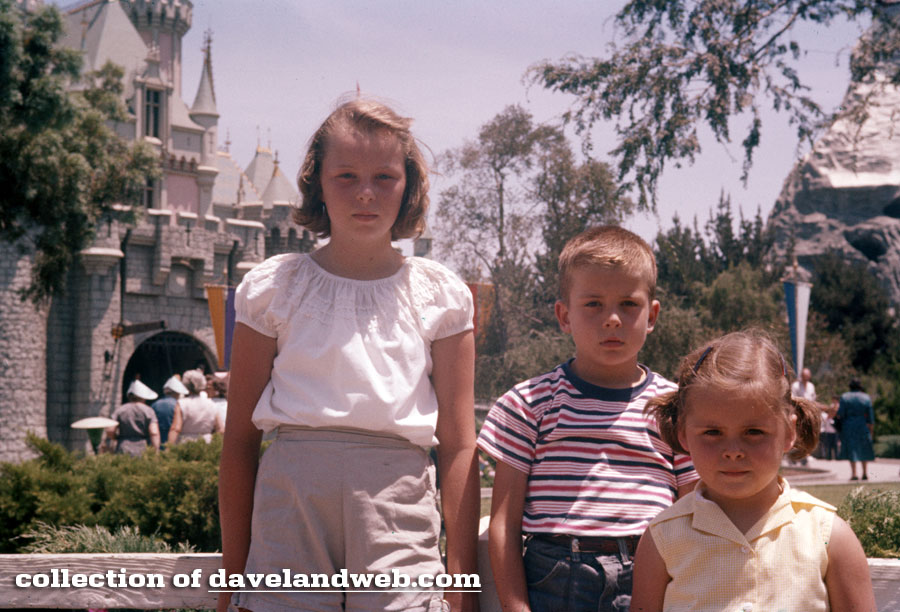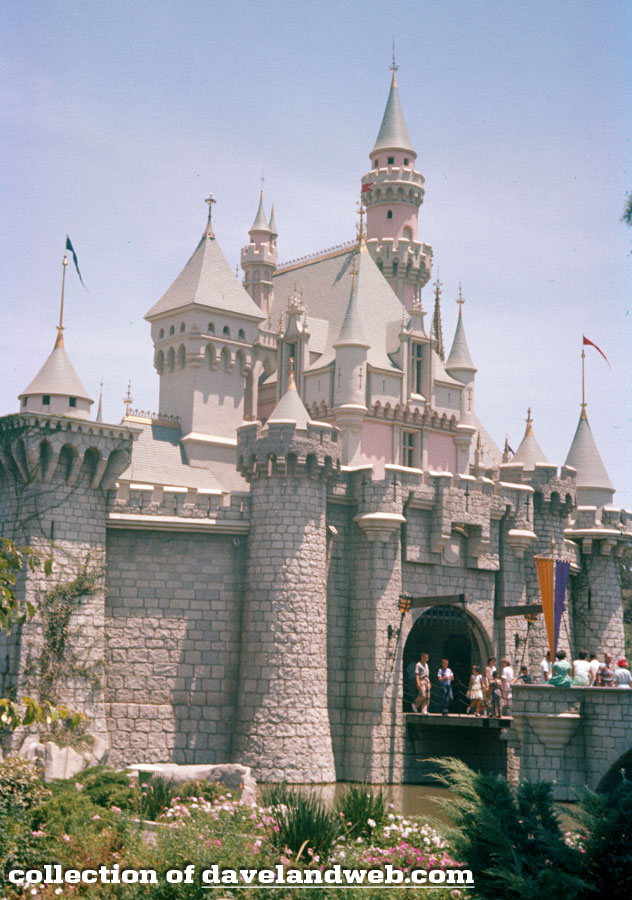 Once again, this angle seems suspect, as if it were taken from a higher than possible vantage point.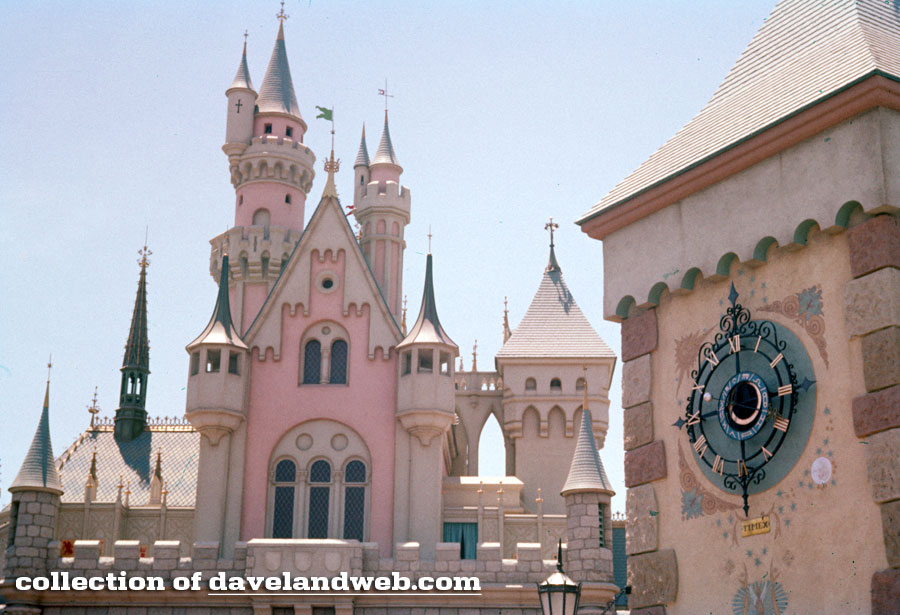 I had to zoom into the clock face; note the plug for Timex.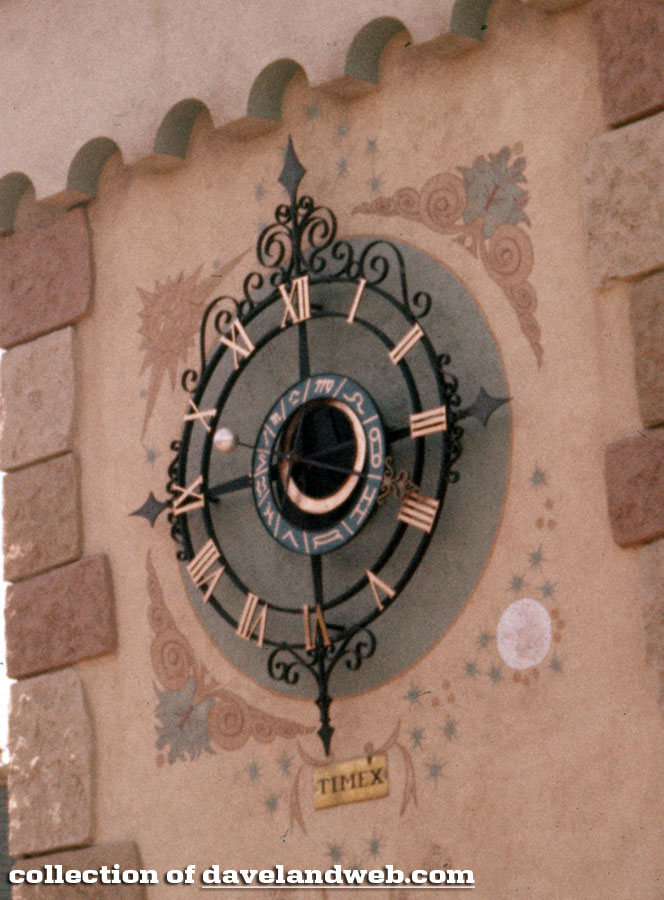 Over in Tomorrowland, this shot layers in the newly christened Red Monorail, the Subs, and a few Autopia vehicles waiting to be revved up.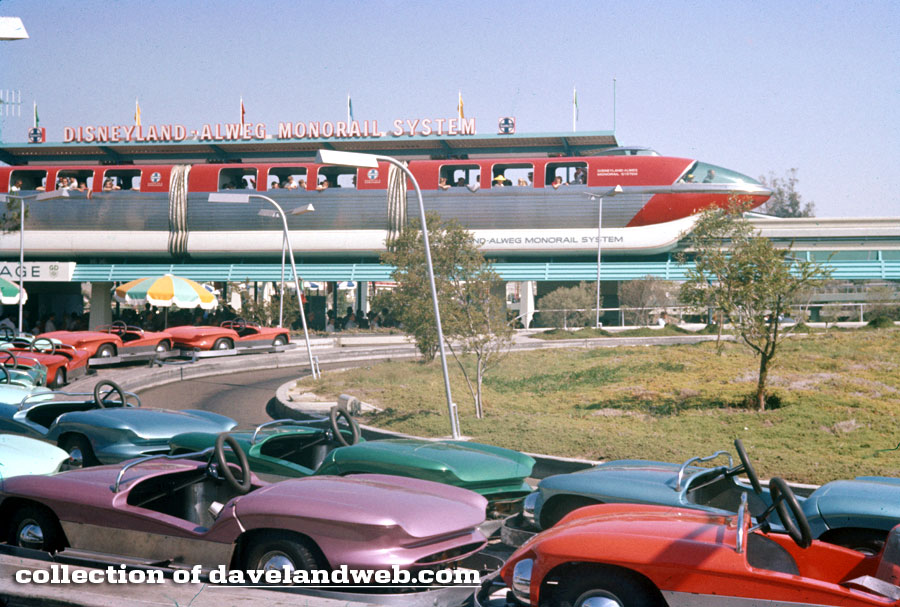 Even on the Autopia, this little girl looks absolutely melancholy.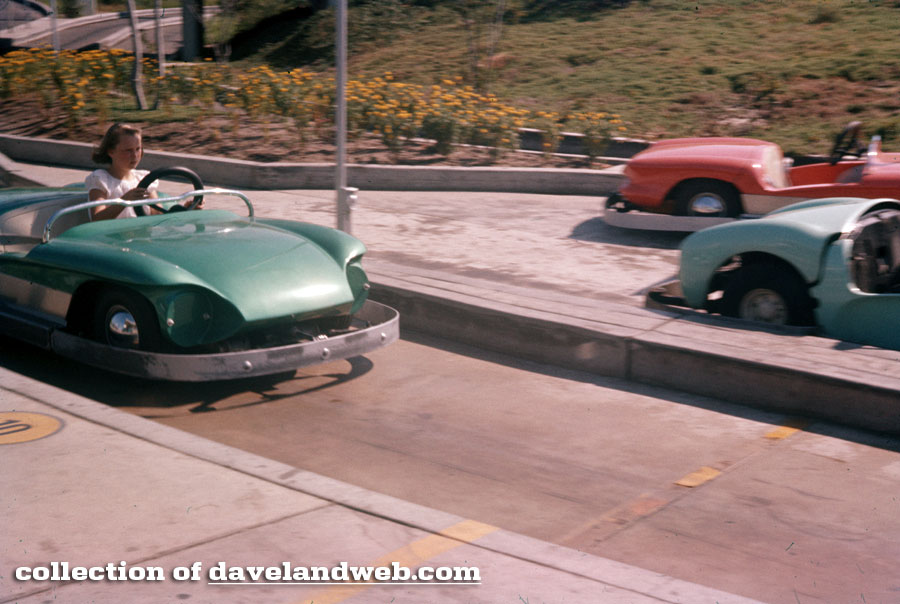 Flying back to Fantasyland from Tomorrowland, after 1959, it was possible to sail through the Matterhorn.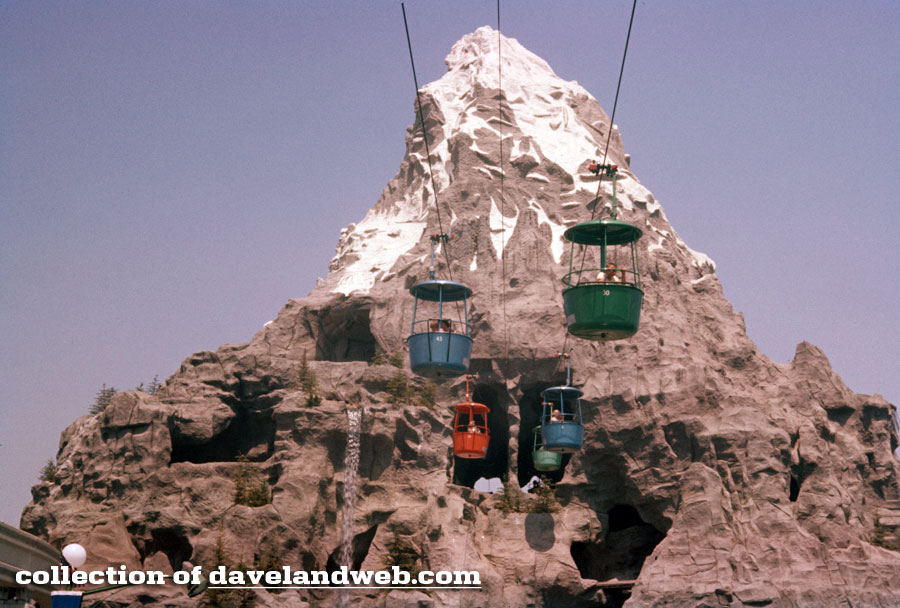 The Twain looks extremely patriotic with its summertime bunting.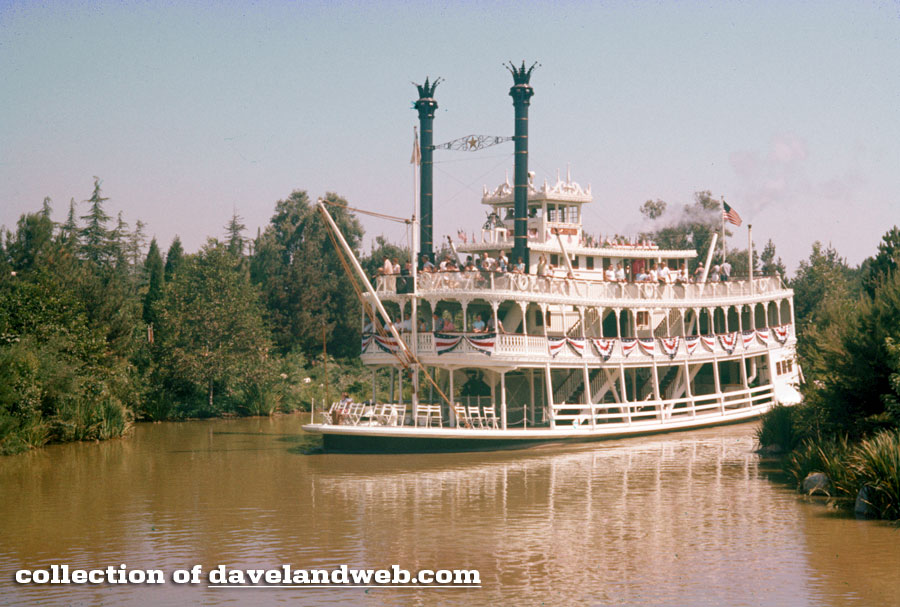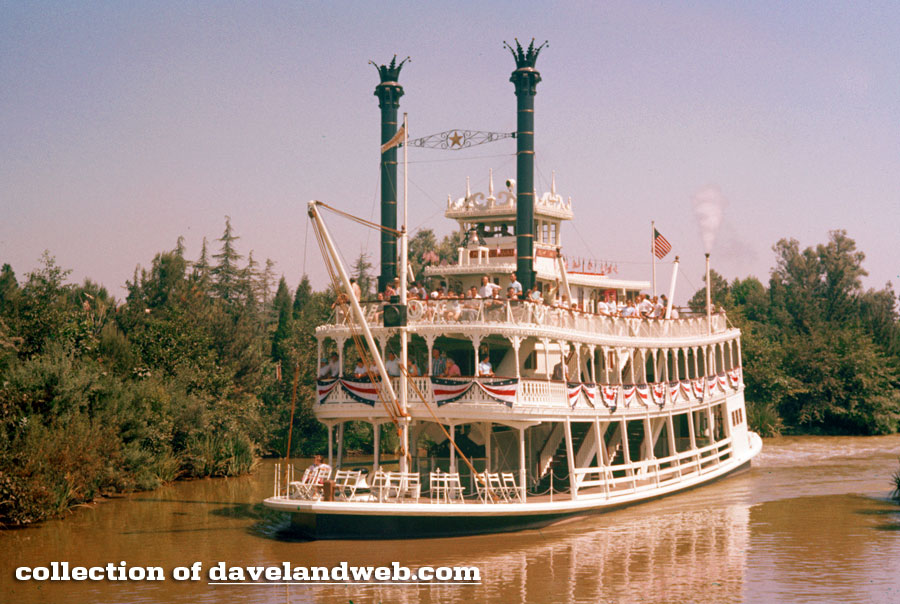 Drat! I can't zoom into the dead body at the Burning Cabin!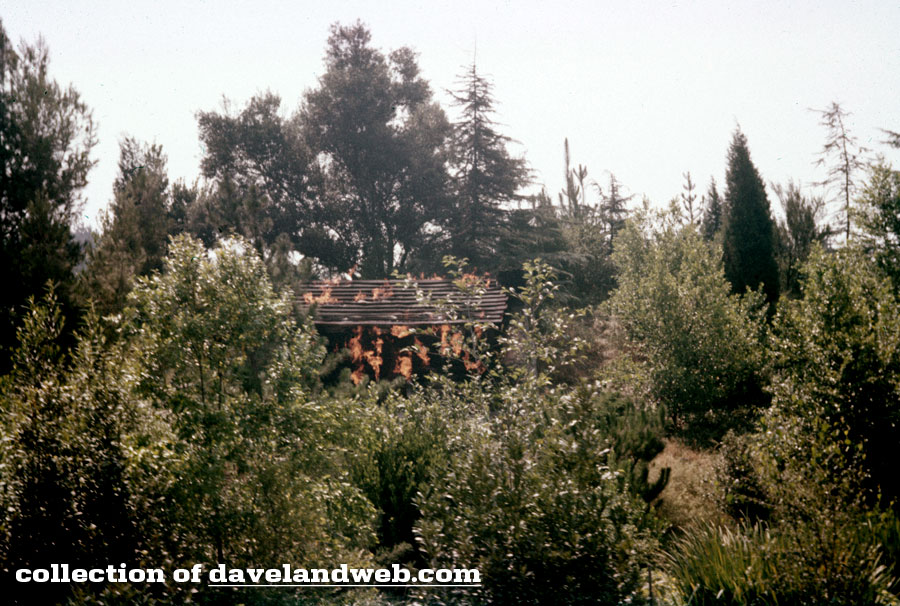 Just around the bend is the Indian Settlement.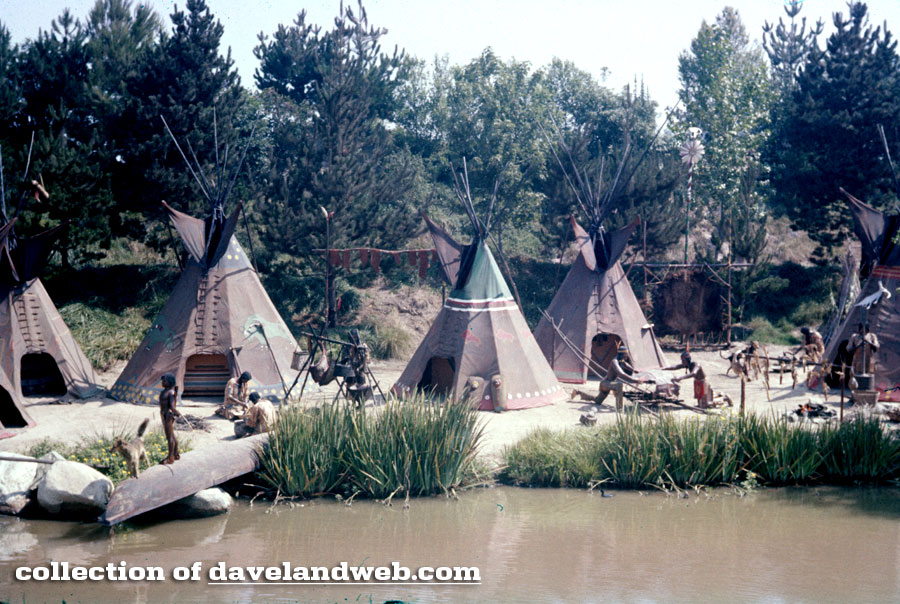 Over at the Jungle Cruise, there are a few random (but somewhat typical) shots.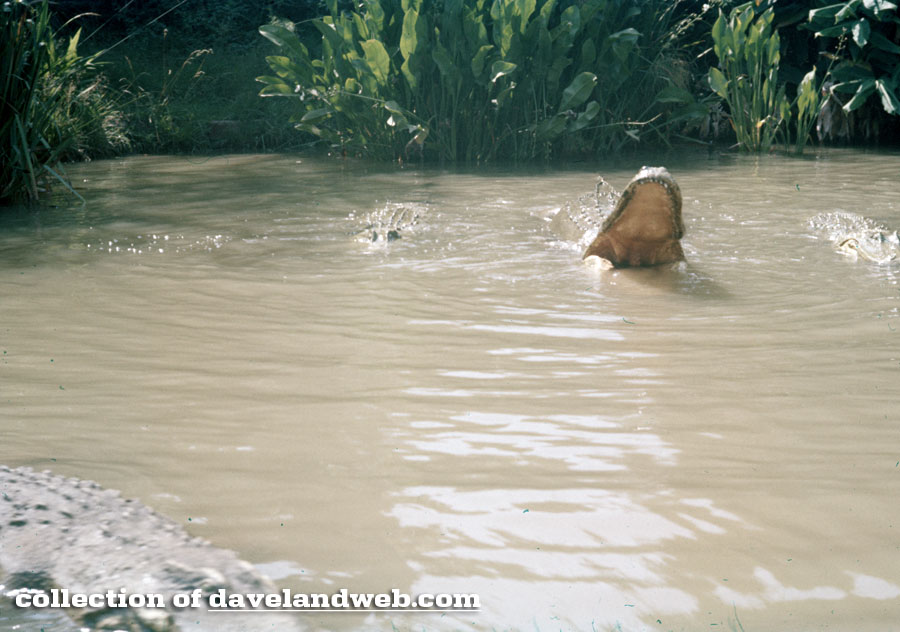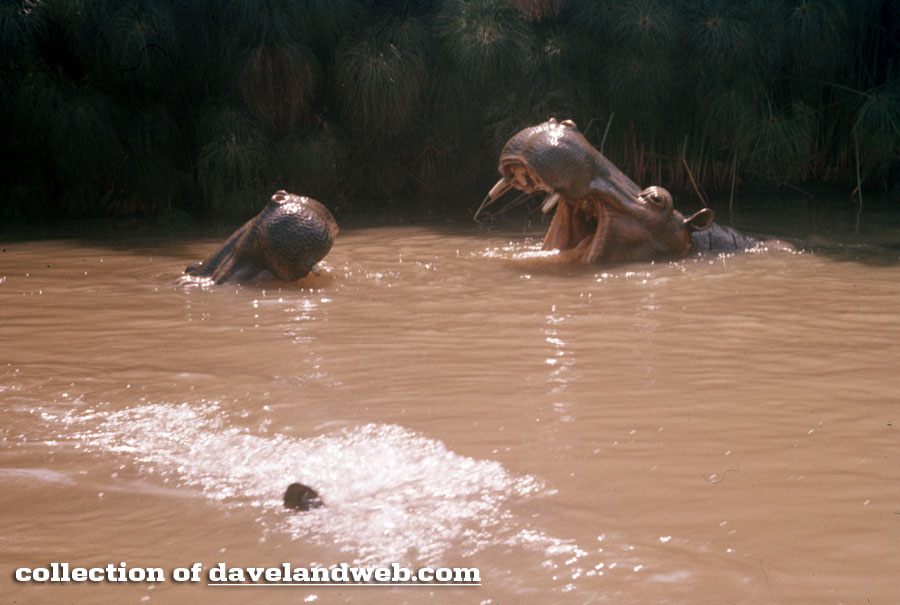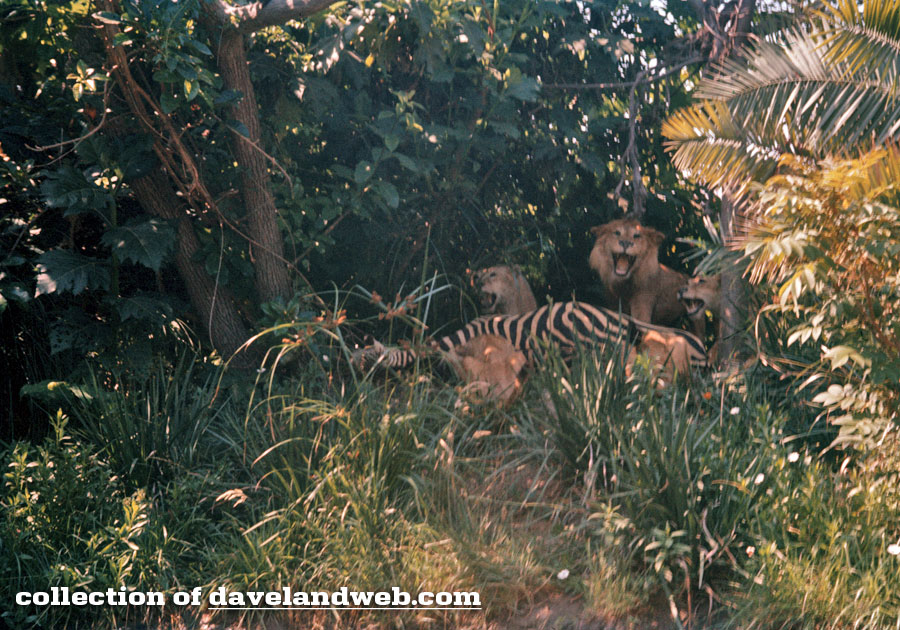 This one did surprise me, though. I don't ever recall seeing the lion upside down on the BBQ. Almost as gruesome as the lions feasting on the dead zebra. I'm all for a little dark humor, but I can't say I miss seeing this particular scene!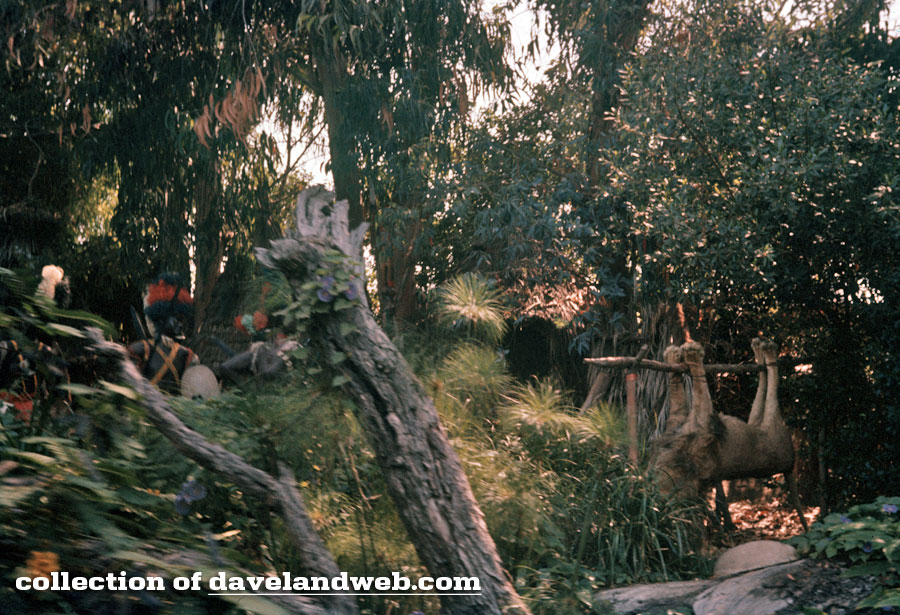 See more vintage and current Disneyland photos on my
Disneyland web page.