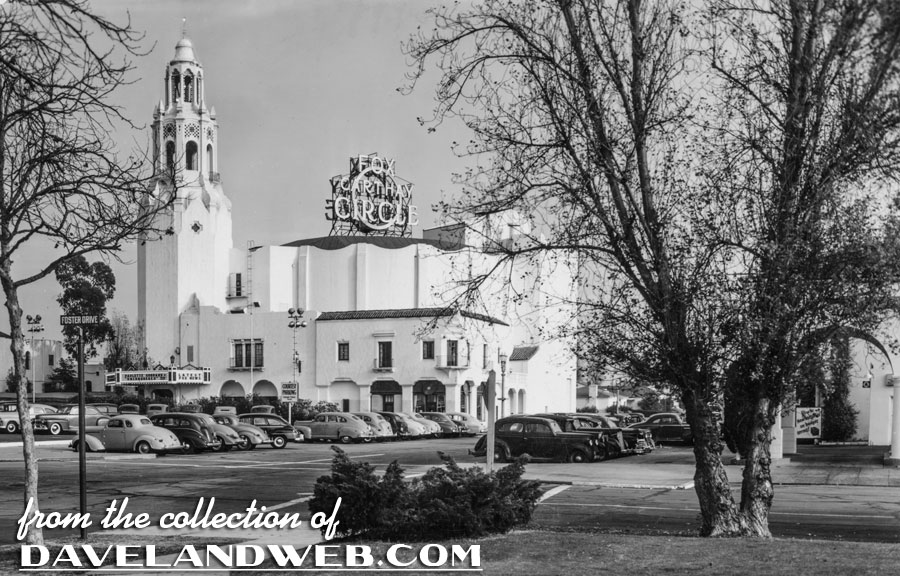 For those of you who appreciate the attention to detail that Imagineers lavished on the recently recreated Carthay Circle Restaurant at DCA, here's a 1947 look at the original inspiration.
"Unconquered," starring Gary Cooper and Paulette Goddard, was the movie featured on the marquee in this vintage image.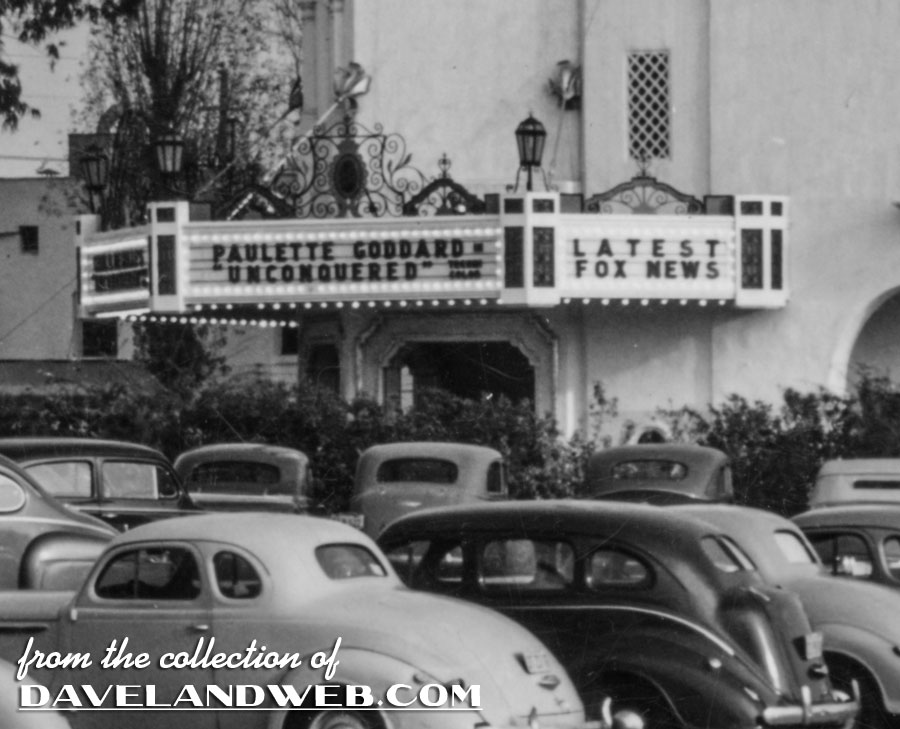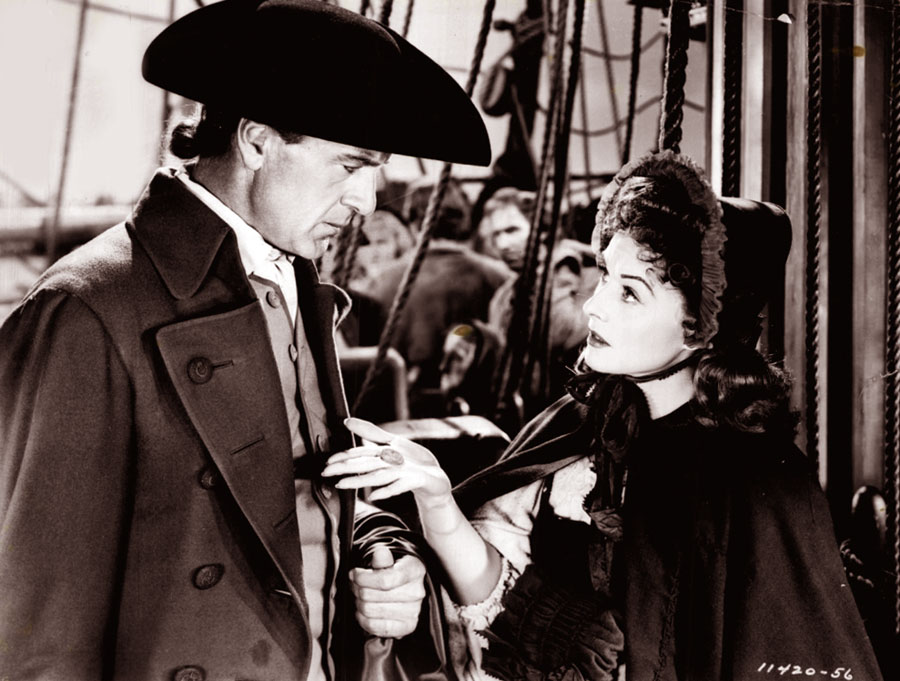 Naturally, Disney left out this detail. No need to advertise a rival film studio!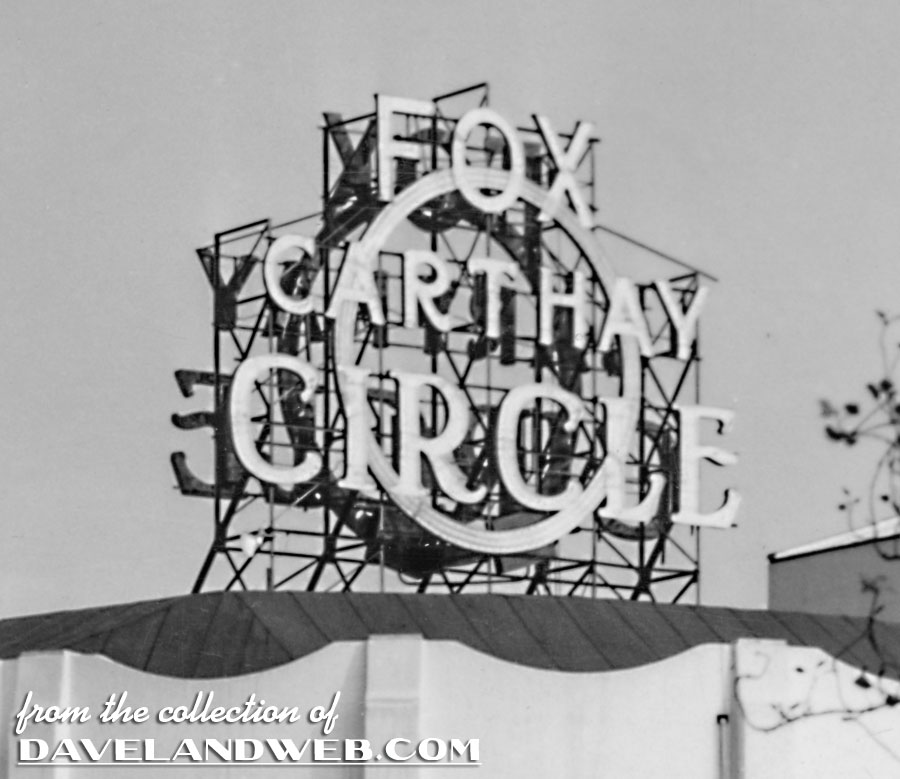 See more vintage and current Fox Carthay Circle Theatre photos on my
Carthay Circle web page.