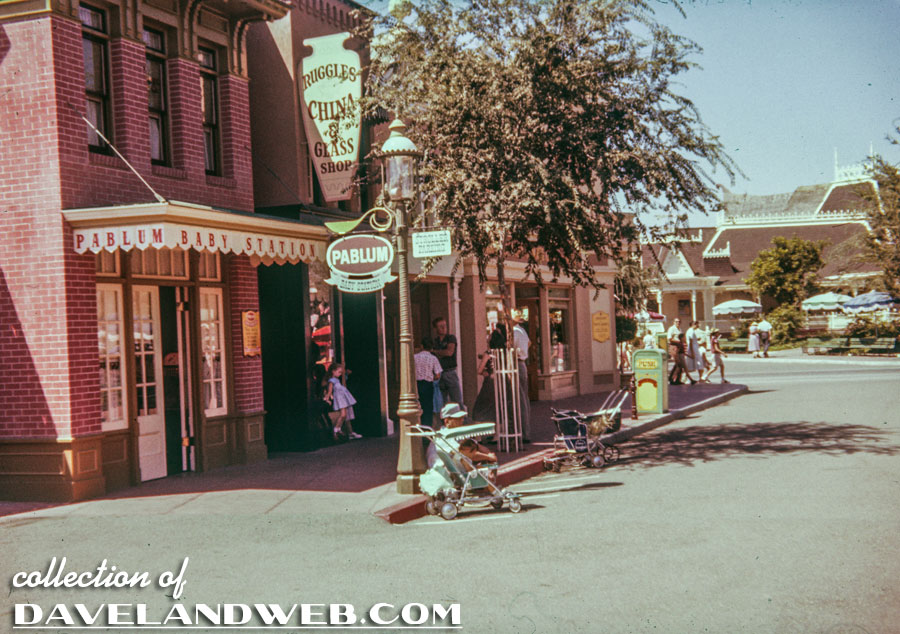 Oh what a day...I knew there was a reason to love my time machine. Only 6 designated spots for strollers. THIS is the time to visit Disneyland!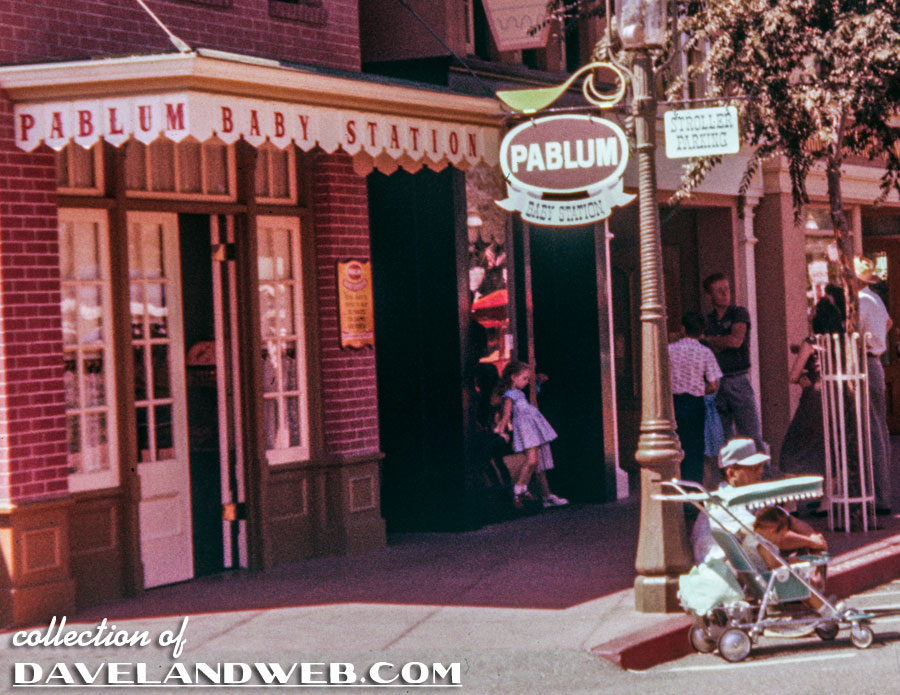 In this 1980's sign, they forgot the part about "for the comfort of other guests."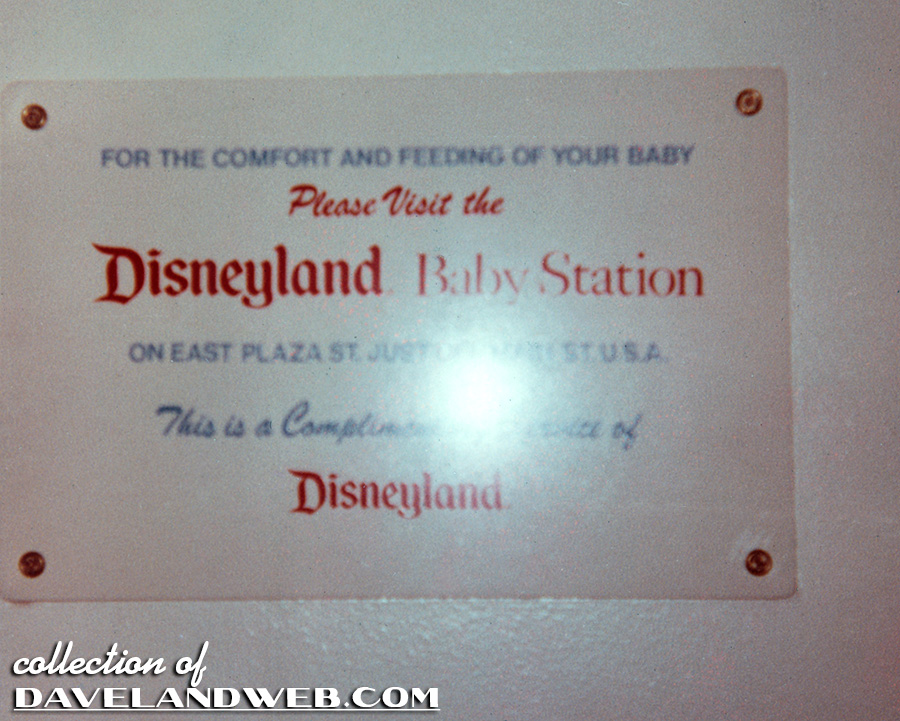 As the fire engine zips down Main Street, it is possible to see a glimpse of a red striped tent on East Plaza Street.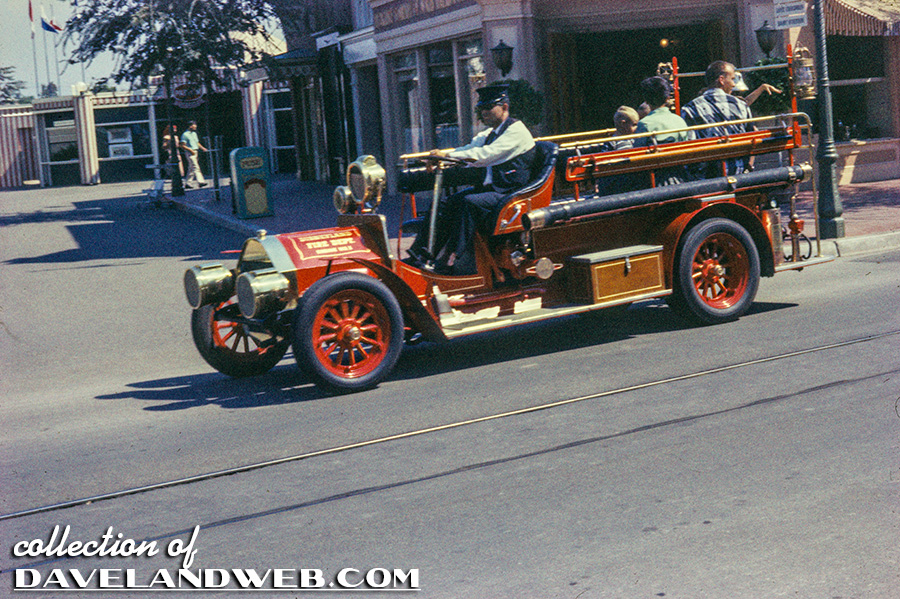 When the park opened, this area was the original Art Corner.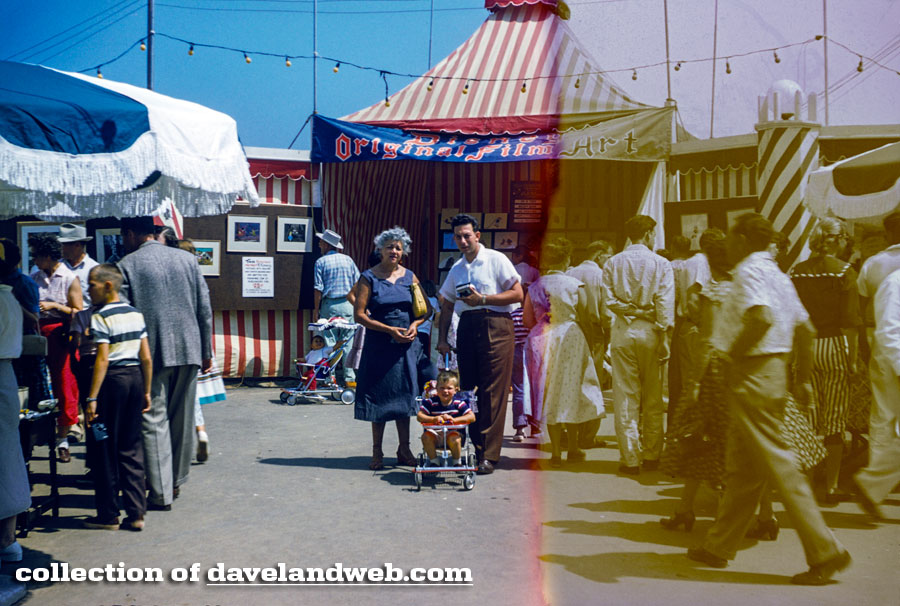 Naturally, on my dream day at Disneyland, I'd snatch up a bunch of these cels to take home with me to the present and be RICH I tell you...RICH!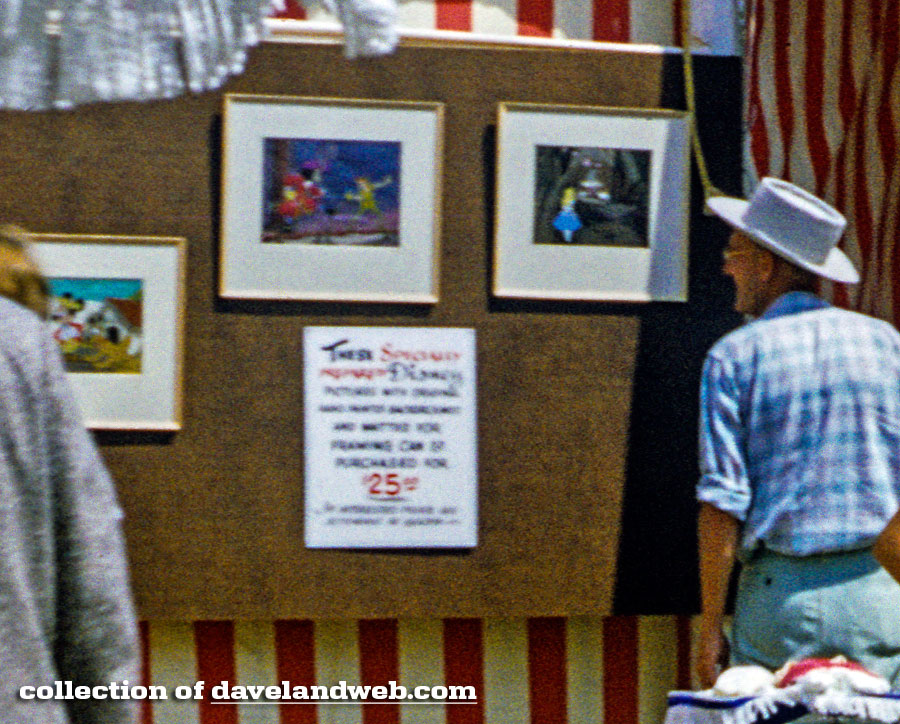 Later when the Art Corner moved, this area became the display for Edison Square, the never constructed section of Disneyland that was to be located behind Main Street.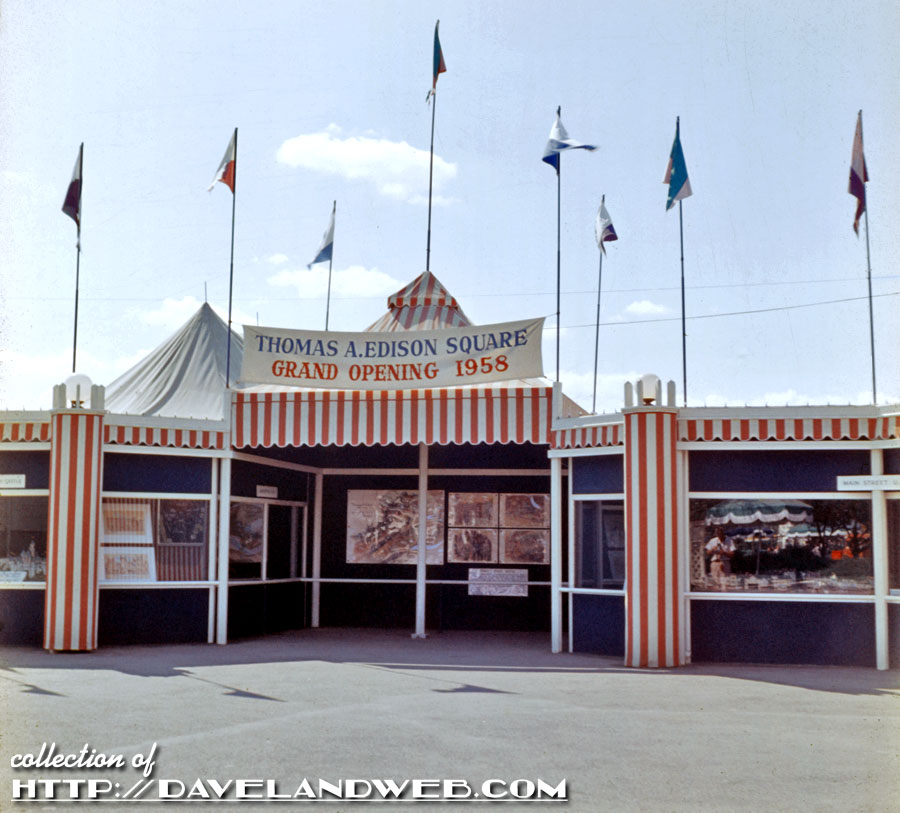 Here's the map you could have seen. So many interesting things that didn't get built or were changed along the way: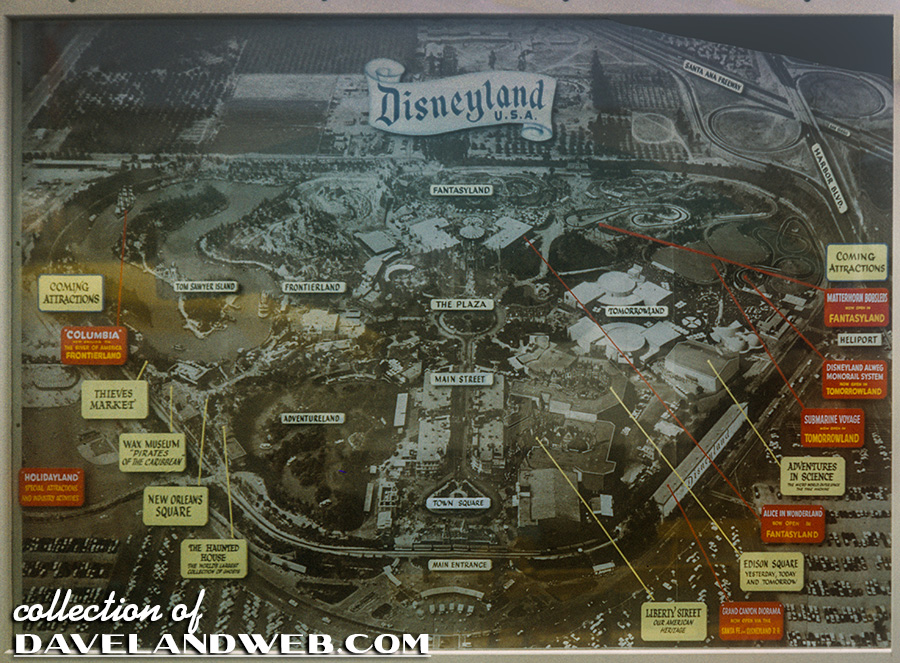 Let's all thank the photographer who snapped these photos, shall we? See his reflection on the left?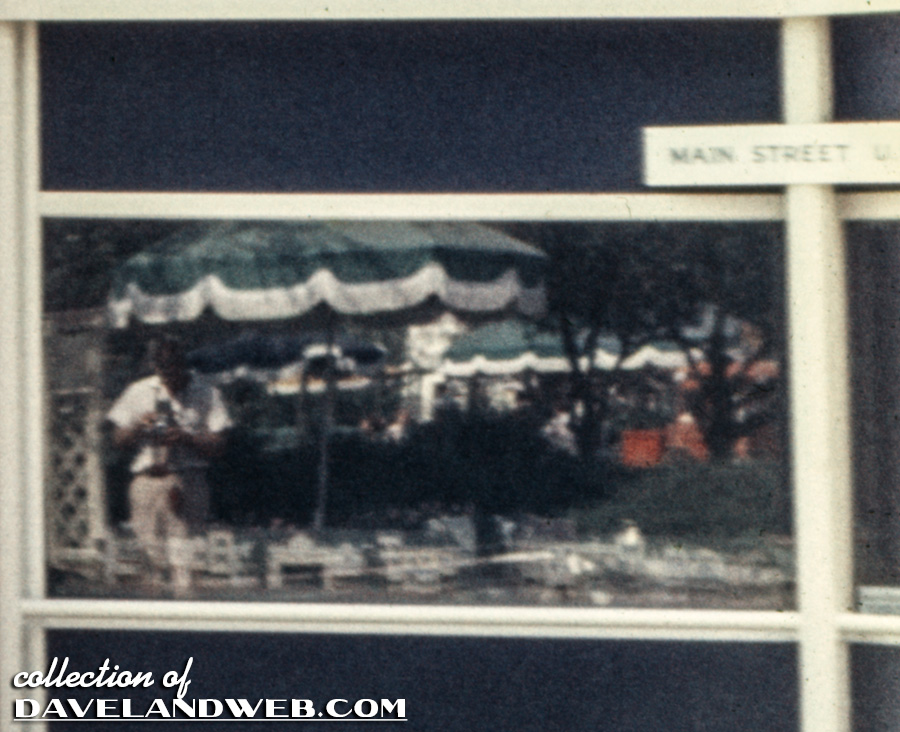 I'll close out the post with a plethora of cutout fun. Pick your fave to pose with!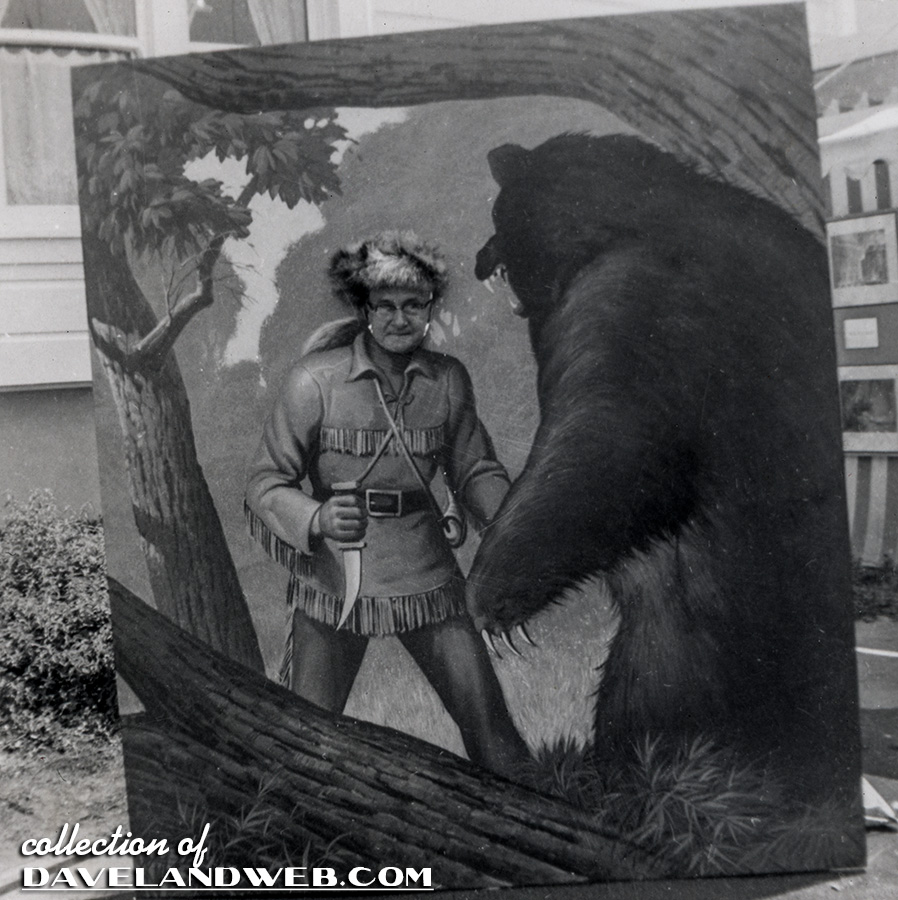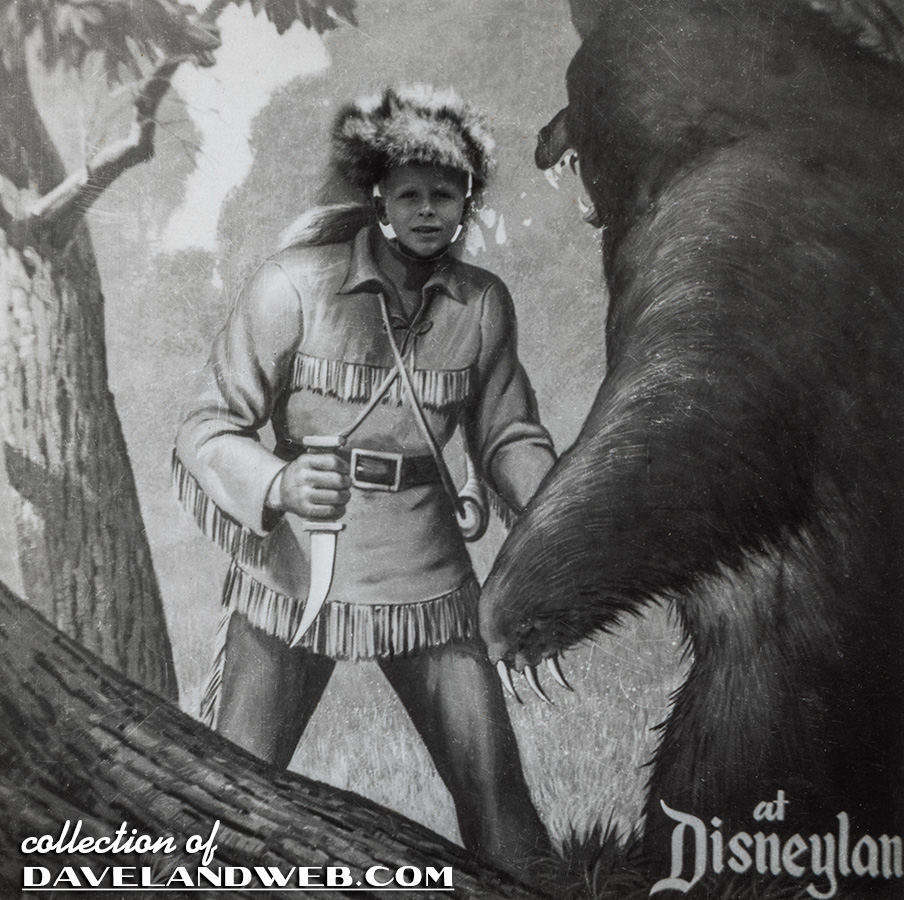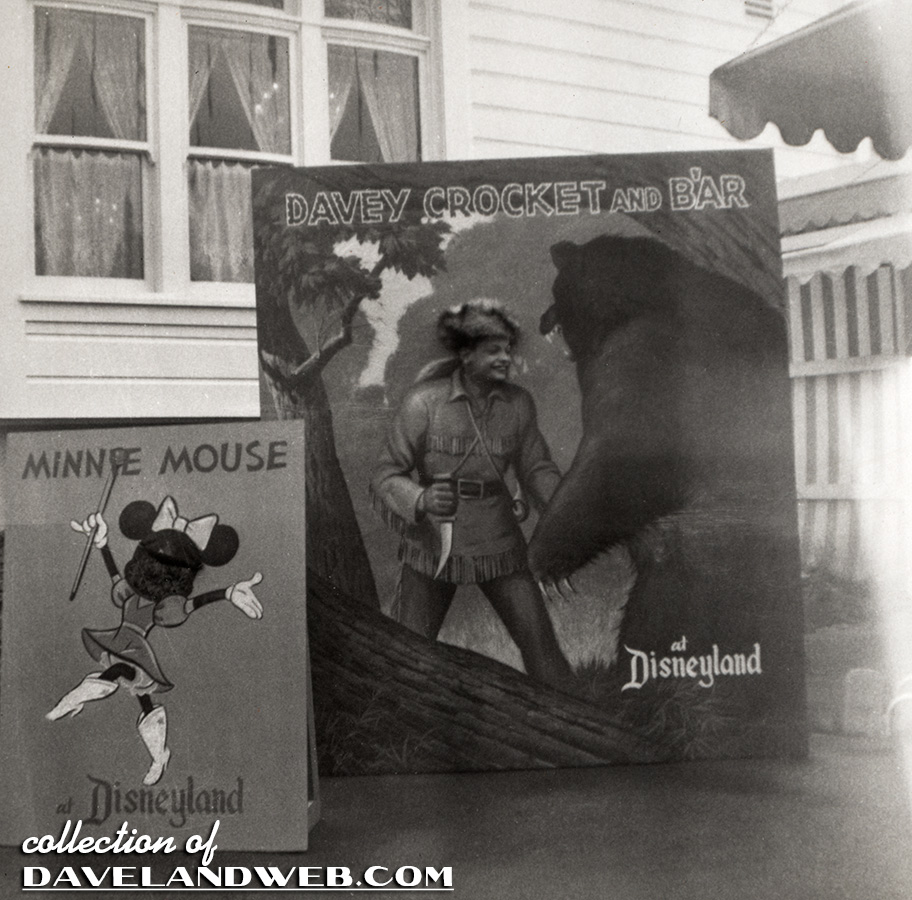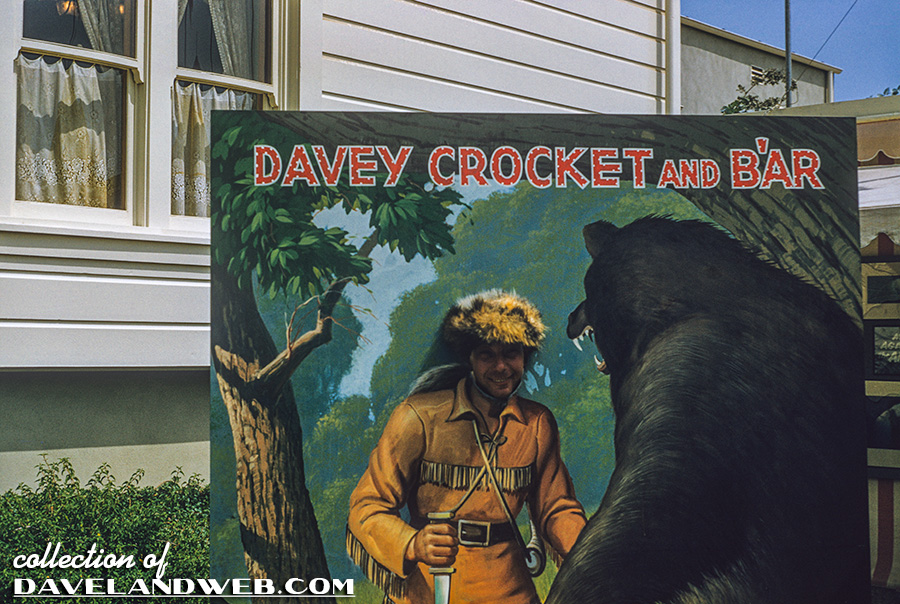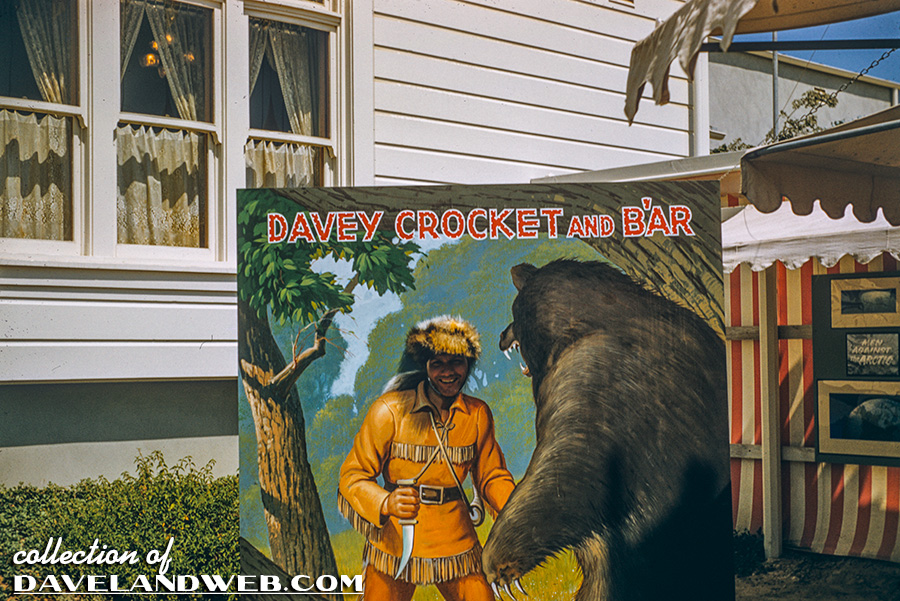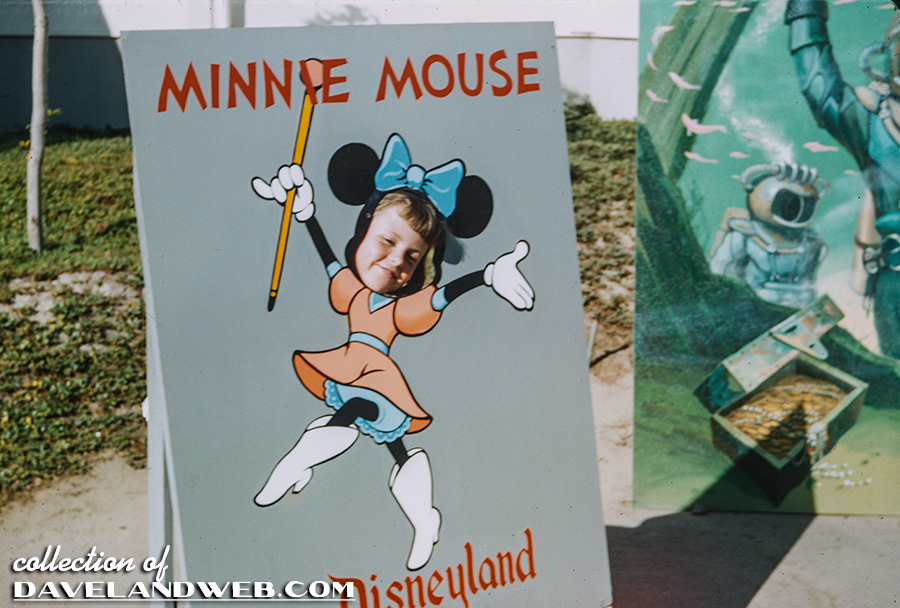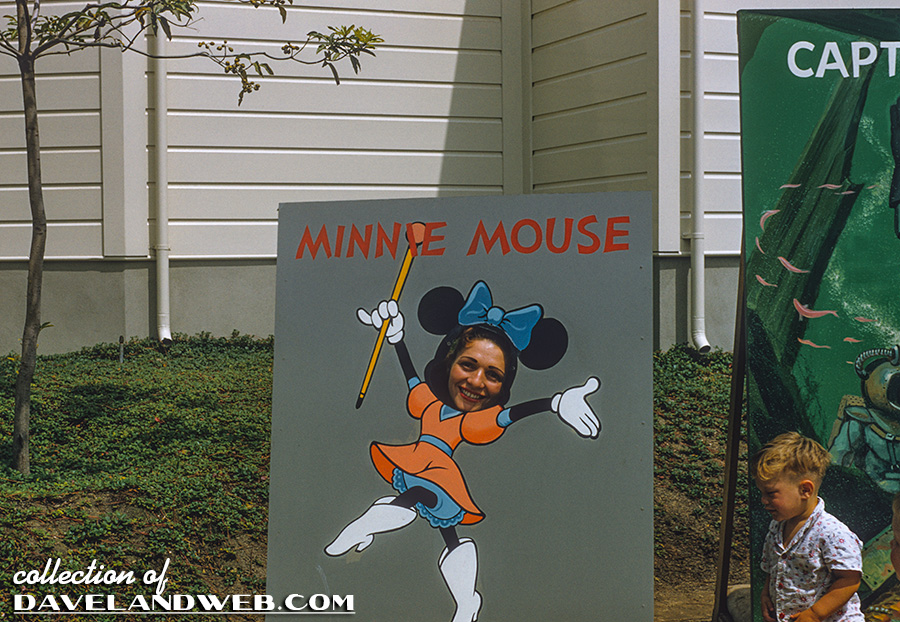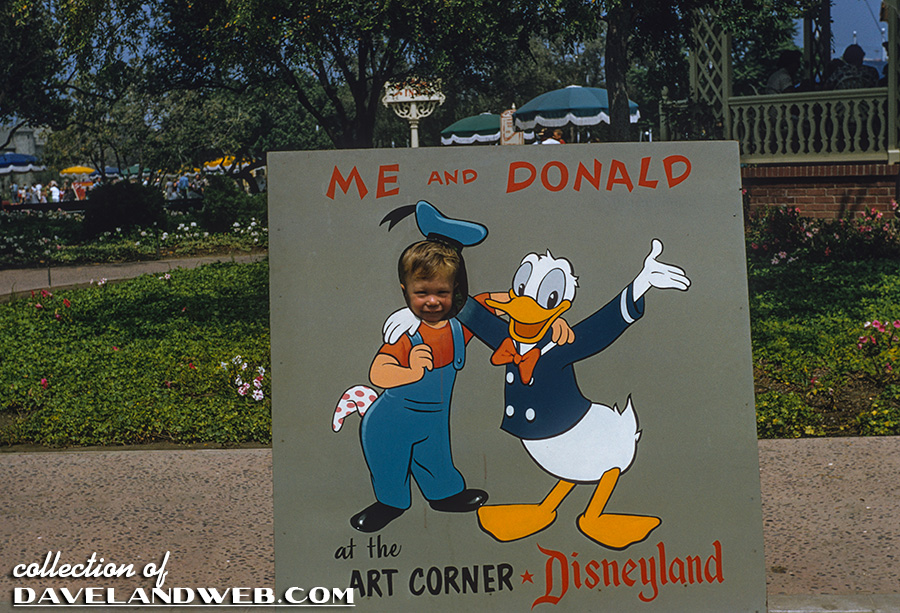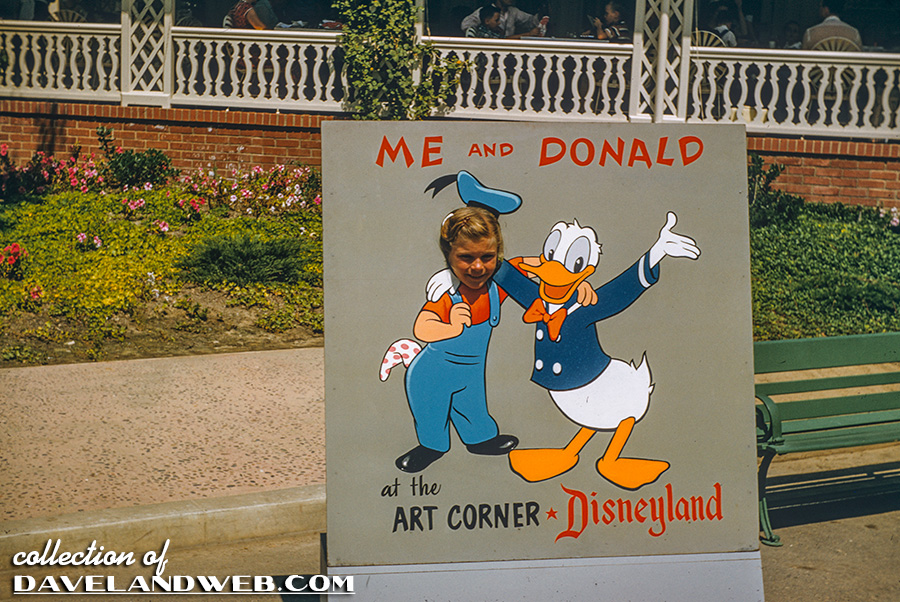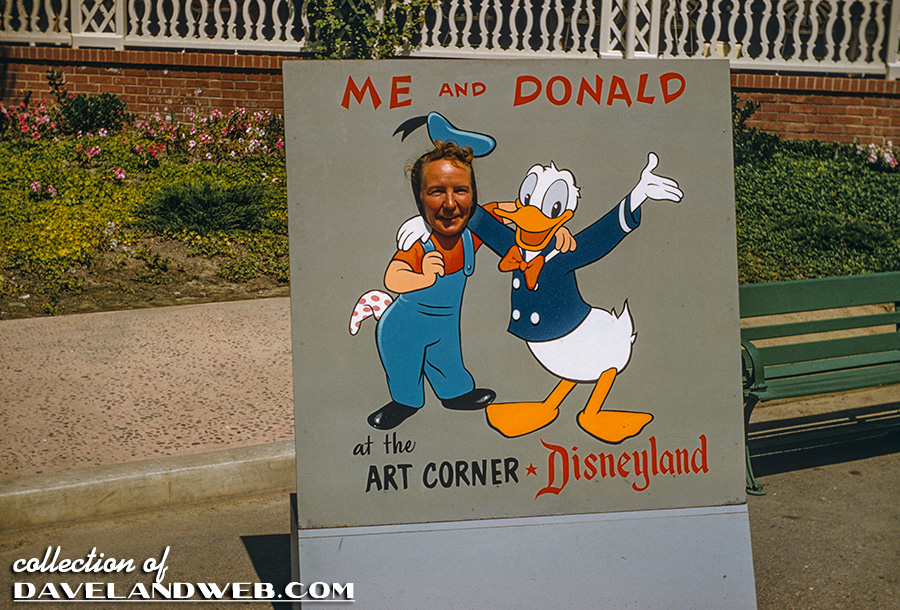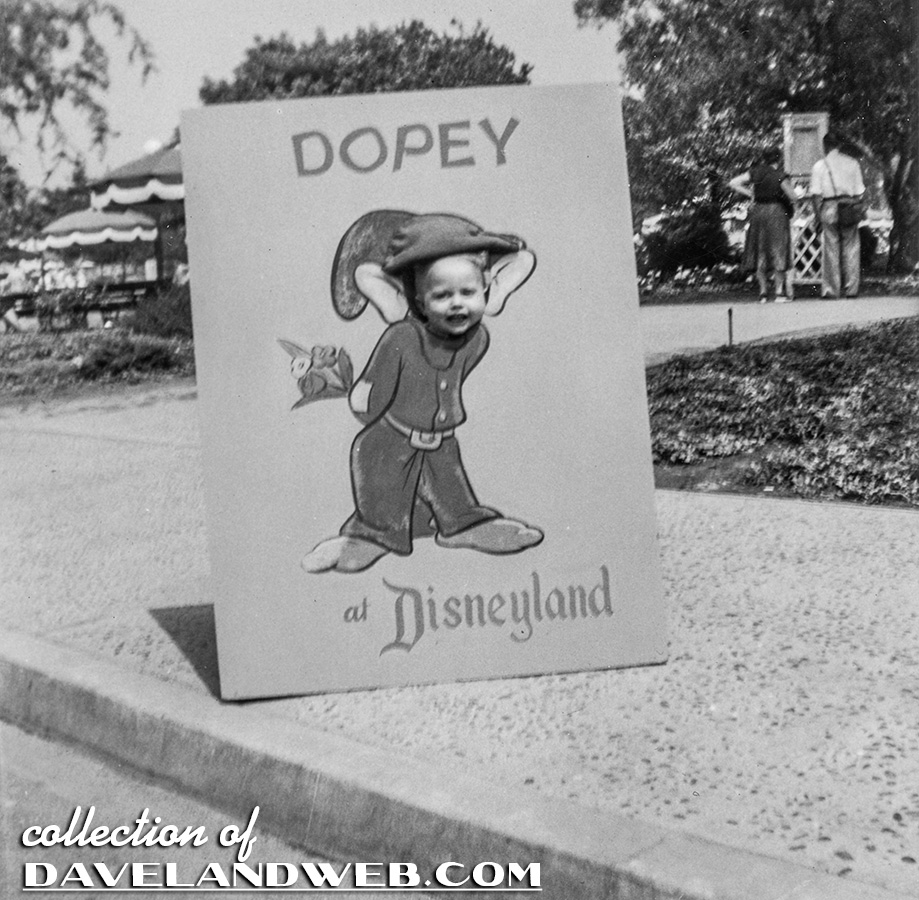 See more vintage & current Disneyland Central Plaza photos on my Central Plaza web page.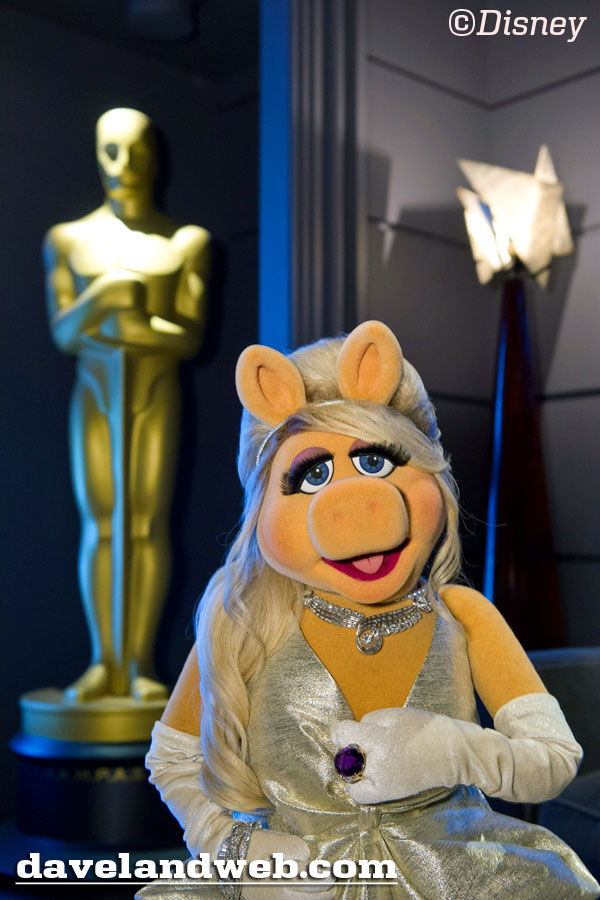 Meanwhile, on the red carpet at the Oscars...Miss Piggy is wearing a dress by Zac Posen, jewelry from Fred Leighton, shoes by Christian Louboutin, handbag from and hair styled by Kim Kimble. Kermit is wearing a tux from Brooks Brothers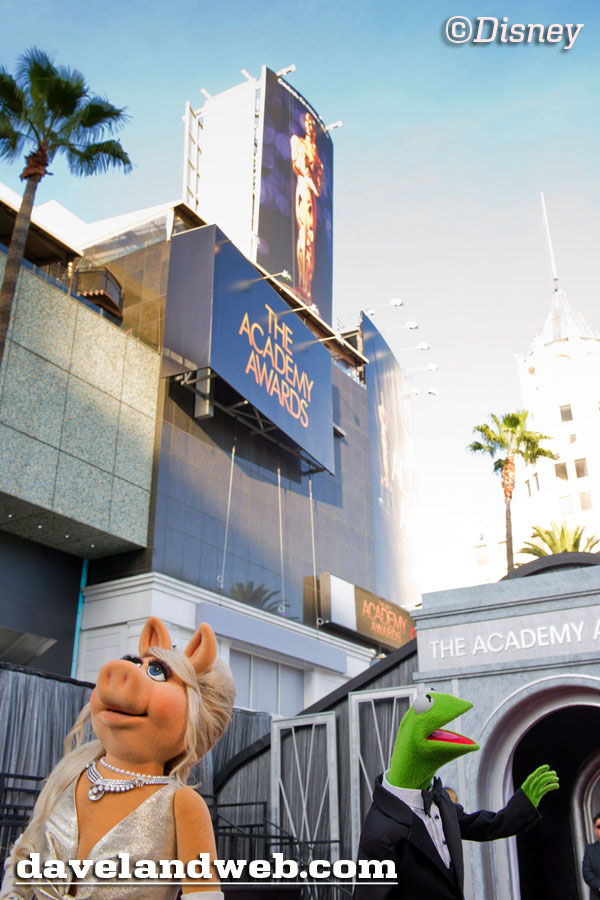 For more on Miss Piggy's jewels:
1940s amethyst and diamond ring in gold (70.0 carats) --lavender is her signature color after all
1950s diamond and platinum swirl necklace (55 carats) with matching swirl bracelet (40 carats)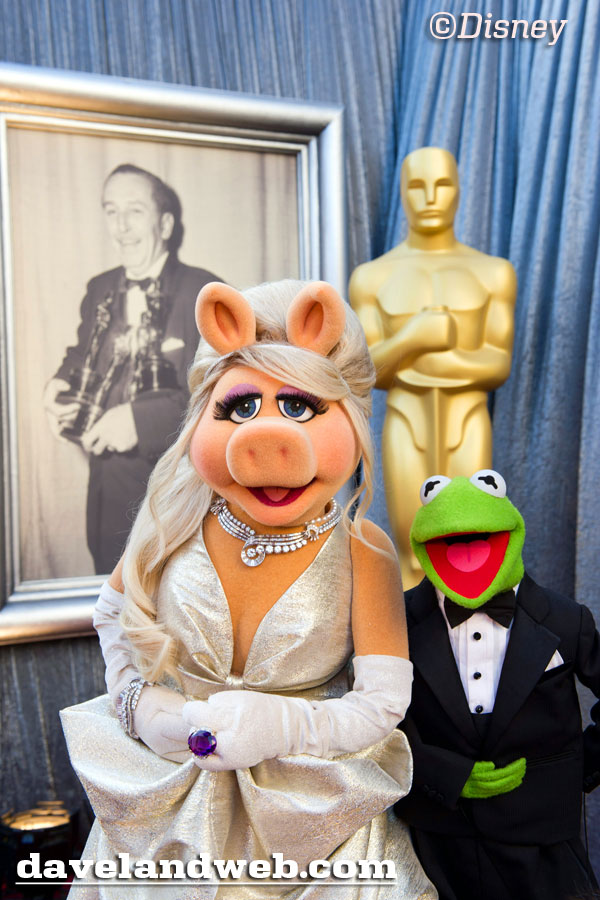 Celebrity hairstylist Kim Kimble (Beyonce, Shakira, Kerry Washington) put the finishing touches on Miss Piggy by adding a diamond and platinum headband (approx. 10 carats) and 1040s clip in the back.