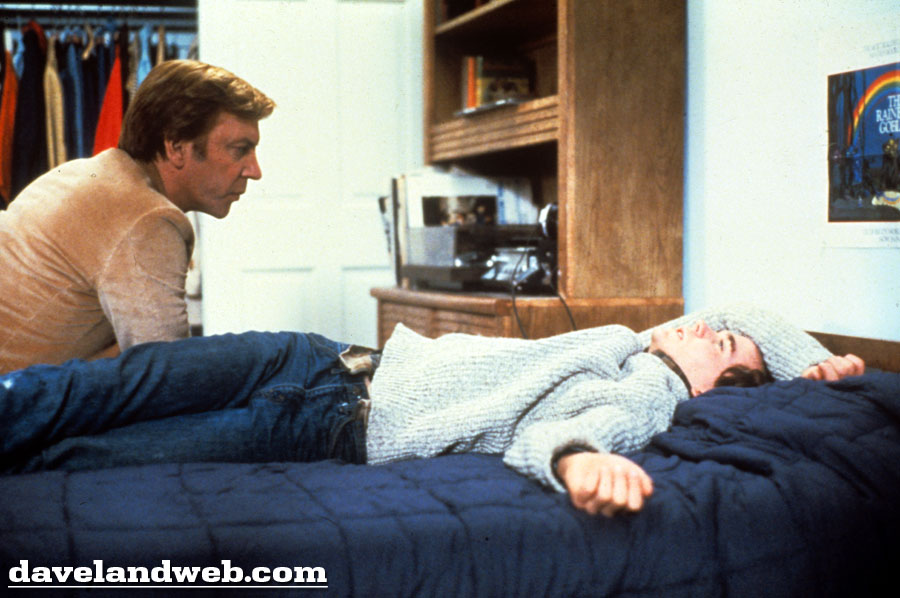 One of my very favorite movies is "Ordinary People." Those of you who loved Mary Tyler Moore from her TV shows will be surprised by Beth Jarrett, the somewhat cold character that she plays in this movie. Beth & Calvin (played to dopey perfection by Donald Sutherland) have lost one son to a boating accident and are dealing with the attempted suicide of their other son, Conrad (Timothy Hutton). Robert Redford was impressed by Judith Guest's novel, bought the rights to it, and won an Oscar for his first job as a Director. Here he is with Hutton and Elizabeth McGovern, who plays Conrad's love interest.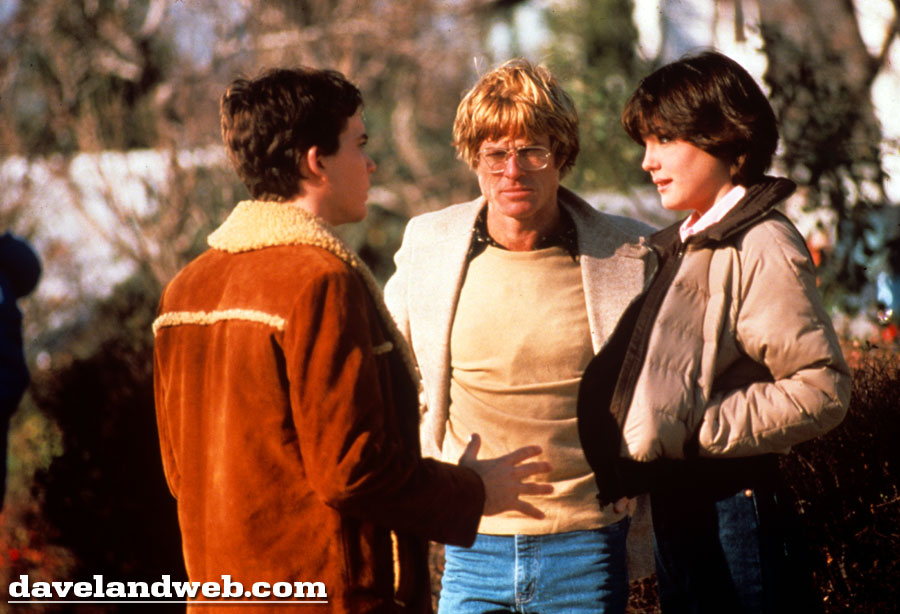 The movie deals with Beth's avoidance of the suicide attempt and any other unpleasant topics that might cause her to be the topic of gossip amongst her wealthy friends.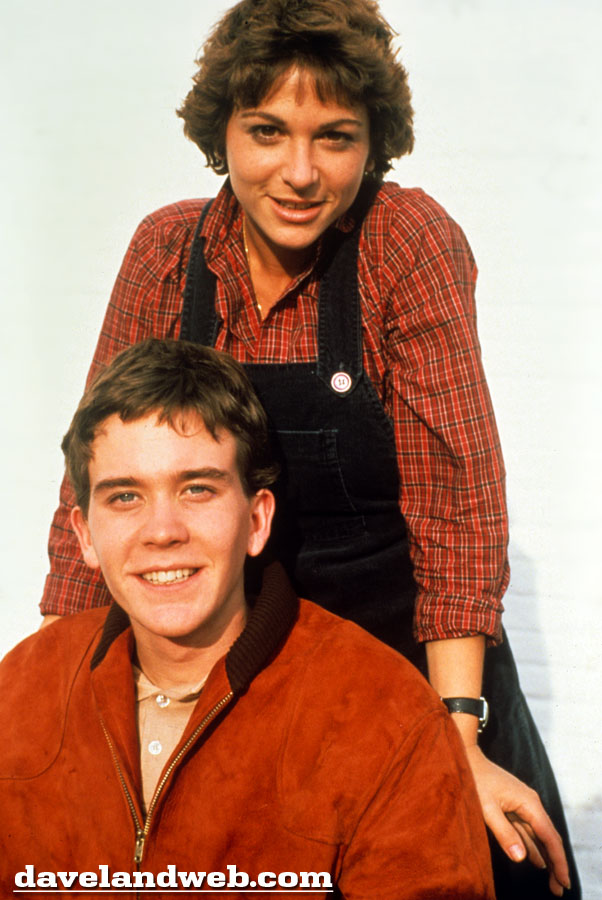 Judd Hirsch plays the quirky offbeat analyst who tries to get Conrad to open up about his feelings, rather than repressing them.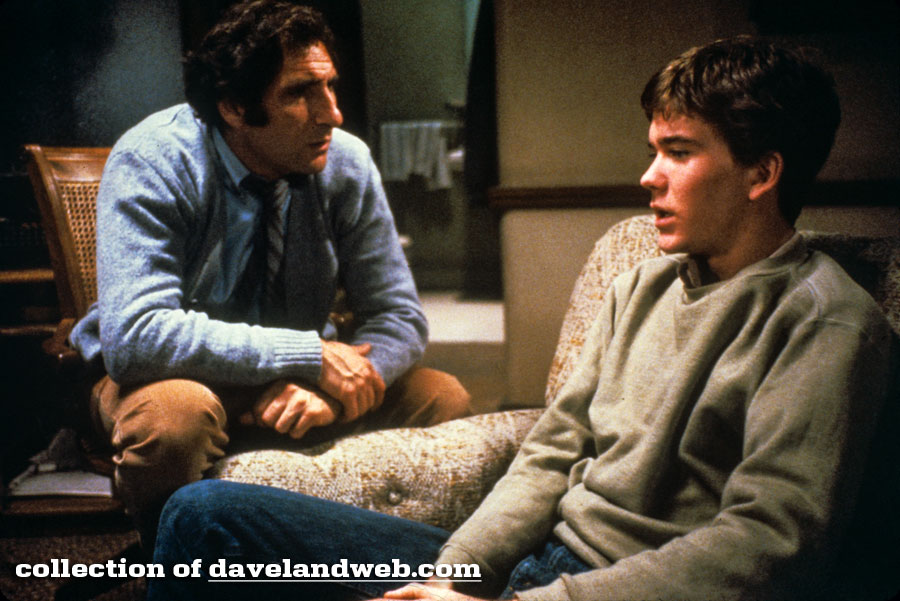 Both Mary Tyler Moore and Timothy Hutton were nominated for Oscars, with Hutton taking home the prize. This scene is particularly touching as mother and son awkwardly try to communicate with each other but sadly fail once again.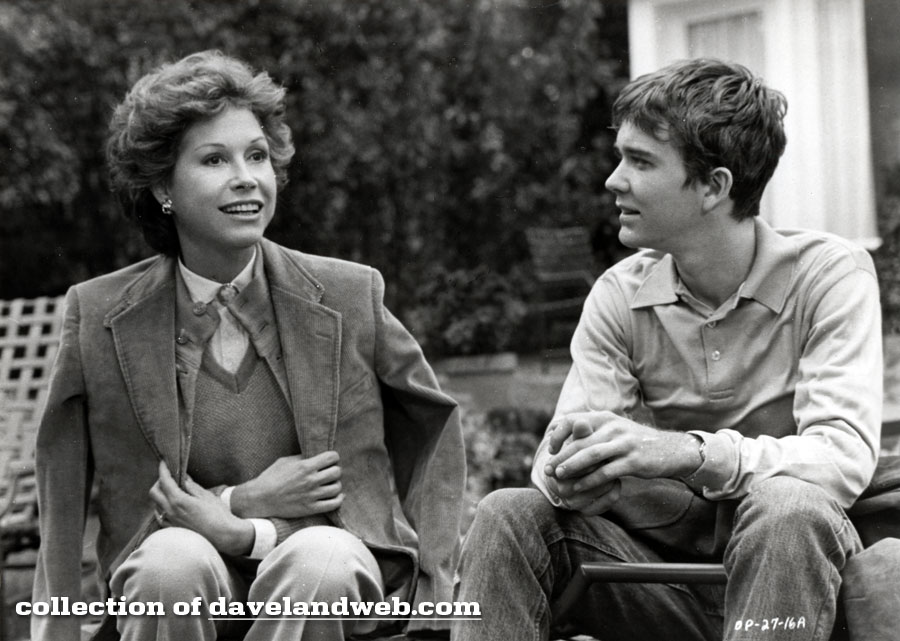 Redford discusses a scene with Donald Sutherland, where he awkwardly shares with a colleague what his family is going through as they take a jog through the park: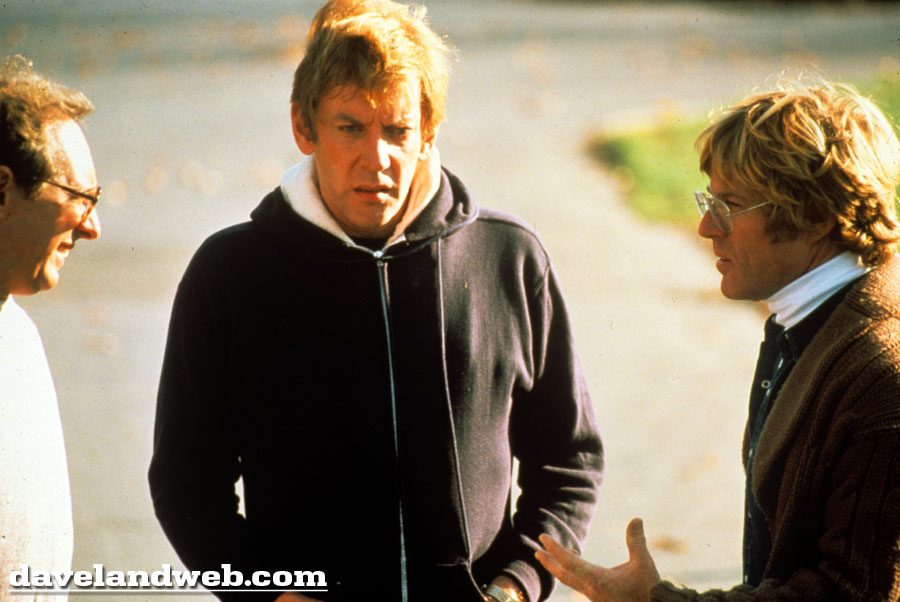 See more vintage & current Classic Movie & TV star photos on my
Classic Movie & TV star web page.