Born Ann-Margret Olsson, she has always been a have of mine. With the perfect combination of innocence and sexuality, Ann-Margret can also back up her looks with a ton-o-talent. Her role in the 1963 film "Bye Bye Birdie" launched her career, which has included a few Oscar nominations along the way.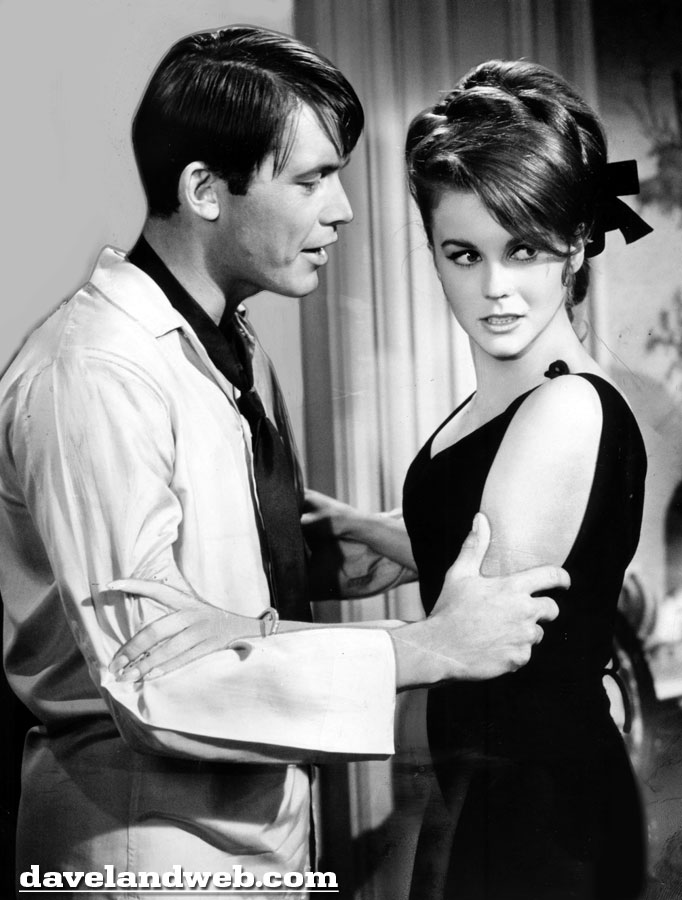 One of my favorite Ann-Margret movies is the made-for-TV drama "The Two Mrs. Grenvilles," based on a novel by Dominick Dunne.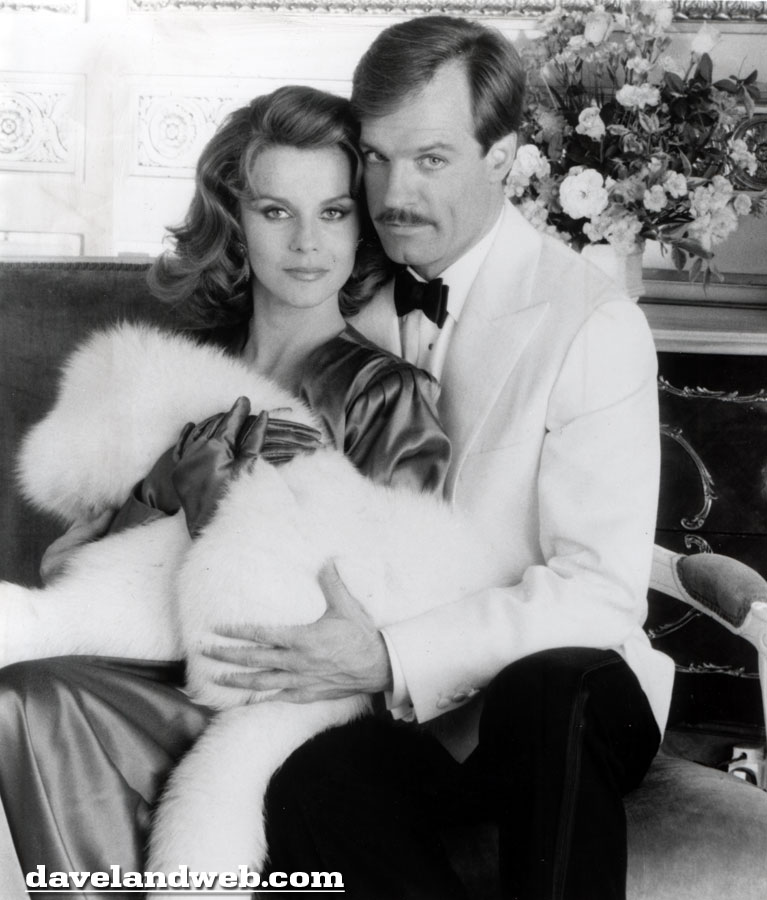 Pitting her against veteran actress Claudette Colbert, Ann-Margret more than held her own as the showgirl who just doesn't quite fit into New York Society.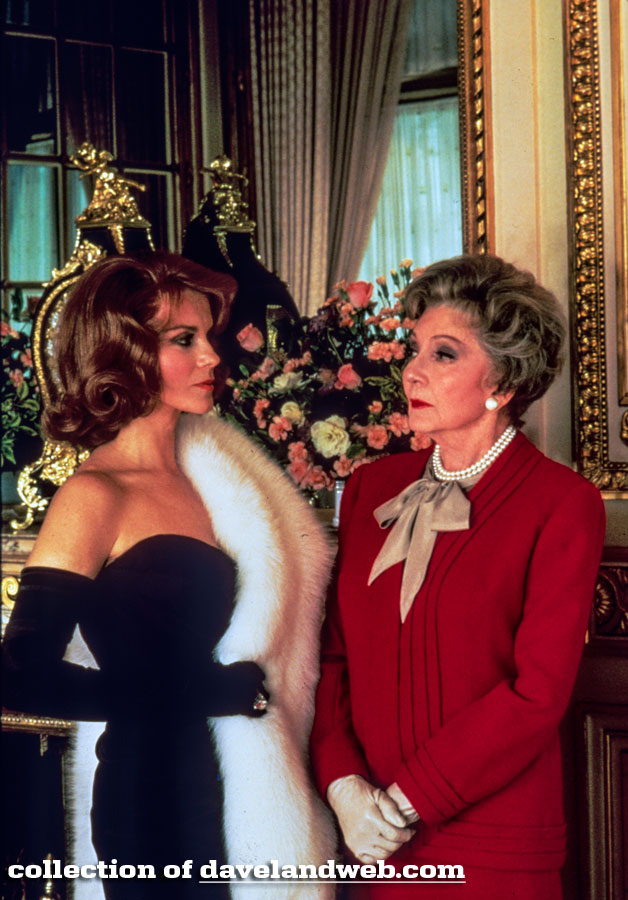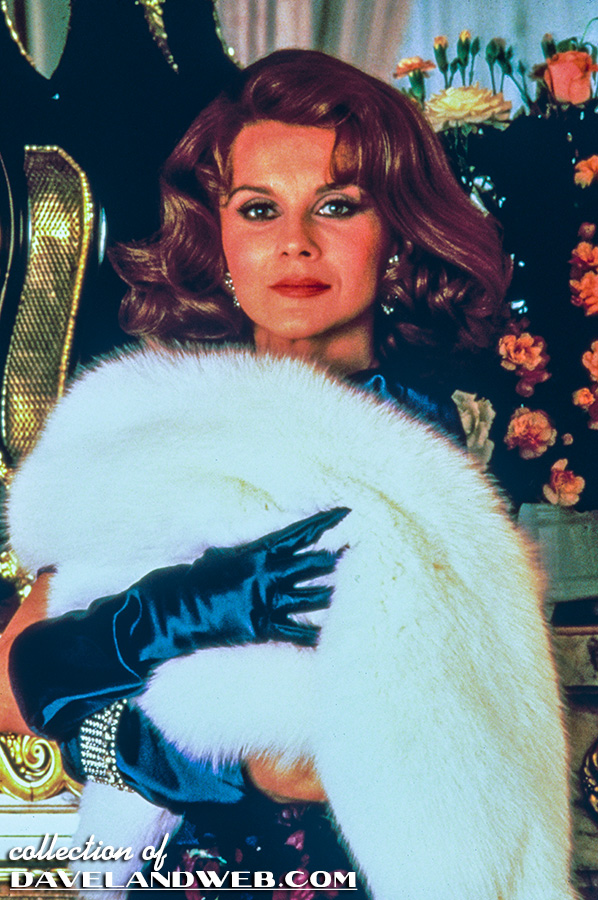 And on top of all that, Men's Health Magazine voted her #28 in the top 100 Hottest Women of All Time. Who could argue with that? Although I have to wonder how Jennifer Aniston, Kim Kardashian, and Britney Spears placed ahead of her.
See more vintage & current Classic Movie & TV star photos on my
Classic Movie & TV star web page.